Would you like to have a personal Moon, in your room, just for yourself? I bet you do. Now you can! Okay, it's not the Moon exactly, but close enough. Luna the Moon lamp is an artistic representation of the Moon's surface which can provide a moonlight for your room. It is made of glass fiber and non-toxic latex and it comes in two sizes: small – 8,2 cm/3,2 inch and large – 58,4cm/24,3 inch. 
Creators of this unique lamp are people from Acorn Studio, an interior design studio from New Tapei City, Taiwan. Here's what they have to say about their product on Lana's indiegogo page: "It's the design decor that turns your space into a magical world. It's the lamp that lightens up your favorite reading corner. You decide what Luna is, and how you want to make your life prettier with it"
Now try to imagine the atmosphere Luna would create in your room and let photos from the gallery help you with that.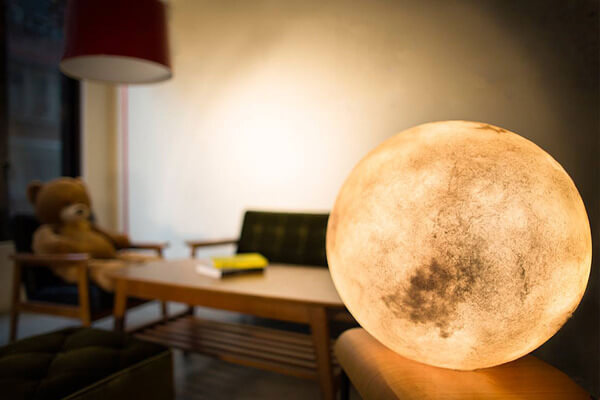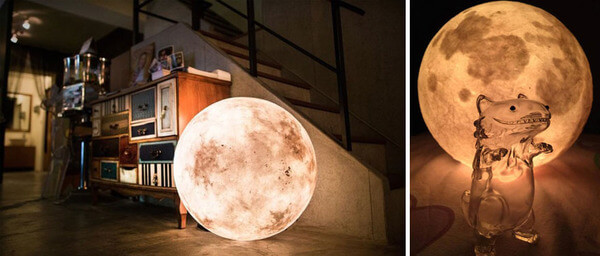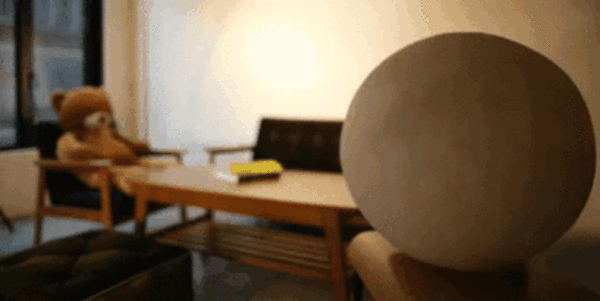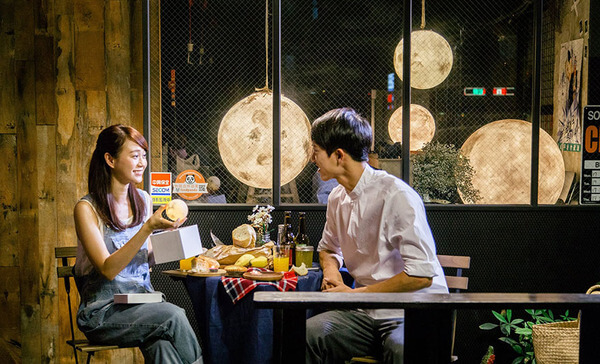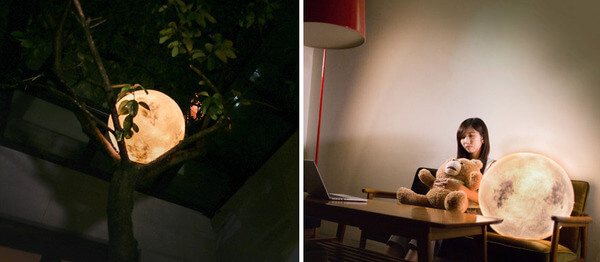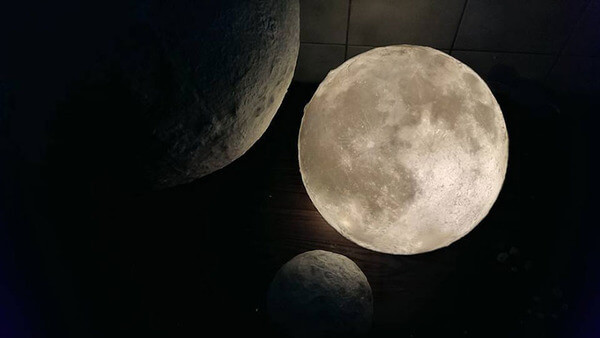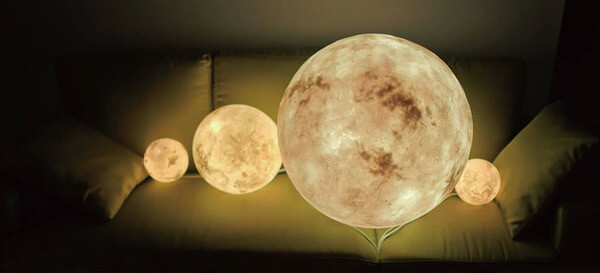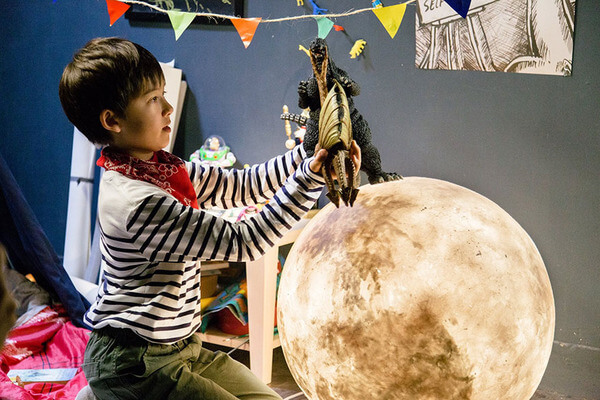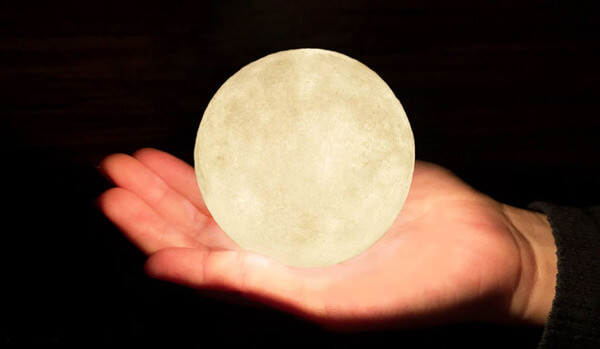 If you want even more about this charming lamp, find it at : luna-the-moon.com | facebook | twitter 
Source: Boredpanda