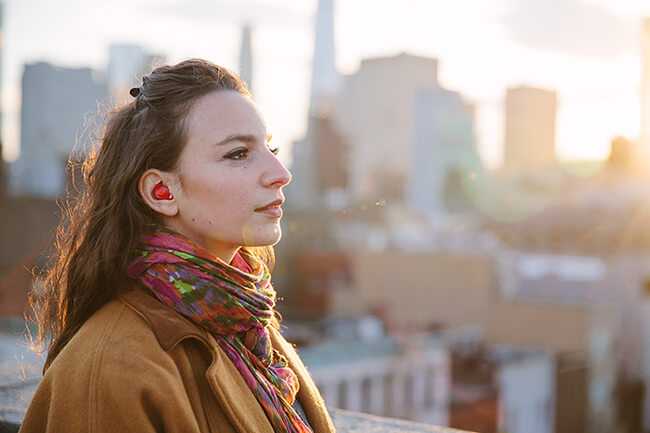 One of the most important methods of communication is the Oral communication where speaking a certain language is very crucial. However, what is more challenging is learning to communicate excellently in another language without causing misconception or misunderstandings.
SEE ALSO: Completely Wireless Earbuds Are Finally Here, And They're Glorious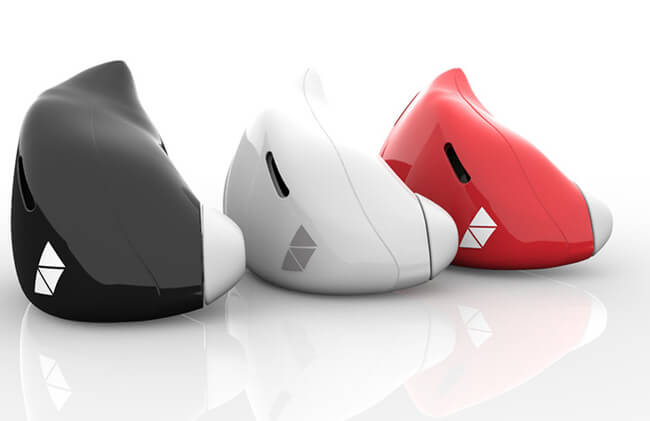 Good news is, a company by the name Waverly Labs is visualizing a world where anyone could understand anybody's language and that there will no longer be language barriers. This brilliant idea made them come up with a simple form of a new in-ear device. The device that is called The Pilot is a tiny, wearable gadget that use translation technology that allows two people who speak in different languages and be understood instantly by one another.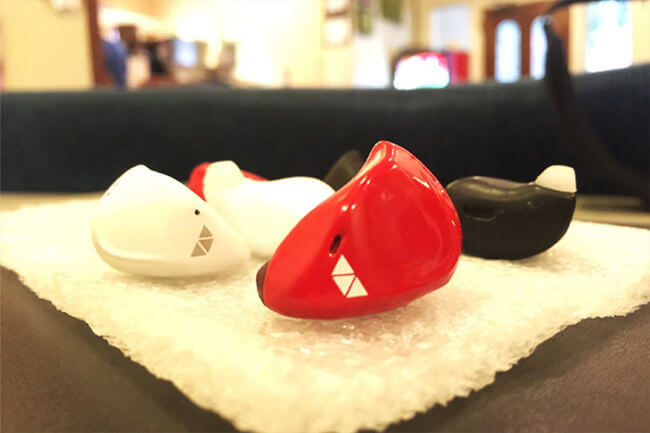 This tiny earpiece works with an application that enables users to scroll through their smart phones and choose in which language would they prefer to communicate in. Each piece is designed to pick up on typical dialects of the chosen language, which apparently means that anyone can communicate with another person who is also wearing an earpiece. This system by the way, works overseas and offline and the Manhattan-based company aims to introduce the system in Latin languages like Spanish, Italian, English, and French initially will soon going to include other languages such as Slavic, Semitic, Arabic, Hindi, and East Asian.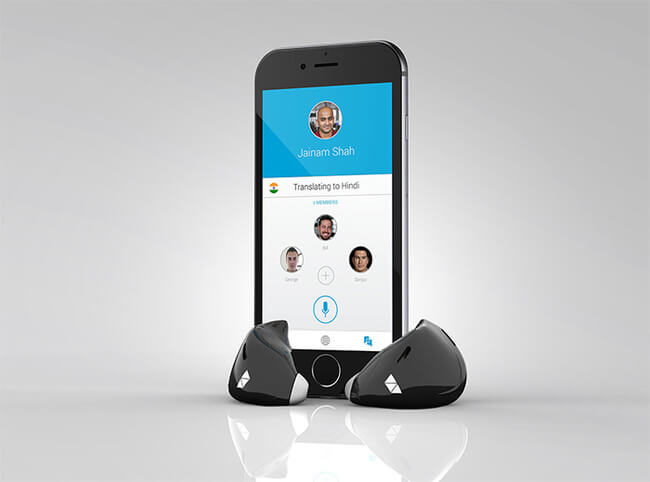 On late fall or early winter of this year, the company is eyeing to launch and introduce the Pilot due to an amazing response and interest of the public. The product will be available on a first come first served basis only.
The Pilot is planned to be sold in retail at between $249-$299, after a promotional early bird sales of the product was completed.
Every package contains both a Pilot and a secondary earpiece, with a charger and an application.
This astounding advancement in global communication and technology is worth keeping an eye with. See all the updates and news about this, go and visit Indiegogo page.
https://www.youtube.com/watch?time_continue=1&v=Y87Qk34BZUQ
Source: MyModernMet