"Shut up and take my money!" is what I would say if I had the kind of money to buy this insane yacht. Talk about extravagance. Only Donald Trump has the kind of money to buy this yacht. I'd like to think if I had that much money, I'd use it for good, but who am I kidding. I'd buy this majestic water steed in a heart beat.
The most surprising thing about this yacht is that it runs on renewable energy. So you can spend a crap ton of money on it without having to dump even more money to fuel it. It can switch to diesel fuel for higher speeds.
This thing is beautiful. It's got its own built in beach so you can have a beach vacation without actually going to the beach. You can take the beach with you, where ever you go.
Take a look at the photos of this extravagant yacht and share your thoughts in the comments section. More info: hareidedesign.com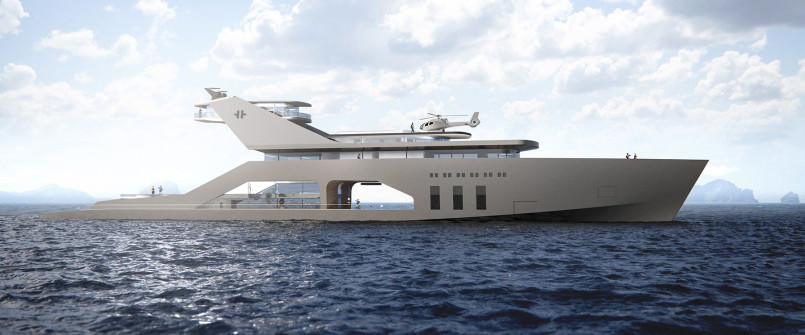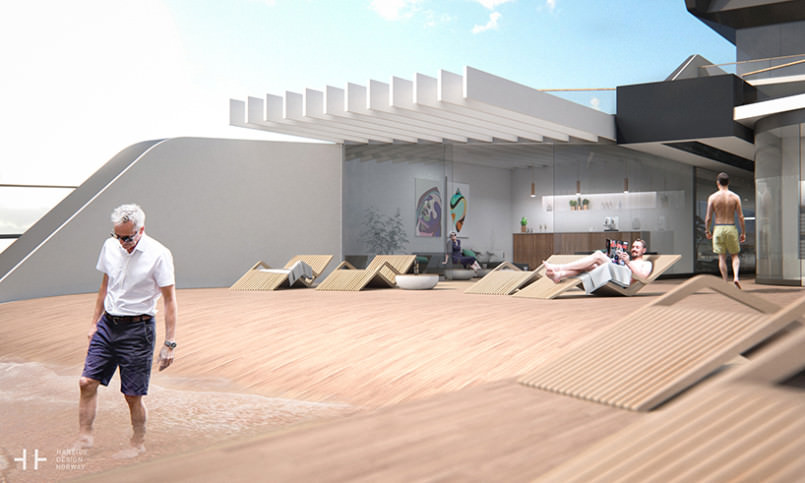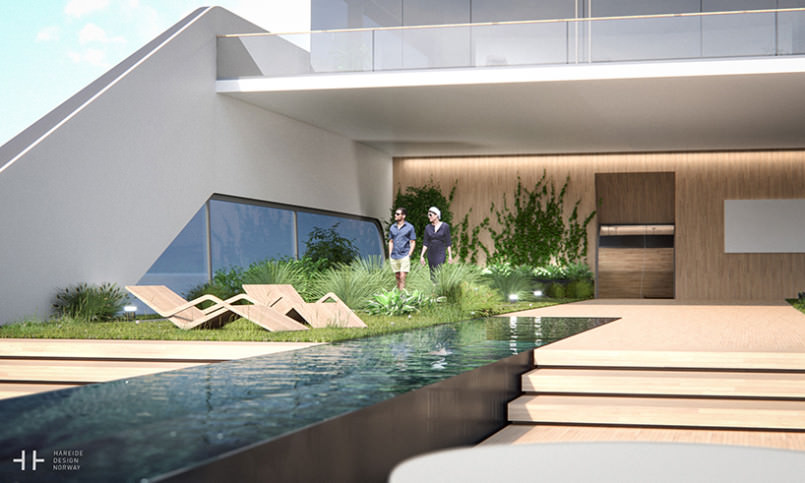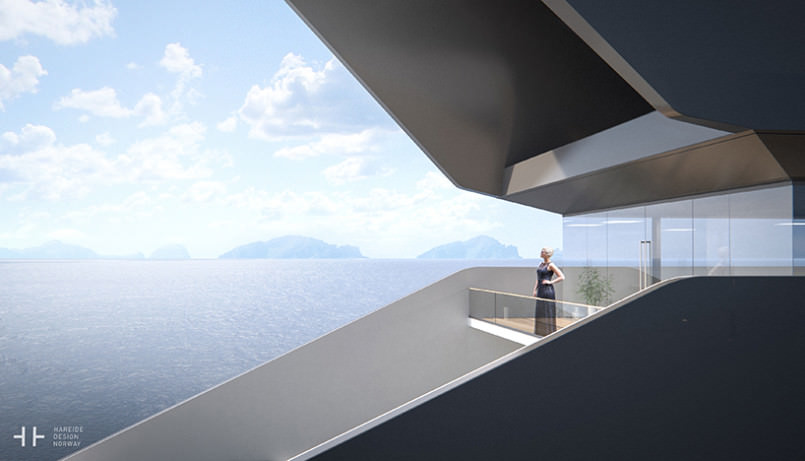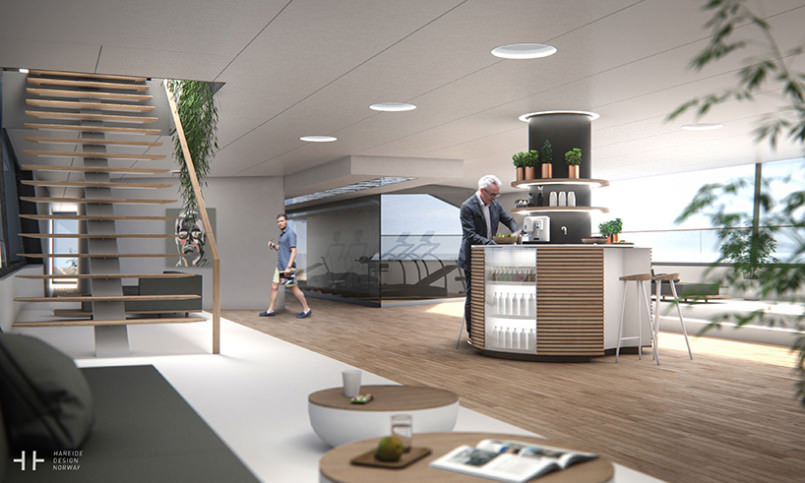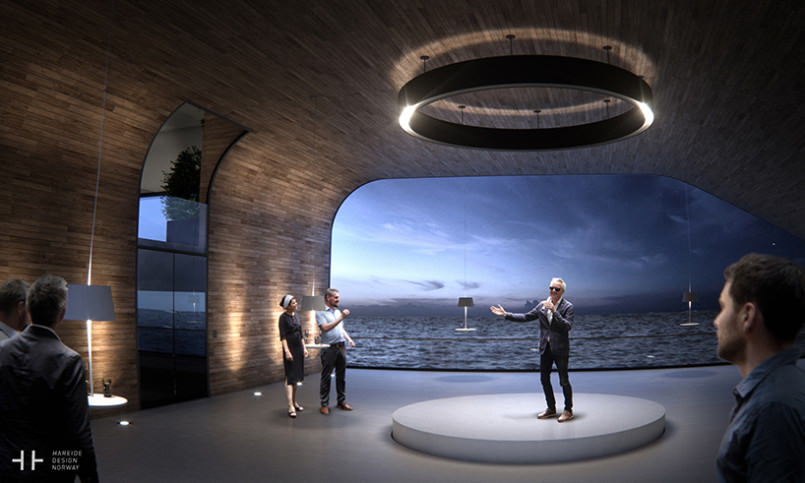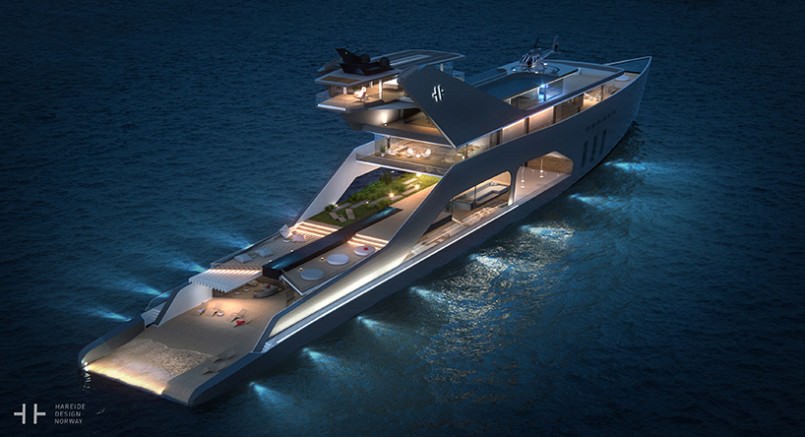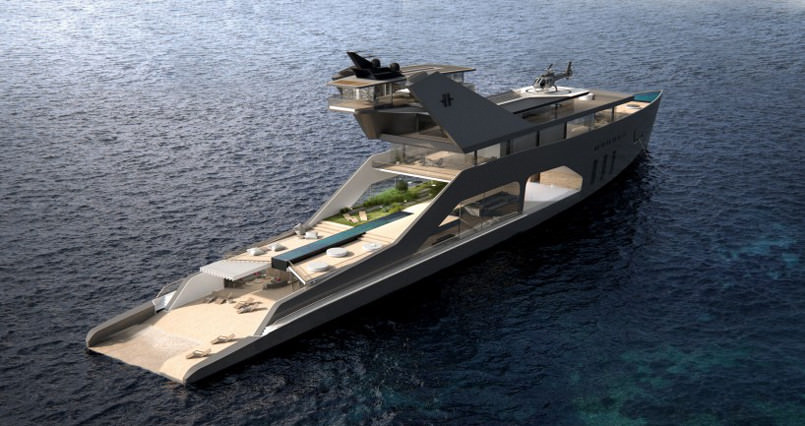 Source: link