The Corso Zundert flower parade is a celebration of the Netherlands flowers. But it's more than that. 20 teams of volunteers from different hamlets in Zundert compete for the best-designed float in the parade. You can check out last year's Corso Zundert parade we covered here
The detail in all these floats is amazing. From far away, you can't even tell the floats consist of only flowers. I can't even imagine how much work went into building them.
The winner this year was a float called "Dangerous Transportation." Designed by the Tiggelaar Hamlet, it was a float shaped like a kick-ass dragon. Though this float was a worthy winner, there were much more floats in the parade that are just as incredible.
These photos of the parade are by John DG Photography. Take a look at these photos and tell us what you think. There's also a video of the entire parade at the bottom of this post. Leave your thoughts in the comments section.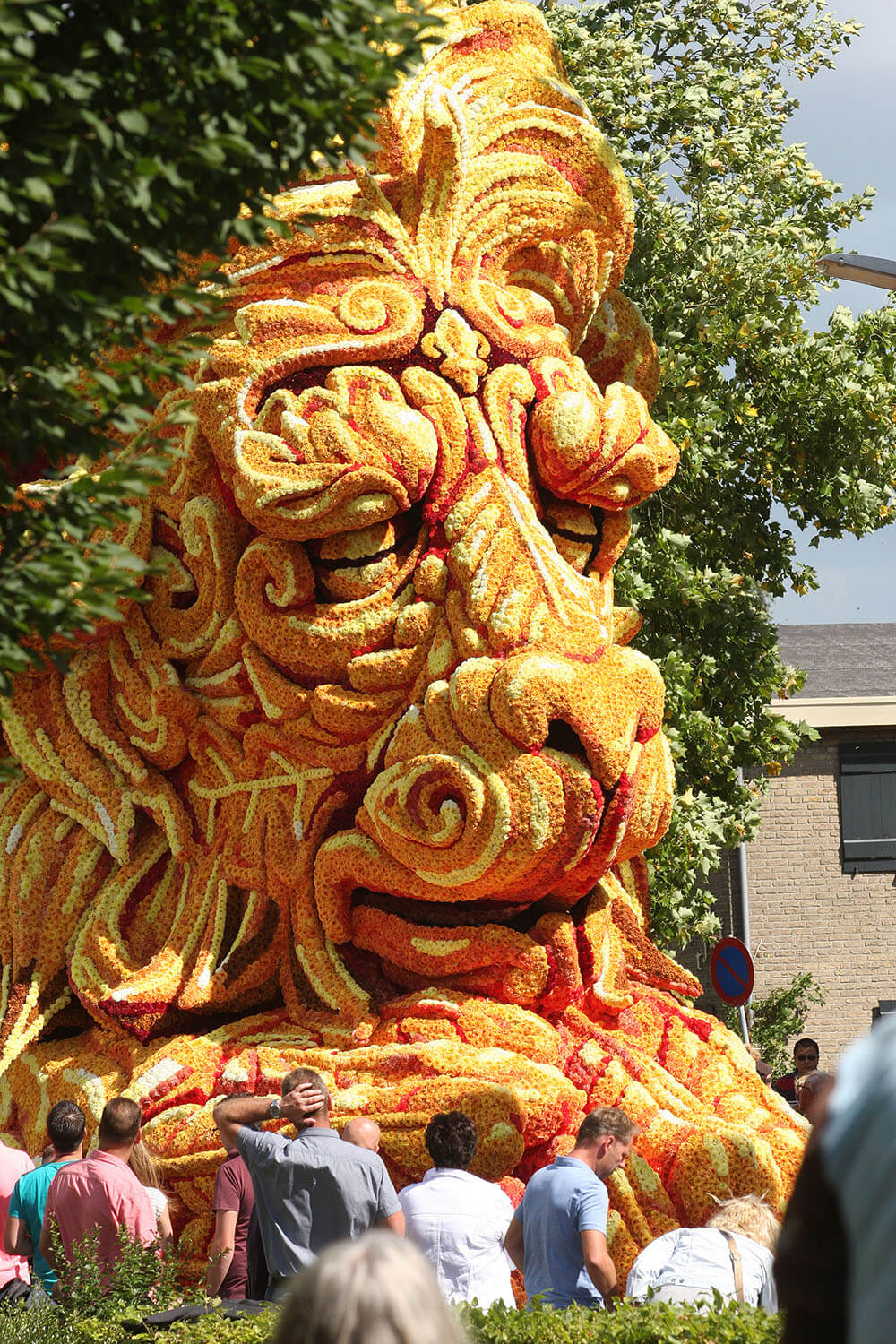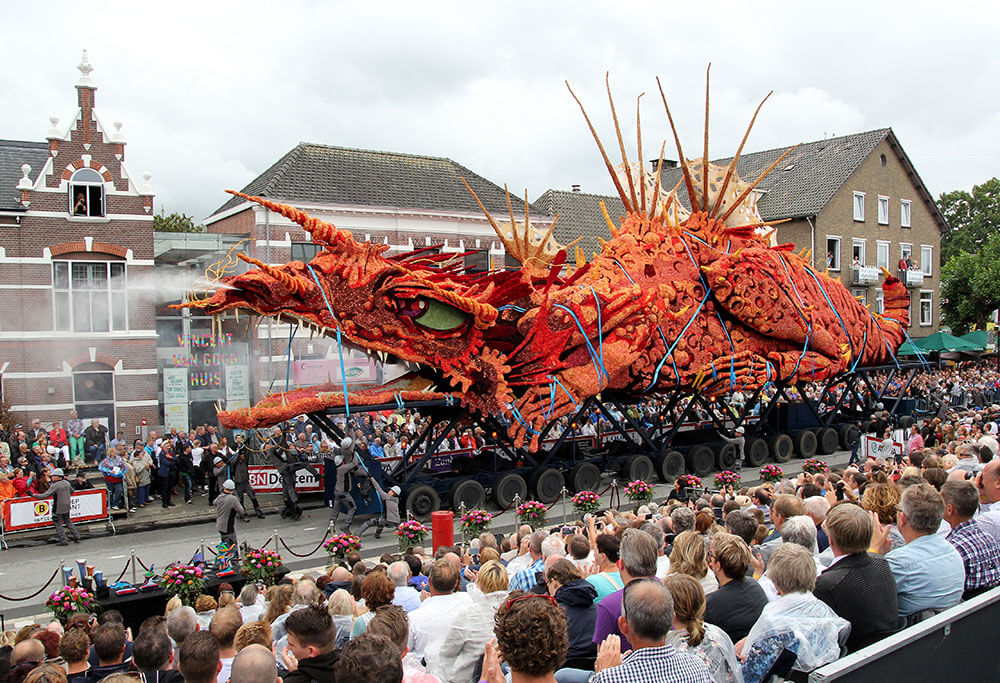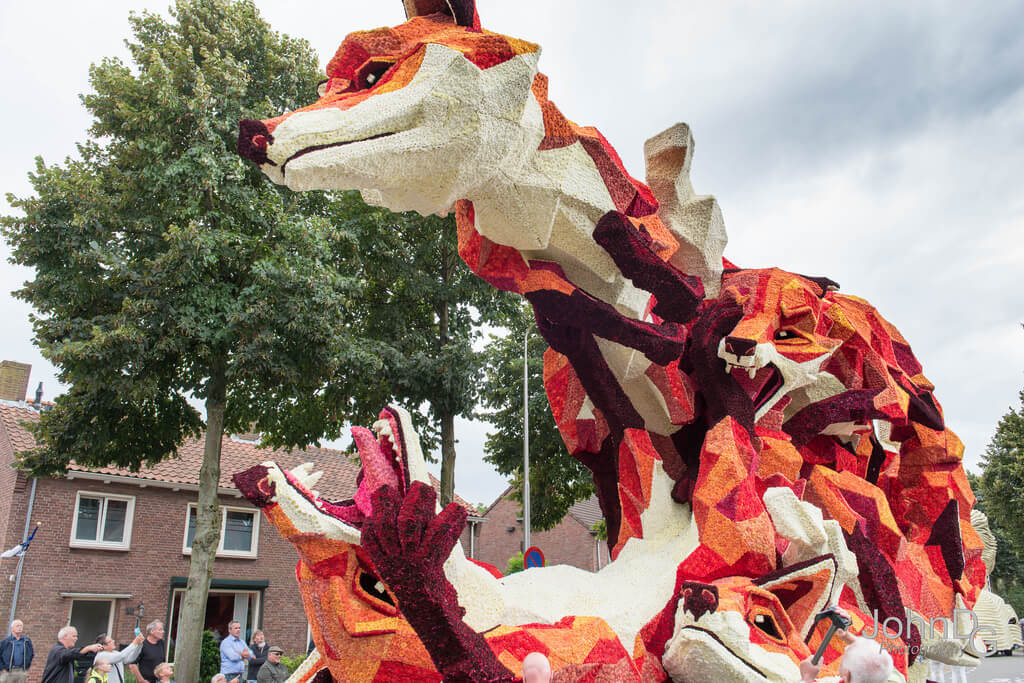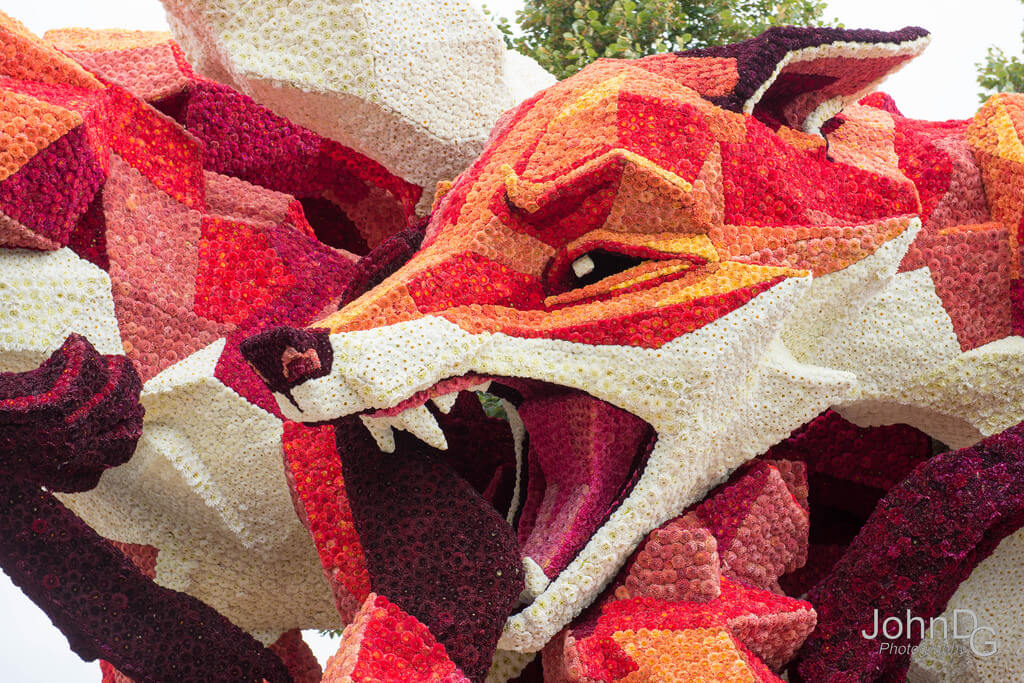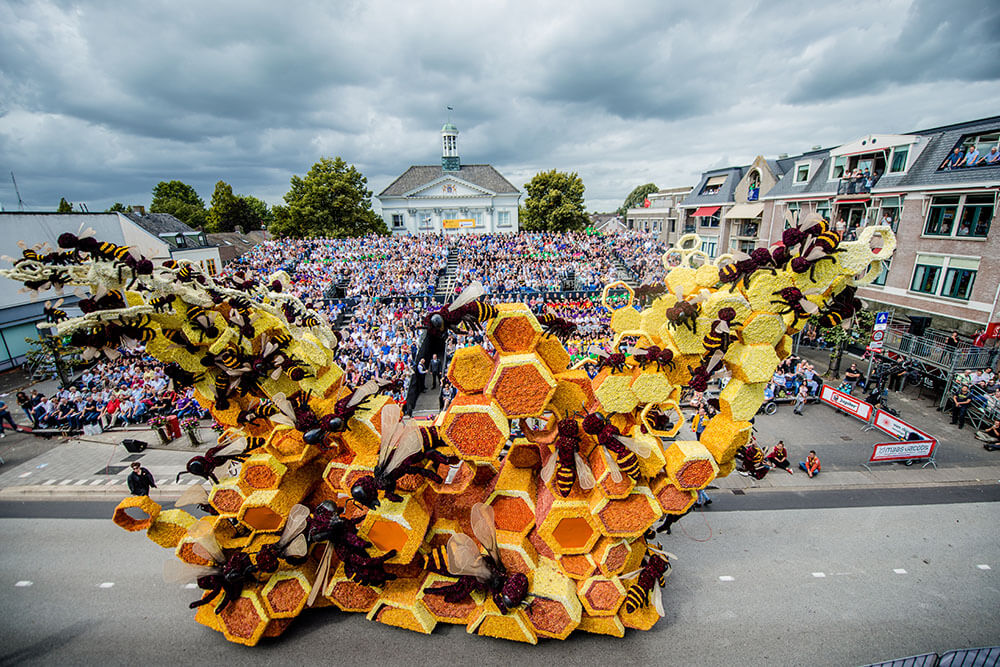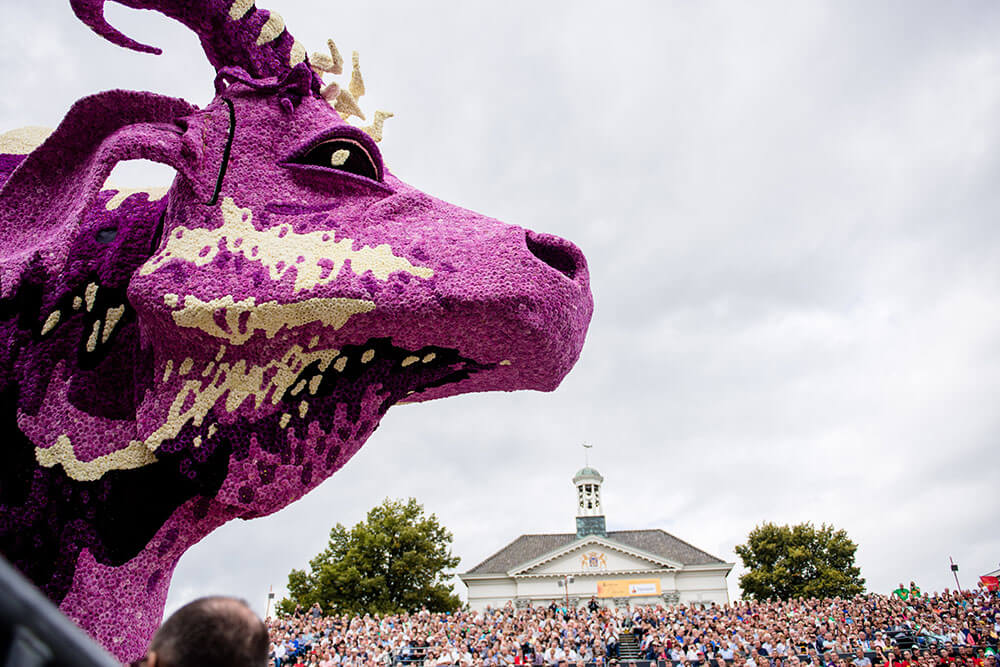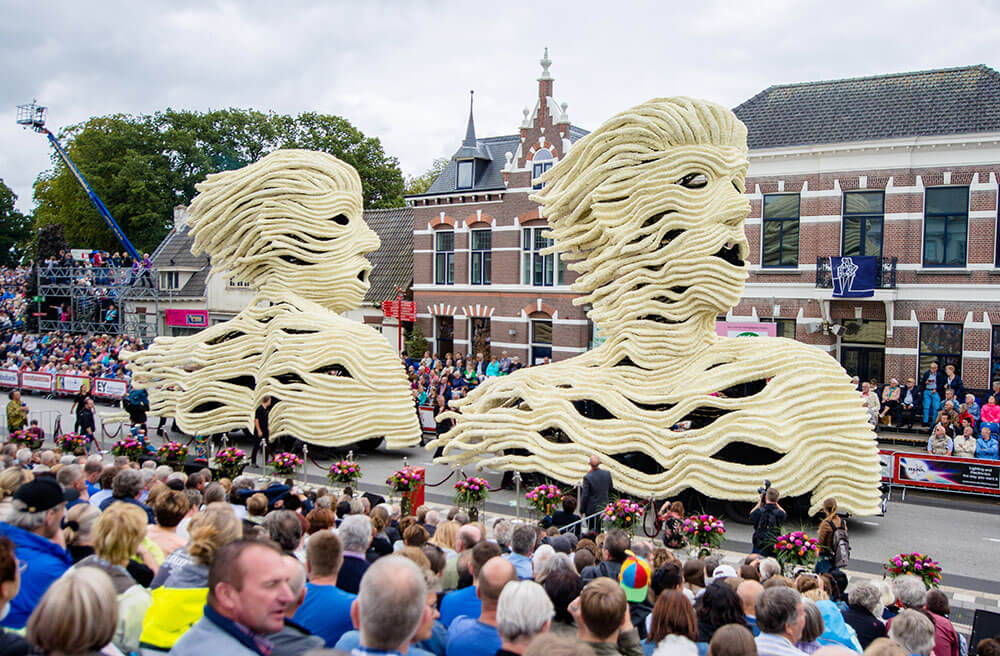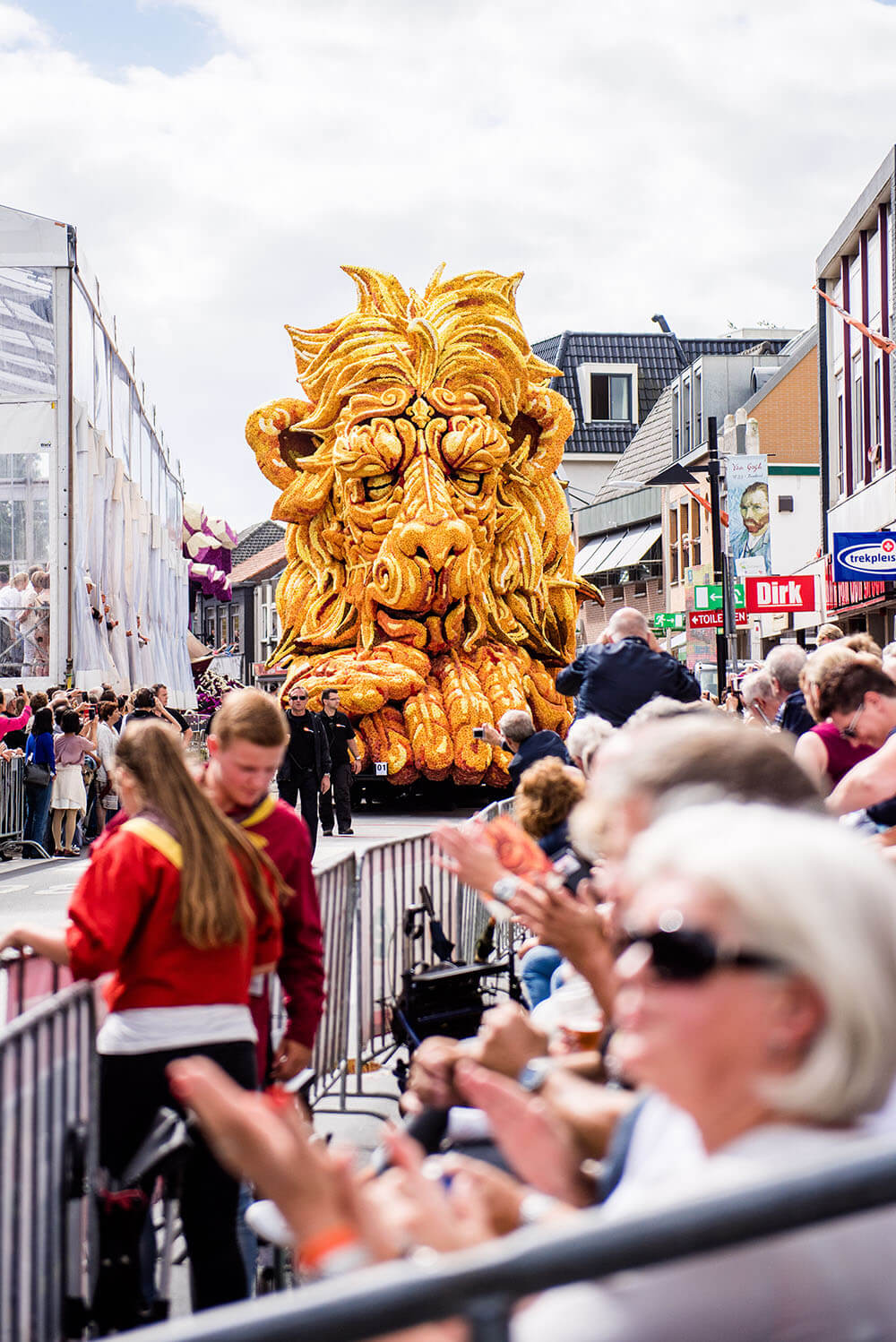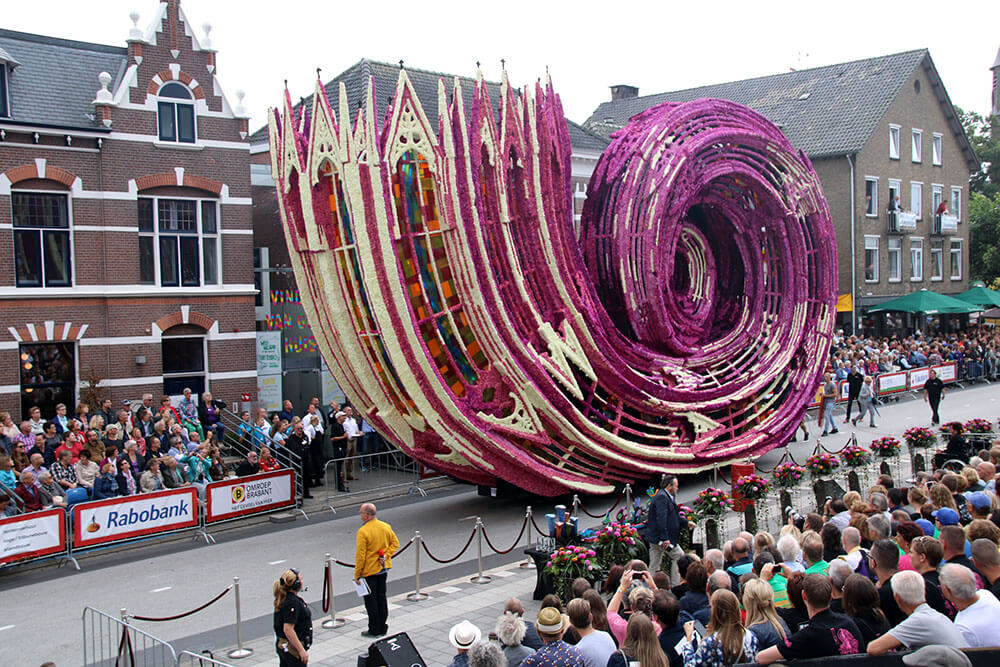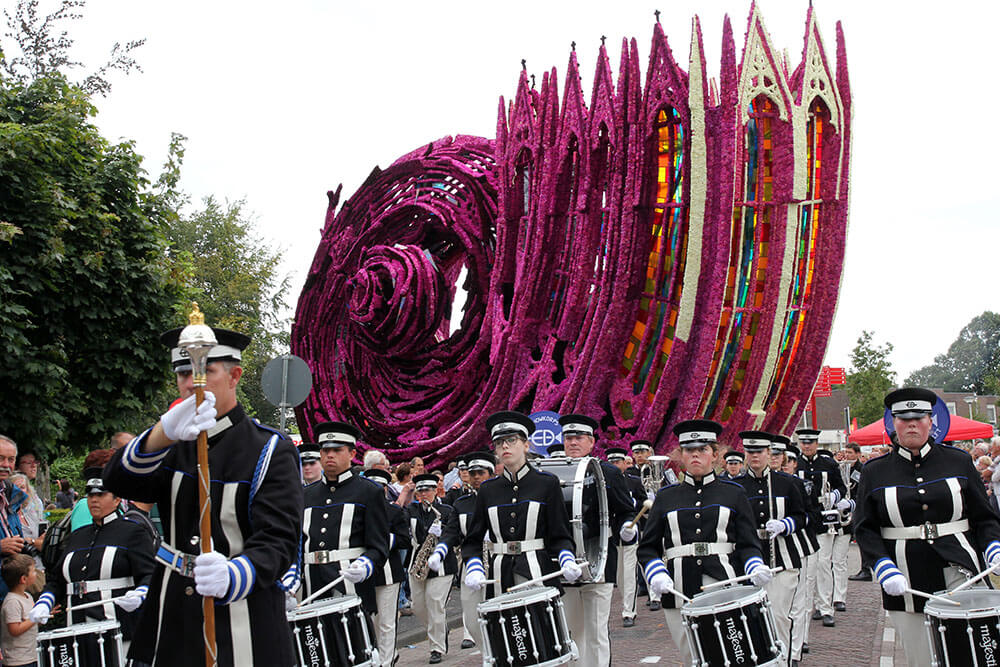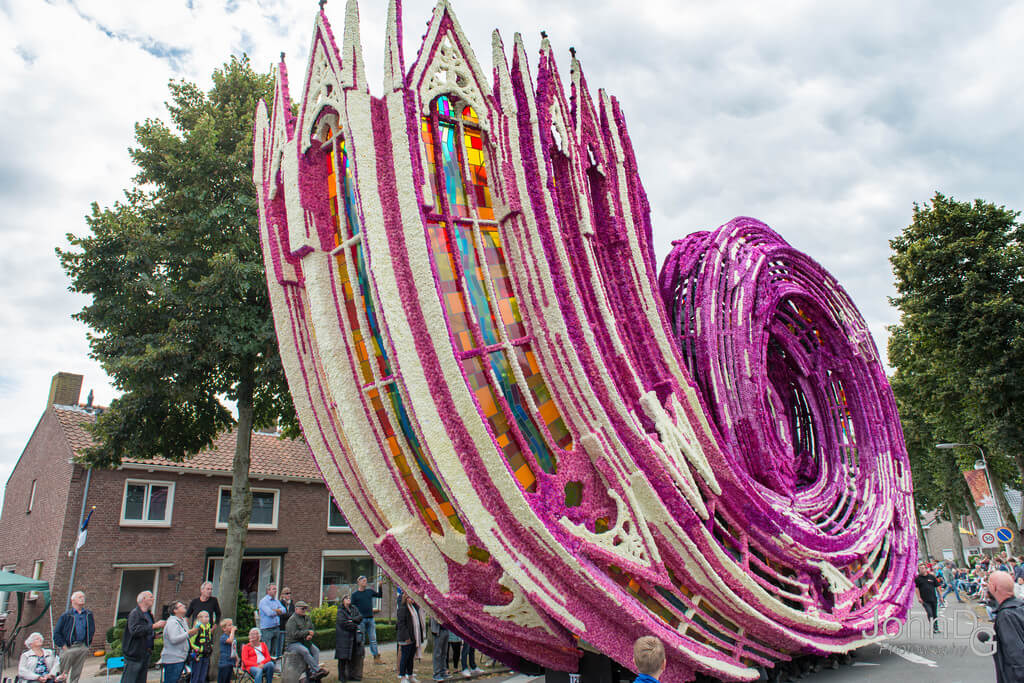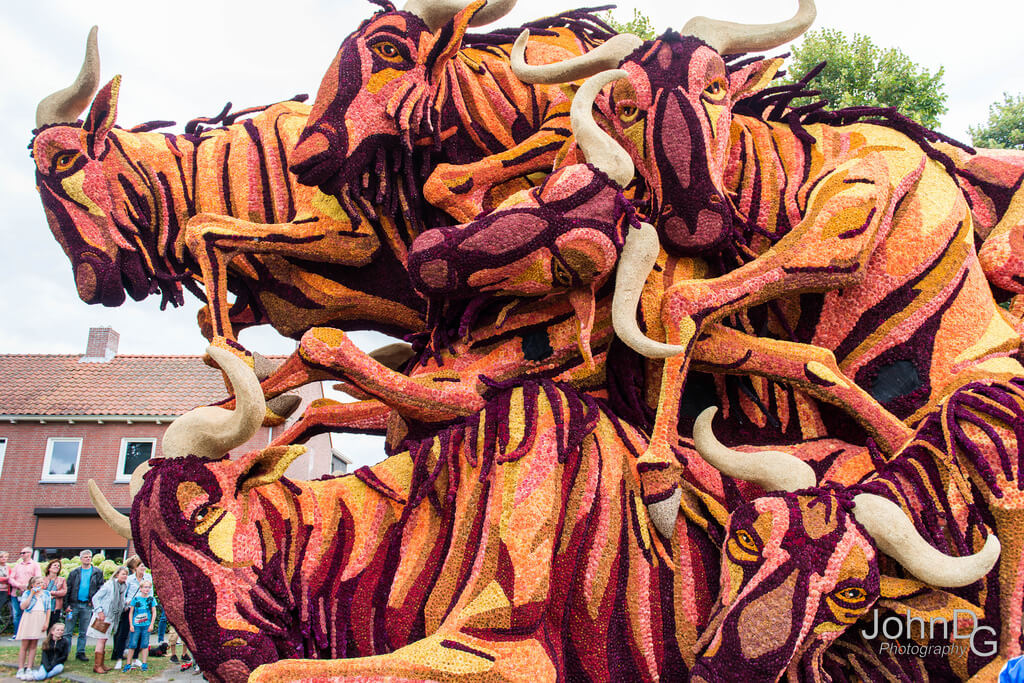 Source: link