If Fun is a person I bet it would live in a place like this. This is the world's largest indoor beach and it is located in Germany.
The Tropical Island Resort in Krausnick, south of Berlin, is the former aircraft hangar. As you can see from the photos in the gallery today it is transformed into paradise on Earth.
Here are some numbers to define the space a little better: it can receive a 6,000 visitors at a time, it consists 50,000-plant forest that spans over a 10,000-metre square area and the beach with 400 sunloungers. As it comes to the heights, there is enough space to fly a hot air balloon.
So, when you get tired of the big city, such as Berlin, you don't have to go to the South for some tropic atmosphere, all you have to do is to go just a little bit southern and the tropical magic can begin.
The tropical island paradise in Brandenburg, Germany- the place where it's always sunny.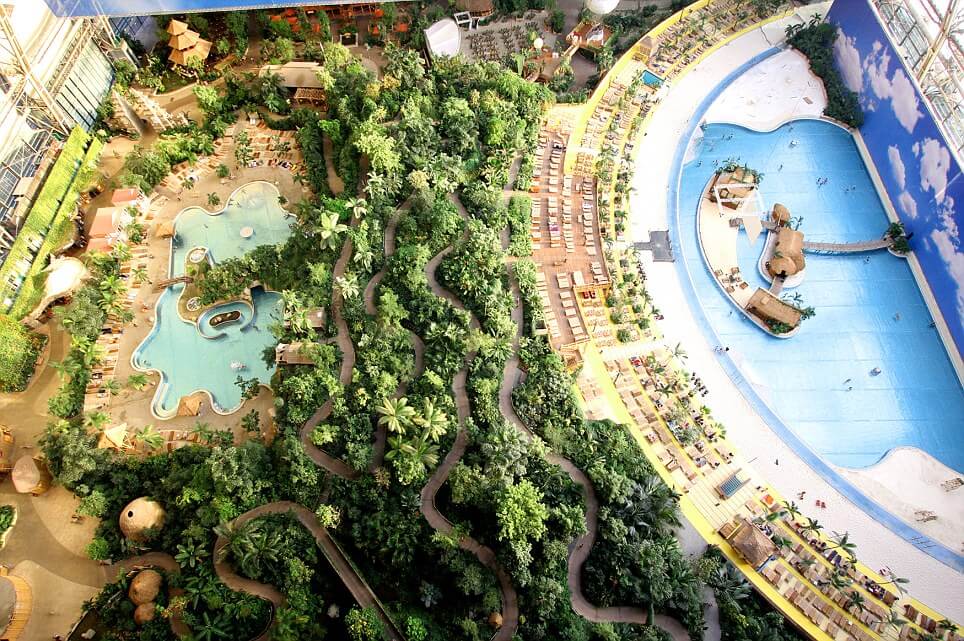 The beach is not the only attraction: a spa, waterfall, whirlpools and water slides are also attractions inside the old airship hangar.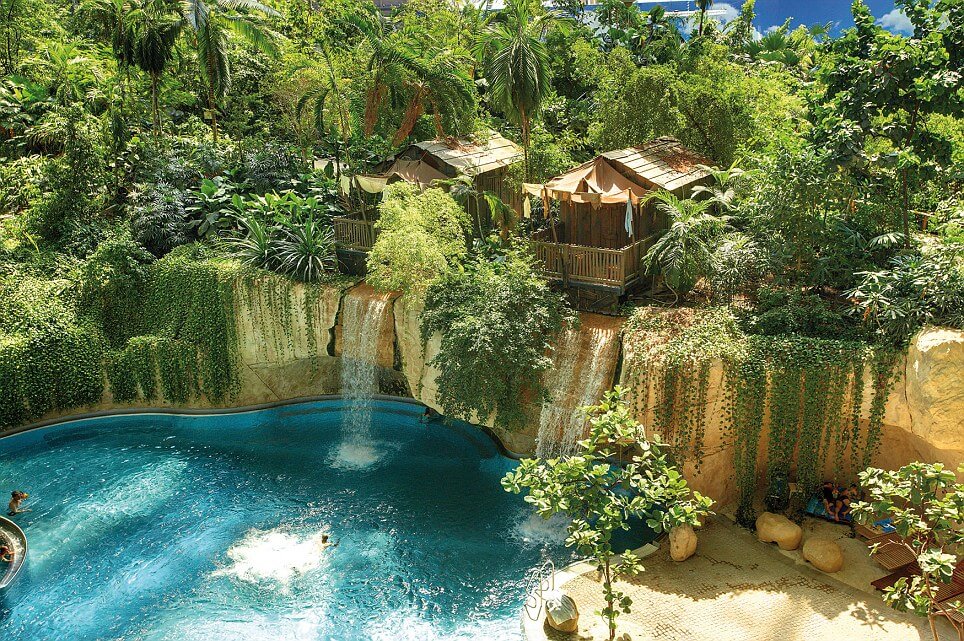 There is always 26C and not a cloud in the "sky". Just perfect!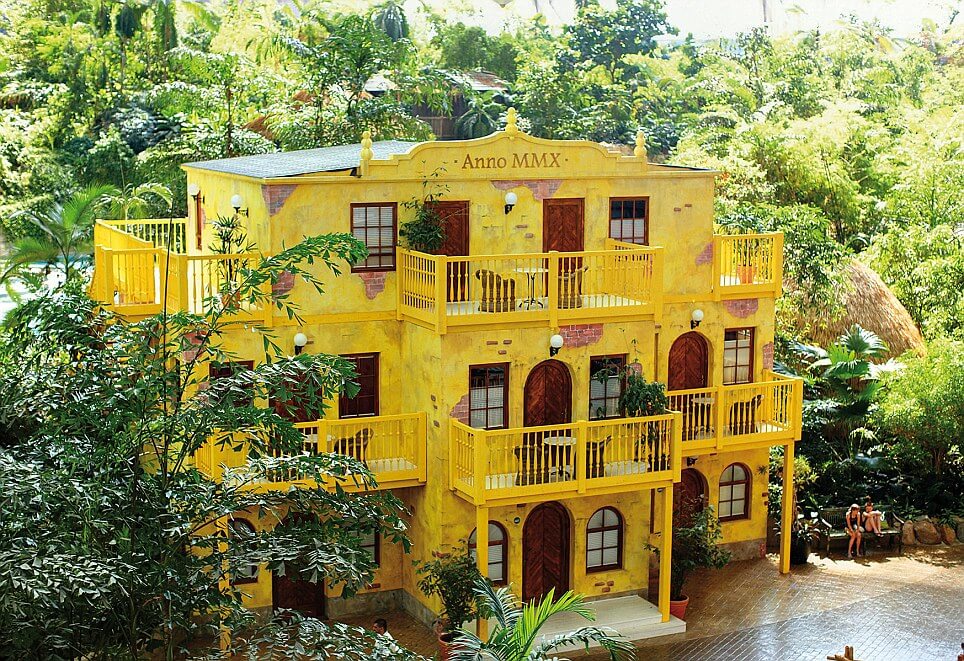 The world's biggest indoor 'rainforest' is also inside this paradise on Earth.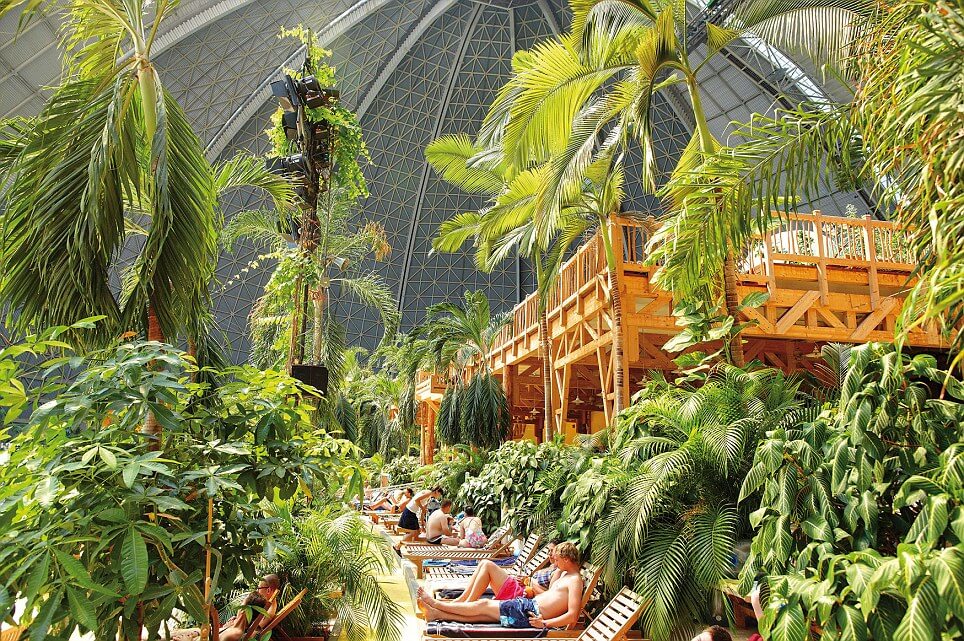 So much green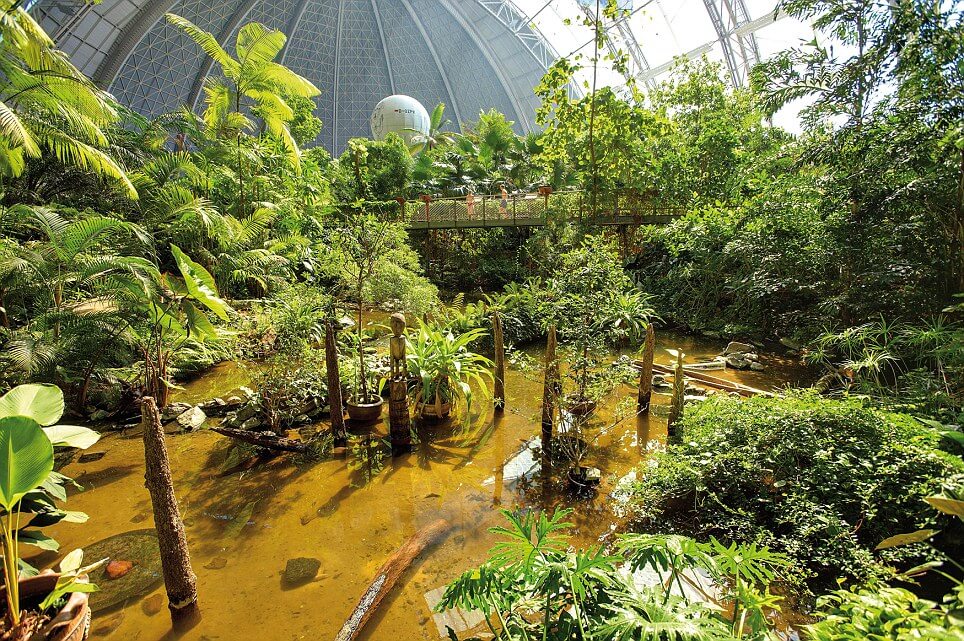 Fountains and little palaces – ambient interesting for staying in the evening as well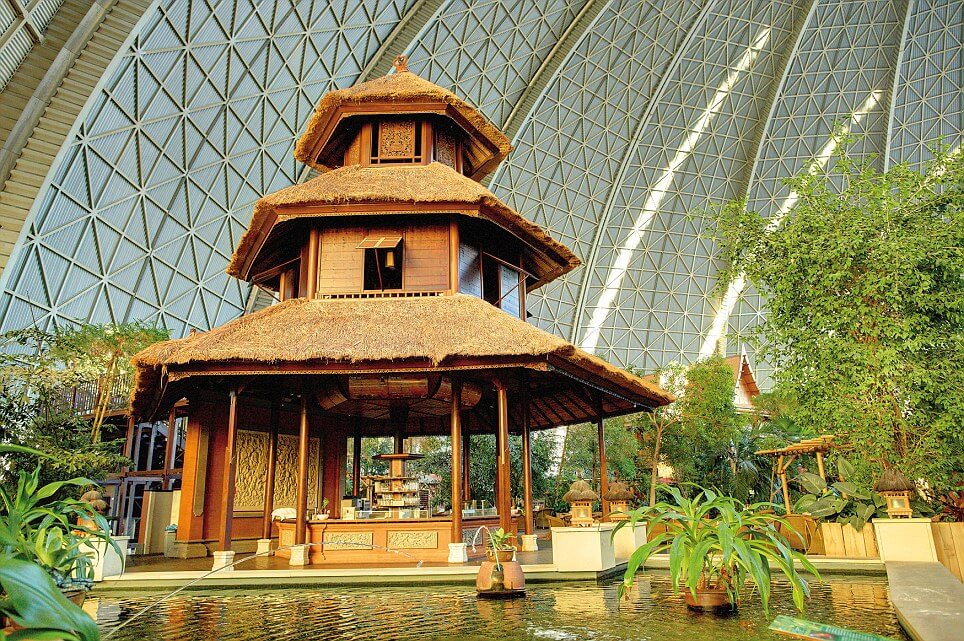 …for a dinner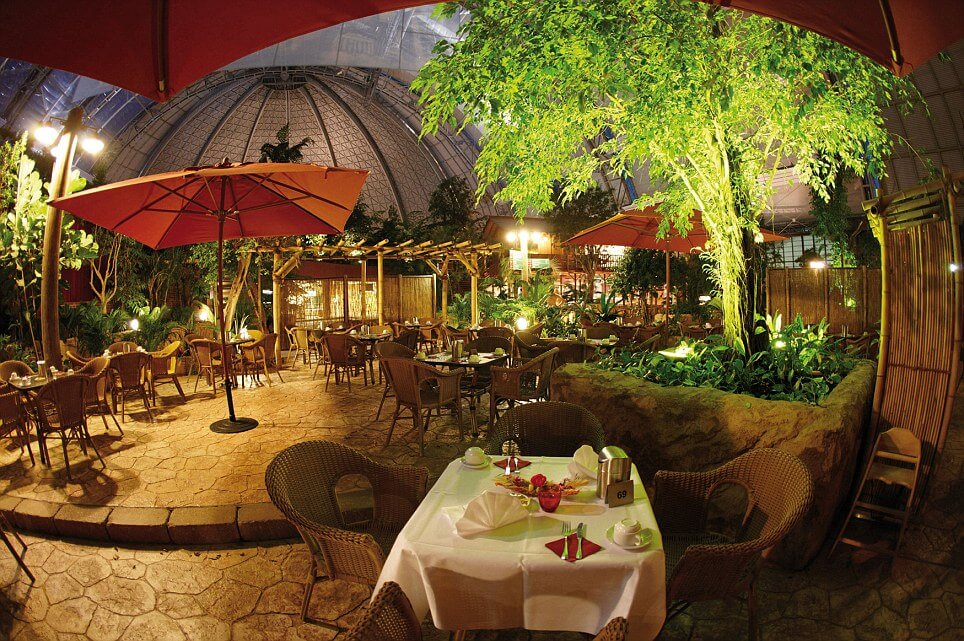 …and some night fun in the club.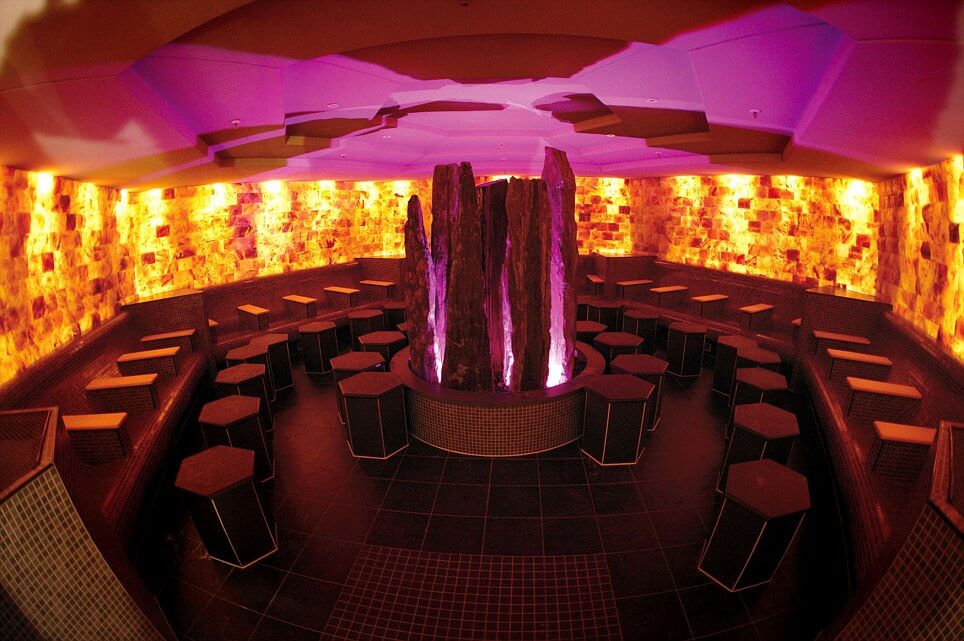 The Fun at its best- a giant slide!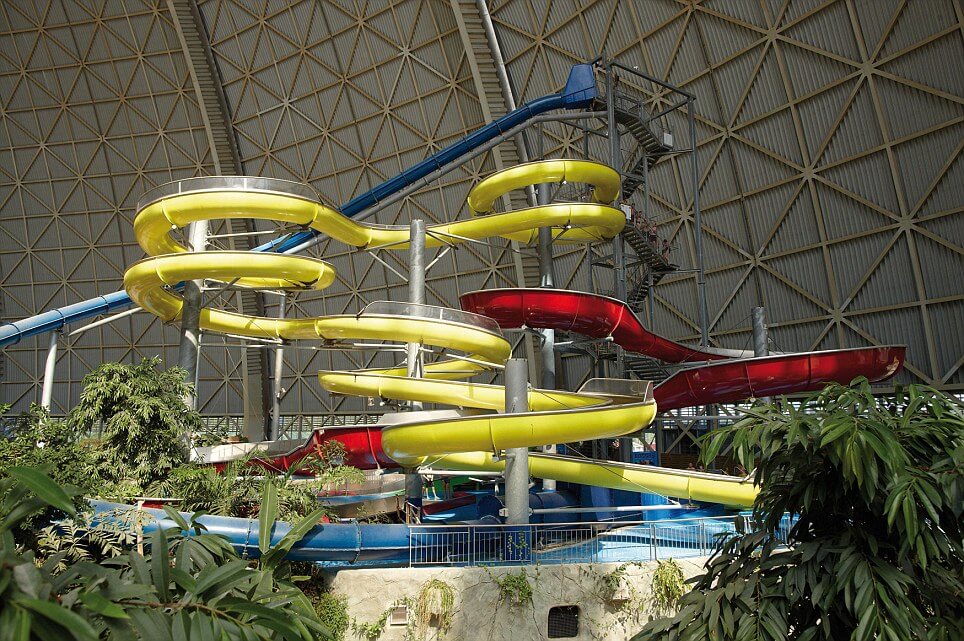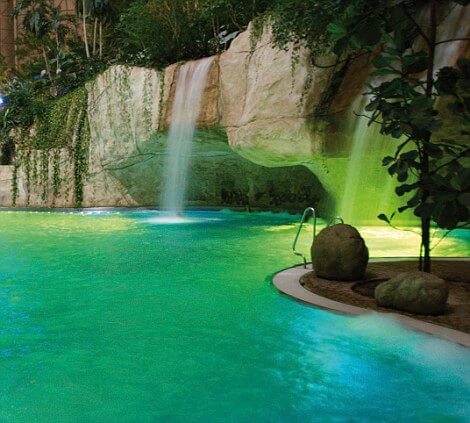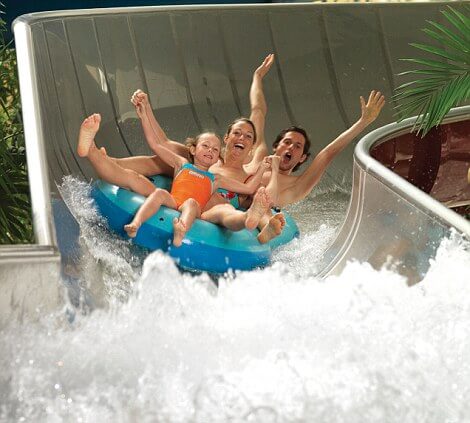 On a good weather, thanks to the modified 70,000 square metre dome sunlight shine through massive windows.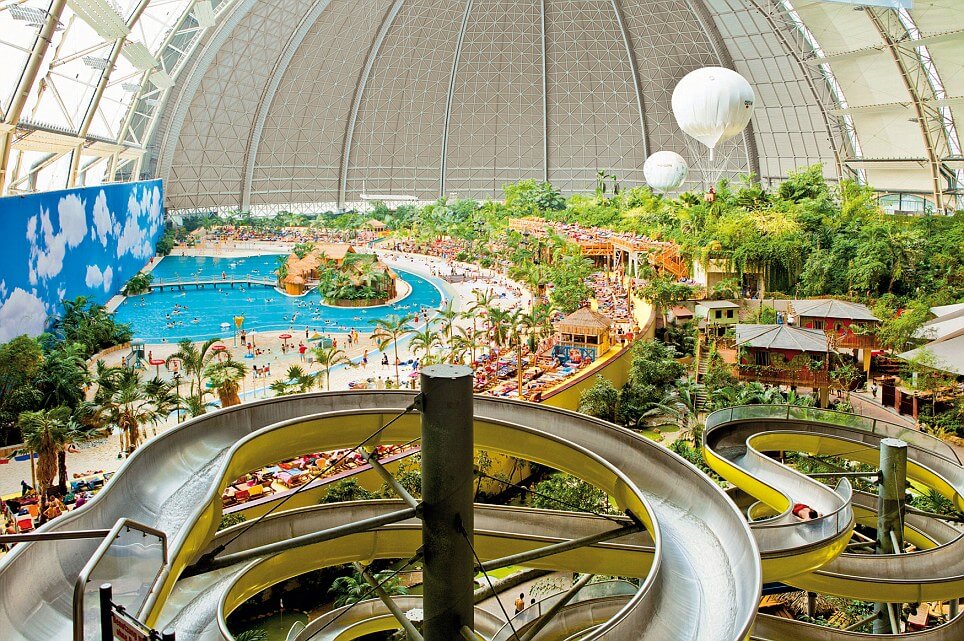 If it rains or pours, the roof can be closed.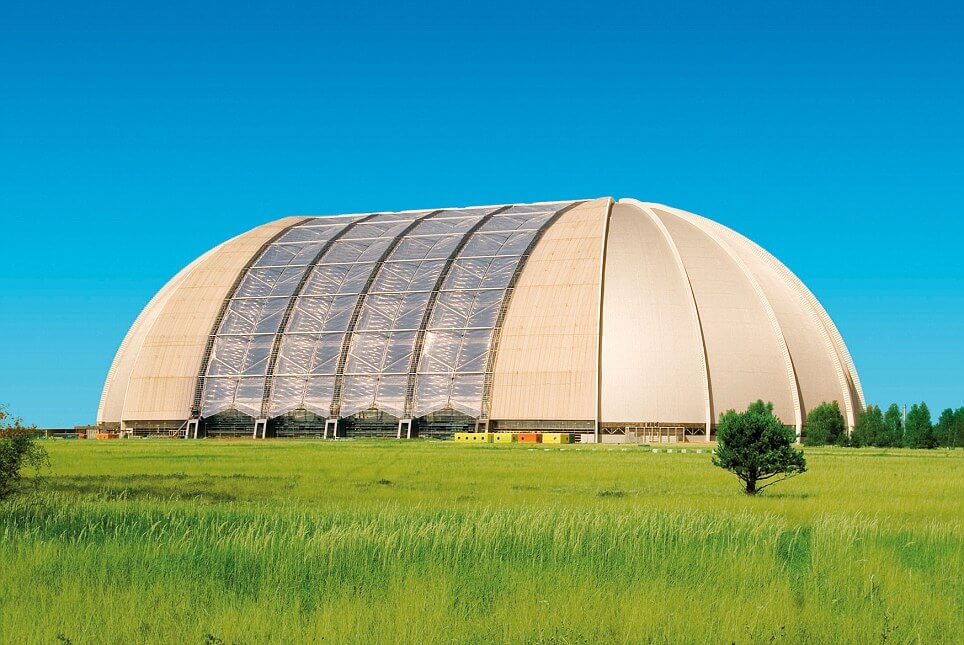 Wooden cabins for visitors who like to stay overnight.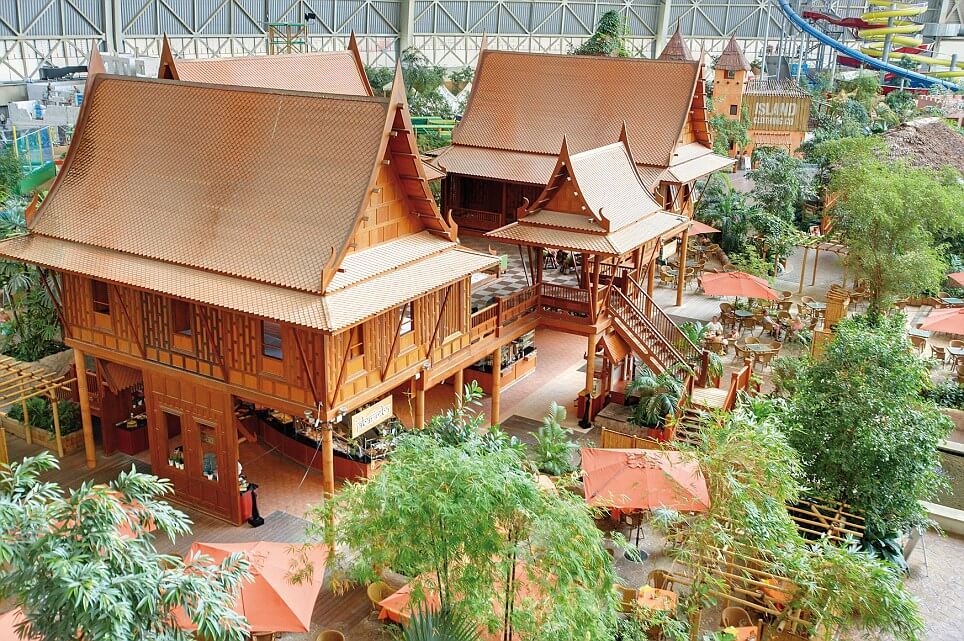 Bedrooms under two roofs.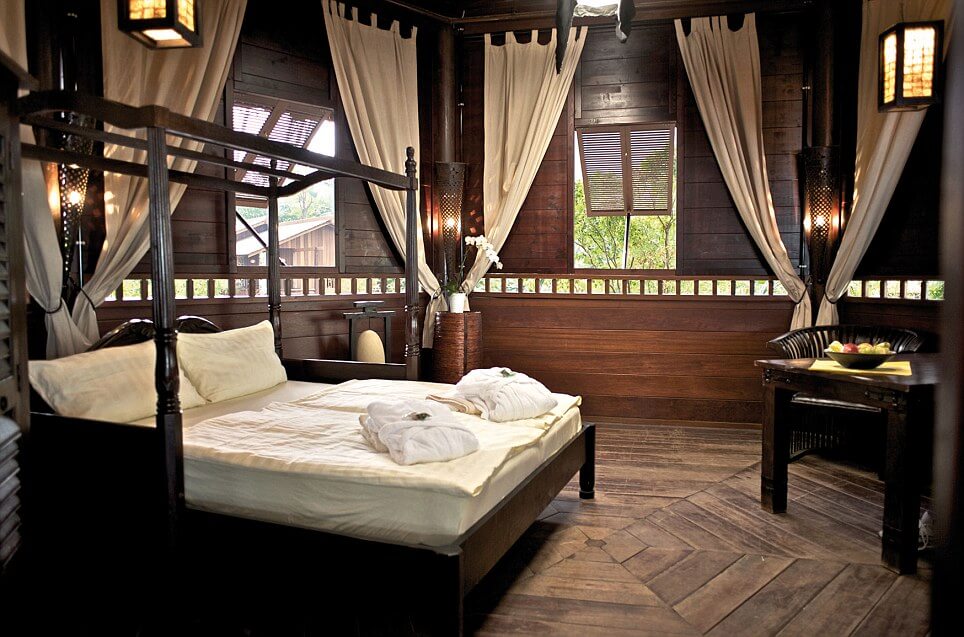 Have you found your paradise on the Earth? Don't be selfish, share with your friends!
Source: link