There's a not so secret plan to hide all cats exposed bum holes that they like to flash around wherever they go. The Twinkle Tush is a tiny gem necklace you hang over your cat's tail and it will perfectly hide your cat's back hole.
It is being sold for only $5.99 and it's the perfect thing to help you make your cat into a decent animal that won't flash your party guests any chance he gets. You know, because cats are ass holes.
There is some mixed opinions about this product as some people say it is a little bit cruel to make your pet ware such a thing. Others say it is fine because it doesn't hurt the animal and it makes it a little bit more nice to look at because cats love to walk around with their bum holes exposed to the world. Is it cool? You be the judge.
Twinkle, twinkle little star. We see the bling from where we are. The Twinkle Tush is a growing trend among cat lovers searching for ways to hide their cats' bum holes in pictures and during special events. Called the Gem Jeweled Bum diamond this little piece of pet jewelry is EPIC!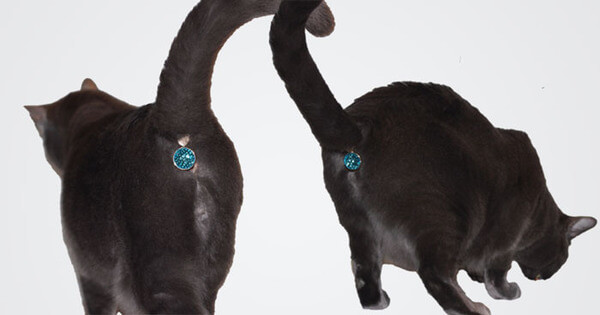 Every feline owner knows that cats let it all hang out. They strut around the house in their birthday suits, and unashamedly let the sun shine on the most private part of their backside. Not cool cats, not cool!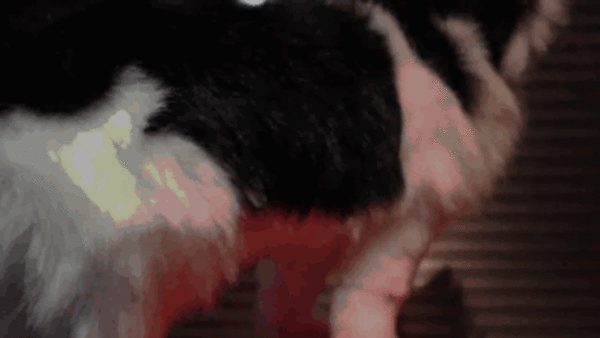 This accessory seeks to bring a bit more privacy by covering up the cat's bum with a gem jewel. Owners simply attach the gem to their pet's tail for complete coverage of the rear.

These jeweled bum items are ideal for special occasions and should not be used everyday. Learn more about the Twinkle Tush on Facebook and at the product's website.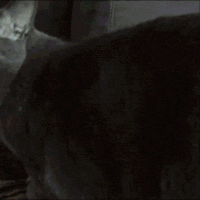 Source: Boredpanda