She is a sight for sore eyes.
One look at that face and you will understand why Tonkey is a hit Instagram sensation.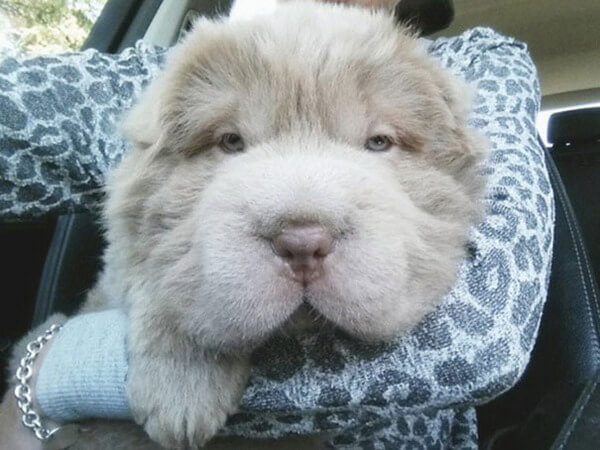 The dog, which is 100% Shar Pei, was photographed by her owner, Christine Park, in hopes of both of them garnering social media friends.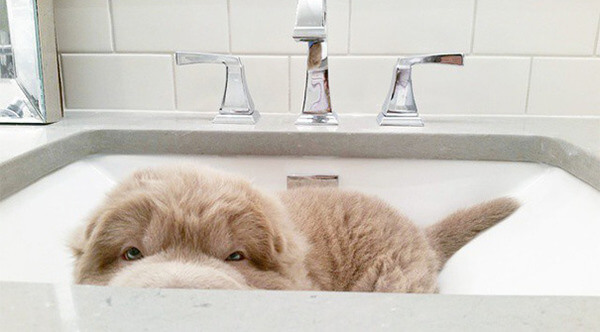 While Tonkey received many likes after her photo was shared with the world, the pet's owner did not get as much attention.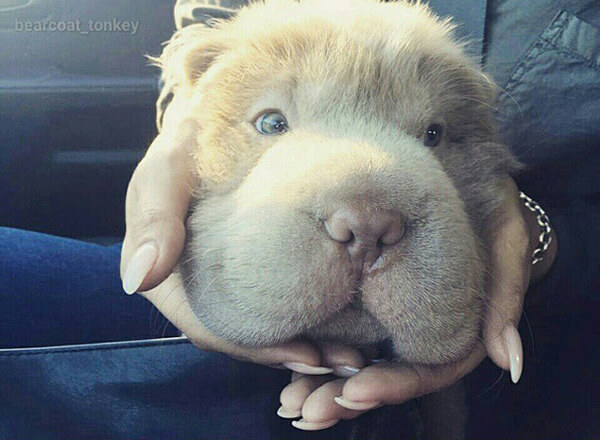 "I like my dog and all, but Tonkey's rise to fame has got me wondering what she's got, that I don't," says Park.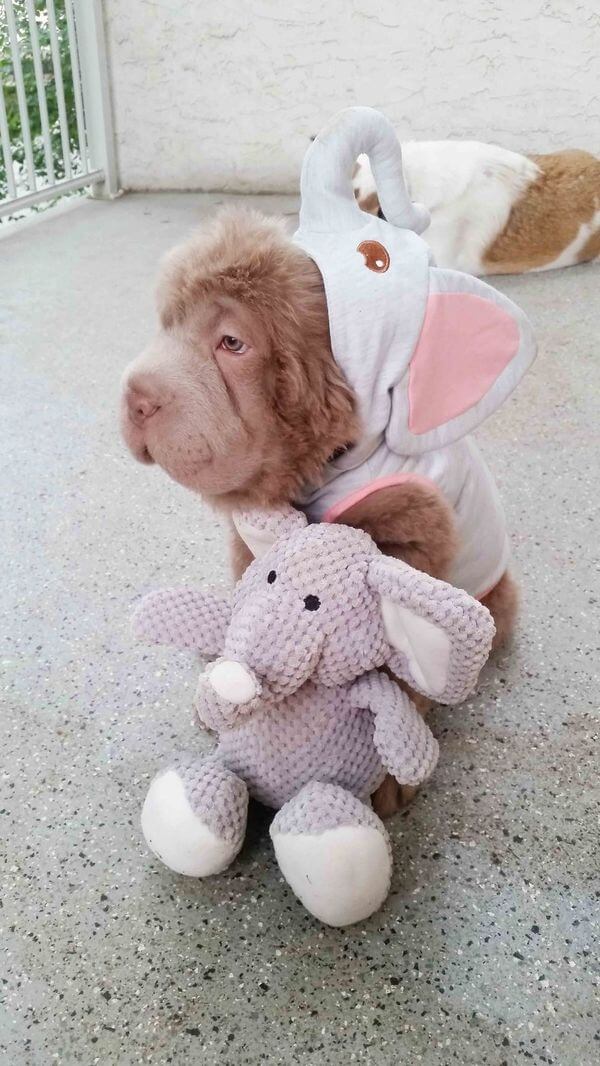 Little can compete with an adorable face that resembles a stuffed bear.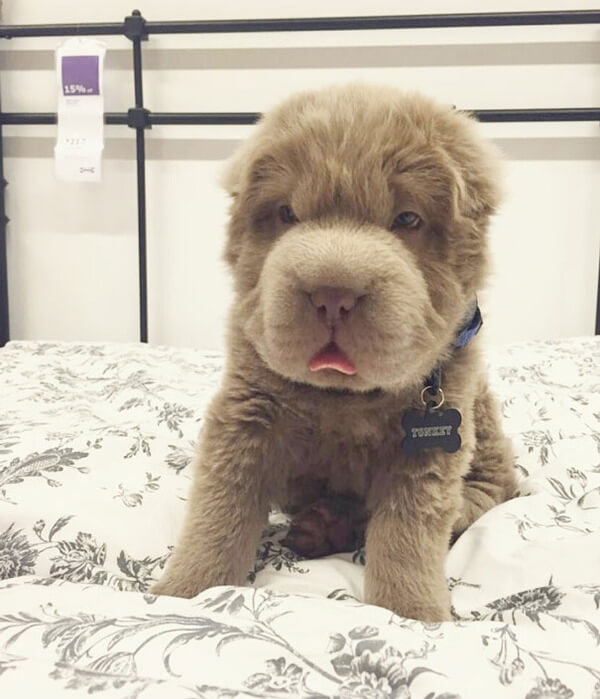 In fact, many have equated Tonkey with a small cub.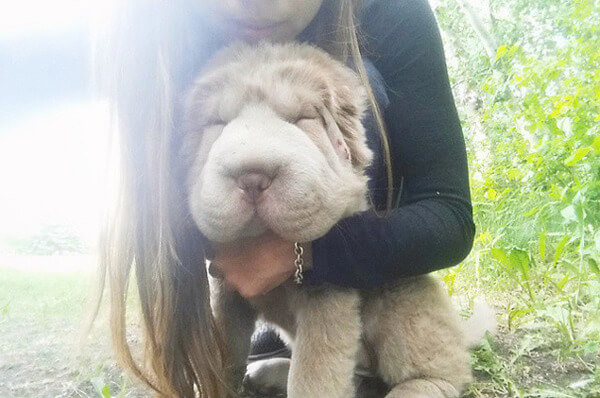 Christine has captured her pet in hiding.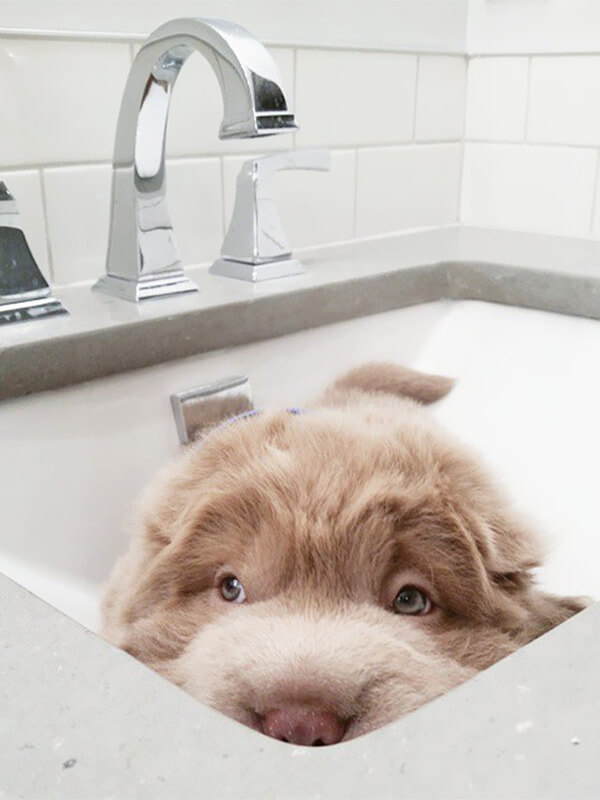 She has also taken pictures while bathing the sweet dog.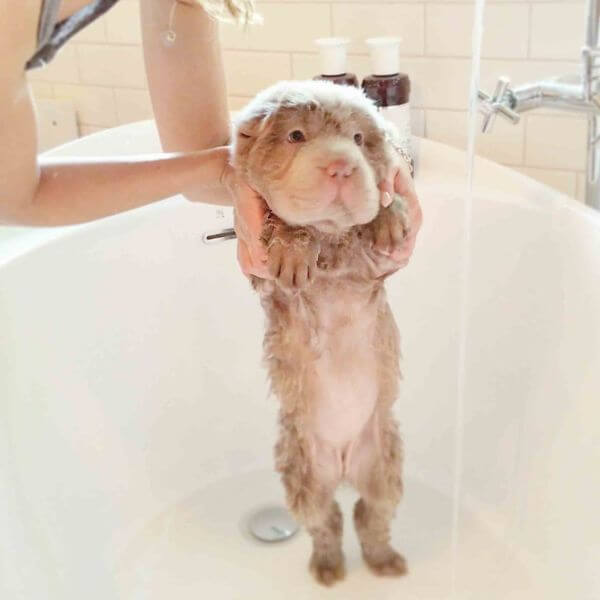 Tonkey has truly taken social media by storm.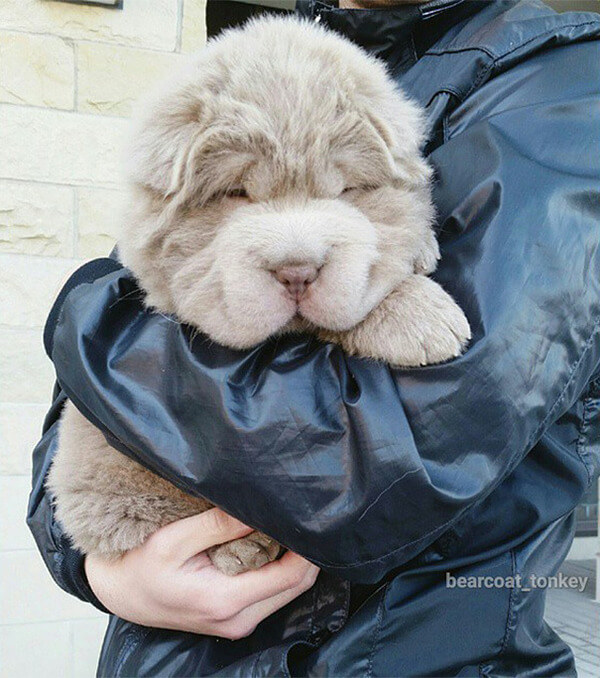 She even steals the spotlight from dogs in public.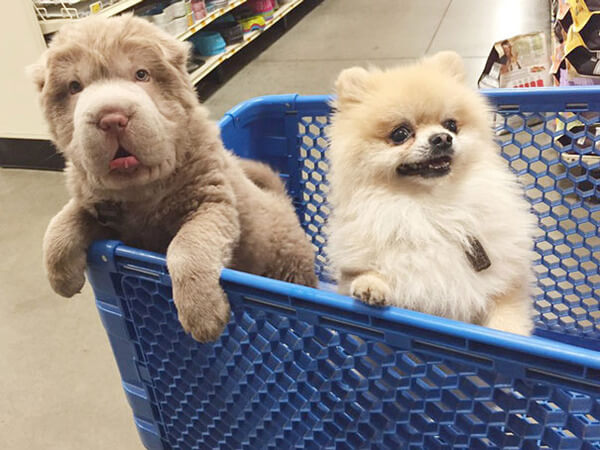 Although Christine is not thrilled about her dog having more fame than her, she is doing her best to be happy for her furry friend.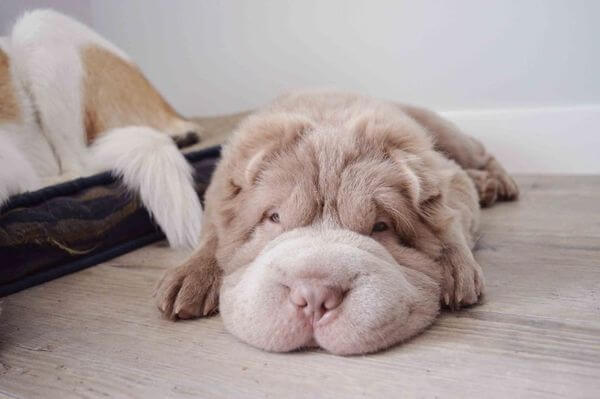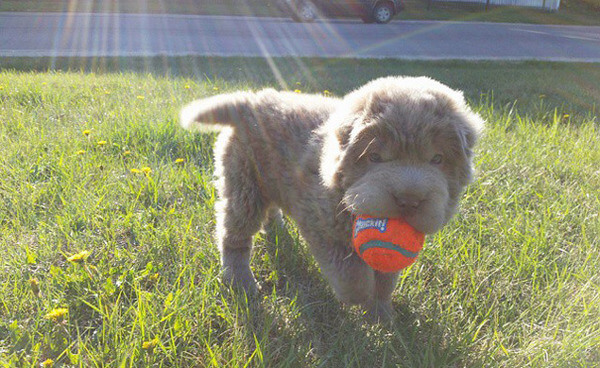 Source: Boredpanda