Meet Winter the lamb, she is raised by a 21-year-old girl on a farm in Melbourne, Australia.  And you absolutely need to watch her video when she bounce hilariously when she hears her name. All the vines from this adorable lamb are created by Life of Shannen, and they reached millions of views across the world.
Now we know that Vine is gone by now, and it was a great ride while it lasted, but some of the best videos ever created on the internet came from that platform and there are still many good vines wondering around the internet for everyone to enjoy.
The profile is supposed to be about life on the farm, but when the owner noticed that the lamb is the real star here, she immediately started taking more videos of Winter and the people just love it.
If you ask yourself what the hell is the big deal about this lamb, well, just know that he comes when you call his name, and he jumps around in the most funny way.
This is possibly the cutest thing we have ever seen!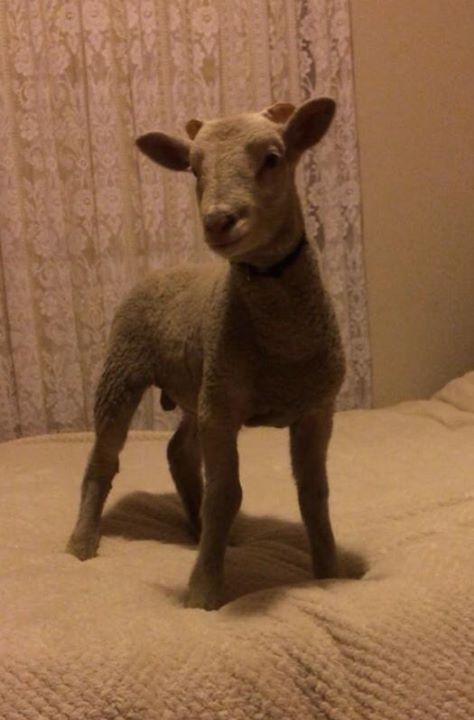 Look at that smile – This is the happiest lamb in the world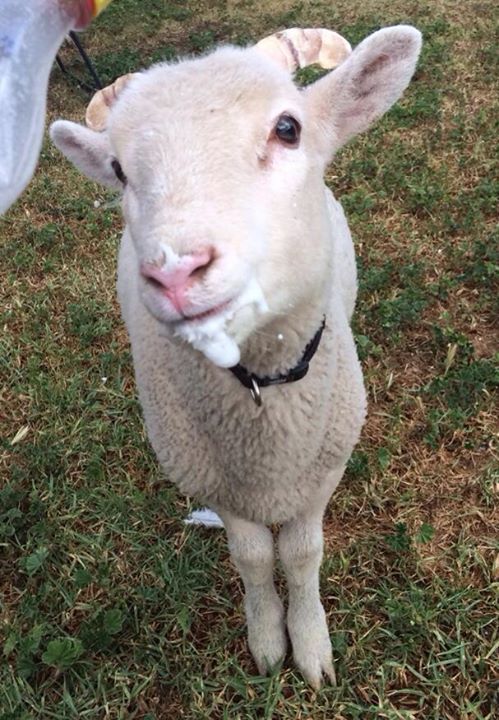 Don't forget to visit Winter the lamb on Vine and Facebook in the links below.