How bizarre, how bizarre… you will be singing this line of the hit single from the 90's once you go through this gallery. It's about Guinness World Records that are not making much sense. Here is the list of strange and for someone maybe funny things that people were doing and earned an entry in the Guinness book of records. For example, Longest Metal Coil Passed Through the Nose and Out of the Mouth…yes it's a real thing and some guy became a champ in this area. Let's check out more strange, bizarre and ridiculous records of Guinness.
1. Most Big Macs Consumed in a Lifetime – the guy is Donald A. Gorske and the number is 26,000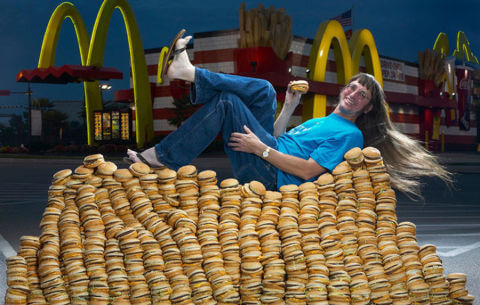 2. Most Apples Held in Own Mouth and Cut by Chainsaw in One Minute – held by London-based performance artist Johnny Strange- eight apples in one minute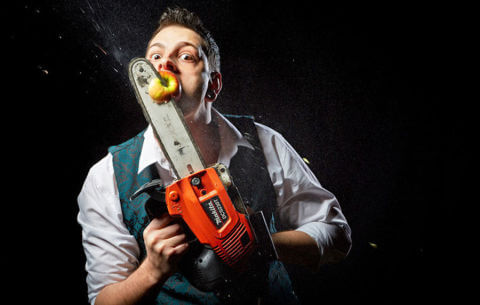 3. Stretchiest Skin – British man Garry Turner has a rare medical condition called Ehlers-Danlos Syndrome and can stretch the skin of his stomach to 6.25 inches which make the Guinness record.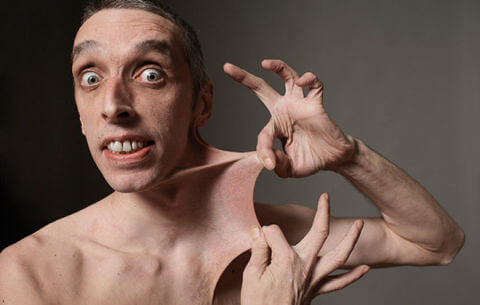 4. Most Piercings in a Lifetime – Elaine Davidson has been pierced a total of 4,225 times.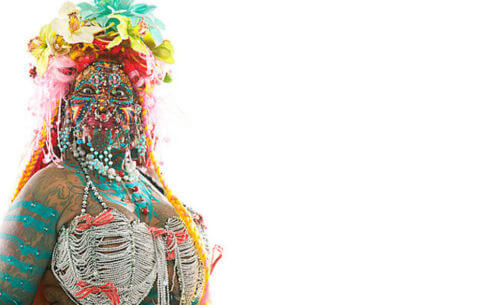 5. Longest Distance Keeping a Table Lifted With Teeth – the guy holding this record Georges Christen. He ran 38 feet and 8 inches while carrying a 26-pound table — and a 110-pound woman sitting on it! Incredible!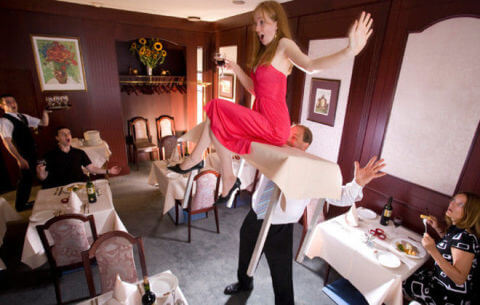 6. Longest Metal Coil Passed Through the Nose and Out of the Mouth – Andre Stanton, a sideshow performer in Las Vegas, made the record with the length of 11 feet, 10.91 inches.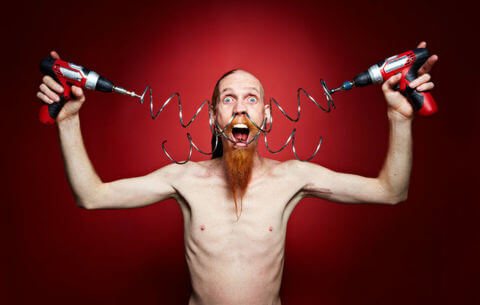 7. Longest Fingernails Ever on a Woman – Lee Redmond (USA) grew her fingernails for almost 30 years. Her right thumb reached to 2 feet, 11 inches.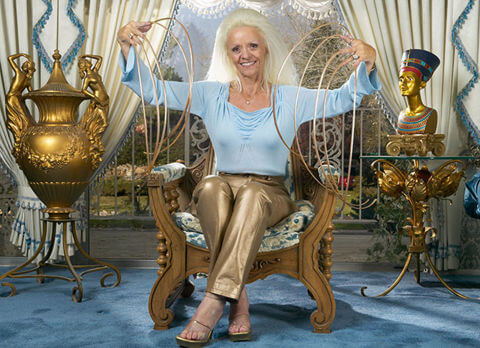 8. Longest Moustache – Okay, this is totally uninteresting after the nail lady… Ram Singh Chauhan's moustache is the longest, at 14 feet.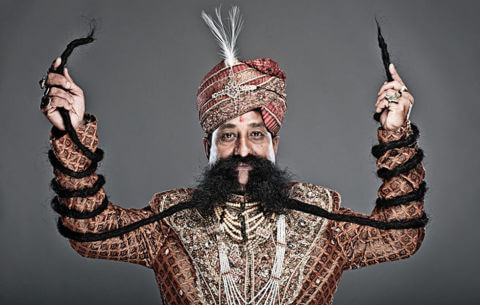 9.  Most Wins at the World Beard and Mustache Championships –  Karl-Heinz Hille from Germany has taken 8 wins at the World Beard and Moustache Championships.
10. Largest Collection of Garden Gnomes and Pixies – this is totally ununderstandable phenomenon for me …  Ann Atkin has 2,042 gnomes and pixies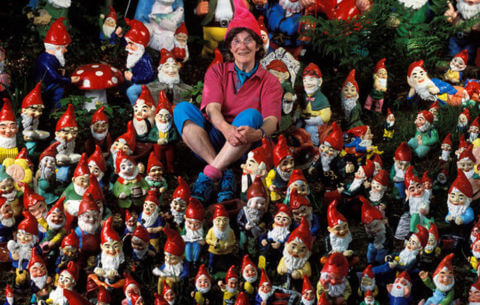 11. Largest Collection of "Star Wars" Memorabilia – Okay this one makes perfect sense…  Steve Sansweet turned his Star Wars obsession into a museum with estimated 300,000 unique items.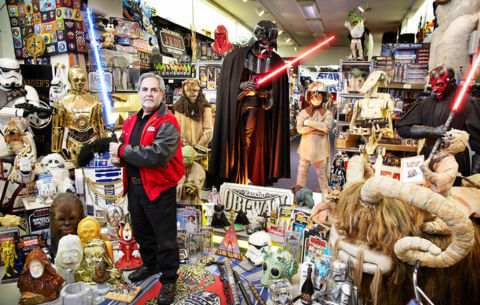 12. Most Wins for "Gurning," a.k.a. Making a Face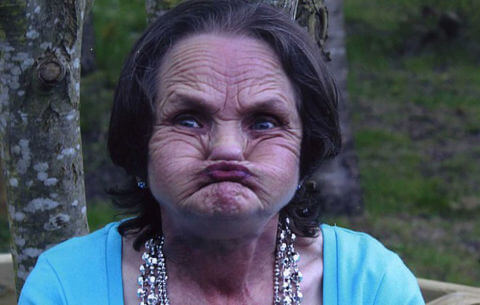 13. Largest Hairy Family. Victor "Larry" Gomez, Gabriel "Danny" Ramos Gomez, Luisa Lilia De Lira Aceves, and Jesus Manuel Fajardo Aceves are the hairiest family in the world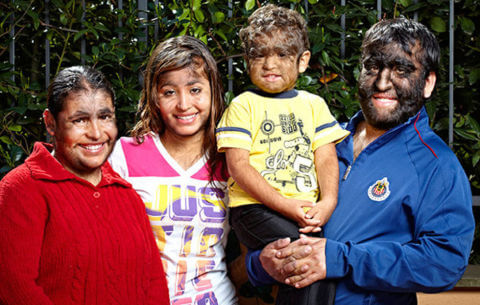 14. Longest Career as an Ice Cream Man. Allan Ganz is selling ice cream for 67 years now. He started selling it with his dad way back at 1947 and been selling it ever since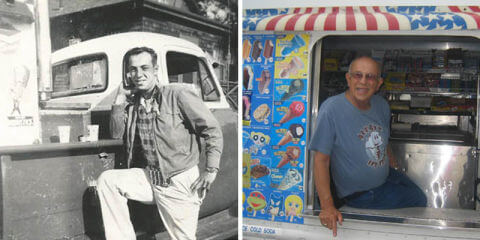 15. Oldest Male Stripper. Bernie Barker was a 60 year old stripper, he turned to this profession after surviving prostate cancer and to stay in shape, but unfortunately he died at 66.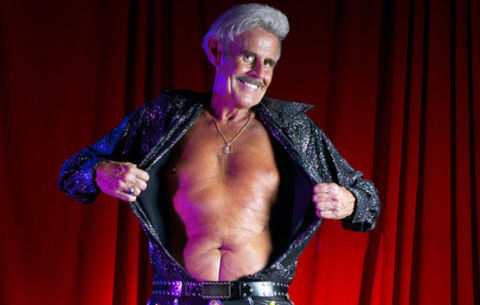 16.  Fastest 5 Meters on Front Paws by a Dog. Konjo run 5 meters on his front legs in just 2.39 seconds.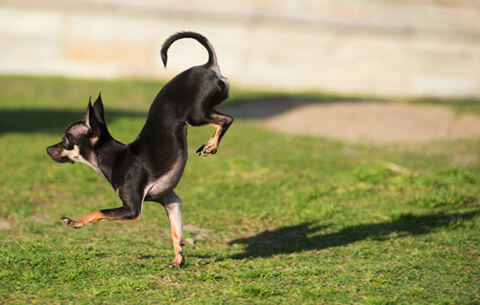 17. Longest Tongue on a Dog. Puggy has a tongue of 4.5 inch long, the longest in the world.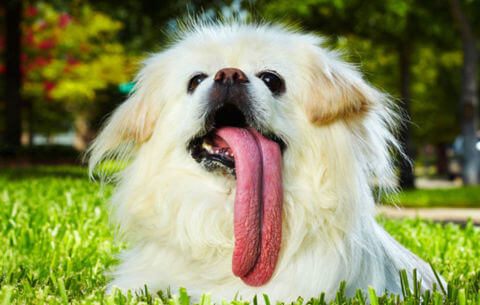 18. Most Canned Drinks Opened by a Parrot in One Minute. Zac the Macaw opened 35 cans in one minute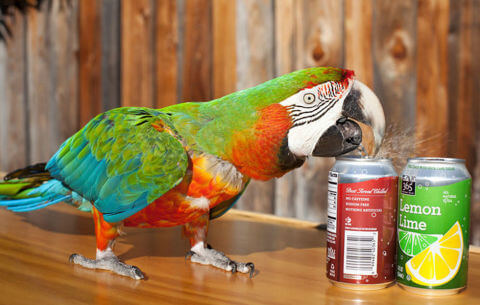 19. Largest Collection of Rubber Ducks. Charlotte Lee has 5,631 rubber ducks in her collection.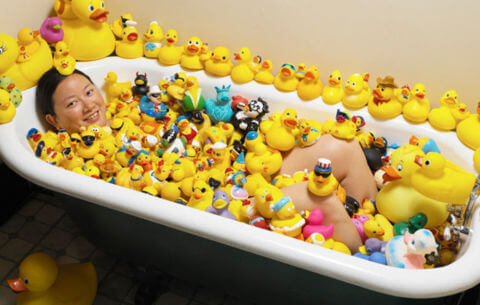 20. Longest Kiss Ever. Ekkachai and Laksana Tiranarat have kissed for 58 hours straight.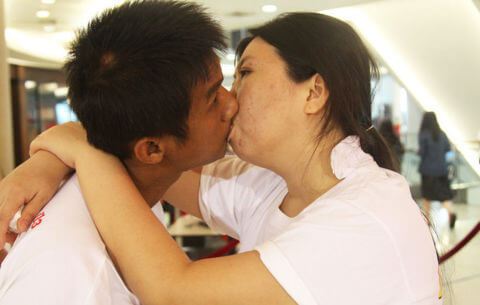 21. Farthest Arrow Shot Using Feet. Nancy Siefker shot an arrow at a target 20 feet away using her feet.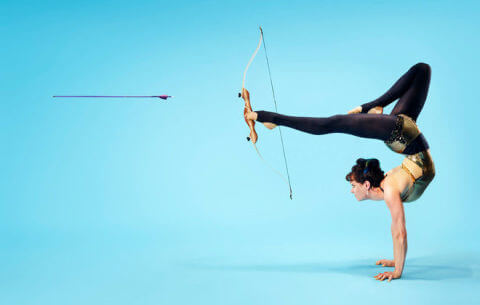 22. Most Guinness World Records. Ashrita Furman has broken more than 320 Guinness records and today he still holds 120 records.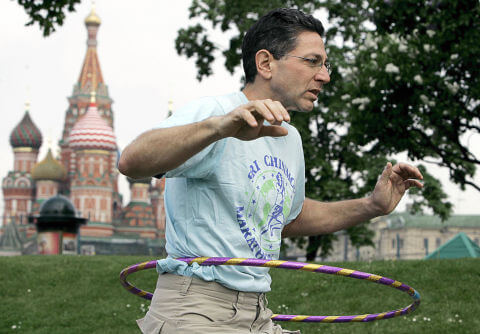 If you found these strange guinness world records as OMG as we did. Please share with your friends
Source: Imgur