Check out this awesome LEGO Yellow Submarine! This is an entire lego set dedicated to the Beatles.
It's got 550 bricks and figurines representing John Lennon, Paul McCartney, George Harrison, and Ringo Starr
.
An amateur musician named Kevin Szeto came up with the idea for this lego set. This guy has a true love for music. 
"The creation of the Yellow Submarine model was
really
my way of showing my affection for The Beatles," he said
. The cool thing about this is anybody can bring an idea like this to reality. All you have to do is go to
ideas.lego.com
and propose your idea. If it gets 10,000 likes from other people, lego designers have to consider the concept.
Take a look at this awesome lego tribute to the Beatles and let us know what you think in the comments section.
This LEGO Yellow Submarine project was inspired by the 1968 movie Yellow Submarine and was created by the Ideas platform of LEGO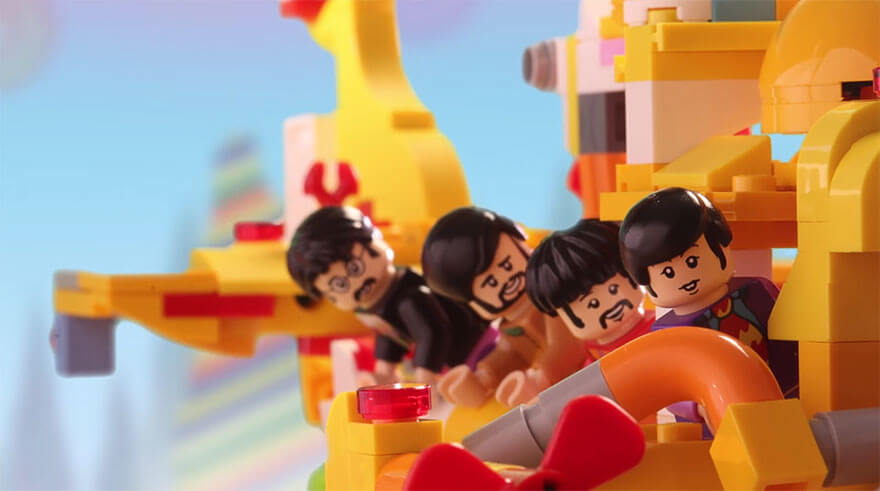 All the Beatles members: John, Paul, George and Ringo come with their signature clothes and hair from the Yellow Submarine movie

The Idea for this product was originally created by Kevin Szeto, an amatuer musician and LEGO lover who pictched it on the LEGO.ideas platform and it quickly reached the 10,000 votes needed to be considered as a real LEGO toy set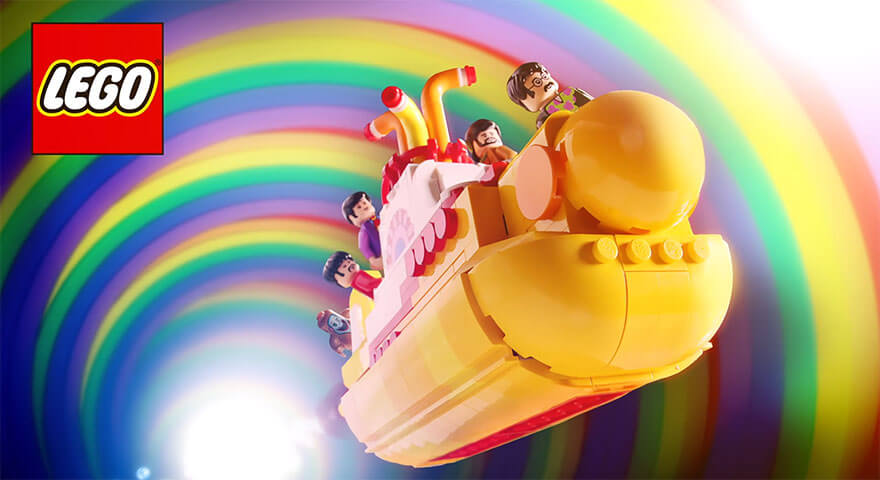 If you're more interested in buying this LEGO set as a collectable item and not a toy, it does come with a stand so you can display it with ease.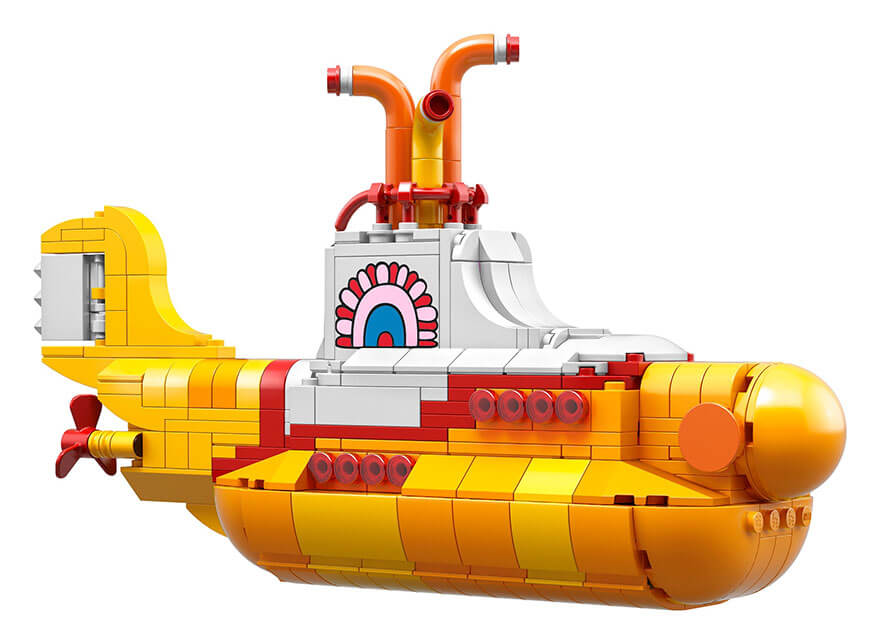 Check out this short video showing the LEGO Yellow Submarine in it's glory:
The entire set comes with 550 parts and is designed for ages 10 and up. But honestly it's pretty clear that most of the buyers will be full grown adults who just love the beatles.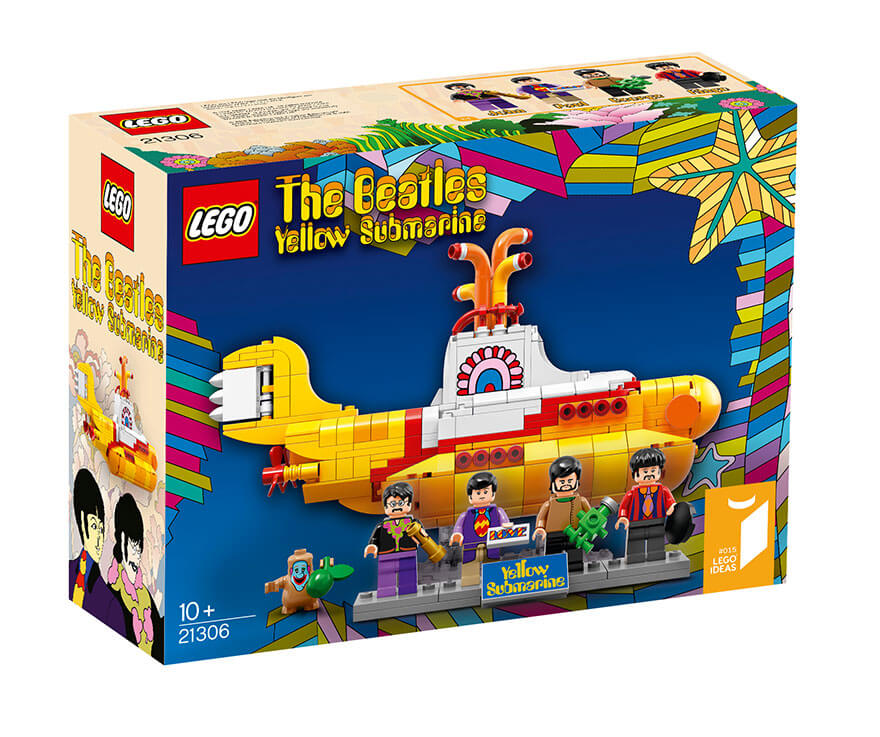 The Yellow Submarine LEGO set arrived at stores on November 1st of 2016 and you can also get it online
The price set for the set is $59.99 which is not that high when you think about it.