Like we used to debate if love at first sight is possible or not, today's question transformed into Is love at the first message possible?. This teenage girl claims it is. Her story is even more interesting cause the guy who send the message lives, no more no less, 10,000 miles away.
Rebecca Luff is eighteen years old and she lives in the UK. The guy who sent her a random friend request on Facebook and messaged her is Michael Young, 25, and lives in Australia. The couple fell in love despite the distance between them and they are determined to make things work. After a year of chatting, they finally met at Rebeca's home last September, after Micheal's 20-hours-long journey. They've spent a couple of weeks together and went on a little trip to Amsterdam. Now, after 5 months of being apart again, it's Rebecca's turn to visit Michal in Australia and meet his friends and family. Rebecca said for MailOnline:
"When we first met it was like I had known him my whole life, it wasn't awkward at all. We just clicked. When we first started talking, I never thought it would be this serious. Nobody took us seriously for a long time; I think everyone thought it was all a bit bizarre."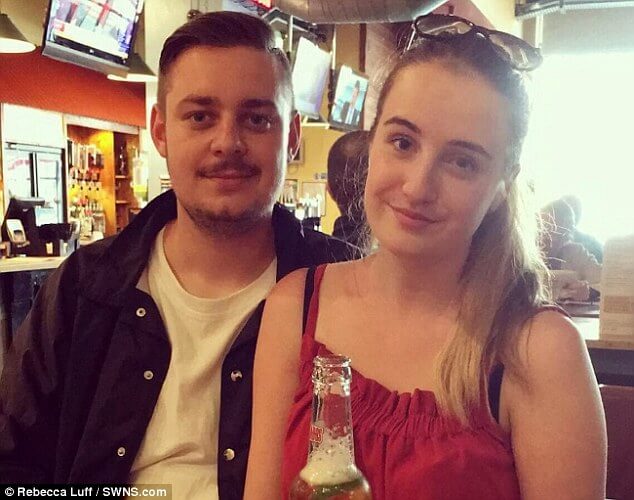 "I'm so excited to finally be able to go and visit the places he regularly tells me about, and of course finally get to meet his family and friends properly. It's strange because I already feel like I know them, we're Facebook friends and I regularly speak to them when we're on Skype to each other. His Nan is letting me borrow her car whilst I'm there so I can travel around whilst Michael is at work, which is lovely. The best part is, everyone is so supportive, and my Dad always tells me to do these crazy things whilst I'm young."

"It sounds incredibly cheesy, but if it's meant to be we will find a way to make it work."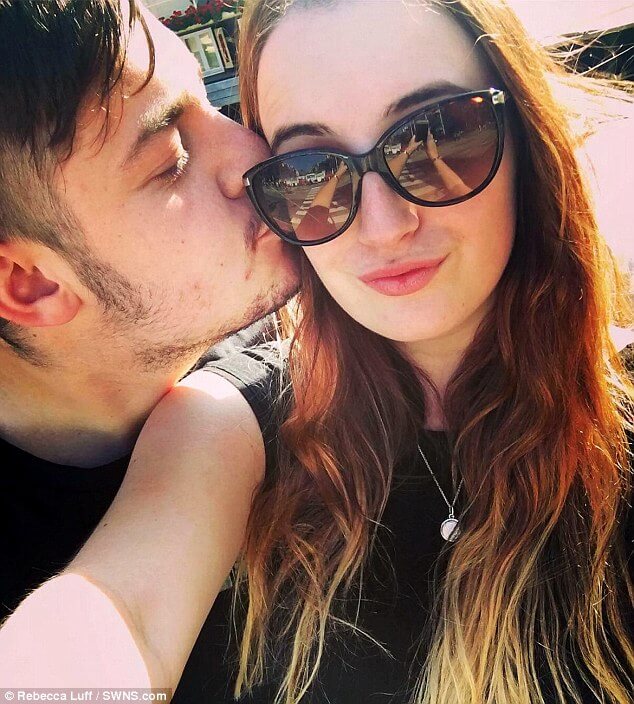 We keep our fingers crossed for these guys! Know similar stories among your friends? Share!
Source: dailymail