This 16-year-old student just made motherhood easier for all women who are disabled in some way and need to use a wheelchair. He has invented a unique stroller or a baby seat which can be easily attached to a wheelchair so mother and a baby are ready for a safe walk.
His name is Alden Kain and he is high school student in Detroit. He enrolled in a special design class and by chance was paired with Sharina Jones, a woman who lost use of legs when she was only five years old. She was to become a mother at the time and was worrying how will she managed to use a stroller safely when the time comes. So, his task was to invent something to help her with that problem.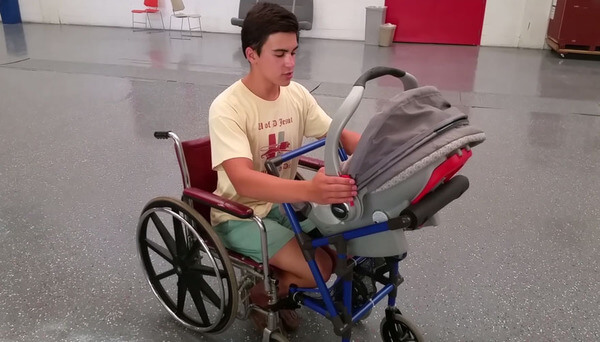 "It was great to meet her and talk to her about what she wants and doesn't want. Talking to her was a big help, figuring out the workability of the device, where to put a diaper bag, whether or not she could unhook the stroller and how she can move around in the chair," said Kain for  The Michigan Catholic.
In a separate interview with Today, he added, "It was extremely exciting and rewarding to see Sharina using it."
You can check for yourself how easy is for her to walk the baby with the new invention in the video below.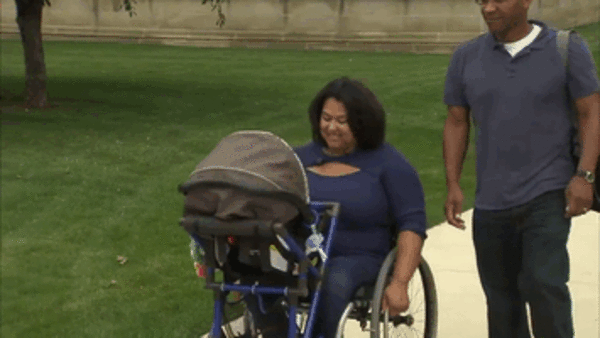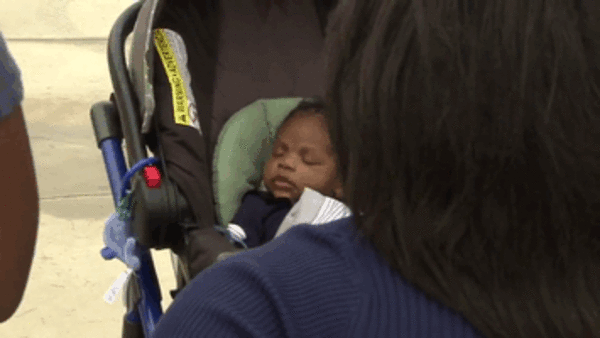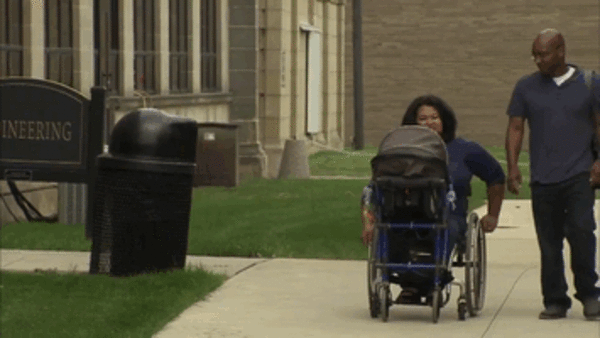 Source: Boredpanda