Bet you're one of the innumerable die-hard fans of Game of Thrones! They have good news for you, and you don't wanna miss this, do you? You've got  your chance of a lifetime to travel to Ireland for the Dublin Winterfell Locations trek and  be a member of the Stark Family for a day. Amazing isn't it?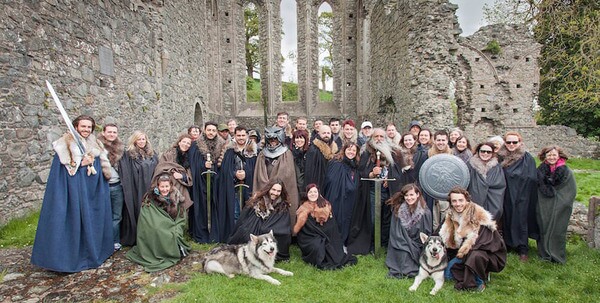 Your entire day will be complete as this trek will allow you to visit to various film locations of the television hit Game of Thrones.
Your day will be exciting as it begins with a time spent in Tollymore Forest Park, situated outside of Newcastle in Northern Ireland, wherein your dream of donning a Stark family cloak has finally come true. This forest park is famously known to be location of many emblematic scenes in GoT. It includes the pilot episode of the series where a dead dire wolf is found with her pups beside her.
Part of this trek as well is taking a visit to the film location of Winterfell, the 16th century castle and stableyard. After having a lunch at a relaxing bar, you'll also enjoy a back to back complete episode screenings of the series. You'll also get to tread your foot on the Robb's Camp and be awestruck on the picturesque drive through Dromore and Ballynahich as you head back to Dublin.
Hurry up, Get a spot for this fantastic GoT and enjoy!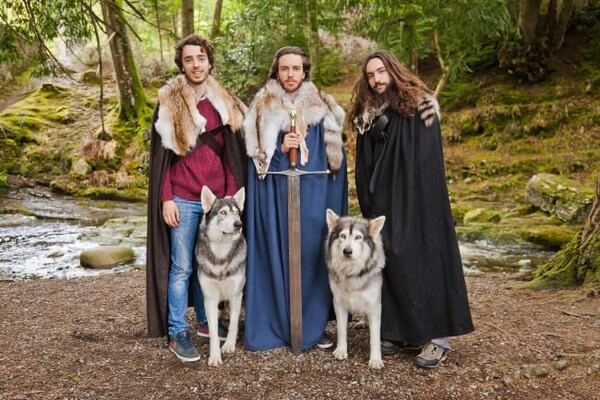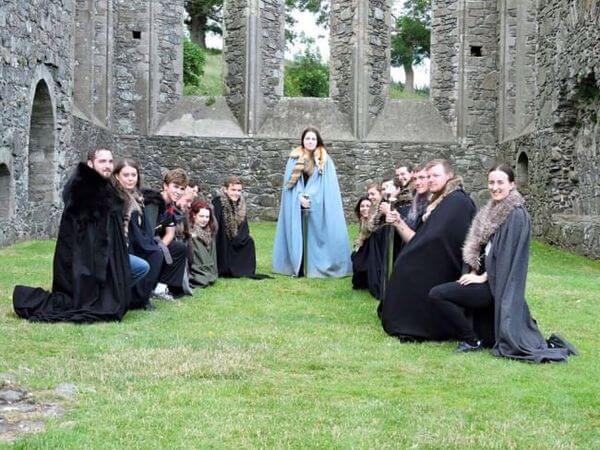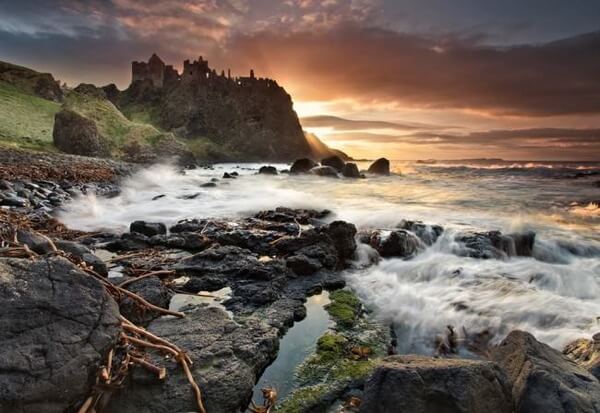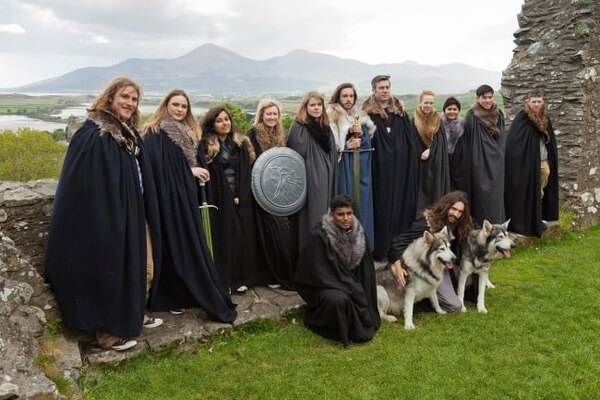 Source: lostateminor