"If any of you has reasons why these two should not be married, speak now or forever hold your peace".This is what the minister say right before he declares you both man and wife. Usually, nobody has to say anything. Sometimes, it happens that an angry aunt of ex might crash the wedding, but not very often. How often can it happen that a dog crashes a wedding? Take a guess!
While you're still guessing, let us tell you a little story. Marilia and Matheus Pieroni are two beautiful people who were getting married in a tent in Sao Paulo. There was quite a storm outside and a stray dog found its shelter right down the aisle to the bridal chorus. He was kicked out in the first instance, but in the middle of the ceremony, he entered again and laid down to sleep on the bride's veil right when she was saying her vows. Instead of getting kicked out again, the dog was welcomed as an official guest at the wedding. "It was a very pleasant surprise for me, because I love animals", said Marilla.
The dog disappeared afterwards, but the newlyweds didn't give up and began their city-wide search, determined to find him and make him their own. After more than a week of intense searching, they found him. They named him Snoop and he is now part of their new family. It seems like fate favours the canine wedding crashers! Check out the pictures below to see how cute they look together.
Check out Marilia and Matheus Pieroni – they just got married! Yay! Congratulations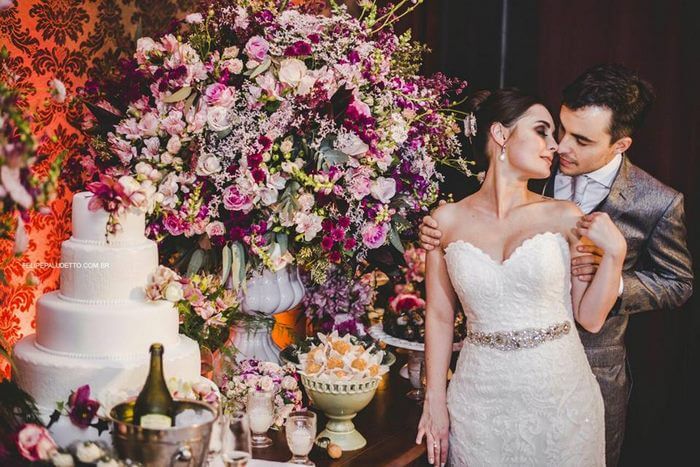 As it so happened in many weddings, it was rainy outside so they moved their ceremony inside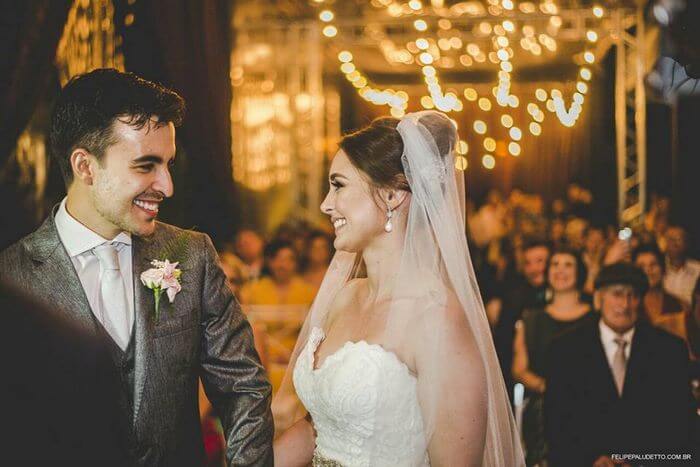 Everything went along great, and just when the couple was getting ready to share their vows…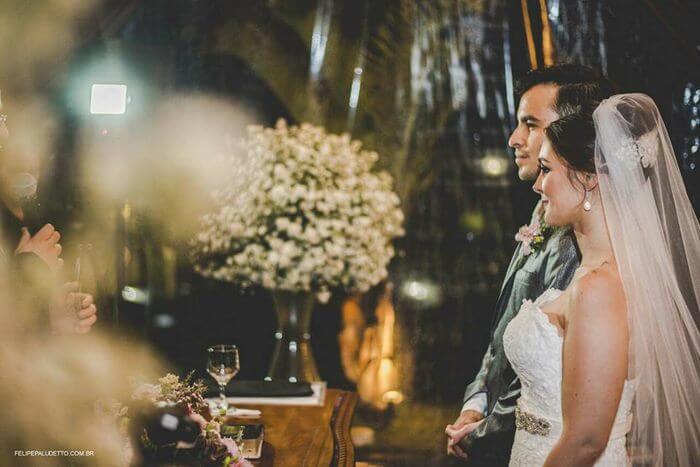 A stray dog casually walked inside, down the aisle, and layed down on the bride's veil…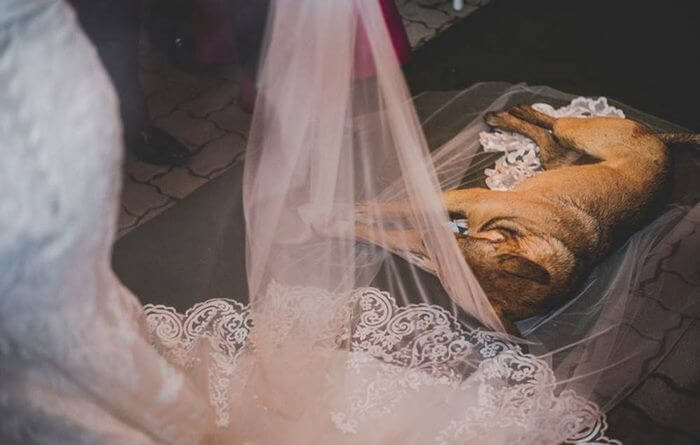 Most brides would just lose it if something like this happened on their wedding day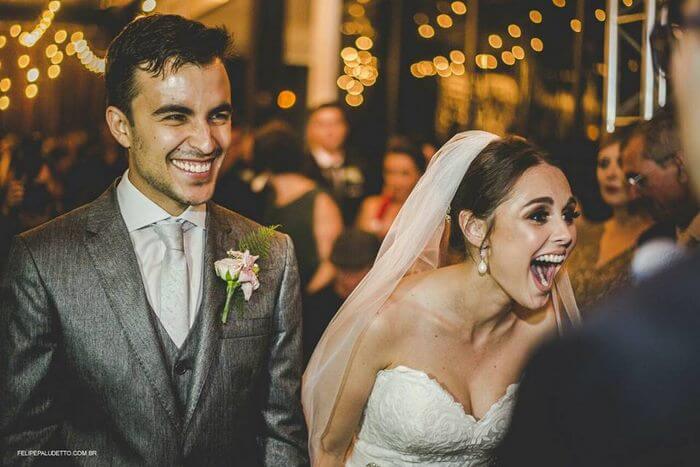 But Marilia loves animals so she just started laughing, and obviously the stray dog who just wanted shelter from the rain was allowed to stay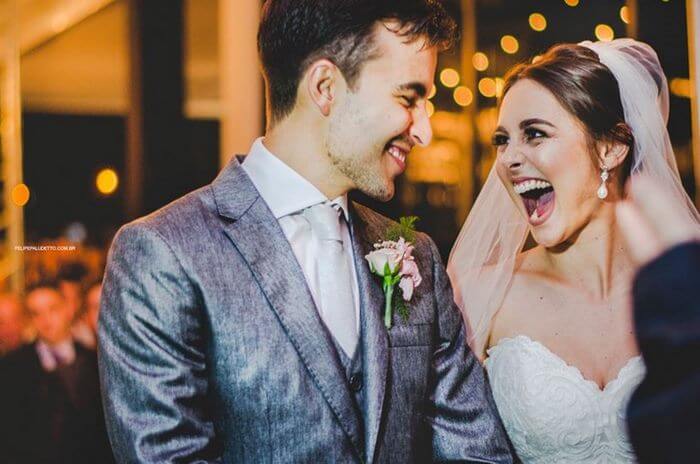 After the ceremony the couple thought about this strange event and decided it's a sign they should adopt the dog, but no one was able to find him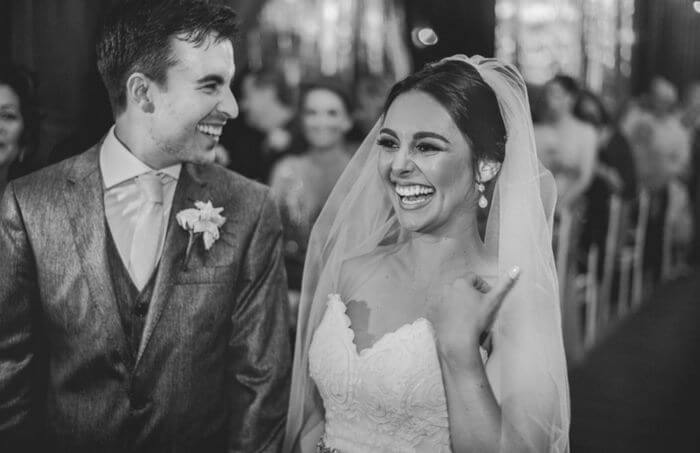 It took more than a week of searching all over the city, but finally, the newlyweds got some good news…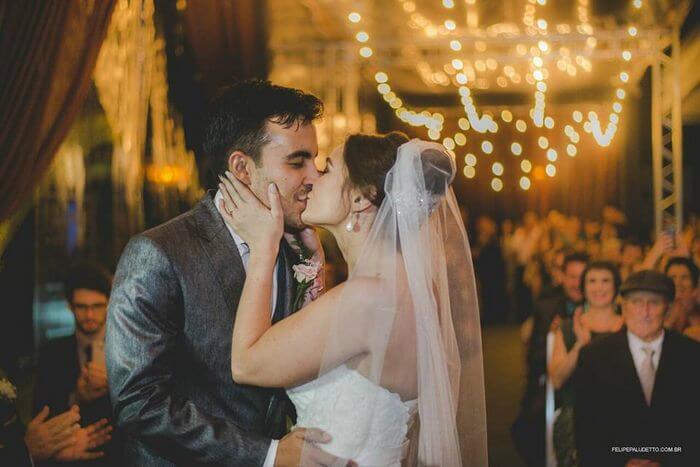 The dog was found and from an unexpected guest to their wedding, he became part of the family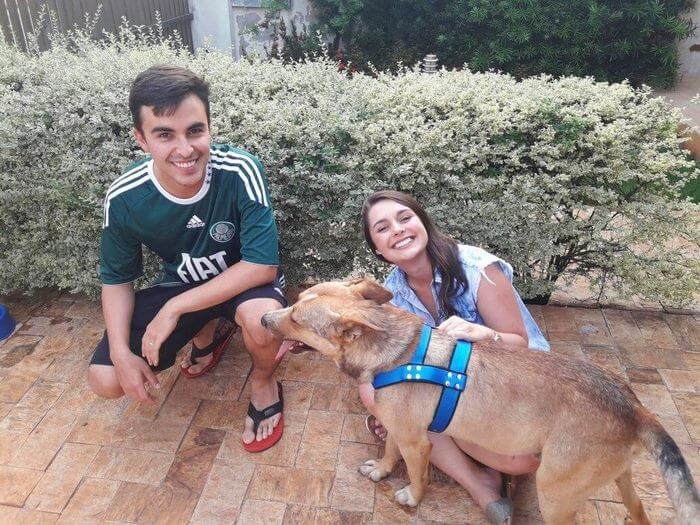 The couple appropriately named the dog – Snoop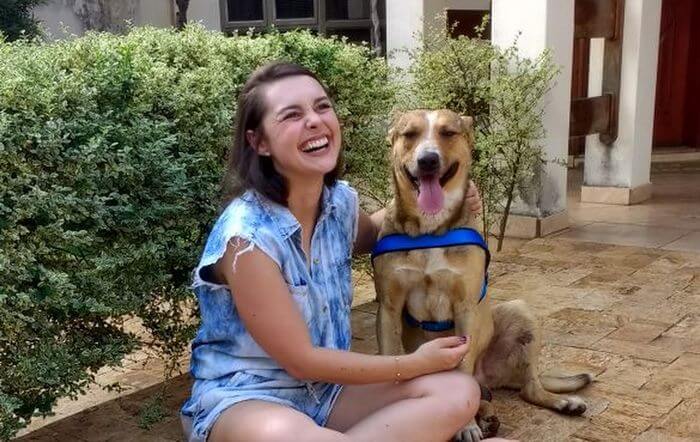 Marilia said that Snoop was very happy in his new home and he slept amazing the first night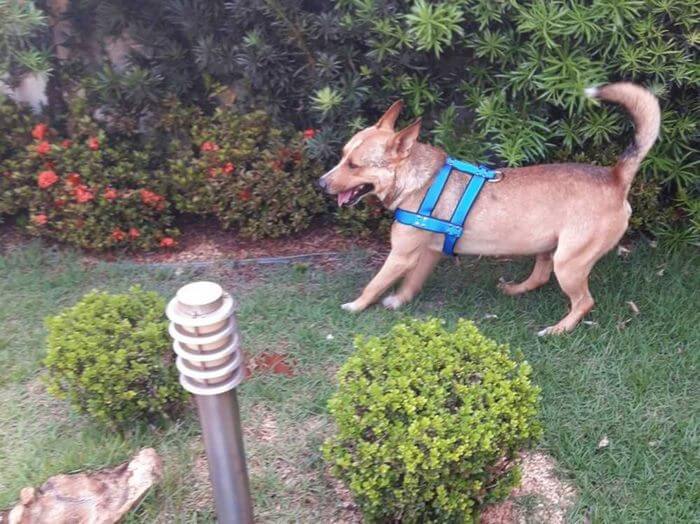 Look at that face, that's the face of happiness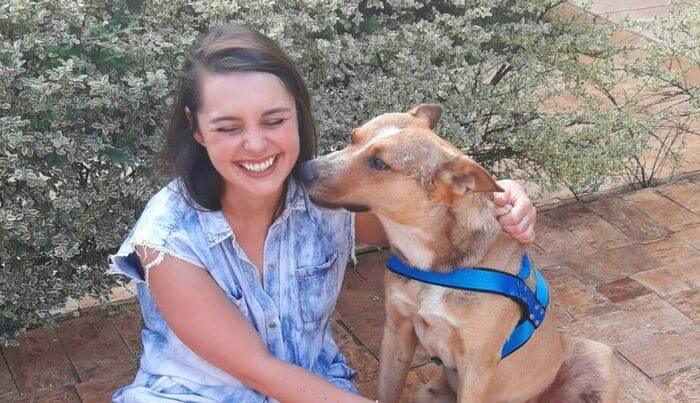 Sometimes life brings you unexpected events that change your life, on that day, Snoop found the perfect place to nap, and a forever home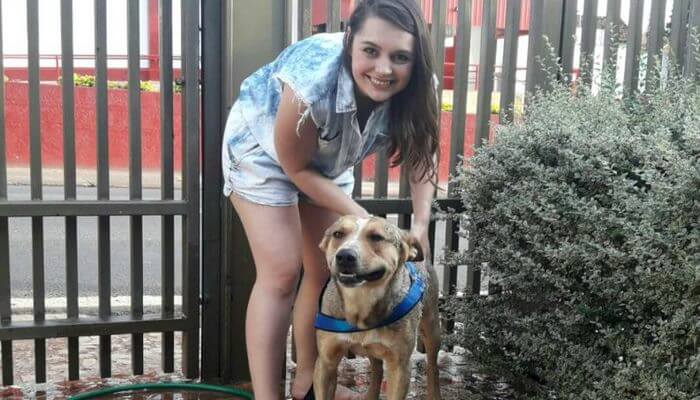 So, for all of you wedding crashers out there, you will never ever reach Snoop's wedding crashing level! You might as well give up now!