There have been many guesses as to what is the backstory of Stormtrooper TR-8R. A lot of good ones, a lot of bad ones. Now read the only true backstory confirmed by our made up inside man with the production crew of the Star Wars – The Force Awakens movie :
" Oh Finn, I can't believe you did this to me…"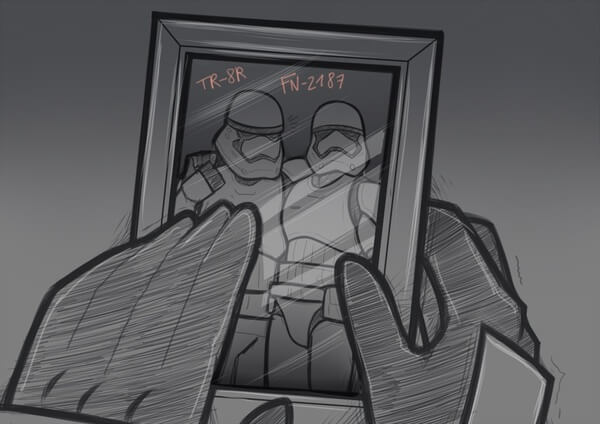 We grew up together as best friends…
Stayed close through college and Stormtrooper training…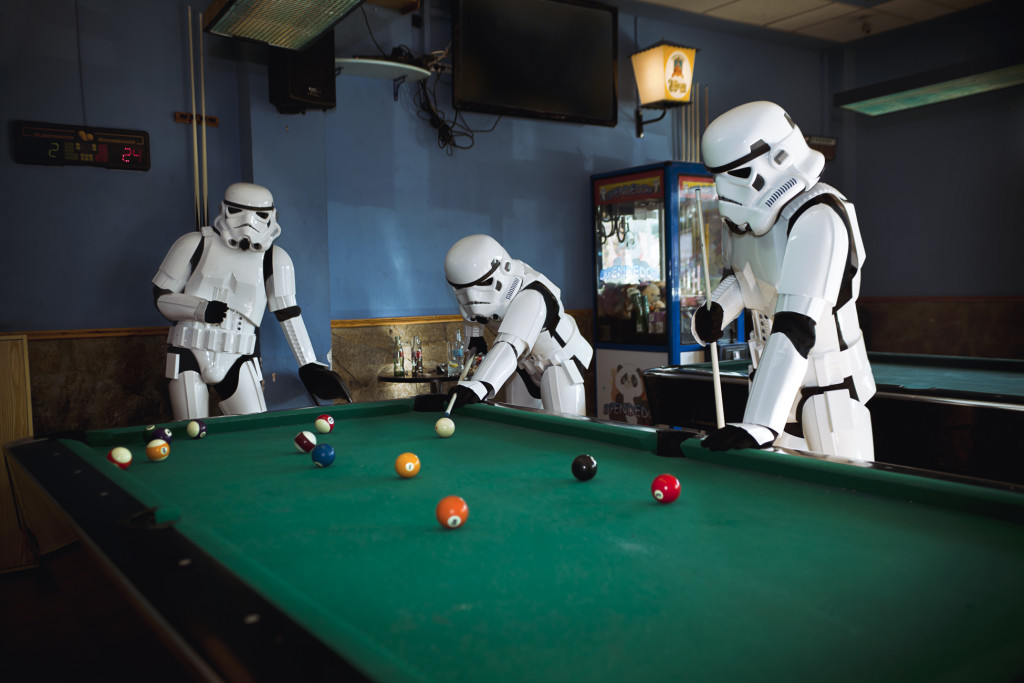 We got weird together man, was it all for nothing?….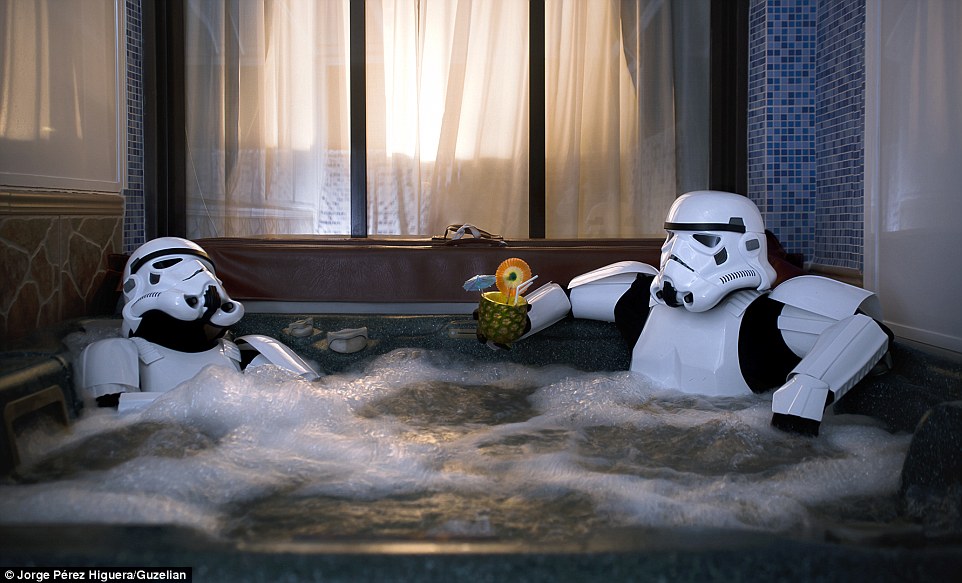 …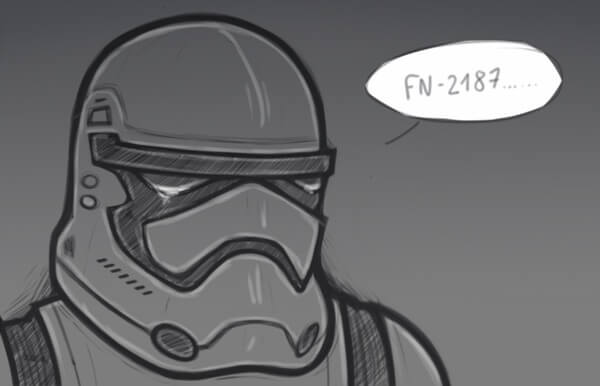 Hey Finn!!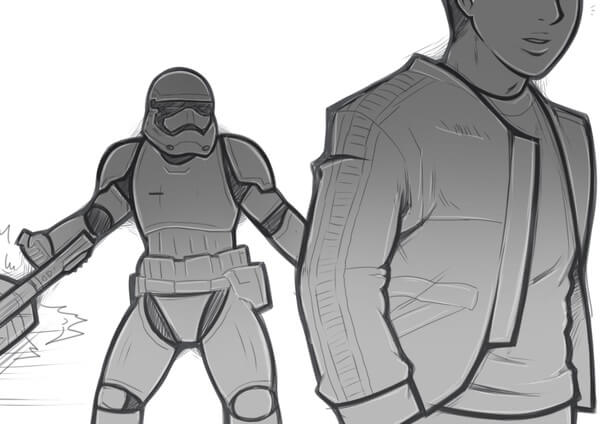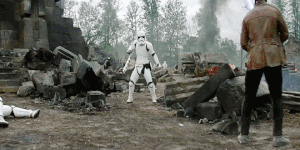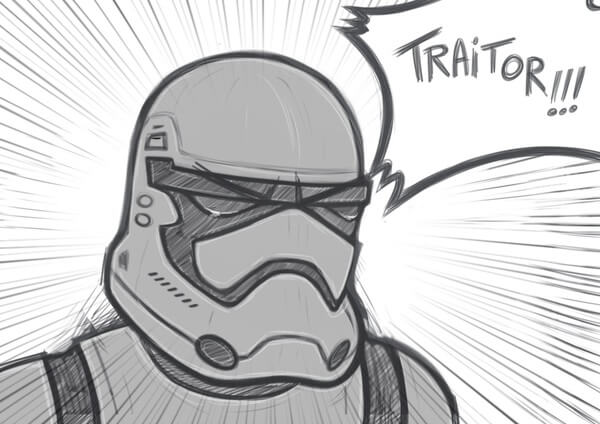 And the rest is history.
Source: Imgur