This photo, shared  by Sher Institutes, illustrates in an unique way how much effort, persistence, and love is necessary to make a gorgeous baby like this, for a mom who needed to undergo vitro fertilisation.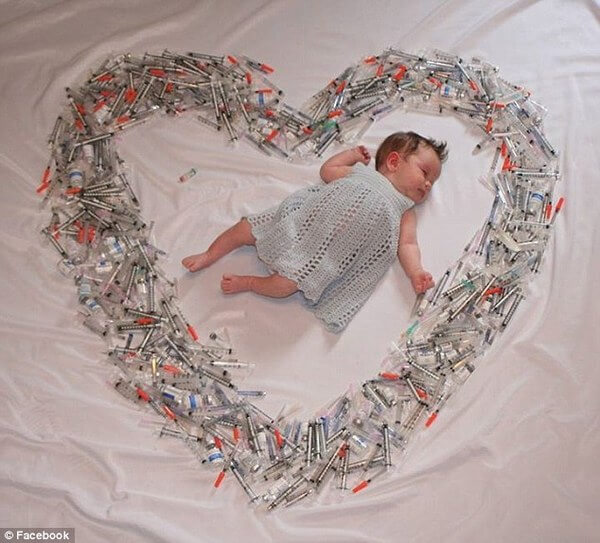 This process can be very long and painful for future moms. At the photo, you can see numerous syringes and empty vials which were used by Dr. Molina Dayal in several IVF cycles in order to get Angela, from St. Louis pregnant. The process lasted for a year and a half and result of it is this gorgeous baby and, of course, very very happy mom.
You can imagine how much willing this mom was to get a baby when you look at this heart made of supplies used during IVF cycles which means multiple daily injections in a very long period. Angela is now a happy mom and can put this tiring period behind, which she did by taking this unique photo.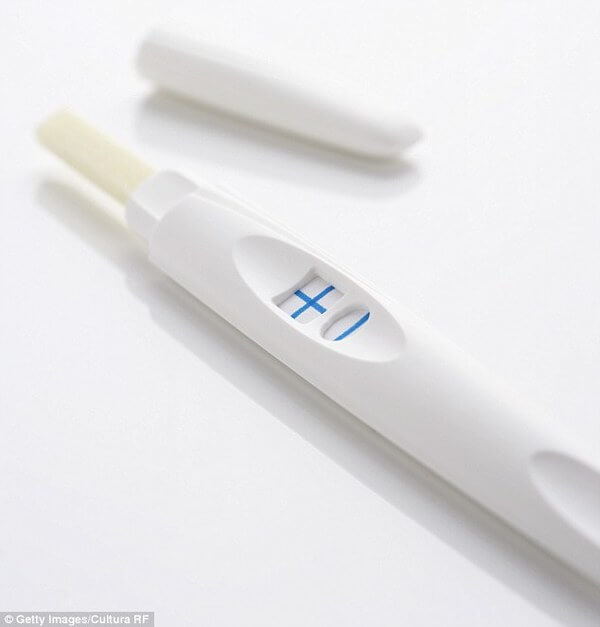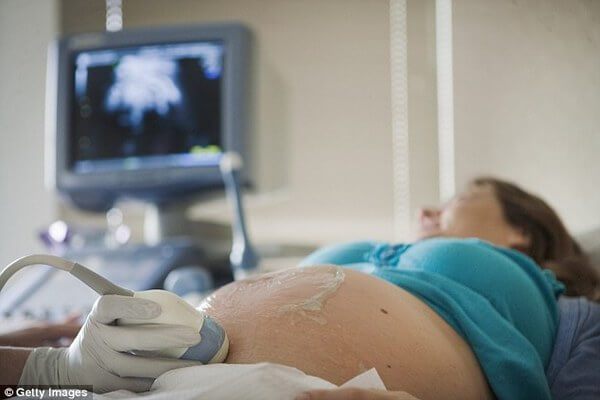 Source: Dailymail