Everyone has this problem, you fly on a wonderful vacation and every time in the airport you look for your luggage and try to set it apart from the rest, we all know that most suitcases look the same, you putting this little pink ribbon on the handle won't really make it unique. Well, now there's an awesome solution. The Head Case – this cool new product is a new travel case that literally puts your face on the luggage. It's a huge print of your face that wraps around the luggage making it easy and fast to recognize it among all the rest.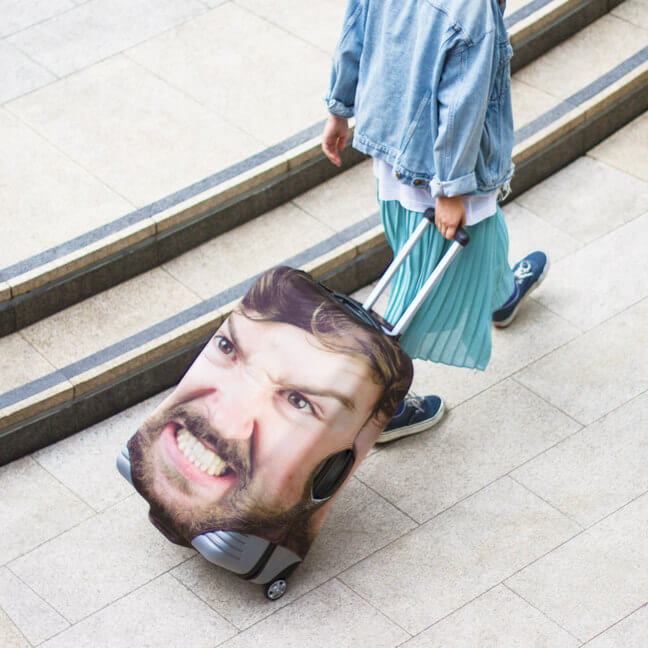 [the_ad id="71925″]
You can get these cool Head Case items on the popular site Firebox which is a big online retailer that has many cool and unique gadgets for every event. To get your face on your luggage all you need to do is upload a high quality photo of your face, or even go wild and use a picture of your dog, enemy, a celebrity, the possibilities are pretty much endless! After you decide which picture, it will be printed on a double size polyester/ spandex mix fabric and that's it!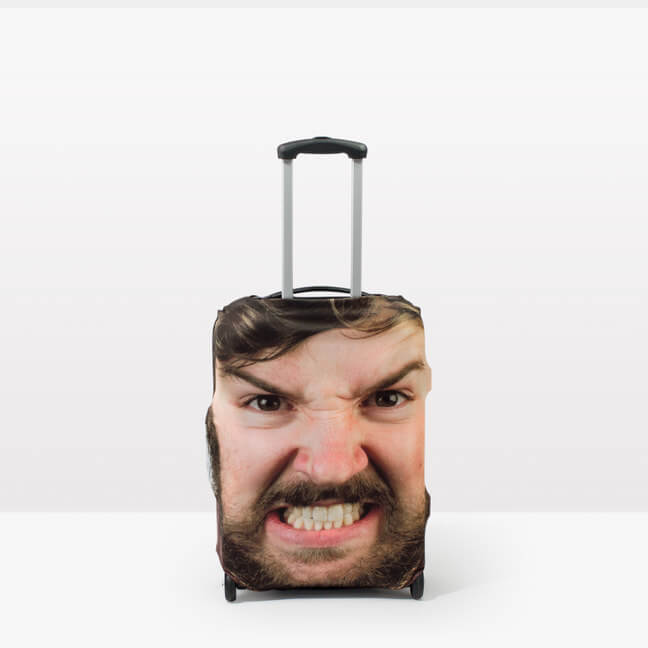 Some of the most popular choices are snapping a selfie with your " I'm so excited to go on vacation " face. Or if you want people to back off your luggage just take a picture of your mad face to keep people off.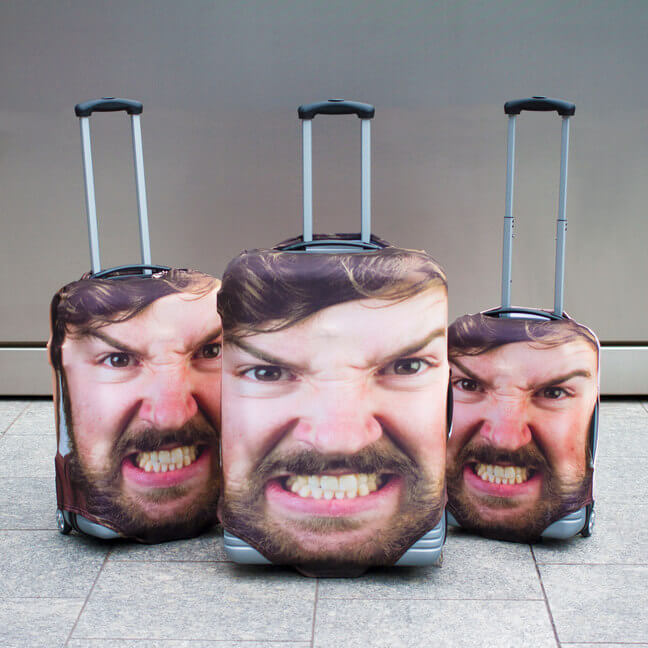 The biggest pro about this Head Case, is that while it will completely wrap your suitcase, you still have access to your handle for easy carrying. just make sure that the the spot where the hole of the handle is not an embarrassing one.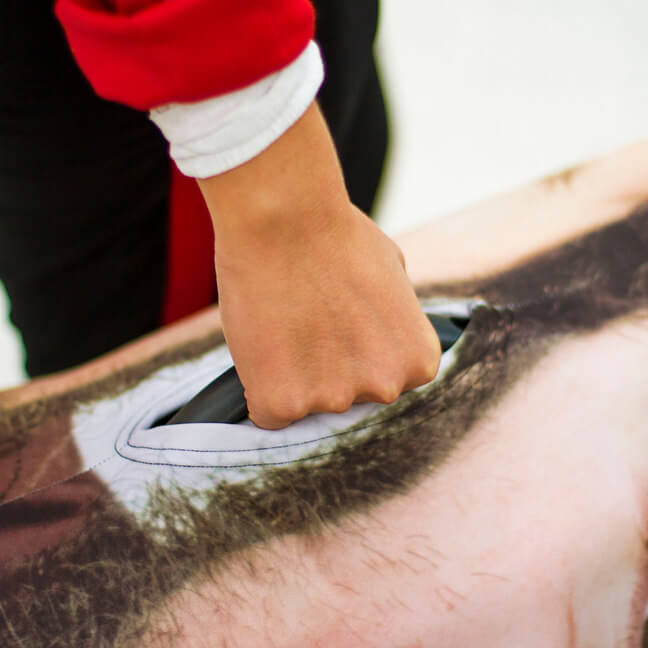 Follow this link to get your very own Head Case at Firebox and be sure that your next trip will turn some heads, looking at your giant face
*All images on this article are from Firebox