Giving of gift during  birthdays or holidays is prevalent in all places because people express  their endearment and love for the people important to them through tangible things.
Some even make it personalized so the recipient would feel extra special. Here is a list of awesome 20 dollar gifts ideas that are personalized yet budget-friendly with prices under $20.
Envelope Clutch
This glittered-design pink envelope is a perfect gift for your girl buddy
$16 boohoo.com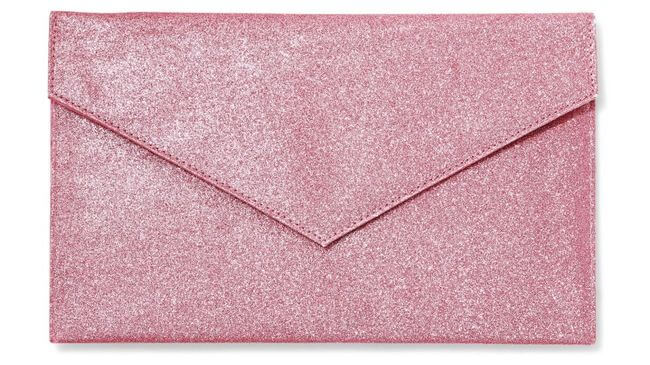 Cupcake Spatula
A baker would love to receive this cupcake spatula as a present. Available in 3 colorful designs.
$7.85, amazon.com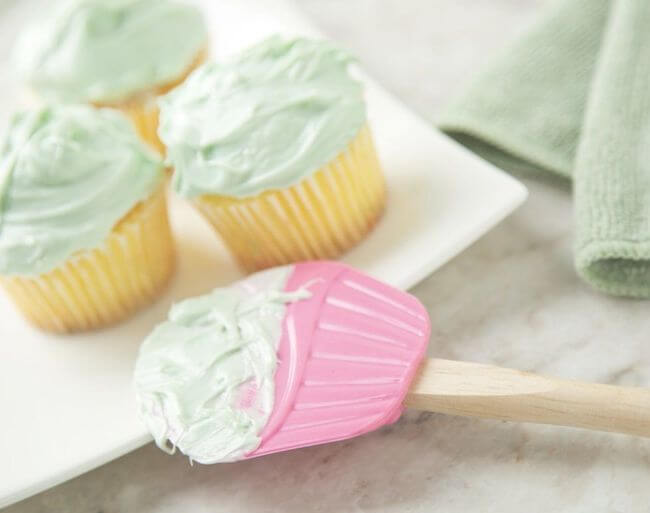 Mouse Pad
$14, caitlinwilson.com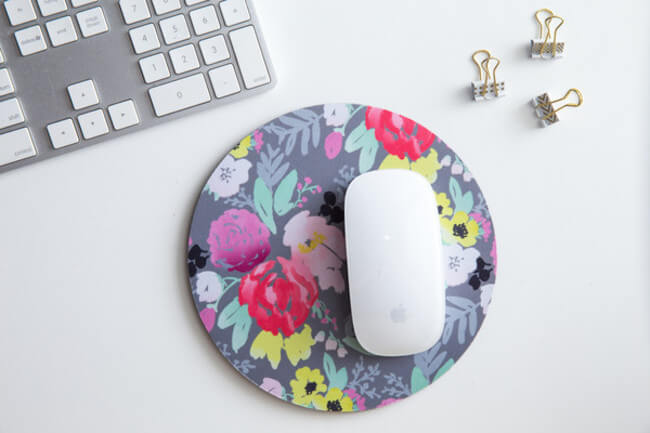 State Keychains
$13, etsy.com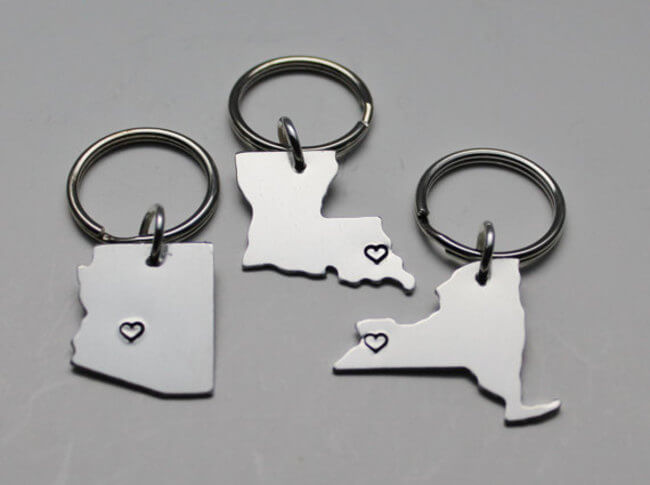 Snap-it Up Organizer
$18, amazon.com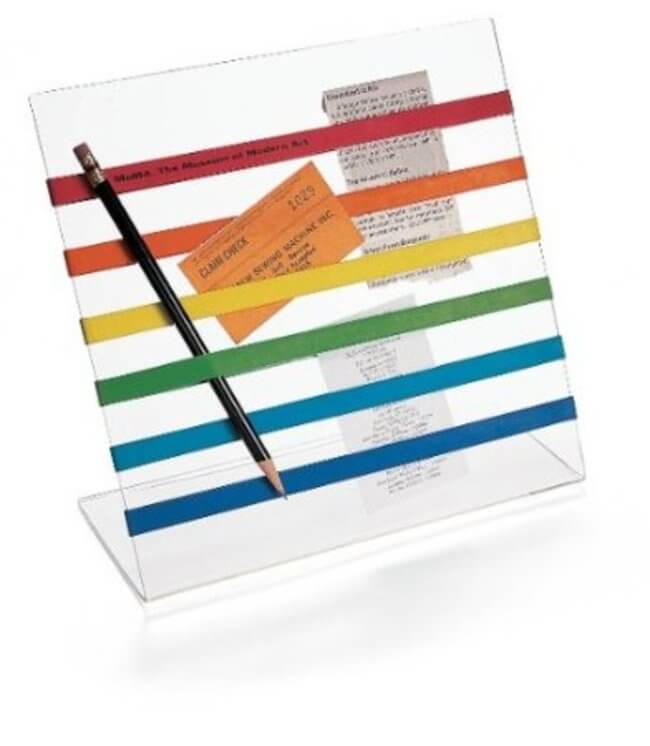 Coloring Book
$9.57, amazon.com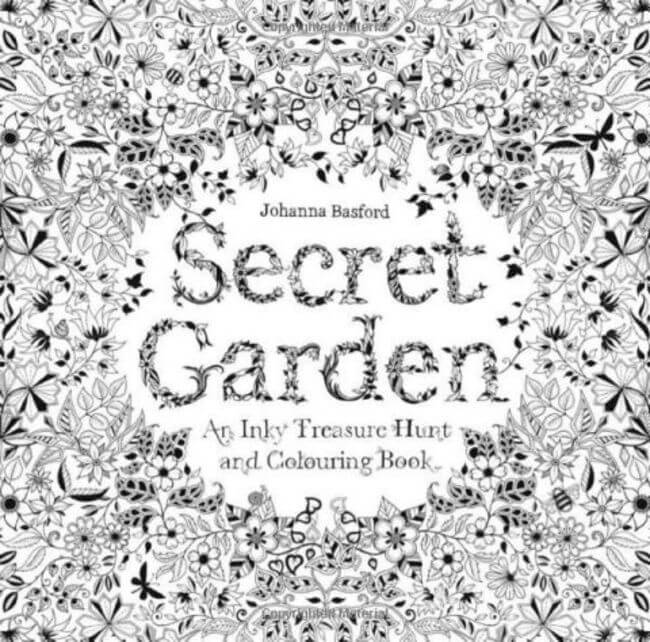 Money Clip
$16.99, personalcreation.com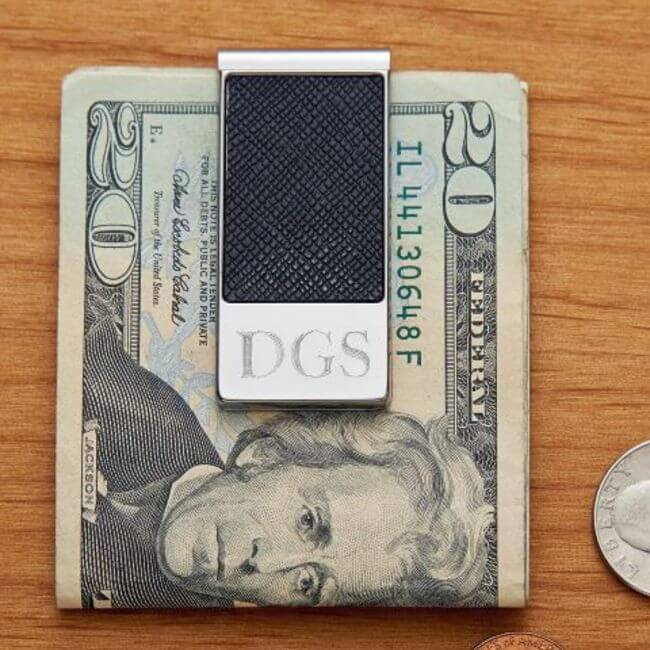 Swim Cap
$15, speedousa.com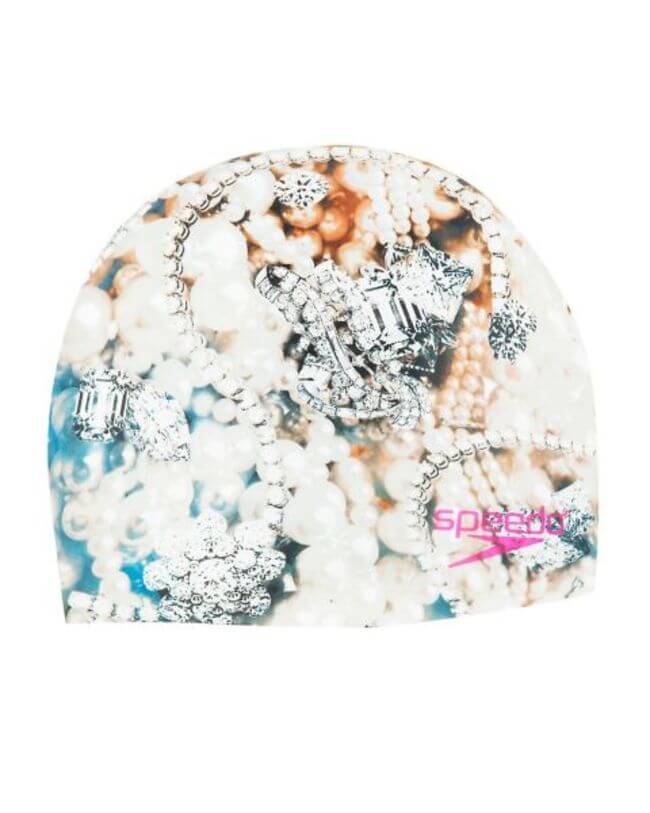 Bud Vase
$17.50, wayfair.com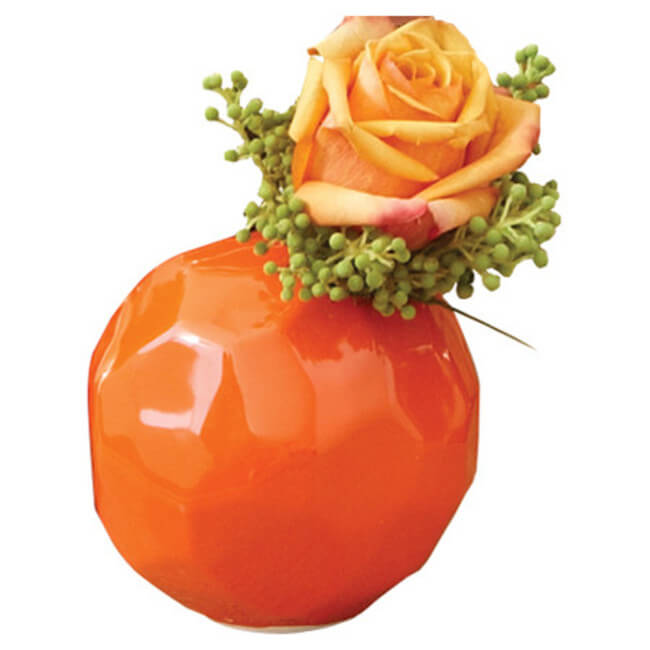 Custom Notepad
$9.99, peartreegreetings.com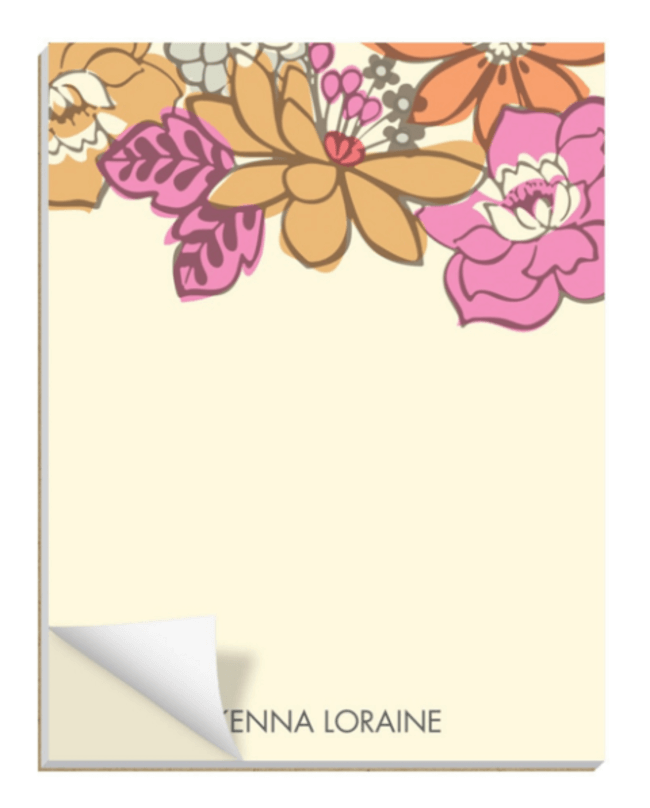 Magnetic Frame
$1.95,  cb2.com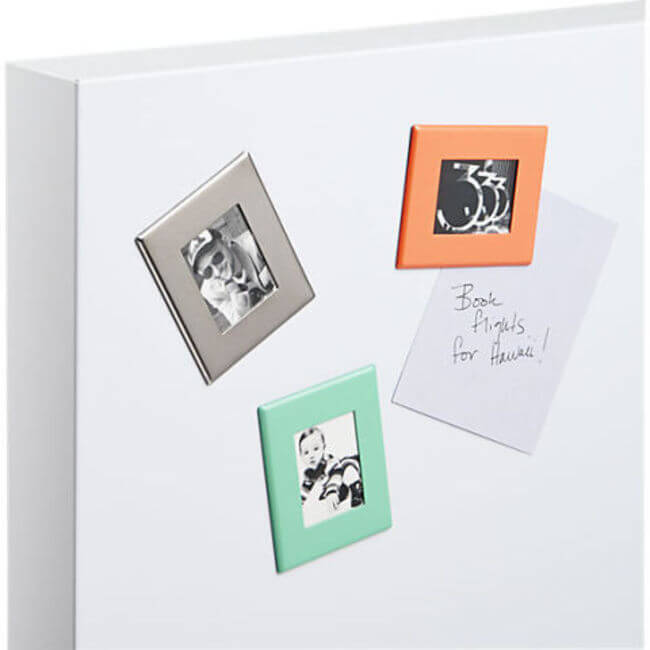 Botanicals Diary
$11.05, amazon.com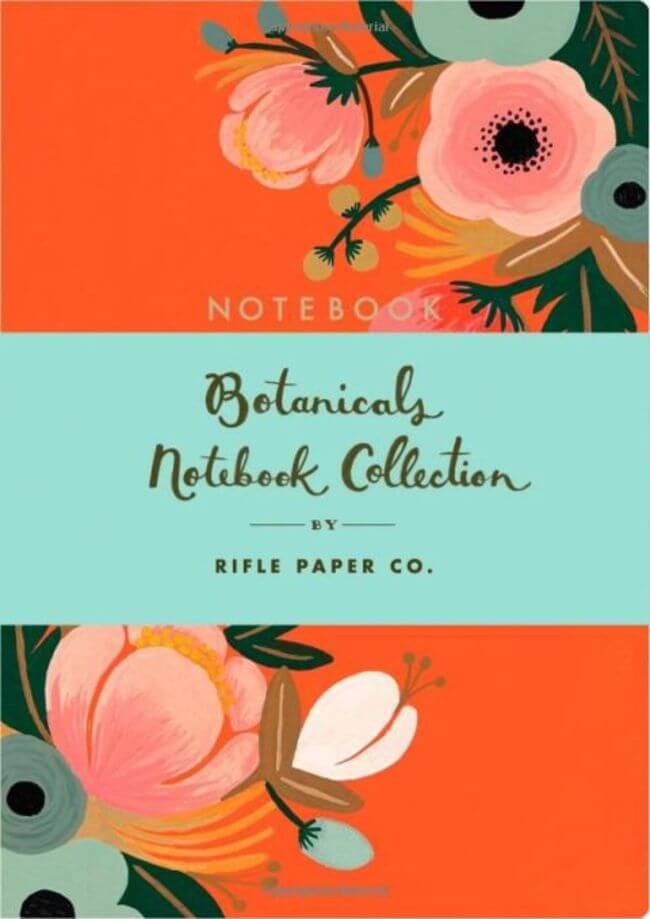 Warm Apparel
$13, sockguy.com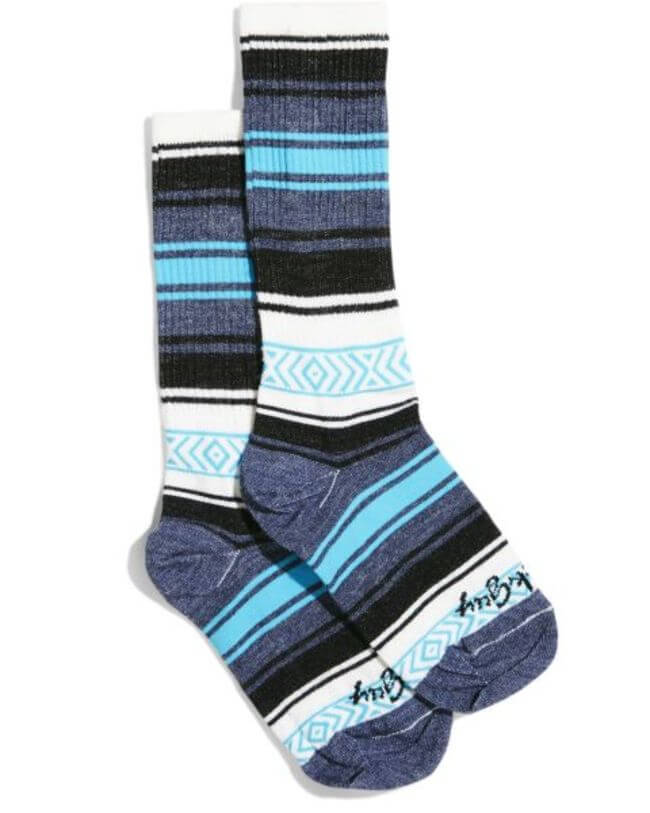 Sleek Slicer
$12.99, worldmarket.com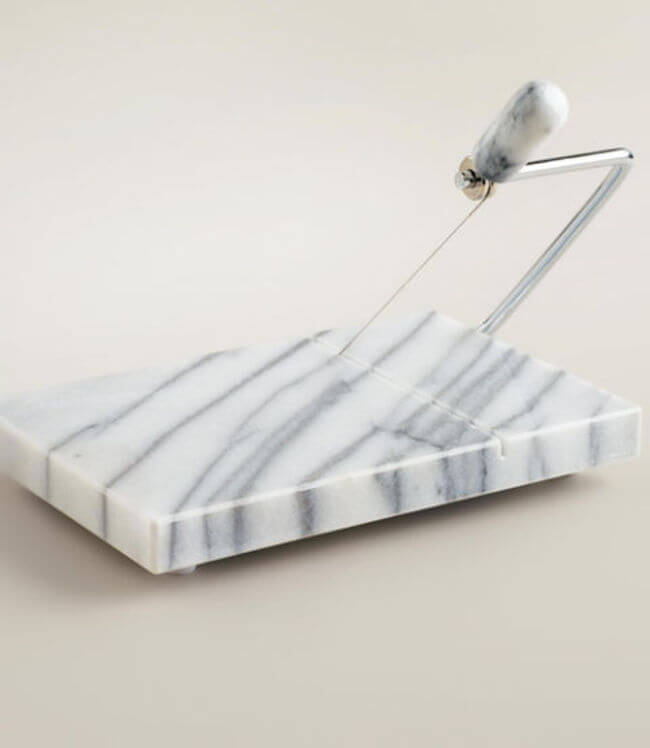 Snowed-in Sunday
$10.99, amazon.com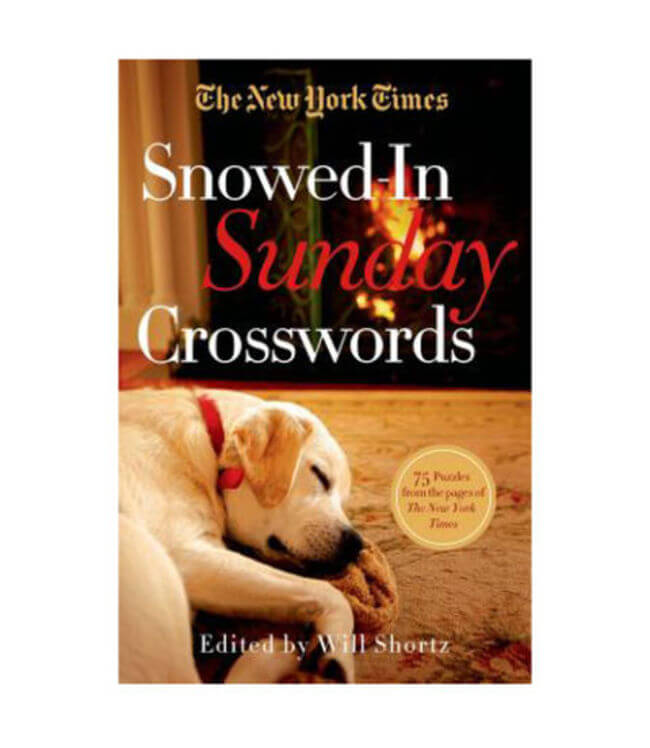 Field Guide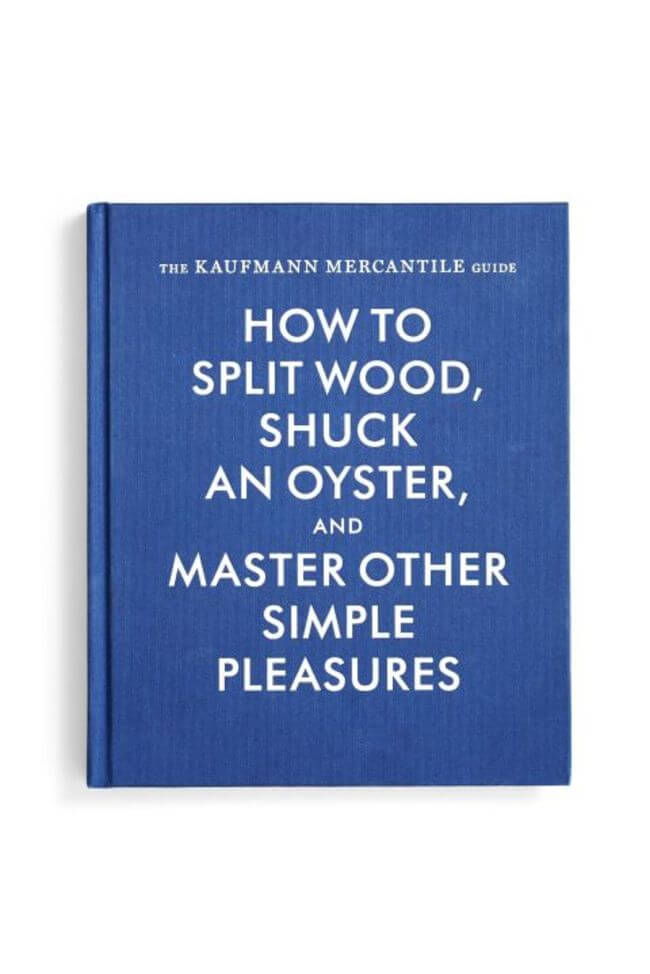 Owl Vase
$12.49, amazon.com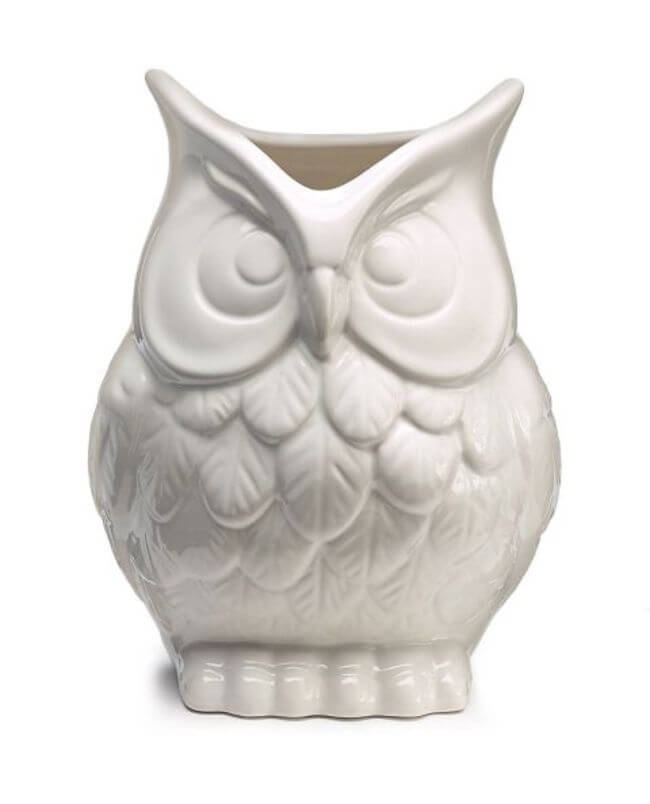 Let's Bring Back: The Cocktail Tradition
$14.35, amazon.com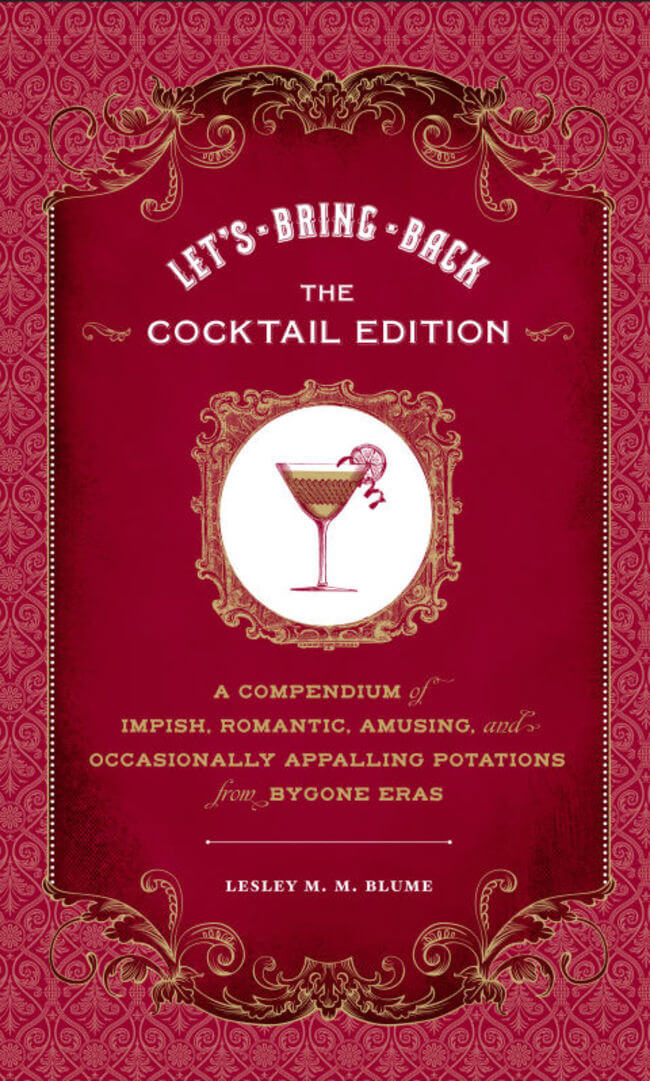 Chocolatines Hot Chocolate Twirls
$7.50, chocolatines.com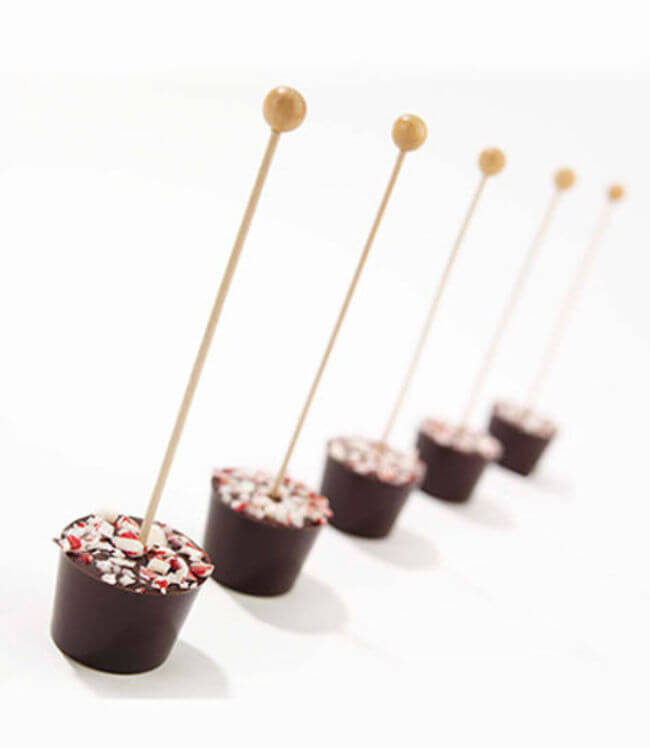 Gianna Rose Atelier Monogram Collection Soaps
$12, GiannaRose.com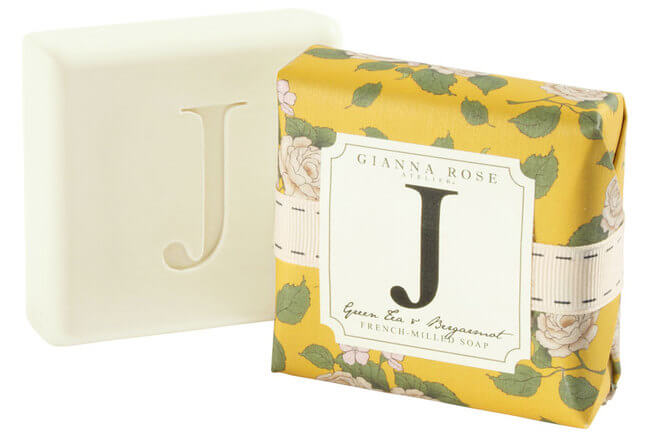 Voluspa Bella Sucre Scalloped Edge Glass Candle
$18, zgostore.com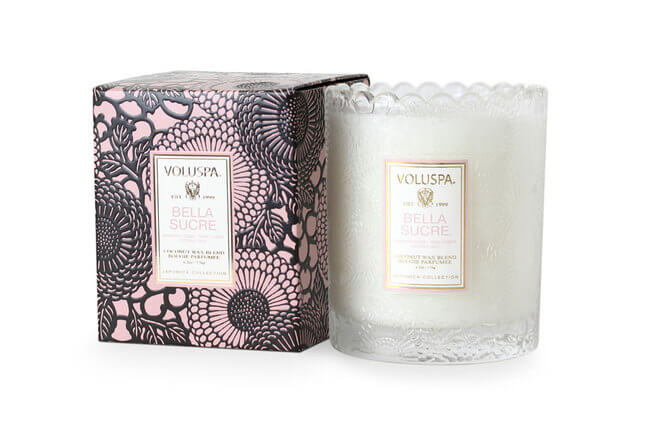 Bergino Turf Coaster
$14.95 for 4, bergino.com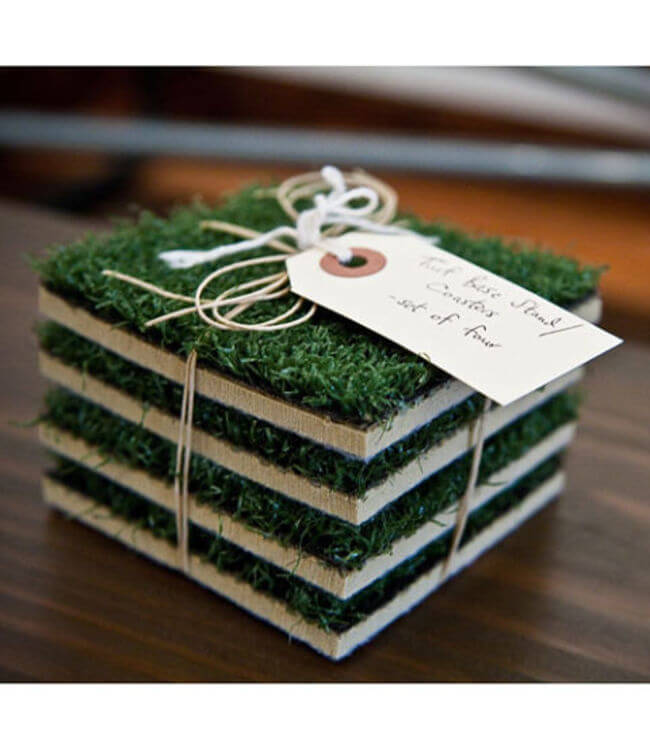 Personalized Fortune Cookies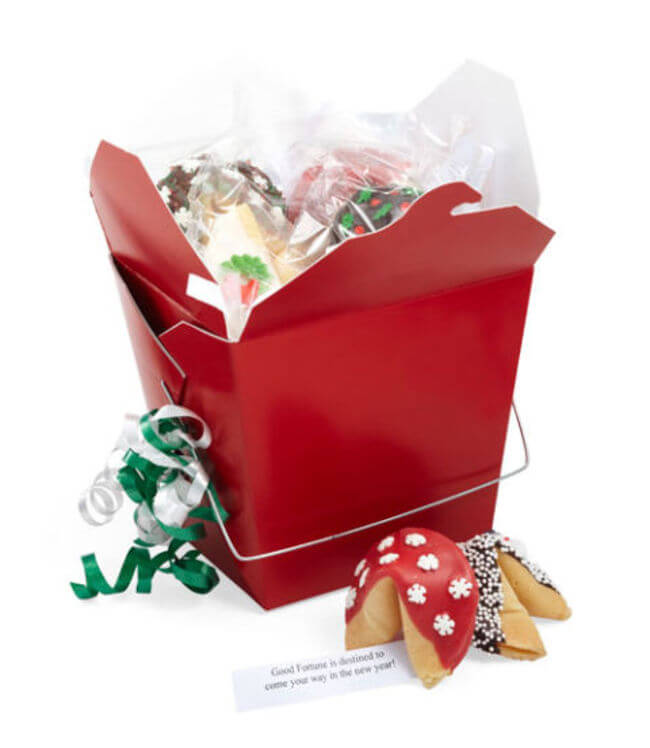 Tea Towel
$6.99, amazon.com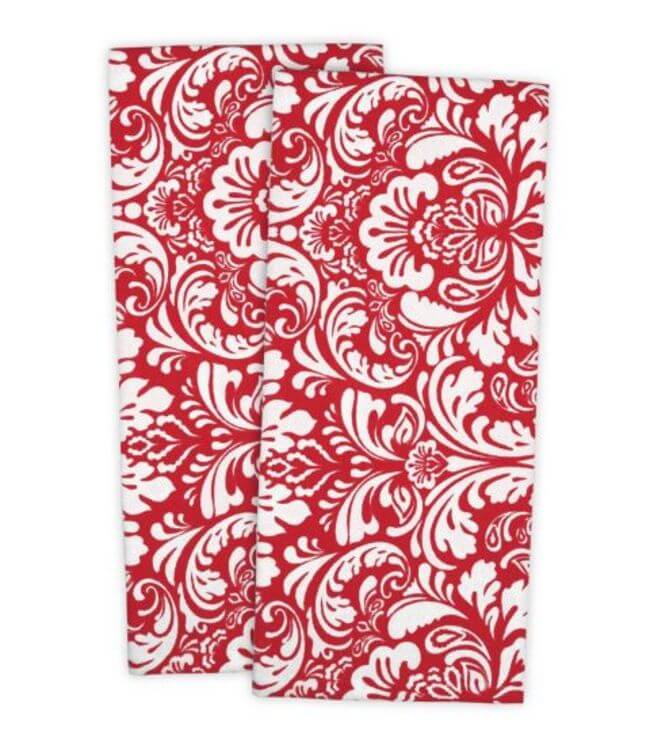 Chocolate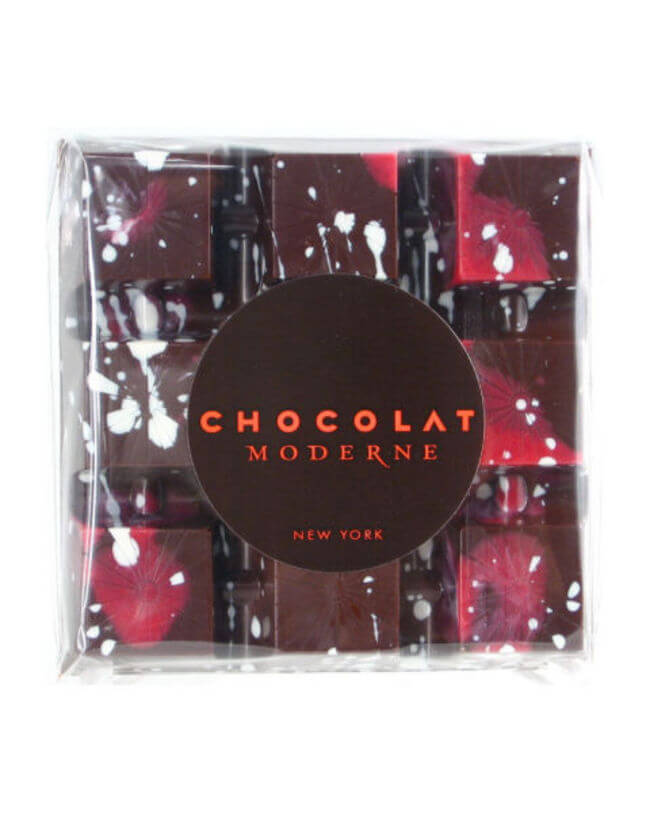 Luggage Tags
$11.99, amazon.com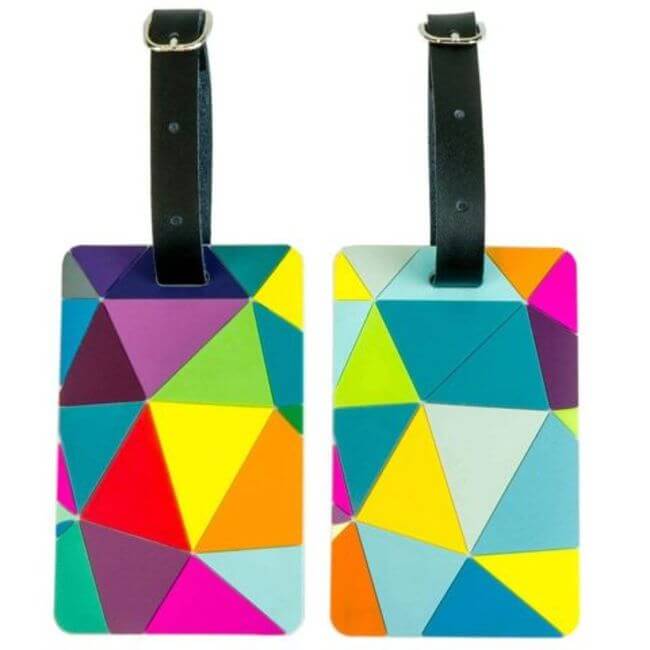 Source: goodhousekeeping