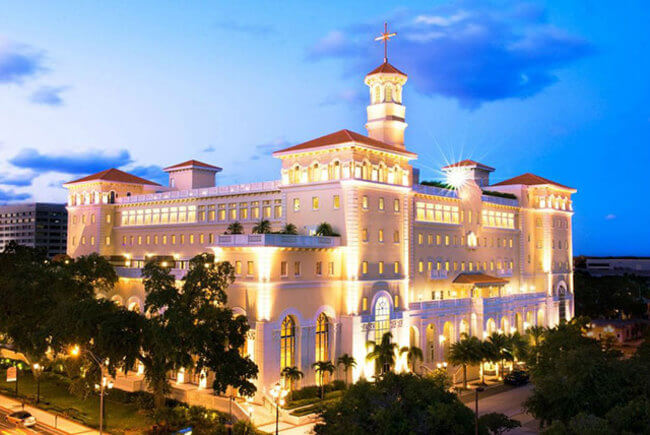 "WRITING FOR A PENNY A WORD IS RIDICULOUS. IF A MAN REALLY WANTS TO MAKE A MILLION DOLLARS, THE BEST WAY WOULD BE TO START HIS OWN RELIGION" said L. Ron Hubbard, once a science fiction and fantasy novel writer, today known as the founder of The Church Of Scientology. A wealth that the church possesses and that you can see in the gallery kinda underlines this statement of his.
This pseudo-religion has many followers among who are some famous people and celebrities like Tom Cruise and John Travolta. And what are their beliefs, or what's the story in the foundation of this religion? If we call the story about Adam and Eve a romantic tale with the dramatic twist, then we can probably call the story in which Scientologists believe a Sci-Fi action thriller.
To put it shortly: it took place about 65 million years ago in our area of the universe which was then ruled by the alien called Xenu. He faced the problem of overpopulation in his kingdom and solved it in a drastic way; it has something to do with psychiatric evaluation, paralytic drugs, even taxes, volcanoes, atomic bombs and wiping out trillions of intergalactic citizens. Paraphrased and maximally shortened, but that's the opening gambit of Scientology – the story behind their beliefs.
Hmmm… and how this odd Si-Fi screenplay became a religion followed by a mass of people? I don't know if there is an answer to this question but nevertheless Hubbard's estate or the religion itself is making millions of dollars from those willing and susceptible enough to believe its story.
SEE ALSO: 100-Year-Old Church Transformed To Amazing Skate Park With Vibrant Murals
The new headquarters of The Church Of Scientology recently unveiled, with breathtaking design you can see in the gallery below, is estimated at $145,000,000 – more than a Sci-Fi novel would ever earn, for sure.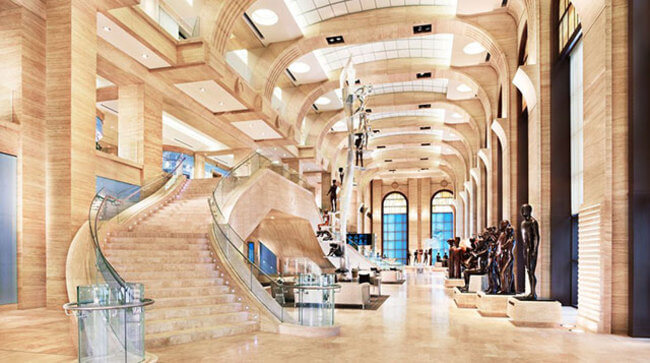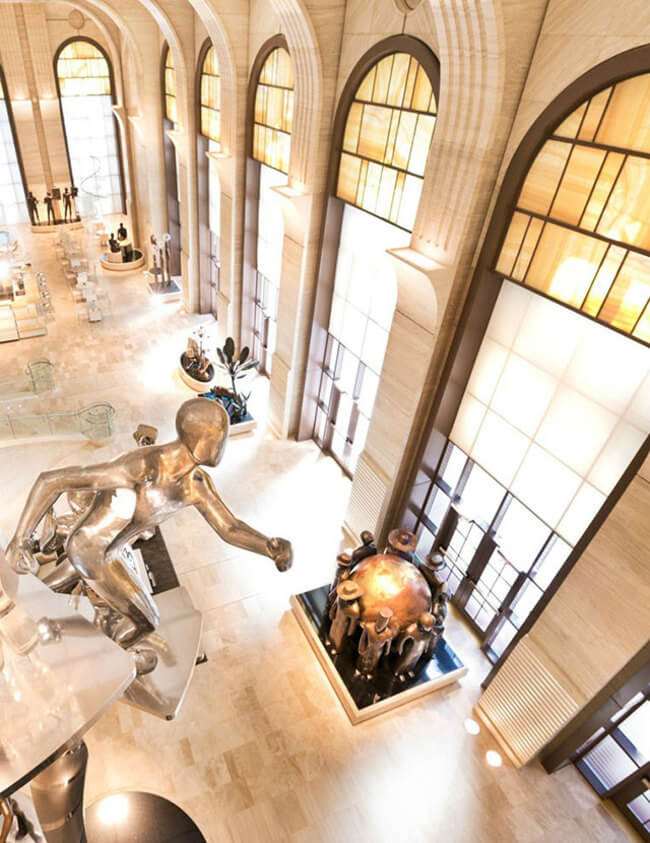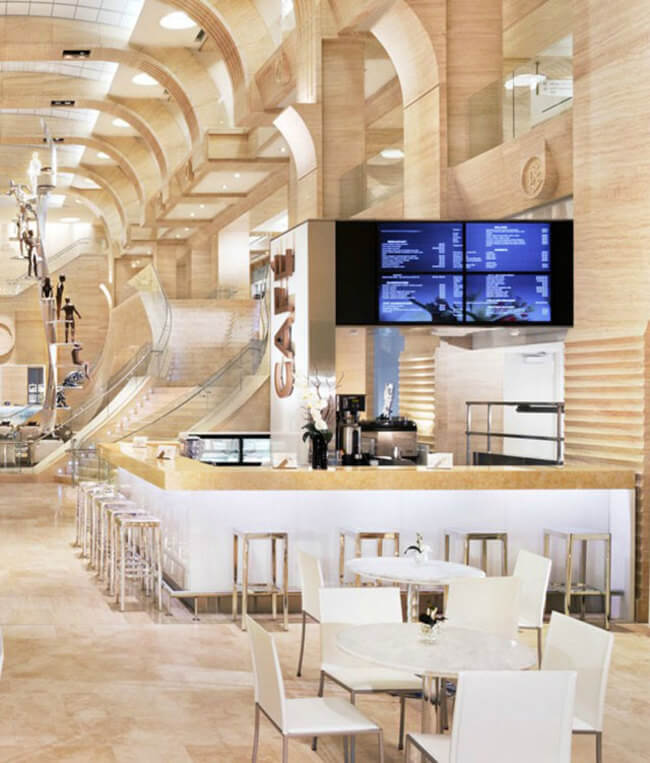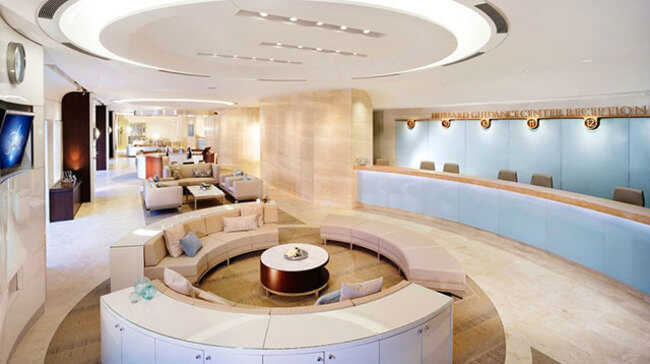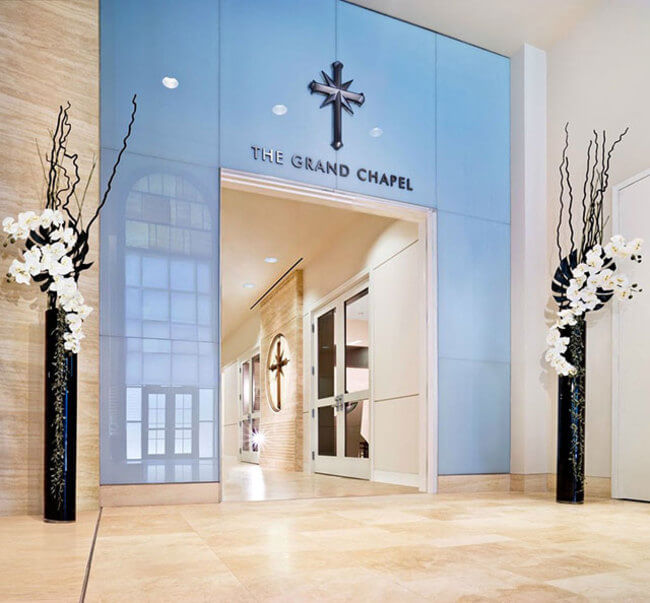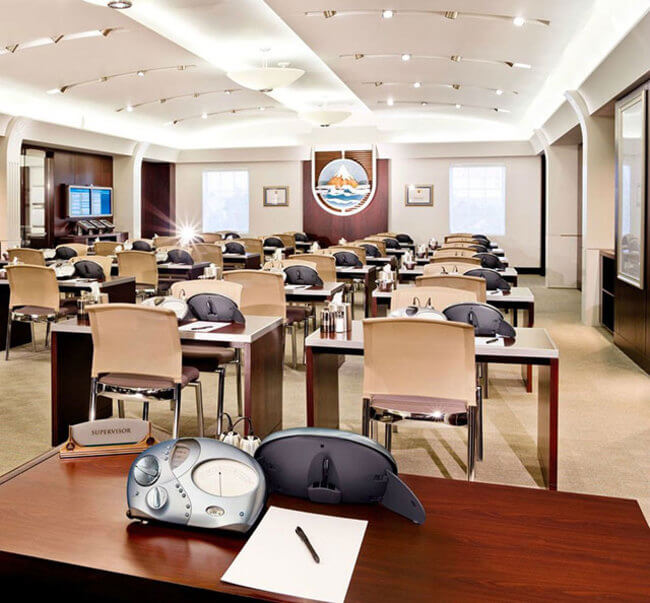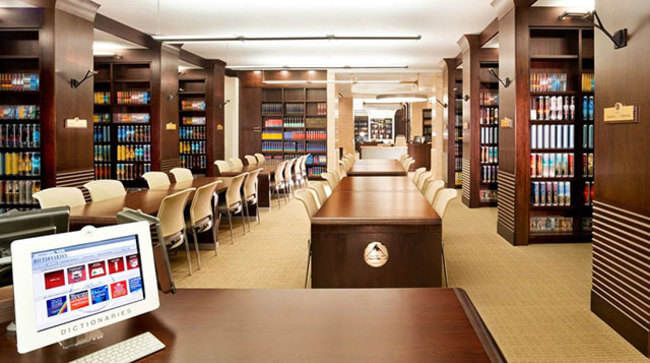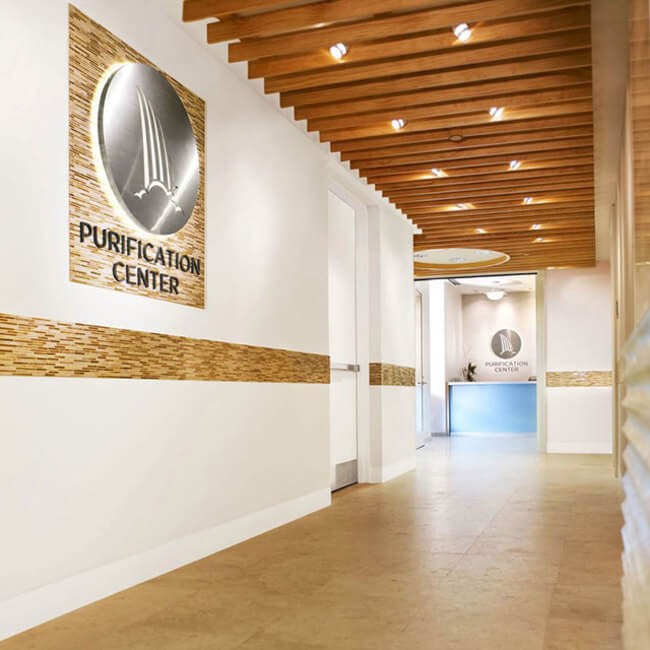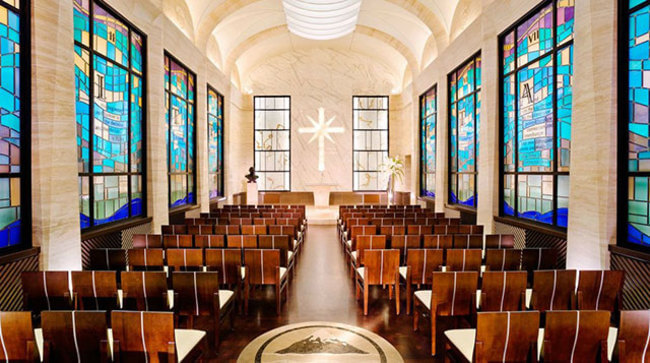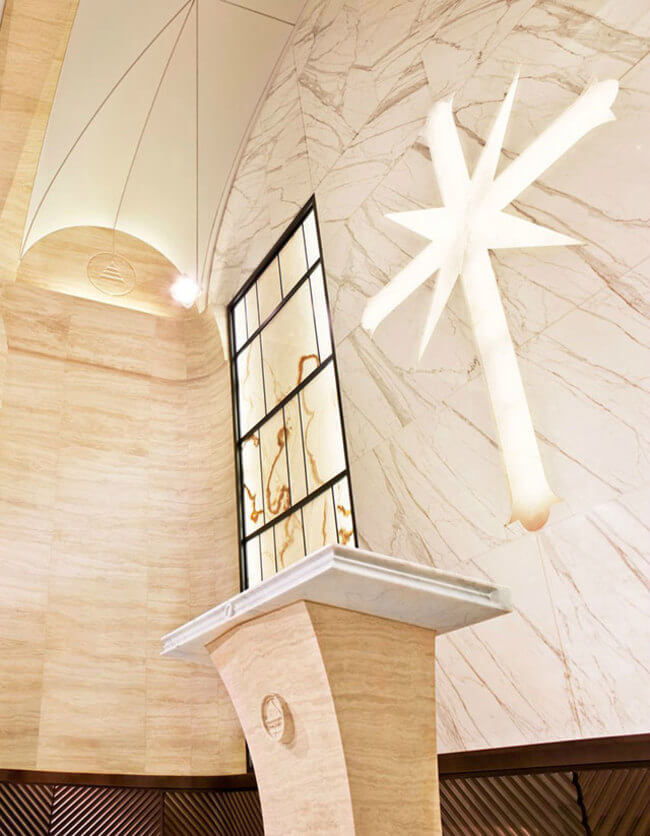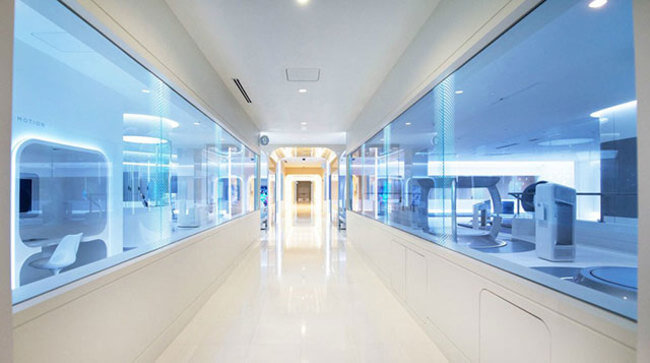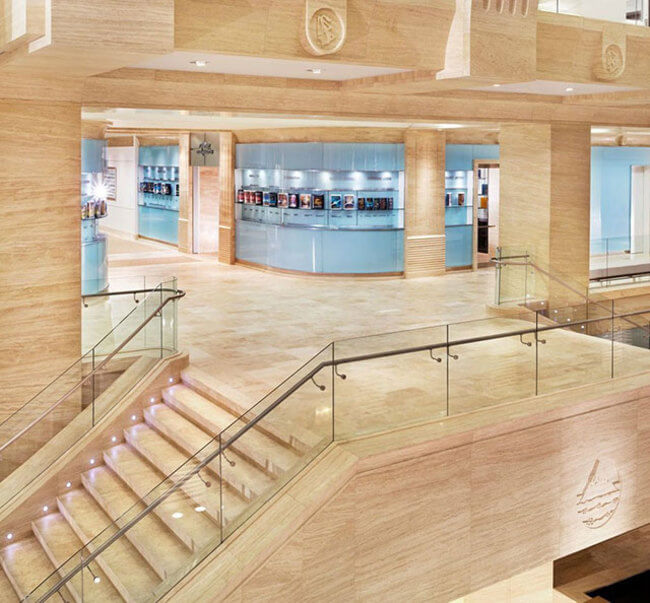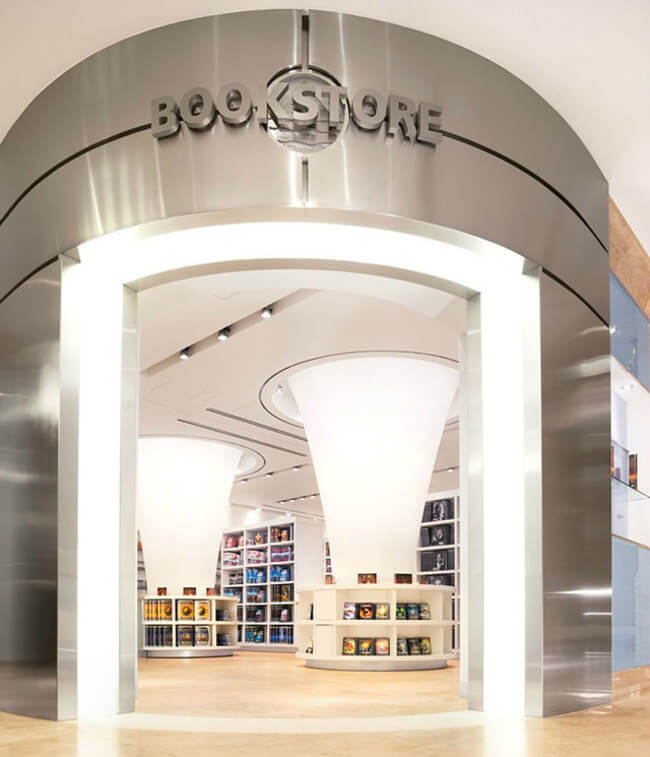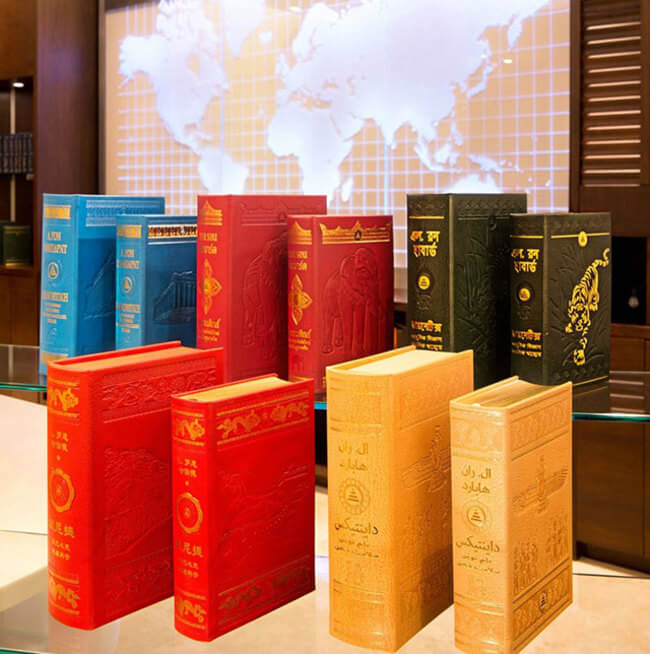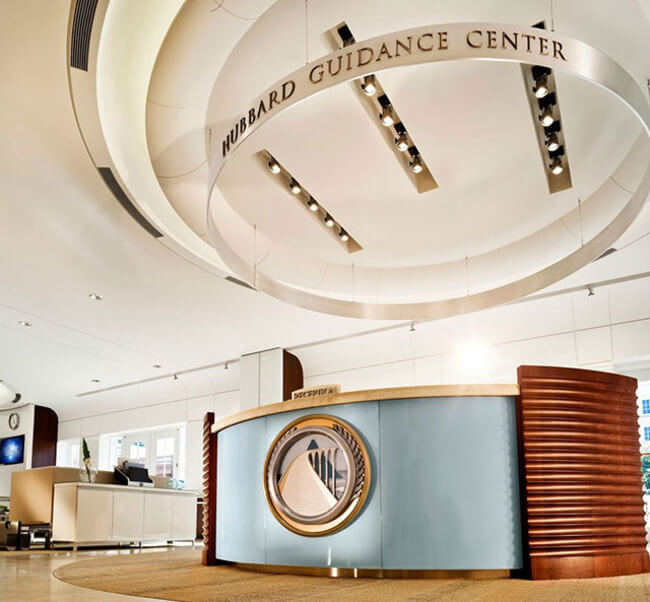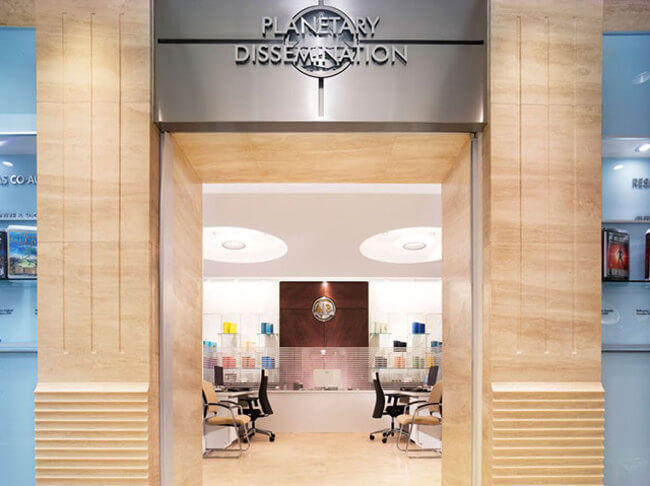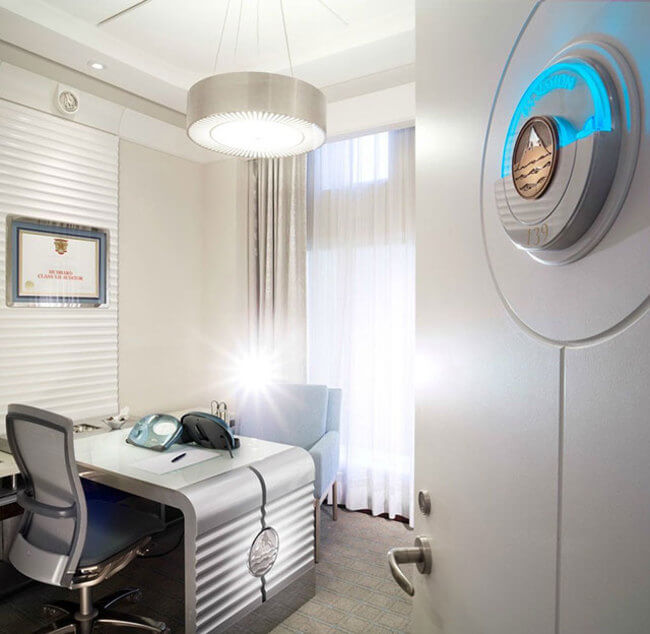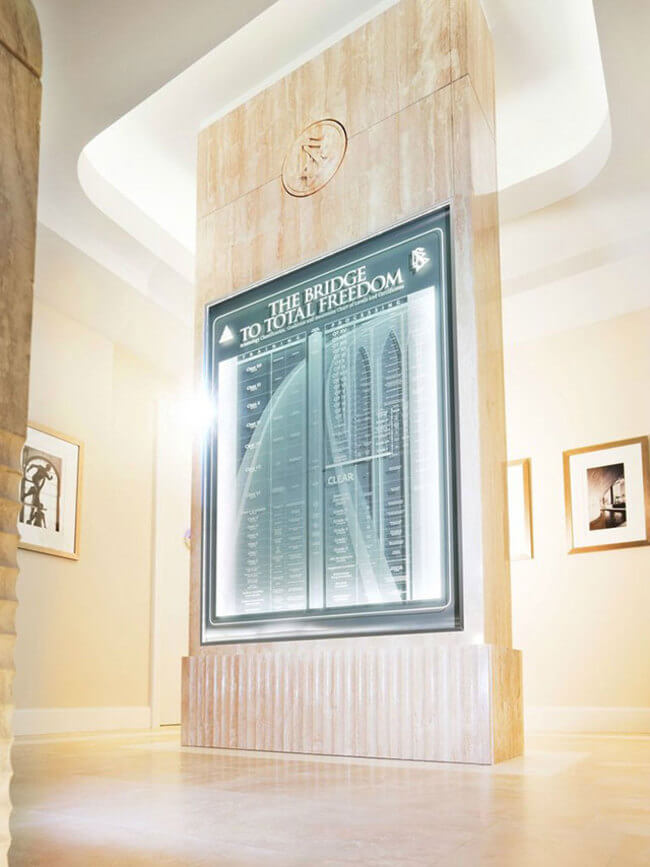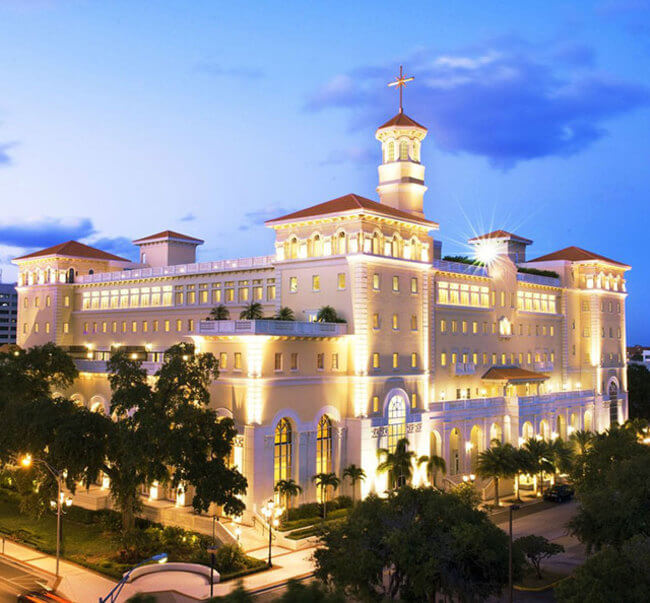 Source: Sobadsogood