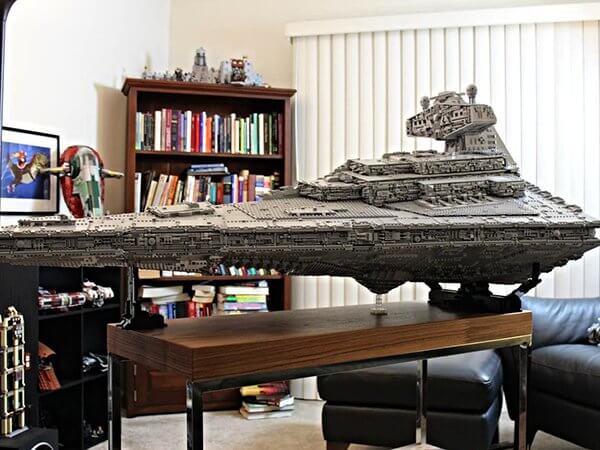 LEGO bricks are incredible toys not just for kids, but even for adults. It seriously brings out the child in a person's mind whenever it is assembled and structured into a new piece of art. LEGO has been popular through the years of its existence. In spite of the rising level of modern technology, LEGO has maintained its popularity and was able to thrive against all other toys in the world.
SEE ALSO: LEGO transformer optimus prime? YES PLEASE
Somehow LEGO bricks are considered a lot more than just a toy, but a form of expression that an artist can express in their creation. The excitement and fun dwell in the building of these colorful bricks, after making an incredible creation, you will tear it down, and make something new.
Doomhandle who is an Imgur user, is a lawyer who built an incredibly designed 70lbs. Imperial Star Destroyer Tyrant in which he spent the past year building and carefully assembling the bricks. This gigantic and massive Destroyer is made up of approximately 25,000 pieces of LEGO bricks and with length that is more than 56 inches. It was presented to reveal 3 different levels as well as a hangar bay, which holds four probe droids, two TIE Interceptors, and a Sentinel-class shuttle.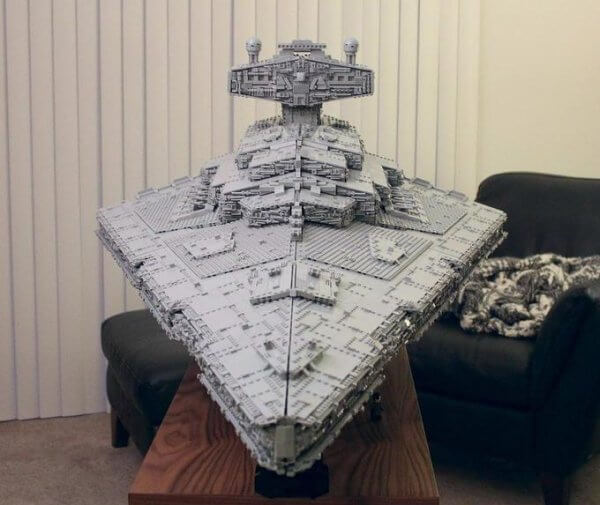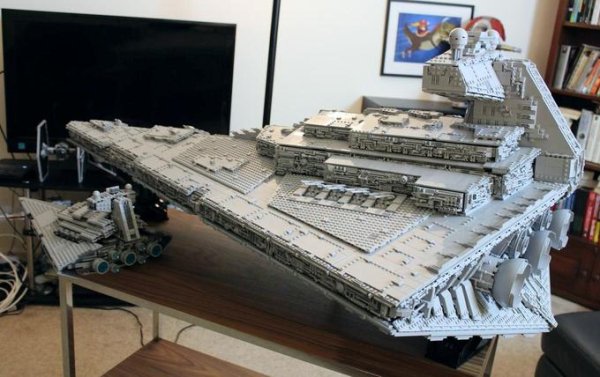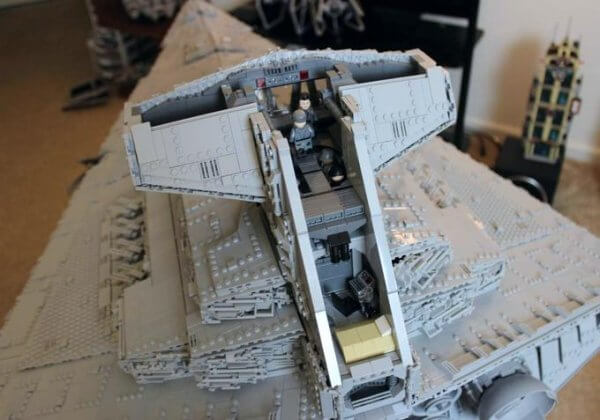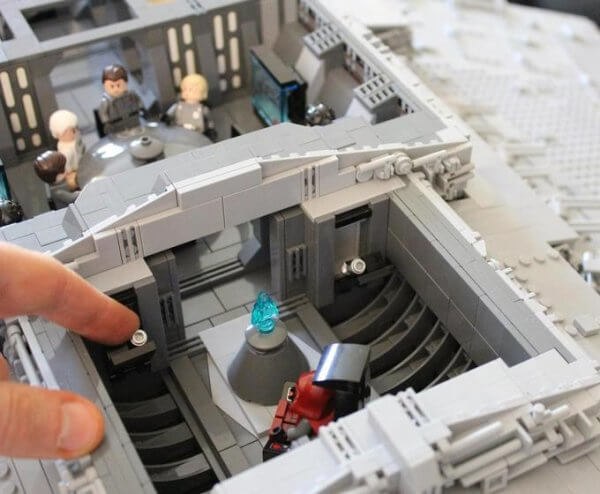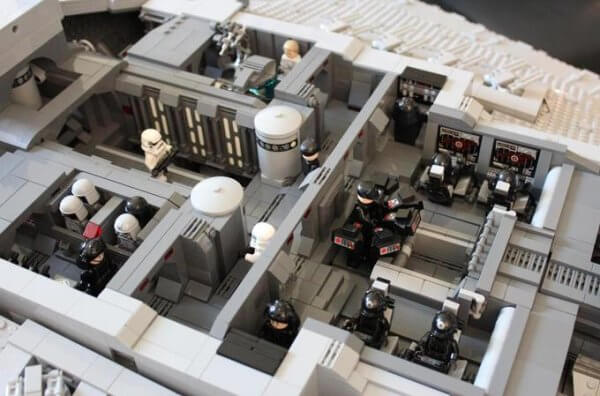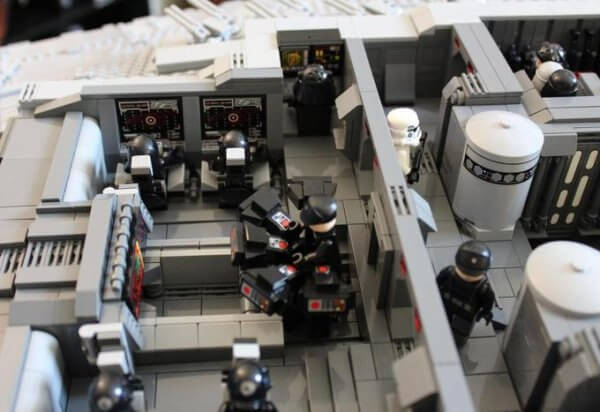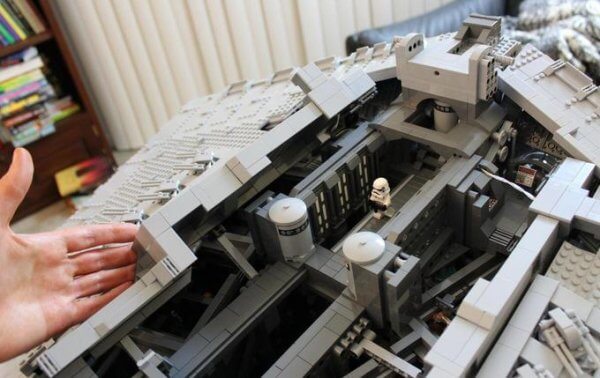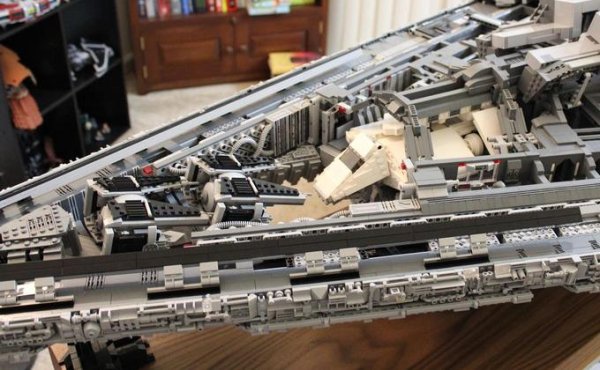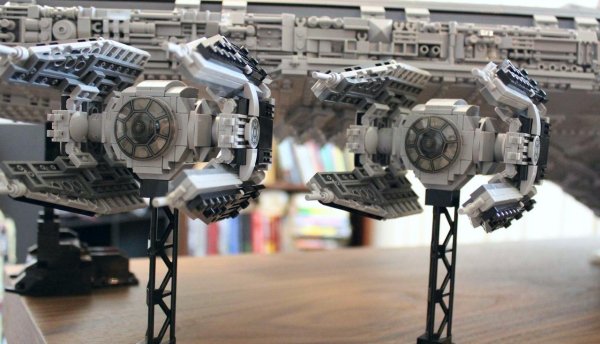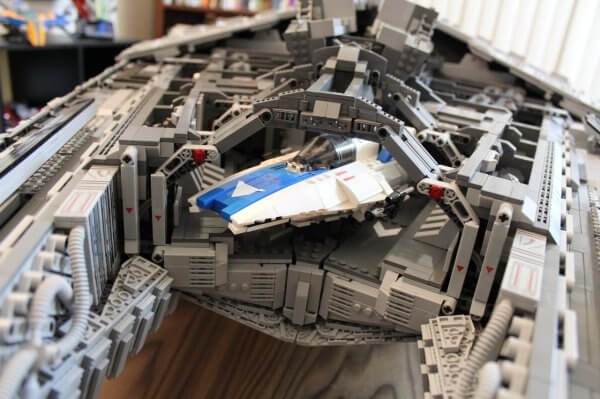 Source: TheChive