We've been writing recently about adorable paper lamps in a form of various animals which can be a unique gift for a dear person. Here is something similar, because these paper animals are as adorable, but they are meant to be an amusing toy instead of a room decor. As a matter of fact, once you had fun crafting them they can be exactly that – a decoration in your room, garden etc.
PaperPetShop offers you a digital download of the finest paper craft templates available on the internet, as they claim on the site, and finished paper animals and paper masks.
When you buy a digital download of the template you got to print it and cut along the solid lines with a pair of scissors. Then you need to fold the paper along the dotted lines, glue the tabs to the edges with the same number and there you go with your paper pet which you've just made by your hands!
These paper toys can surely bring some quality time to the families and keep kids busy, focused and patient. And after that, the paper animals can be interesting decoration as you can see in the photos in the gallery, and something to show off with, because kids made them.
A Paper T-Rex in your garden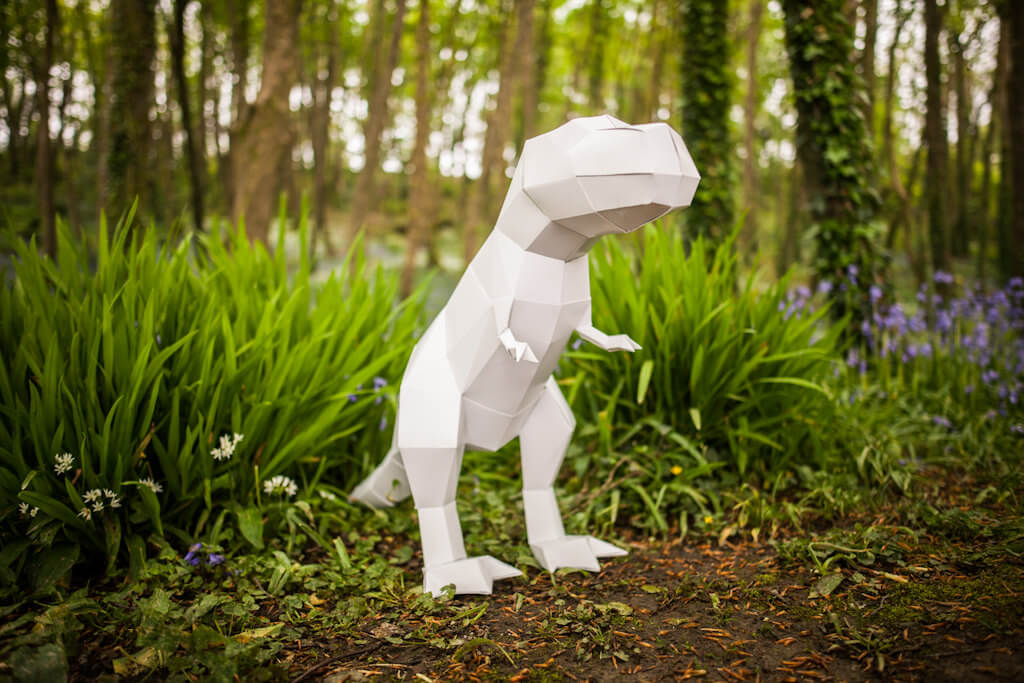 More paper animals as dinosaurs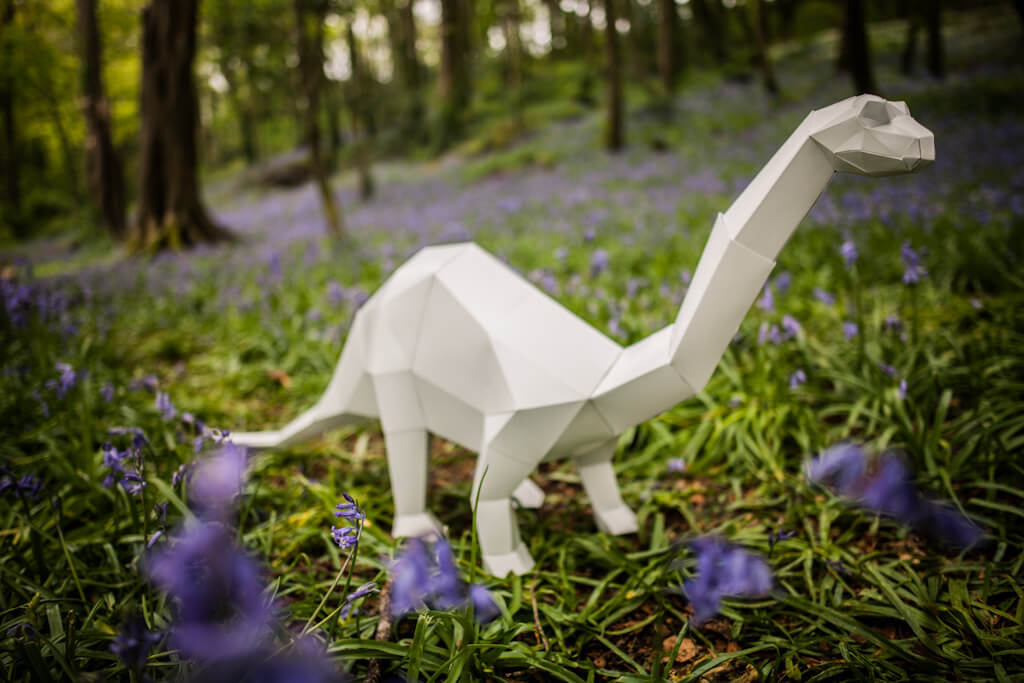 Check out this cool Triceratops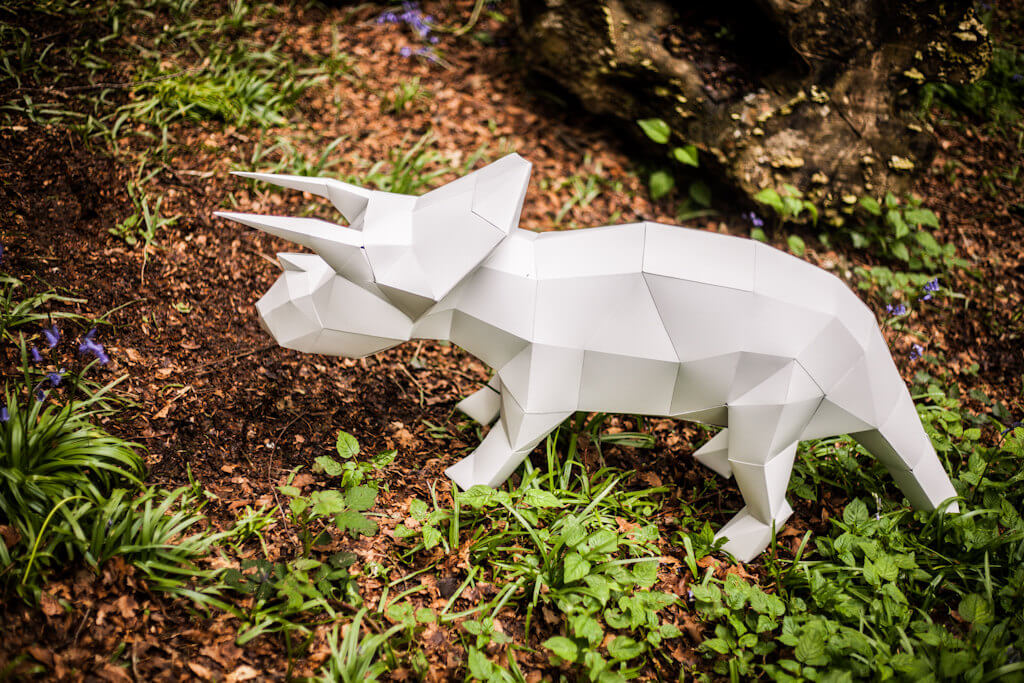 Or this flying Pterodactyl who ruled the air during those times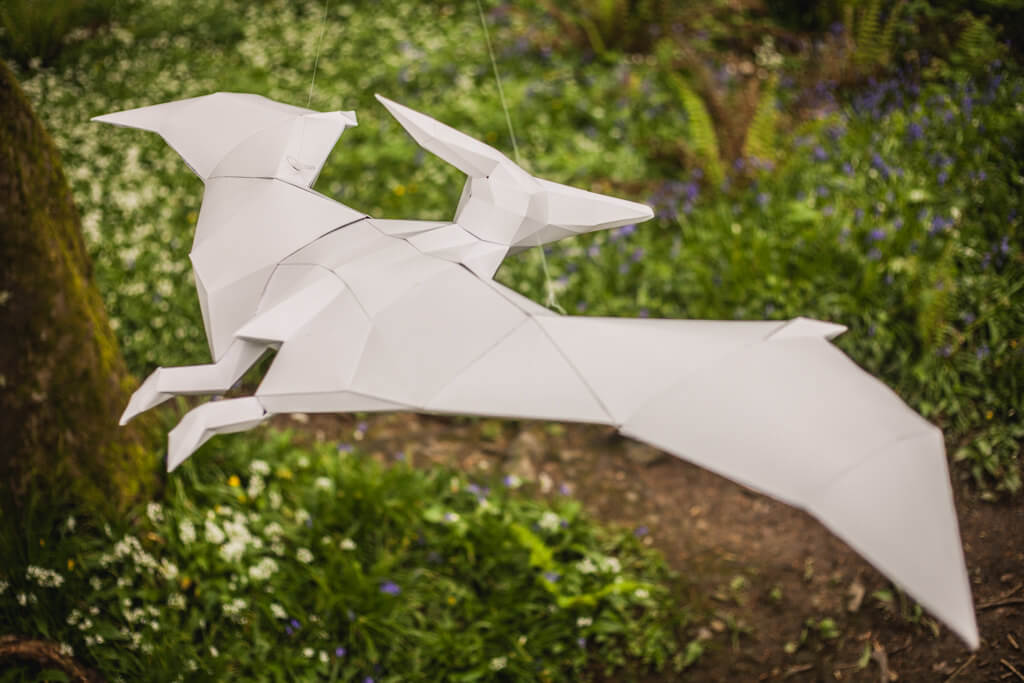 A deer made out of paper, notice the great details on this piece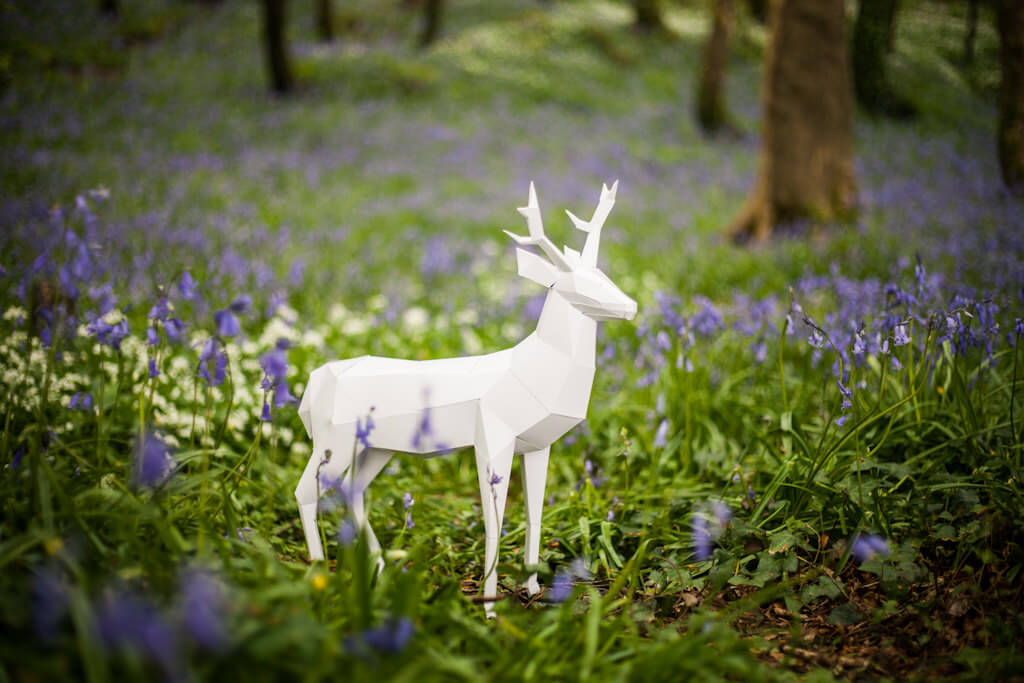 An owl in mid flight. Majestic as it can be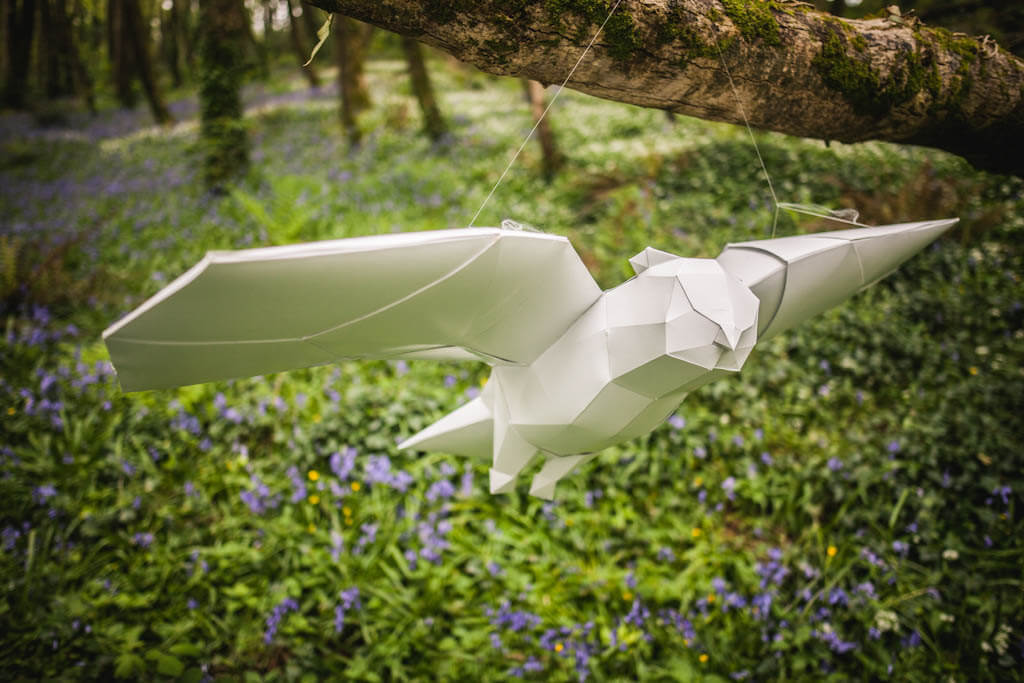 A paper field mouse just feeling the air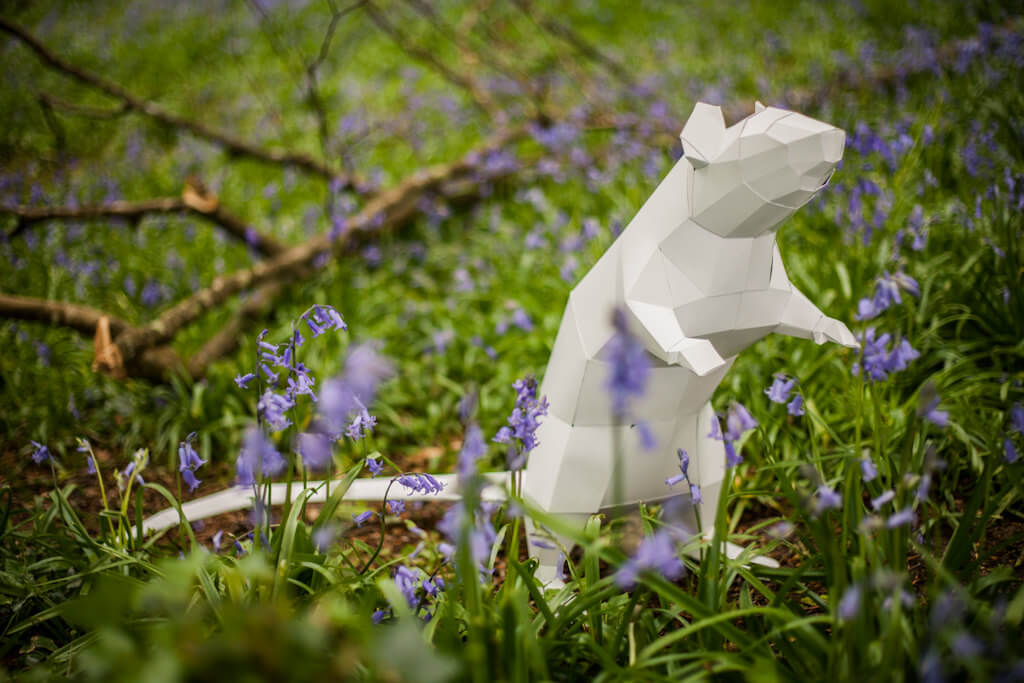 This paper rabbit found a perfect spot in the grass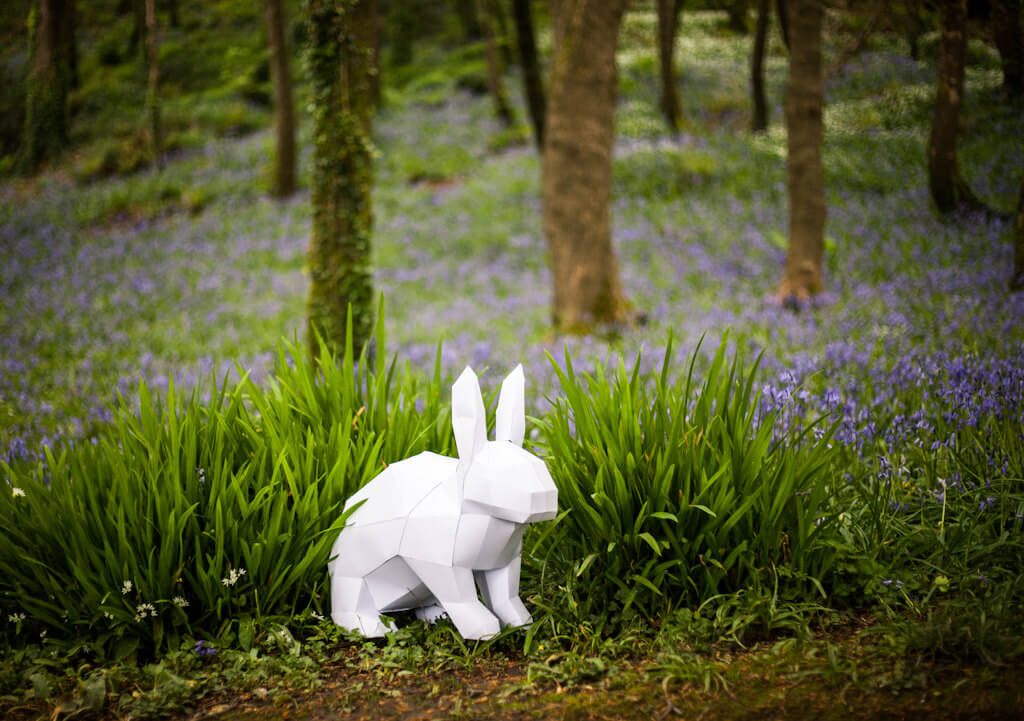 A Paper Giraffe among flowers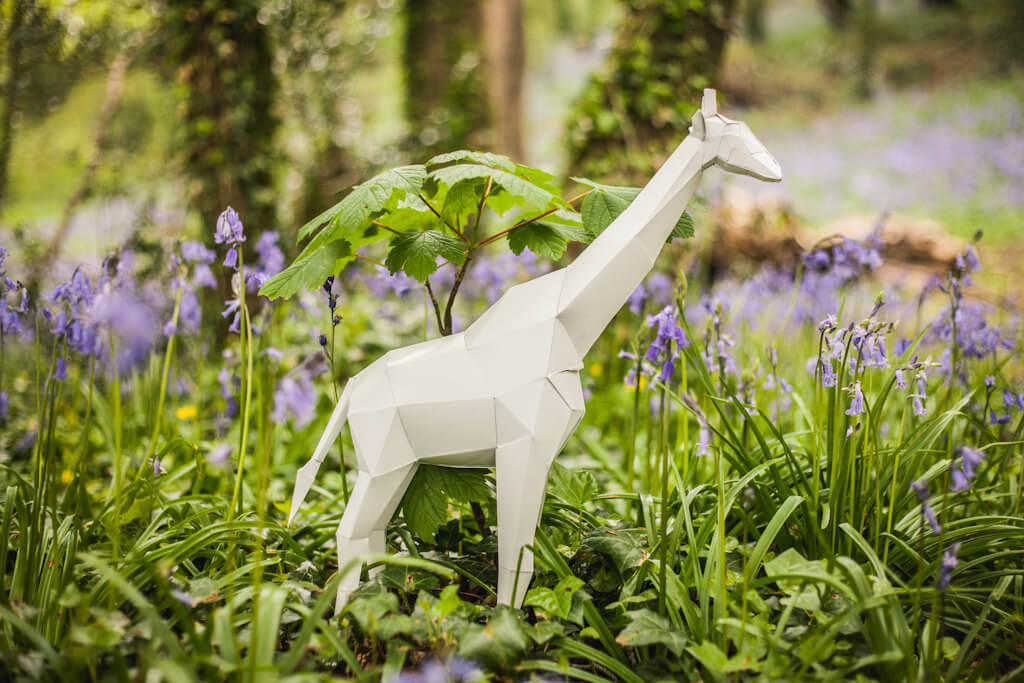 Paper Rhino looks great. Notice the powerful shape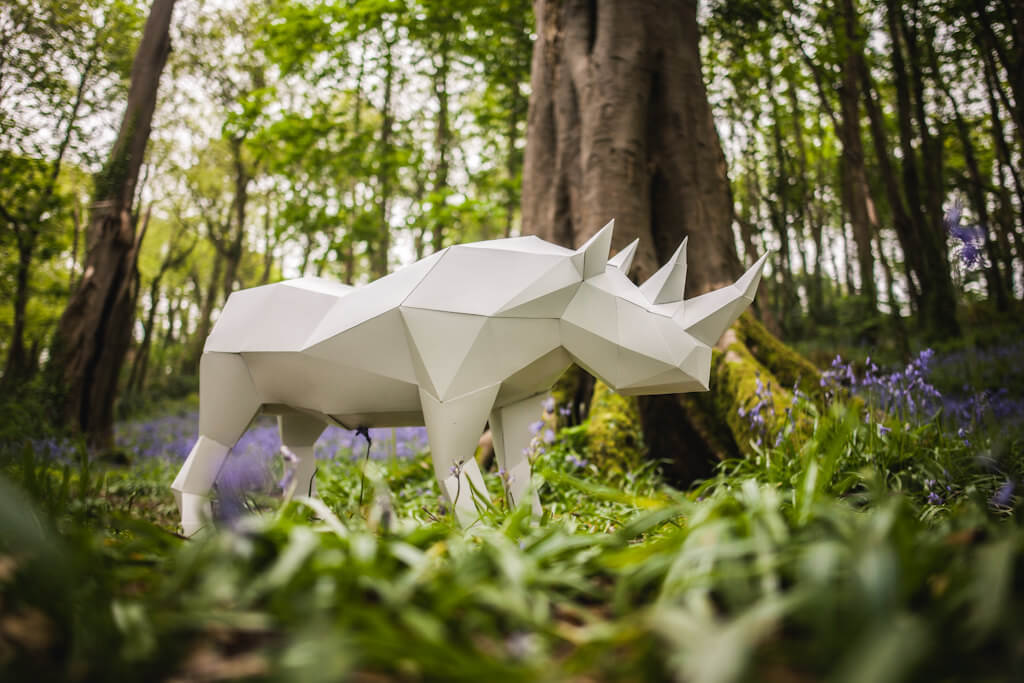 These Paper animals created by Paperpetshop are worth sharing we're sure.
Source: paperpetshop