Cats should have their own sofas and beds to sit and sleep on, right? They're fabulous beings, absolutely purrfect and need their share of comfy and luxury. Some Japanese craftsmen created the right furniture for these little, cute and spoiled four-legged beings. The miniature furniture for cats line is just what they need.
The idea behind their campaign is to rebuild upon this industry that was once flourishing. And the little feline fellas seem to love it. The campaign was made by Okawa City and their purpose is to promote this field amongst professional craftsmen who still know traditional crafts, like woodworking, hardware, glass and cutlery. These seem like a dying art and they want to revive them.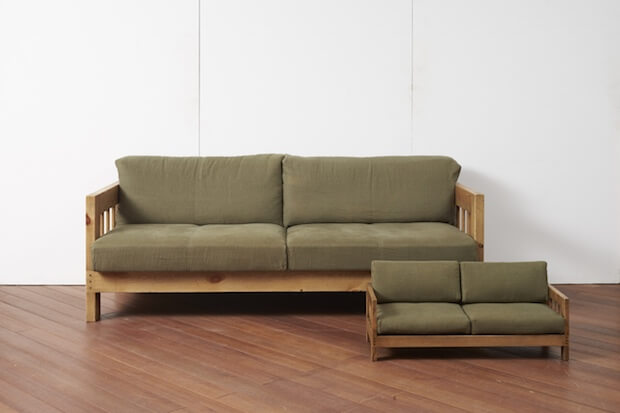 Image source:  © okawa city
[the_ad id="71925″]
This Fukuoka area, at which they aim this campaign was once a very prolific furniture-manufacturing area with more than 150 factories that made especially wedding furniture from kiri. Kiri is a strong, but very light Japanese wood that was once used for chests and boxes.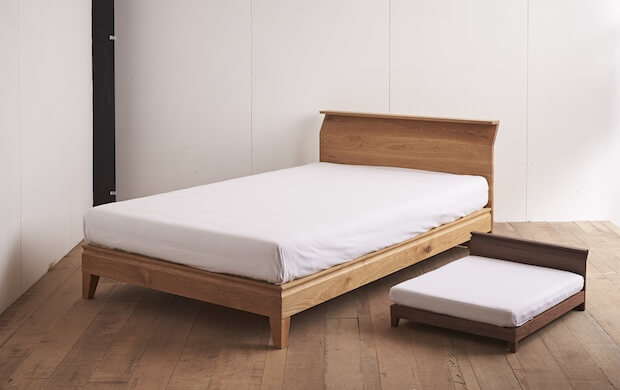 Image source: © okawa city
The cats' furniture and their very cute inhabitants, so to say, are about to encourage Okawa furniture. A strong string of viral videos and pictures of cats using their good-looking, miniature furniture will help PR okawa furniture. The furniture is to be displayed in the city's tourism and information centre, namely Okawa Terrazza.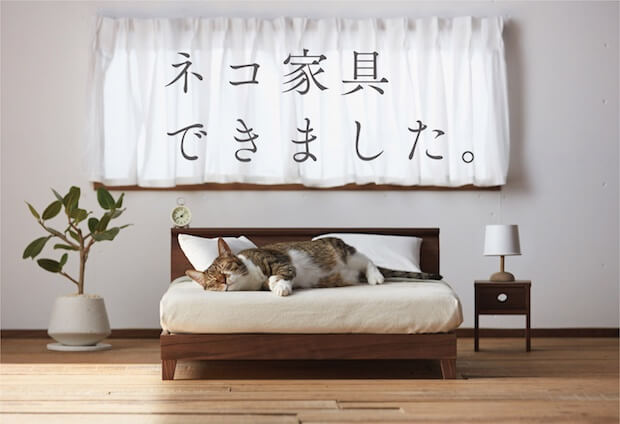 Image source: © okawa city
The campaign's title is "craftsman MADE" and the cats are the perfect actors to show off the real craftsmanship of the furniture. Intelligent move! Also, we think the cats love this furniture and would likely ask for a miniature house of their own in the future. Why not? Also, a special rug for sharpening their nails would be useful. But cats deserve it, don't they? They're cute, they're great fun to have around the house and they make our lives brighter.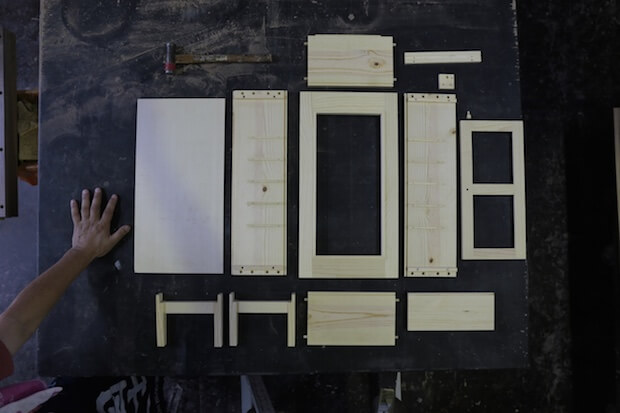 Image source: © okawa city
This miniature furniture for cats line should be spread around the world, let's help them out by sharing.