These days, it's all galaxy all the time. This sparkly new trend is taking over the internet and with good reason. People are wearing galaxy leggings, galaxy underwear, they sleep on galaxy beddings and now we've even got galaxy jigsaw puzzles. Nervous system design studio has come up with a neat new design for a jigsaw puzzle. My first reaction to this was "Oh, awesome!" Then I realized that this has got to be the most difficult puzzle ever made. It's just a big, dark sky filled with endless stars.
Though it's not your typical puzzle, it does offer some room for creativity. You can put it together in plenty of unique ways. It's called the Infinite Galaxy Puzzle. It has no beginning and no end. It's a perfect representation of our infinite universe and it is amazing.
The design is a picture of the universe's Galactic Center taken by the Hubble telescope. And did I mention it's organic, double sided and there are pieces shaped like rocket ships and astronauts? Is it too late to add this in my letter to Santa this year?
Take a look at the mesmerizing images of this never ending jigsaw puzzle. Let us know your thoughts in the comments section.
The Infinite Galaxy Puzzle has no beginning or end, specific shape or edges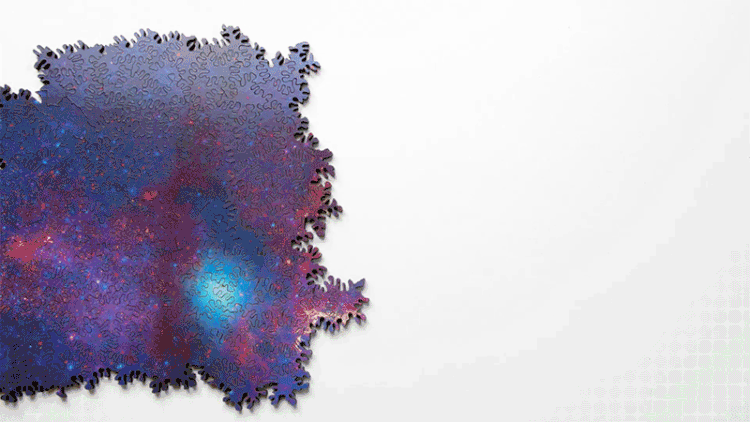 You can place the 133 pieces in any way you want and they will fit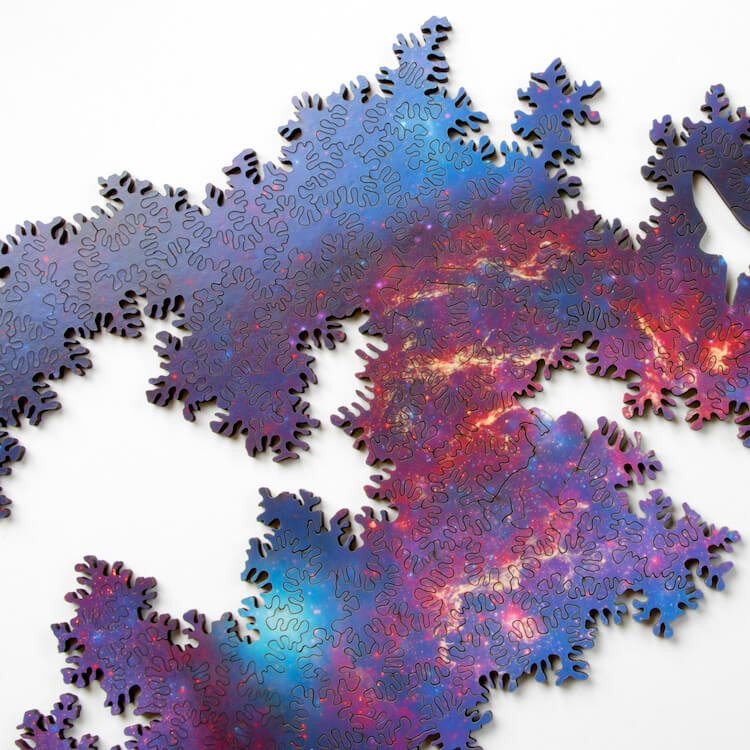 If you know the Klein bottle geometric concept, then this puzzle is based on that concept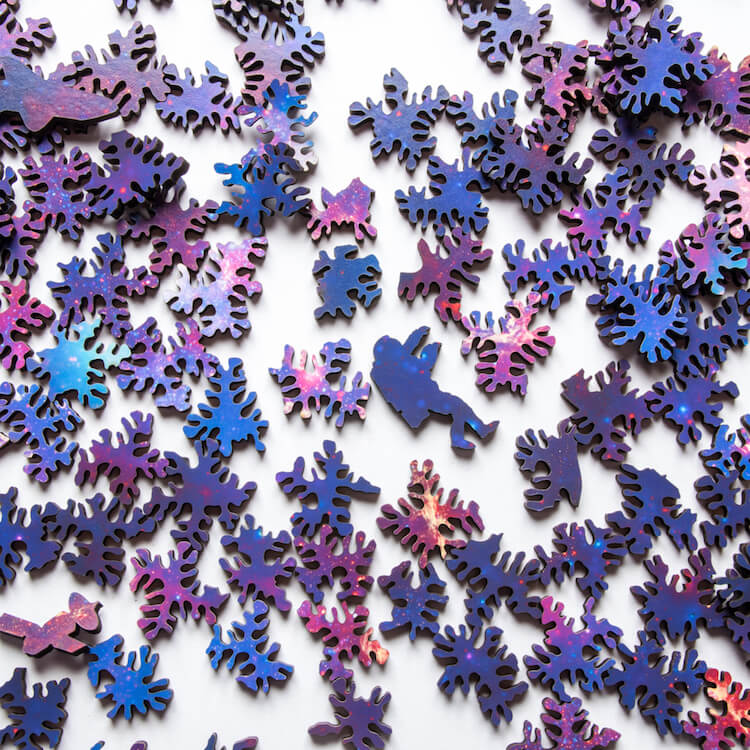 The puzzle also has space shaped pieces like an astronaut and stars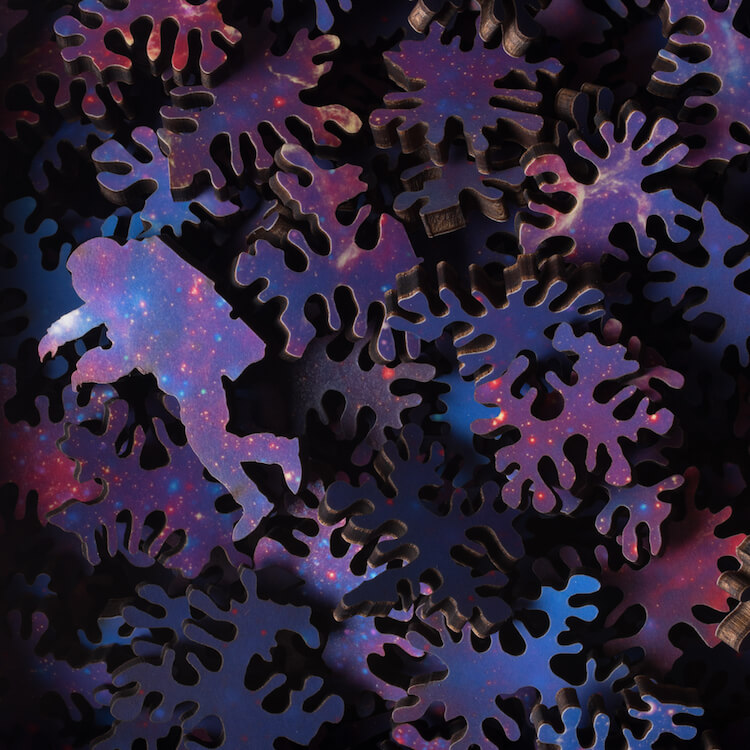 The puzzle shows an image of the Milky way and putting it together in any way will still show this image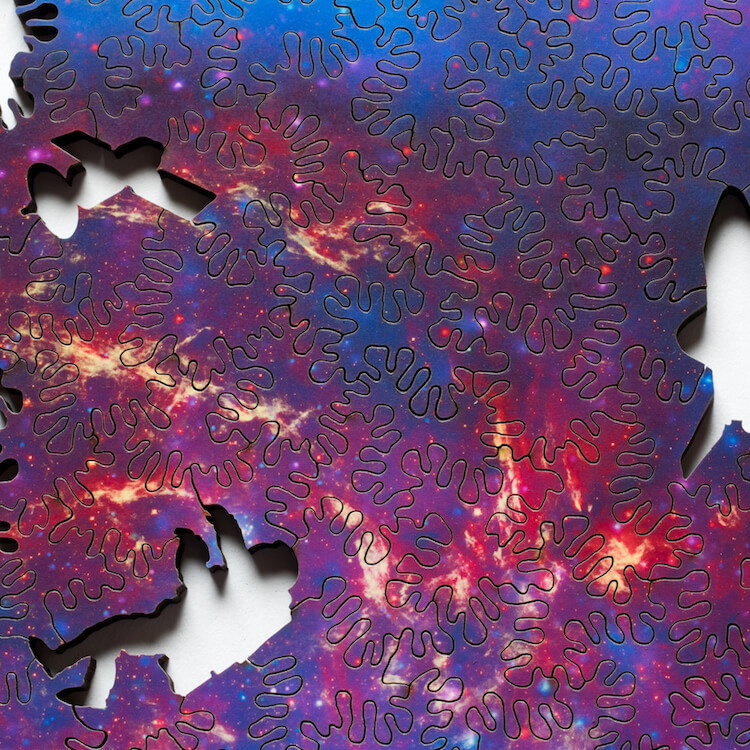 Here is a short video explaining how the Galaxy Jigsaw puzzle
Would you try this puzzle? Share with your friends