This heartwarming story from Japan is worth a novel or/and a movie; a true love lasting tale of a lifetime love that created beauty along the way.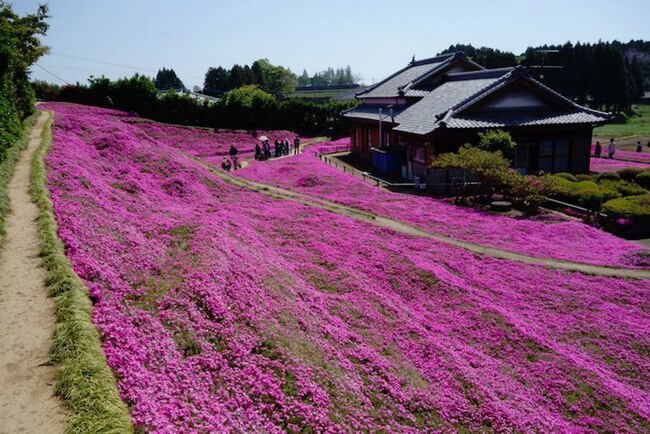 When Mr. and Mrs. Kuroki married in 1956, they knew that their life is not going to be easy. They were working on their dairy farm with 60 cows all day long, not having much time for rest, and raising up two children.
Their love was the thing keeping them going and their plans that they've made for retirement; they dreamed about a trip across Japan. But life circumstances interrupted their lovely dream, unfortunately. Mrs. Kuroki lost her eyesight due to diabetes and that totally broke her. She started to isolate herself but Mr. Kuroki decided to do something about that and to cheer up his beloved wife in some way.
In the pictures below is a representation of true love and devotion; an amazing garden of pink shibazakura flowers which Mr. Kuroki found enjoyable not only by the sense of sight but also by the sense of smell, a lovely gift for his blind wife.
His wife was delighted, but something else happened that he didn't plan; the beauty of the garden attracted curious people and now over 7.000 people visit their household during March and April to enjoy the view of the sea of pink flowers and get inspired by this remarkable story. Those who met Mrs. Kuroki says that she always wears a beautiful smile on her face.
More info – the Kuroki home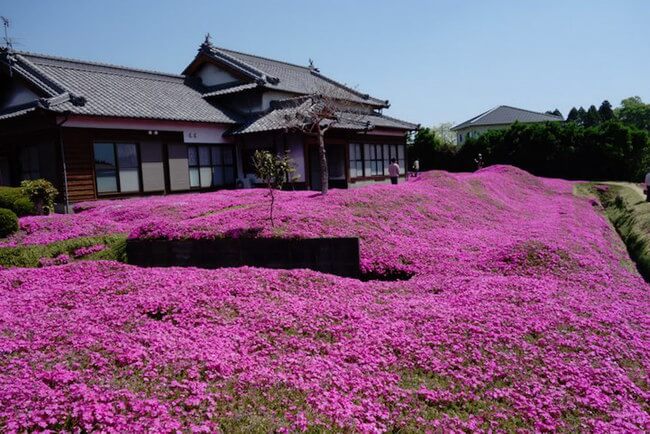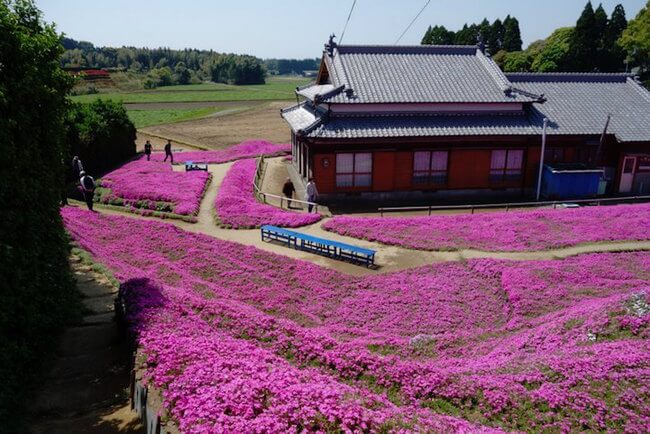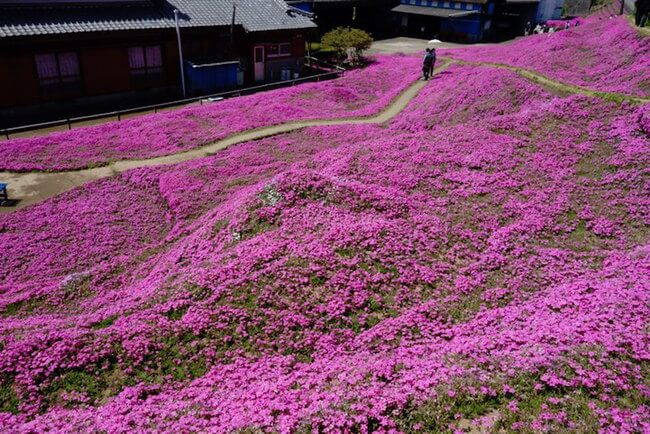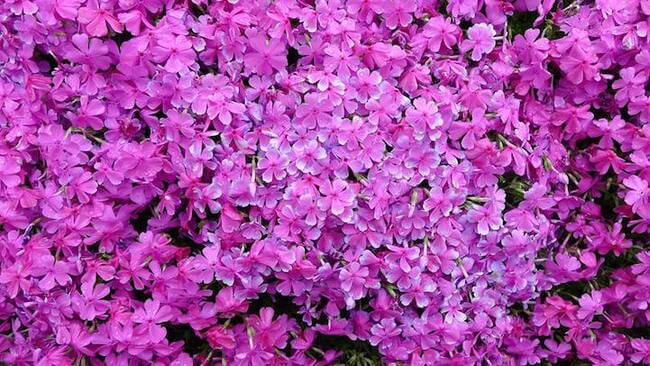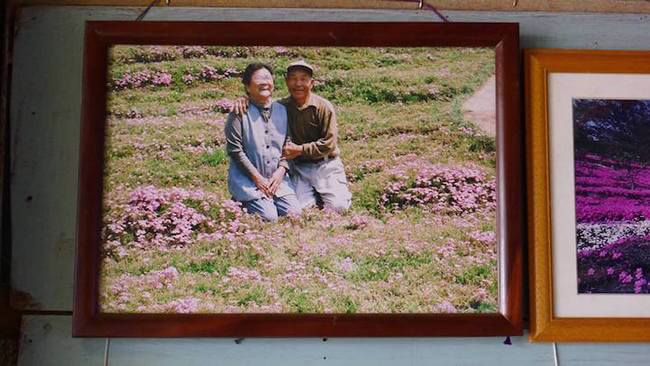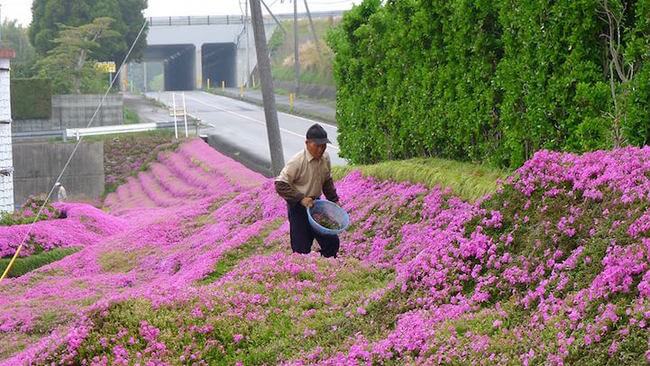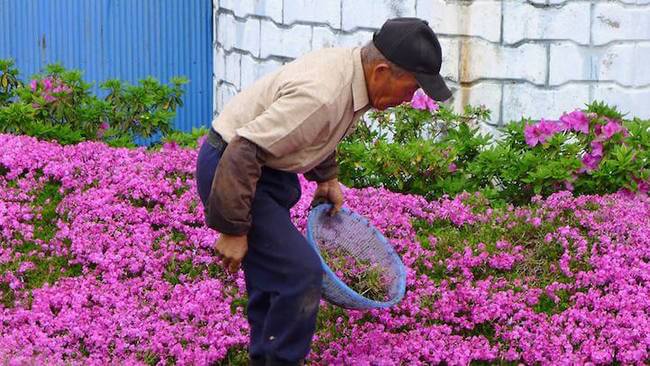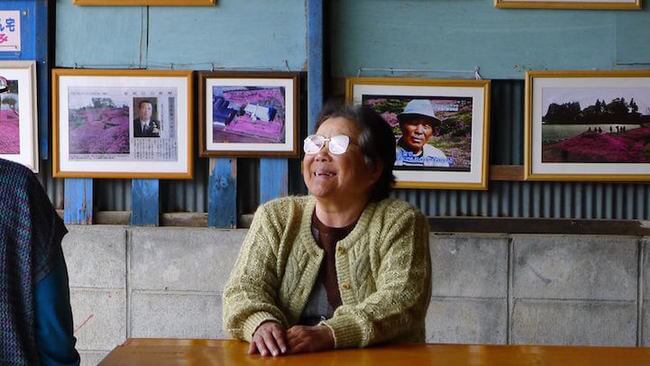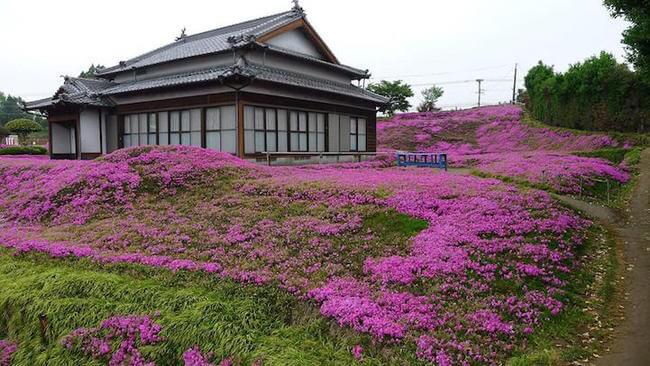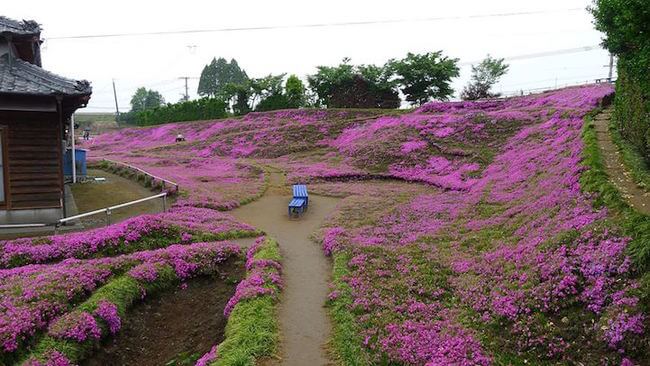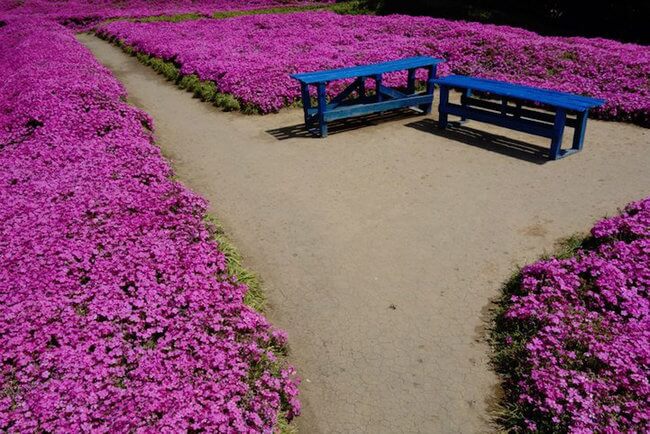 Source: MyModernMet