Animals are always in good spirits, happy and ready to make your day brighter. Their simple, unspoken philosophy of life makes them live and not waste time on Facebook, Instagram, Twitter, Snapchat or…you see, we've already wasted some space just enumerating these social media platforms when we could've done so much more instead. Anyways, here are 36 pictures of lots of cute animals that will help you get into a better mood. Take a breath! Relax! Enjoy!
1. Friendship has no limits sometimes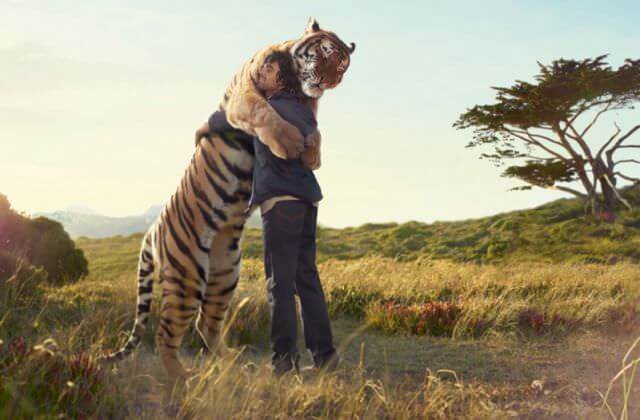 2. On its way, or shall we say, trail?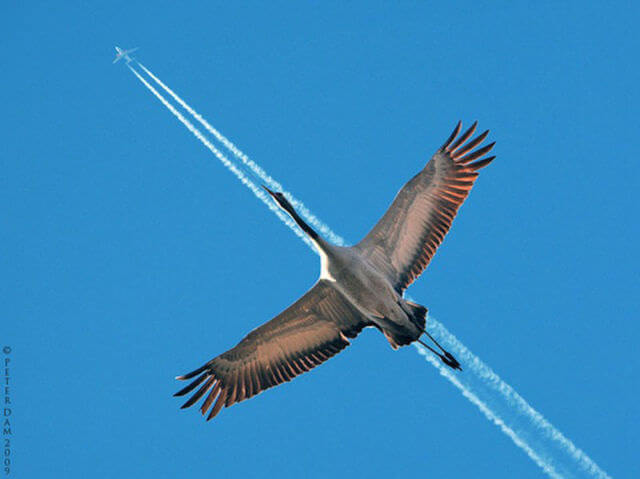 3. The choir has began its recital. Please be seated!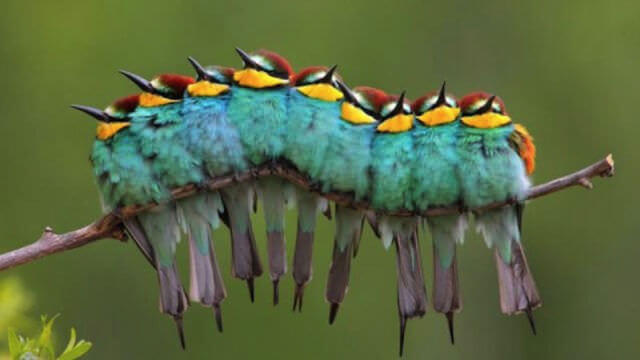 4. The big fight is here!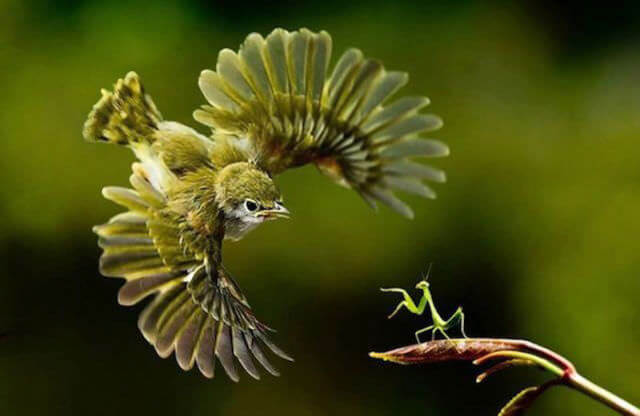 5. Nothing special, just a cat levitating. Best picture of the cute animals.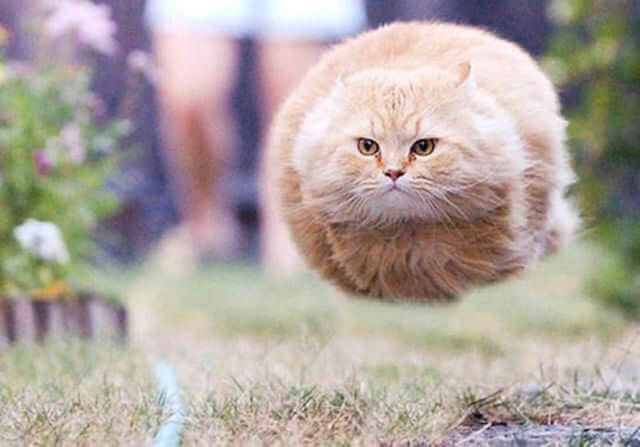 6. "Please, let 2018 be my year, but not like all the years before. Just let it be my year!"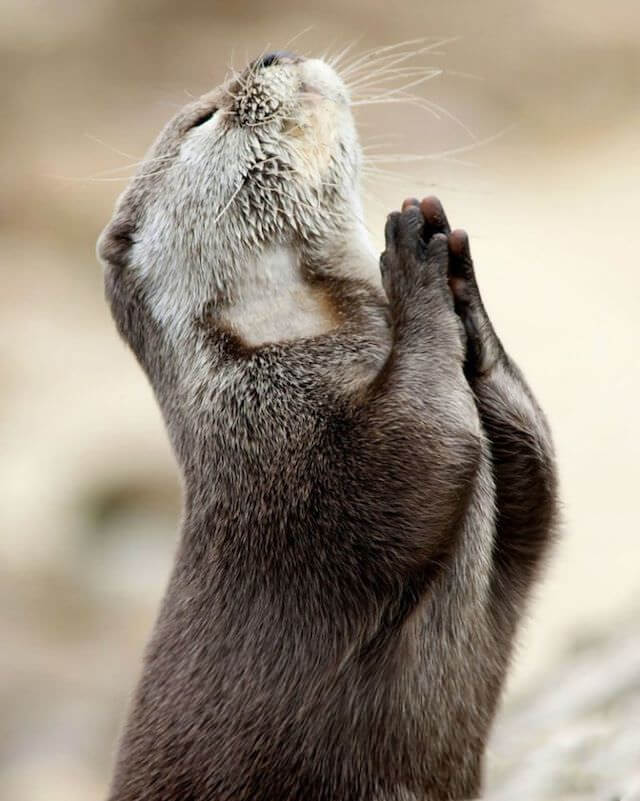 7. This is the best shot i ever saw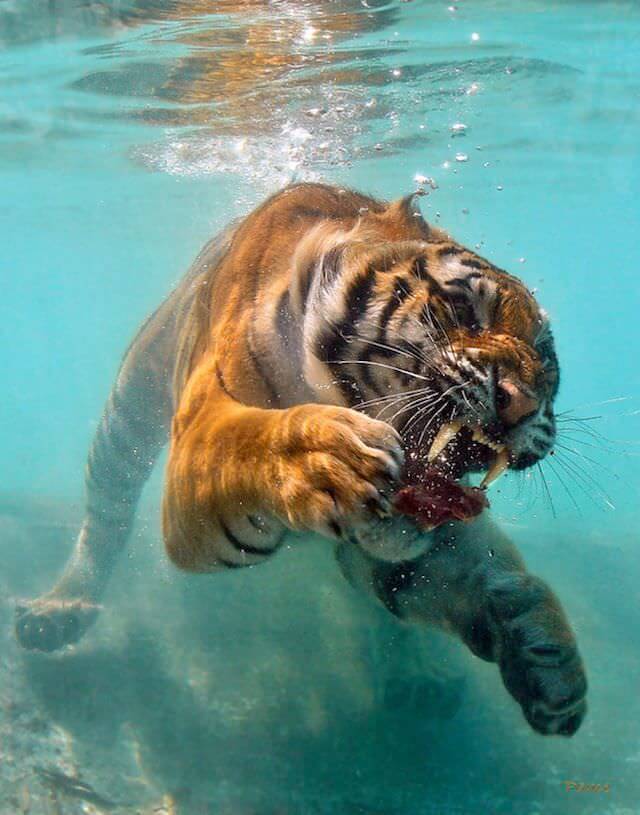 8. "This human is getting annoying. What does he want? Shall I eat him?"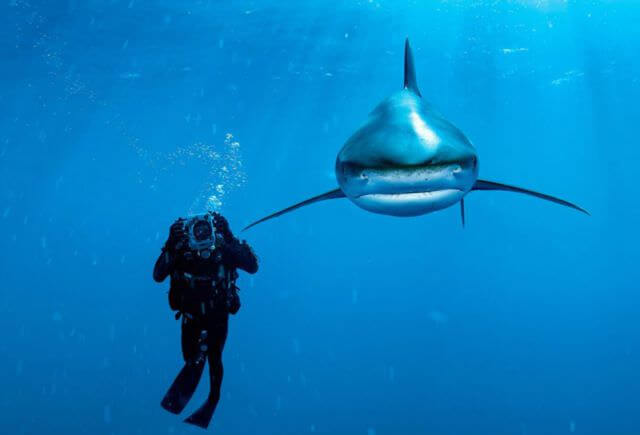 9. Drifting through the skies like a boss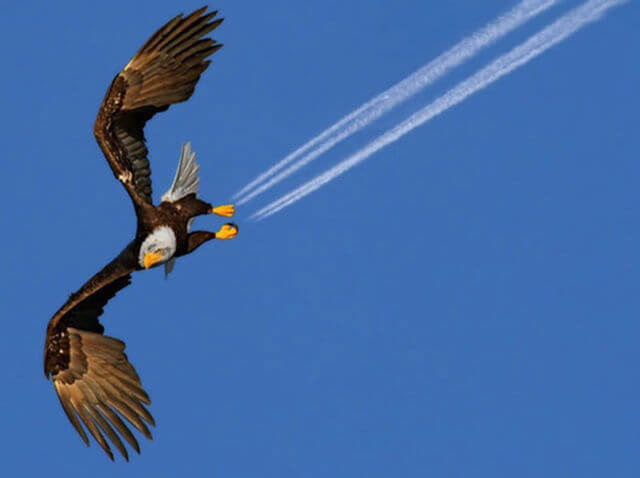 10. "Kitty, please, behave"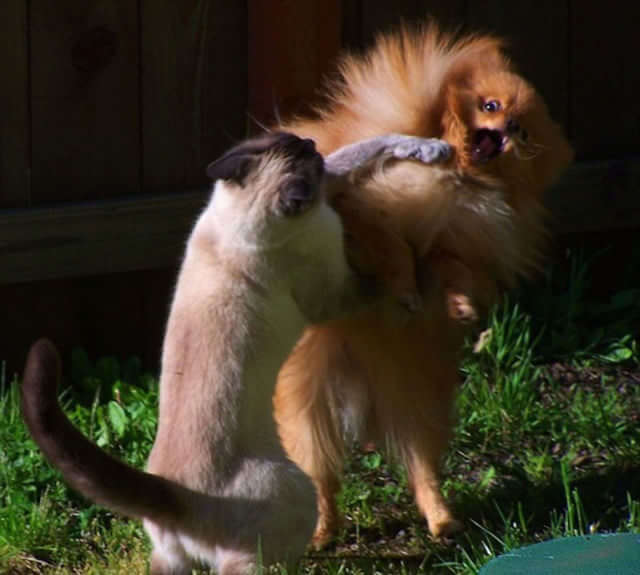 11. "Don't turn your face away from me! Don't you dare"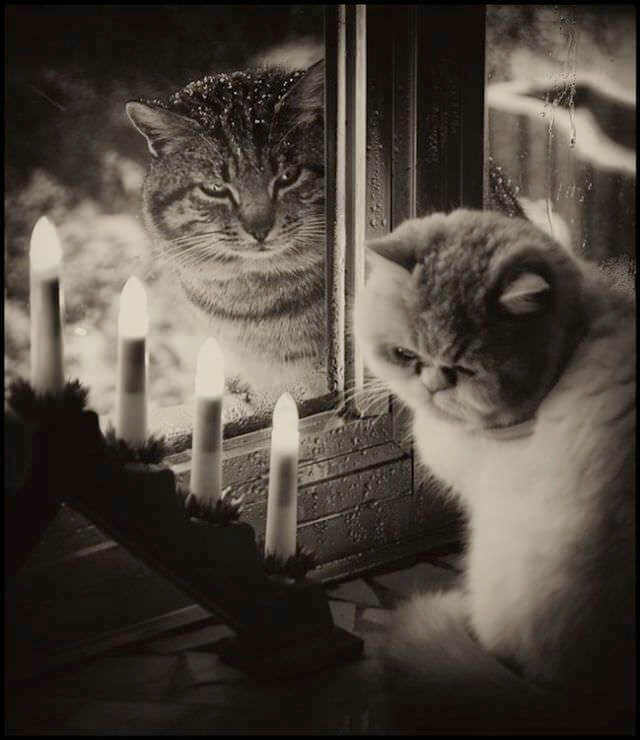 12. "Yeah! I've got the body of a playboy and the cuteness of a cat"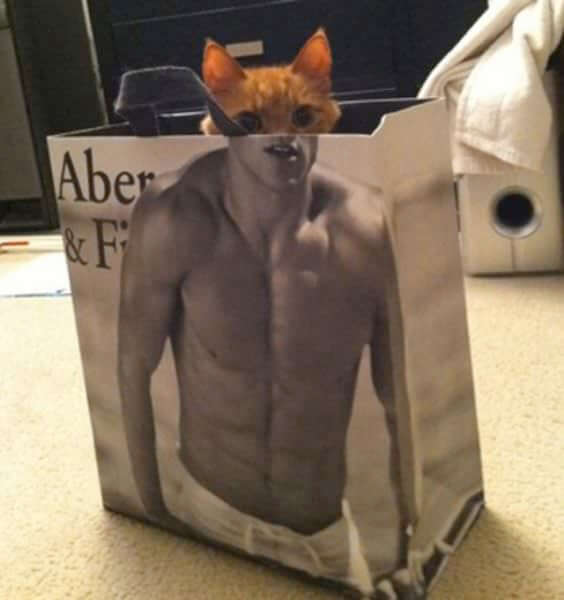 13. "I'm a little ball of hair and I'm going to kill you with my cuteness. Just look into my eyes and be hypnotized"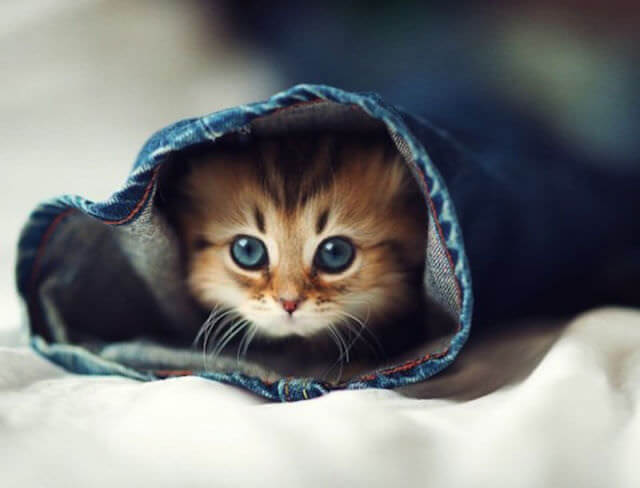 14. Yay! Hello!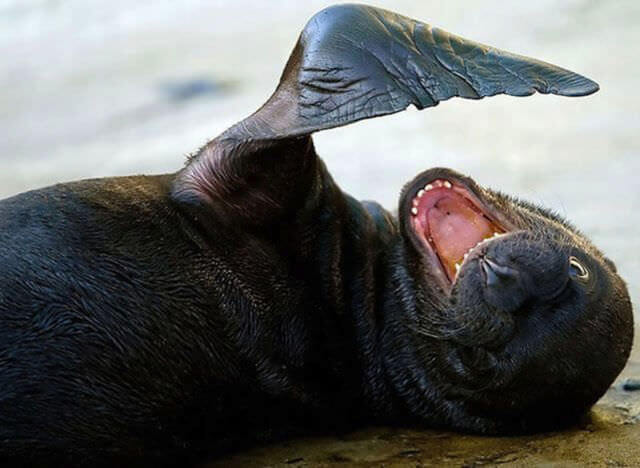 15. "So you said there is gonna' be some treats up there?"
16. "I can't swim! Help! Wait, I'm a polar bear. Of course I can swim"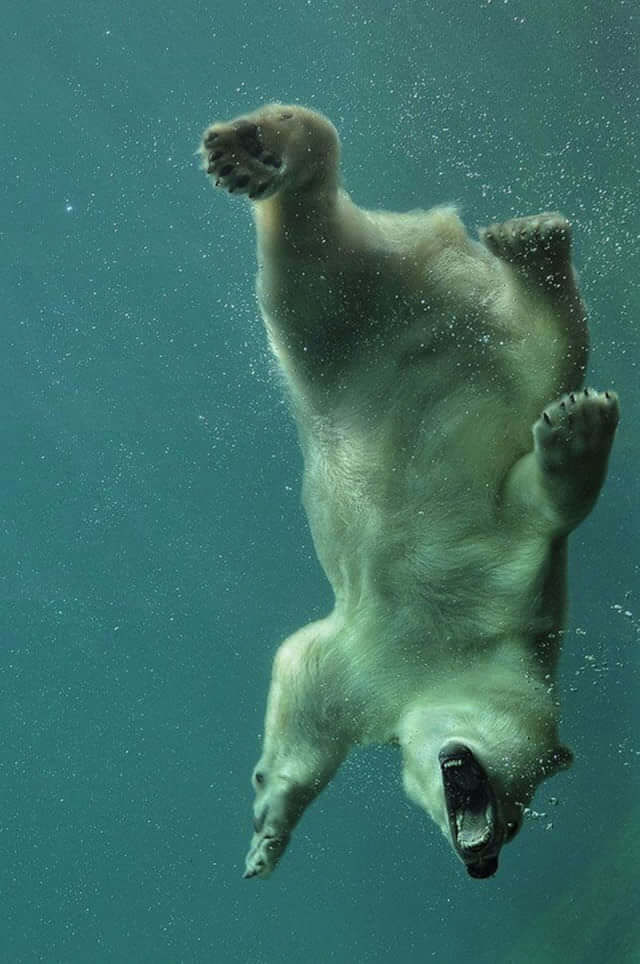 17. "Give me something"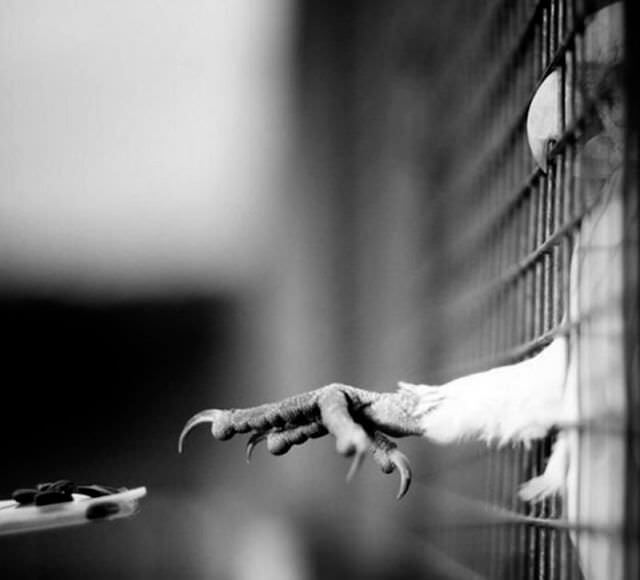 18. Victory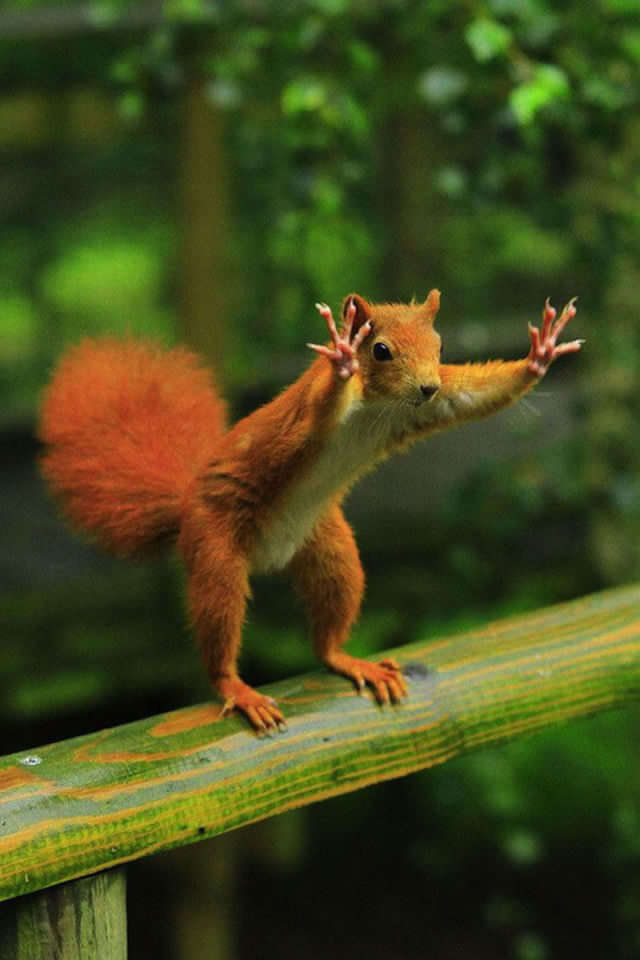 19. "I'm gonna catch you! I'm gonna catch you"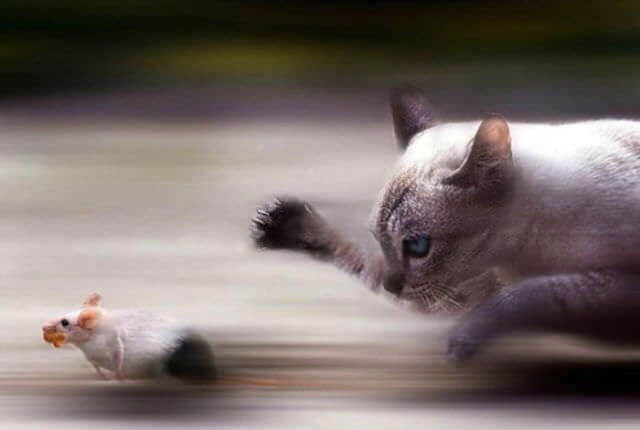 20. Yes, you've been tricked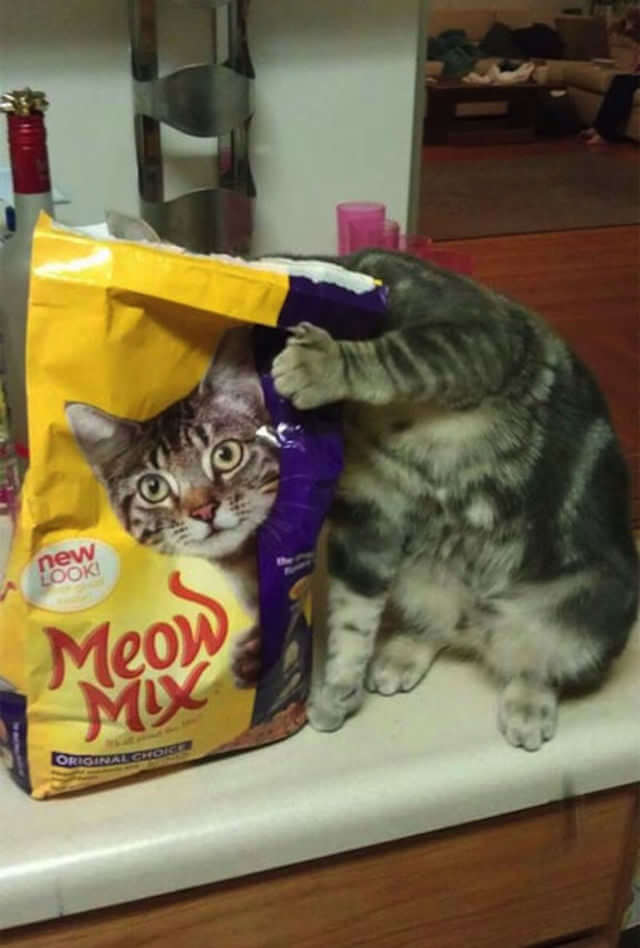 21. Please, don't interrupt my work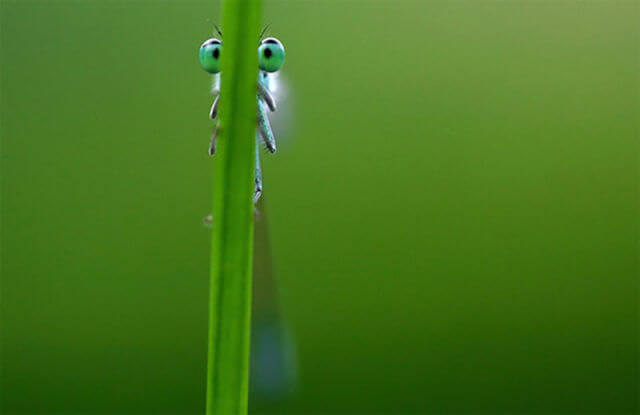 22. Let's go biking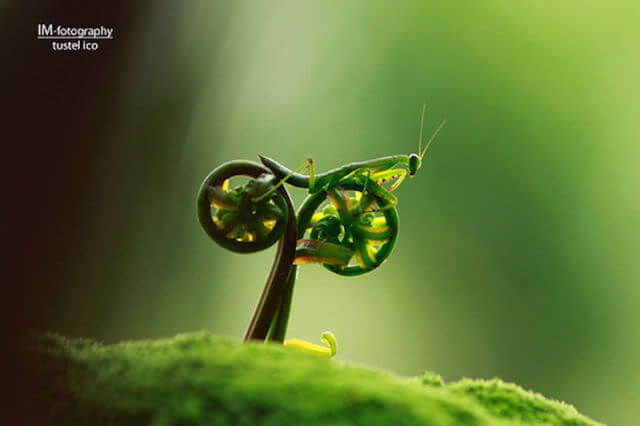 23. "Wanna' play catch?" "Not with my nuts!"

24. Two little best friends. This picture is the essence of the lots of cute animals list.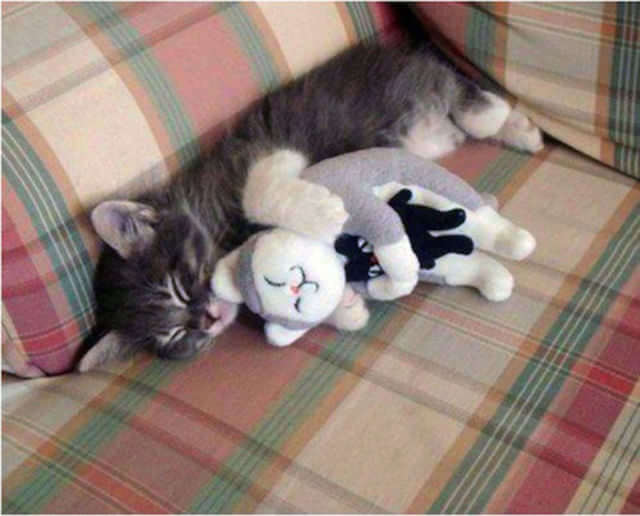 25. "Where do you think you're flying? You're going to stay here and listen to what I have to say"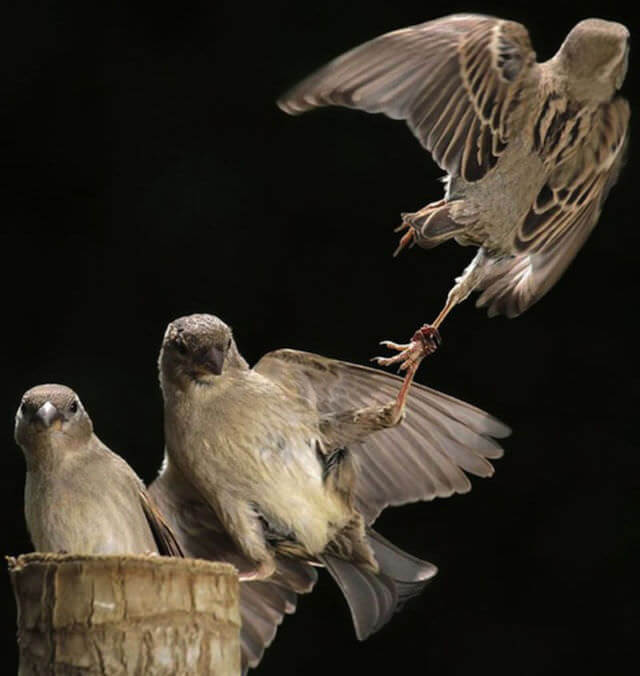 26. Playtime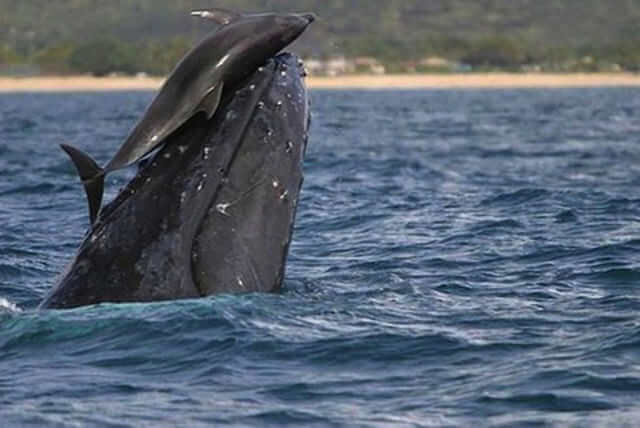 27. This is what it means to score 3 from one blow
28. Meditating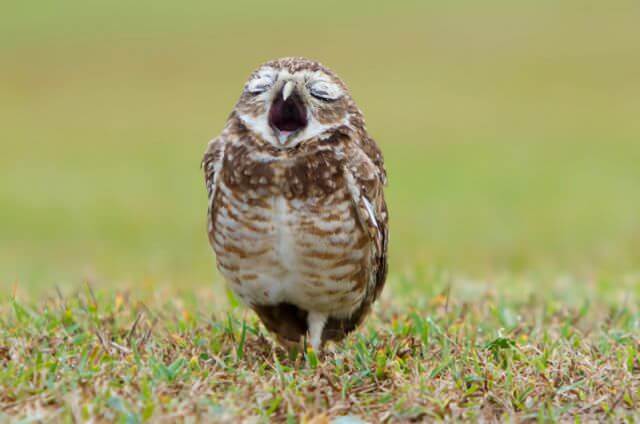 29. "I'll take a quick shower and then go back to sleep"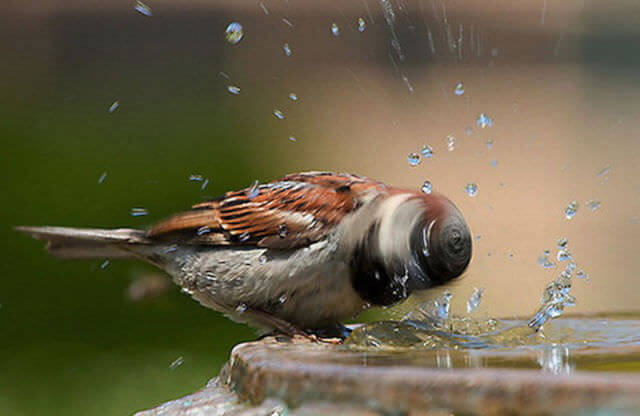 30. Love is in the air, love is everywhere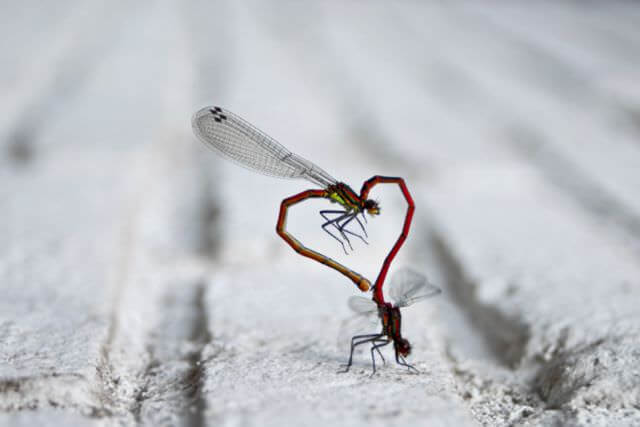 31. "I believe I can fly"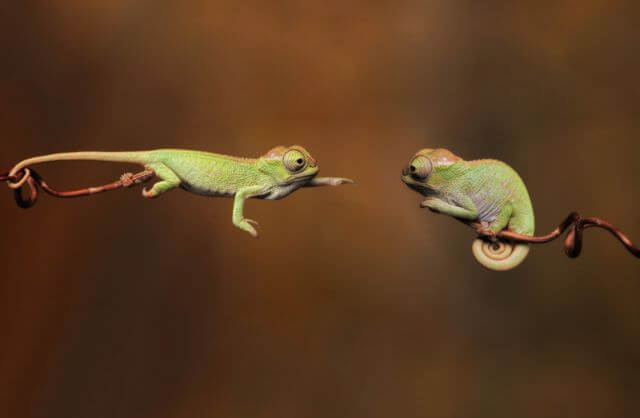 32. "You humans are so funny, man"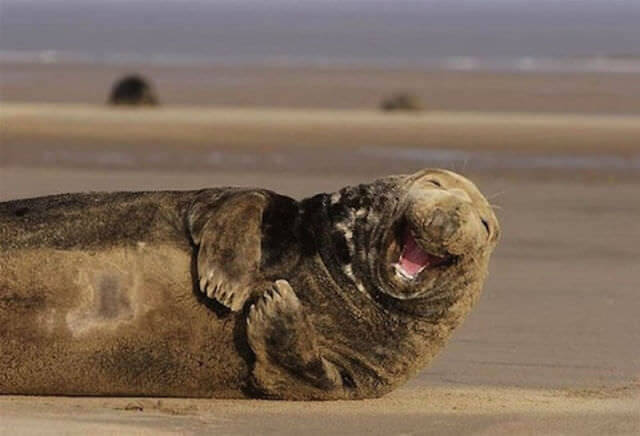 33. "Eat everything that's on your plate"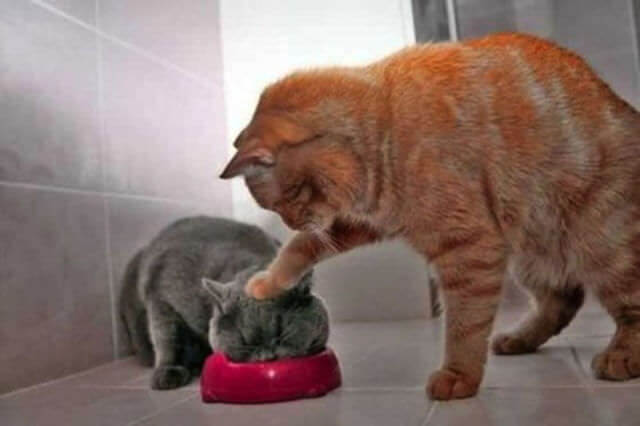 34. The sky seems to be mysteriously smiling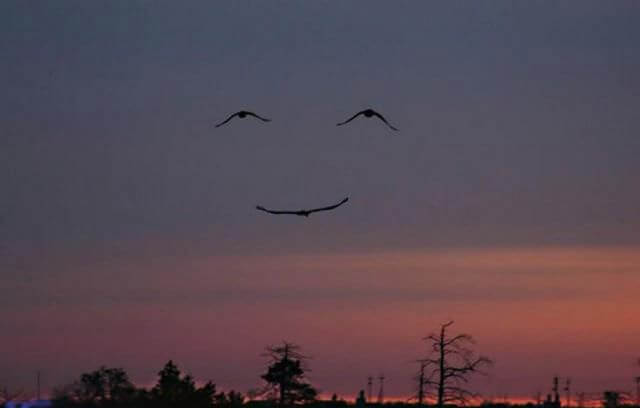 35. "What are you doing, human?"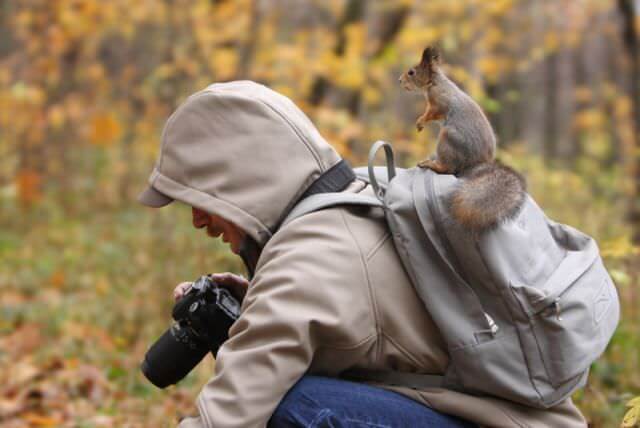 36. "I'm in a cloud! I can fly"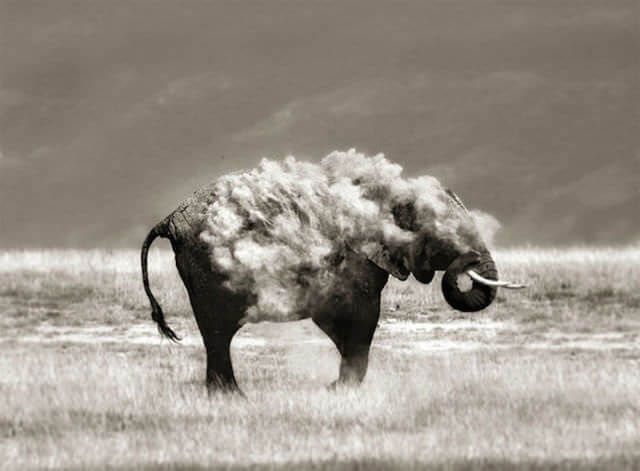 I can't believe I made it all the way through this list of adorable animals, I am sharing this.