Betty White has turned 98 years old this Friday and the Internet has celebrated her birthday grand-style. Dubbed "everyone's favourite grandma", Betty White has been in the spotlight for decades as an American television and film icon.
Although she has no biological children, she managed to be the best grandma on the planet for decades. She has the longest television career of any entertainer who has ever walked this Earth.
Spanning over 80 years, Betty White has never given up on her goal to make people laugh, entertain and bring a smile to your face in any situations.
She is the winner of eight Emmy Awards, three American Comedy Awards and three Screen Actors Guild Awards. She has even won a Grammy, something not many musicians of today can say about themselves.
She also has a Hollywood Walk of Fame star, is part of the Television Hall of Fame and a 2009 Disney Legend.
In 2015, she received an Emmy Lifetime Achievement Award and in her acceptance speech she was as funny and jovial as any time: 
" I had no idea that I would still be around at this point for one thing, but that I'd still be privileged enough to still be in this business. And it is such a privilege. And the bottom line I think to the television business is that unless you're a real bad egg, it is such fun. It really is. Thank you, thank you from the bottom of my hear"  – Betty White
Was Betty White born to be everybody's favourite grandma?
For those of us who appeared later on the planet (including me), Betty White has always been that adorable grandma who seemed to be in every movie ever. But is this all that Betty White did? Well, I did a little research on the matter and I've come up with a little timeline of Miss White's career in television and film. 
1949: her first debut on television as a "girl Friday" on "Hollywood on Television". Later on, she became the host of the show

1952: She co-founded Bandy Productions and premiered in the television sitcom "Life with Elizabeth". She was also the creator and co-producer of the show. Her role was that of a married woman always testing her husband's patience

1957: Betty stars in the comedic tv series "Date with the Angels" and makes frequent guest appearances on various television shows

1962: Betty White made her debut in feature films with "Advise& Content"

1963: White marries Allen Ludden, a TV host whom she met on the set and lived together until his demise in 1981.

1973: White stars in the sitcom "The Mary Tyler Moore Show". She gets critical acclaim for her portrayal of the shifty and seductive Sue Ann Nivens. She got three Emmy Award nominations for her work on this sitcom and won two in 1975 and 1976.

1977-1978: She stars in her own "The Betty White Show"

1985: Betty White stars in the major hit "The Golden Girls. She won another Emmy for her portrayal of the naive Rose Nylund.

1996: She guest appears in "The John Larroquette Show" and wins another Emmy for her performance.

2009: She plays alongside Sandra Bullock in the romantic comedy, "The Proposal"

2010: Betty White appeared in a Super Bowl commercial which turned to be very popular and won everybody over. A few months later, she became the oldest host on Saturday Night Live. She was also the voice behind Toy Story 4 character, Bitey White.

2012-2014: Betty White hosted and served as an executive producer for the show "Betty White's Off Their Rockers

2015: She is the host of "Betty White's Smartest Animals in America".
This woman never got tired of acting, hosting and featuring in movies. She's like a never-ending fountain of energy and we want her to keep that way. Apart from this little biography on Betty White, let's get see some little known facts about our favourite grandma, Betty White:
1. Betty White holds the absolute record for the longest TV career of a female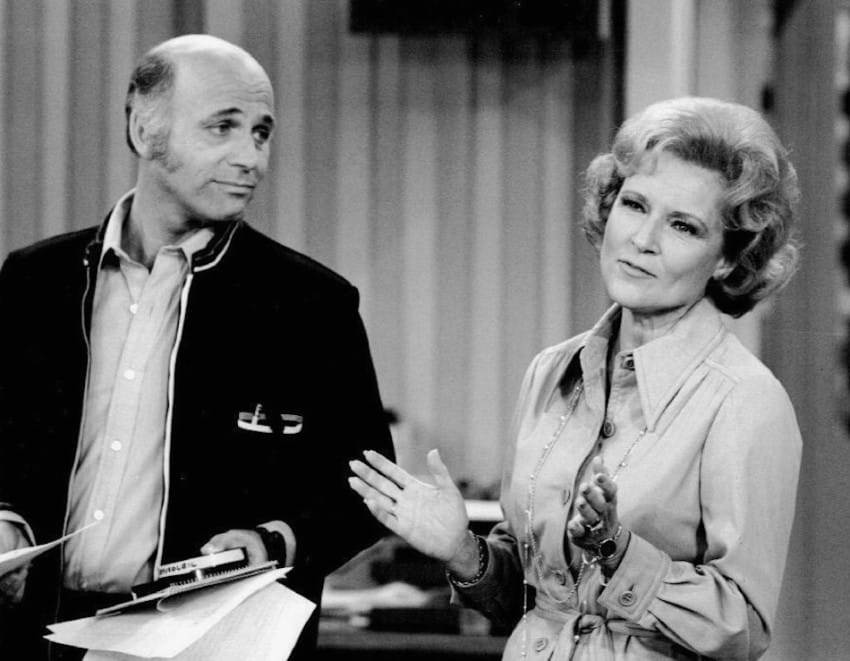 Wikimedia Commons / CBS Television
2. She didn't want to star in "As Good as it gets" because of animal cruelty
Betty White was an absolute lover of animals and she refused to star in movies in which animals have to suffer in one way or another. She was close to playing alongside Jack Nicholson in the savorous romantic comedy "As Good as it gets", but she refused when she found out Jack Nicholson's character was to toss a small dog down a garbage chute. She tried to convince the director to remove the scene from the script, but James L. Brooks chose to cast Shirley Knight instead.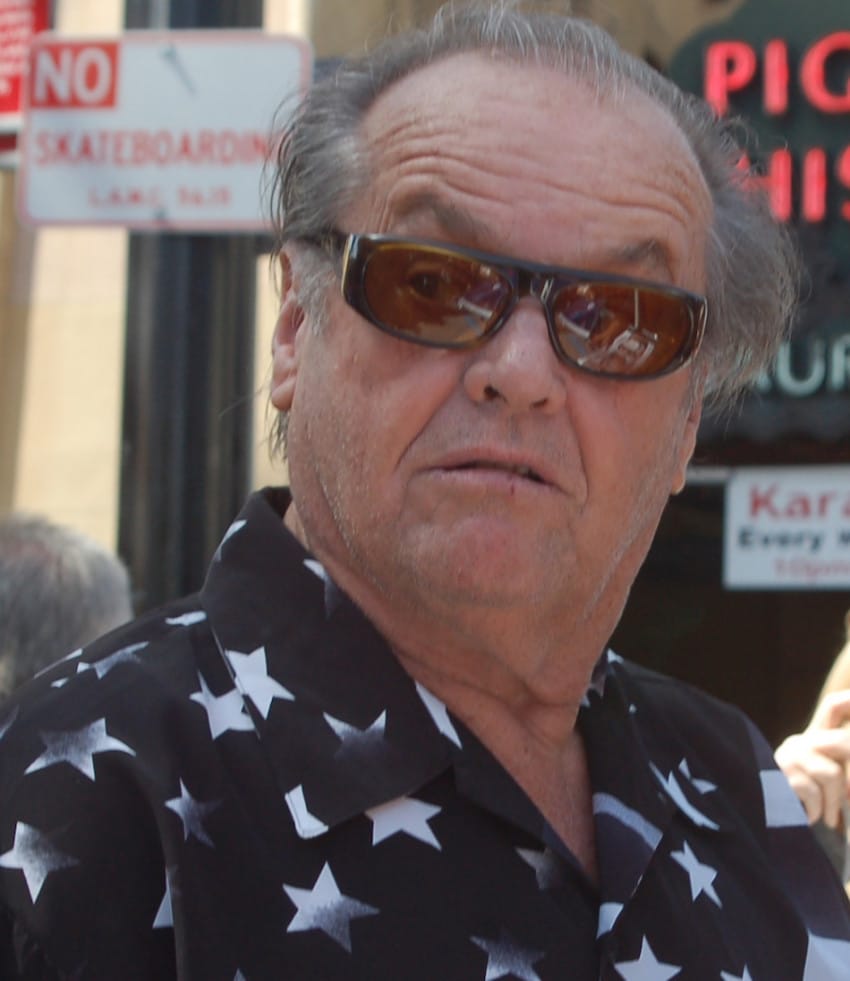 Wikimedia Commons / Angela George
3. She has always loved junk food and she lives to be 98 years old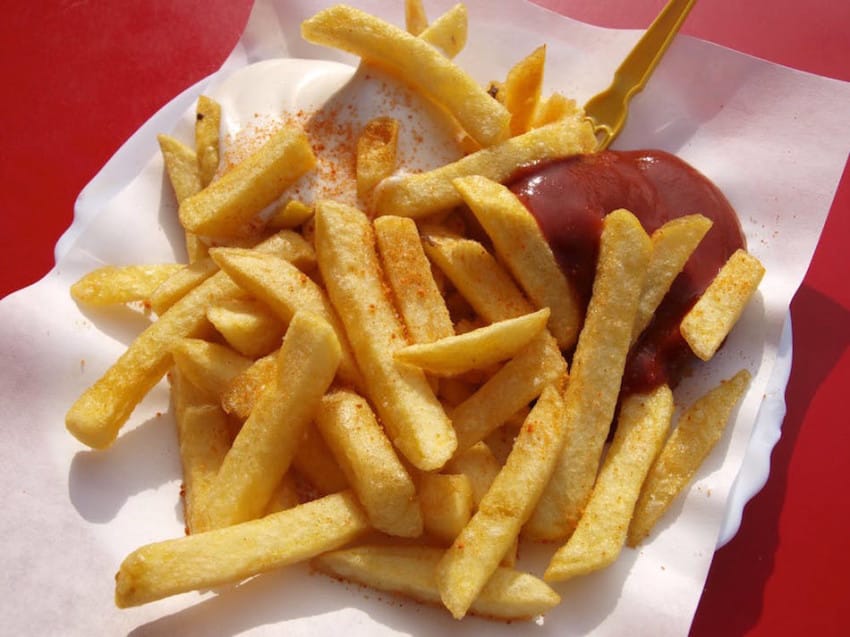 4. Betty White studied to be a dramatic soprano
She has always dreamed of being a soprano. However, her voice wasn't too big and, as she says in her biography, "I think I discovered boys and all kinds of other good stuff" which steered her away from opera and much into the direction of television and movies.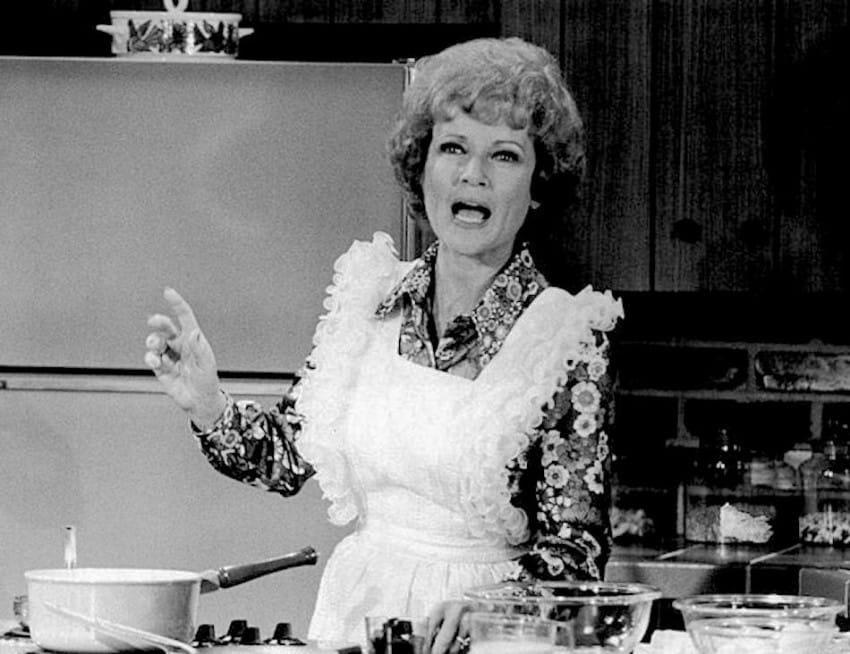 Wikimedia Commons / CB Television
5. She drove a PX Truck during World War II, as part as a volunteer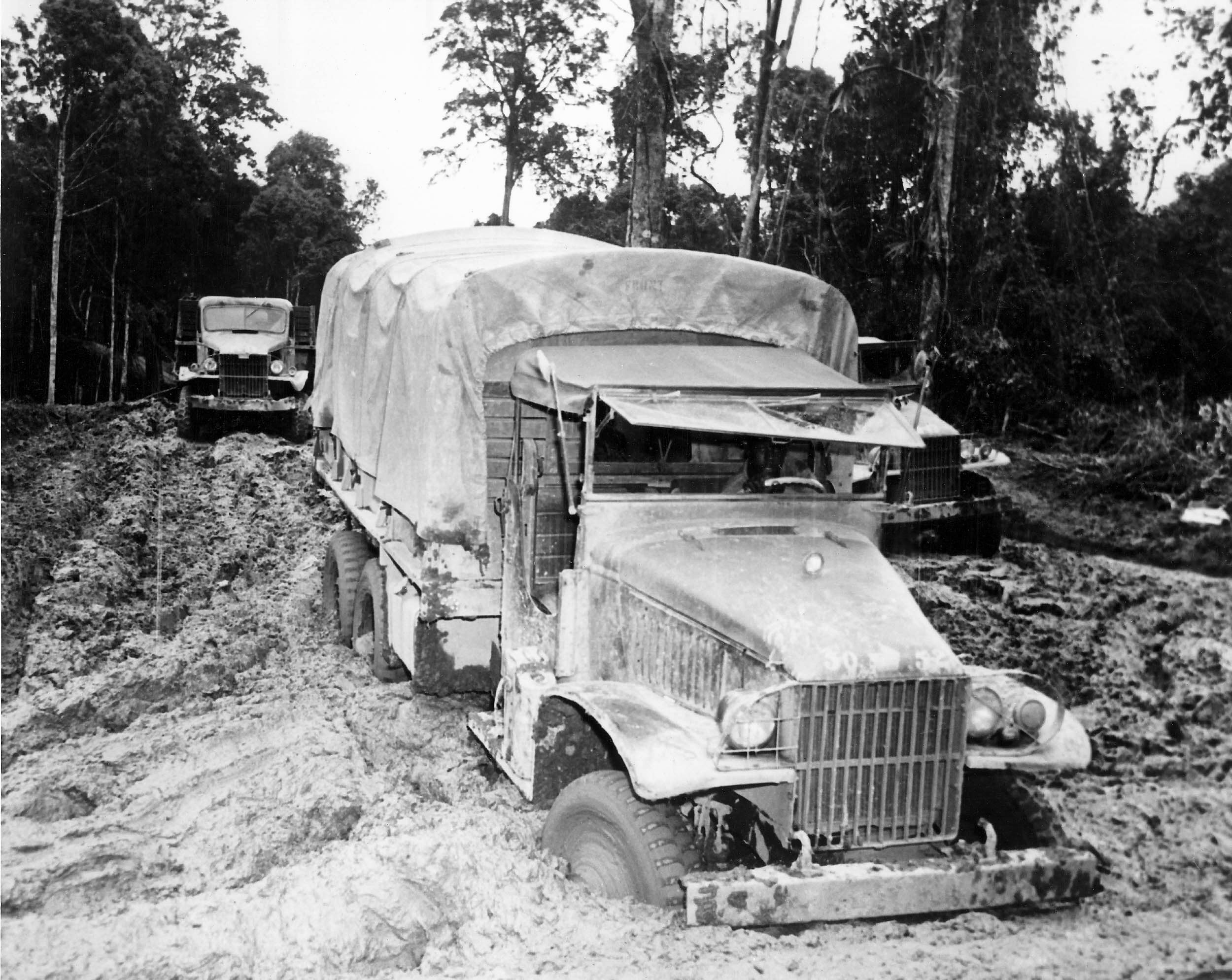 6. She was one of the first women producers in Hollywood
She started as a TV assistant and worked her way up rather swiftly. In 1950 she developed her first television series.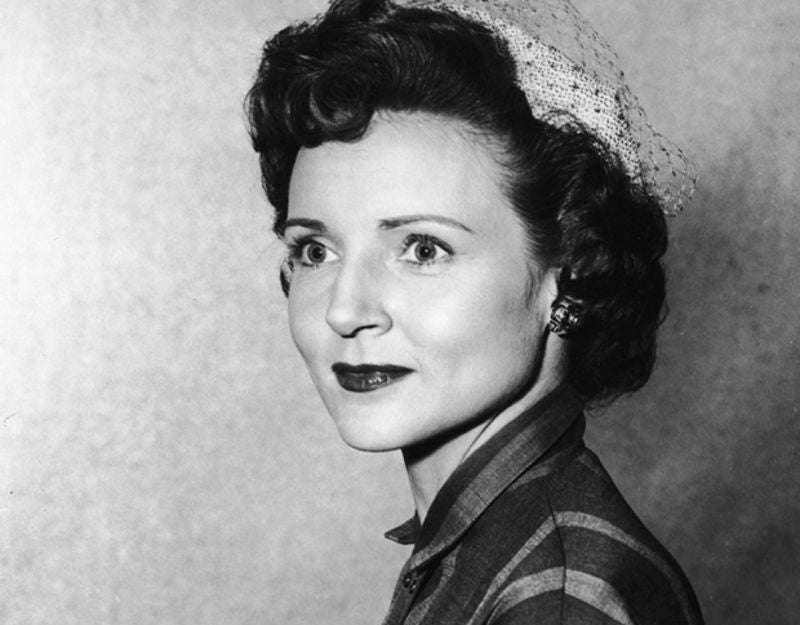 7. She's always wanted to be a zookeeper, a profession once unavailable to women
This picture is from when she met Barack Obama and spent half an hour with the presidential dog, Bo, on her lap.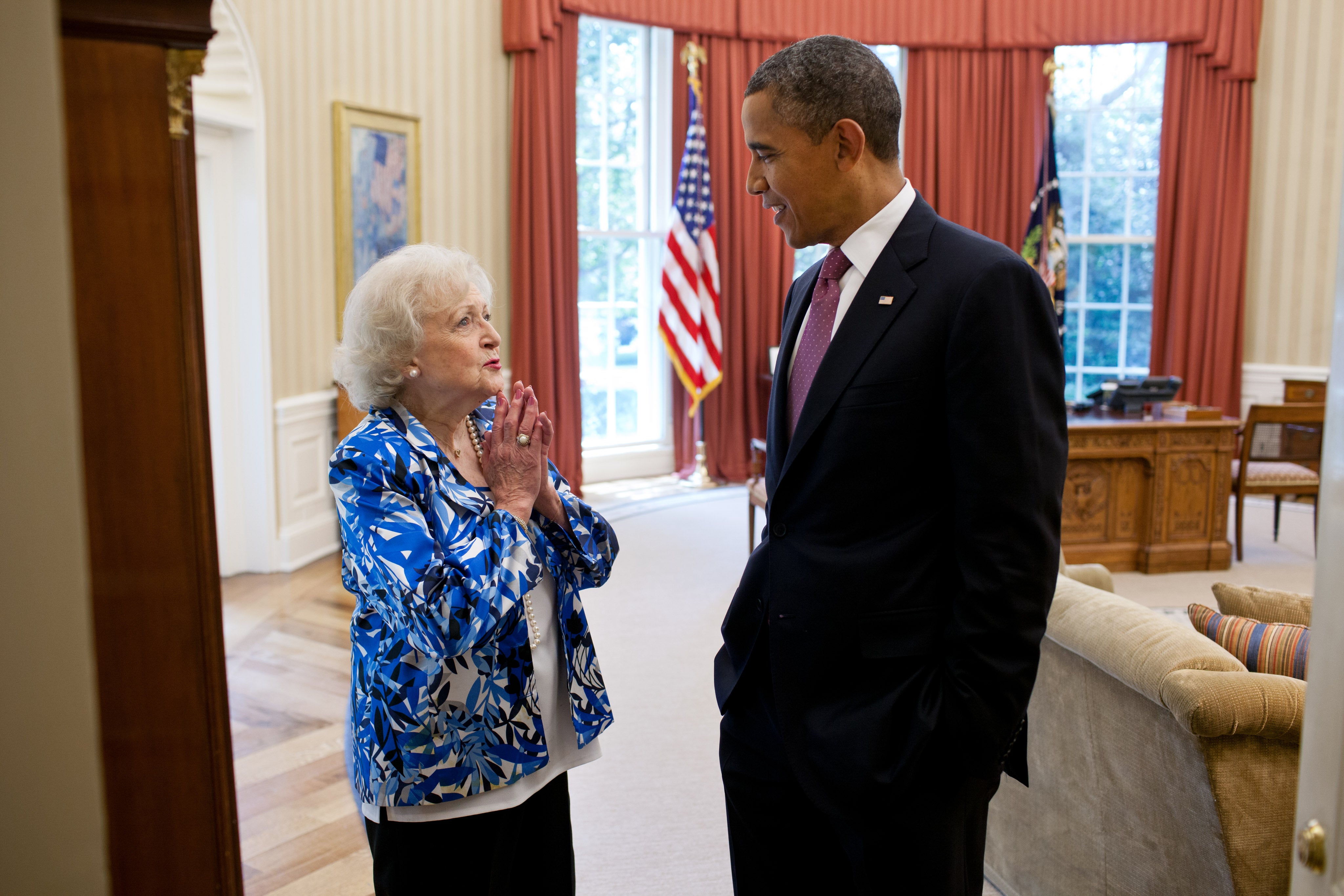 8. She became the honorary mayor of Hollywood in 1955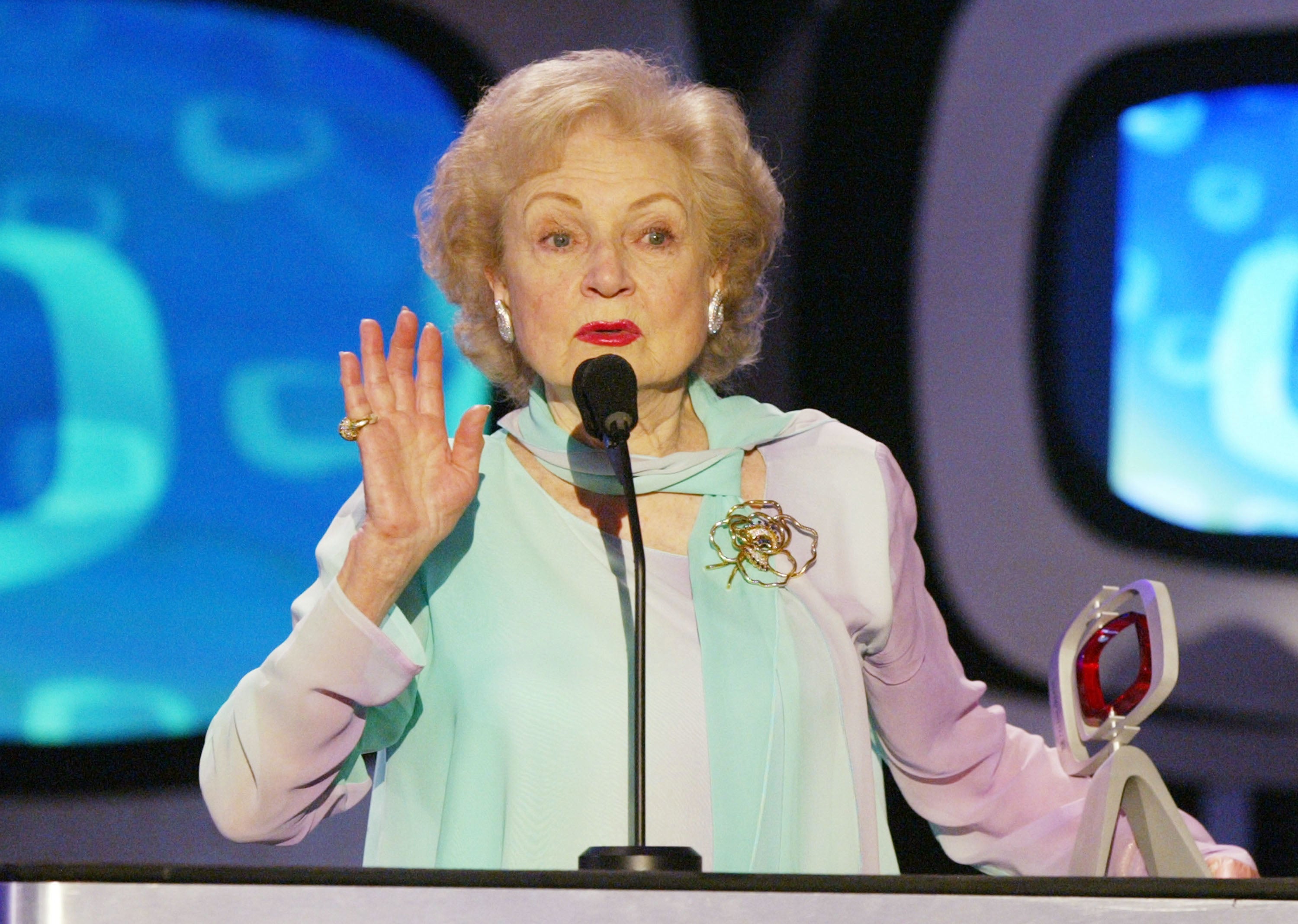 9. Betty is here real name
Her parents didn't want to name her Elizabeth or any other name like that for fear that she'd be called derivatives such as Liz, Lizzie, Beth and so on. This is why they decided to call her just that: Betty. And Betty is the best.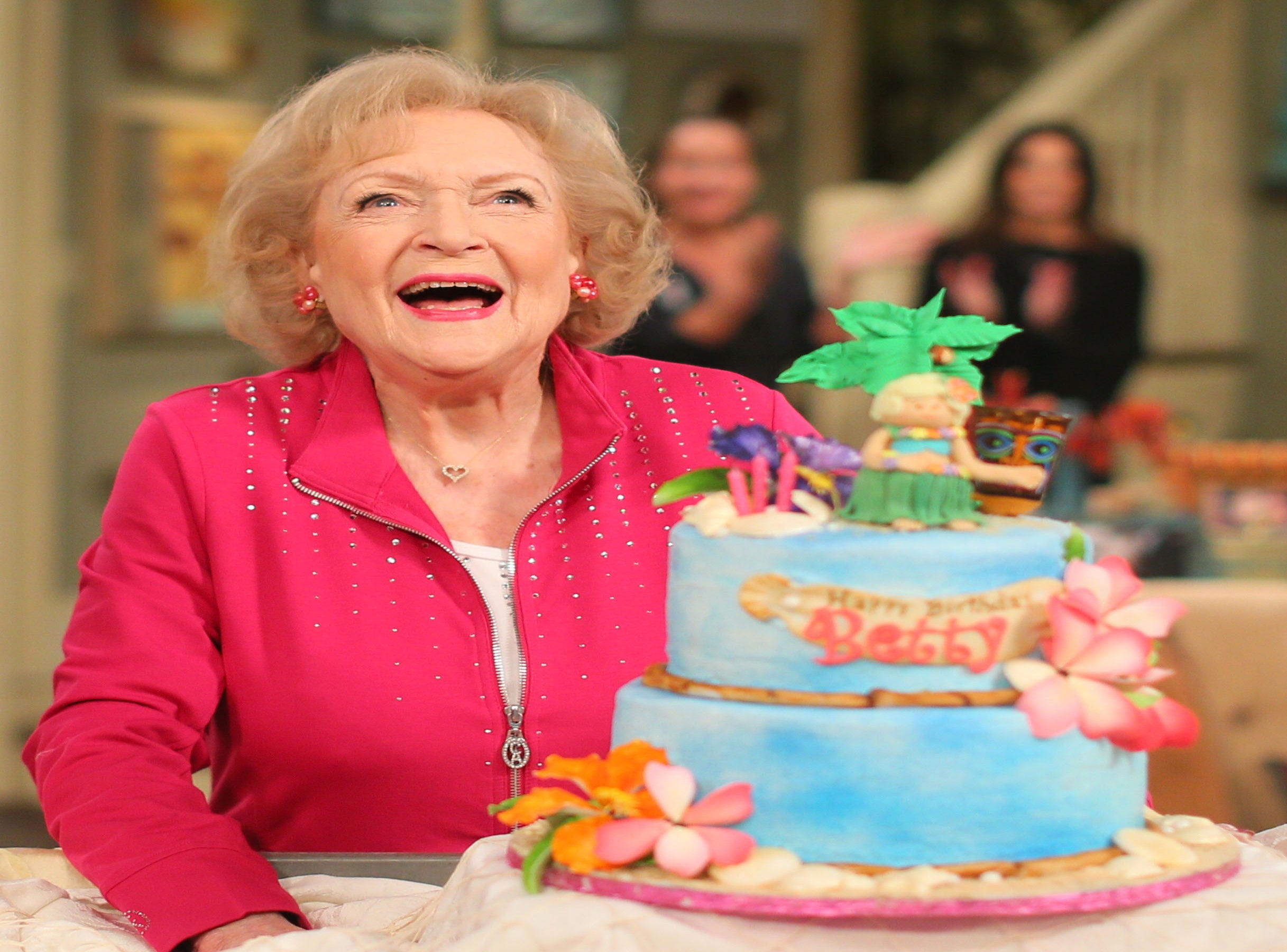 Via Little Things / Britannica