Support the arts! Without them, this world would be a dull place. Artists these days are doing some incredible things with new and interesting subjects. I've never been good at visual art. I've definitely never had the patience to create masterpieces like some of the ones I've seen.
But there's one artist that is standing out quite a lot lately. Justin Currie is an artist from a village in France called La Riviere. Justin has had art instilled in his soul from a young age. He even has his own unique style called Shattered Vector Painting.
It may have been a concern to his parents and teachers that he spent so much time on his artwork. Maybe his grades suffered a bit. But whether you make all A's or drop out, it's your passion that keeps you going.
Fast forward to today and Justin is the owner of his own company called ChasingArtwork and going strong. check out his latest book release called " Rust and Water " which should come out any day now
Take a look at these stunning works of art by Justin Currie and let us know what you think in the comments. More info: ChasingArtwork | Facebook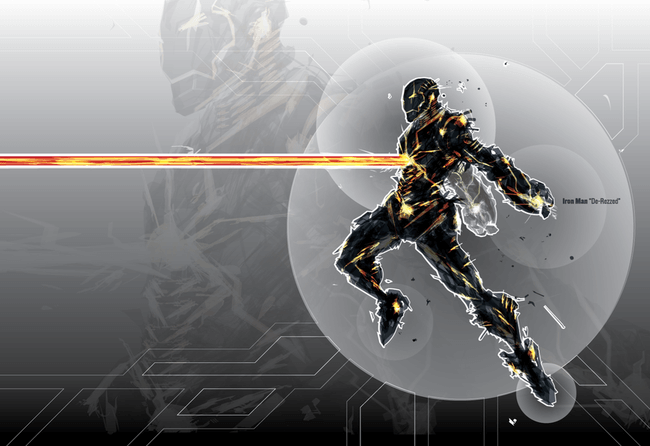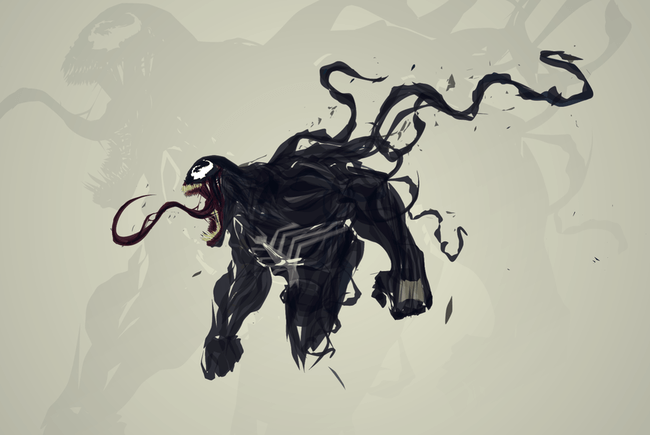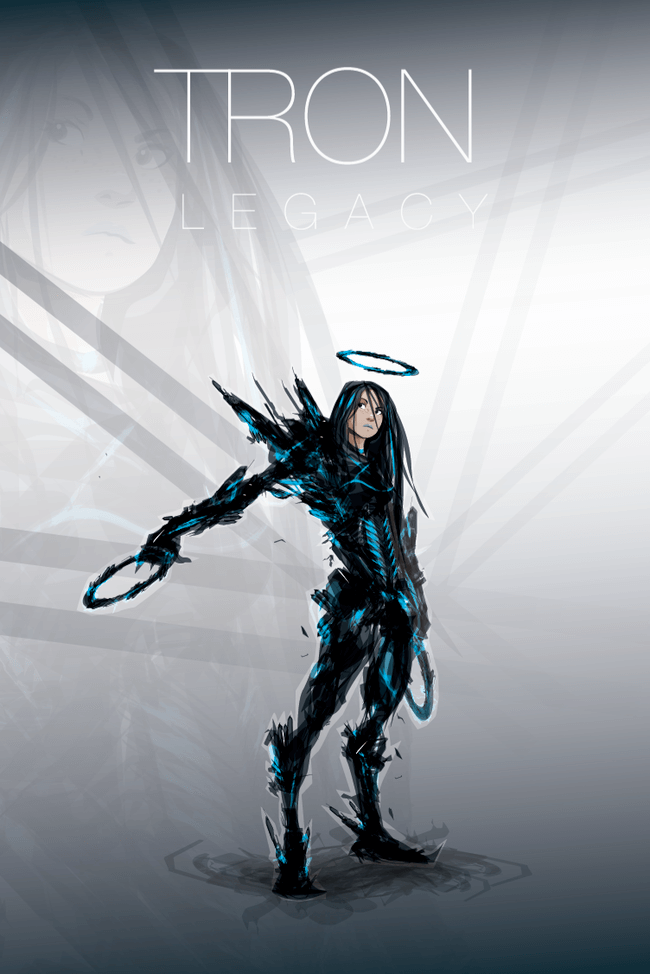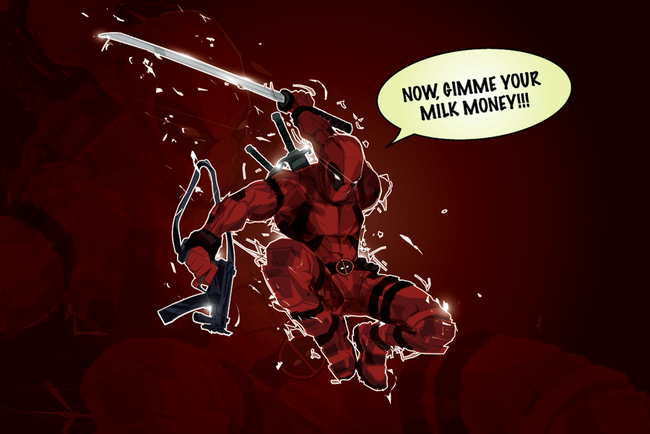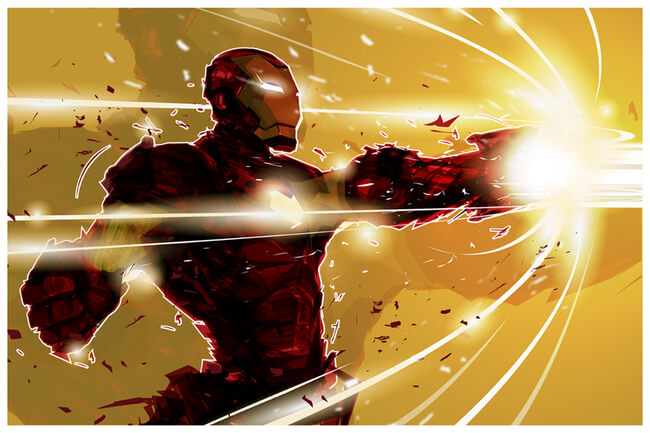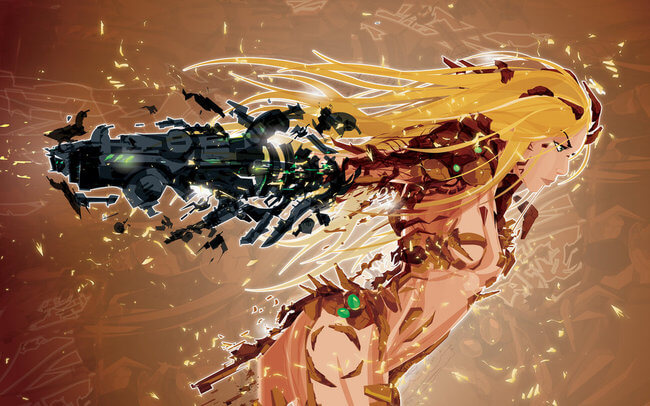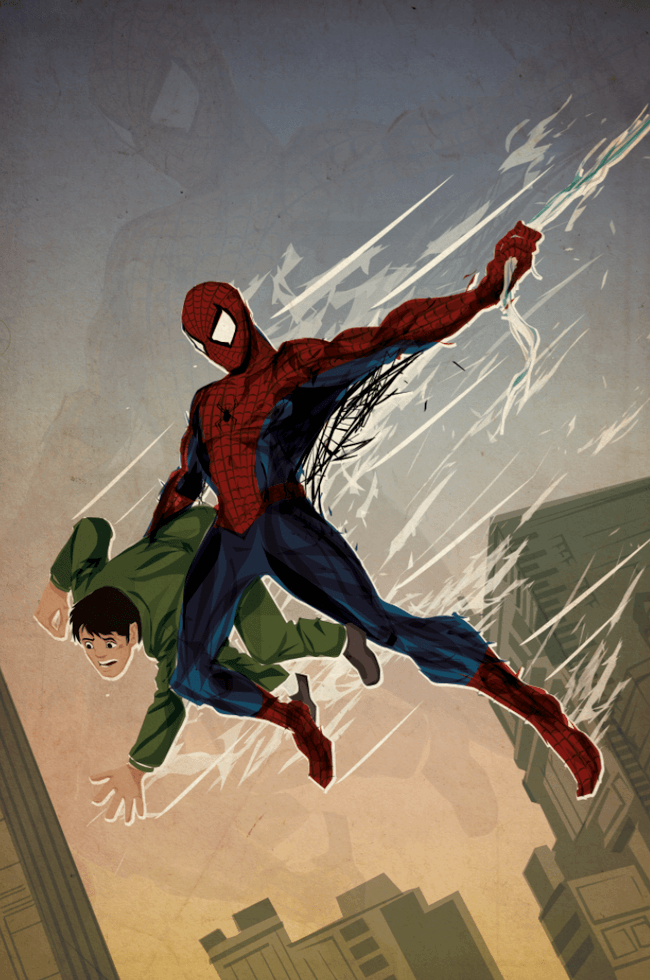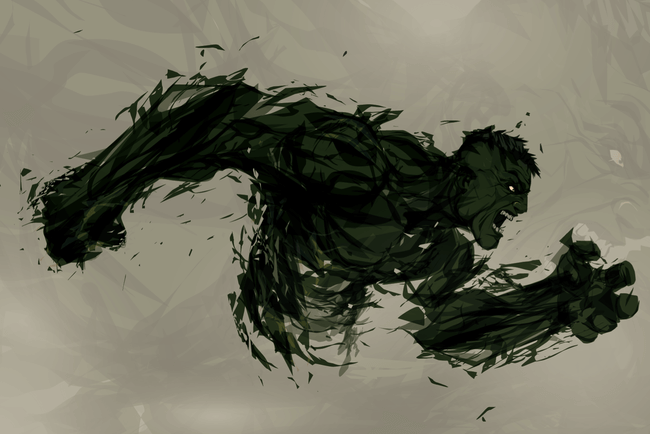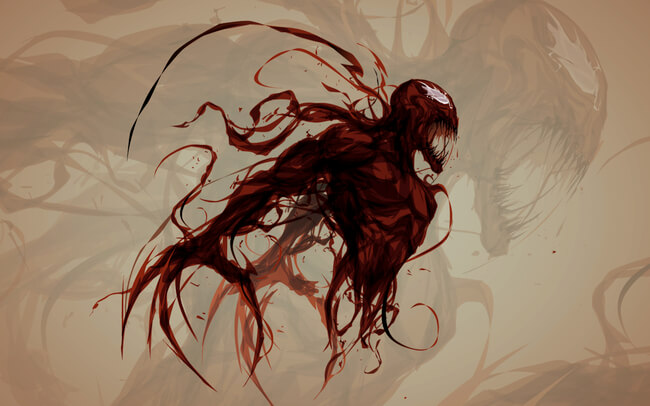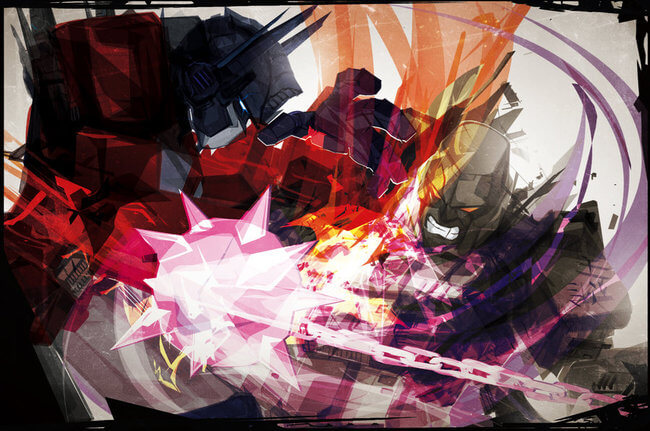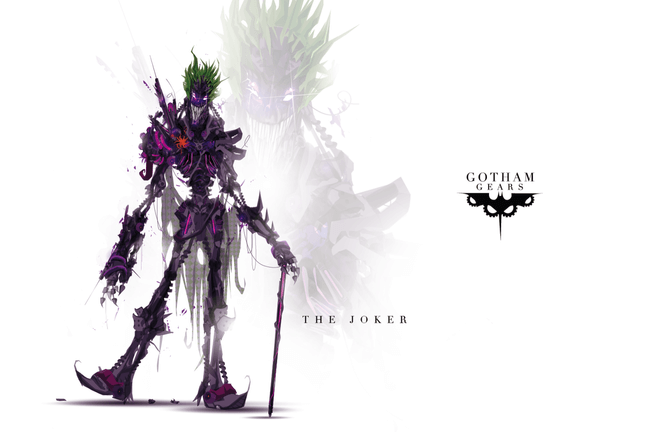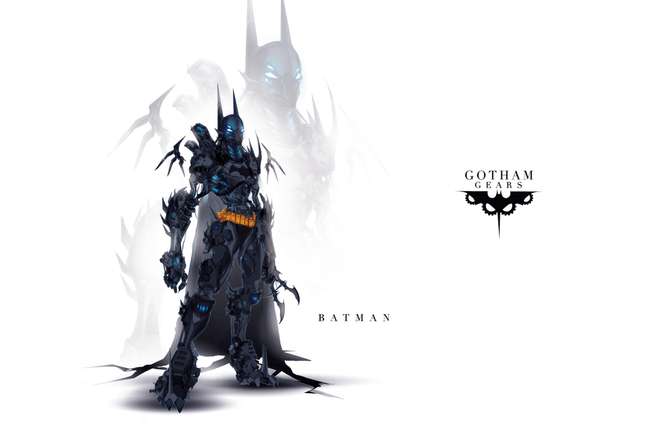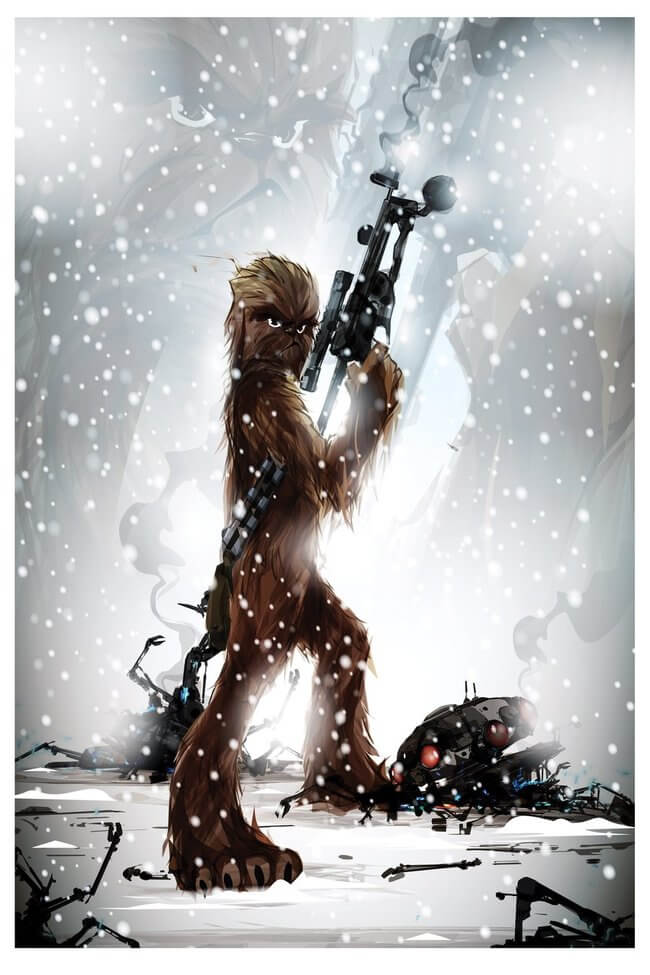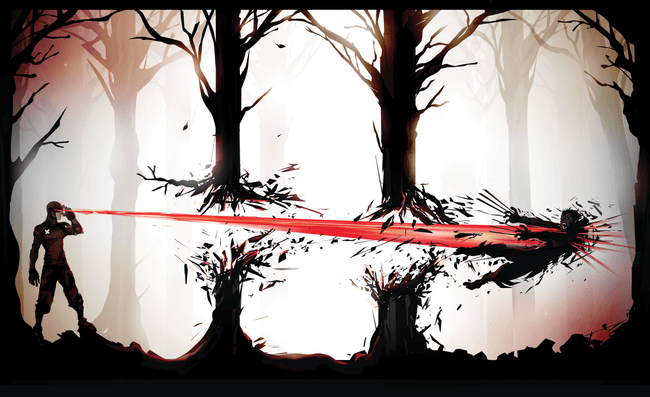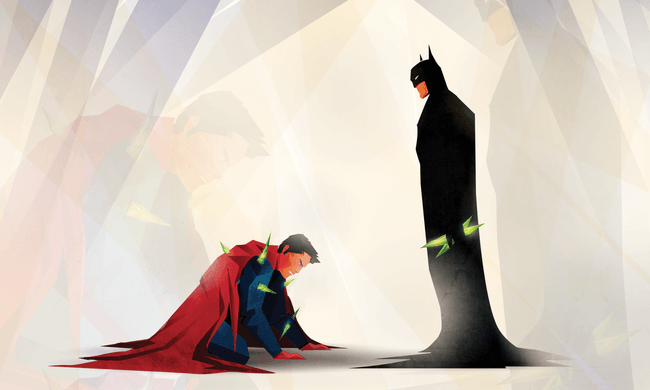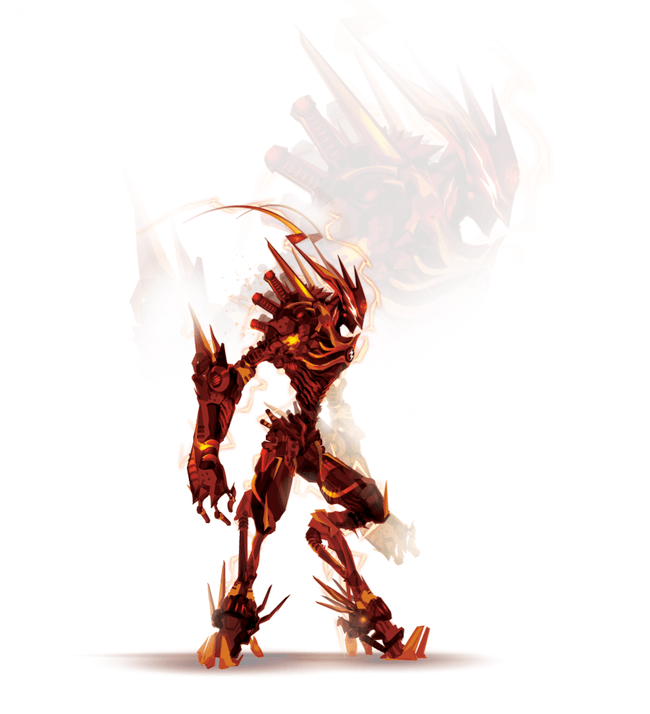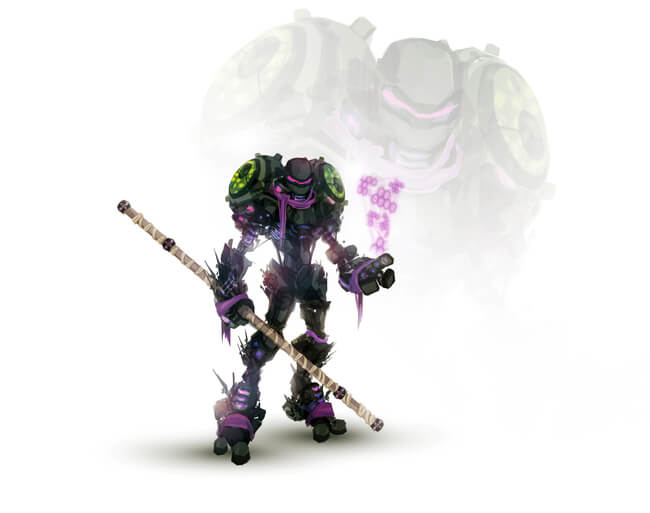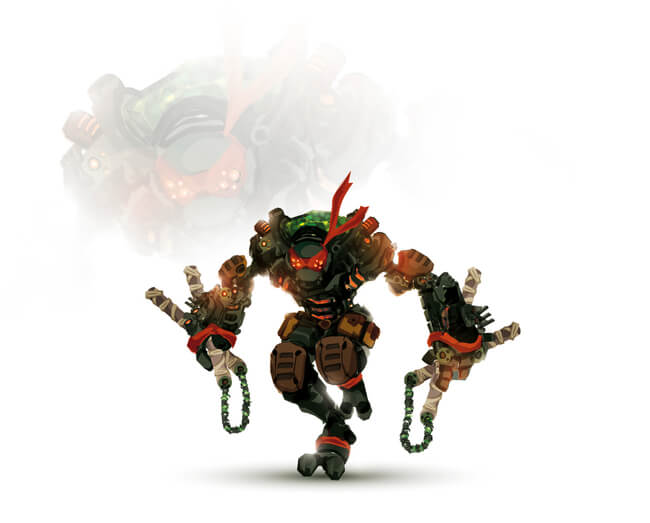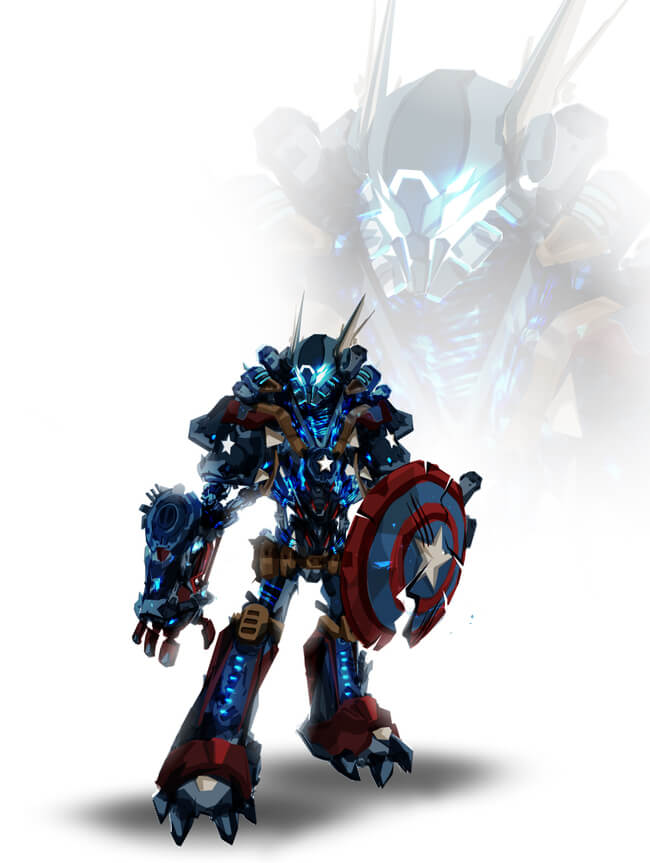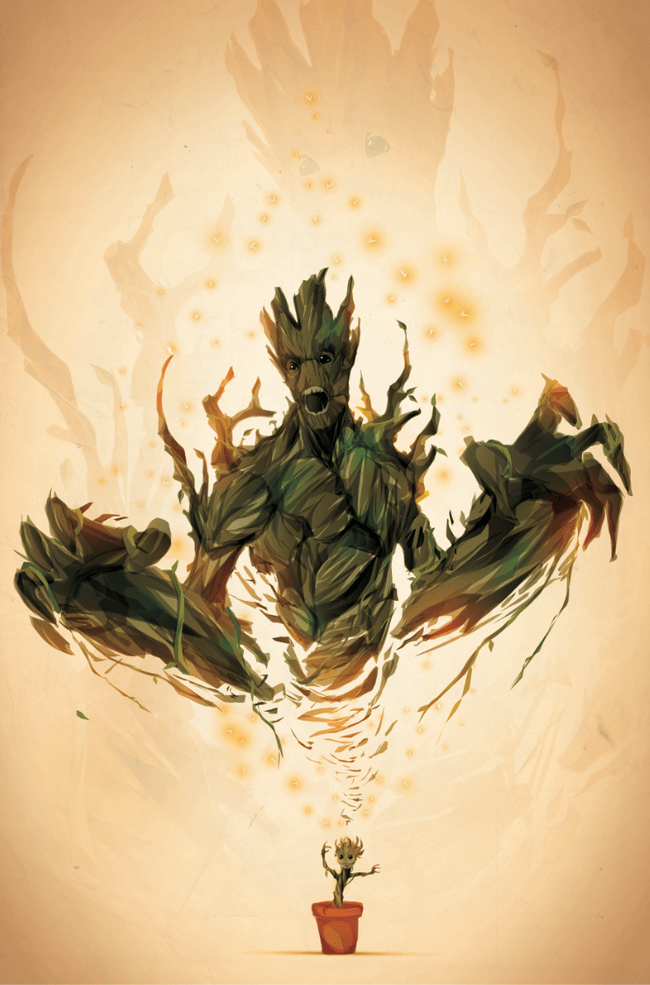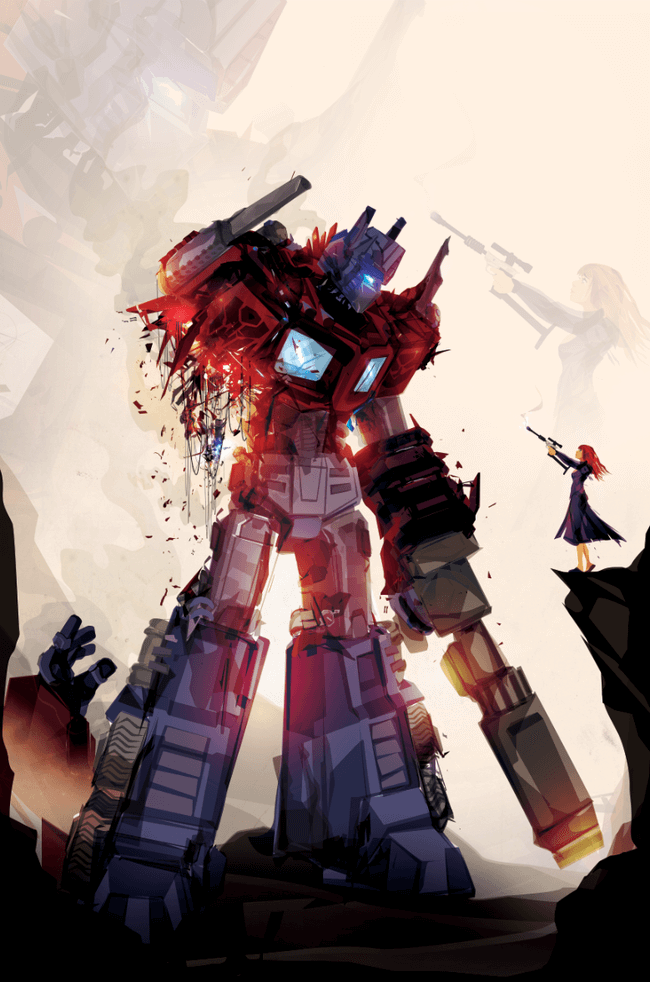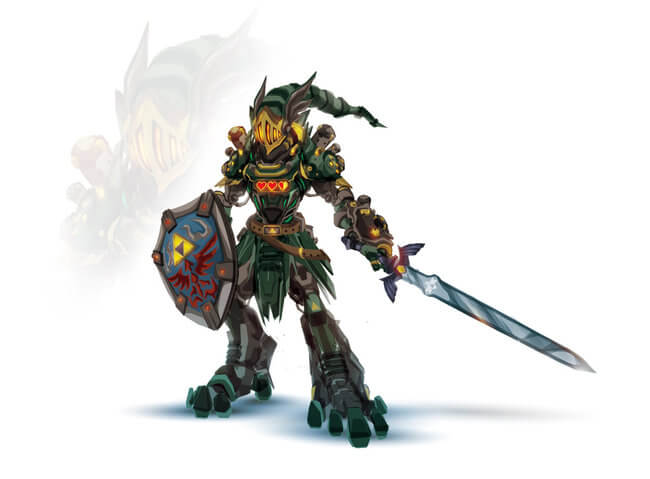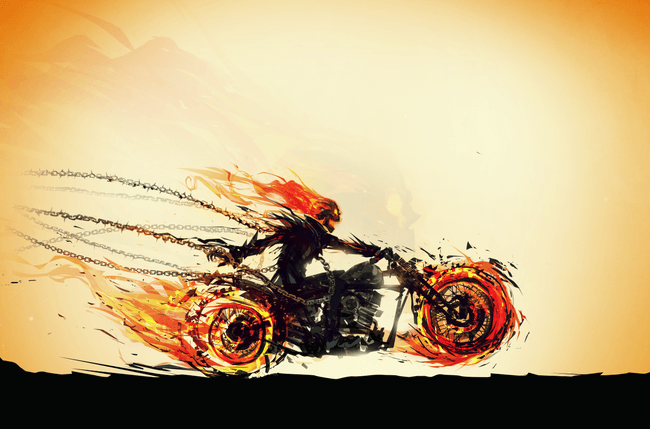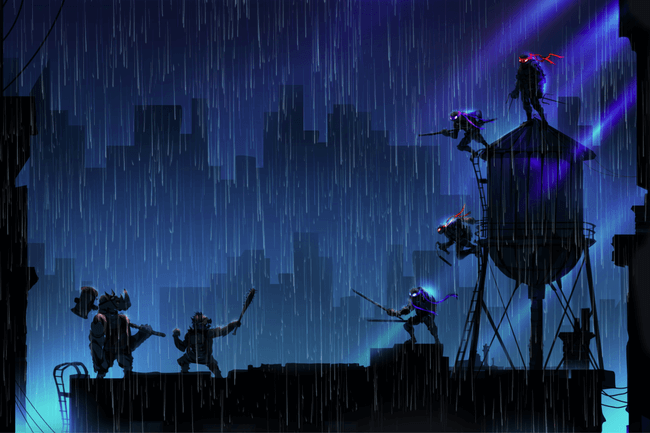 Source: Thegeeksdaily