This is a dream job for any cat lover.
" The ideal candidate must have gentle hands capable of petting and stroking cats for long periods of time. They need to be softly spoken and capable of cat whispering to calm the nerves of some of our in patients "
This is the actual job description from the Just Cats clinic in Ireland. They are looking for one lucky person that will get paid to cuddle cats all day. YUP dream job like we said. The job description also adds that they are looking for someone with a lot of ' catitude ' and that is genuinely want to help homeless cats who needs some love and affection.
Now if you found all these just too perfect, maybe this job is for. Oh, but make sure you are ready to move to Ireland, but if you answered YES! Than this is definitely the best in the world for you.
Here's another advantage in your favor to secure this job.
" The ability to understand different types of purring is a distinct added advantage in helping you secure this job "
If you feel you must try to get this job, just send over your VC and you could be the one landing this purfect gig.
YES. YOU CAN NOW GET PAID TO CUDDLE CATS ALL DAY.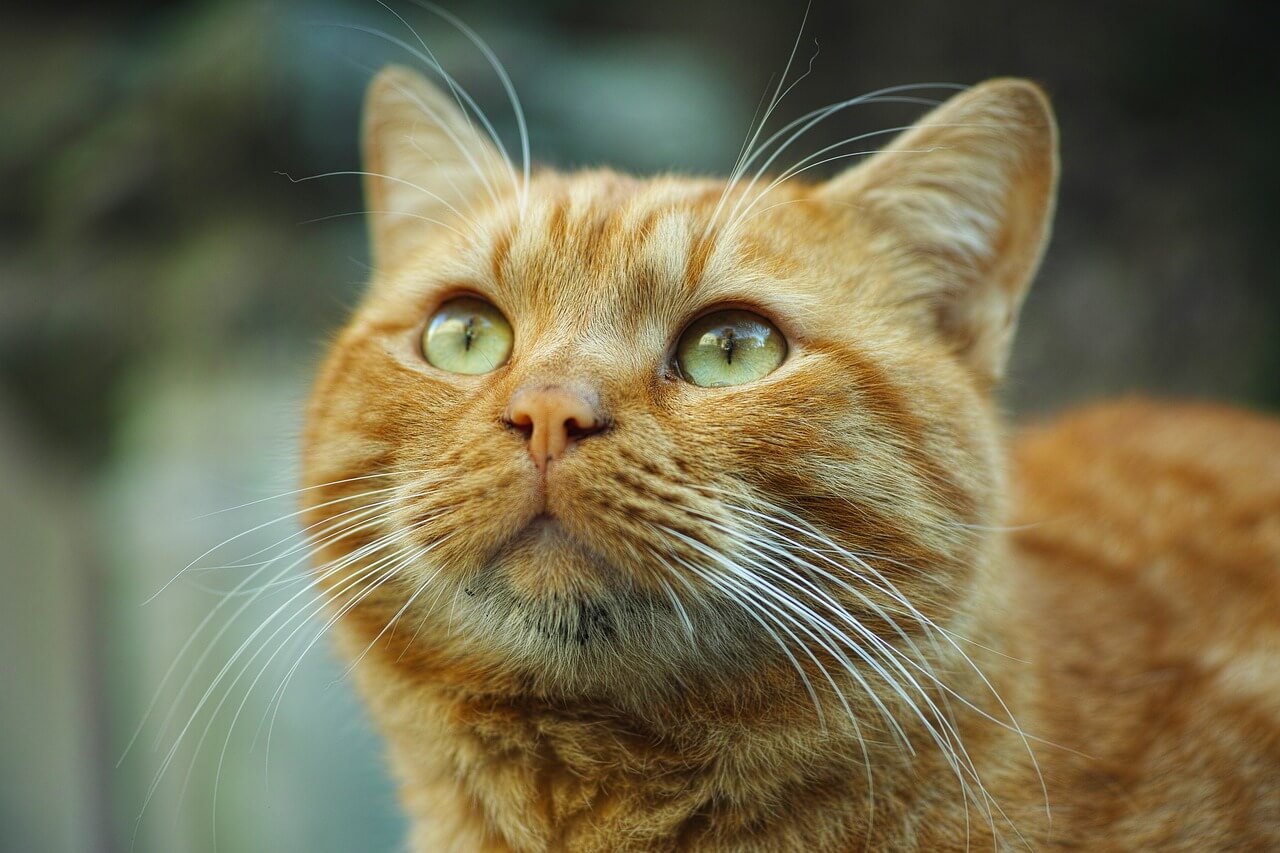 Just Cats clinic in Ireland is seeking a full time cat cuddler to get paid to cuddle and comfort homeless cats as a full time job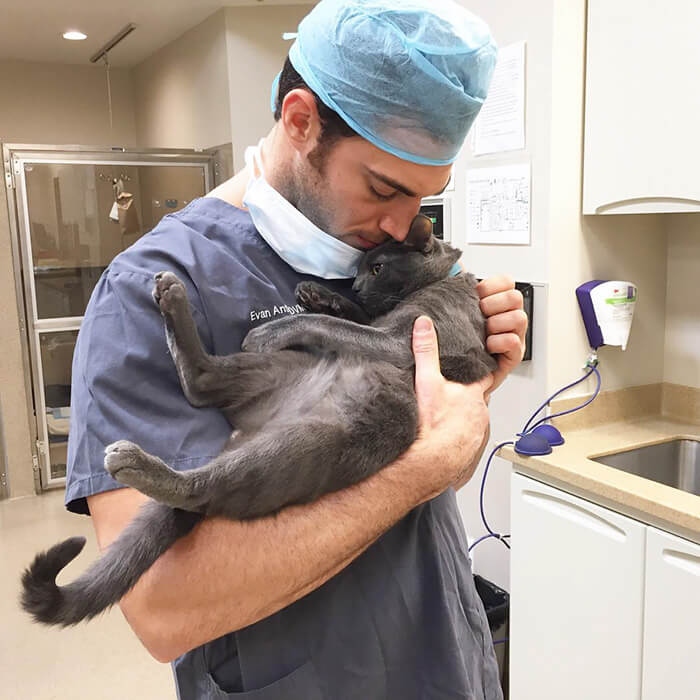 Their ideal candidate should have soft hands and the ability to stroke and pet cats for long periods of time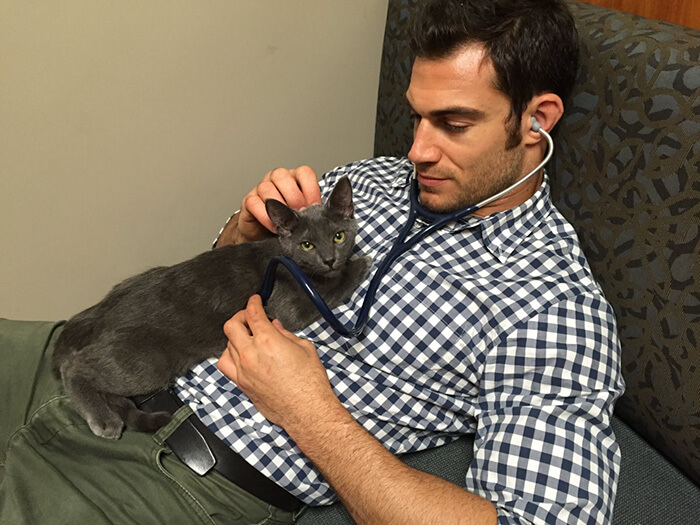 The person also needs to be soft spoken and have the power to cat whispering to calm the nerves of some of the patients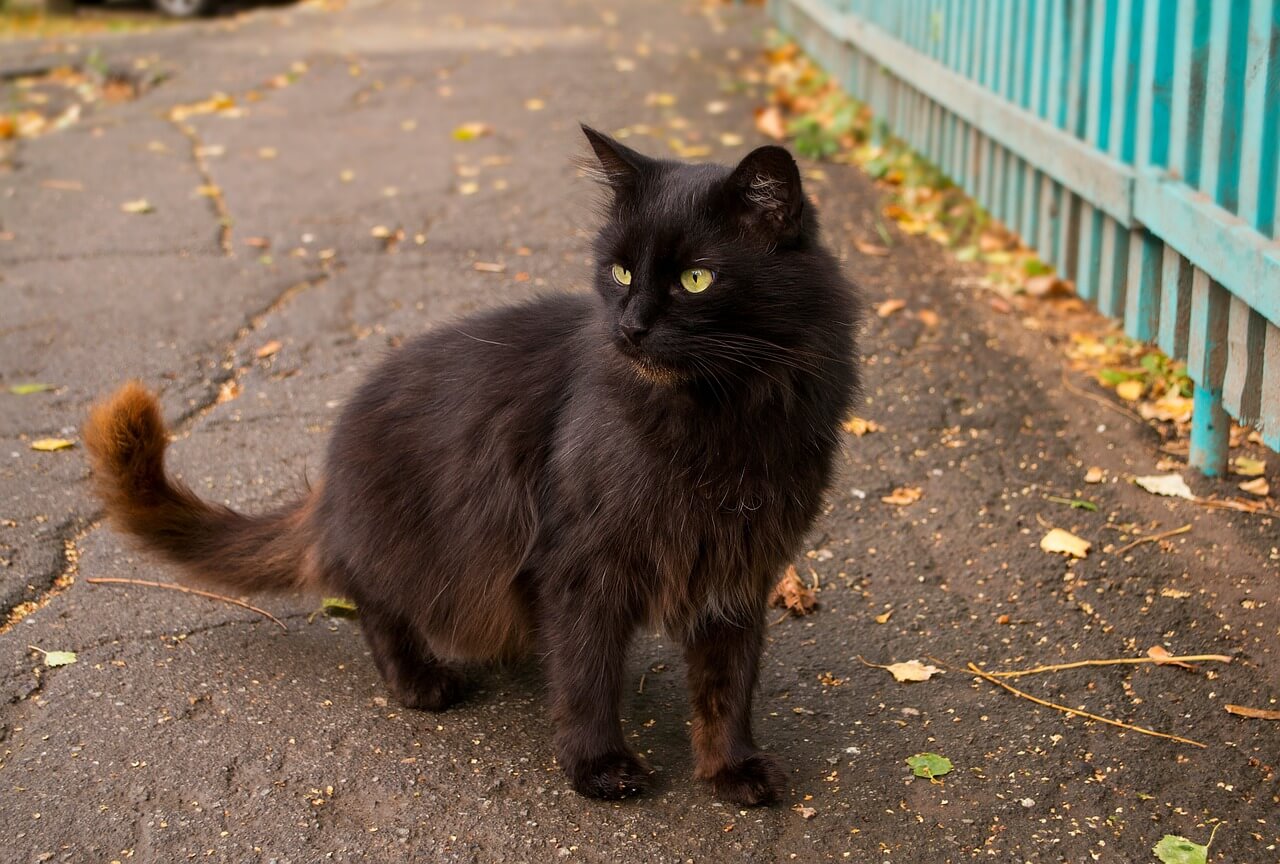 Dream job offering that can't be missed by a cat lover IMO. More info: Facebook