It's called fashion look it up, is a popular catch phrase first coined by fashion blogger Nicky Ottav where the TV show Jimmy Kimmel did a skit where they interviewed fashion gurus on New York fashion week and asked them questions about made up fashion designers or brands. Obviously most of the people just acted like they knew what they were or who they were completely unaware of the fact they didn't really exist. This just shows how much fake and fluff the fashion industry has and how people will say just about anything to be in the know how, even if they have no idea what they're talking about.
Below we feature 18 examples of the weird and sometimes hilarious world of fashion where it will definitely make you say " It's fashion, look it up " even if you have no idea what you're looking at.
1. It's called fashion look it up – WHAT?!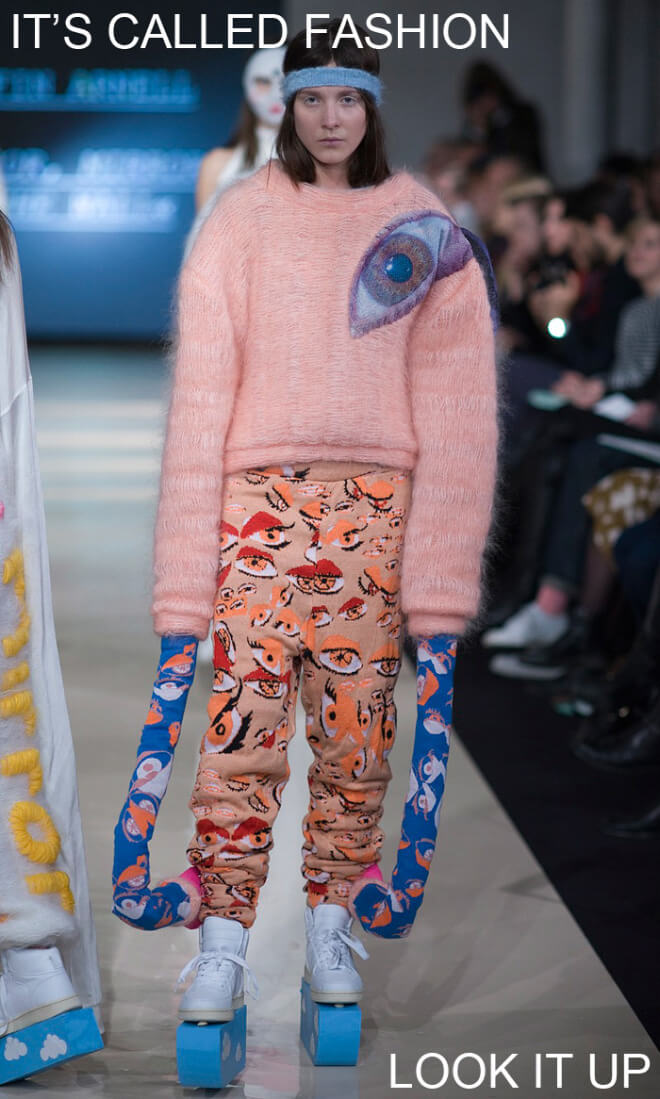 2.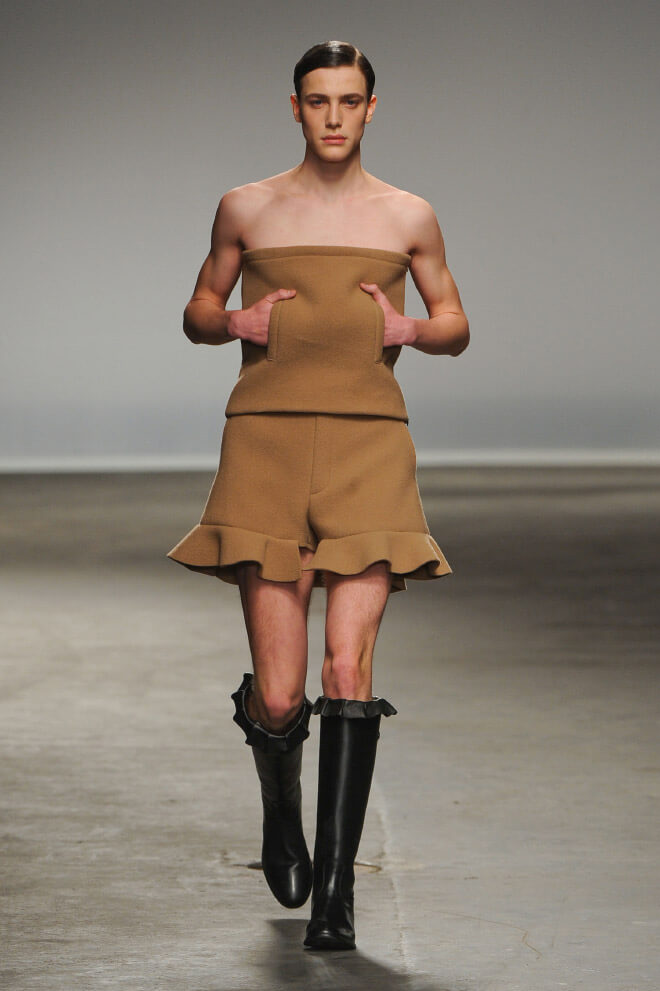 3.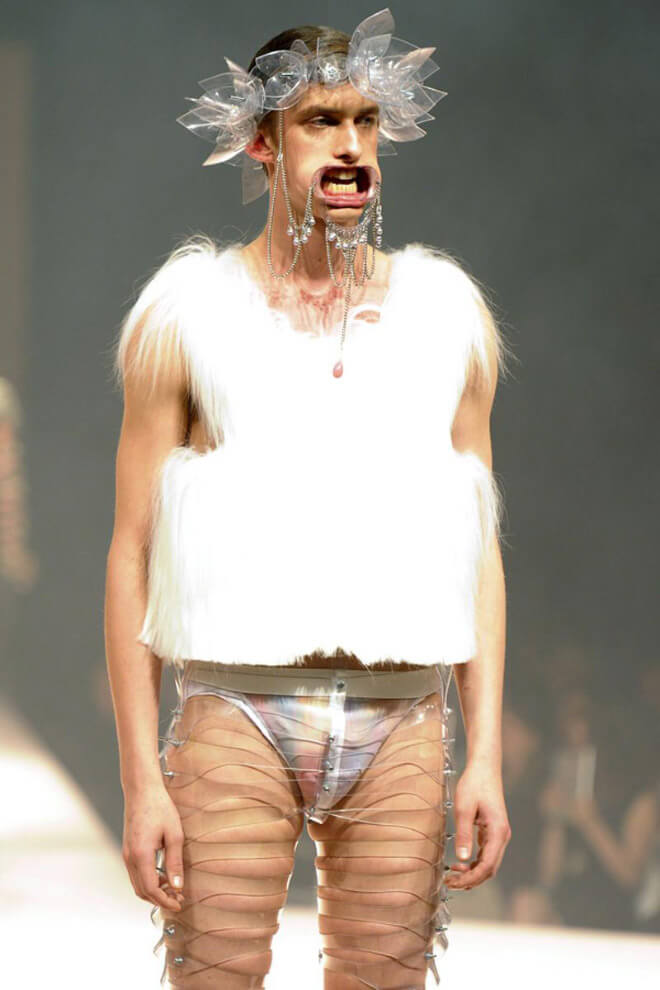 4.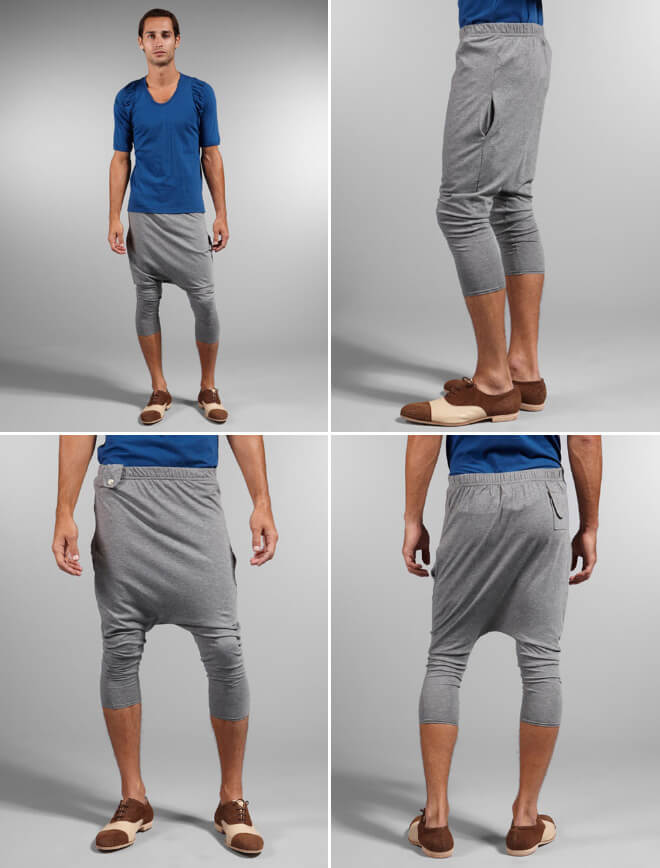 5.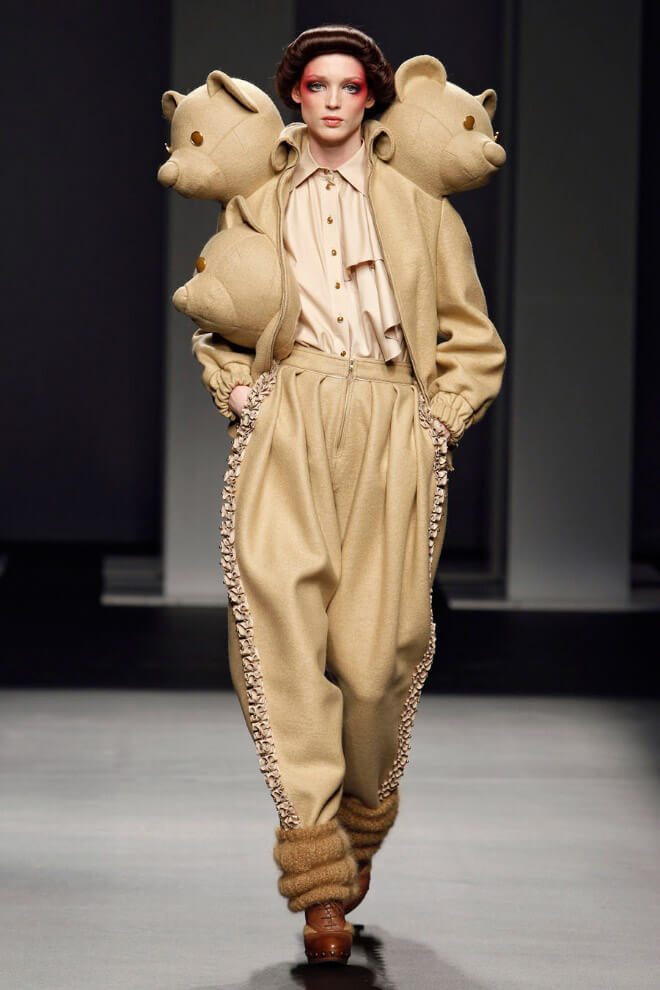 6.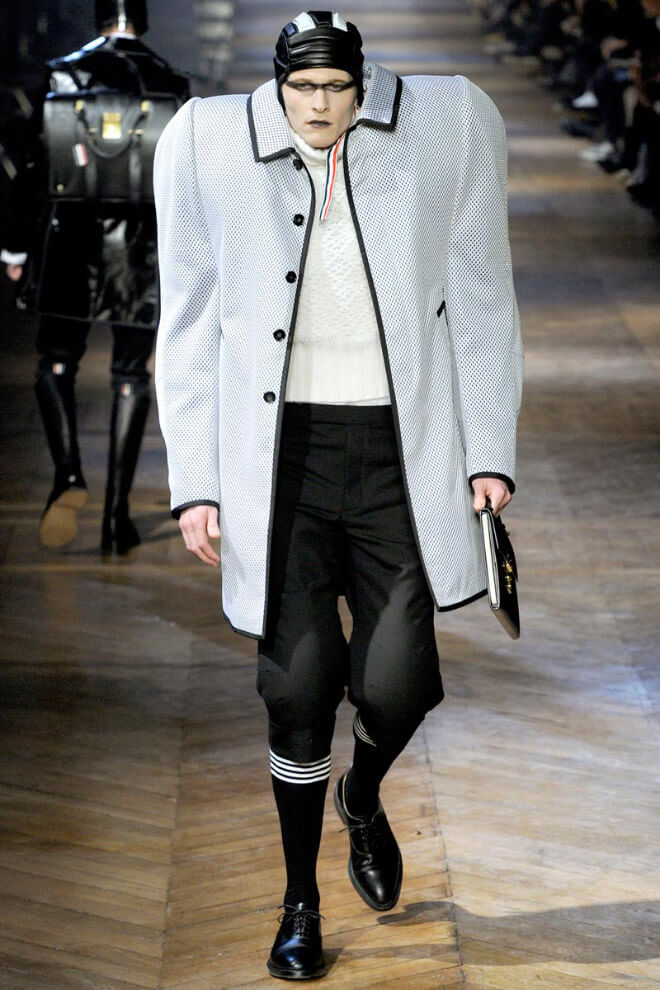 7.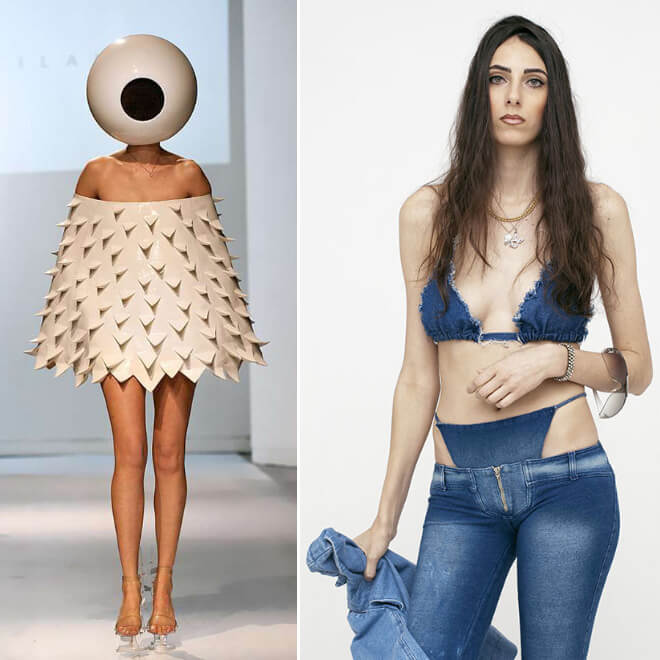 8.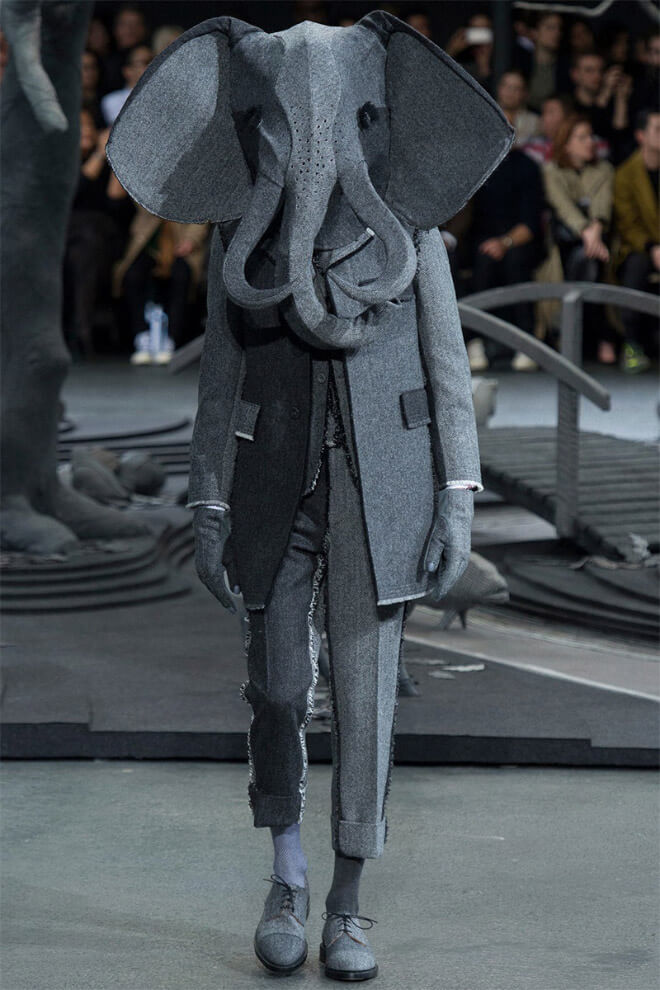 9.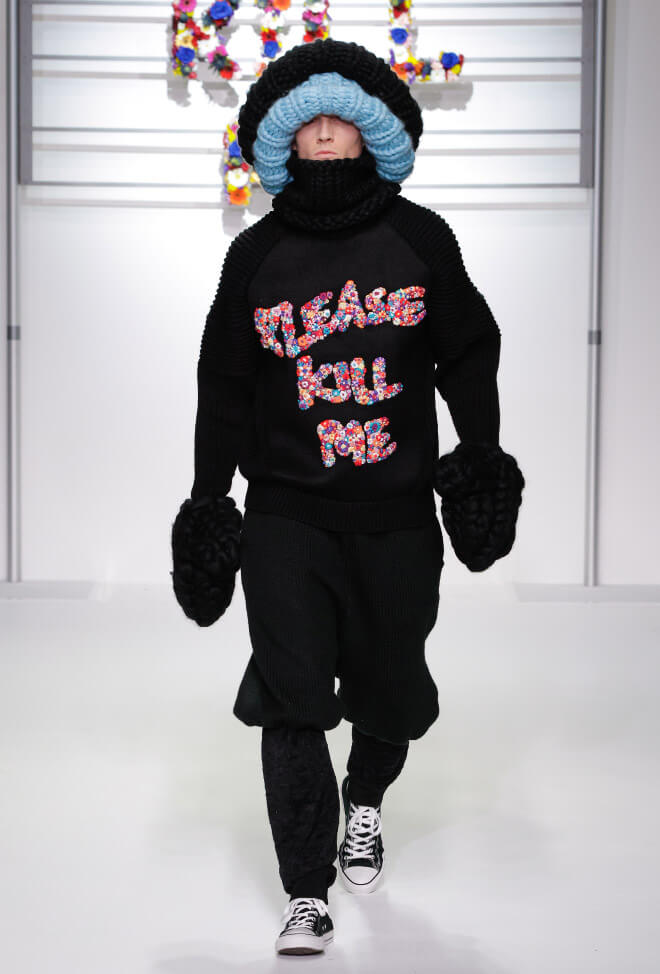 10.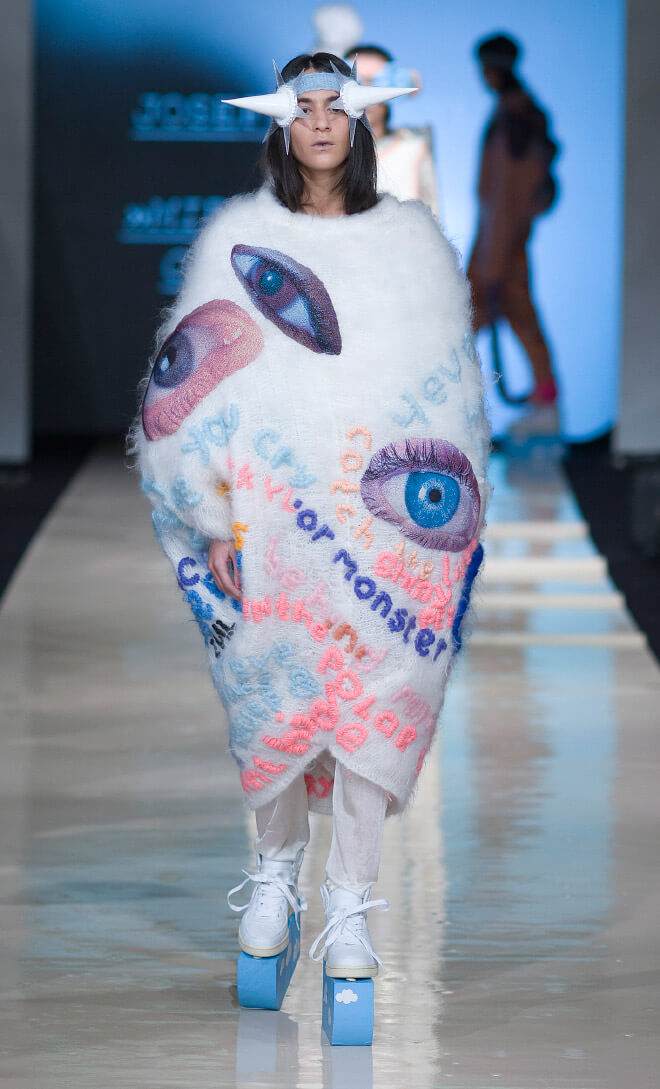 11.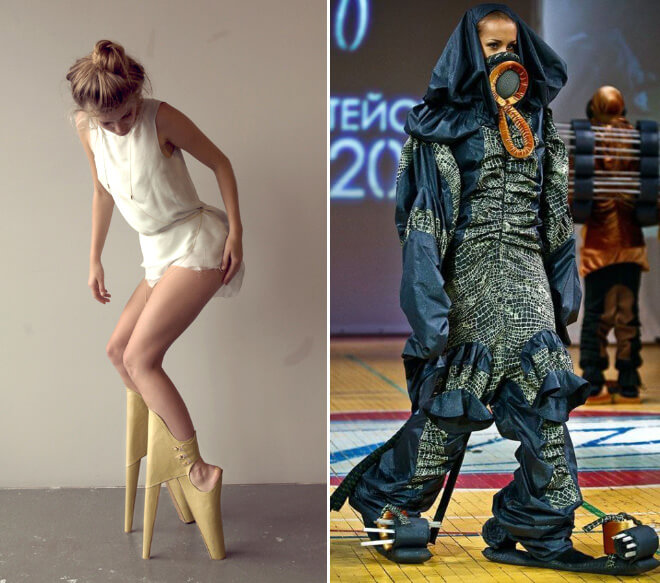 12.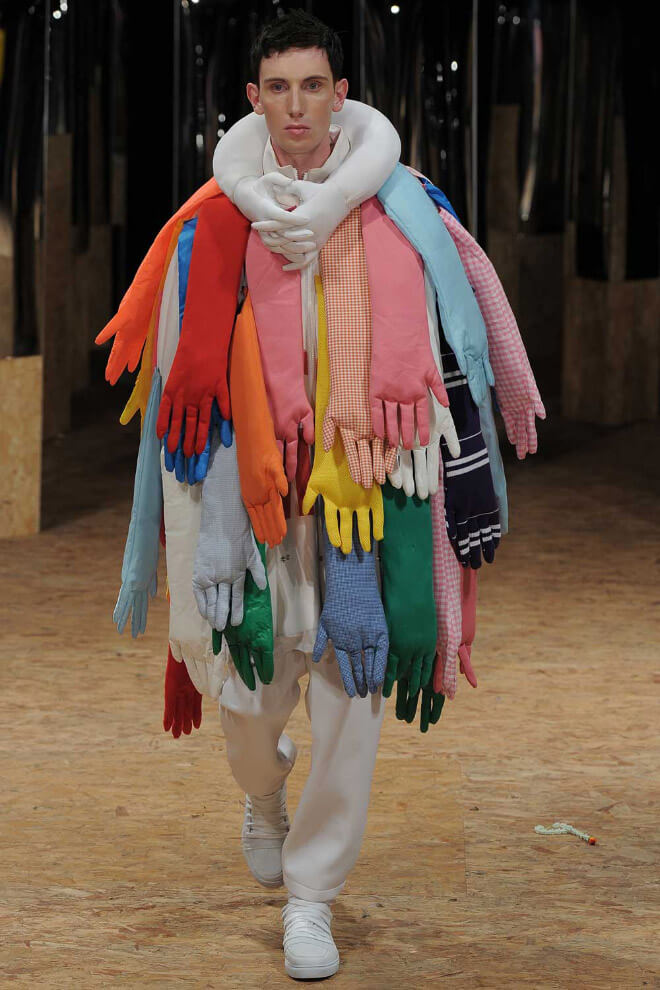 13.
14.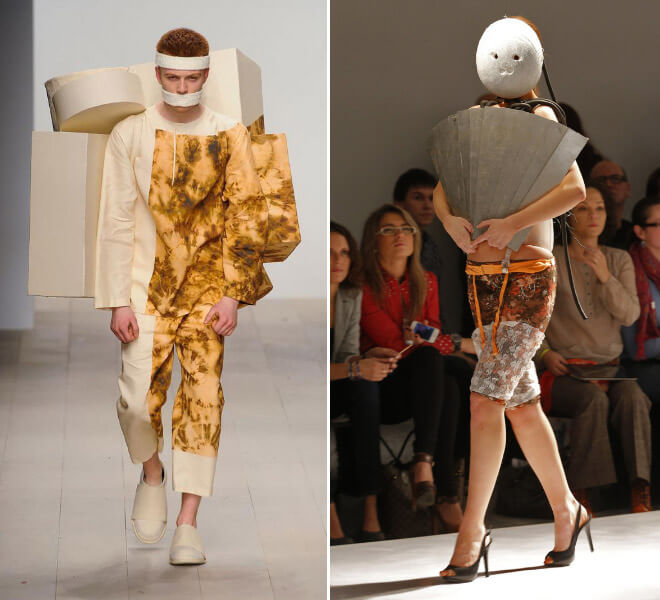 15.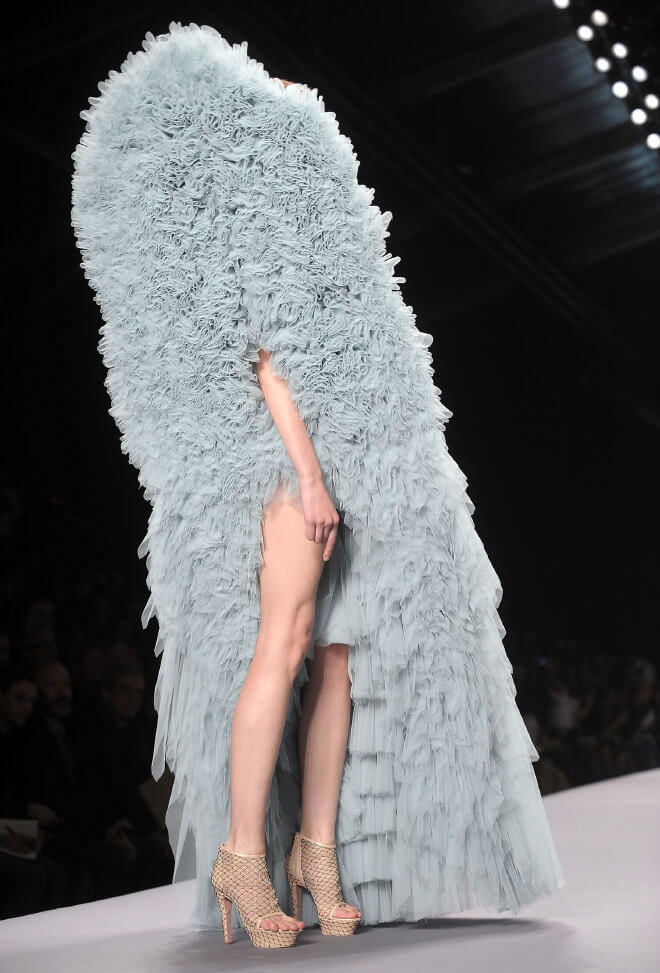 16.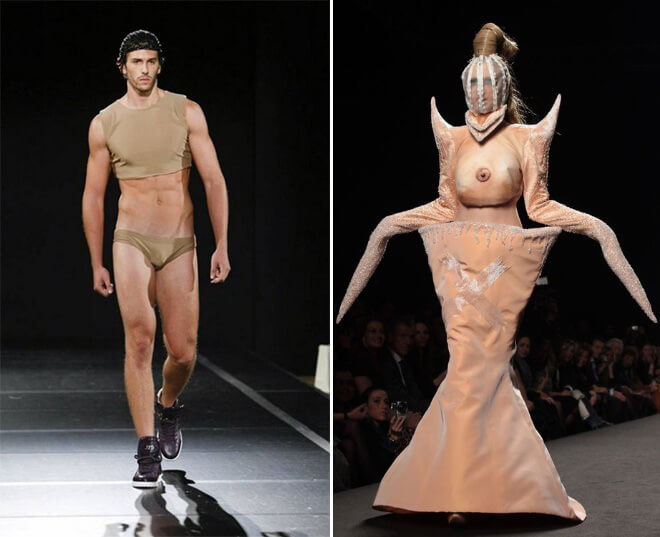 17.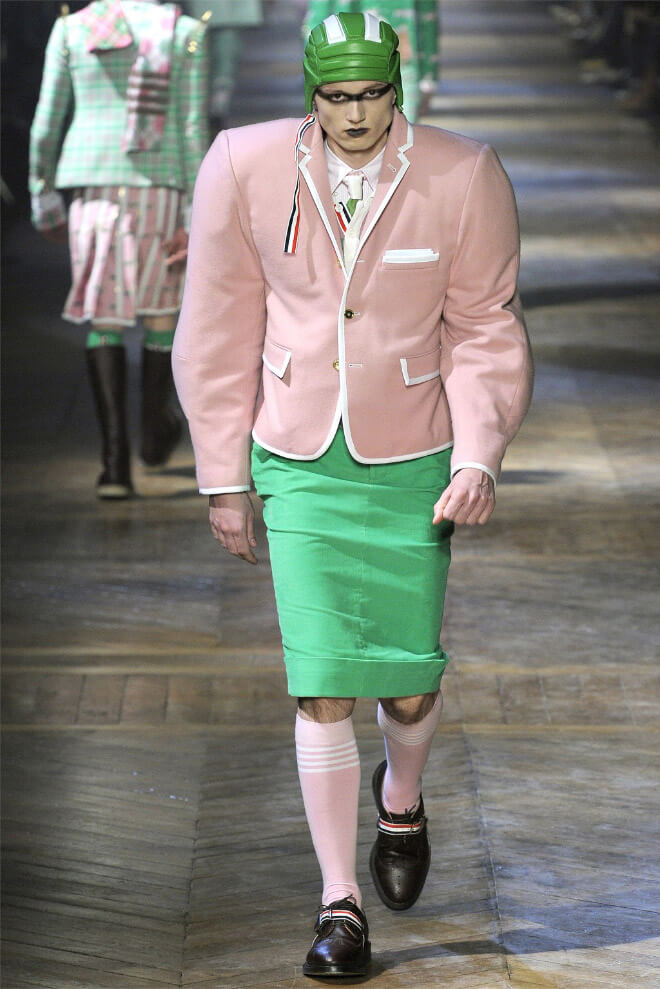 18.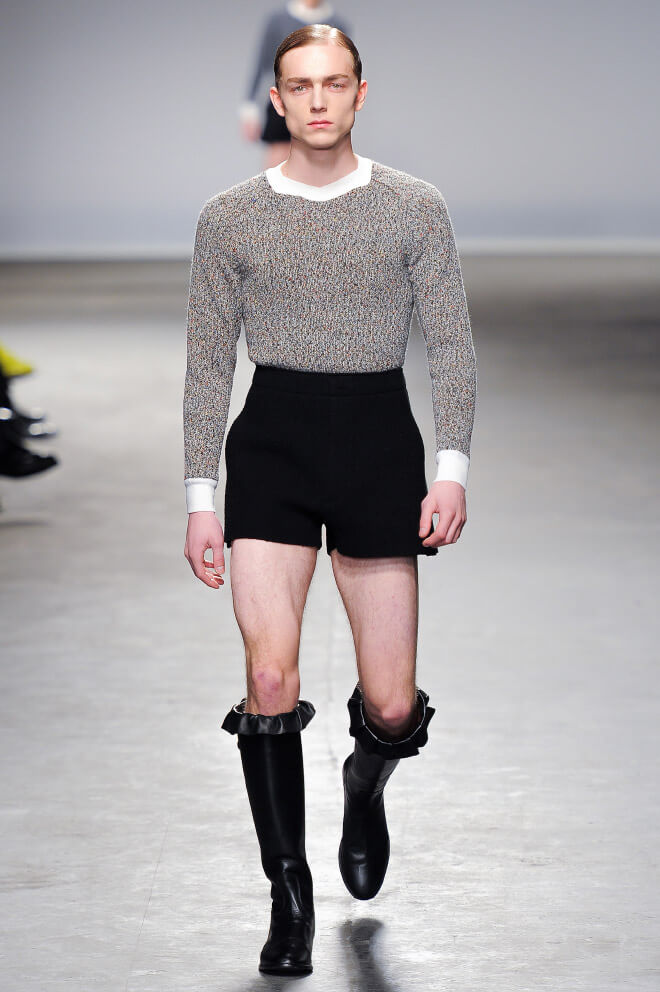 We saw some crazy things since starting The Awesome Daily, but this one is for sure, one of the most bizarre and funniest articles we ever had to write. Do you agree? Tell us in the comment section.