Your home might be nice, but having kids inside it all the time is not healthy for them – or you! The world is so rich in greenery and mountains and oceans and interesting cities that every child should embrace the open air and develop a love for places of nature as they grow up. It's the perfect environment for them to learn, explore and be inspired creatively while just being kids. We've compiled together five of the best sights around the world that will make your kids fall in love with nature. 
Great Barrier Reef, Australia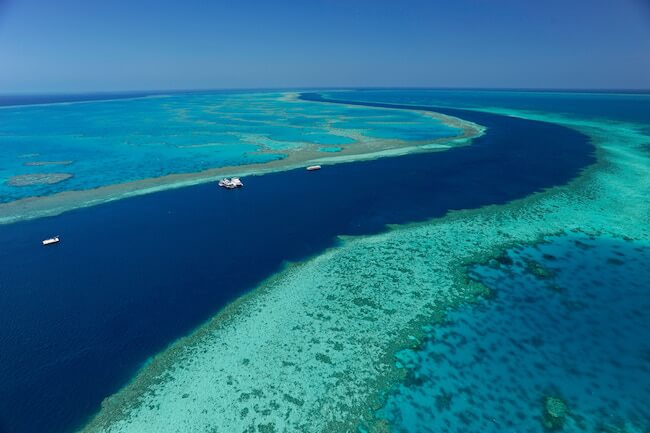 The world's largest coral reef has a beauty that cannot be explained in just words; 3,000 individual reef systems reside below the water, which holds hundreds of islands of all sizes and shapes that are perfect for lounging and drying off. Visitors will love snorkeling, scuba diving, aircraft or helicopter tours, glass-bottom boat viewing, and whale watching and swimming with dolphins. It's not a cheap destination – but it is fabulous.
Fingal's Cave, Isle of Staffa, Scotland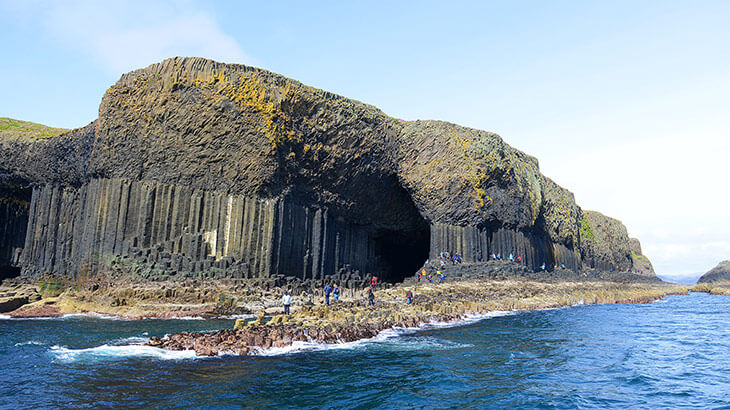 This is truly breathtaking and is well known for its natural acoustics. Part of The National Trust for Scotland, this cave is formed from 200ft high hexagonally-jointed basalt columns within a Paleocene lava flow. Get to the cave by boat through a large arched entrance on the sea, and/or take a walk along the rocks and watch as the water gushes through the cave. To get your kids in the mood for all things nature, go to RSPB's website and find all the best games and fun facts on offer.
Northern Lights – Norway/Sweden/Iceland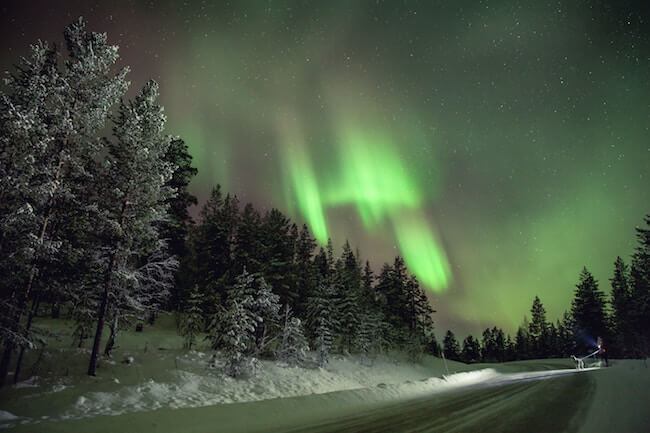 An obvious but beautiful location. A real natural beauty of bright dancing lights above the northern and southern hemispheres. Appearing in many different shades of, red, yellow, green, blue and violet. It will be a truly mind blowing experience for you and your kids to share together. The best time of year to go and see the Aurora Borealis is in the winter and in the middle of nowhere, away from the artificial lights of large cities. Take a camera with a long shutter speed to capture the lights for posterity.
The Broads – Norwich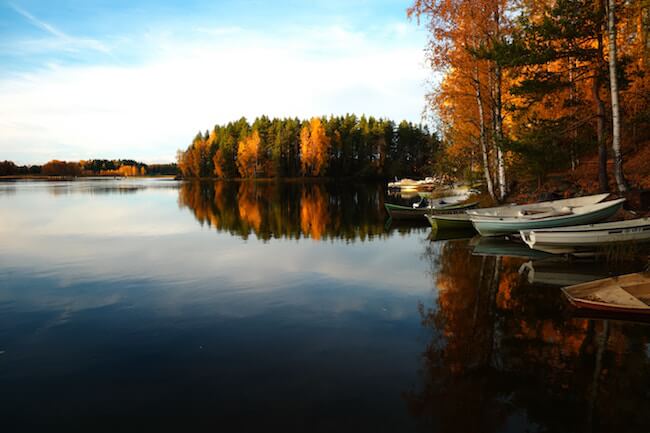 The UK's largest nationally protected area of wetland. With its shallow lakes, marshes and Fens this area is a lovely little unique spot to take the kids to. It's collection of habitats that are full of plants and animals you can spend the day birdwatching, counting the number of unusual plants you can see or animal spotting. Wetlands are usually one of the most threatened areas of landscape but the RSPB is protecting it alongside five nature reserves that you can visit here. This is a place to be truly inspired by nature.
Florida – Paradise Coast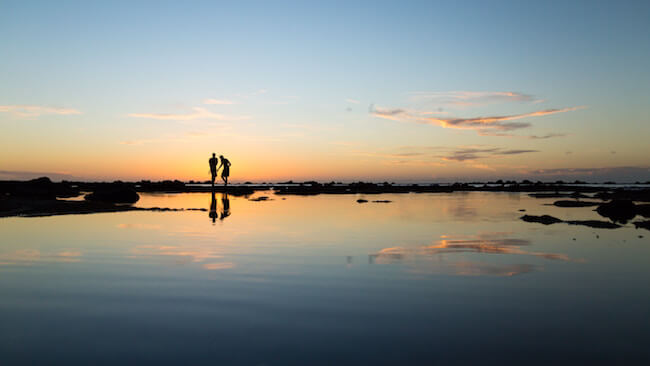 Known as a top destination for families, the Sunshine State offers a huge diving opportunity for teenagers and adults where you can explore the wrecks and reefs while greeting nurse sharks, different kinds of fish and sea turtles. For those a bit younger you take a ride aboard a glass bottom boat or snorkel in the shallower ends. Take a diving course while there and experience it to its fullest. Those who want to see alligators can take the trip down the coast to the Everglades National Park, and if they get bored….there's always Disneyland!