Usually when you go on vacation you leave your dog in a daycare center or with a babysitter right? You always feel a little sad about leaving your pet behind and you miss it so. But did you ever wondered that maybe your dog is having a huge dog pool party and has more fun in his vacation then you? If you leave him in the hands of this day care center, you can bet on it!
The place is called Lucky Puppy, it's in Michigan and it has everything your dog needs and more, when you arrive and see all the facilities you may just want to switch with your pet and have your vacation there. They have a 3 acre supervised playground, 7 acres of nature trails and 1 awesome pool shaped like a bone. What's your hotel like? if you're not sold yet just take a look at these photos below of a dog pool party in the making and watch what happiness really looks like. Don't forget to catch the bonus video at the end.
This is the bone shaped pool where the dog pool party usually happens.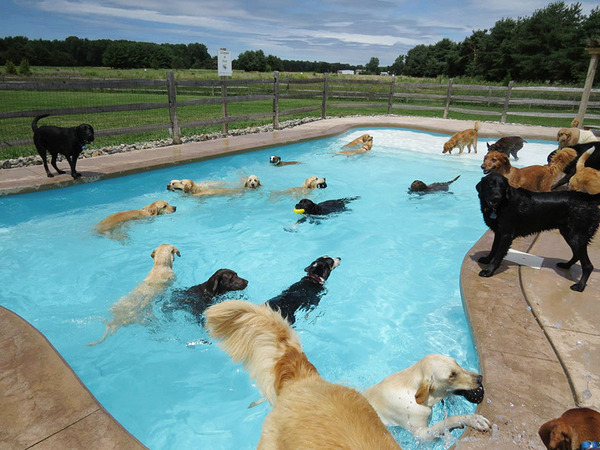 Whoowooo – Cannon ball!!! The dogs are having more fun than their owners that's for sure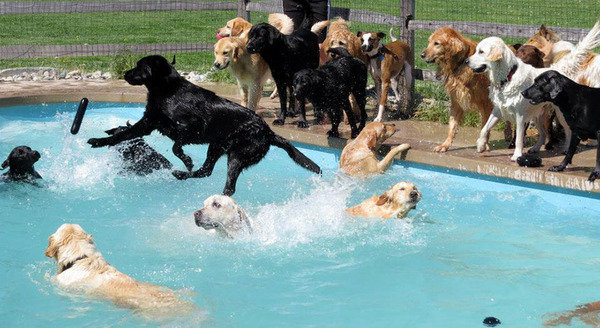 This is how happy looks like. Just look at that face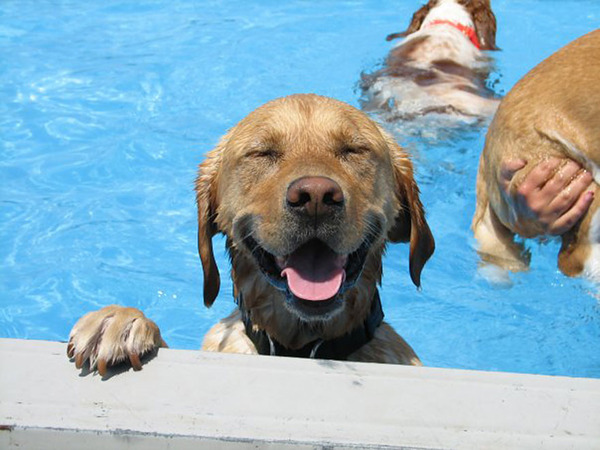 This is how happy looks like times 20 – because there are like 20 dogs having a pool party here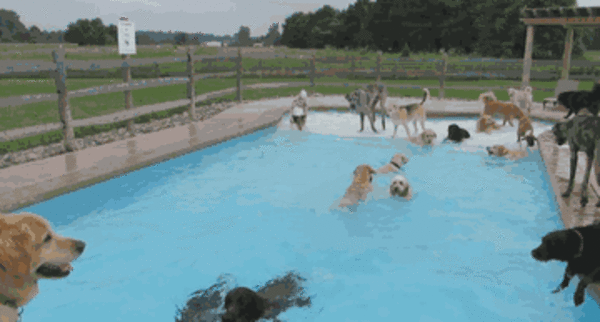 Dogs just love their water, i know my dog loves it too much LOL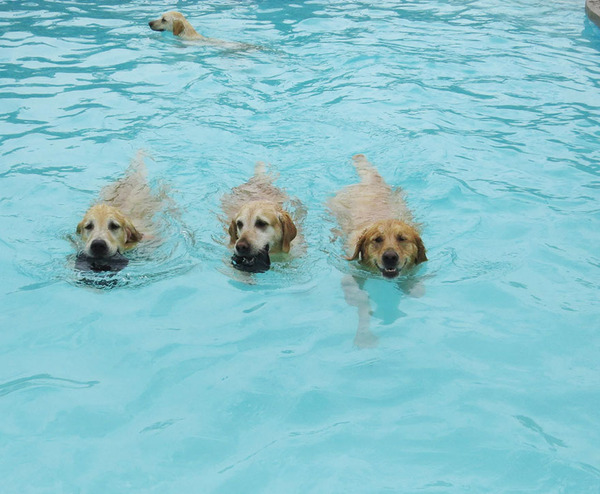 Zooming for the ball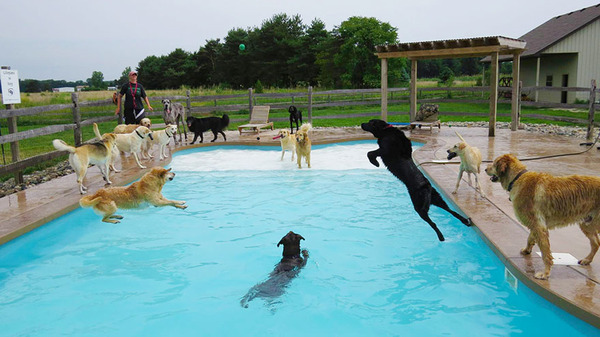 Almost got it!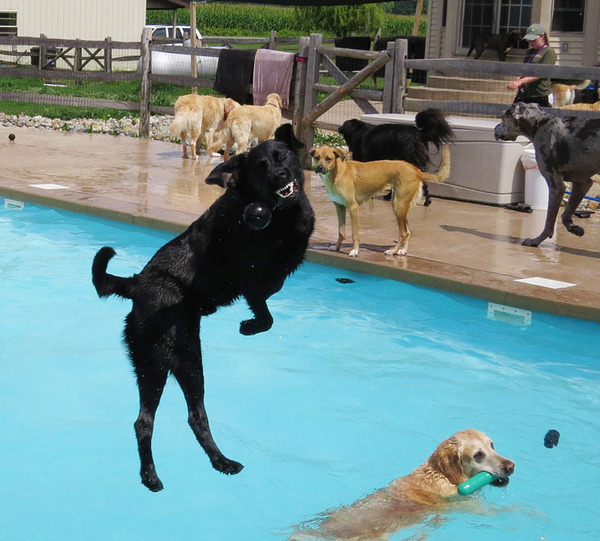 " Is this going on Youtube? " Dog probably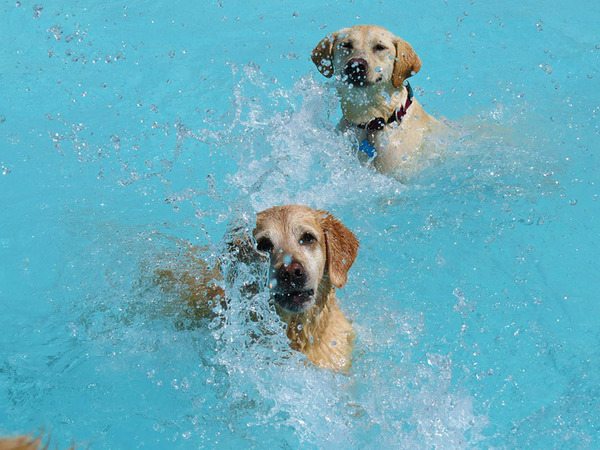 Nailed it! Like a dancer!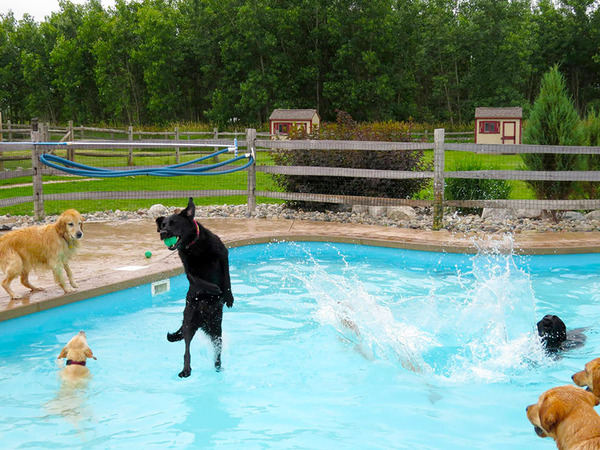 Old dog resting by the water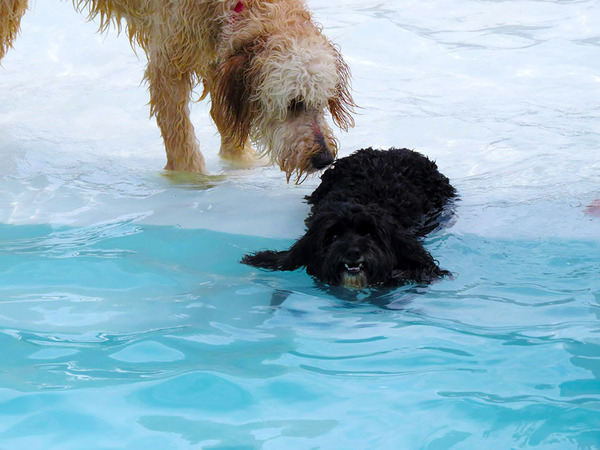 While the young dogs light it up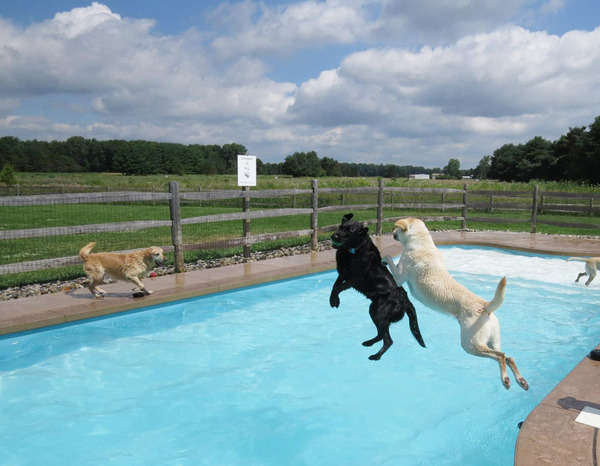 Dog fail LOL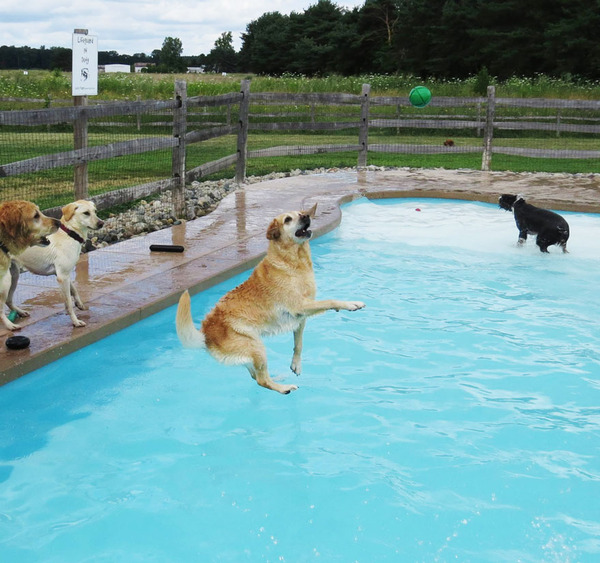 This is where i want my dog to stay when i'm on vacation. This should be in every neighborhood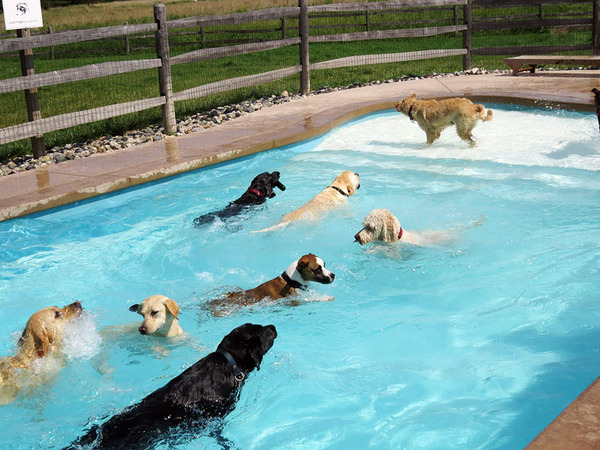 YOLO guys!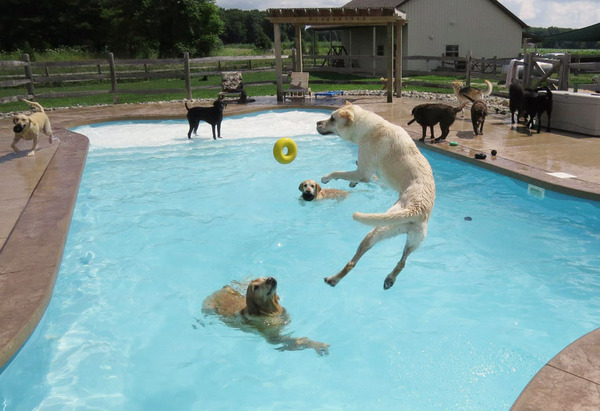 " Its mine! No one will take it from me "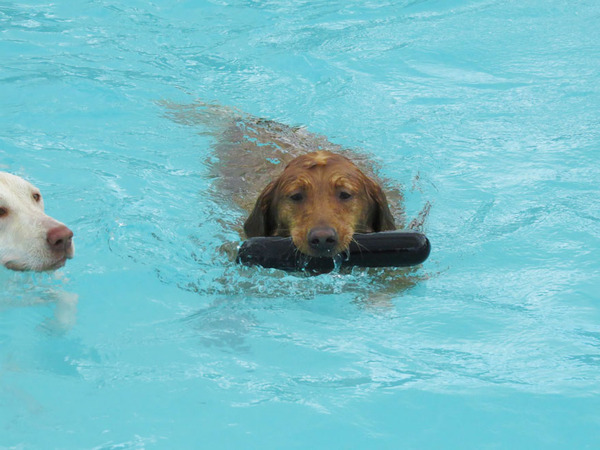 🙂 Best. Day. Ever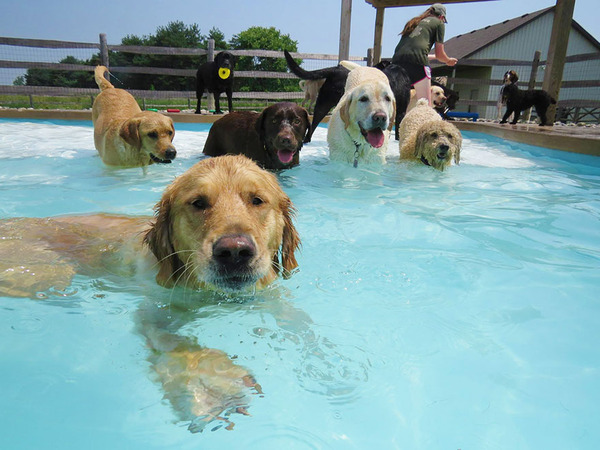 Bonus video like we promised