*Rules of the do you have a dirty mind test*
Please look at the 24 pictures below and try to answer the questions with a YES or NO answer as quickly as possible. Don't cheat, it's more fun this way. When you're done scroll to the bottom of the page to see your result.
1. Do you see a delicious wrap?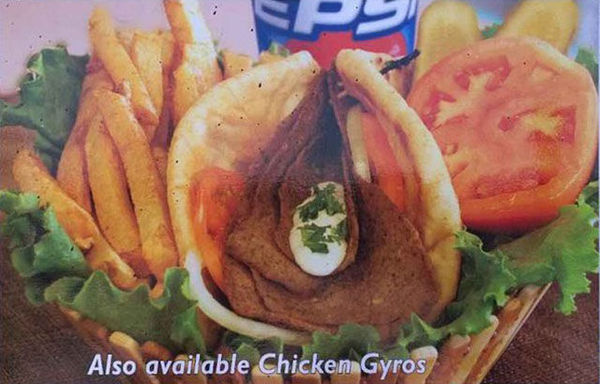 2. Your first reaction to this picture is a man praying right?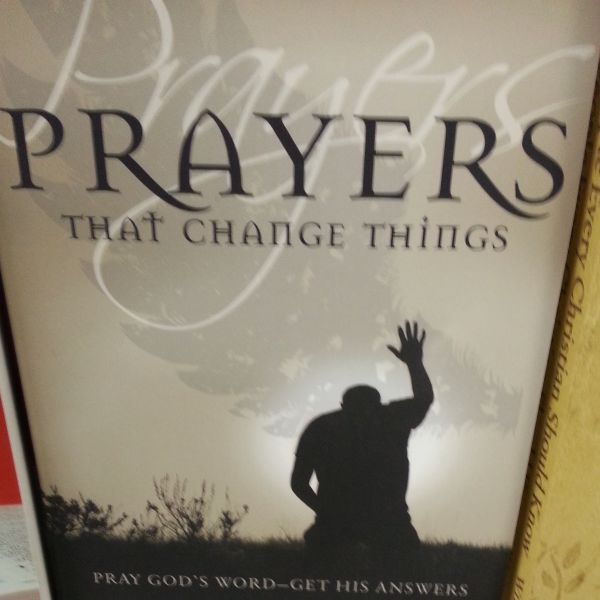 3. You see the sign clearly says DILIDO right?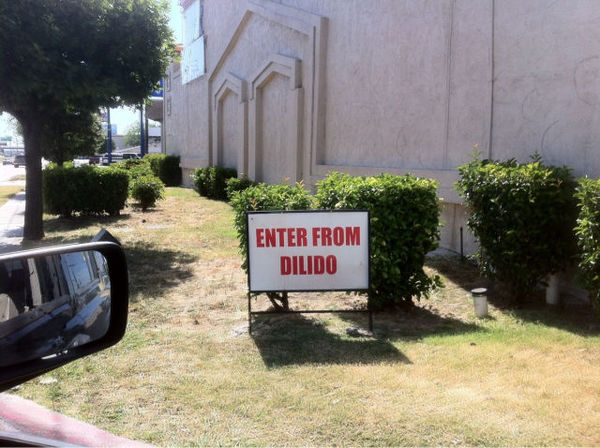 4. Are you thinking what we're thinking? ( this looks like a lovely shower head )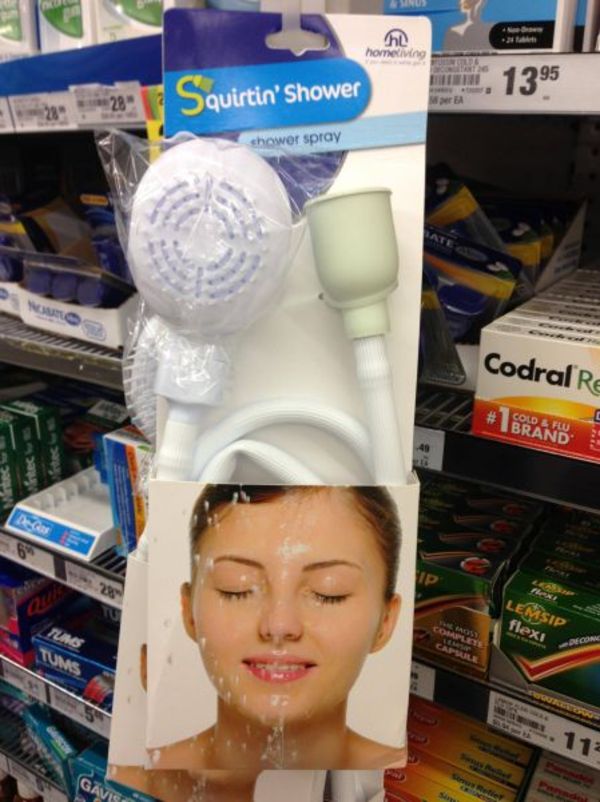 Related: 48 harmless pictures | Situations only over-thinkers will understand
5. This is a USB connector right?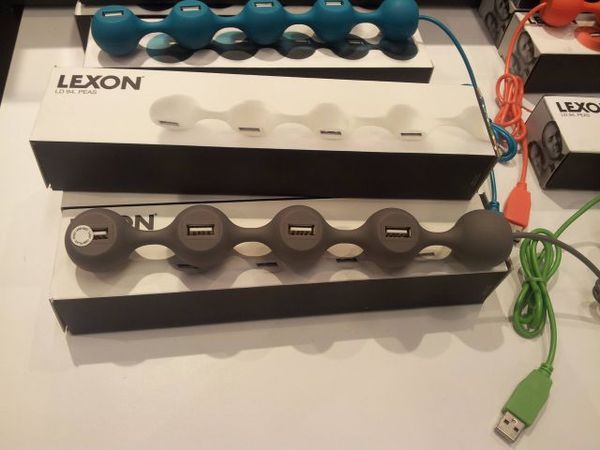 6. Please please please don't think what we know you did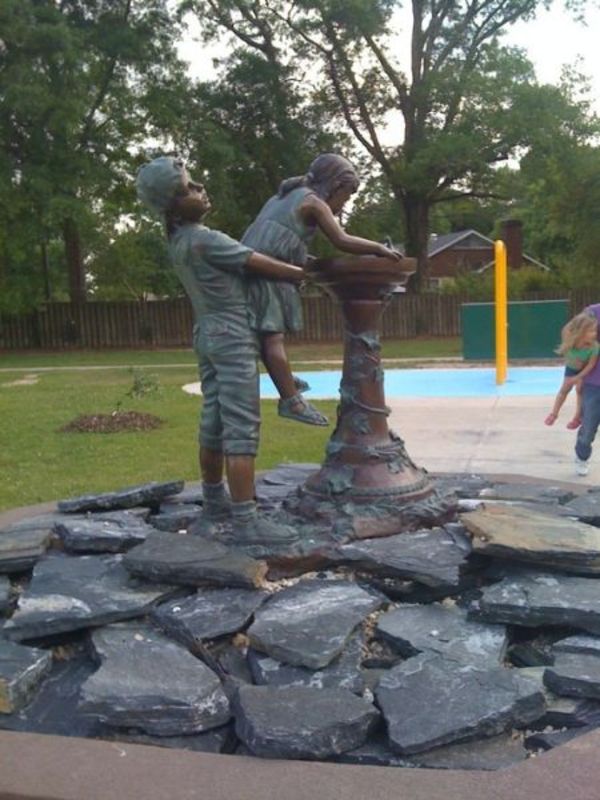 7. Is this a dog?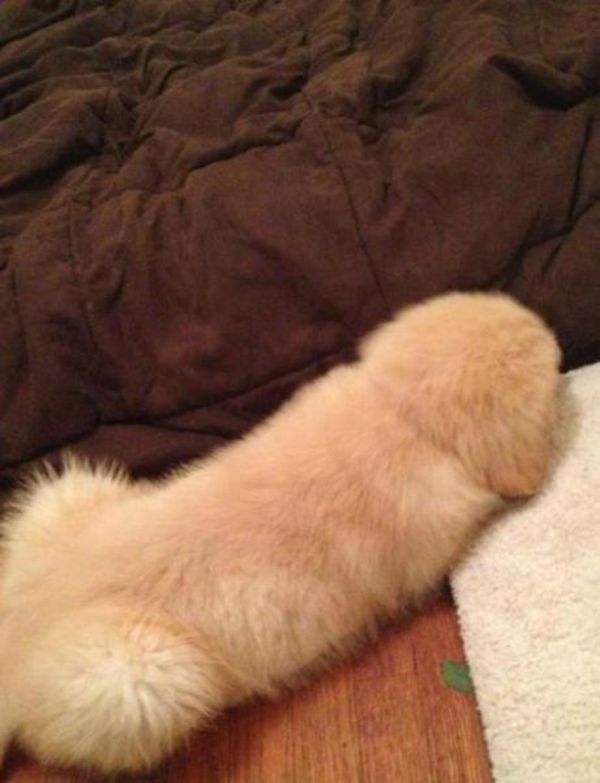 8. Do you see it?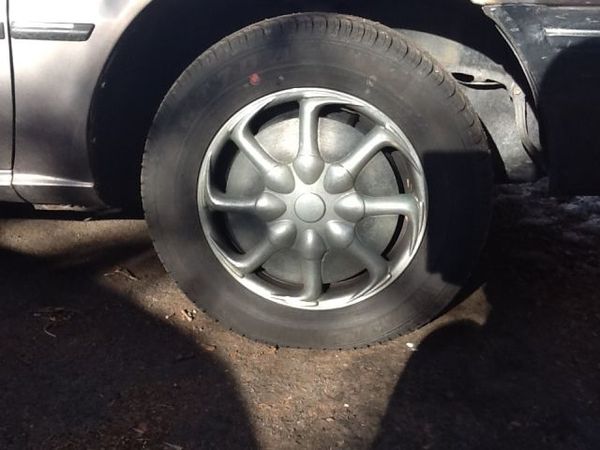 9. Can you see it? ( this is not for beginners )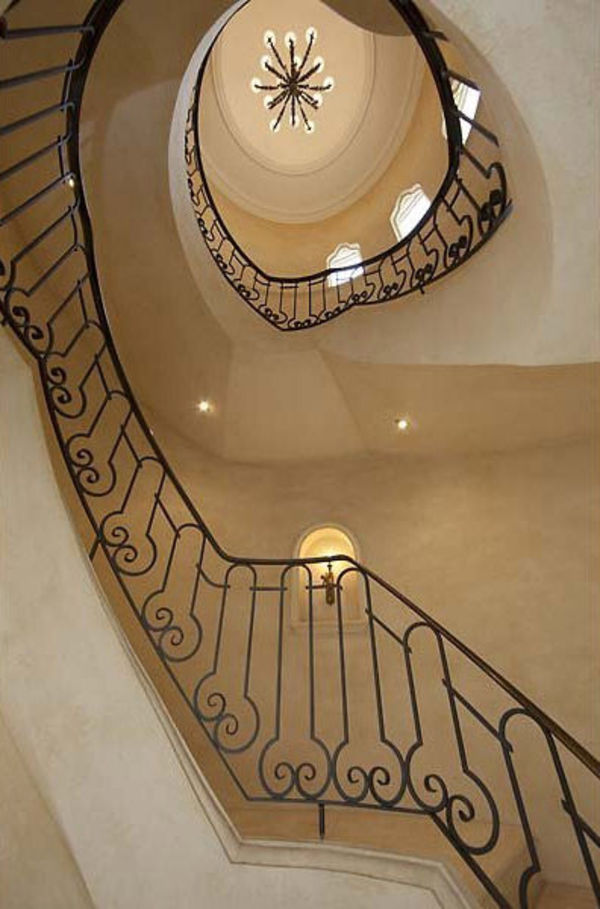 10. The man standing on the cart, did you just laugh?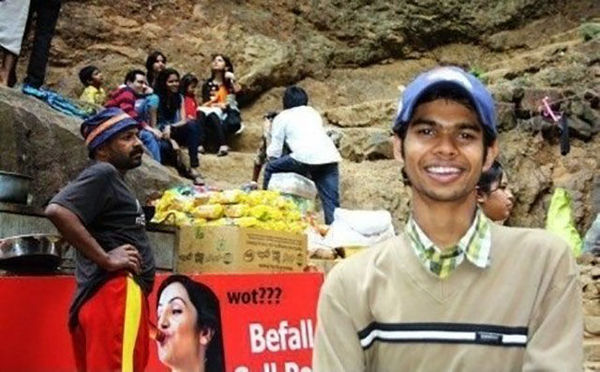 11. The broken iPhone is normal?
12. Do you know what this product is used for?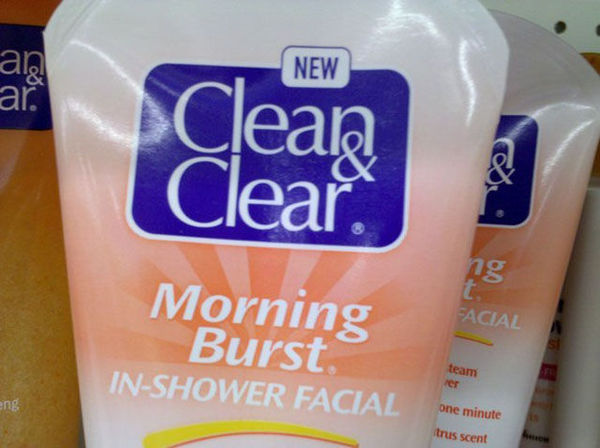 13. This sign stands for American Nail right?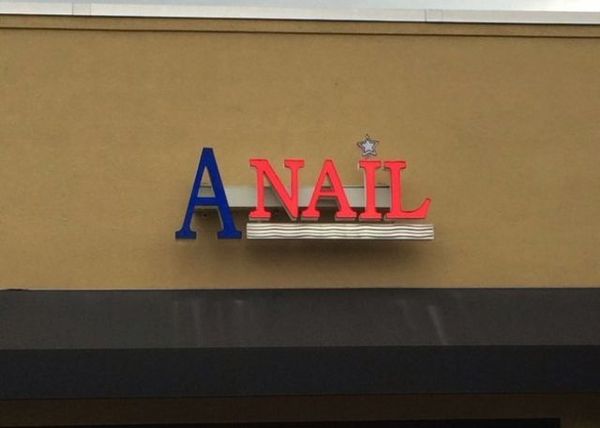 14. Normal looking plates?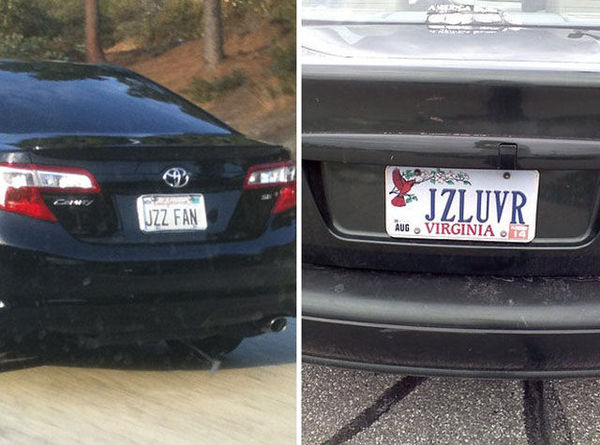 15. The man clearly is just preparing for this important speech right?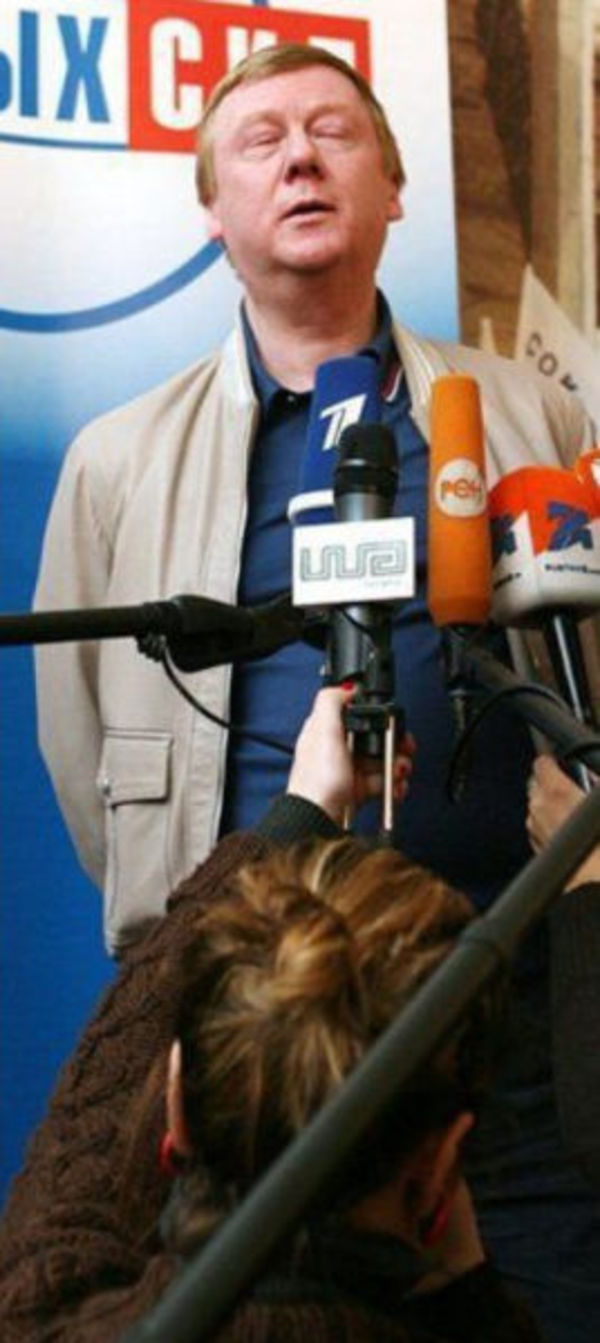 16. Quick relief?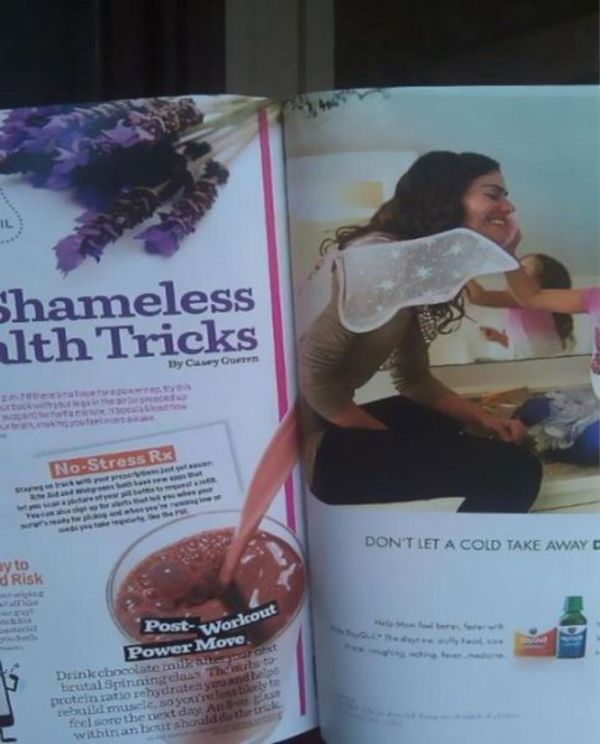 17. Do you see a dentist?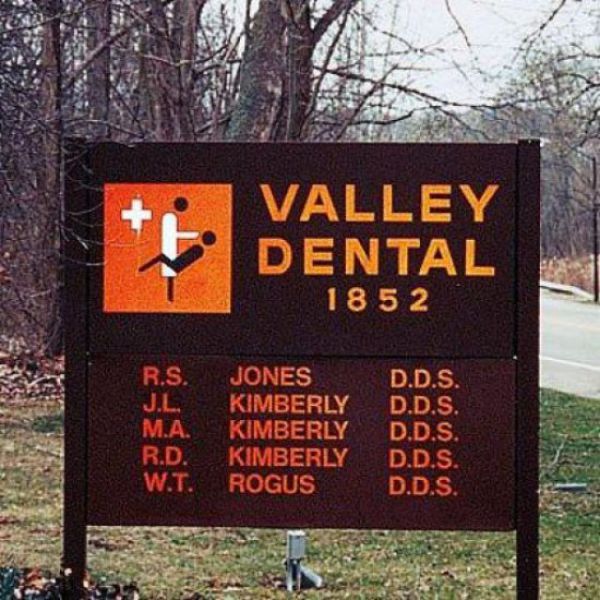 18. Do you see a huge sausage?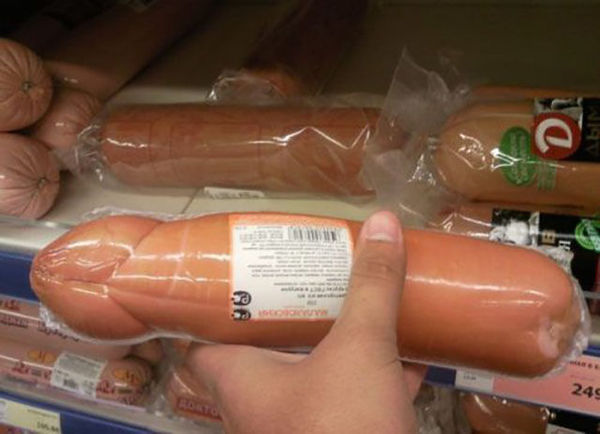 19. Is this a curl machine? Answer quickly!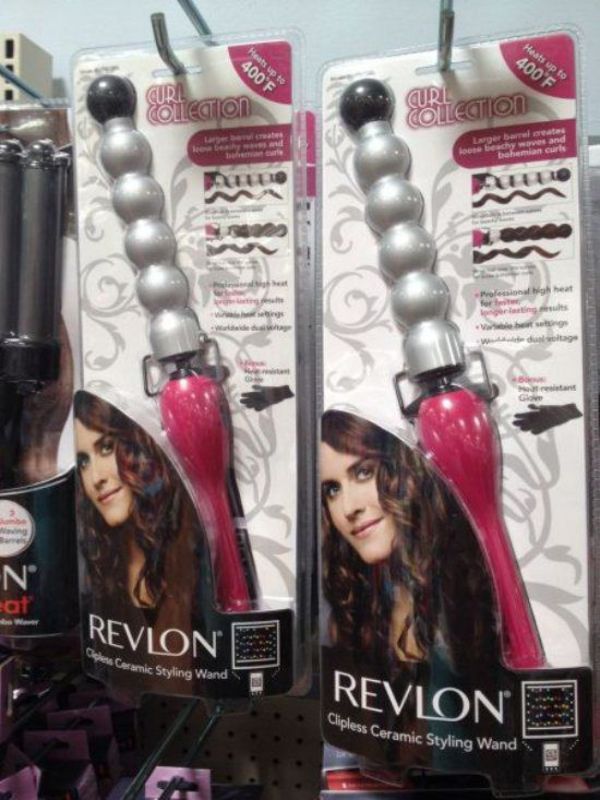 20. This is just a guy sitting on a chair, nothing more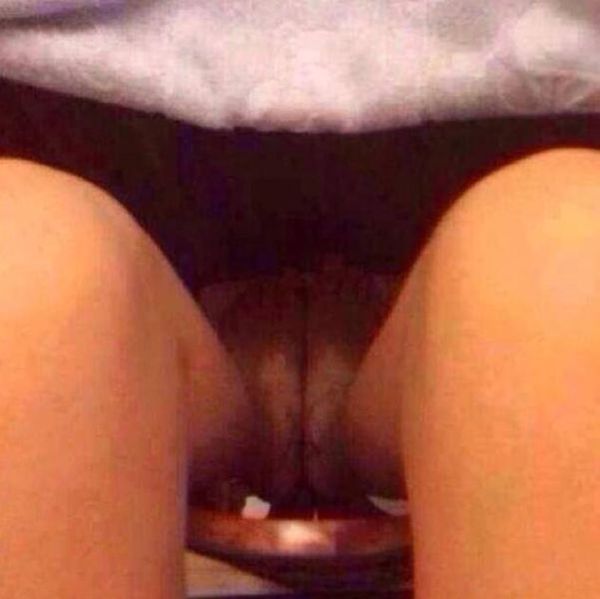 21. Can you see it? A beautiful lamp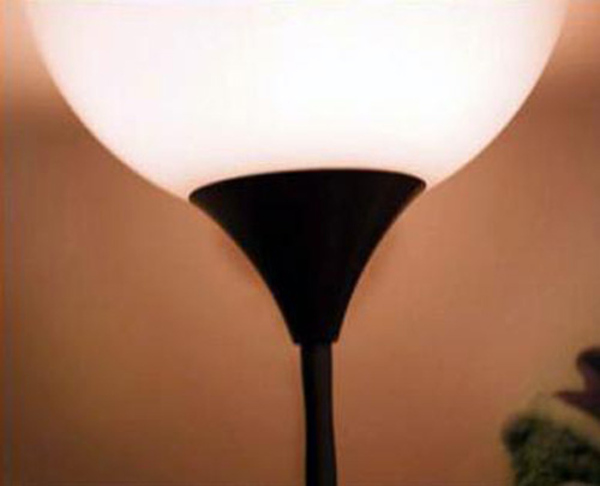 22. Did you notice the cream in the right corner?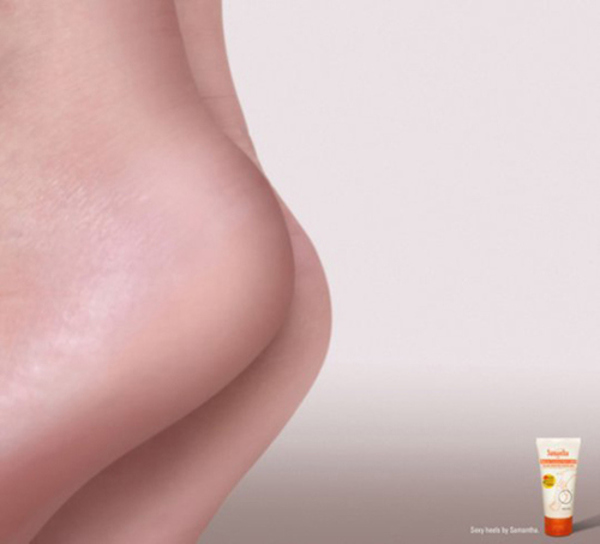 23. Is this a book? You know it is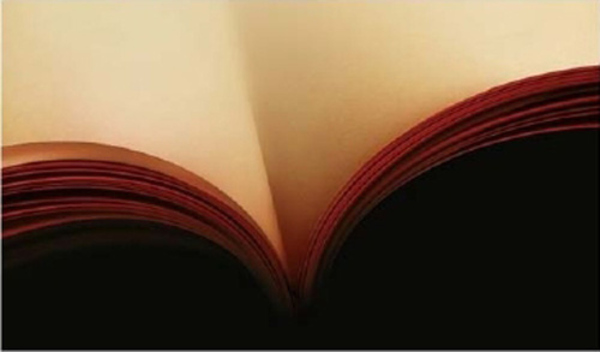 24. Are they playing beer pong?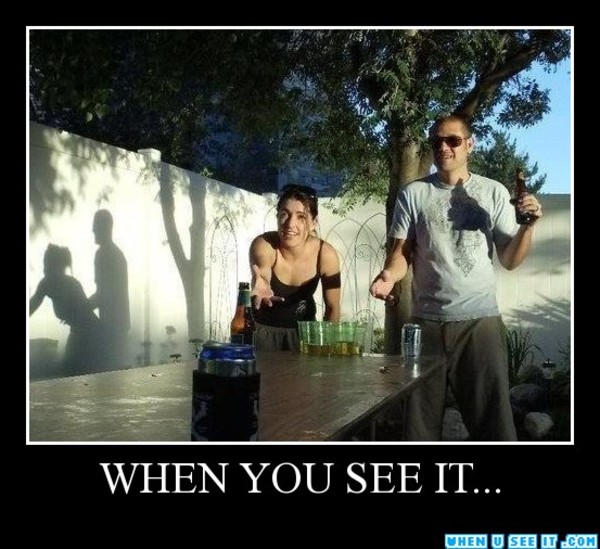 CHECK YOUR RESULT:
If you answered 12 questions or more with YES than you are in the clear and your mind is sweet and clean, we are proud of you for not slipping into the dark dirty world most of us actually live in. In fact, we envy you. Teach us how you do it?!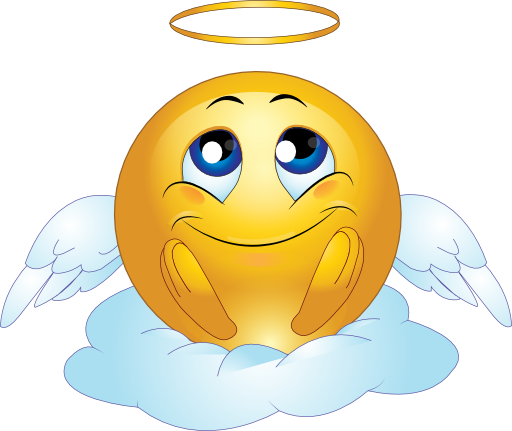 If you answered 12 questions or less with NO than you have a dirty dirty mind sir! Please try for a second to think about something clean and lovely. You can't do it right? Well you're hopeless and we think your world is made out of fantasies only you can understand, but hey, at least you're having fun right?