It is summer, the time when everyone likes to grill and spend their time outside with friends and family. Grilling burgers and meat are a rather ordinary pick we usually grill during the summer, but how about some vegetarian barbecue recipe ideas or fruits?
1. Grilled Veggie Burgers – these are actually perfect for vegetarian barbecue hangouts
These grilled artichoke bean burgers are a great choice if you crave for something healthy and tasty!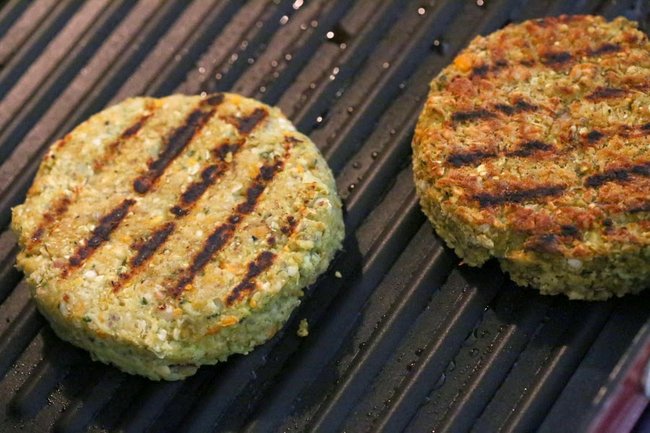 2. Grilled Pizza
Who does not like the smell of pizza? In hot summer days, you can prepare it on a grill instead the oven which is a true heating horror at summer.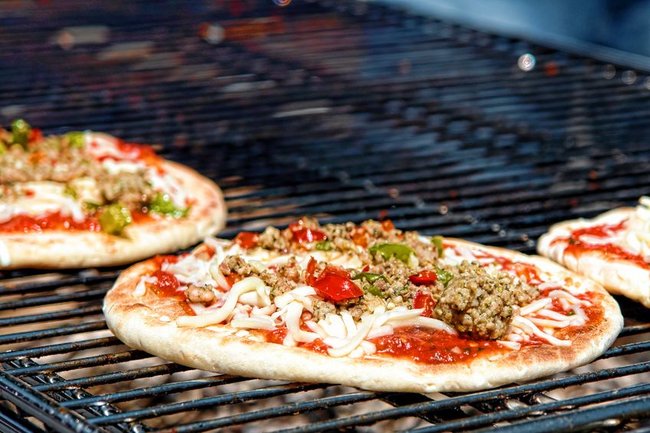 3. Grilled Chipotle Lime Cauliflower Steaks
These Cauliflower Steaks are giving it all, not only looking extremely delicious, this dish is also a health bomb.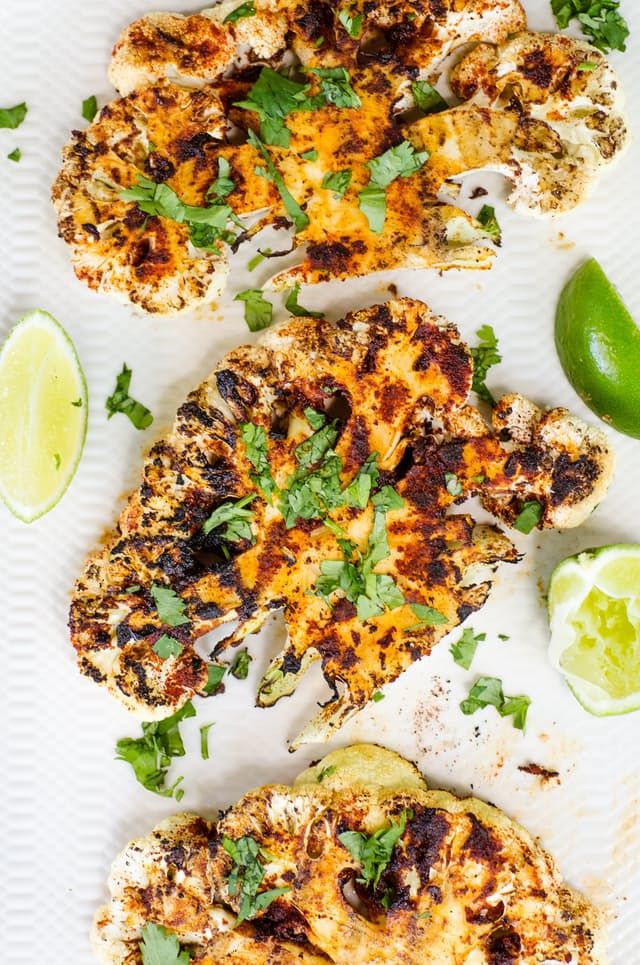 4. Jamaican Jerk Grilled Eggplant
If you never tried this out, you have to. Extremely healthy, great looking with a very low preparation time.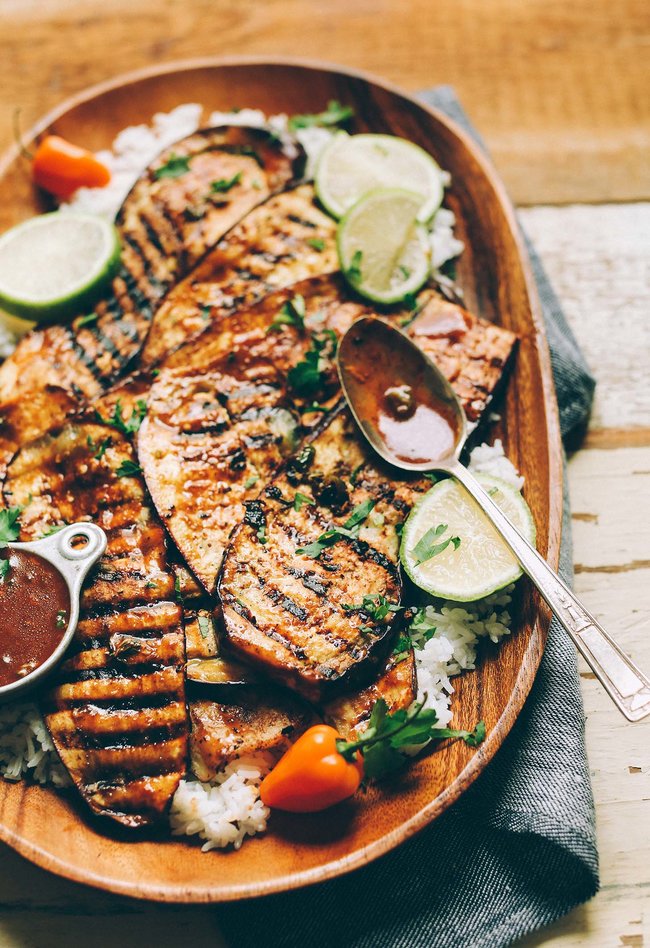 5. Turmeric Pineapple Tofu Kabobs
Full of flavor, with a pleasing yellow color, this dish is a true masterpiece and will win your next vegetarian barbecue party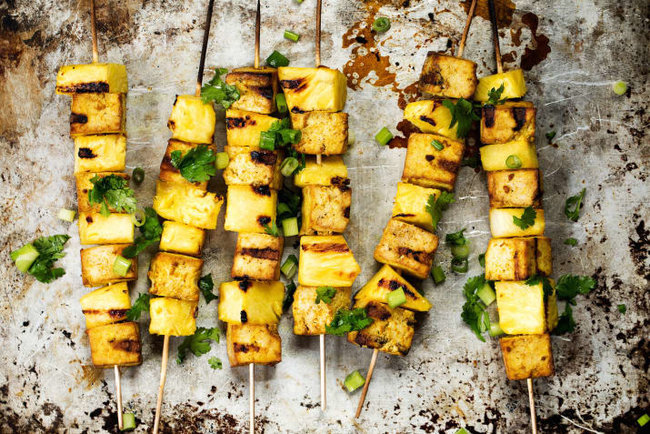 6. Grilled Sweet Potato Fajitas
Doesn't that look tasty? Very easy to make!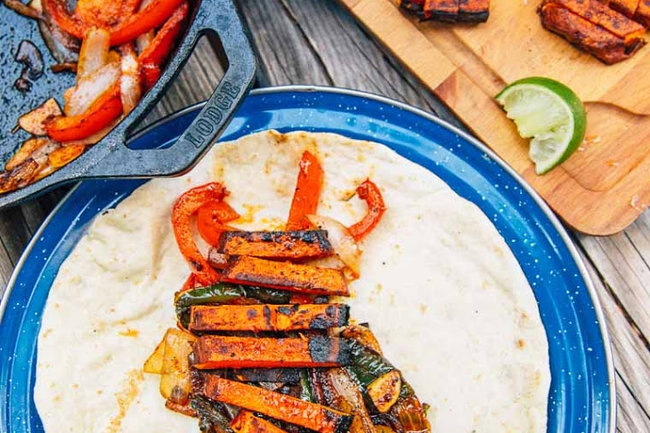 7. Grilled Tofu
If you leave them marinated overnight, these will be one of the best things you ever tried in your life!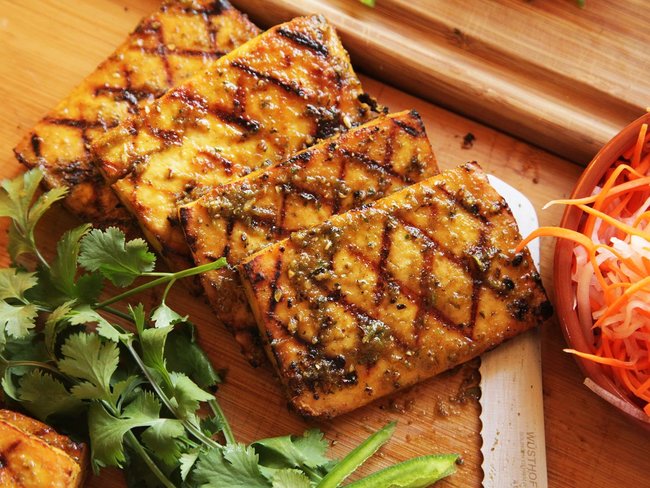 8. Grilled Pineapple with Coconut whipped cream
Whether you are on a diet or not, this is a perfect dessert for you, the coconut cream surely makes it even better!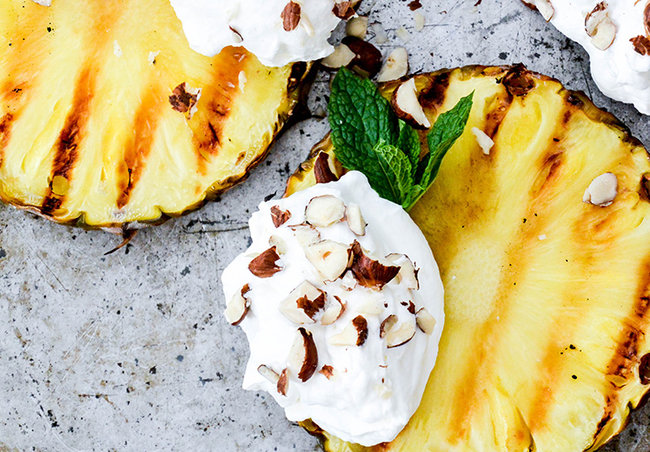 9. Grilled Peaches with ice cream
Wow, can this get any better? After grilling the peaches, put one spoon of ice cream in the middle, what a heaven!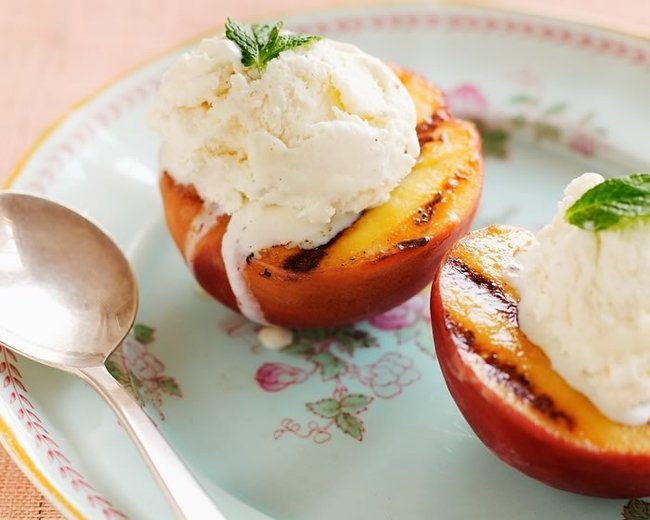 10. Smoky BBQ Carrots
These are so tasty, you will not even think about eating meat afterwards!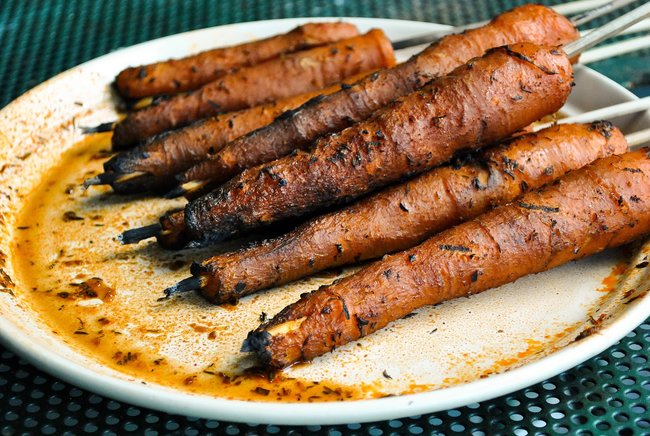 Have you liked our vegetarian barbecue grilling ideas for this summer? Would you give a try to some of the ideas? We are sure that no matter what you decide to go for, you will end up satisfied!
Source: Buzzfeed