Today, we're going to dance alongside the famous Brazilian dancing Dog. He's the most famous dancing dog in the world, you might know him as the dance till your dead dog and I think he's one of the fewest who's developed this art so far.
We've first seen him in a video dancing along a Brazilian boy. It is such a funny and spontaneous video that we can't help and melt a little watching it. As with any incredible, cute, fantastic little video on the internet, this one has also received its hall of fame from the Internet itself.
Because the internet does not forget and likes to give credit to its most talented people. So, now the Internet is full of various edits where the dancing dog and the boy are dancing on various others songs.
Here is the original video of the dance till your dead dog:
https://www.youtube.com/watch?v=u-1I1z0Lz0Q
Originally, the video of the brazilian dancing dog was uploaded on February, 5th 2016, by THEFOOLHARDYGUY. So far, it has gained almost 500k views. But don't be fooled, it gained more fame than that. It easily became one of the most popular GIFs and it was posted on Reddit, to /r/AnimalsBeingBros and it gained over 13,600 points.
It was also on Daily Dot, Daily Mail and Hello Magazine. More than that, it became the subject of numerous remixes and parodies, such as "Woof". You can play one of them below and you will see the dog is really talented.
He should consider going to "So you think you can dance". He will win everybody's hearts because talent and cuteness in the same place is a dangerous mix. Wouldn't you say so? Anyways, we hope he's doing ok wherever he is and that he is entertaining people the same way he has been entertaining us over the internet in the last couple of months. Keep on dancing, you talented and optimist dog!
[the_ad id="71925″]
Here's another version of the dancing dog from Brazil
Here are some images showing the dog with his dance moves: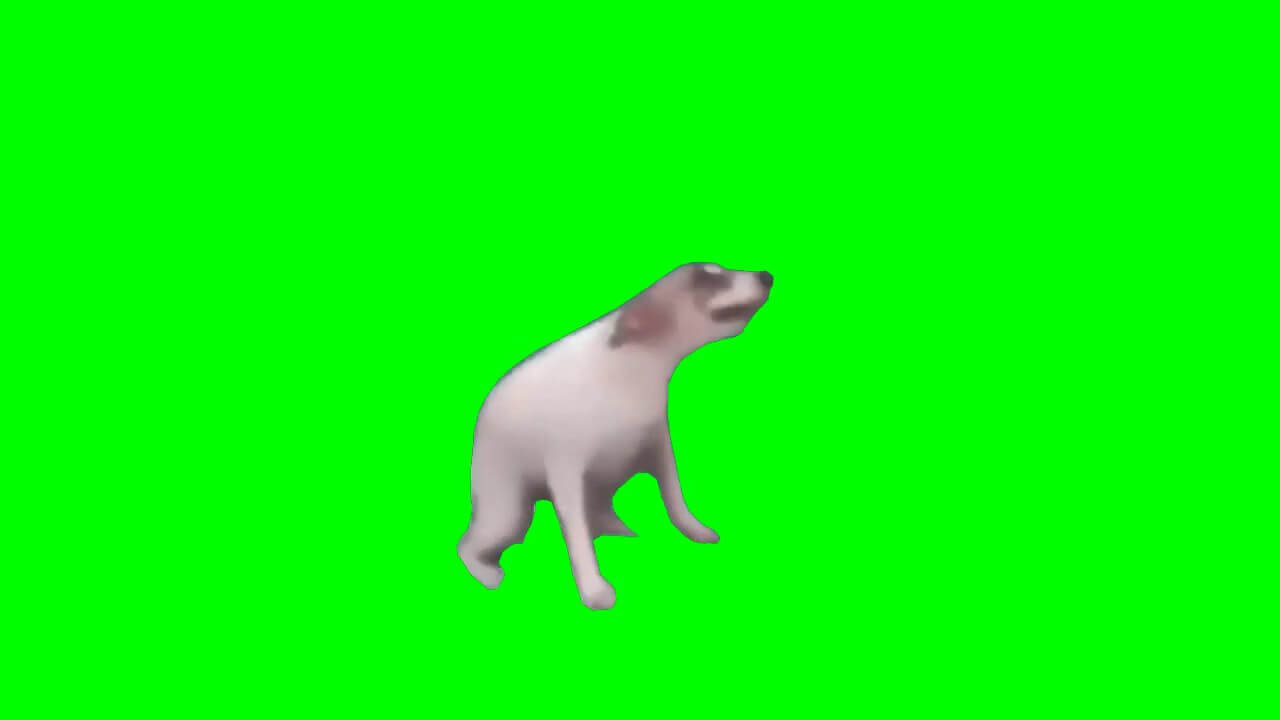 We're not sure why the 90's style background, but it fits right?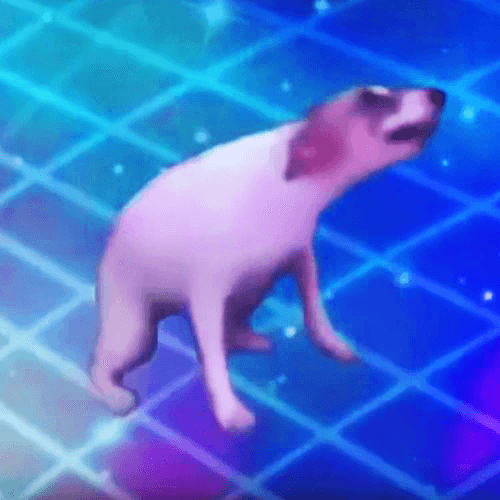 Screenshot from the original video