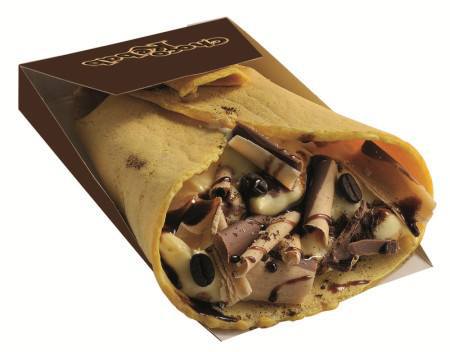 If you're a chocolate person and don't already know about chocolate kebabs than shame on you. The shop which will open in the UK at no. 5 Woodfield Street, Morriston, Swansea, will change your late night snacks forever. No longer will you need to search endlessly into the night for a sweet chocolate treat, the chocolate kebab is the perfect solution for any craving.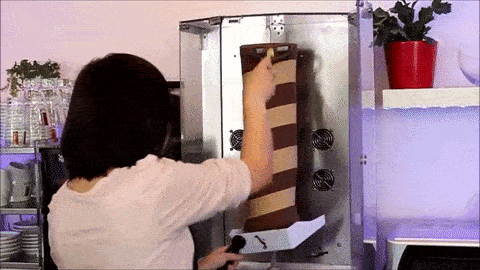 Having said that, let's be honest here, these chocolate kebabs are perfect for any time of day right?
The shop will serve chocolate Shawarma, which usually is a sweet pitta crepe filled with meat and veggies, but on the Chocolate kebab shop it comes with shavings of white and milk chocolate, chocolate sauce and topping of your choice.( Nuts,fruit,cream,hundreds and thousands,marshmallow and more )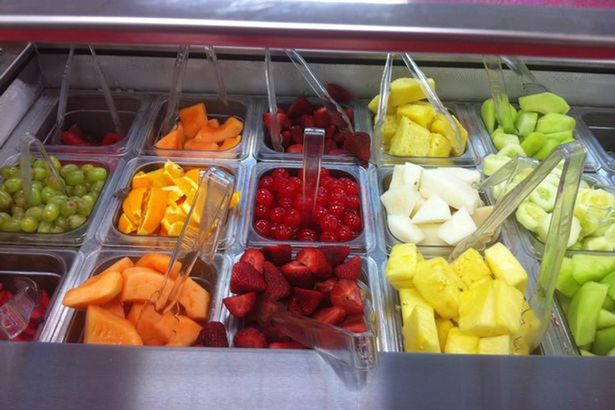 If chocolate kebab is not your cup of tea ( what?! ) the shop will also serve Nutella-stuffed churros, waffles, crepes and crazy milkshakes. People are already losing their shit over this shop and calling it things like HEAVEN!! They also want to know if they take bookings.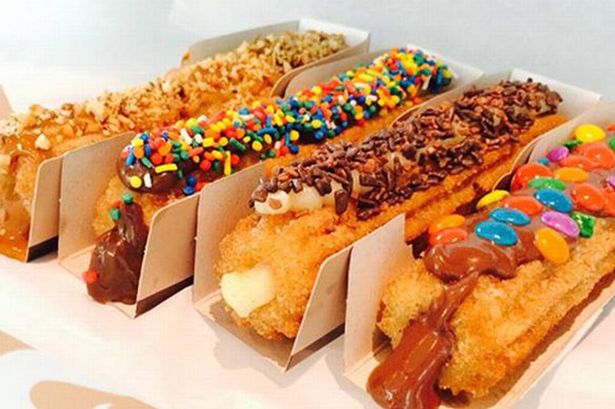 Finally, a food shop that we gladly get up in the middle of the night to eat in. For updates on this important event, visit the shop Facebook page
*We were unable to figure out if the shop is already open or not, on the facebook page of the shop it's still says coming soon.