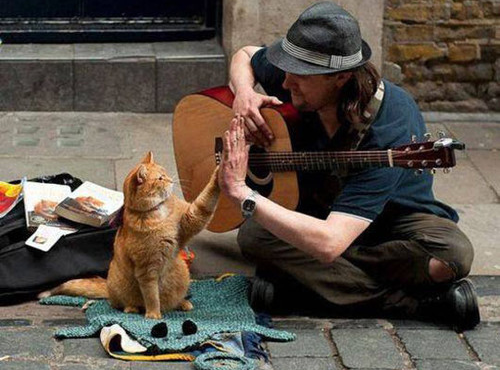 Life writes the best stories. This is a story about friendship, loyalty, and mutual helping through the tough life on the streets between a man and a cat.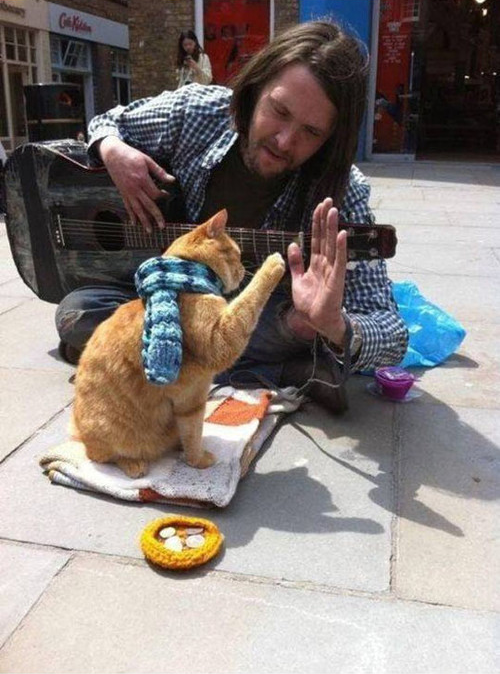 The story has begun one day in a subway when homeless man James Bowen saw a red cat with a wound on its leg. It was obvious that the cat needed a help, so James took care of him and eventually the cat, named Bob, recovered.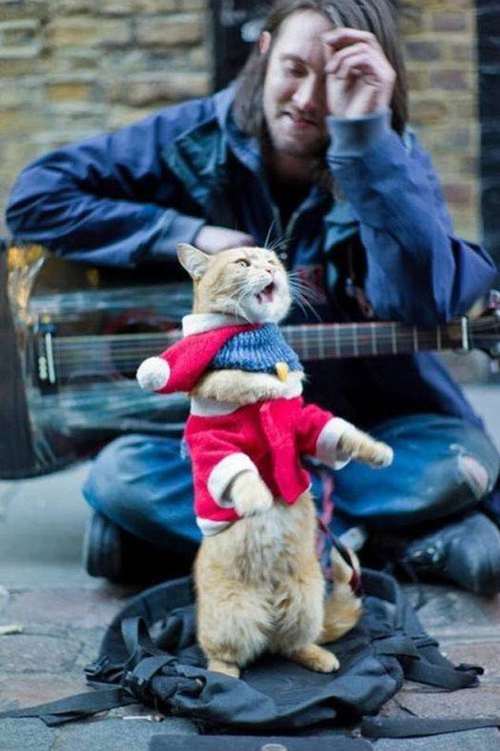 Ever since then Bob followed James, who is a street musician, everywhere. Soon, due to the assistance of the street cat Bob, James started to get more attention from the passengers and his revenue increased drastically.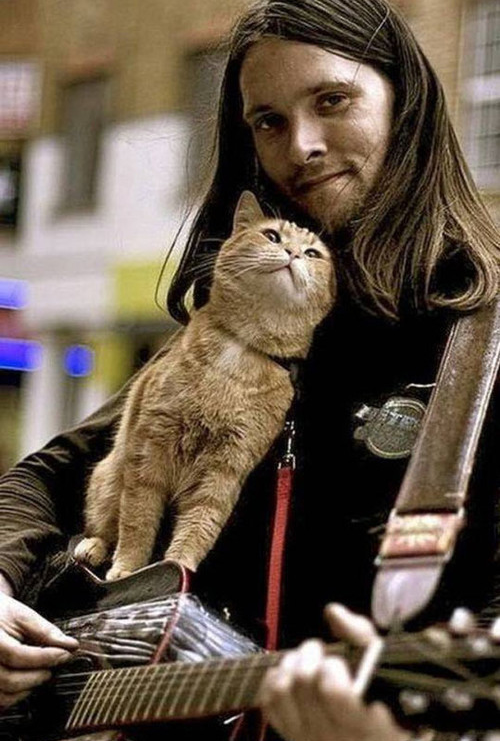 Bob changed James life for good and they have been through many adventures together and James decided they are book worthy. You can find out all about their street adventures in the book titled "A Street Cat Named Bob" by James Bowen with a subtitle "And how he saved my life", which became an international sensation. Great story, indeed.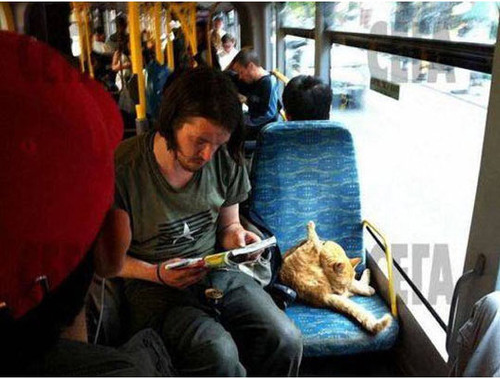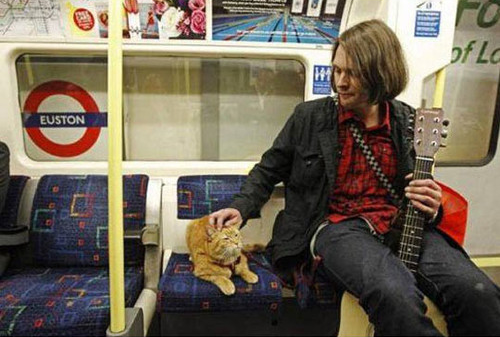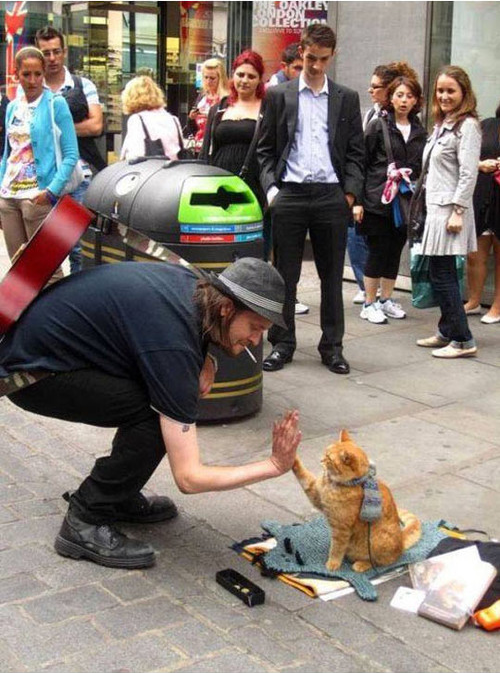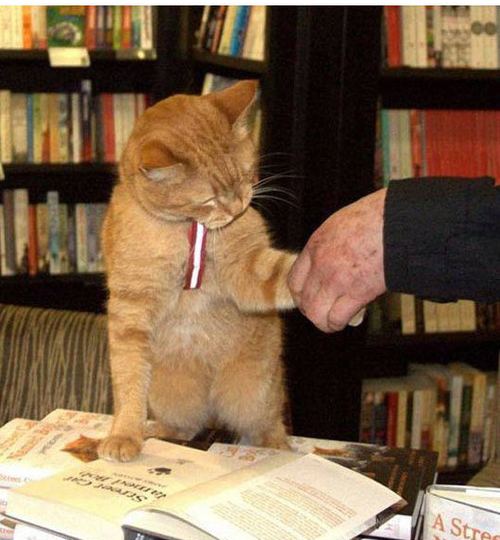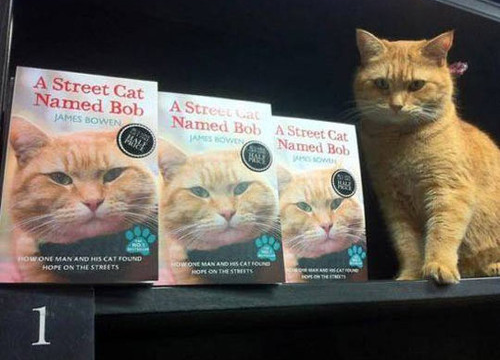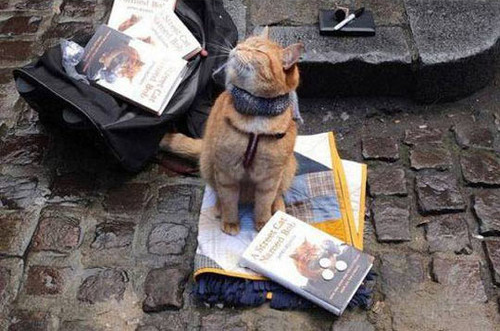 Source: imgur