So Beyonce is pretty much the queen of music this we all know, but at her last concert at the Rose Bowl in Pasadena, Los Angeles. Beyonce already started her Formation tour last month, but this was the first LA show and that is always a special occasion.
Special why? Because when Beyonce comes to town, the stars come out to play. Along the celebrities who honored the show with their presence was : Kelly Rowland, Khloe Kardashian and Kourtney Kardashian with their sister ex Kylie Jenner's boyfriend Tyga.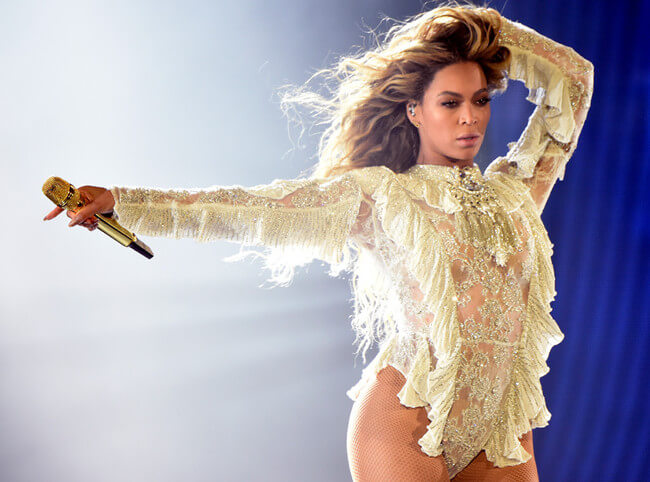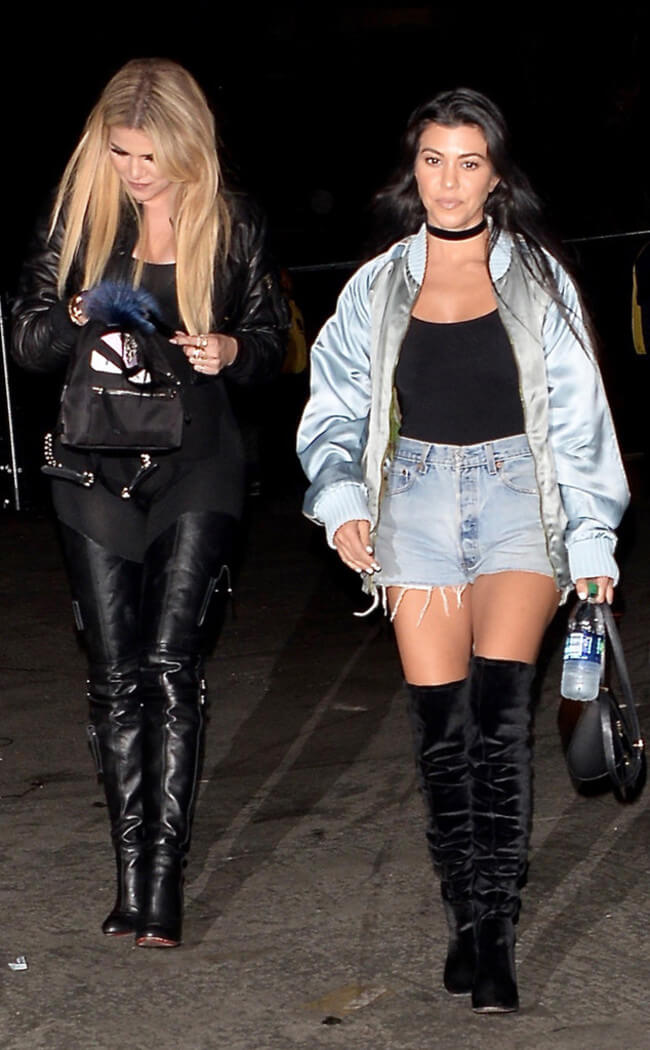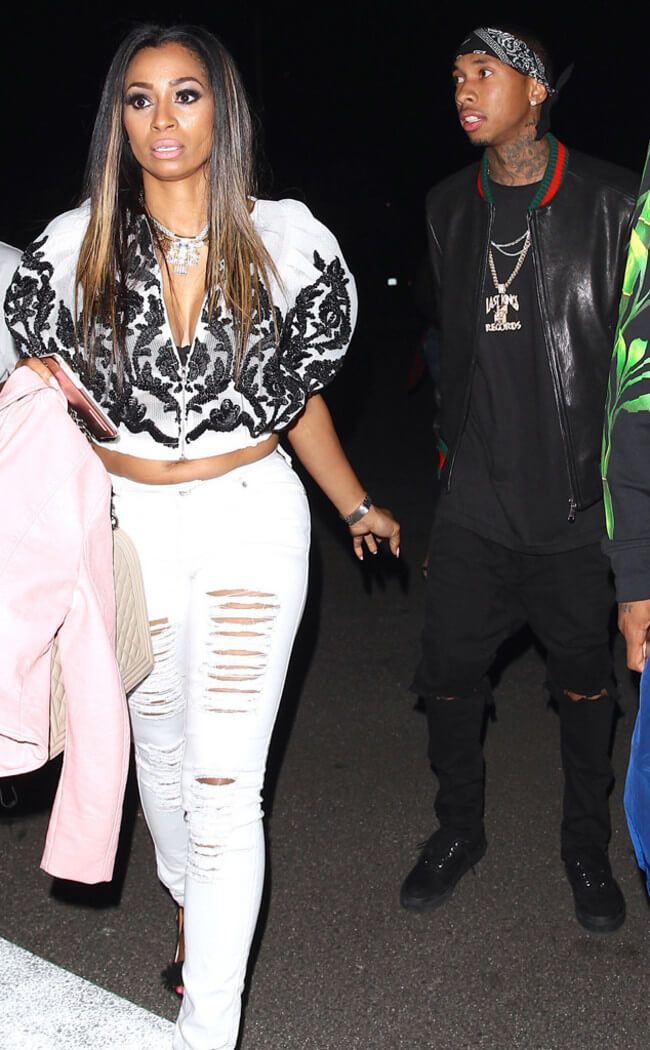 Other big names that was spotted at the show include: Ashton Kutcher and his wife Mila Kunis, Kerry Washington, Demi Lovato, Hilary Duff, Jenna Dewan Tatum and Bradley Cooper.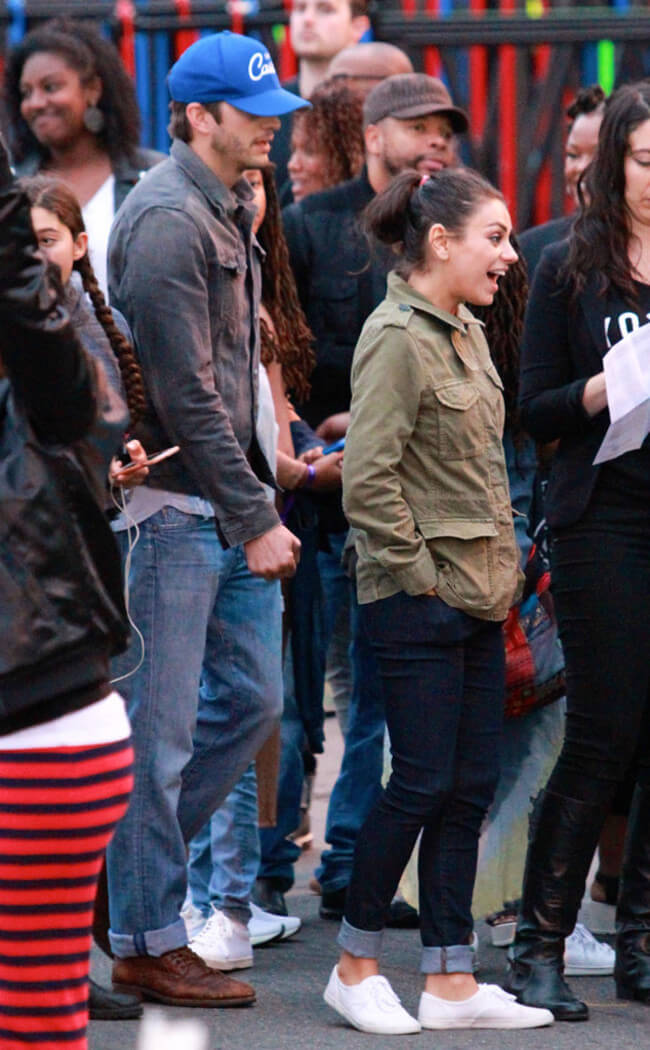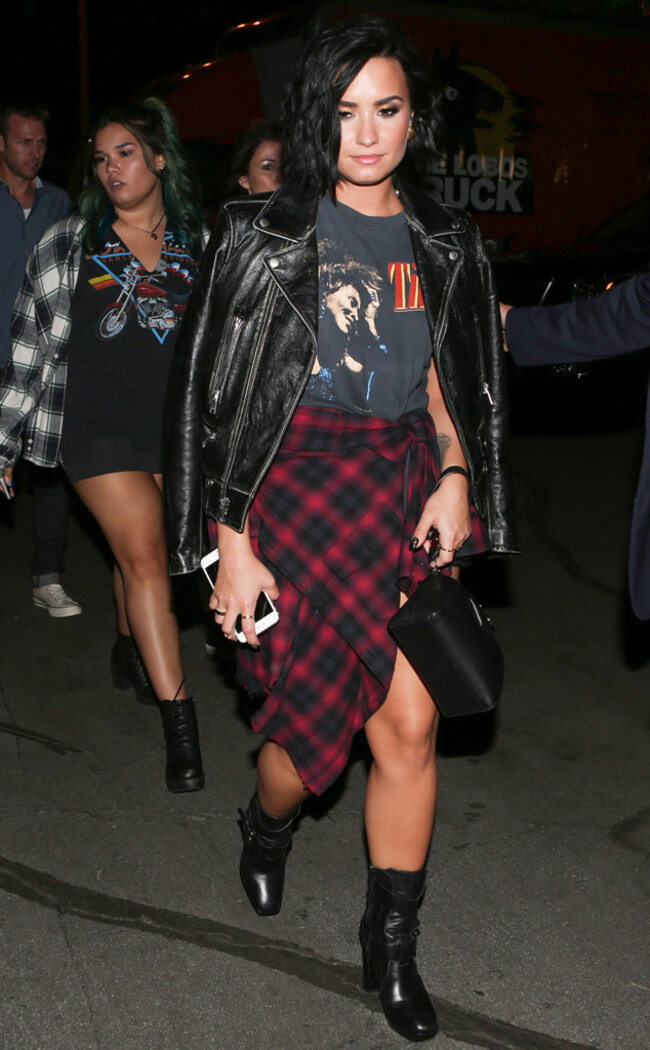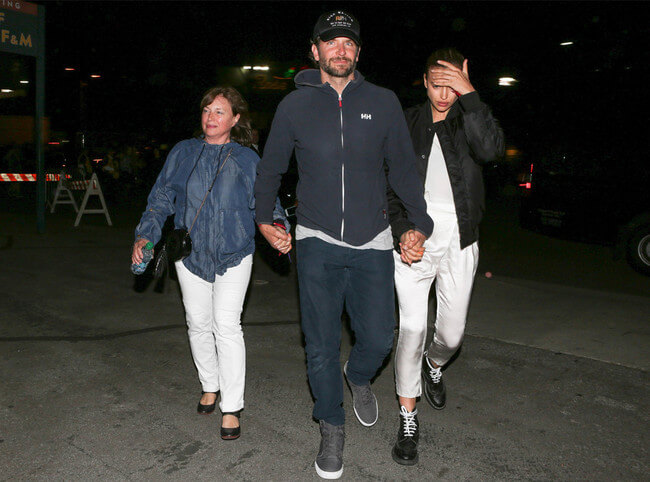 Duff and Dewan-Tatum shared some snaps of themselves before and during the show along with a cool video dancing to Beyonce's 2011 hit " Run the World ( Girls )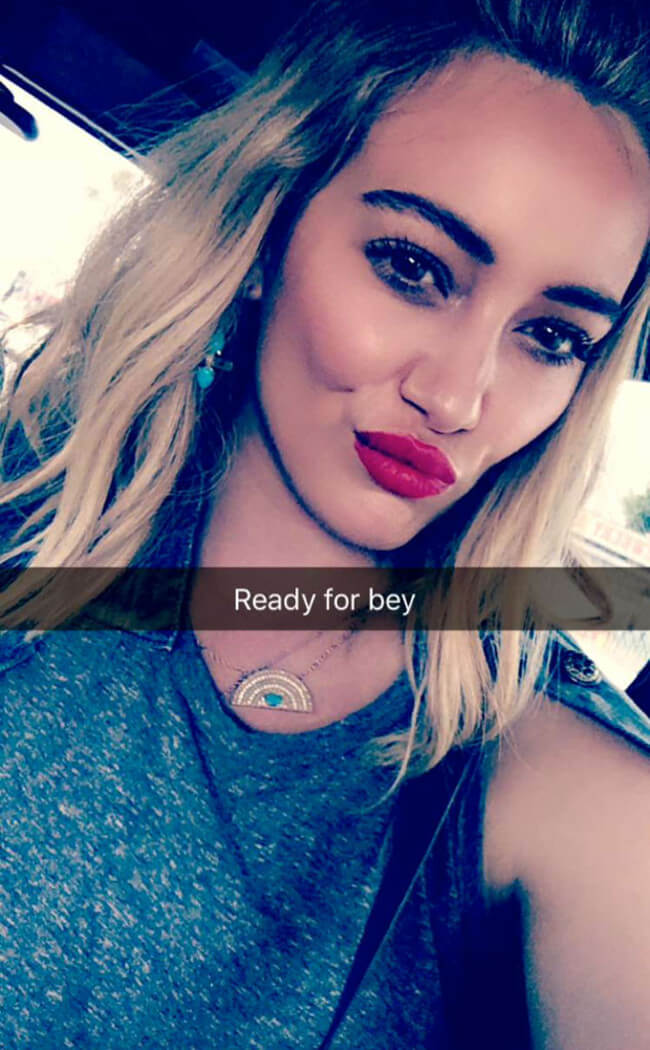 Remember when her husband Channing Tatum dressed up like Beyonce on the popular TV show Lip Sync Battle and the queen actually showed up mid show to help him? I guess they're pals.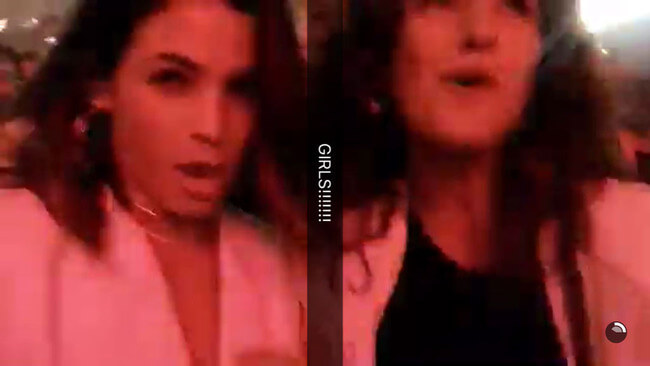 Kourtney Kardashian couldn't hide her excitement on Twitter when she posted this tweet:
Beyoncé Beyoncé Beyoncé Beyoncé

— Kourtney Kardashian (@kourtneykardash) May 15, 2016

Source: Eonline