Check out this hi-resolution portrait of Kim Jong Un, North Korea's illustrious leader. Everyone was surprised that the pictures seem to have not been "retouched". Well, not to worry, plenty of fans decided to take care of that oversight and gave Kim a little make over on their own.
Check out these Kim Jong Un-believable re-dos. We think you will agree he has never looked better! Although you can catch a glimpse of some great glossies on Reddit, we think our fans have some great ideas too! Grab a copy of Kim's headshot and let us see your Photoshop magic!
This is the original photo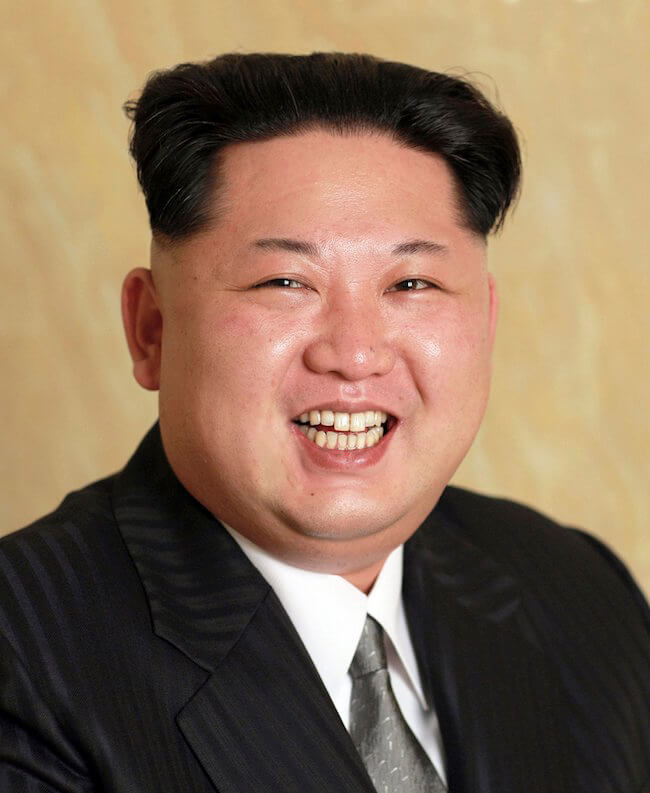 1: Kim Jong Un as Eric Cartman from southpark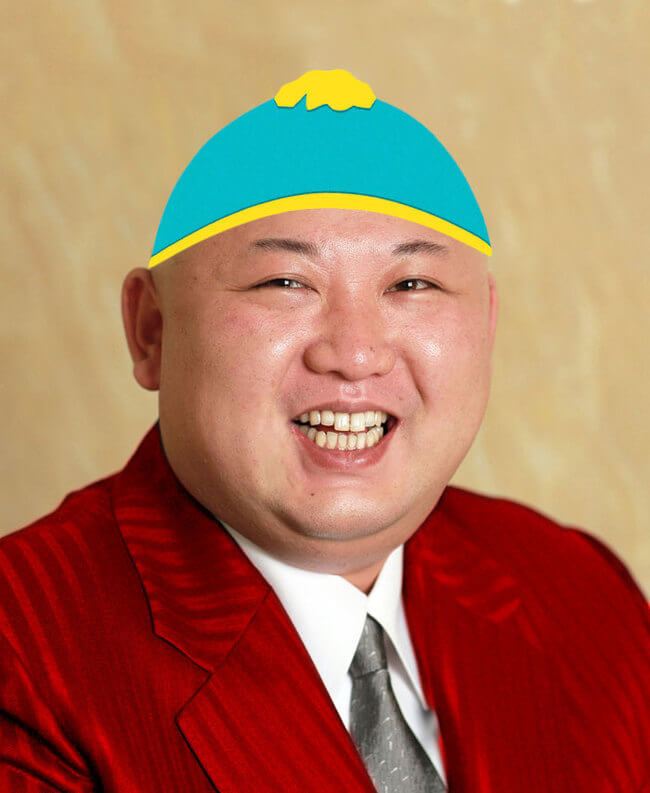 2: Kim Jong Un as a teenage mutant ninja turtle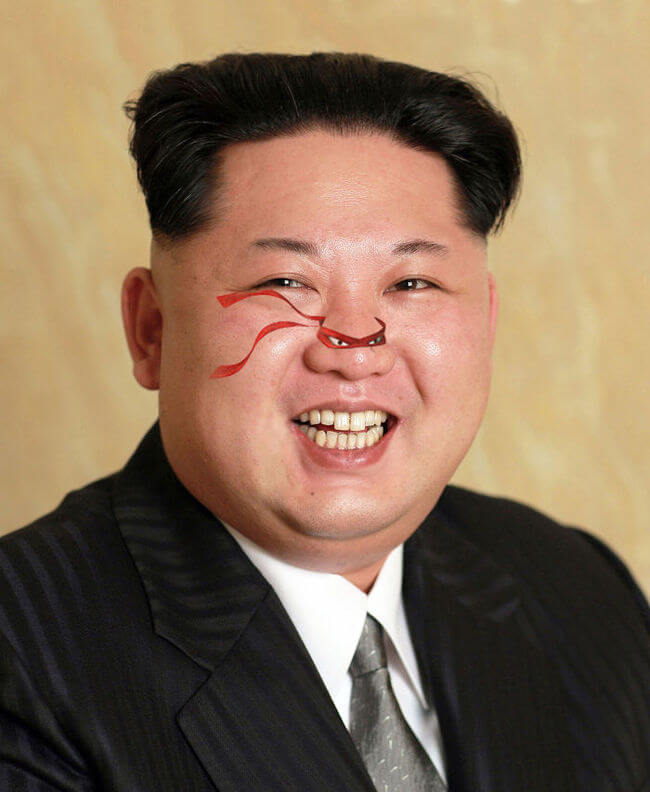 3: Kim Jong Un as Kim Jong Kardashian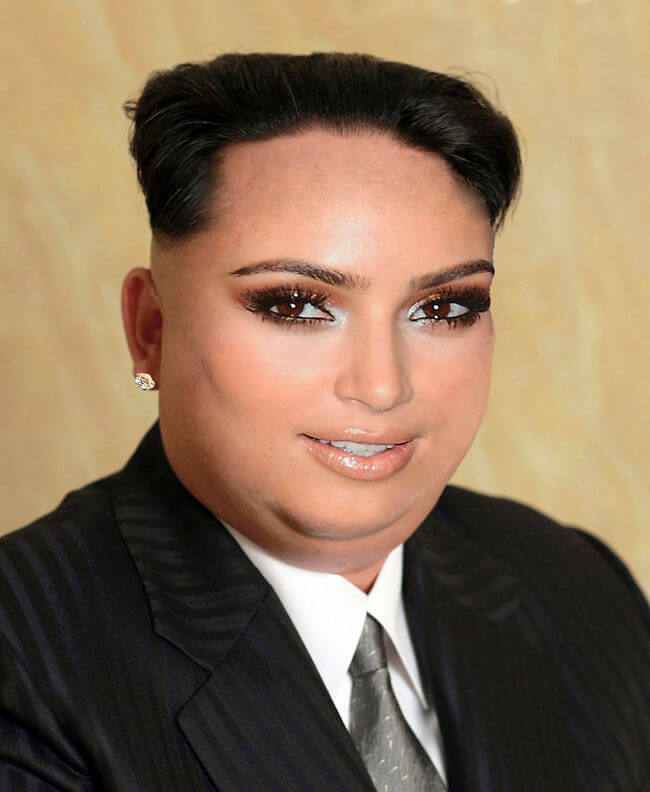 4: Kim Jong Un showing off his greatest talent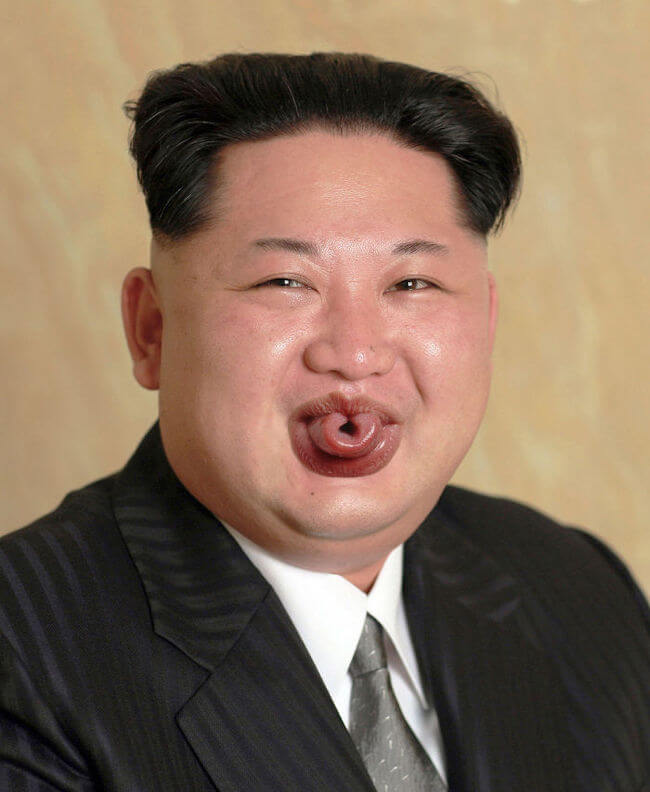 5: Kim Jong Up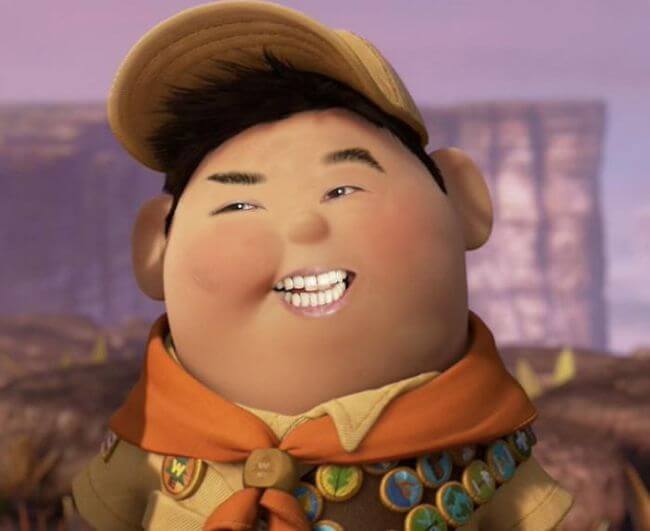 6: Kim Jong Un with a perfect face swap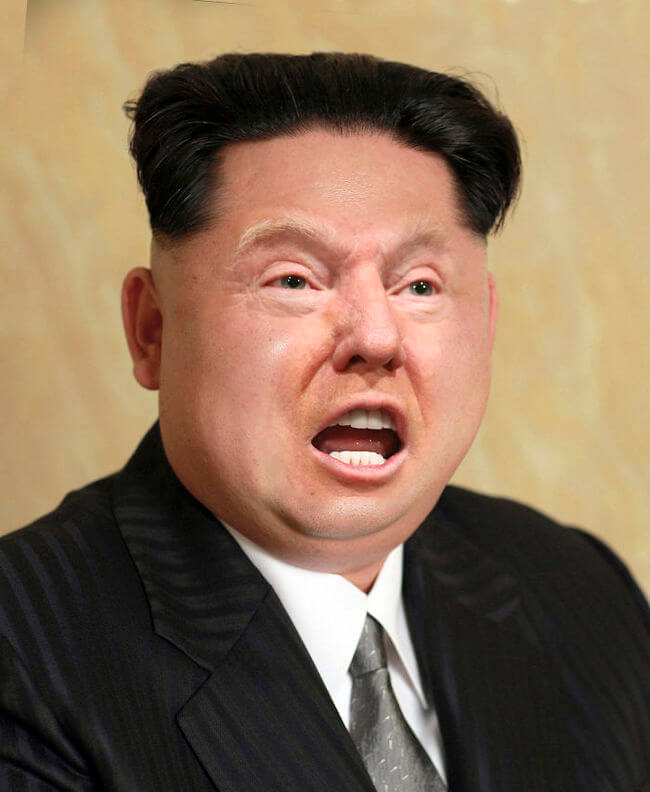 7: Kim Jong Un as a disco king pimp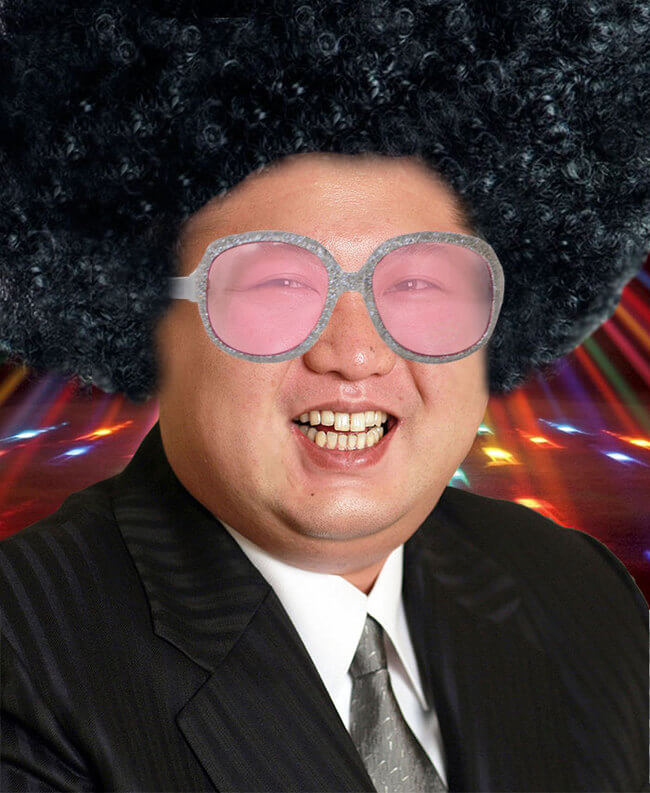 8: Kim Jong Un as Justin Bieber ( not sure which one is worse )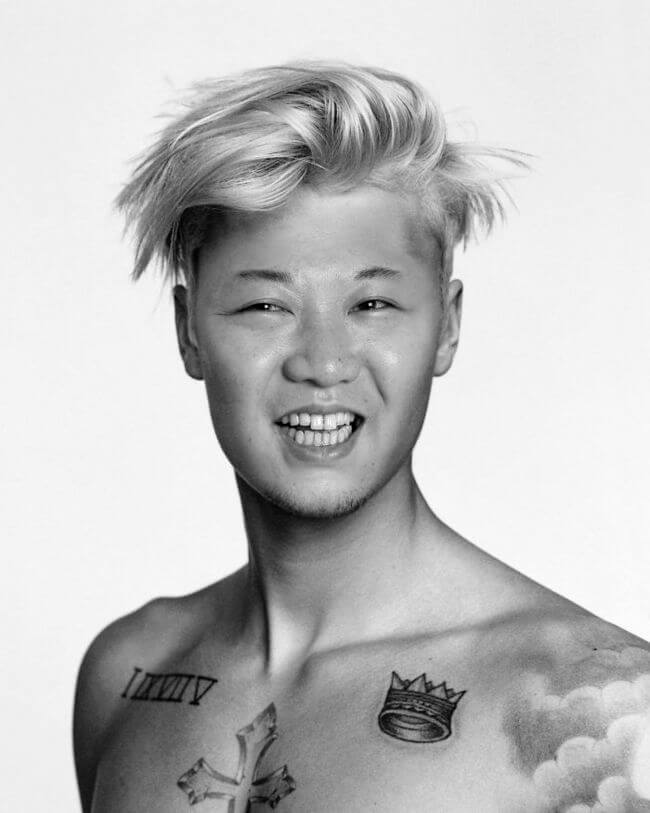 9: Kim Jong Un breaks the internet!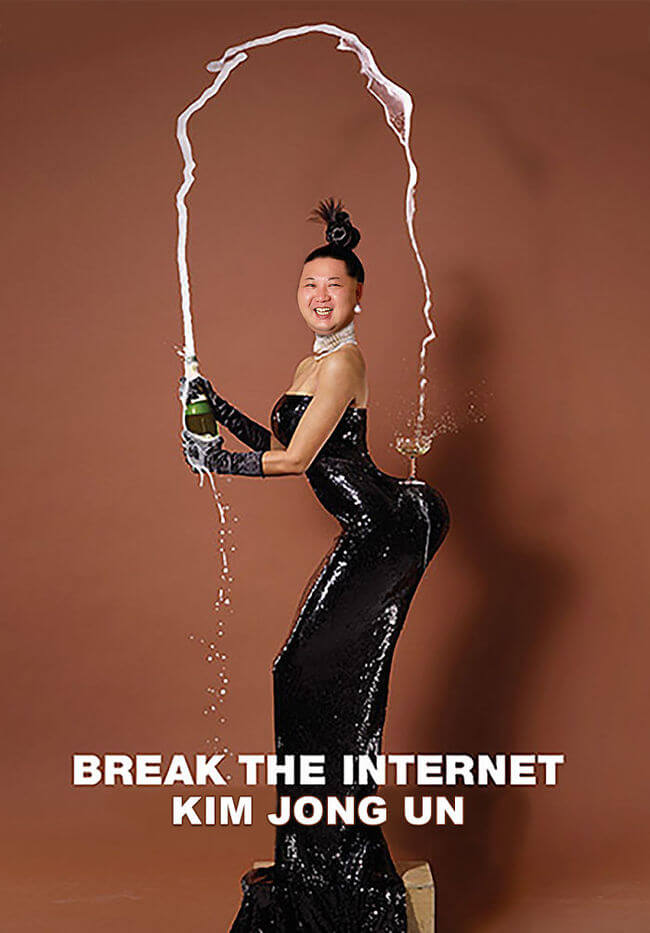 10: Kim Jong Un as lord voldemort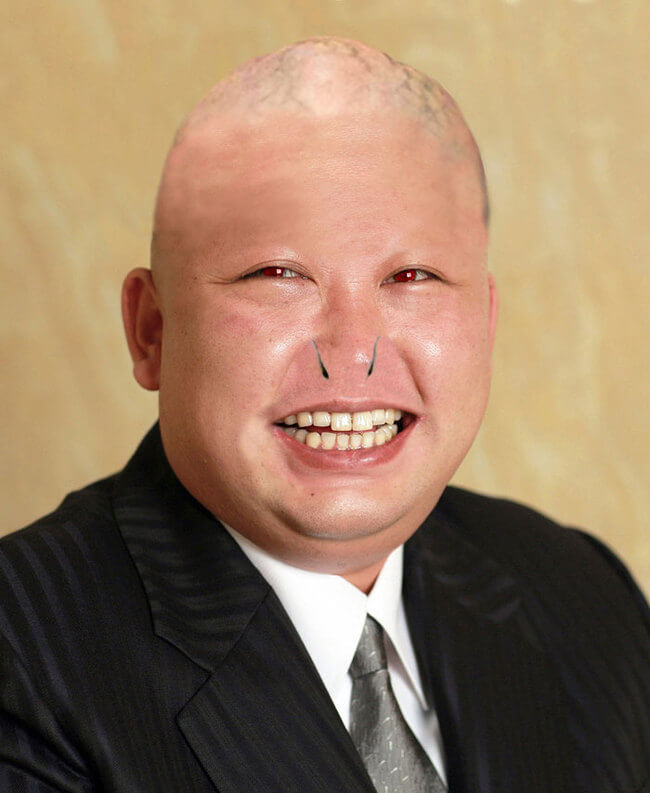 11: Kim Jong Un as the tank engine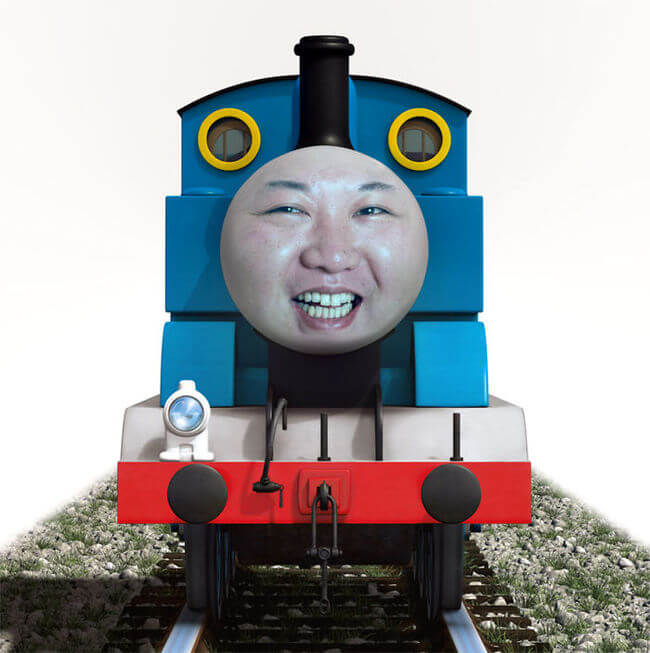 12: Kim Jong Un in his real form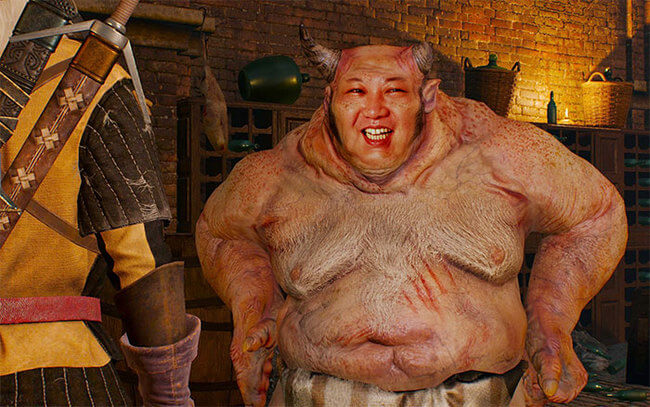 13: Kim Jong Un as fat bastard ( I wanna eat yo baby! )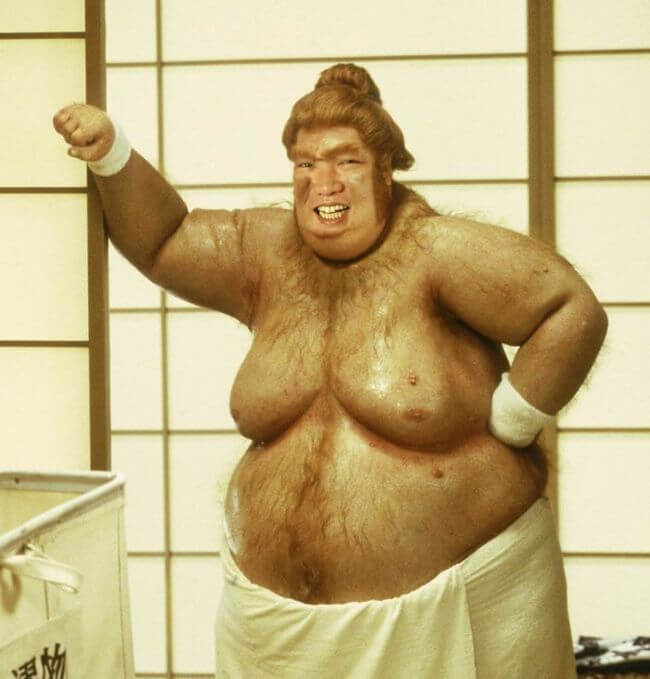 14: Kim Jong Un as an asian queen princess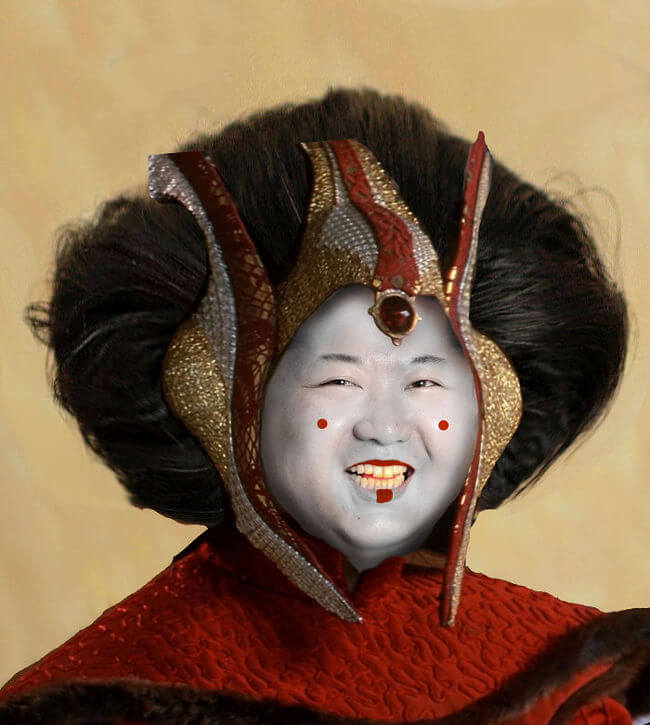 15: This seems about right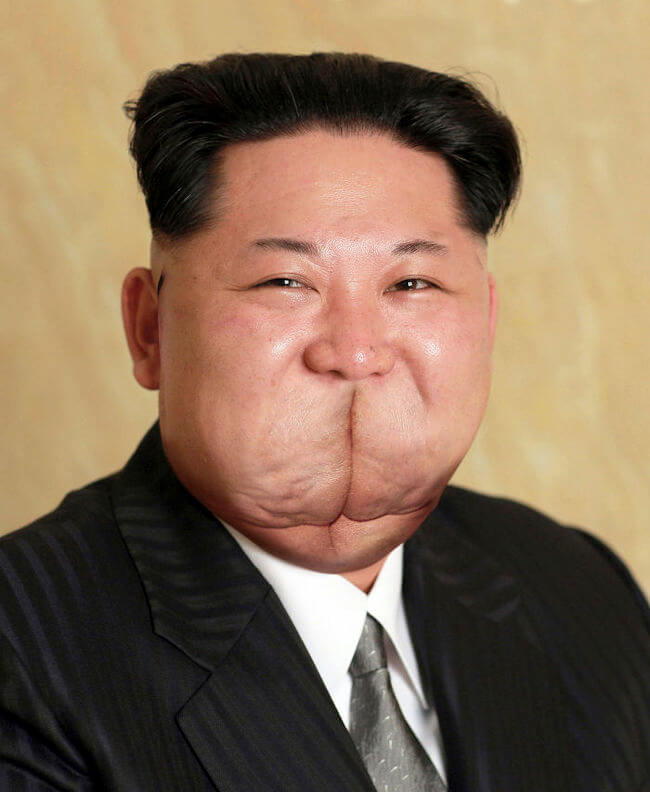 Source: Boredpanda