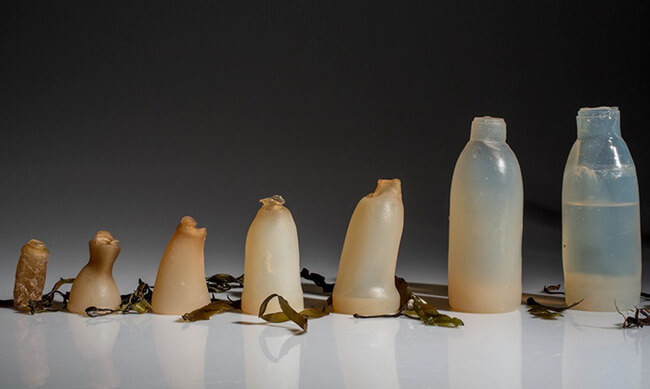 Superheroes of the real world and our age are definitely people who think about how to prevent the world from becoming one massive junkyard. If we know that it takes 450 years for a plastic bottle to decomposed and that there is already an island of garbage floating in the ocean estimated to be twice the size of continental USA, it's clear that only they can save the world from self-destruction.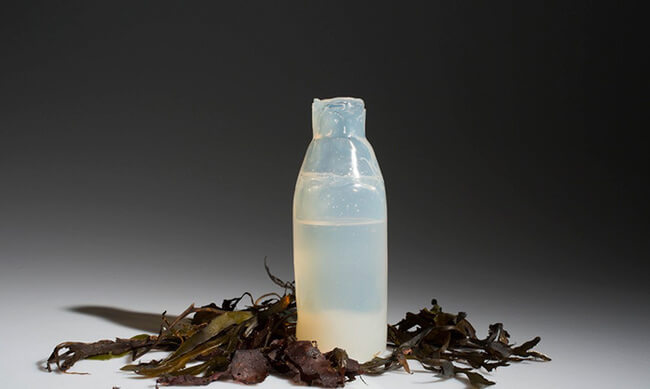 Thinking of new ways of recycling and finding new materials which will replace plastic in consumption are super powers that the world needs urgently at this point.
The apocalyptic scenario can be avoided thanks to people like Icelandic product designer Ari Jónsson. He has done some green thinking and invented a water bottle made from algal, a product of algae.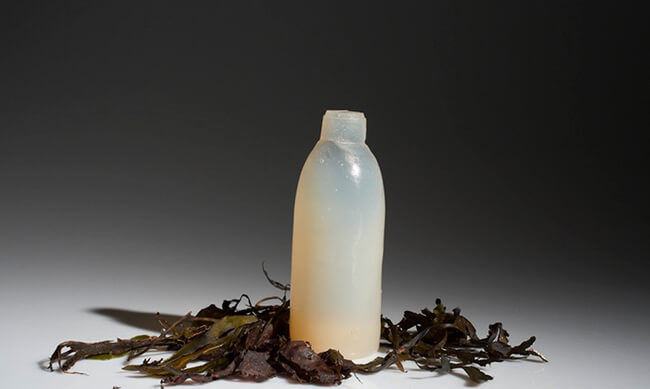 It's 100% natural and 100% biodegradable and it keeps its shape until it's empty and then it begins to decompose. He introduced his brilliant invention at this year's Reykjavik design festival DesignMarch.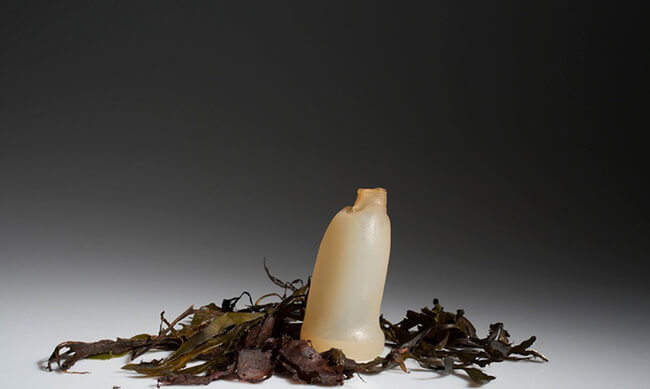 We must hope that this bottle will find its way to massive production as soon as possible, having in mind that only in the USA, for example, people drink about 50 billion bottles of water every year.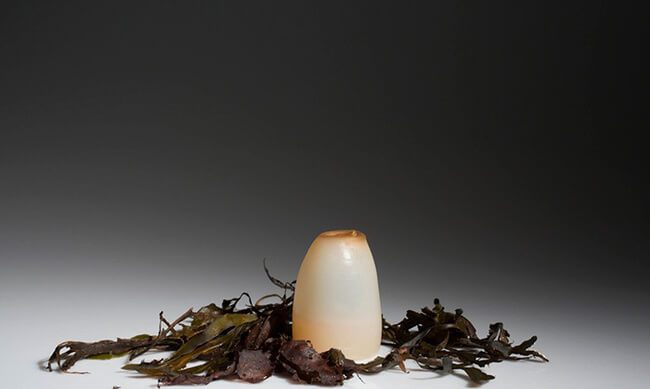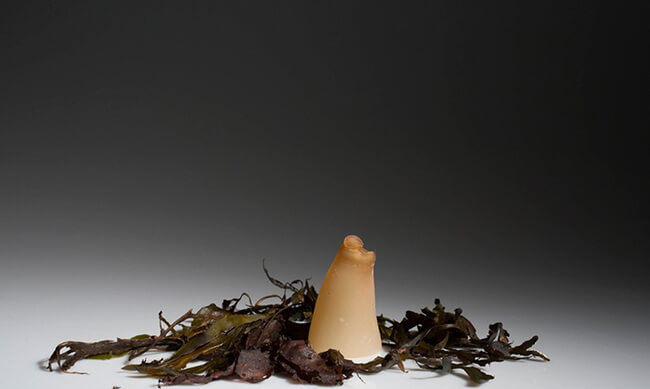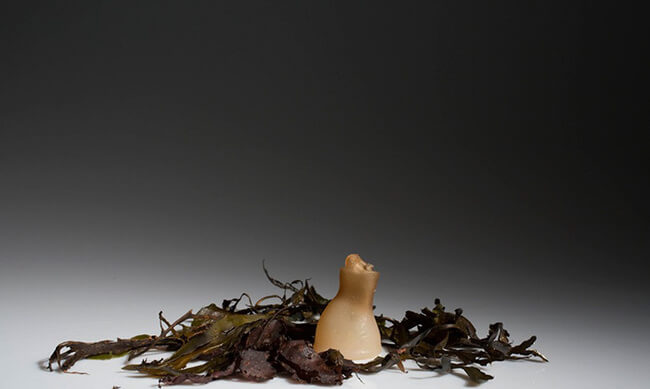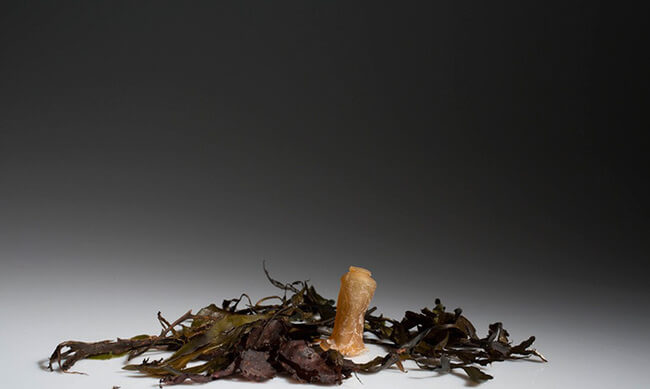 Here's a video showing the bottle:
https://www.youtube.com/watch?v=6pqnBIA7VZk
Source: Boredpanda