I used to think that, in order to draw something that looks pretty much like the reality around you or, at least, is visually majestic, you have to have talent, you have to be a painter, a drawer, an artistic person with an eye for details and a mind that can record everything around him. And you also have to have a hand that can put on paper what the mind sees and the eyes record. Until now.
Now, I can see you can be talented in the Mathematics or IT field and still create awesome art. Most exactly, we're talking about drawings that look better than if they were made with a human's hand. Or at least, just as good as that. (let's give ourselves some more credit)
What you will see below, are drawings that have been created through an algorithm that can scribble lions or people's faces or interiors with just one continuous line or little collection of lines.
"In my free time I develop algorithms that turn images into drawings. I say drawings because the results are always made with a single line or collection of lines of constant width that can also be drawn with a pen by a plotter", says the man behind this. His inspiration are the great computational artists Georg Nees and Frieder Nake that make artworks with plotters
The code for the drawings below is written in python. As the man continues, " I use OpenCV for drawing and image evaluation and manipulation. The drawing itself consists of two curves: a TSP curve and a circular motion on top of it. The circular motion is adjusted on the fly resulting in darker and lighter areas".
Well, I'm not a technical person, but the result looks pretty fabulous. Whatever he's doing there with that algorithm, keep doing it!
If you want to purchase some of his works, you can find them on Etsy here. More info: Facebook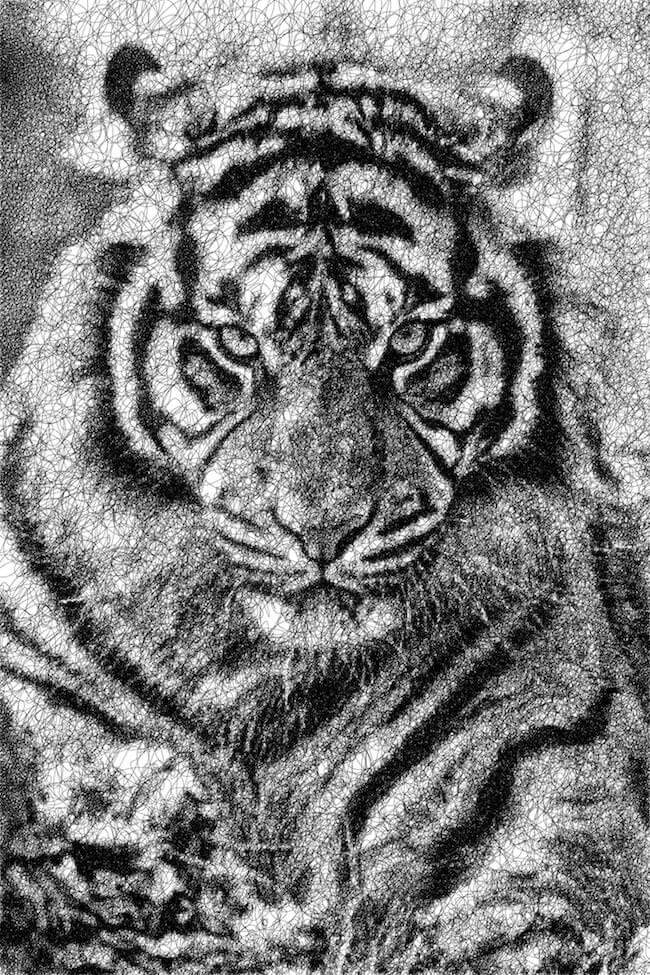 [the_ad id="71925″]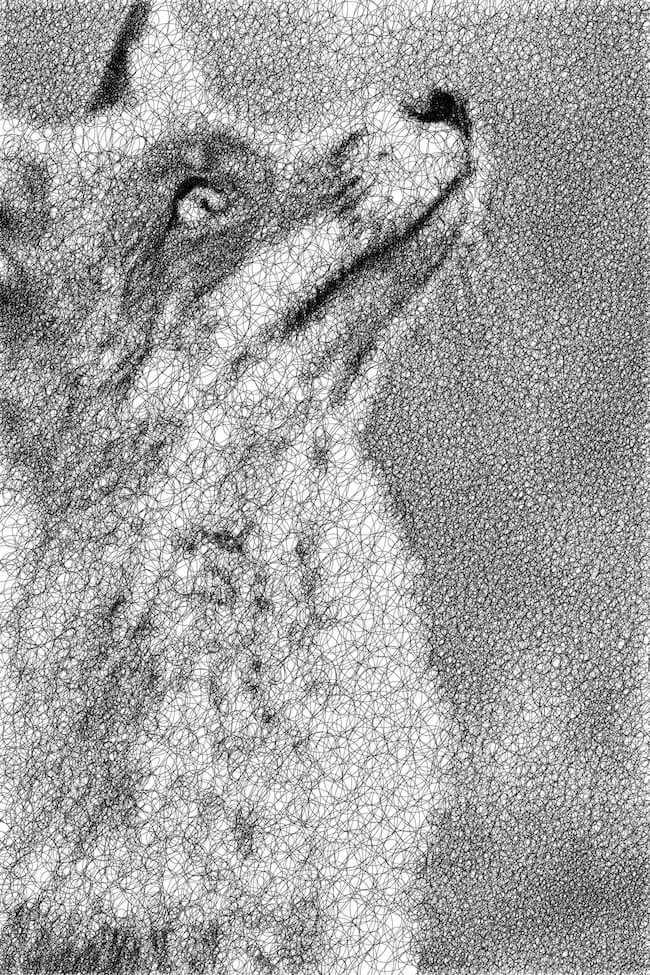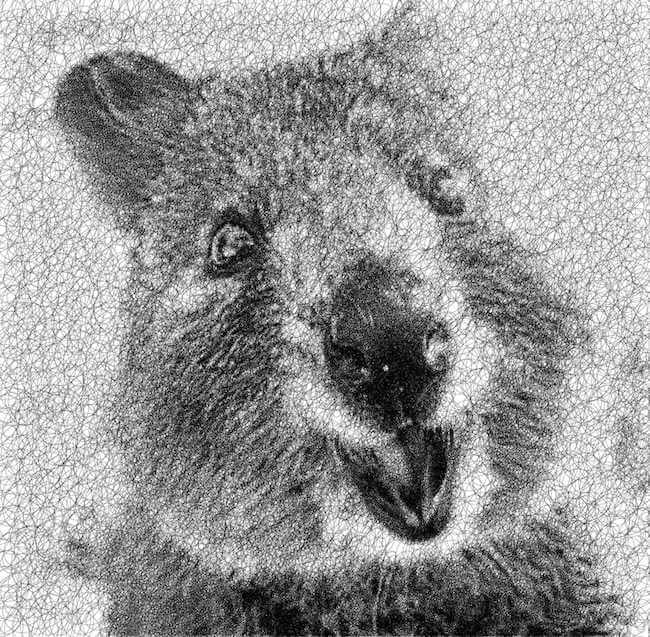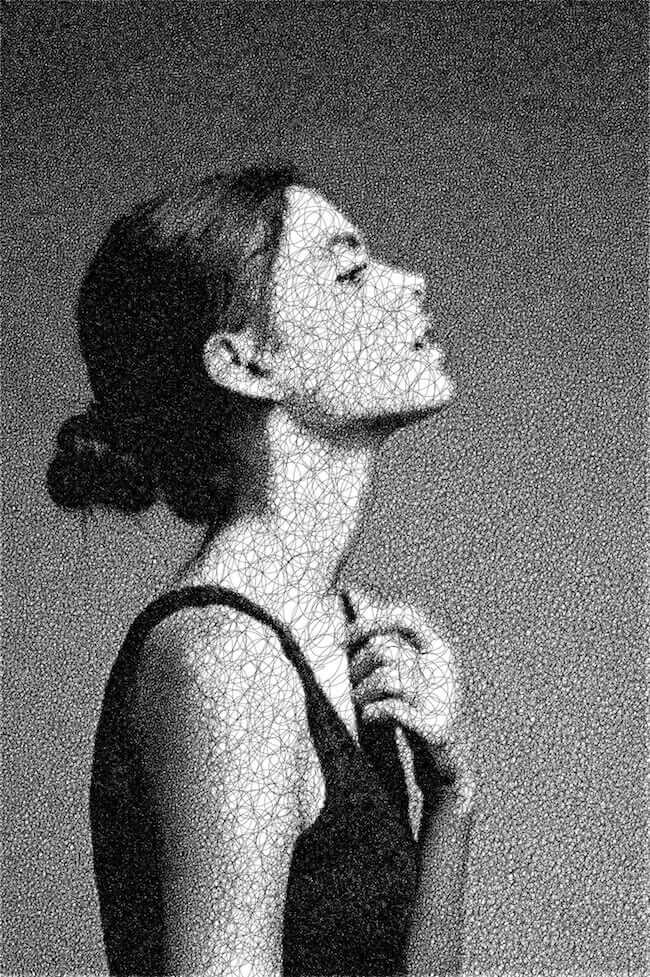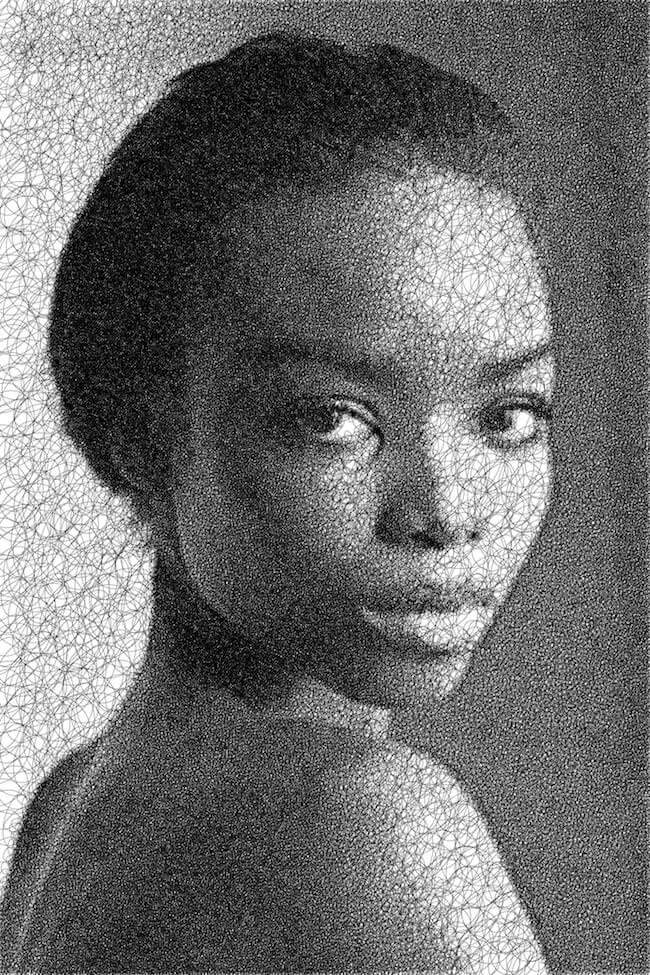 [the_ad id="71924″]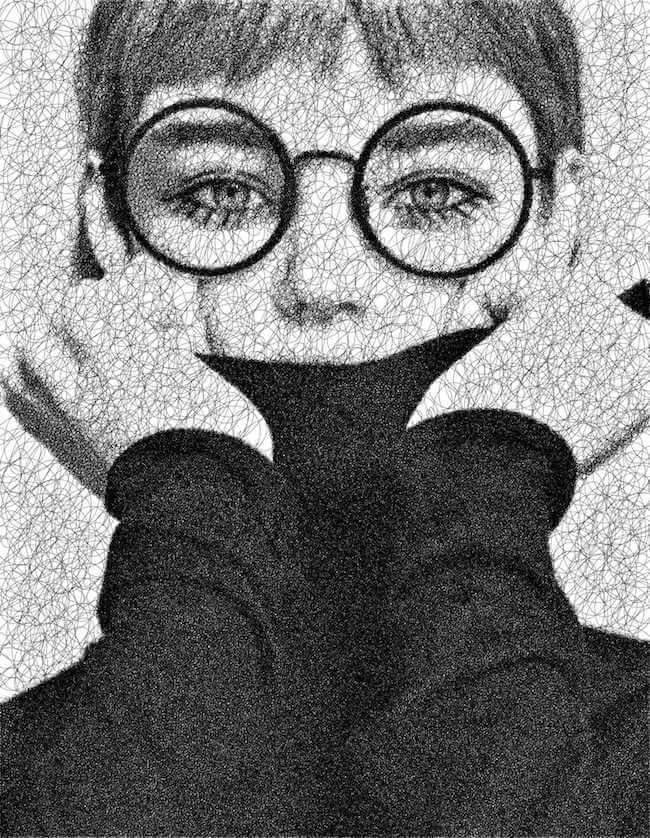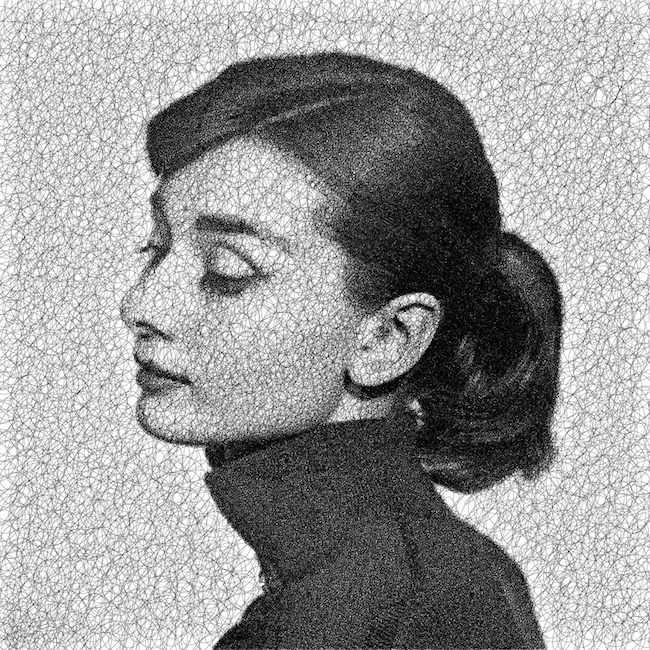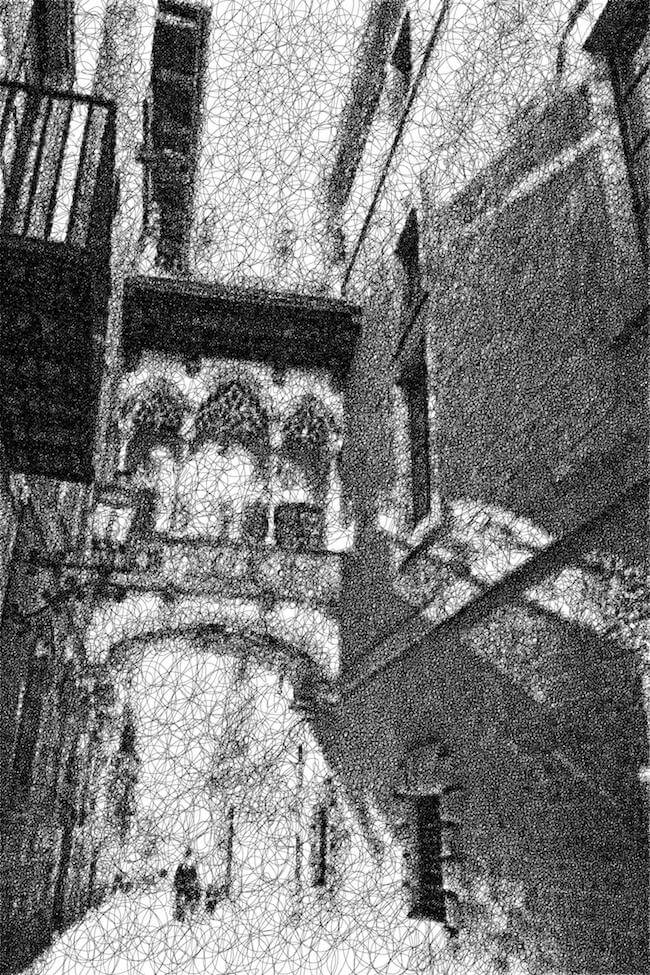 [the_ad id="83004″]