After 9 years of work , the batmobile is finally ready – what do you think ?
Notice the fine details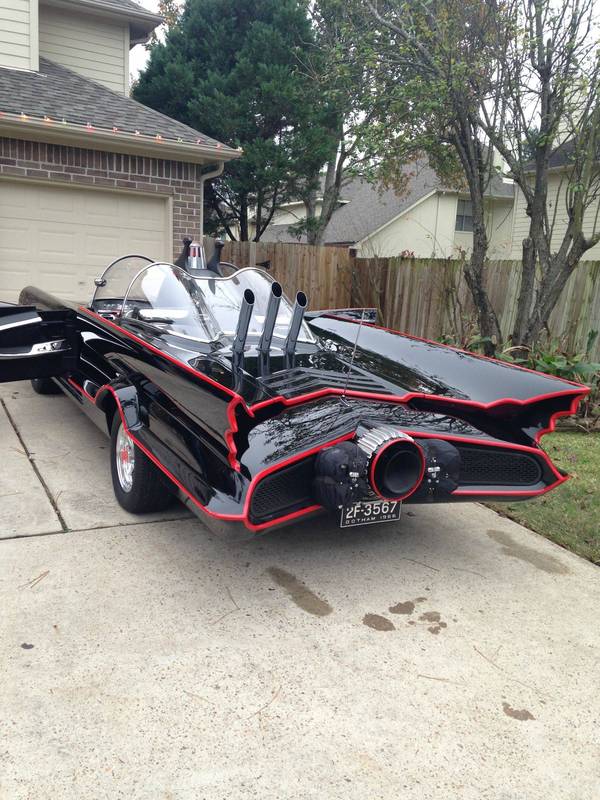 The good looking curves , the shape , the size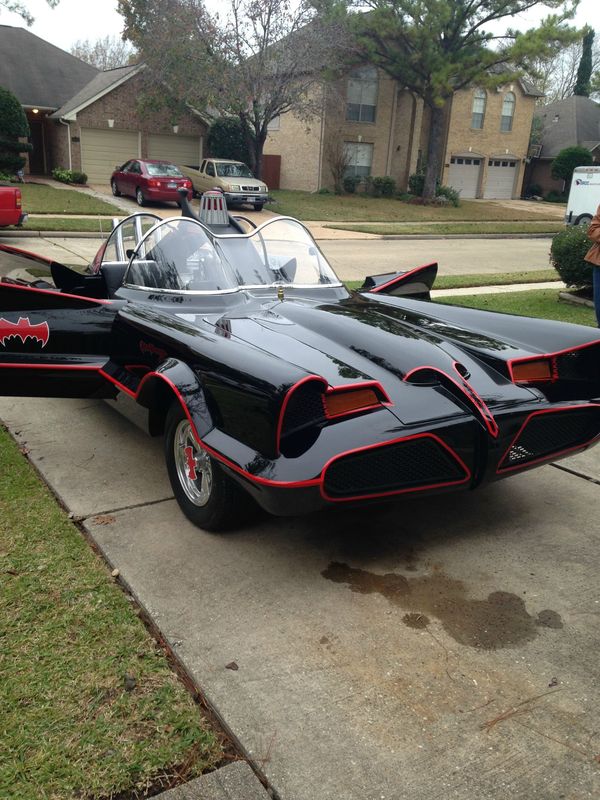 Now watch it again from this angle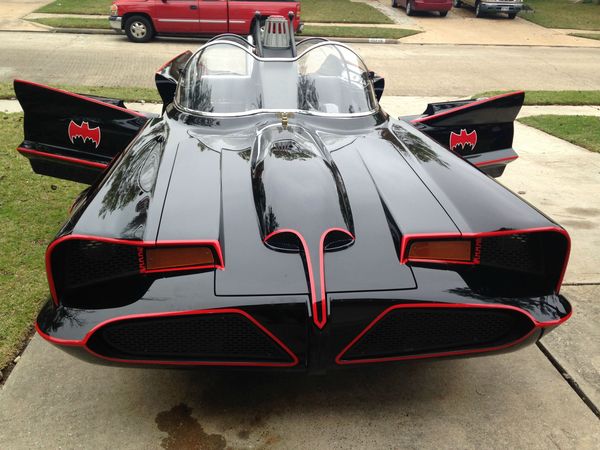 The red phone is an epic touch ! i wonder if it actually works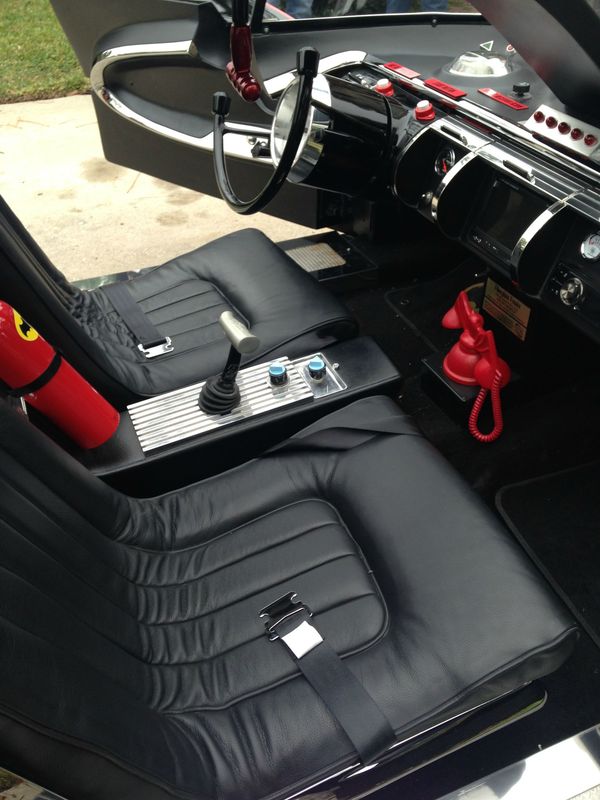 What kind of engine you got there ?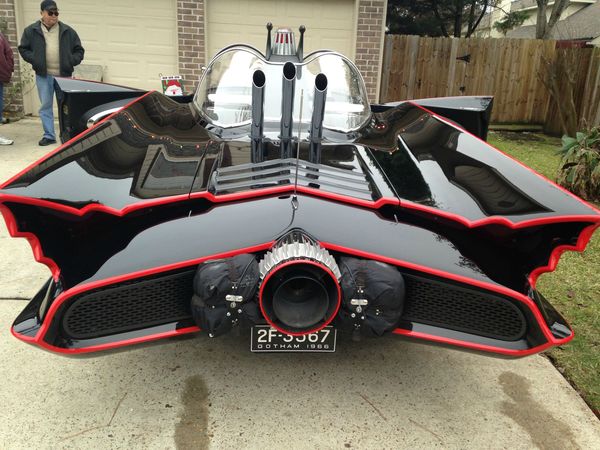 Ohh sweet ! look at the grills with the little red bat sign ! AWESOME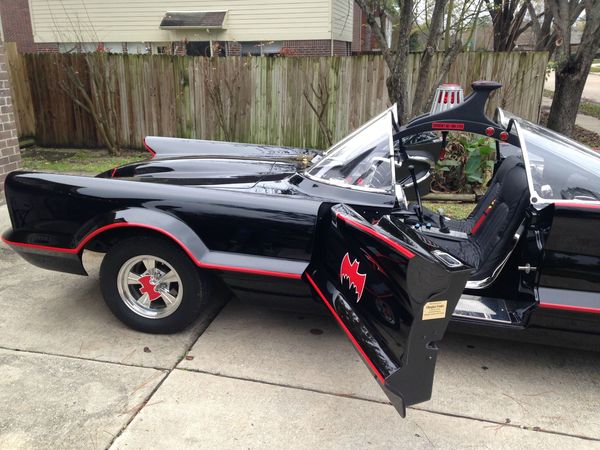 Are those parachutes ? for quick and easy braking ?
Damn , lets take this baby for a spin shall we
Source: Imgur