The eternal debate, dogs or cats? The short answer? Dogs are better than cats. But this has been a topic for the ages, each side has good points and make solids arguments, some people prefer cats because they love that they're independent and don't require so much care and emotional support.
While others love dogs because they see them as their best friend and someone who will love them forever unconditionally. What do you say? Why dogs are better than cats? Or is it the other way around? Check out the infographic shared with us by Love Your Woof and help put an end to this debate once and for all.
1. Why are dogs better than cats #1 this one is actually a point for the cats, dogs cost more money, they eat more, lots of toys and accessories and just stuff you don't need.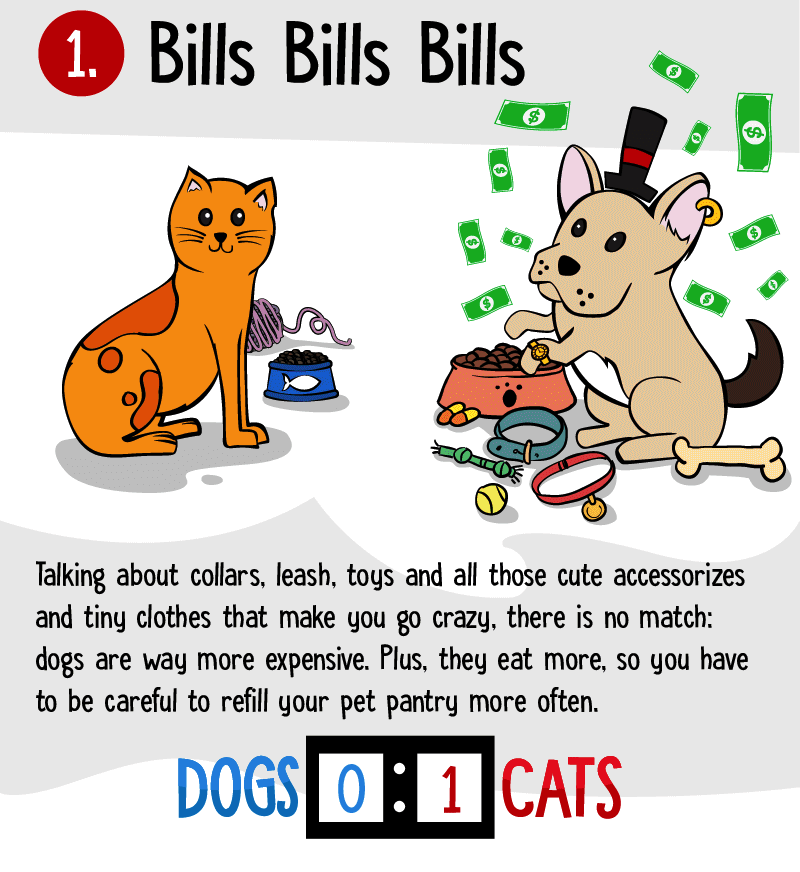 2. Another reason dogs are way better than cats is the fact you can train a dog, dogs in general are great listeners and they want to please you, cats are just assholes. Point for dogs!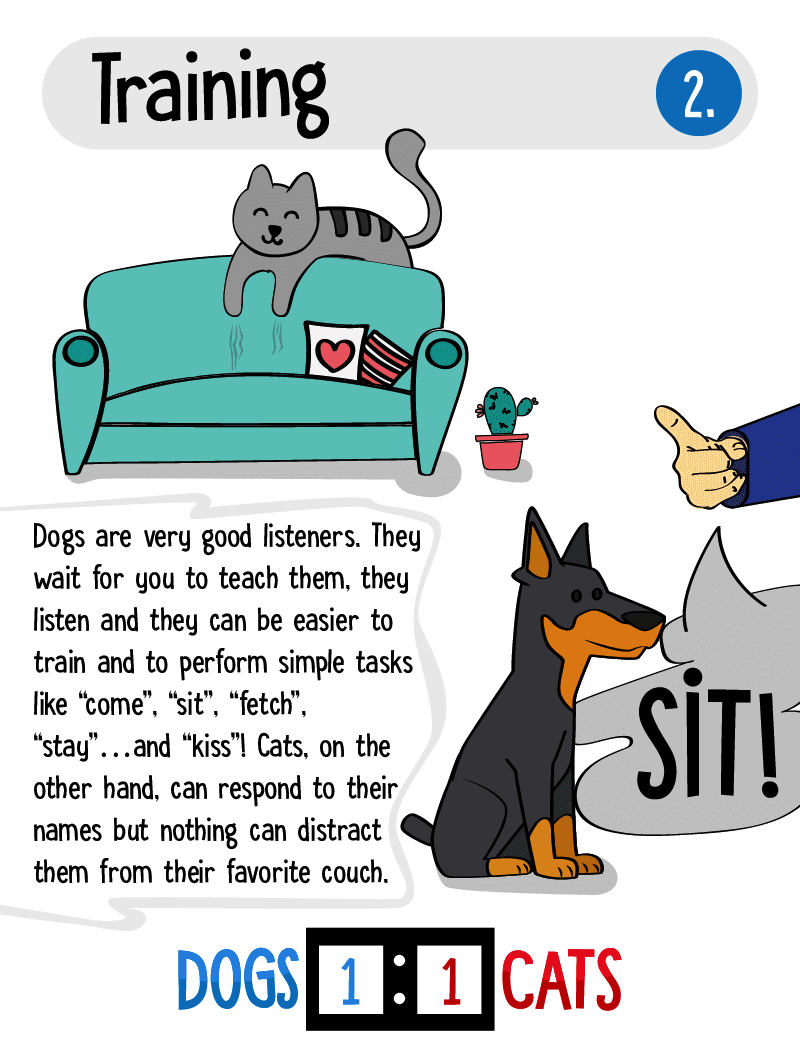 3. In general, meows are softer than barks. So this is a point for cats.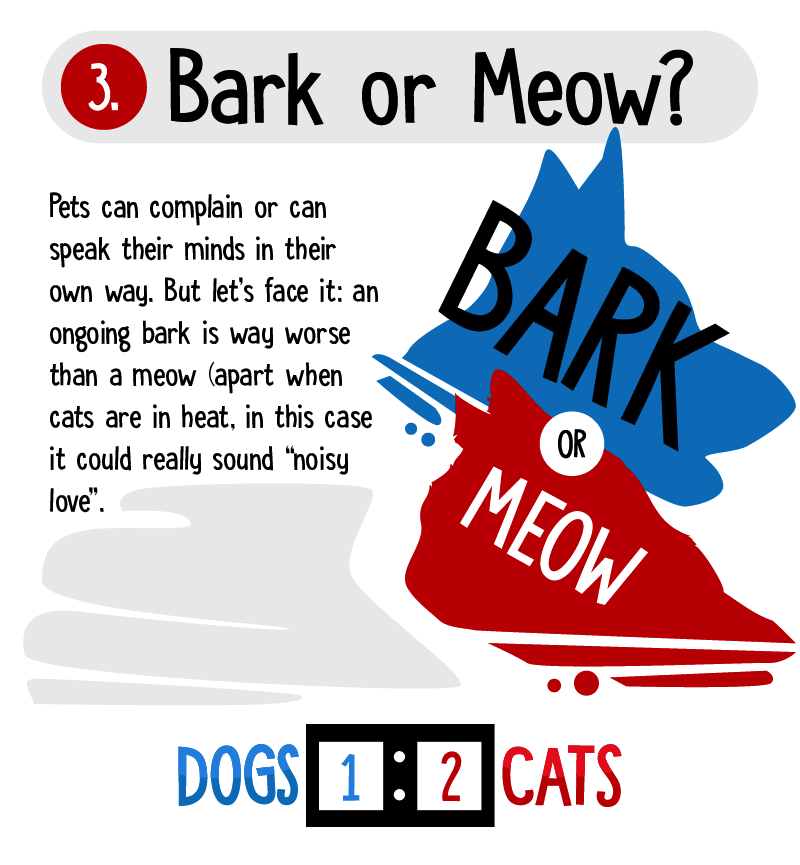 4. Dogs require more work than cats, daily walks, so much attention and other stuff dogs need. Cats just sit there and generally want to be alone. Point for cats.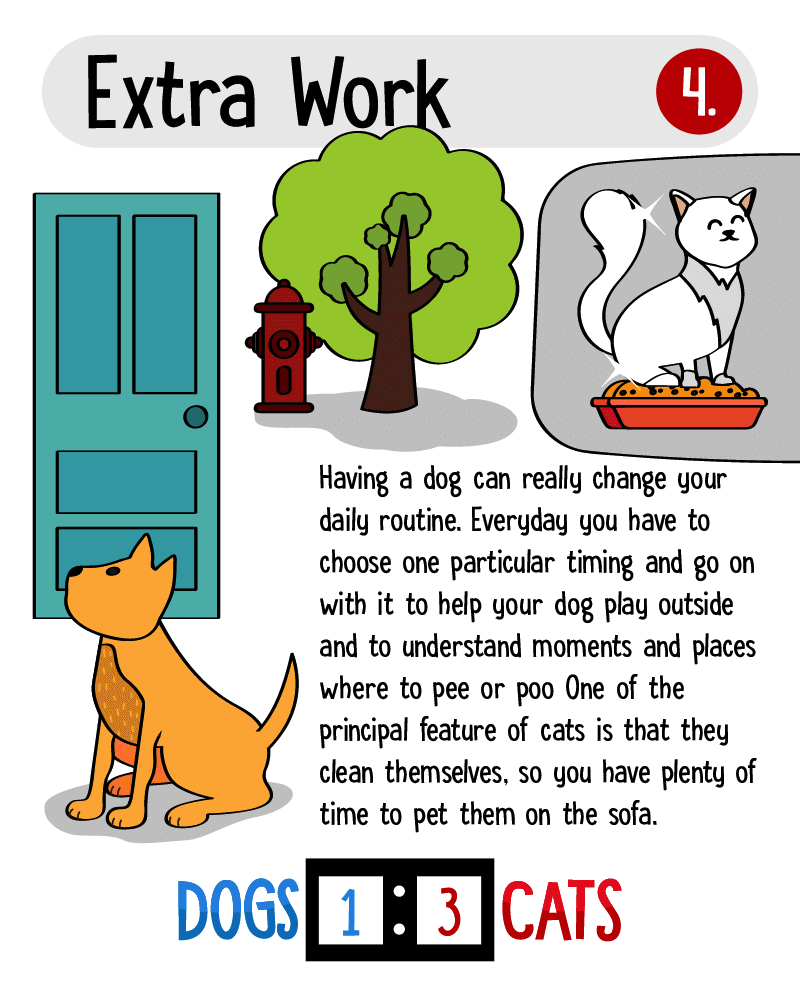 5. Loyalty – Dogs are way more loyal, they will never leave you, they will literaly walk to the other side of the earth to get back to you, cats on the other hand…not so much. another reason why dogs are better than cats. Point dogs!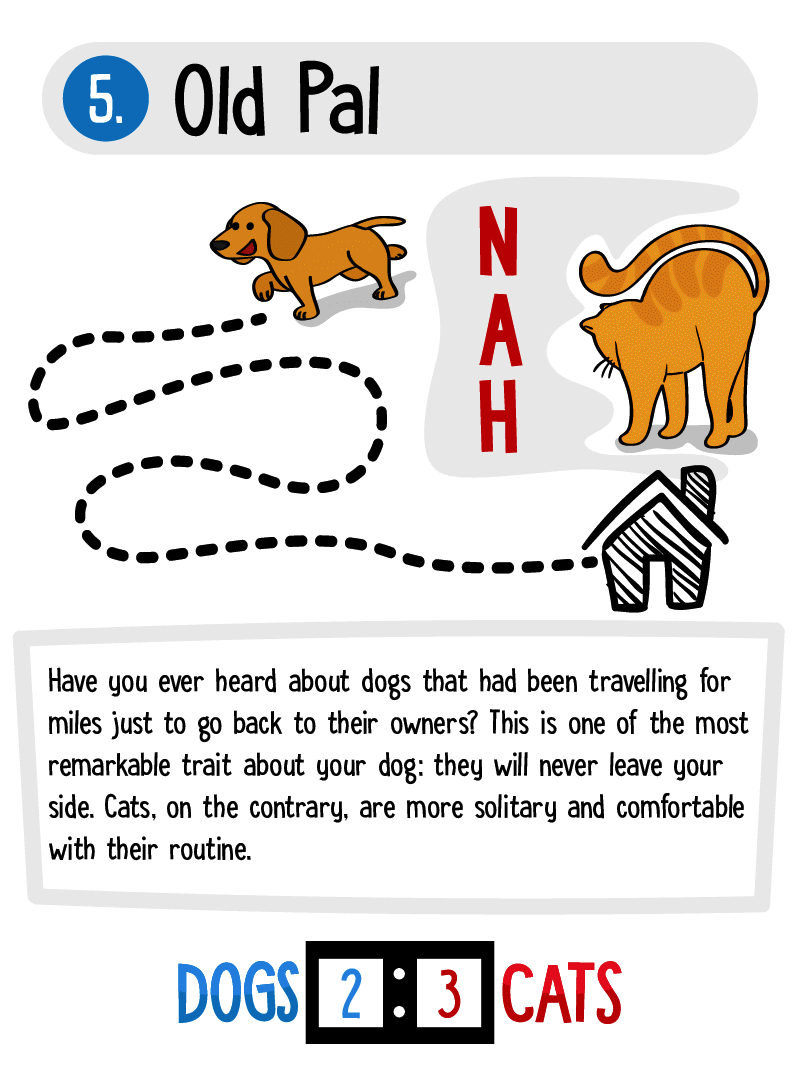 6. Dogs can protect you. It's known that dogs are better at protecting your home and you and your family. That's a point for dogs.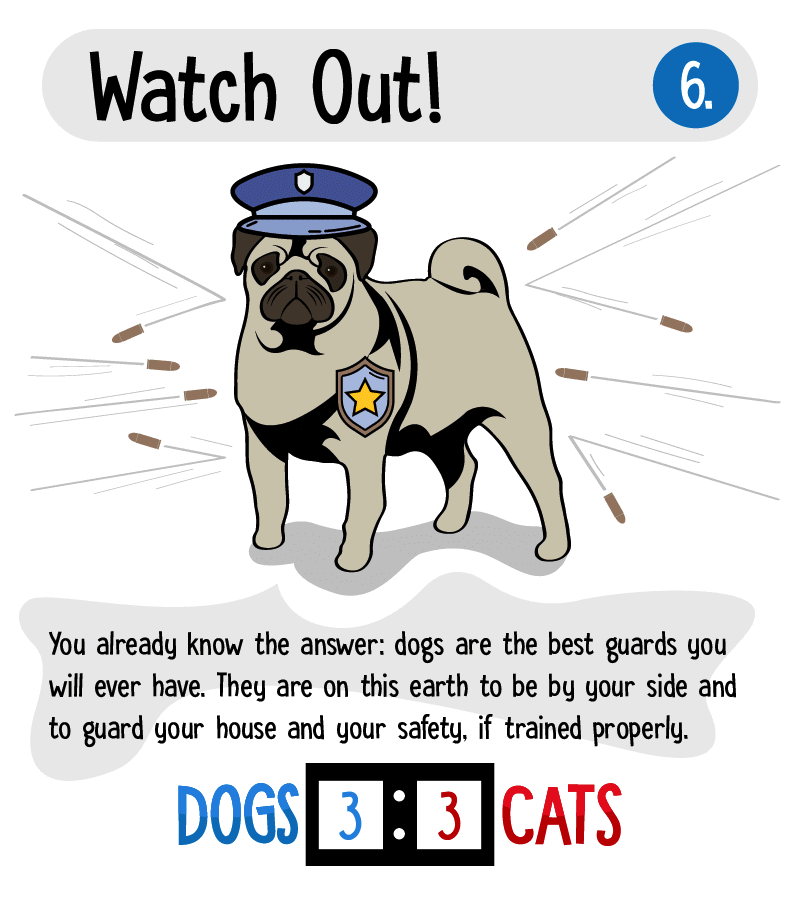 7. Dogs will stand by you. Dogs are great companions, it's no mistake that they're called man's best friend. Cats don't really have feelings…LOL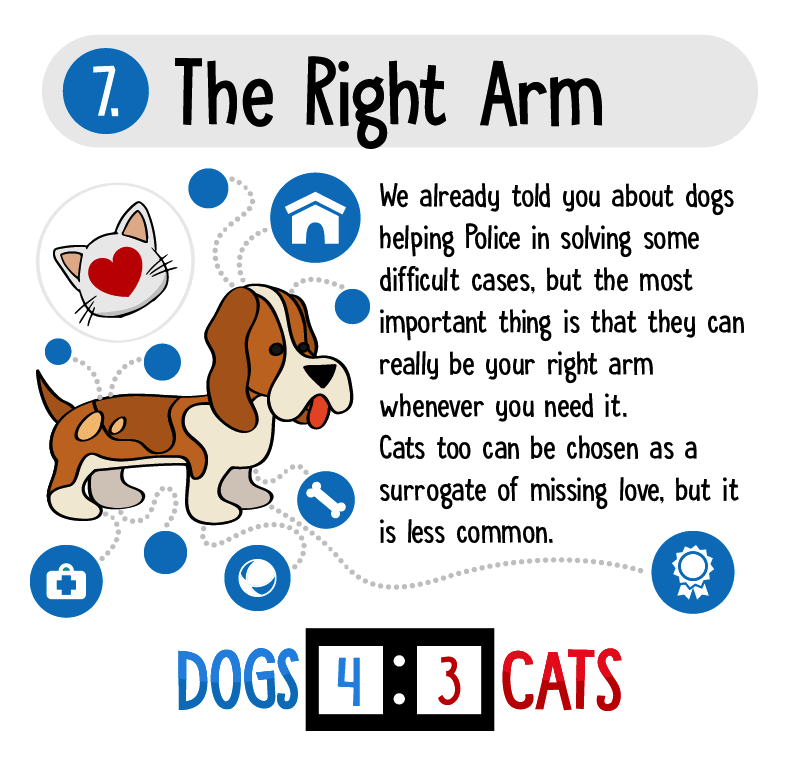 8. Cats are allergy waiting to happen. Dogs on the other hand are less sensitive. Another point for dogs and that's the game!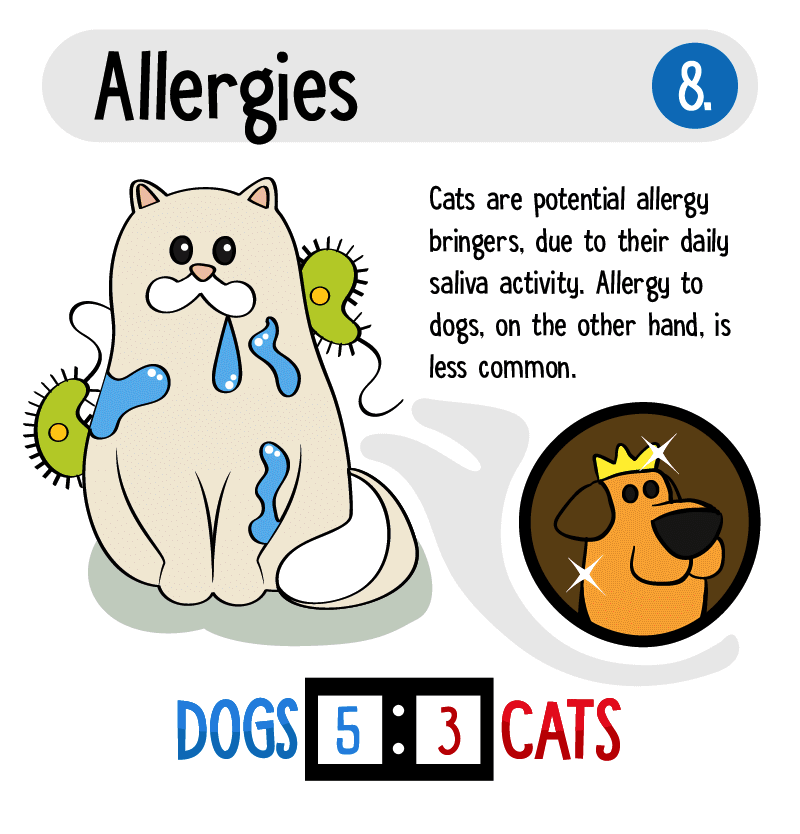 The clear winner of this dogs vs cats are dogs! So do you really need more proof why dogs are better than cats? It's pretty obvious. 
h/t: Loveyourwoof