Tumblr is a special place on the internet, it's no surprise it grew to one of the biggest social platform in the world. Like we do a lot of the times here on The Awesome Daily we like to gather a list around a specific subject, so this time we did it with the best Tumblr posts we could find. Some are the funniest ever shared on the platform and some are just weird or one time jokes, the real gold in Tumblr is the threads, sometime you can see a mile long thread that is the funniest Tumblr post you ever saw, these are what we're after. Check out the list below of the 58 funniest Tumblr posts and tell us if you liked it.
1. Best Tumblr posts – I don't know what's true anymore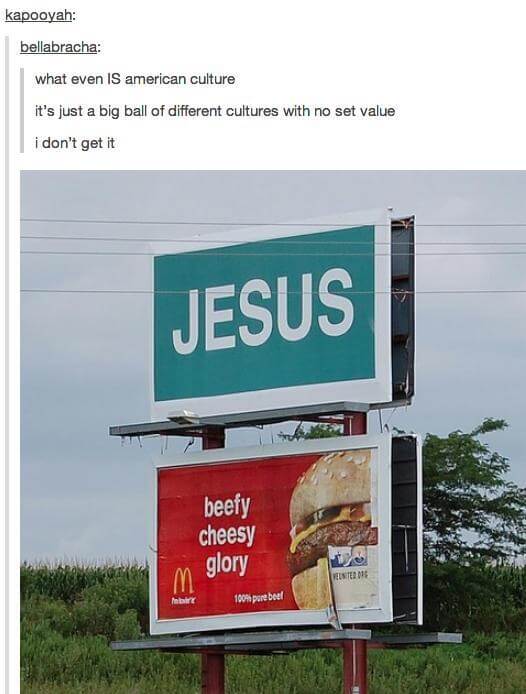 2. He photoshopped the hat, No Swag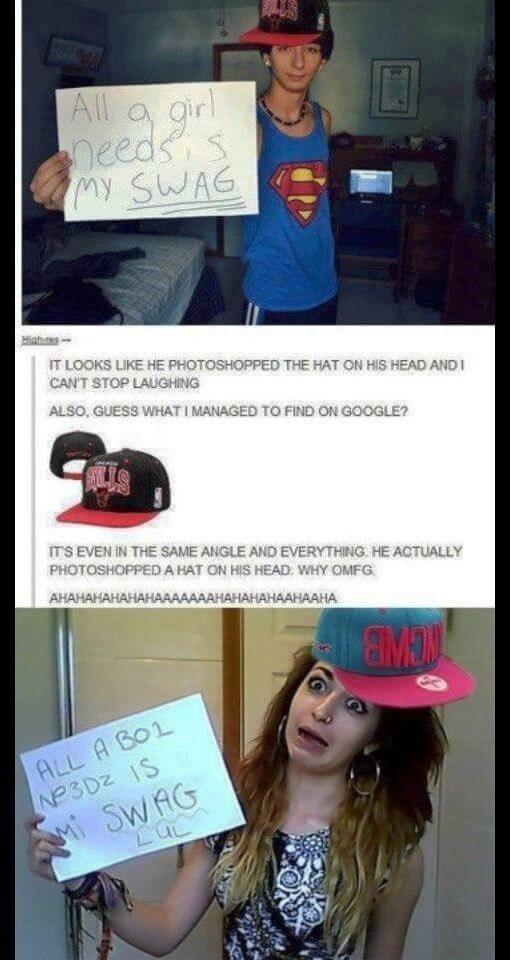 3. This bruise looks like a cool tattoo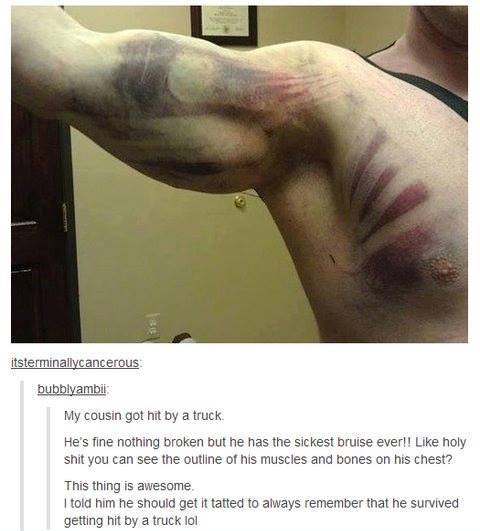 4. This is how galaxies fall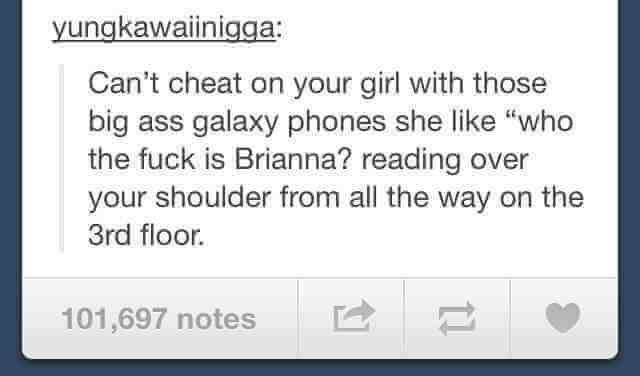 5. Don't judge me, everyone deals differently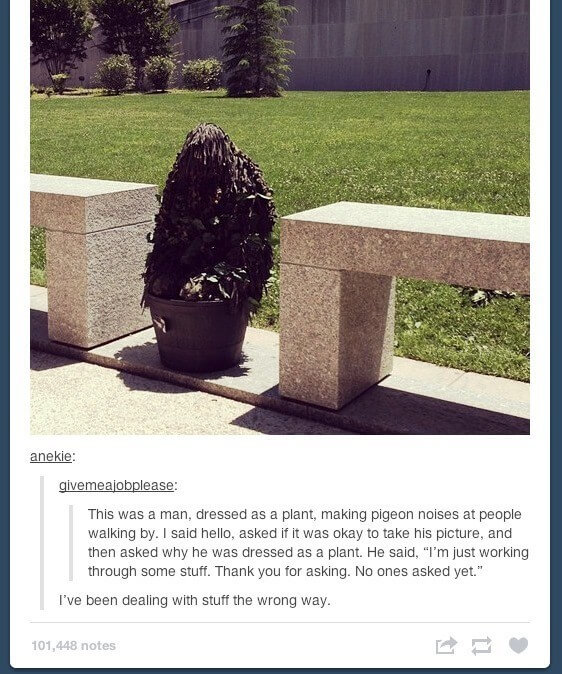 6. This is a genius plan. And one of the best Tumblr posts ever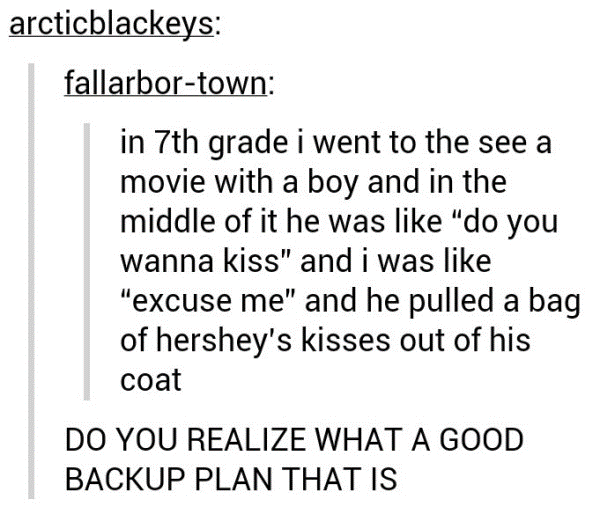 7. I'm no kid, but the answer is always YES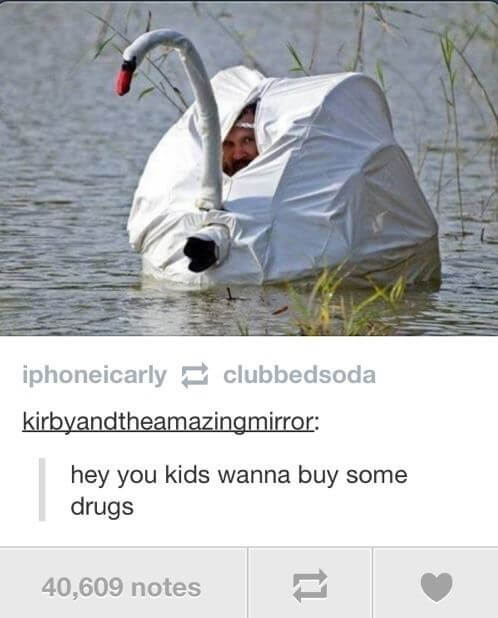 8. A compressed horse is a pony for Italians

9. Jack Black would be proud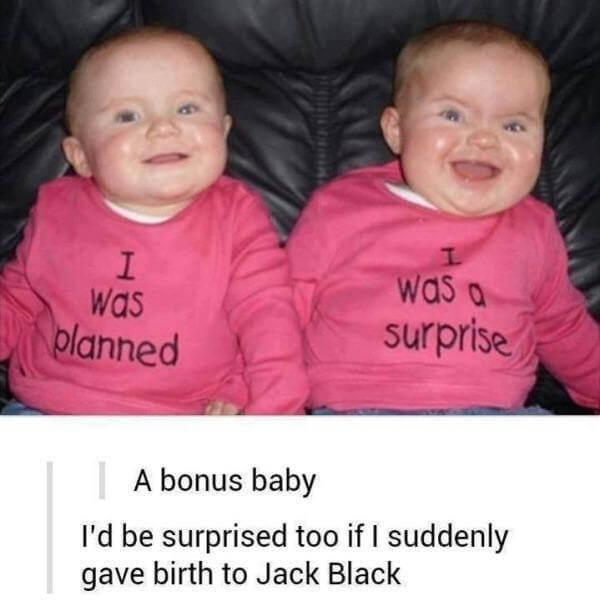 10. Motel stories right?
11. best Tumblr posts: What is going on here?!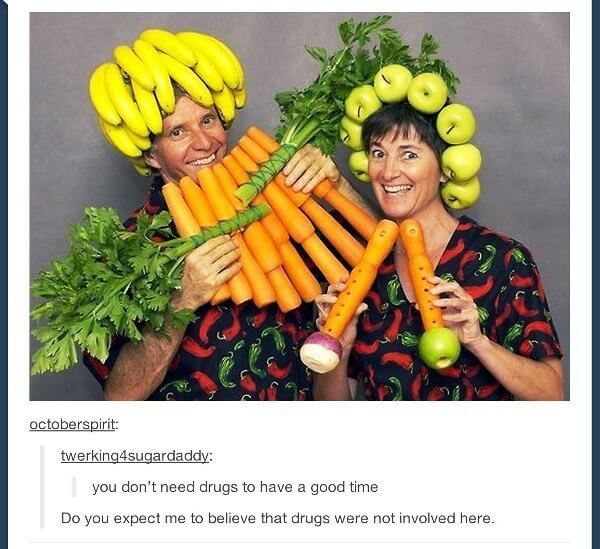 12. Billy Mays is up in heaven partying like it's $19.99

13. Iceland doesn't mess around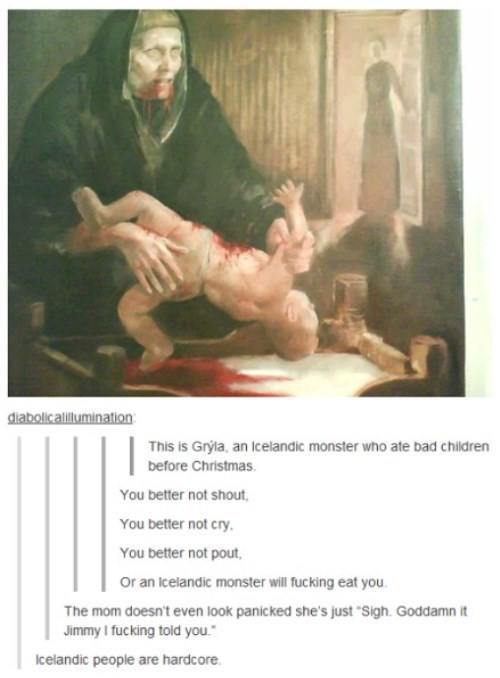 14. So did he got better?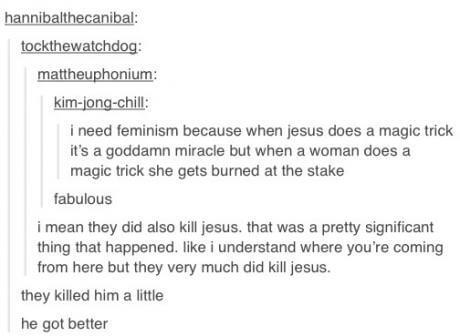 15. Snoop's face says it all
16. Creepy stuff, who barked the first time?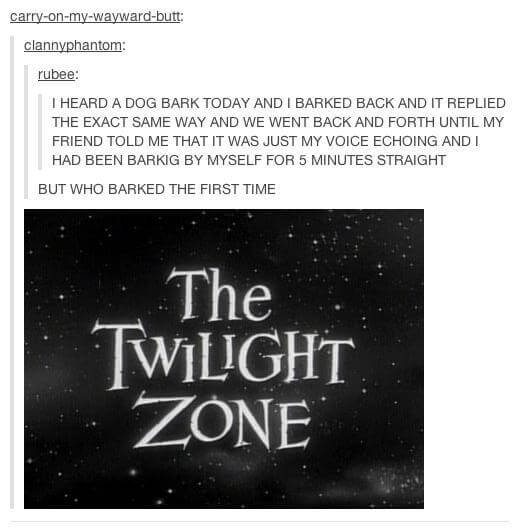 17. Trophy for a teenage girl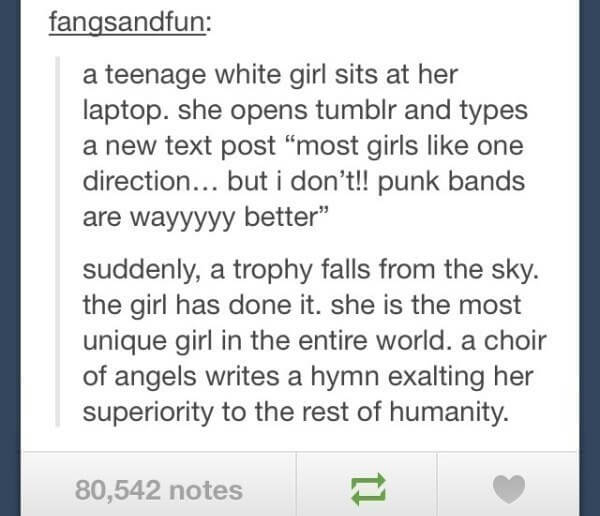 18. Butterfly sticks the landing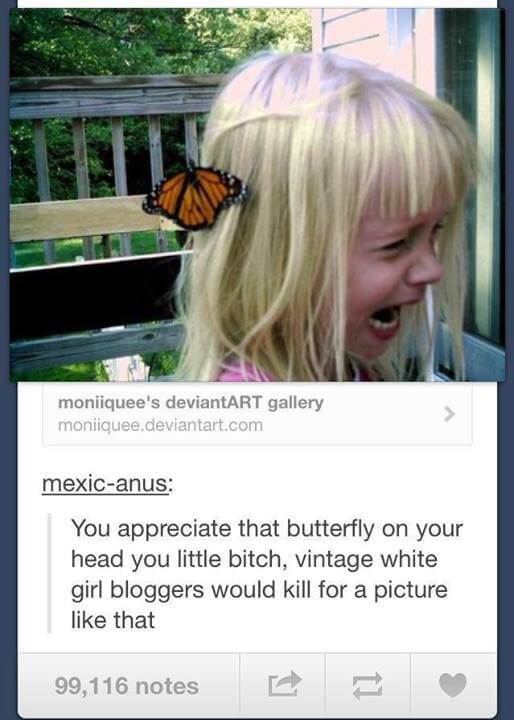 19. Teen music is so bad i don't want to live anymore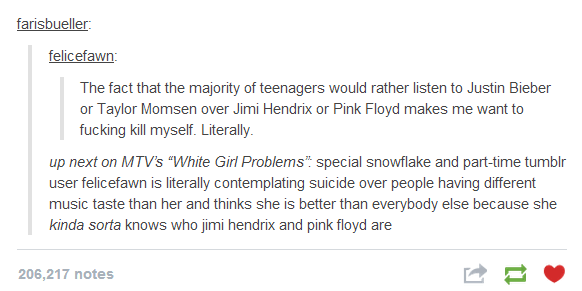 20. When you party like it's 1800 bc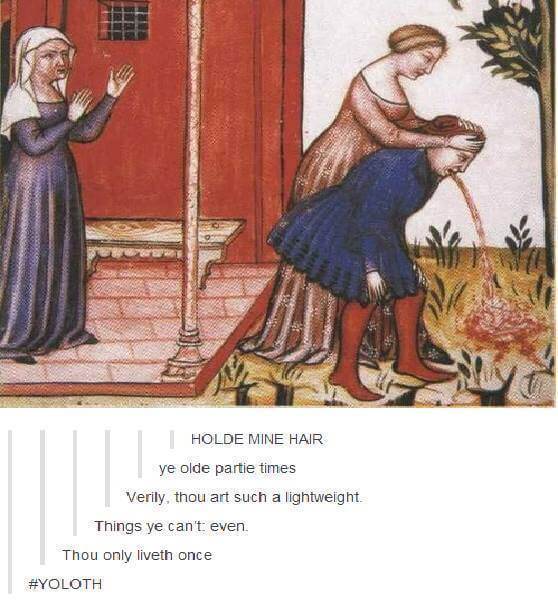 21. Boners have a mind of their own

22. I made me laugh. Awesome five!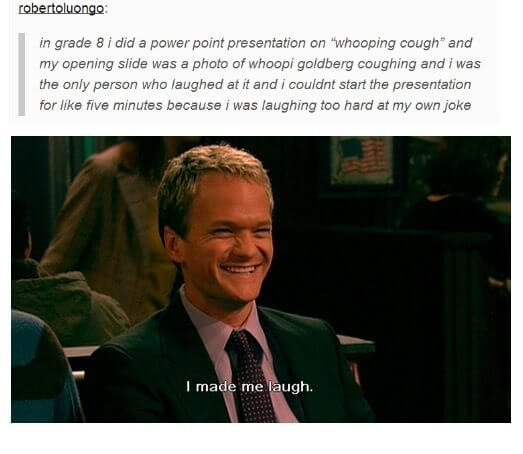 23. Planning for Valentine's day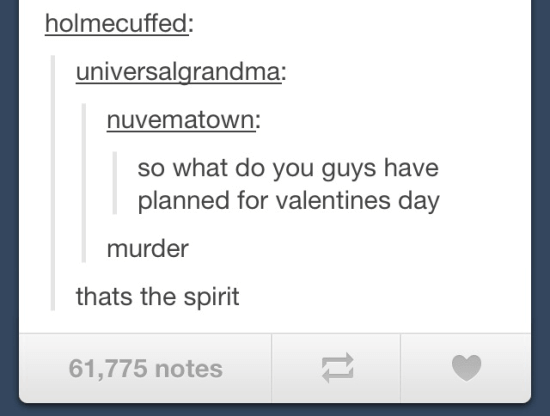 24. Educated graffiti artist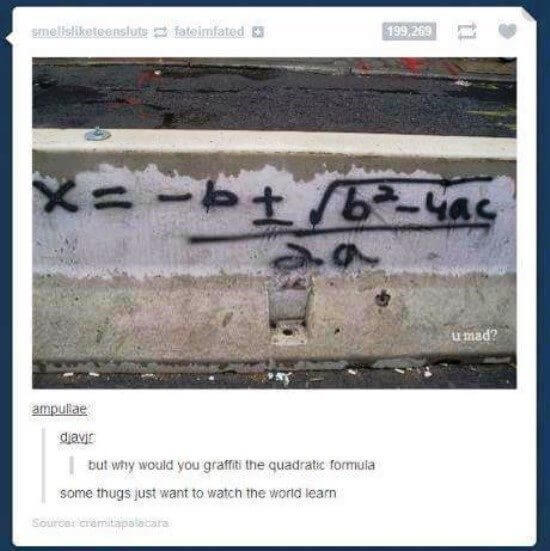 25. On the SAT pick up line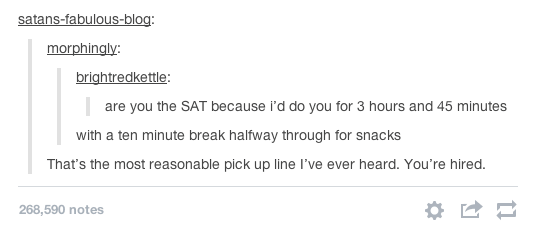 26. This is how nature sounds like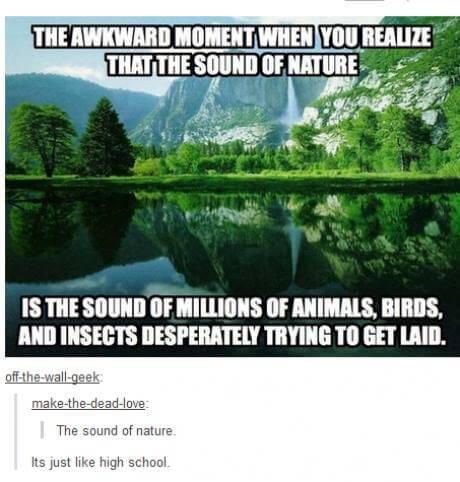 27. One of the weirdest photo on the internet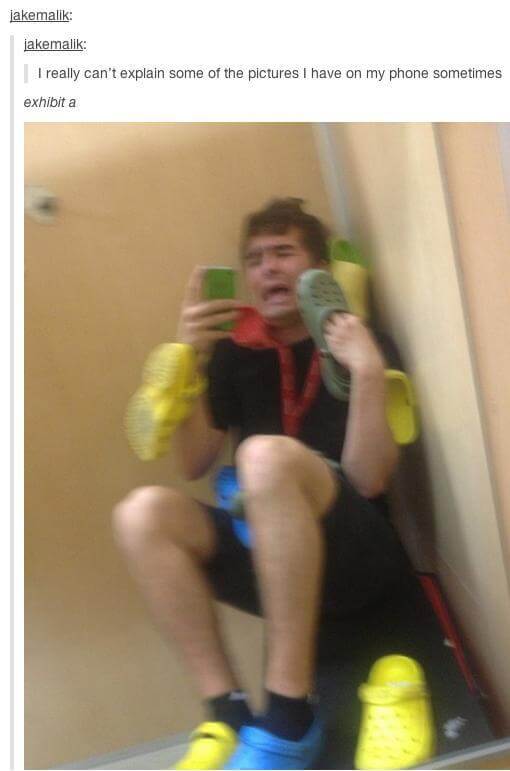 28. The struggle is real when the ice cream truck doesn't come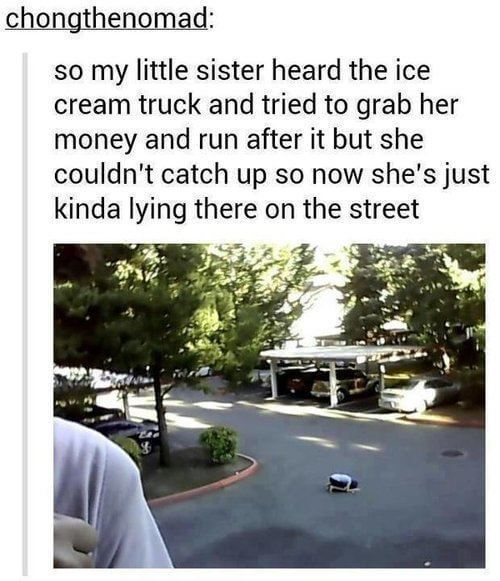 29. Funniest Tumblr posts: fearing the internet

30. When Jennifer Lawrence meets a celebrity…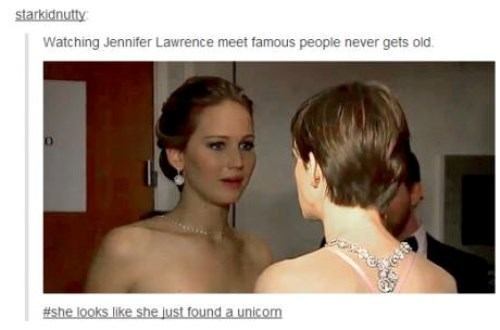 31. When a regular human meets a celebrity…
32. Mirrors, like really man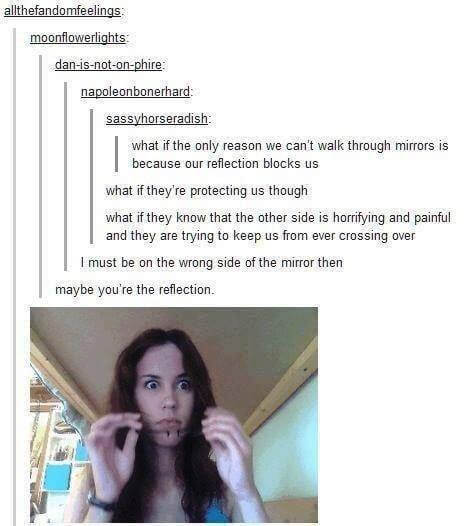 33. Can i delete friends? I wish i could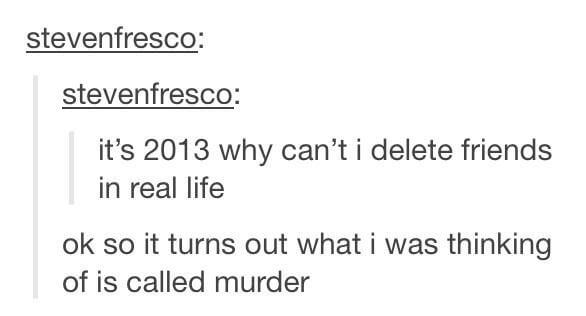 34. This renaissance painting is just weird AF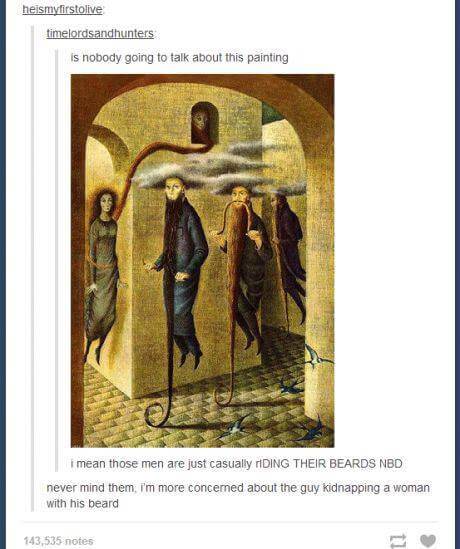 35. Looking at myself and Nope nope nope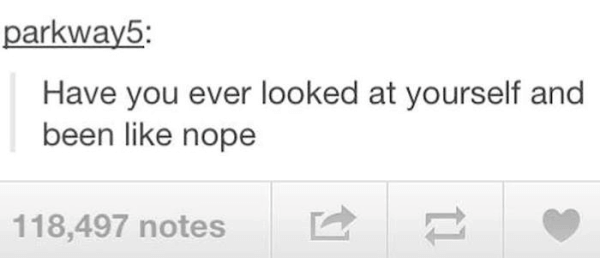 36. When Tumblr gets deep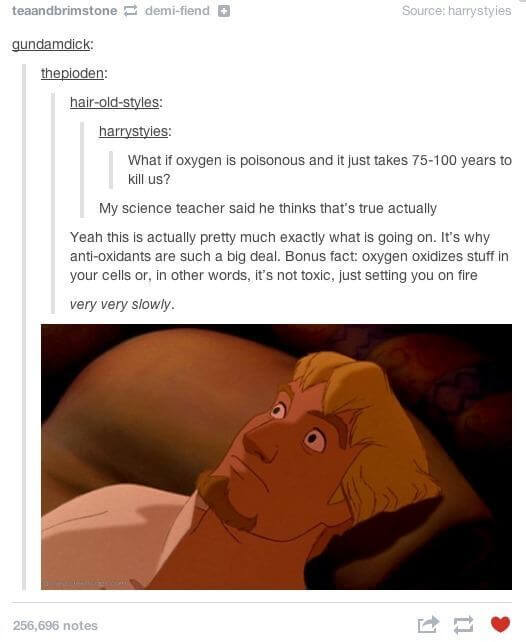 37. These are the rules of learning English

38. Eagles fought in mid air and got stuck together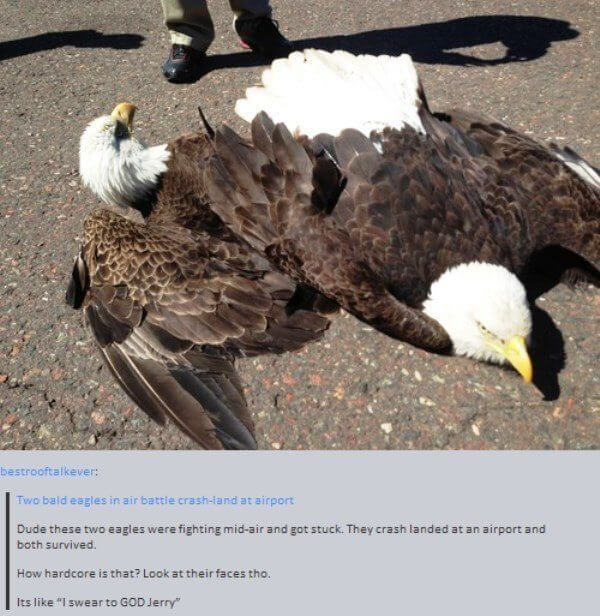 39. Parenting advice using Tumblr

40. Do you think this is funny bro? Look at me bro, come at me, just come at me bro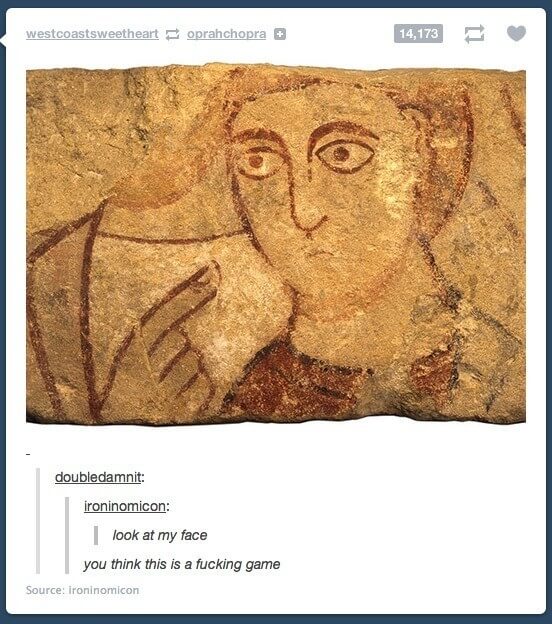 41. I should be a banana for sure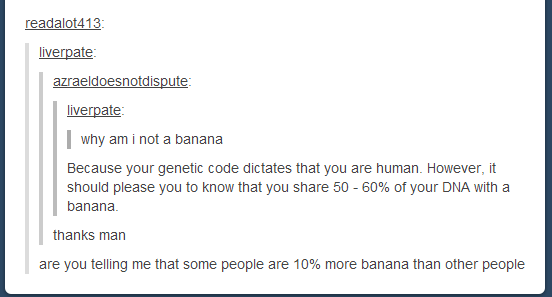 42. Blinking level = space and time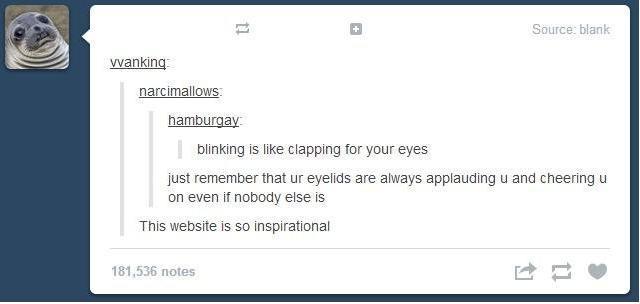 43. This dad was a hide and seek champion of the world

44. Mind the friends zone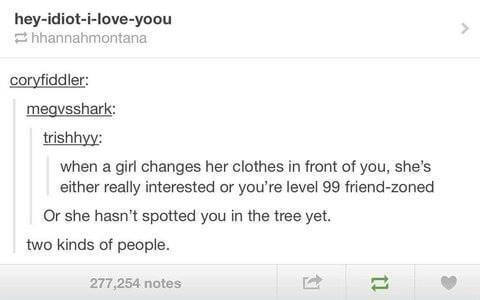 45. Planning a funeral – funniest Tumblr posts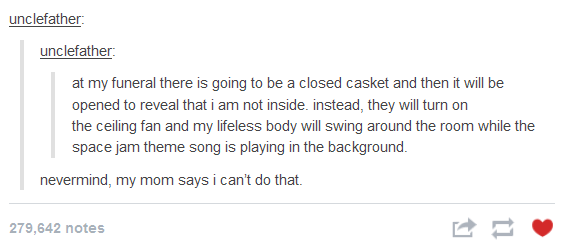 46. That's a long time to wait for your luggage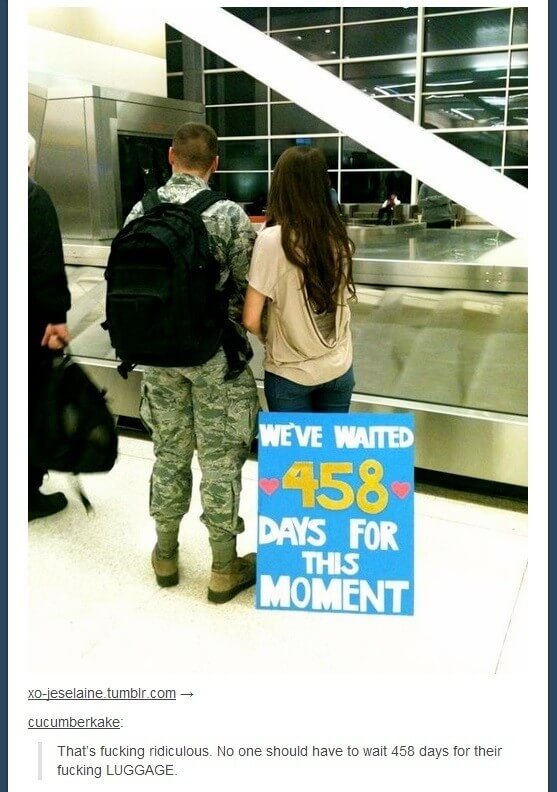 47. The wiper blade speed phobia, it's a struggle

48. The weirdest Tumblr post in the history of the internet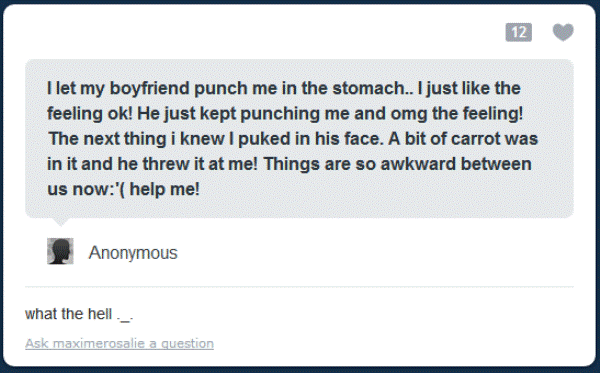 49. This is the world history in a nutshell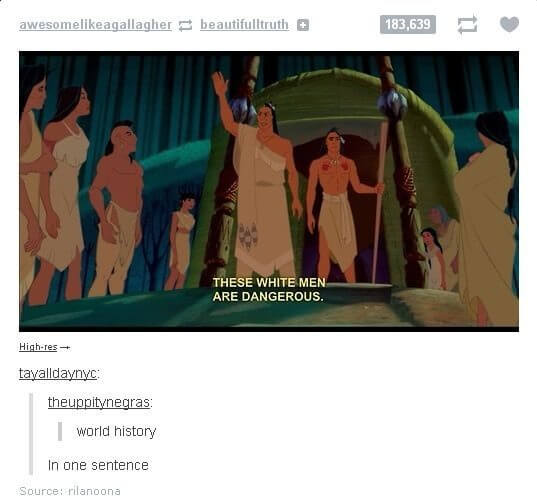 50. You know what the Green Heron is?

51. Nature is amazing!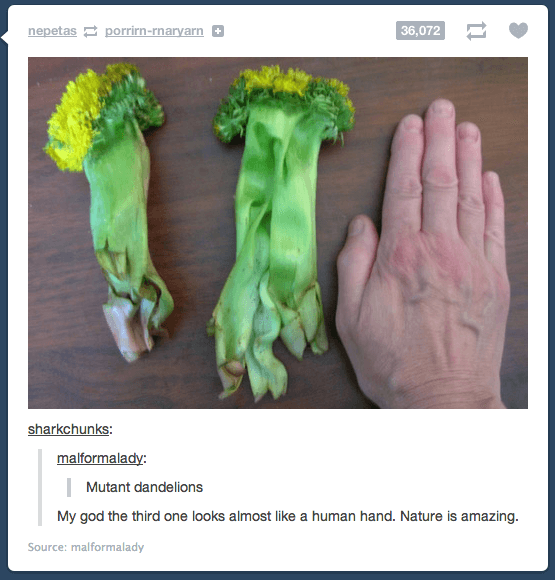 52. I don't like watching myself poop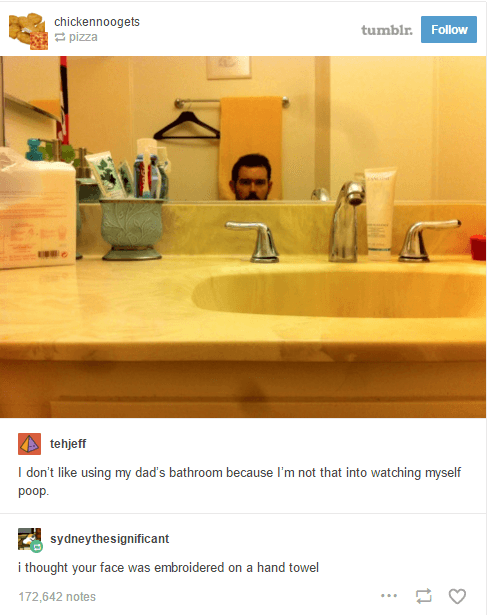 53. Sun gets tired like the rest of us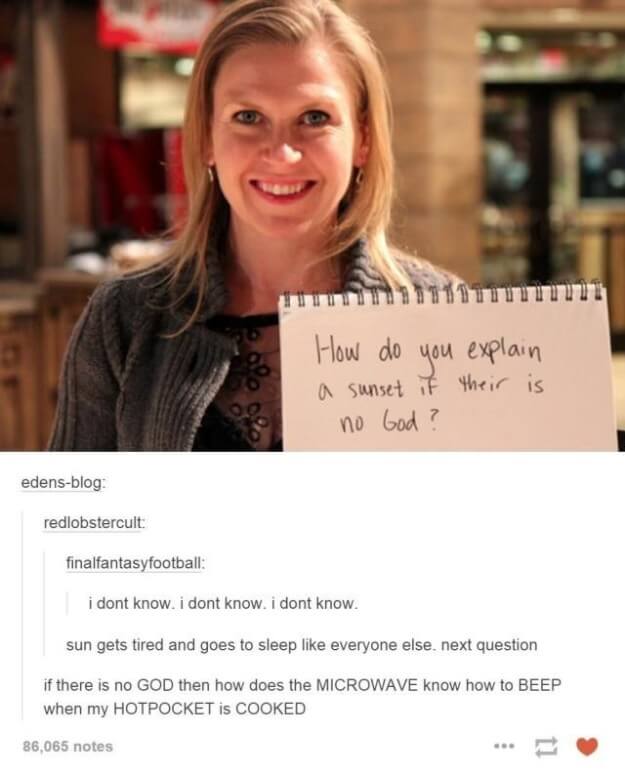 54. How to draw a sheep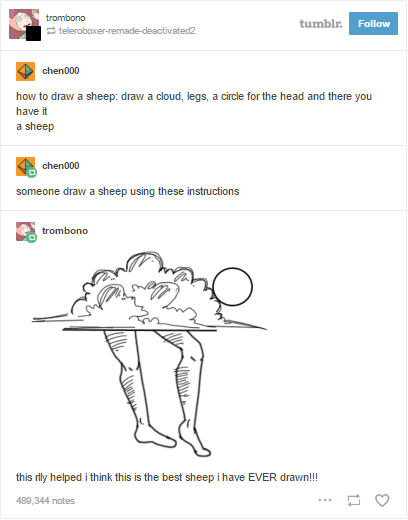 55. This came with the paper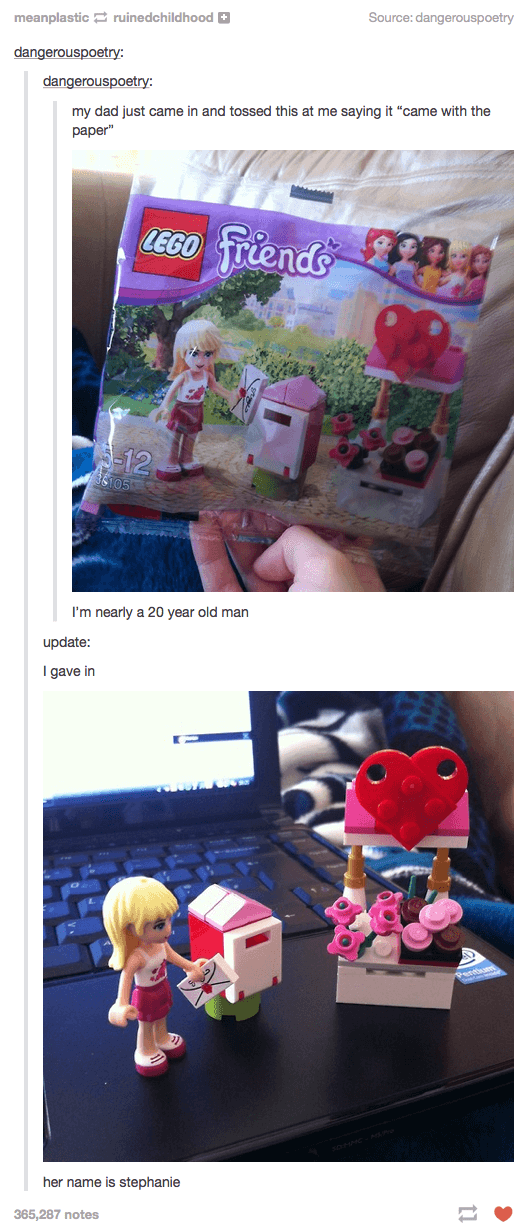 56. Funny PASTA sign!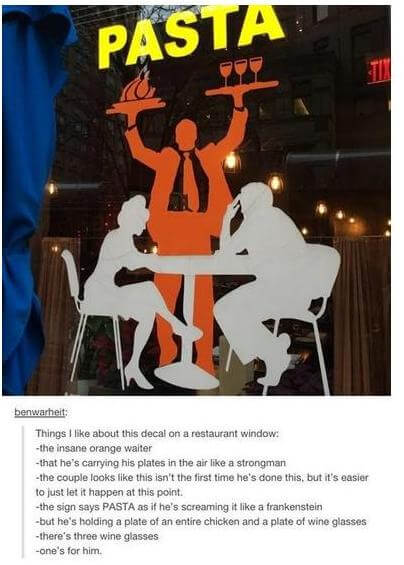 57. Shredding on a whole new level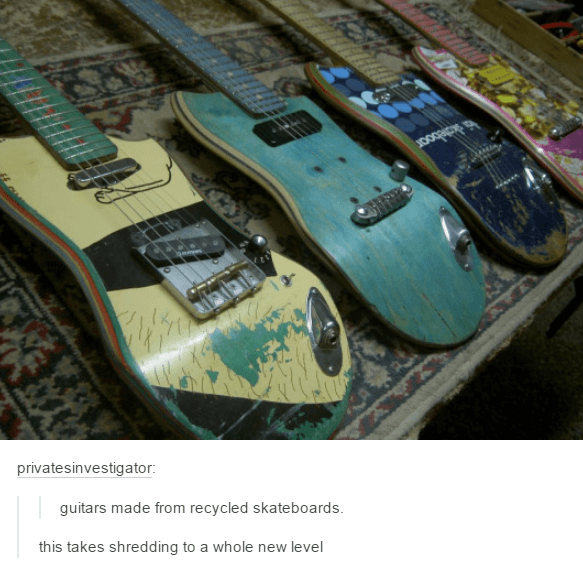 58. Which face?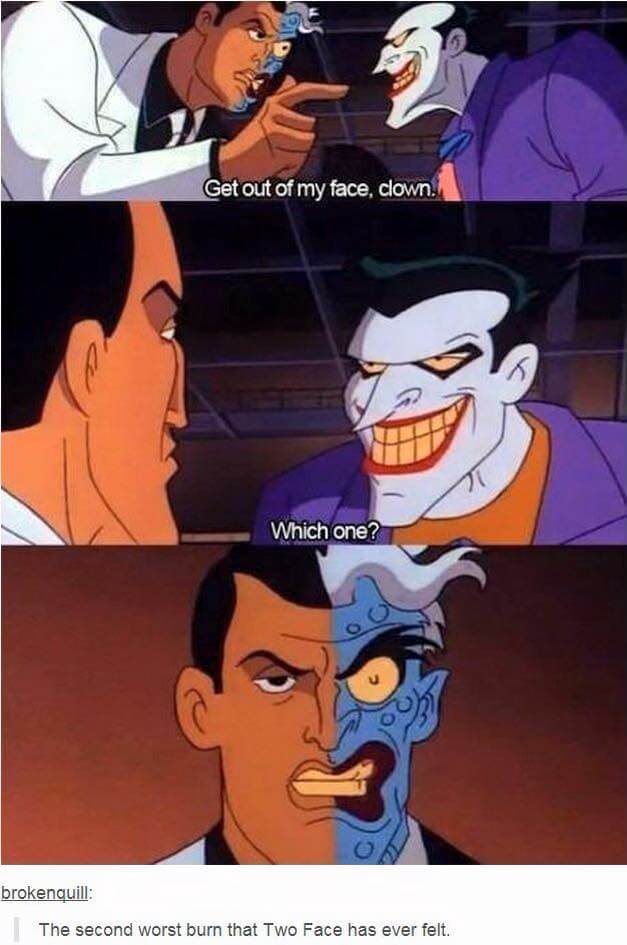 Sharing these best Tumblr posts is your duty as an internet jockey. Just kidding but it won't hurt