Oh, I love when stuff like this pops up on the internet. This time it's the funny describe your sex life with a movie title series. These kinds of challenges tend to bring everyone on the internet together for a good laugh. The "Describe your sex life using only a movie title." shows that the results are hilarious.
Some of these movie titles will make you cringe. Some will make you go "aww, you poor thing" and some will make you laugh out loud. This is a great way for people to bare their souls on the internet without any uncomfortable conversation. People can laugh at your situation without actually laugh at you.
I've seen this challenge done on facebook so many times. I don't think it's possible for it to ever die. But should it? Because I think it's a classic that will live on forever and ever.
I don't even know what movie I would choose to describe my own sex life and I wouldn't share that with my readers anyway. I'm sorry to disappoint, but I value my dignity.
What is the movie titles to describe your love life all about
It's a popular meme where users online look for movie titles to describe their own sex life. In a fun and humor way. A few winners are titles like:
The Hand
Frozen
Midnight Special
and more…
Movie titles to describe your love life list
Take a look at some of the hilarious movie title responses and tell us in the comments what movie title best describes your sex life.
Describe your sex life with a movie title #1 – The Hand!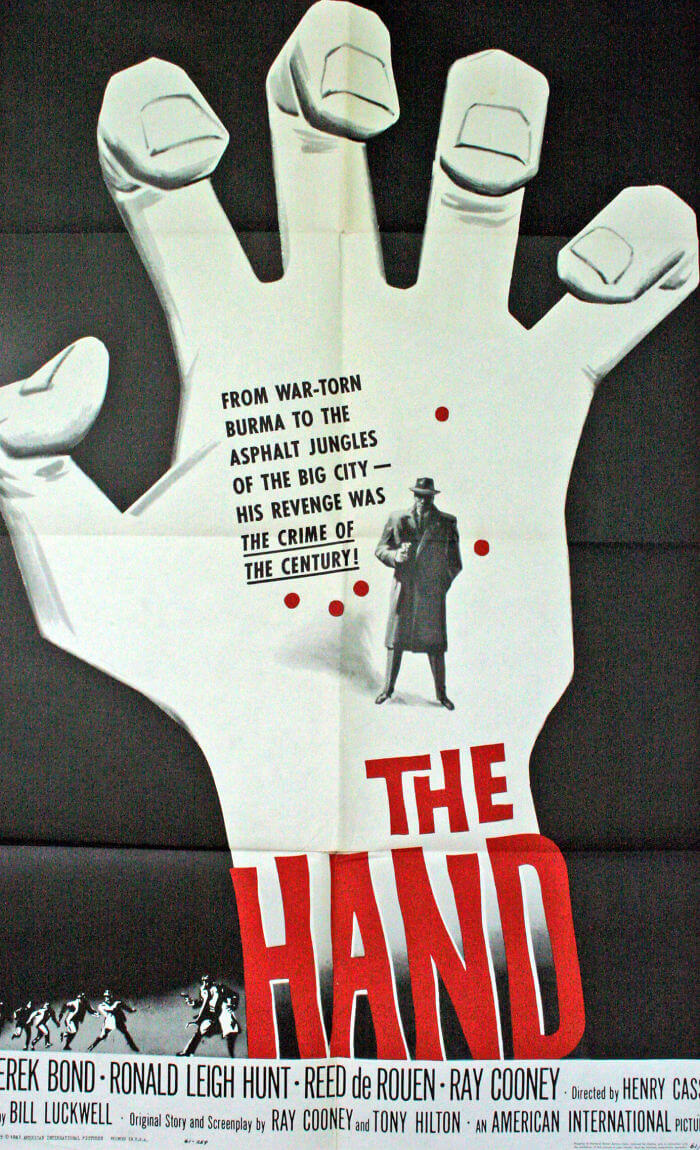 #2 Gone in 60 seconds – Poor little wife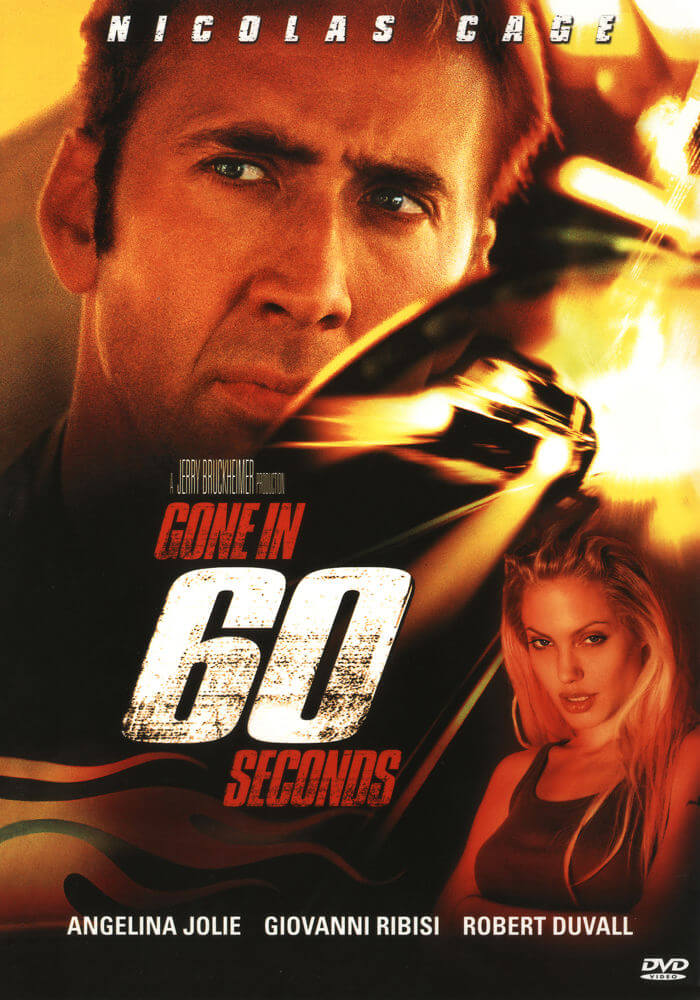 #3 The forty year old virgin – Yup, sucks to be you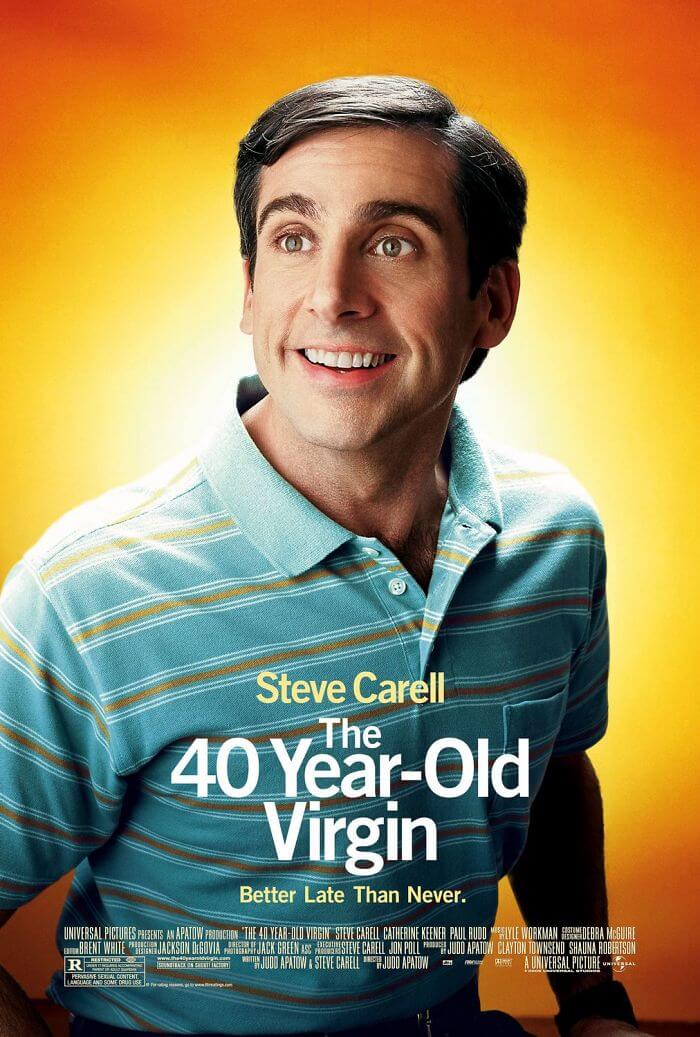 #4 Extremely loud and incredibly close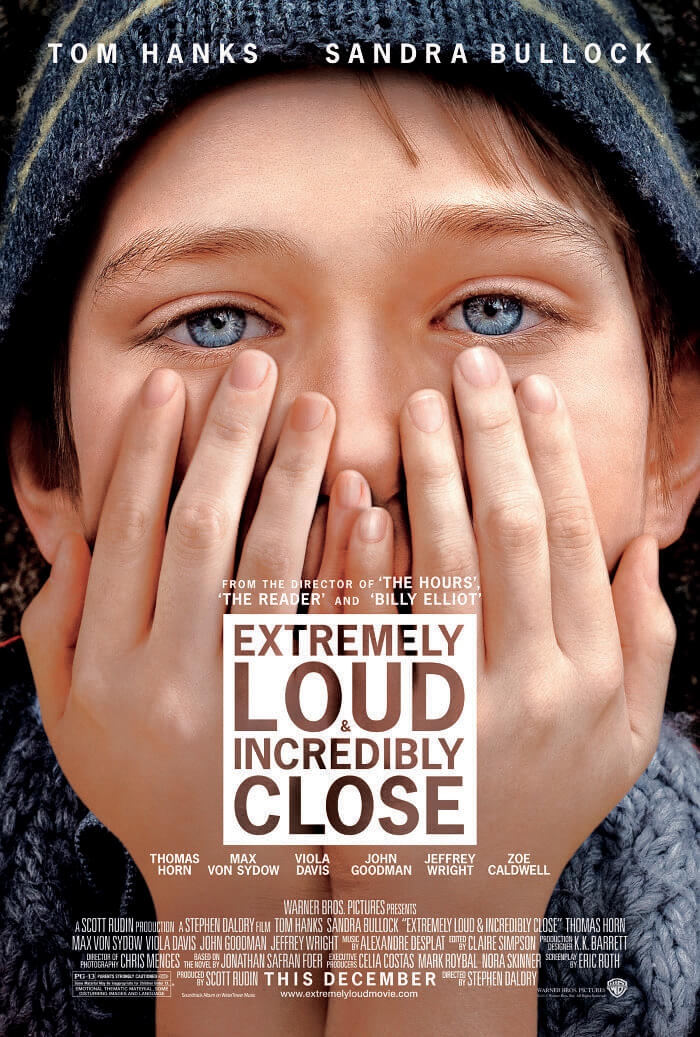 #5 Home Alone – AKA, no sex life here to describe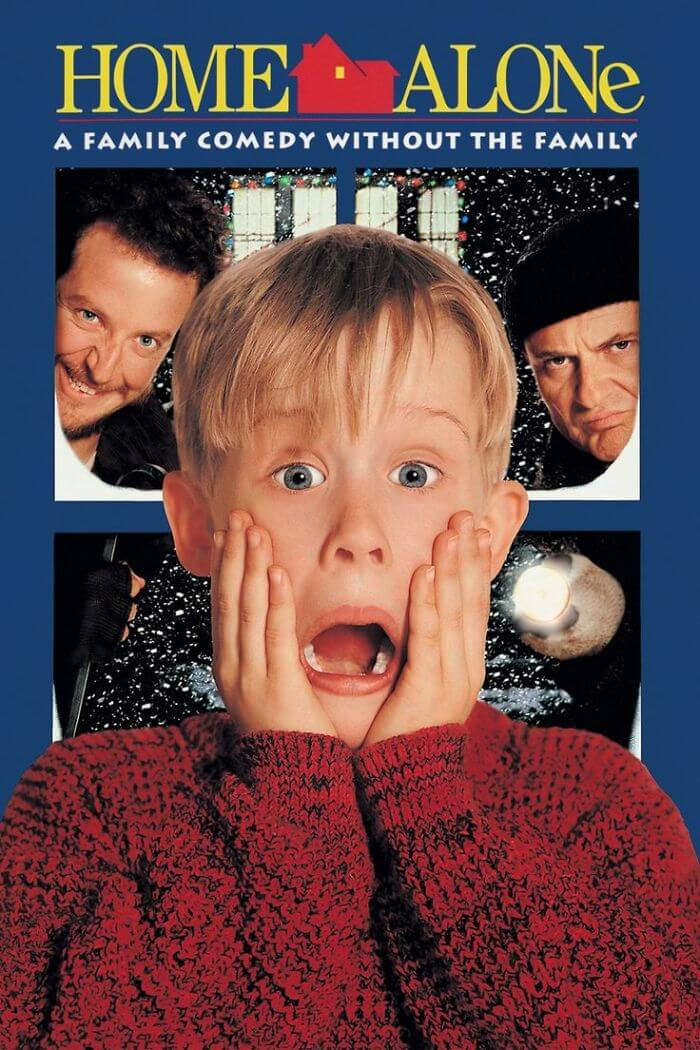 #6 Les Miserables – Honestly the faces on the movie title says it all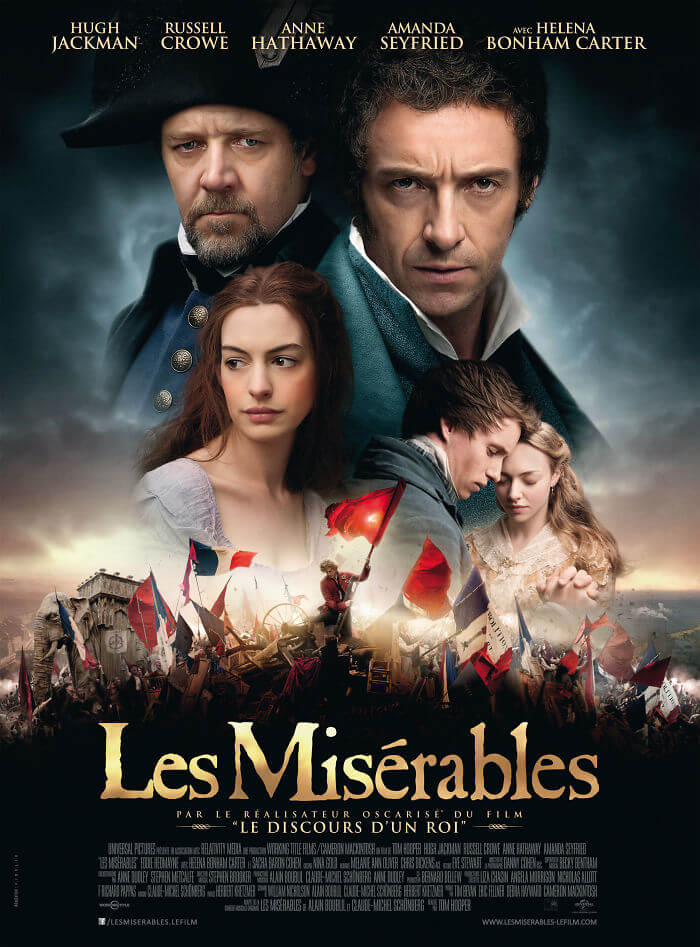 #7 5 Centimeters per second – oh lord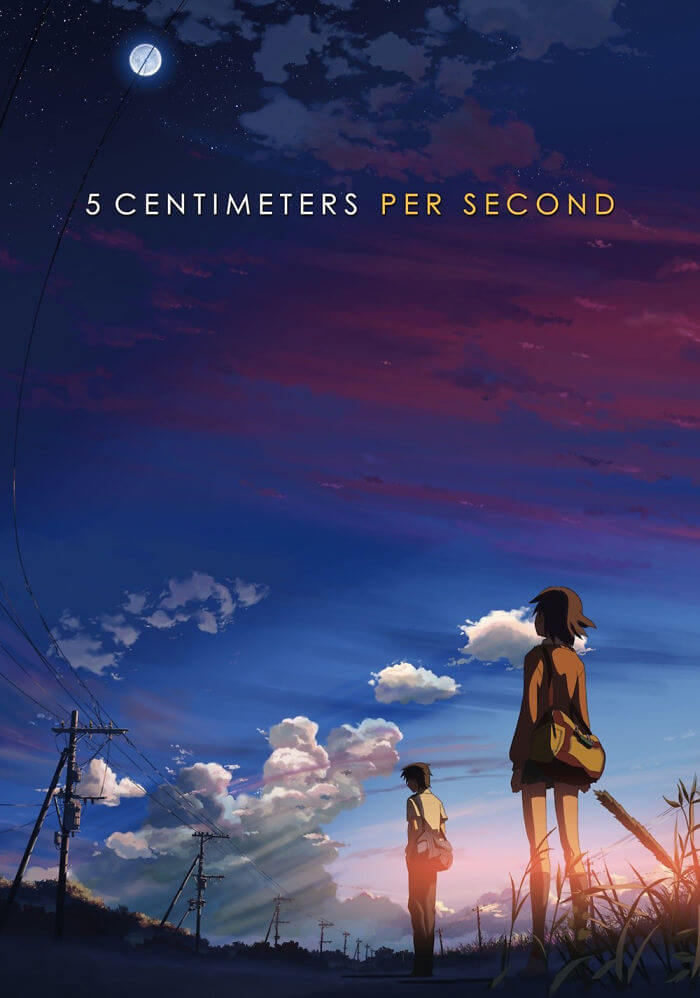 #8 While you were sleeping – umm..should we call someone? The Police maybe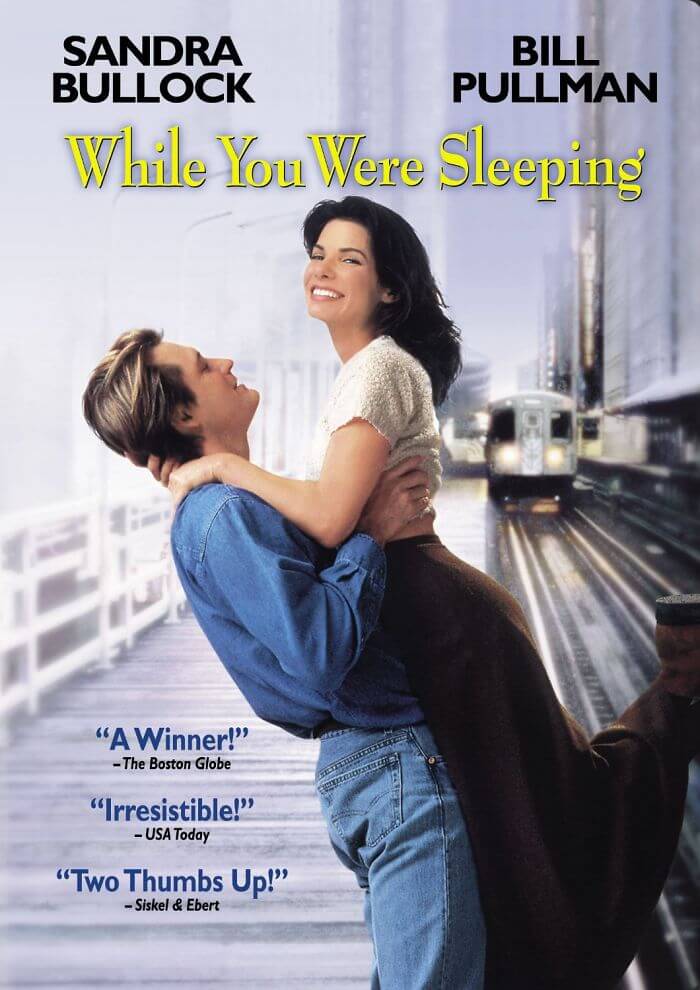 #9 12 years a slave – this is a hardcore one right?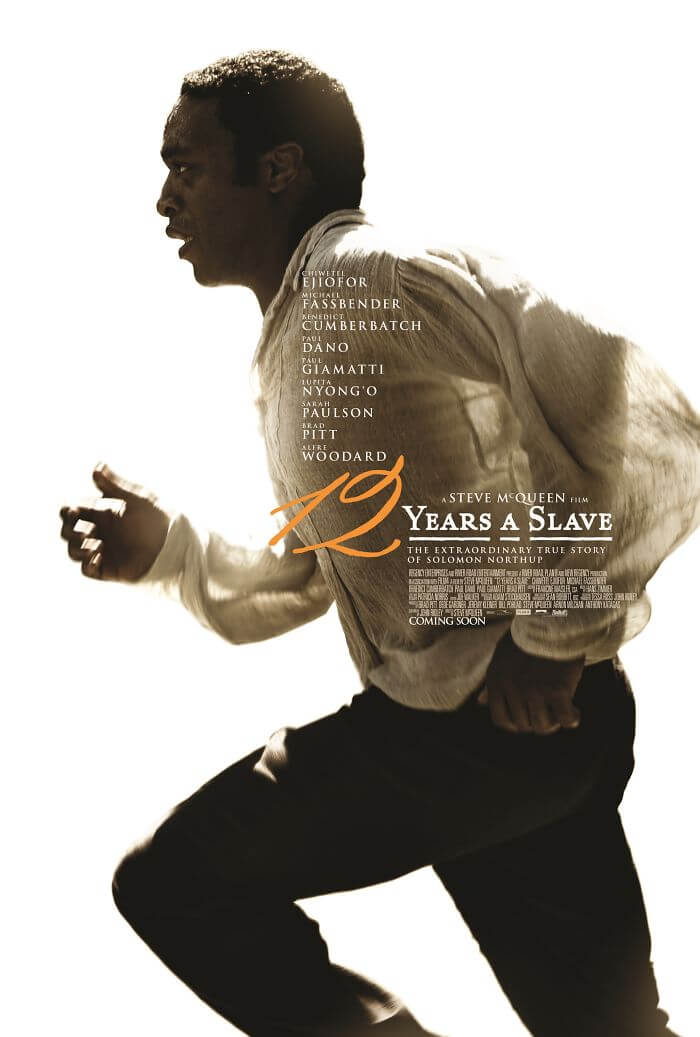 #10 Fast and Furious – sorry for you dude, or gal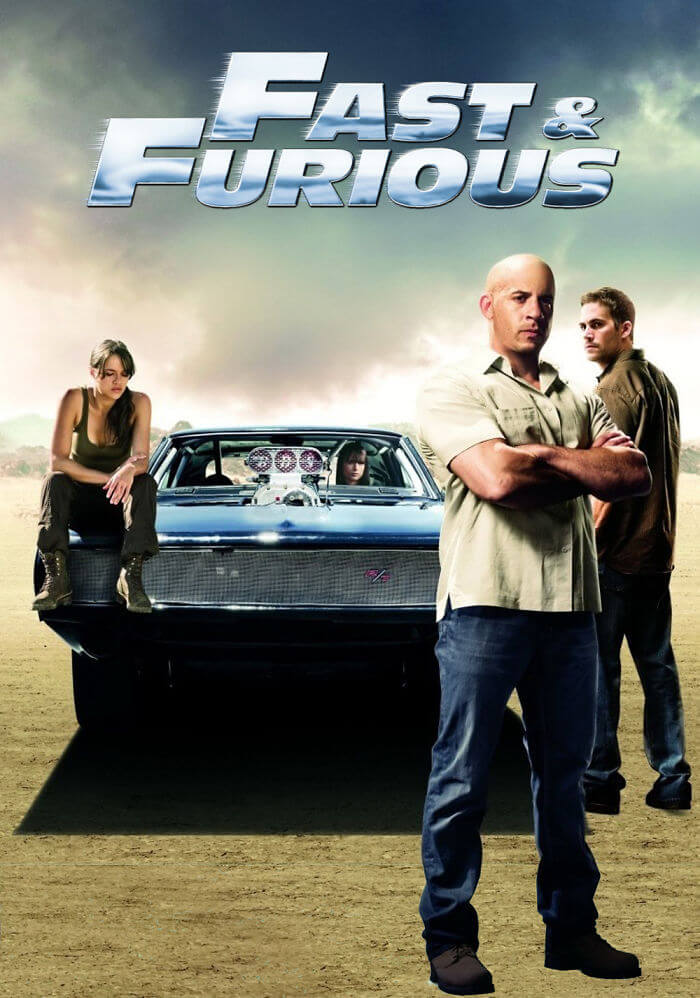 #11 A hero will rise – Sausage party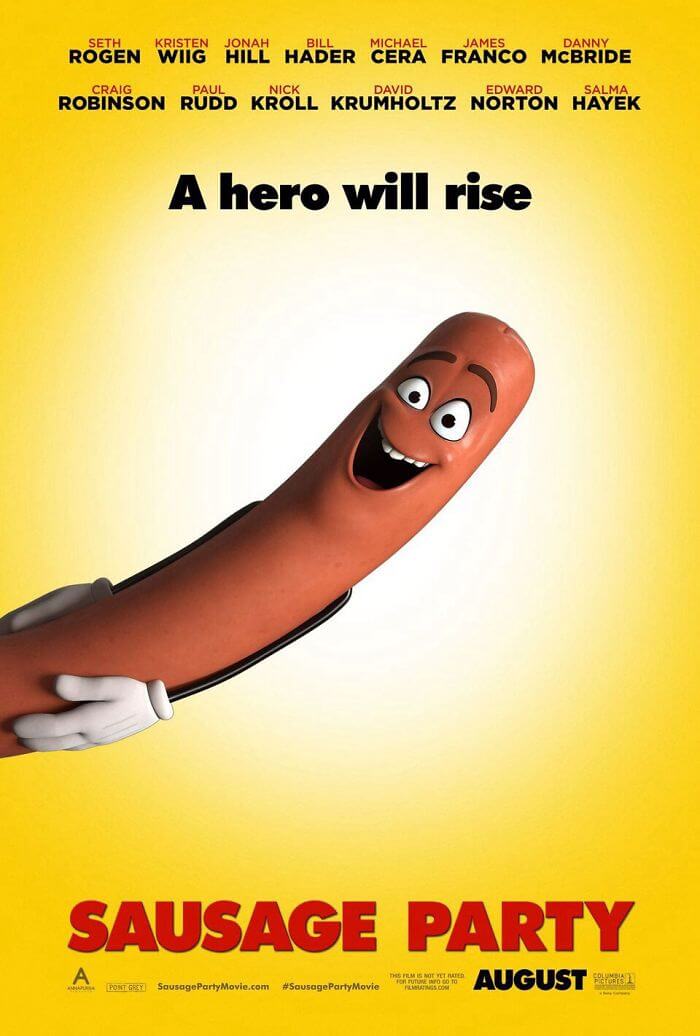 #12 How to train your dragon – I think this is my favorite describe your sex life with a movie title picture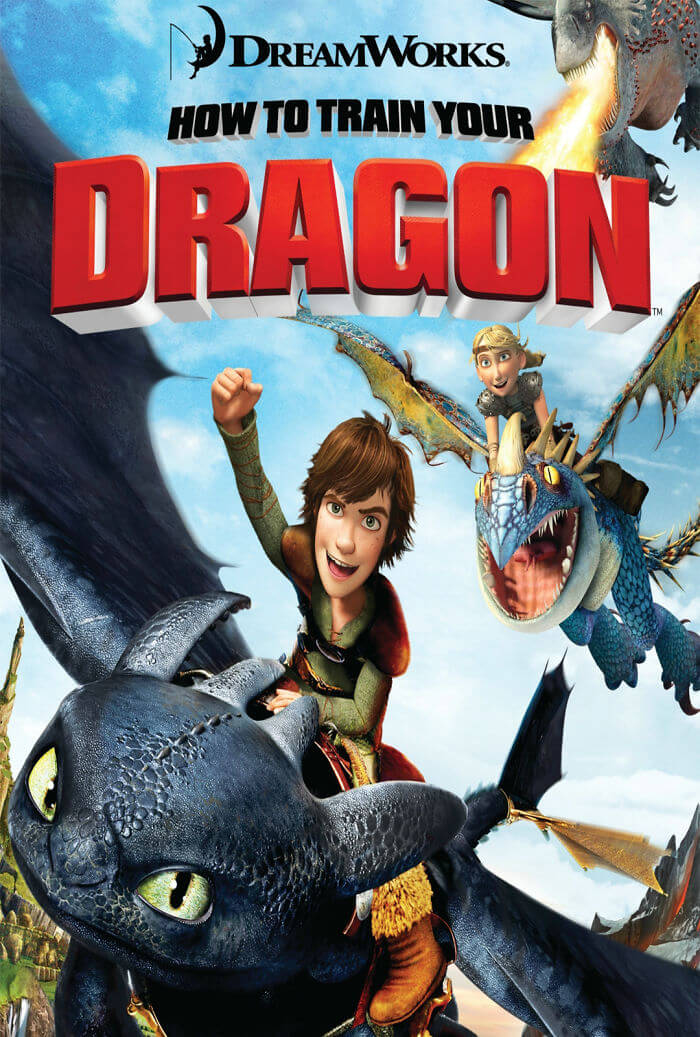 #13 Frozen. A subtle hint here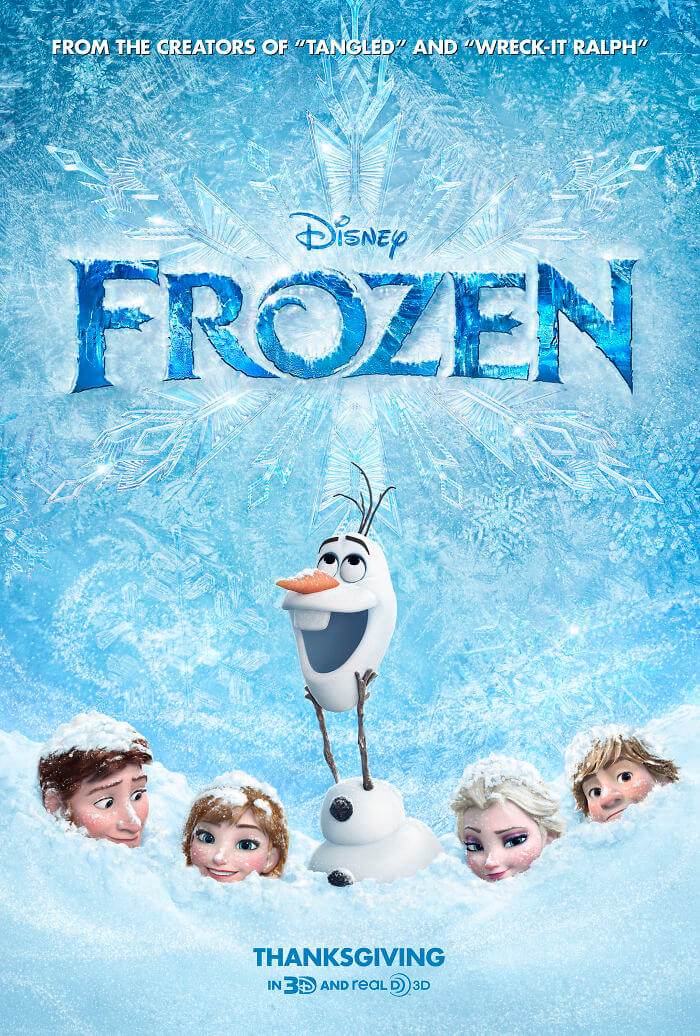 #14 Scream – In a good way I hope!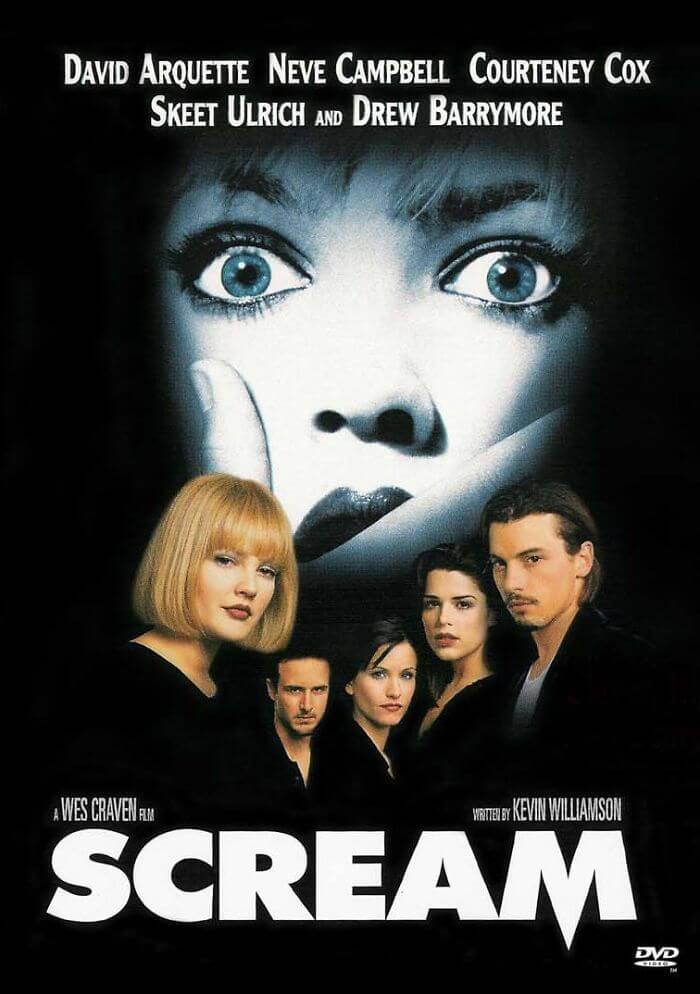 15. 127 hours – oh my – marry me
16. Gone Girl – before or after the sex part?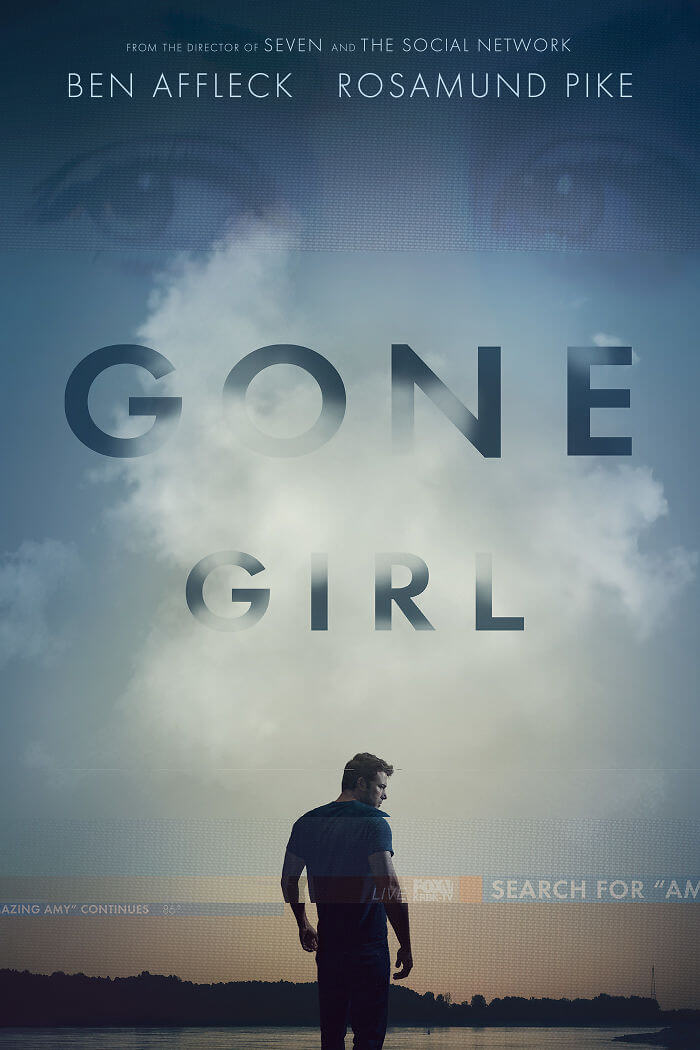 17. Choke, says a lot with only one word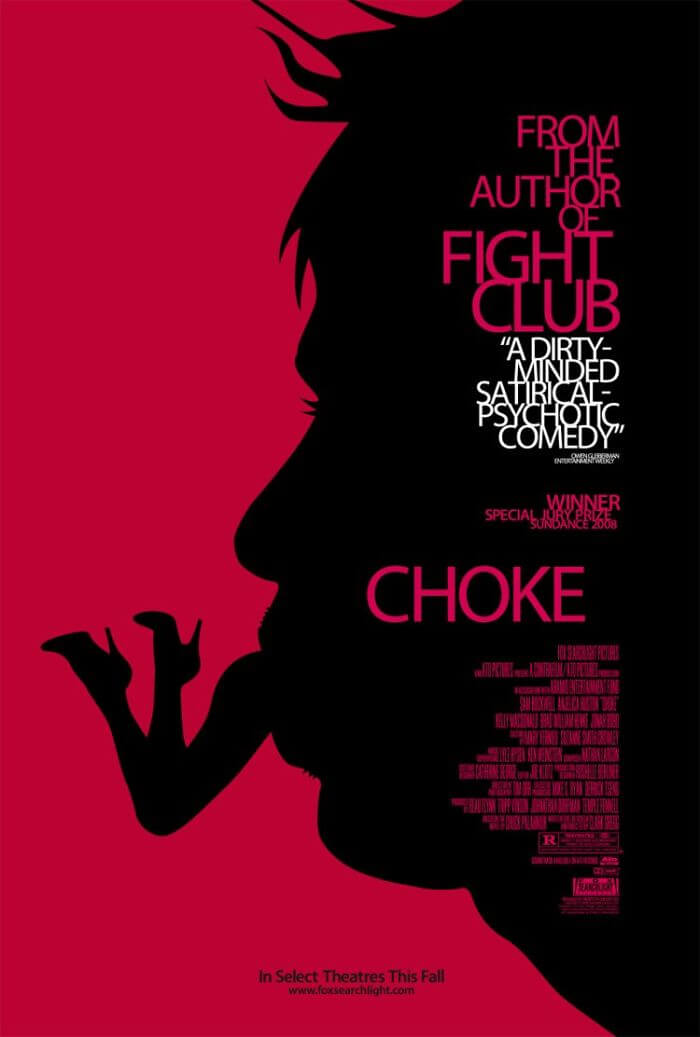 18. Midnight special, oh it's special alright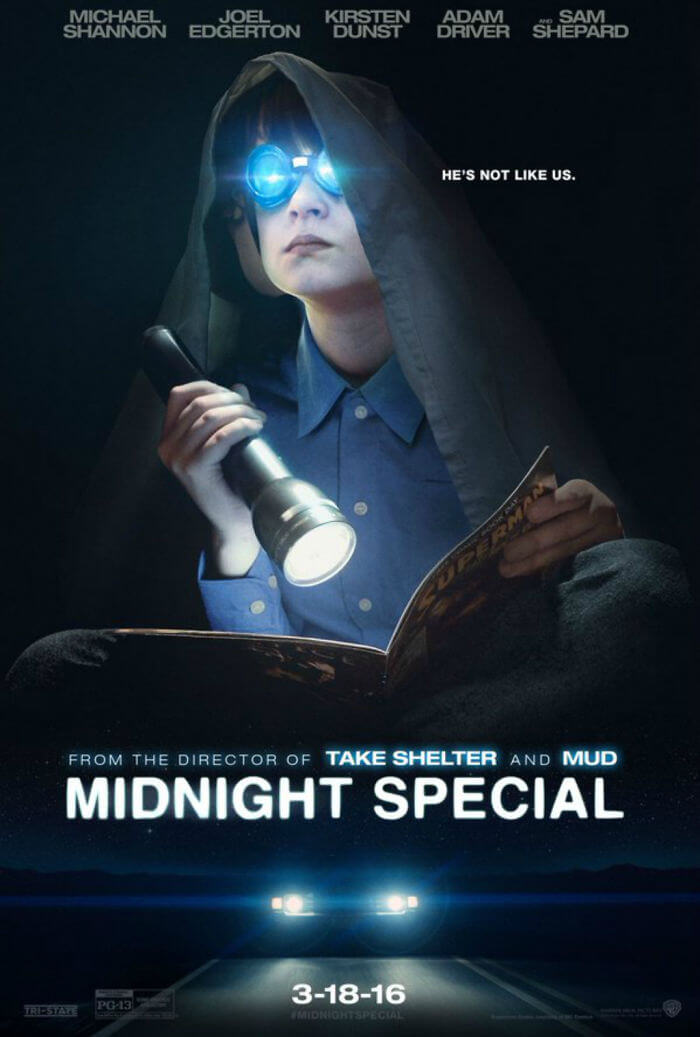 19. It might get loud. I hope it does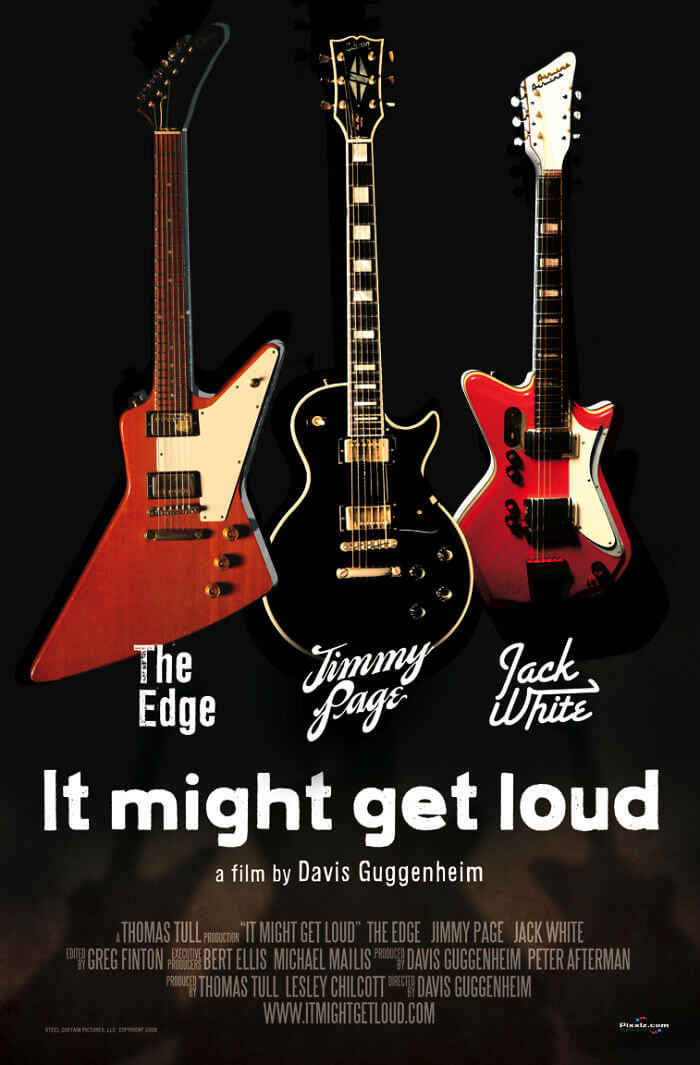 .20 Die Hard – go big or go home I guess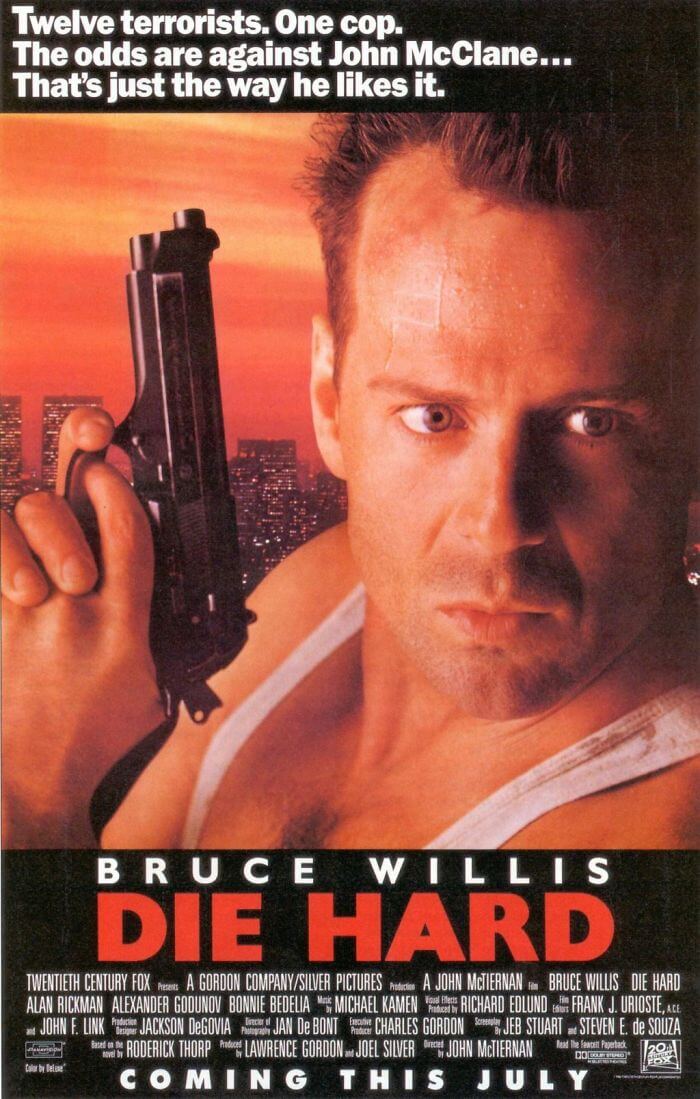 21. The Green Mile – didn't get this one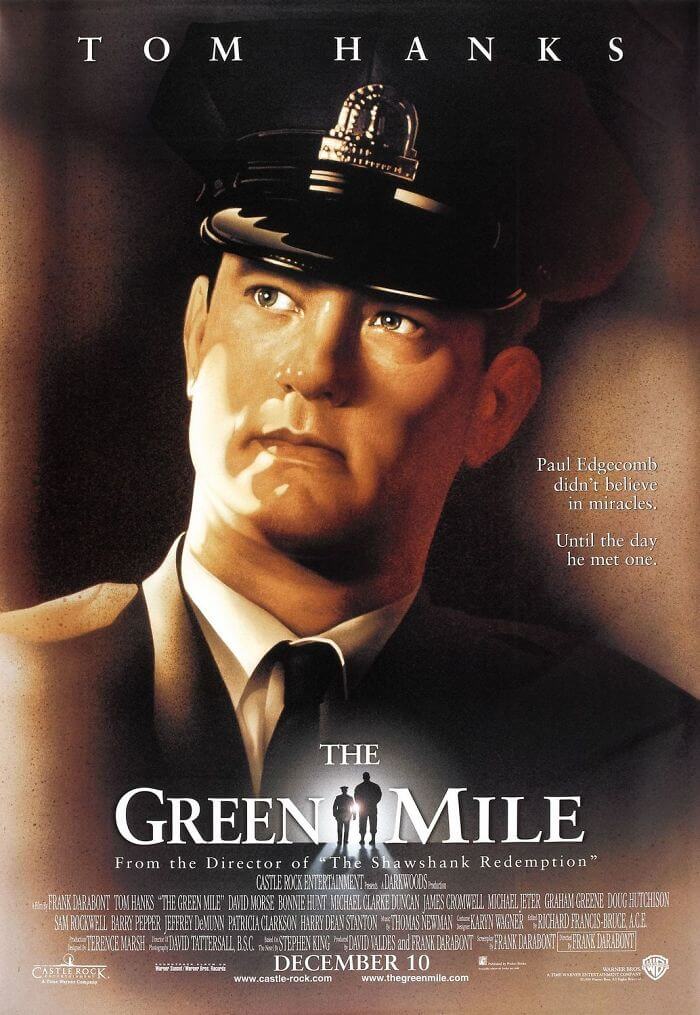 22. Lost – a lot of men are lost when it comes to sex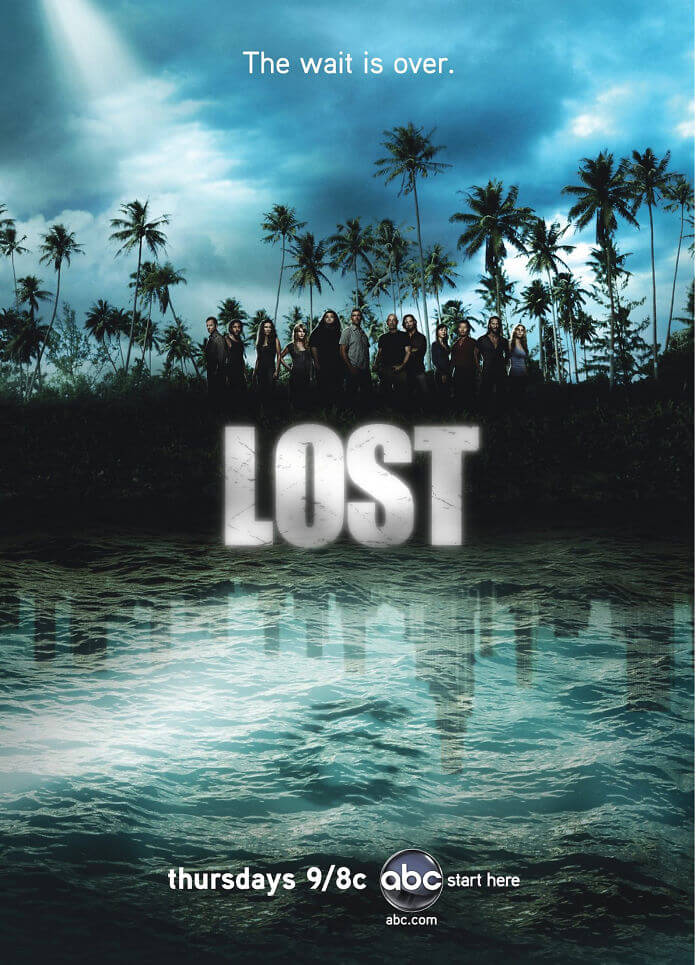 23. Dirty Harry – i'm feeling lucky yes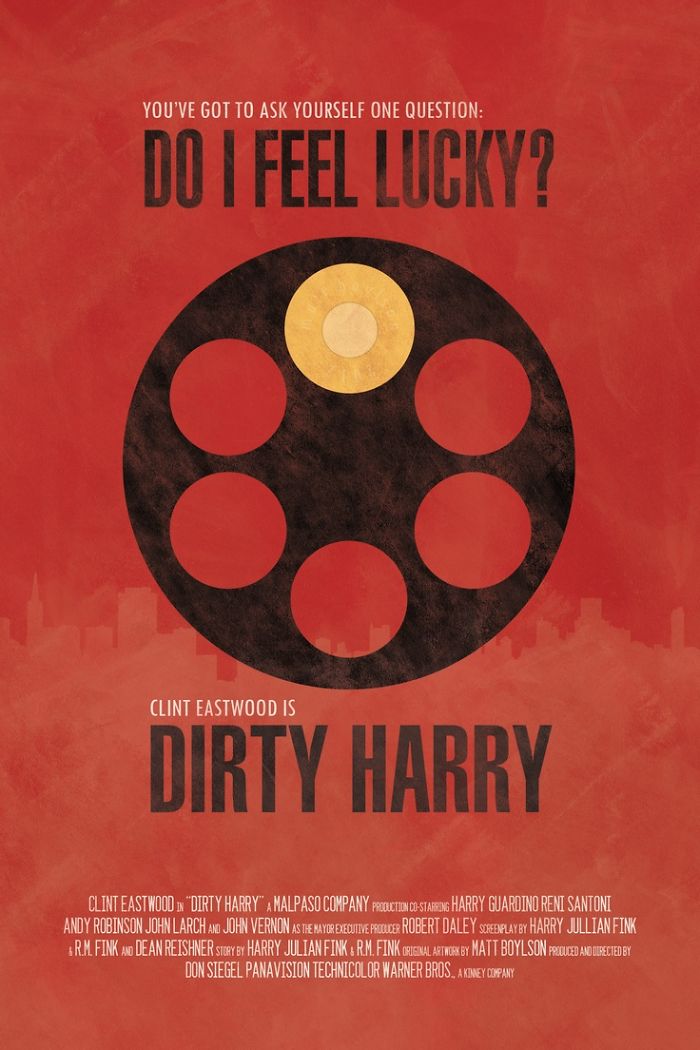 24. Inside out. Oh yes!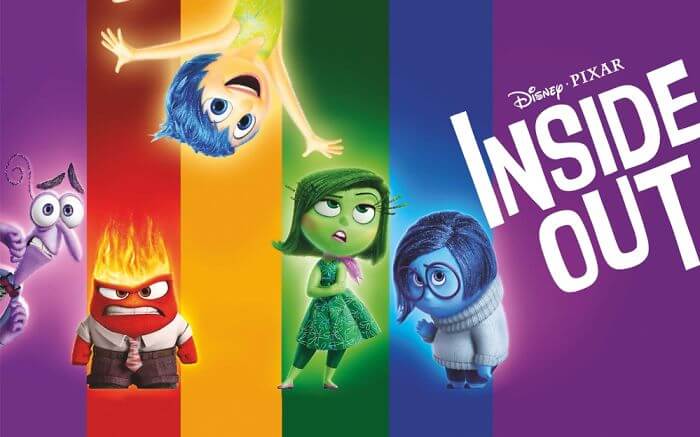 25. Tickled – YES PLEASE!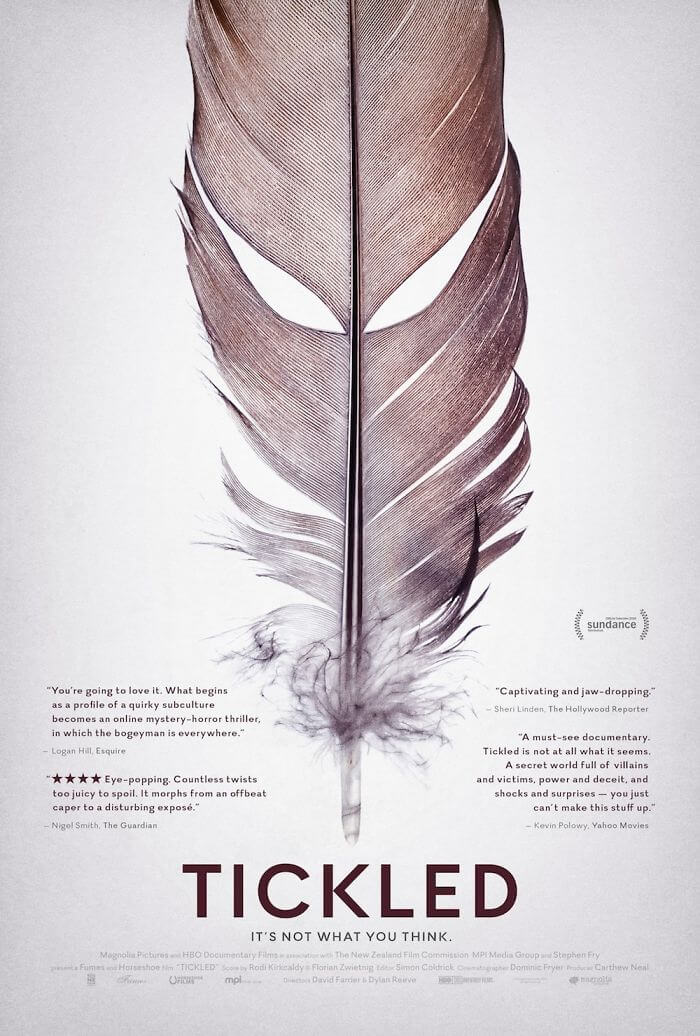 26. Girl, Interrupted – every time!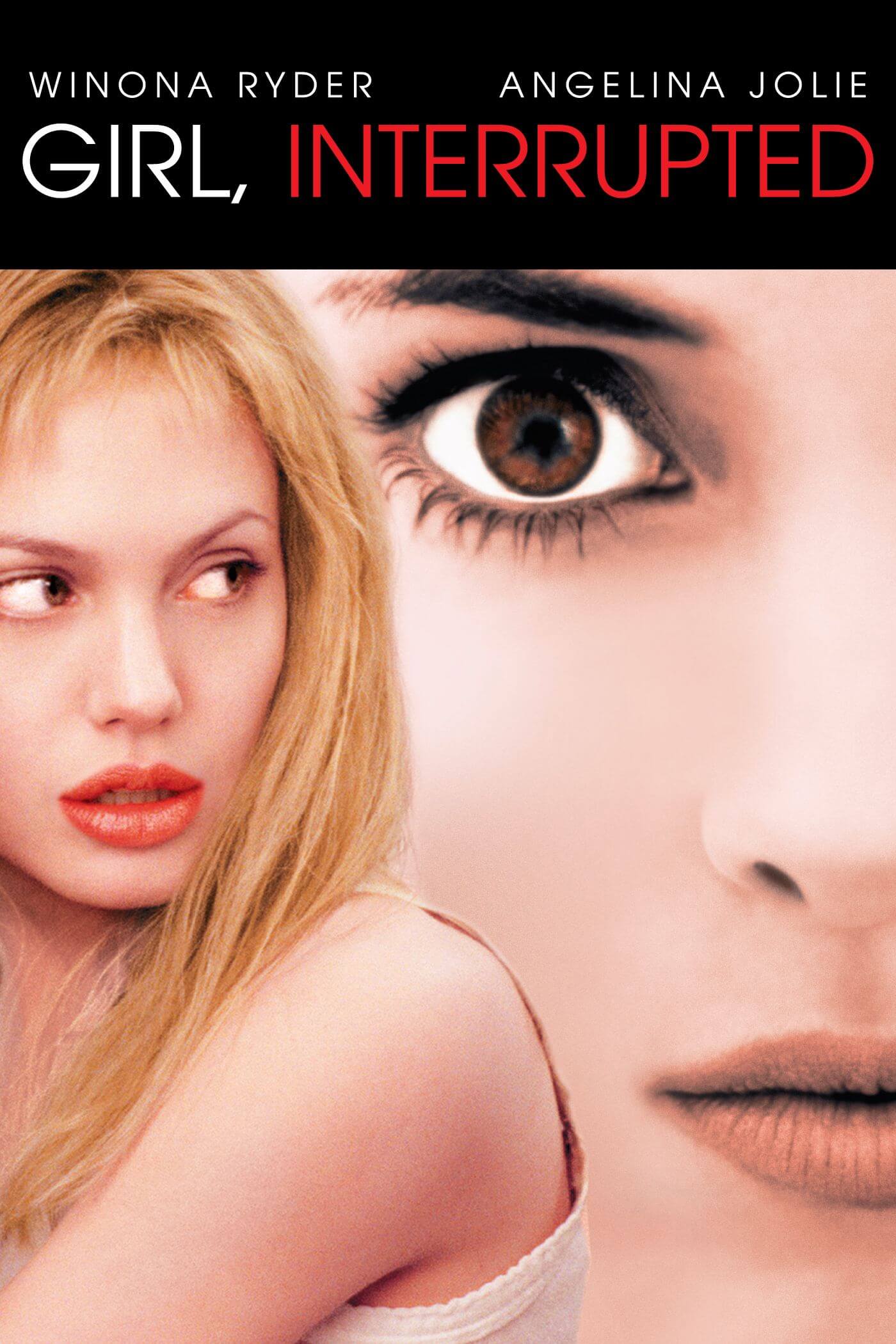 27. Toy Story – Yes, many many toy stories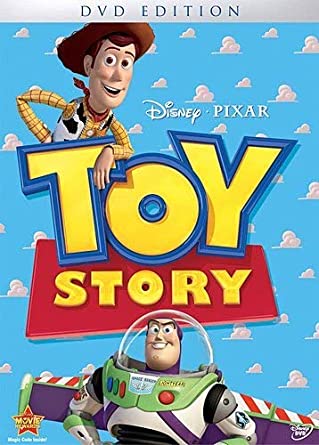 28. Free Willy – Let me go free please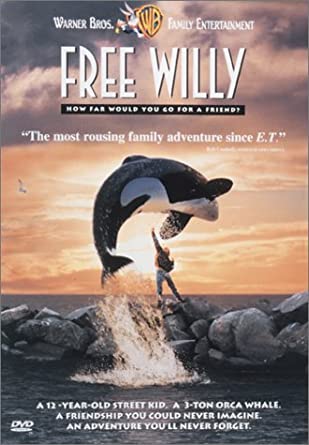 29. The 400 Blows – WHAT?!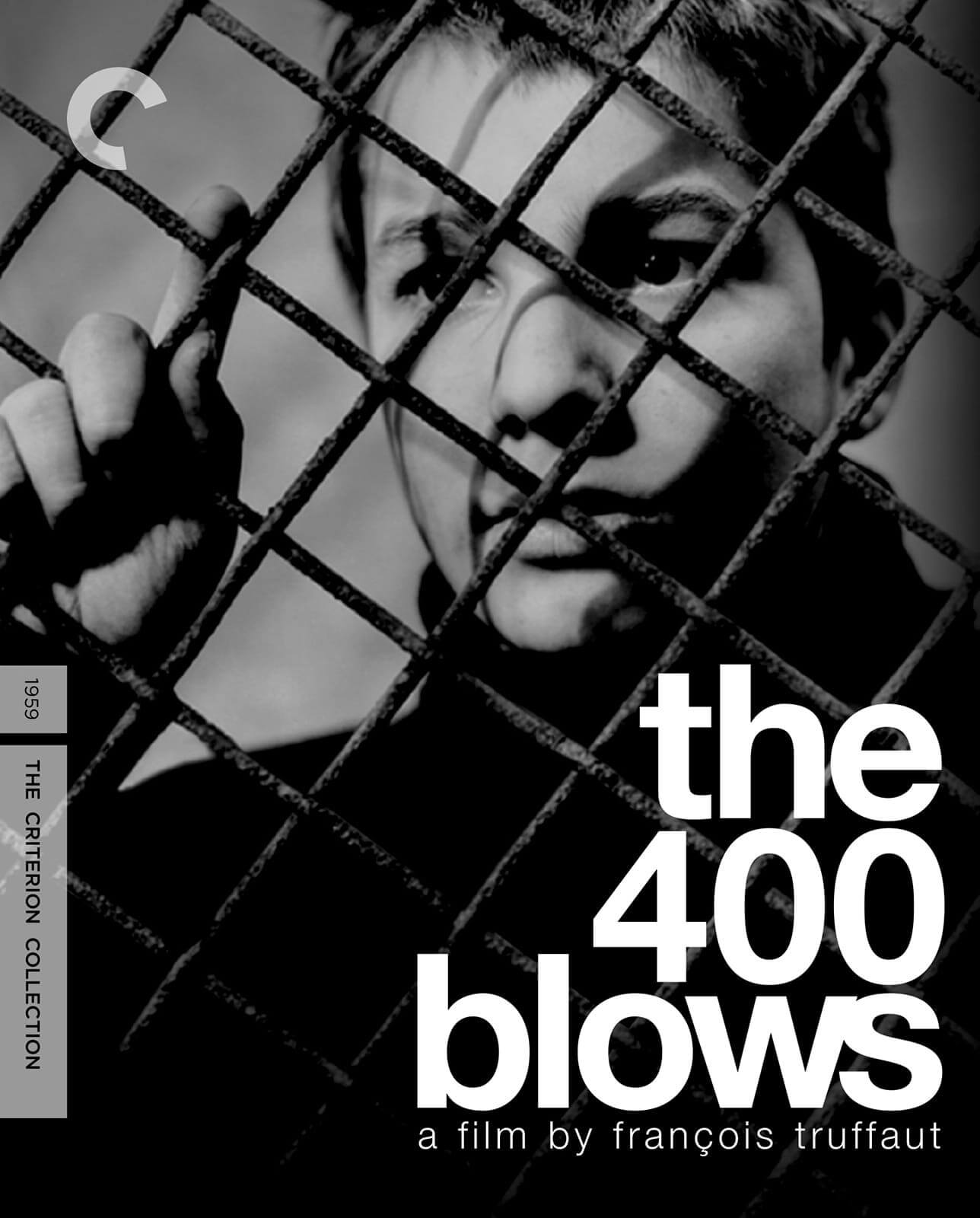 30. No Country For Old Men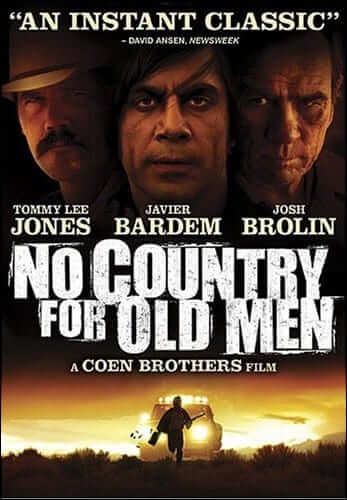 31. Knocked Up – Seriously?! NOO!!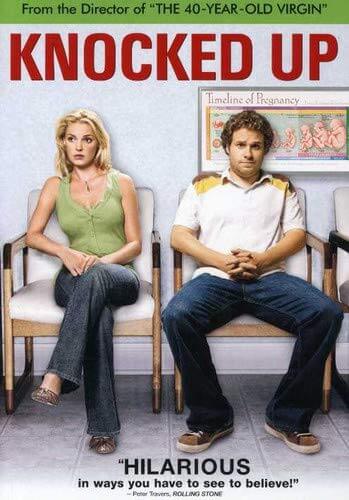 32. Freaky Friday – Everyday of my life is freaky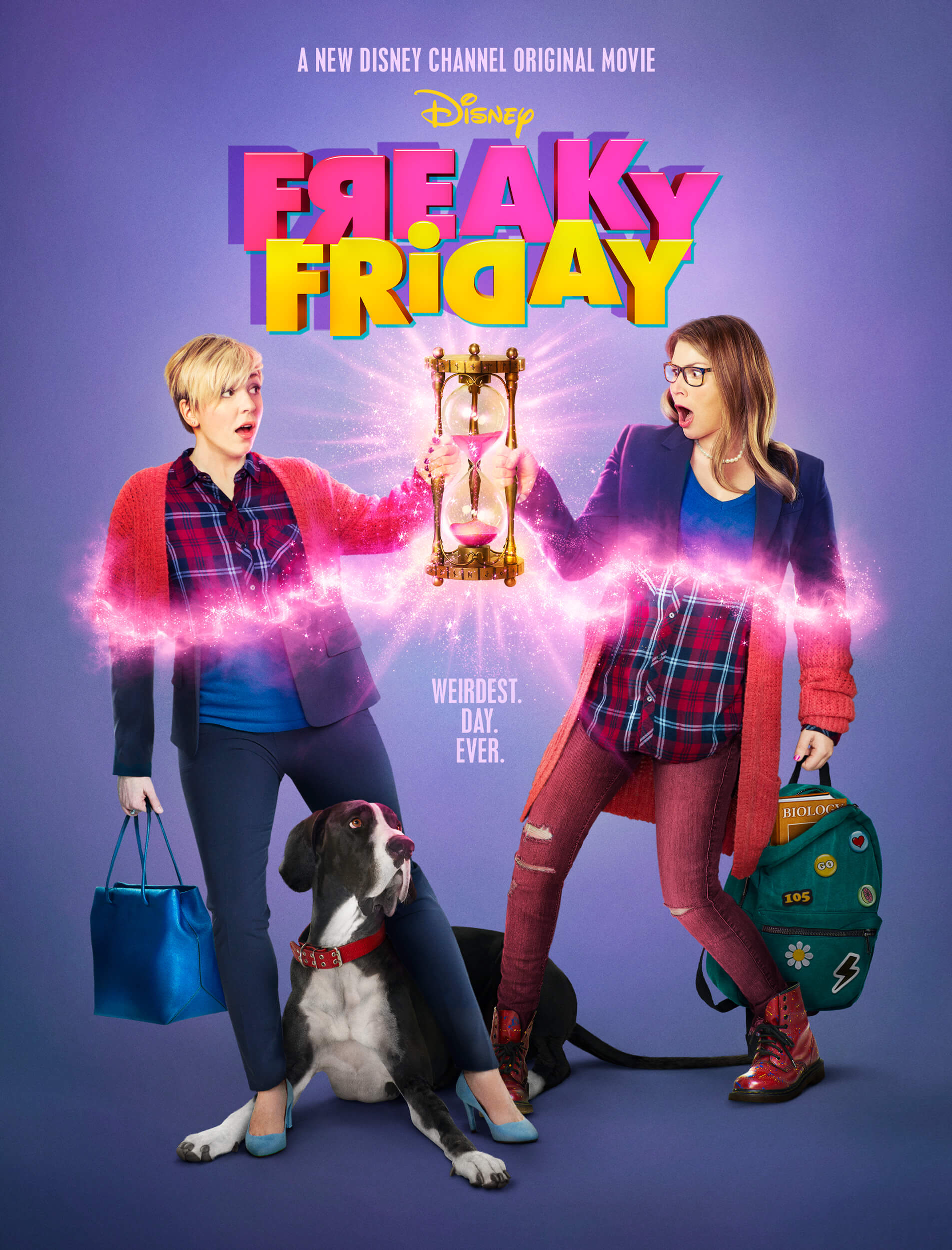 33. UP. Simple. Powerful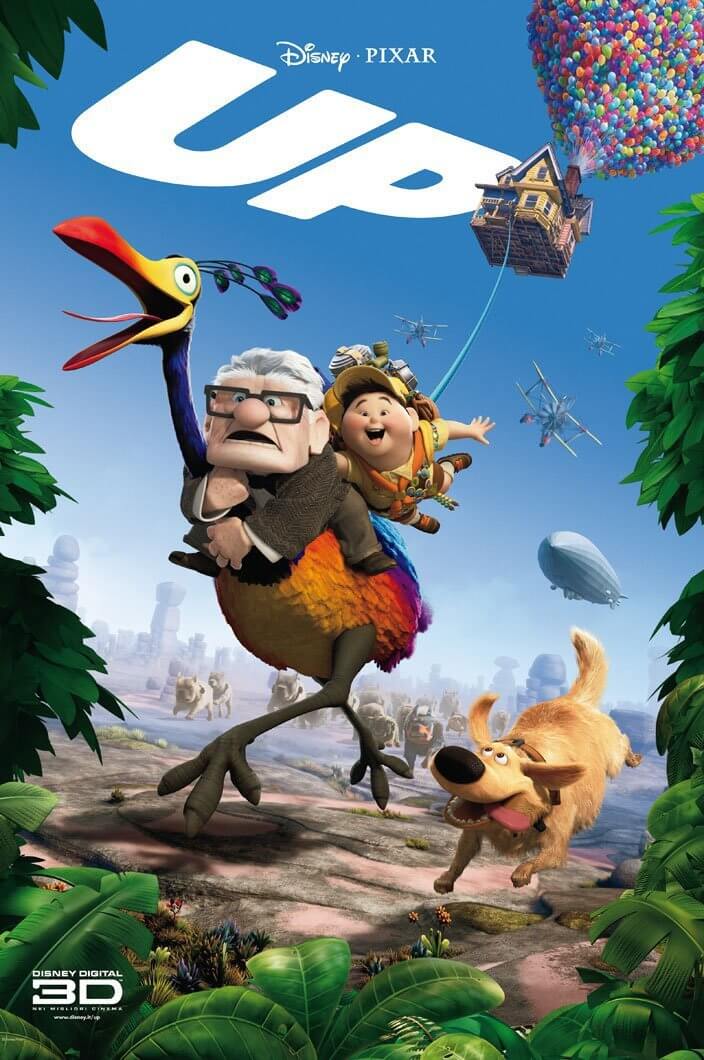 34. Harry Potter And The Chamber Of Secrets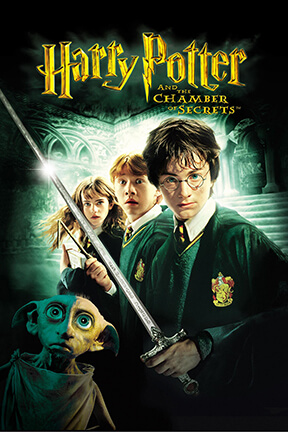 35. A Series Of Unfortunate Events. Tell me about it :\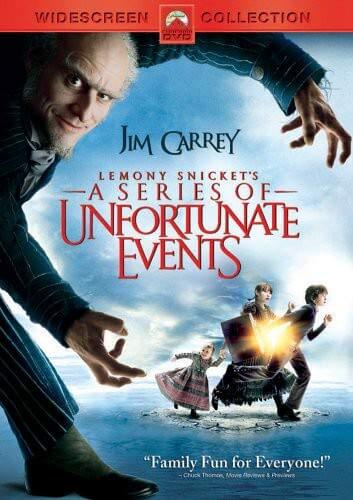 36. Deep Impact – YESSSSSSS!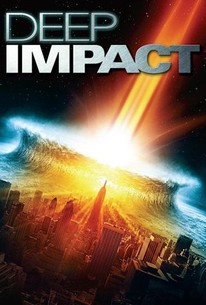 37. There Will Be Blood – Umm….OK?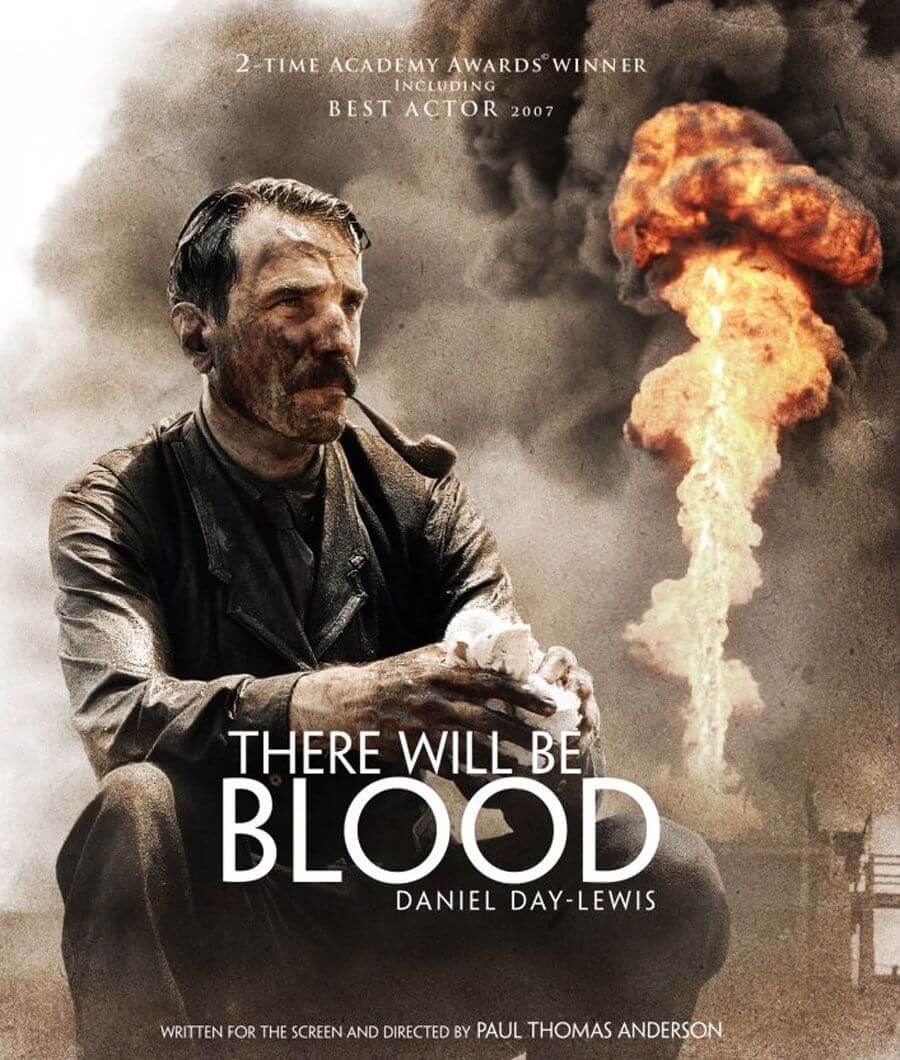 38. The Man With The Iron Fists – Sounds Freaky and i like it!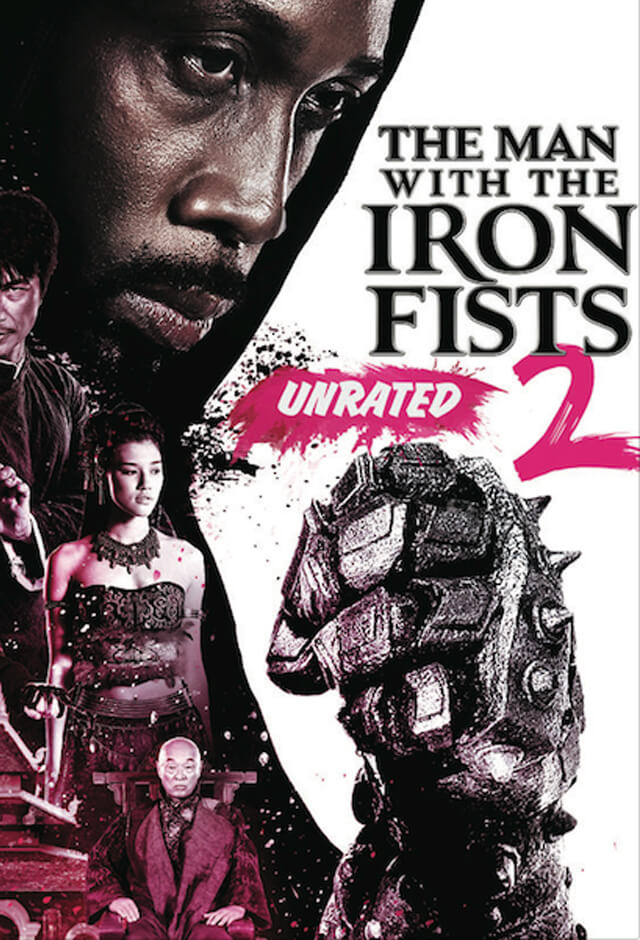 39. The Dark Knight Rises – Oh yeah there's something rising alright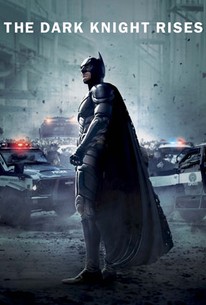 40. Speed – Please don't. Take your time honey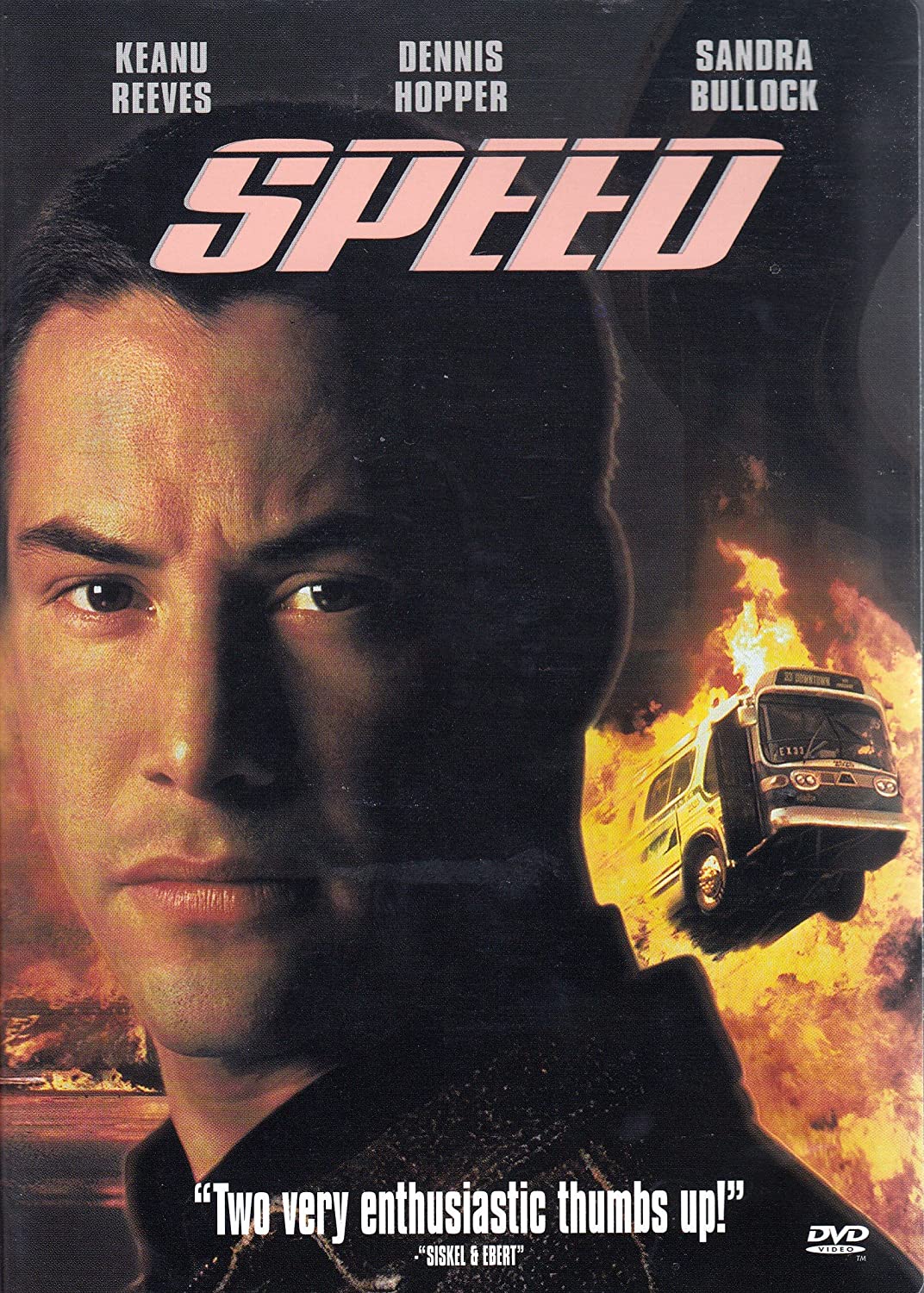 41. Are We There Yet? – I would like to know also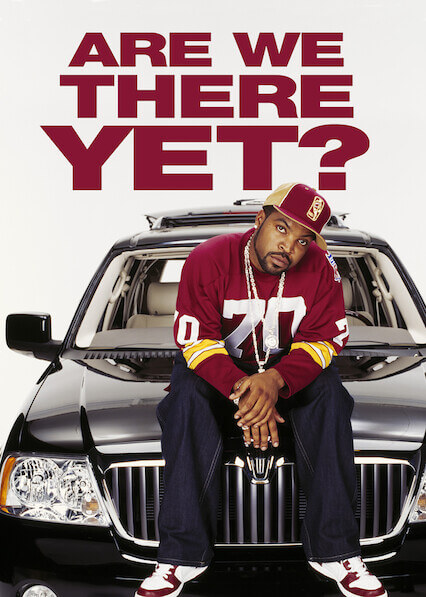 42. Great Expectations – sometimes leads to disappointment. This was the last describe your sex life with a movie title pic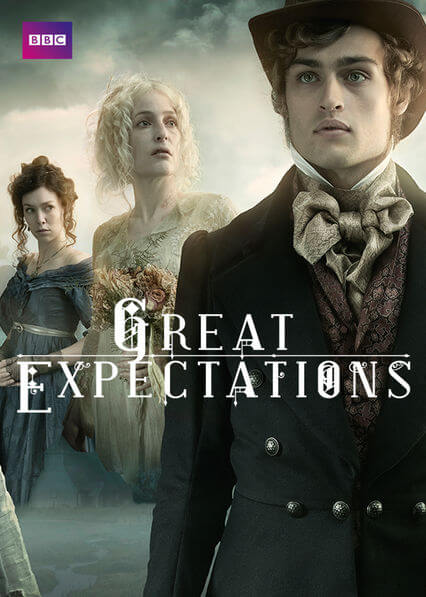 Don't forget to share these hilarious describe your sex life with a movie title with your friends