We must warn you at the beginning of this article on these possible effects: your inner child might get loud, and it might be screaming I wanna, I wanna, I wannaaaaa…! once you get through this amazing tree houses gallery. And that is totally reasonable because we all dreamed in the childhood about treehouses, some of us were lucky to have one, but a very few was so lucky to play in treehouses like these. They are dreamlike! Totally astonishing and breathtaking, waking up the inner child in us.
Luckily, you don't need a time machine to allow yourself to play in a tree house like some of these. Architects and designers now offer some unbelievable treehouses and hotels for holidays. These have long outgrown the tradition wooden cabin concept, featuring multiple floors or even glass and mirror elements.
Would you like to spend a holiday in a some of these amazing tree houses? Of course, you would! Share with us which is your favorite among these amazing treehouses in the gallery below.
1: This amazing tree house looks more like a normal house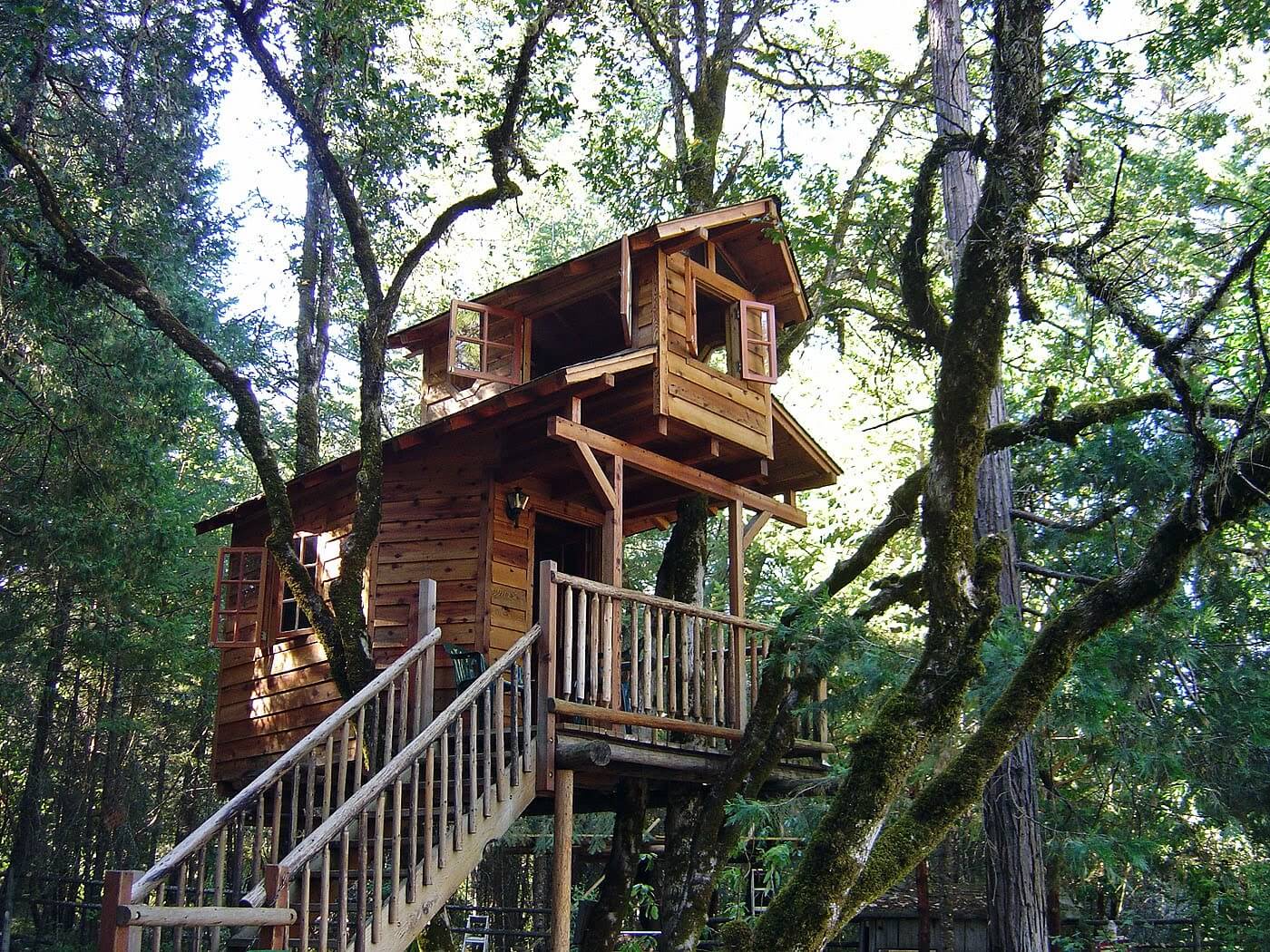 2: The old between two trees homes, looks cool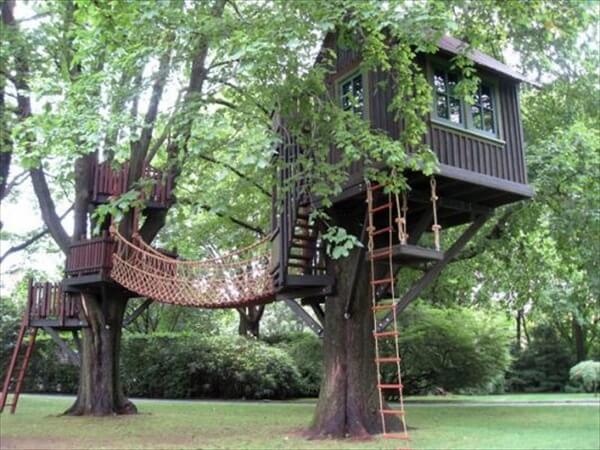 3: Seriously, who designed this? I want to hire him to do my house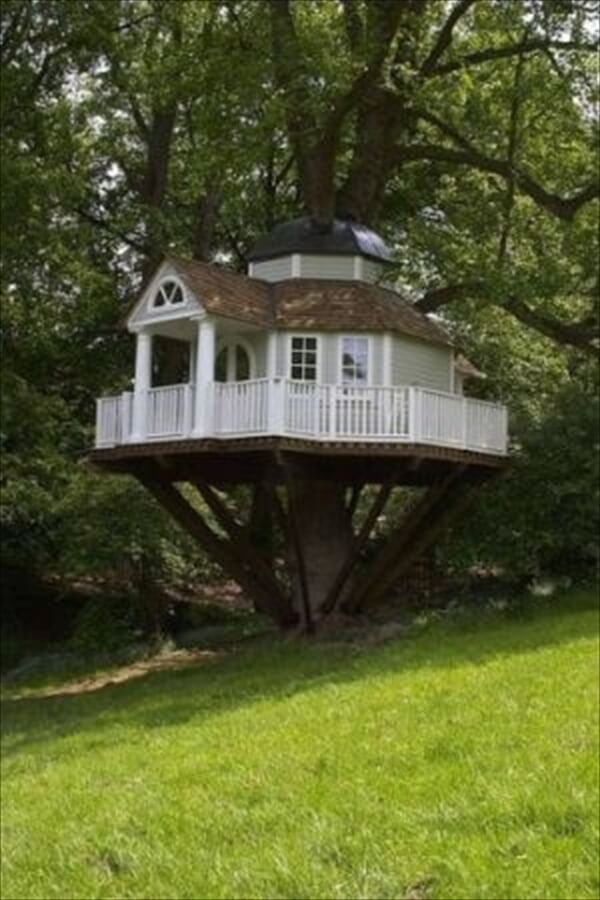 4: This is an amazing design for a futuristic tree house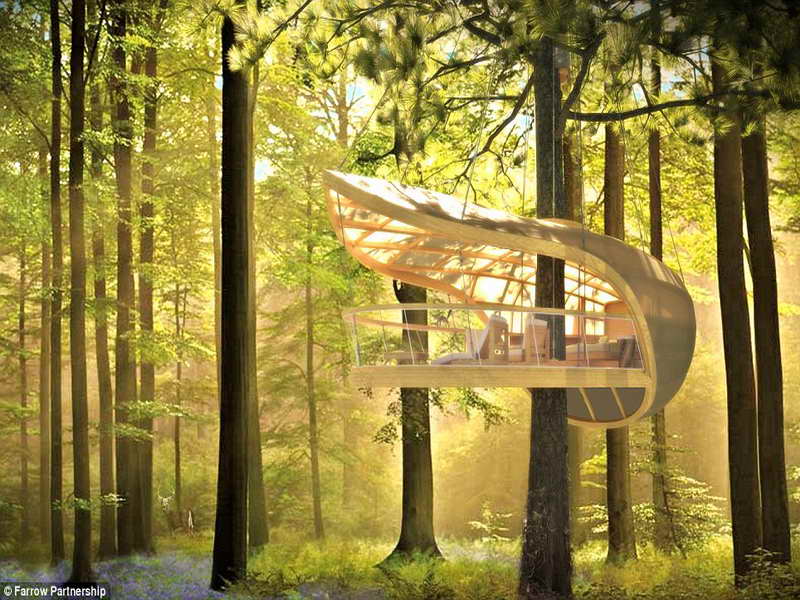 5: One of the best looking houses in this amazing tree houses list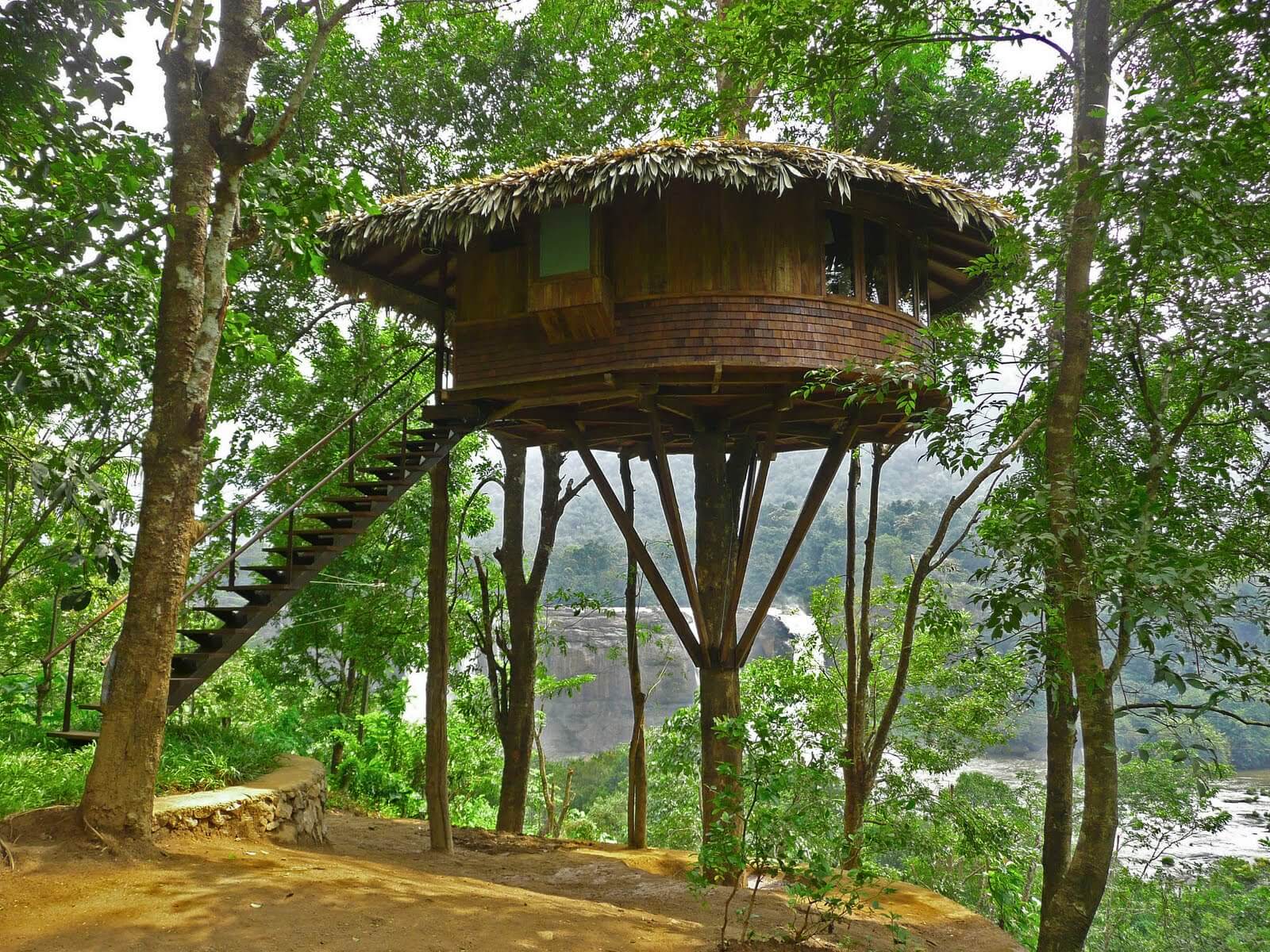 6: Going with the classic wood house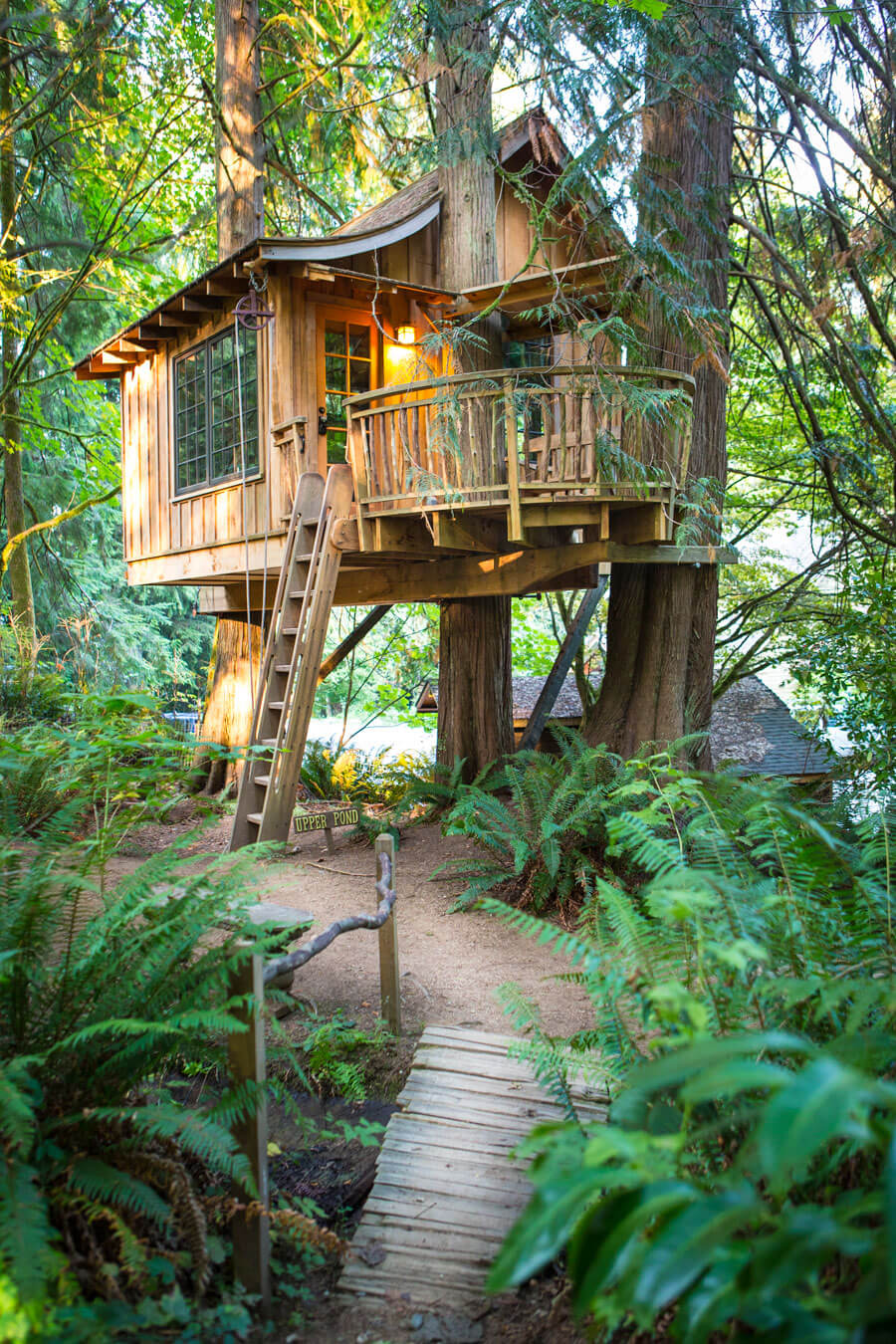 7: Free Spirit Sphere Treehouses (Canada)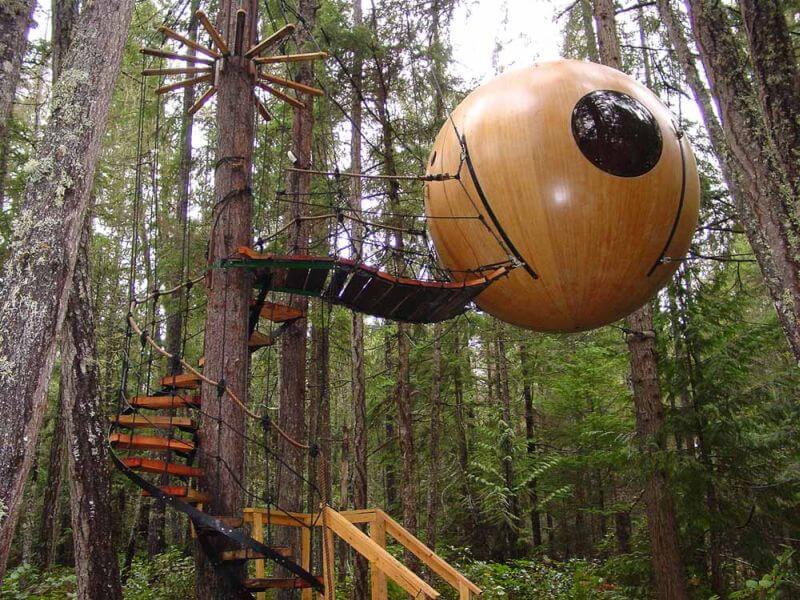 8: This tree house is so awesome, tourists come to visit it
9: The HemLoft Treehouse (Whistler, Canada)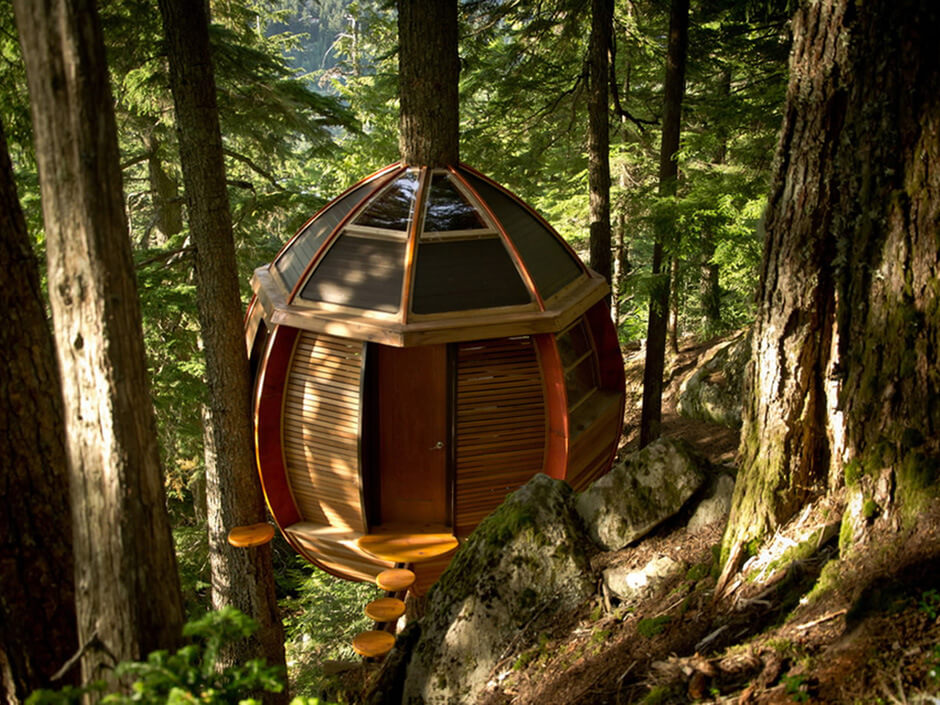 10: Although this tree house looks like he's going to fall off, its really nice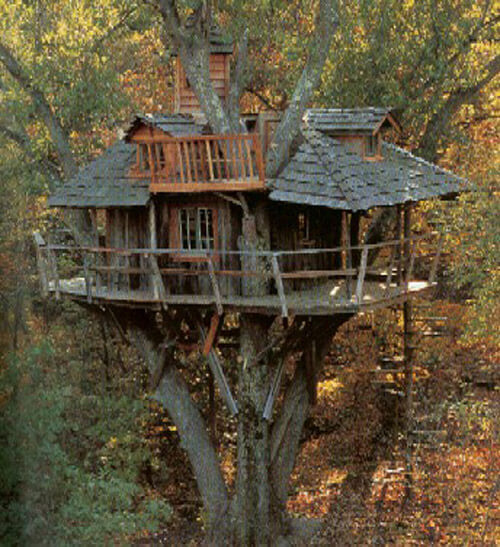 11: This tree is amazing!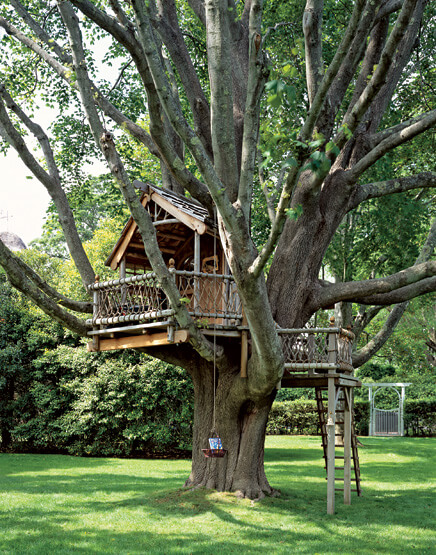 12: Two stories of tree house
13: Is this a condo or a tree house?!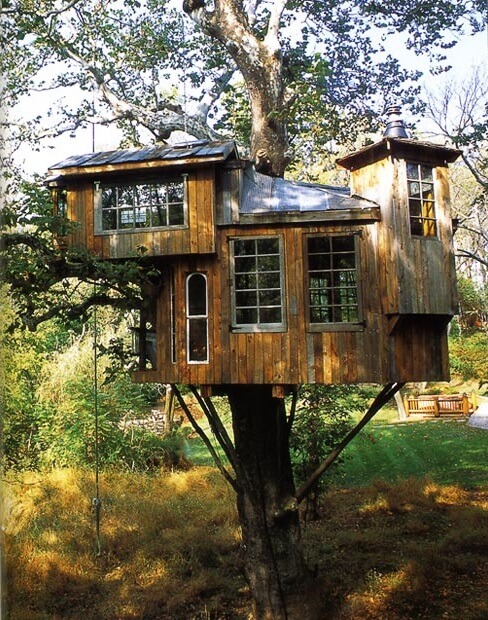 14: Modern design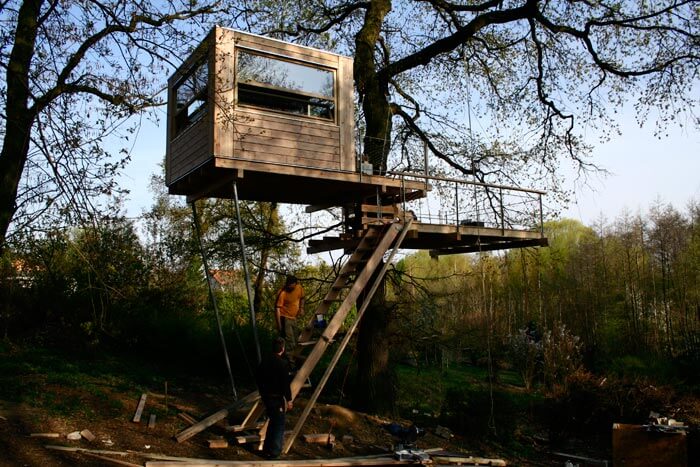 15: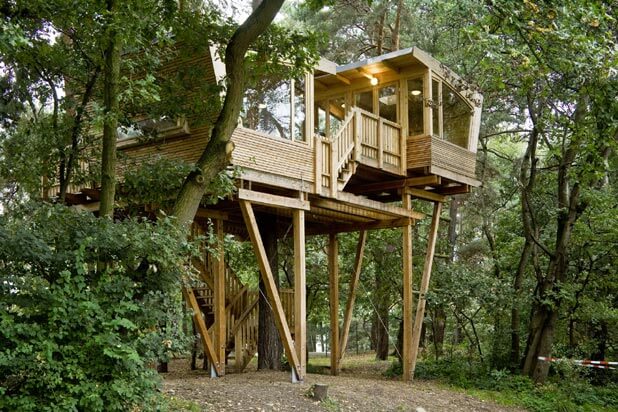 16: This tree house is bigger than my house – what gives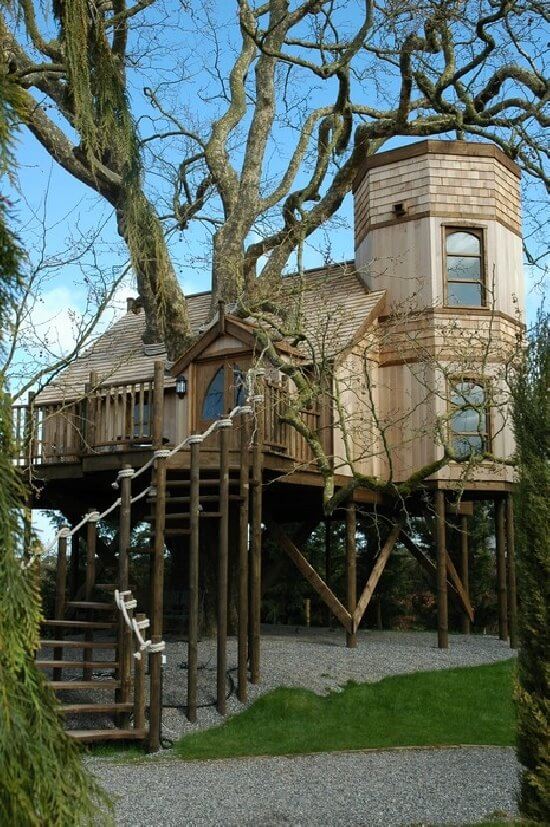 17: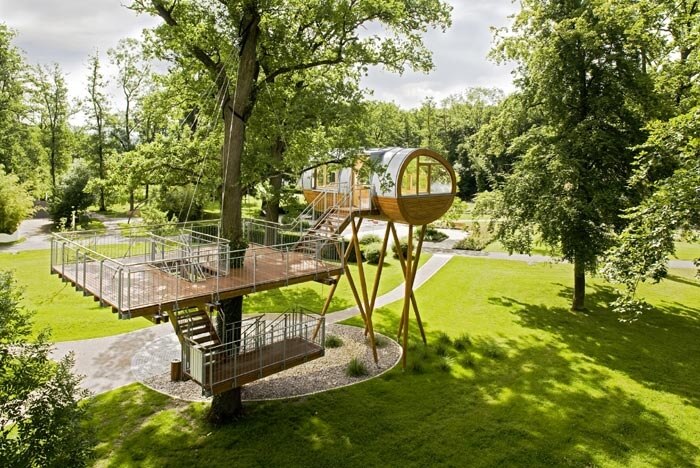 18: Yellow Treehouse Restaurant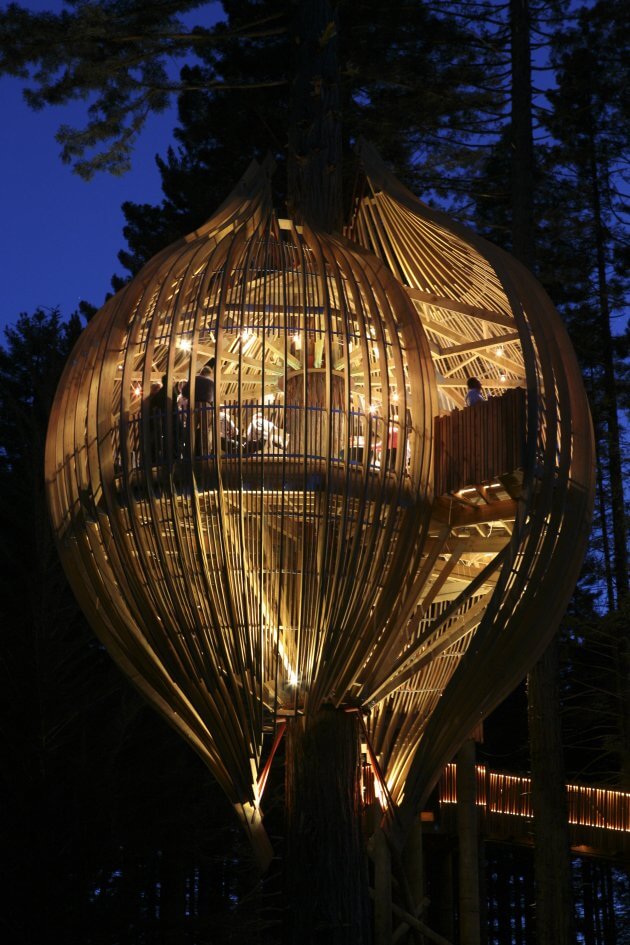 19: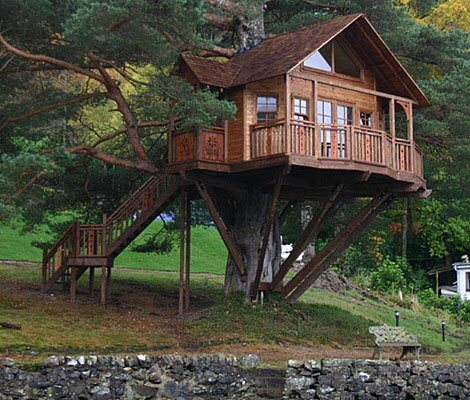 20: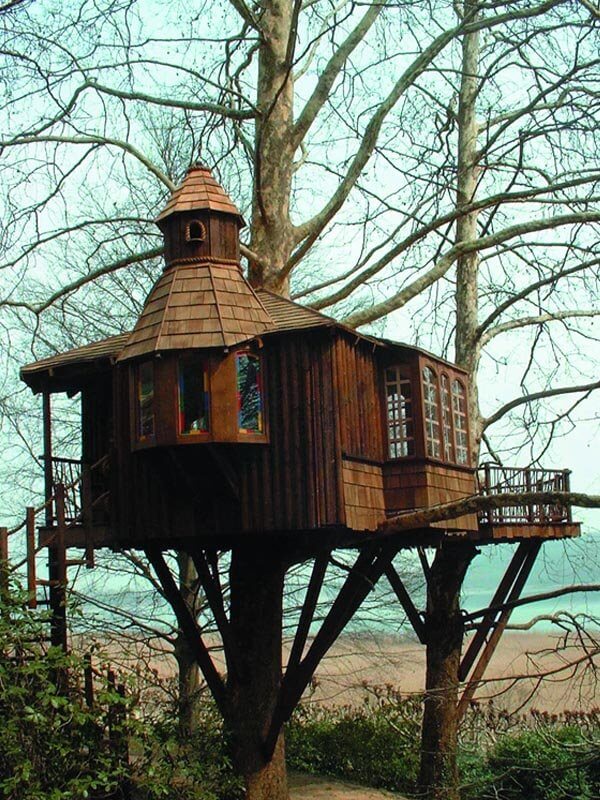 21: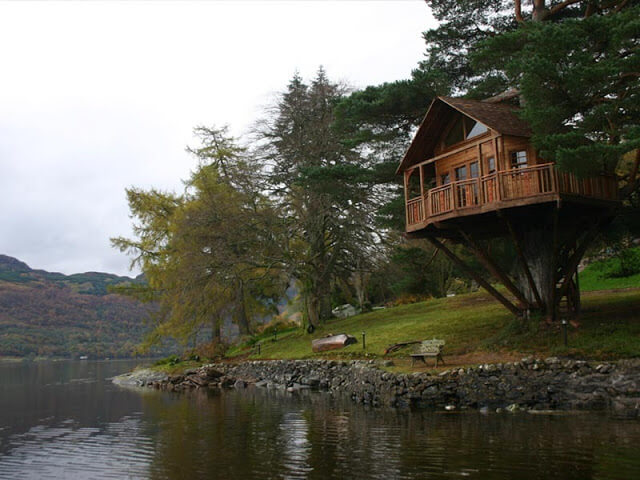 22: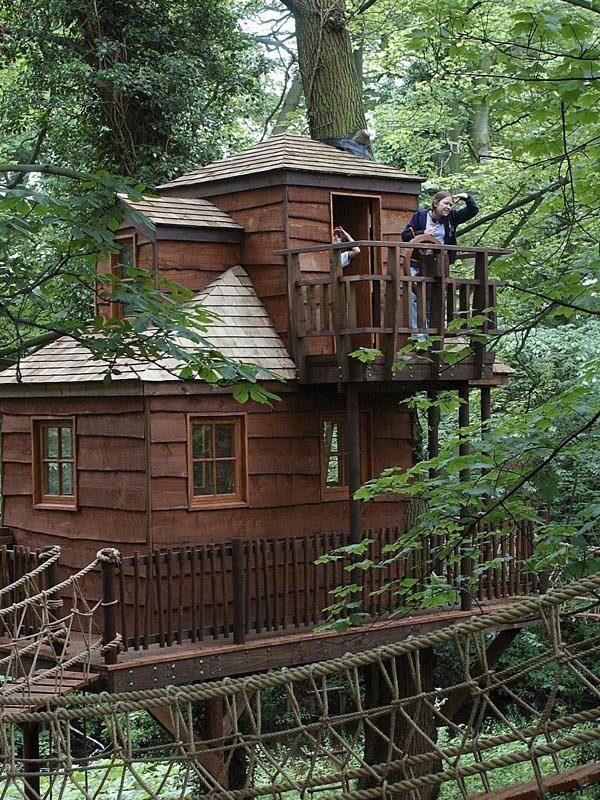 23: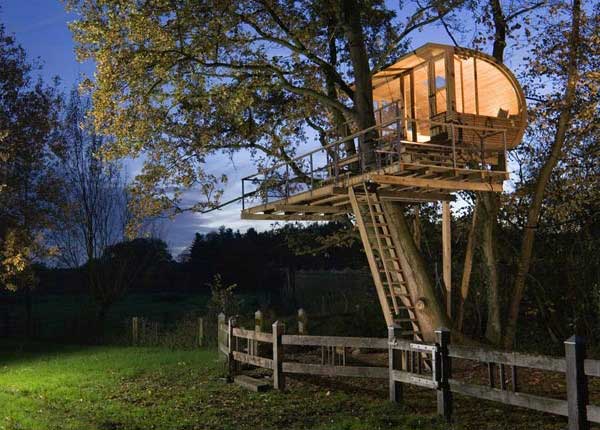 24: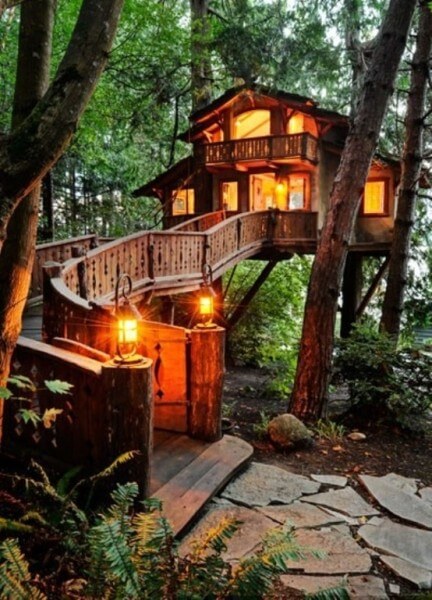 25: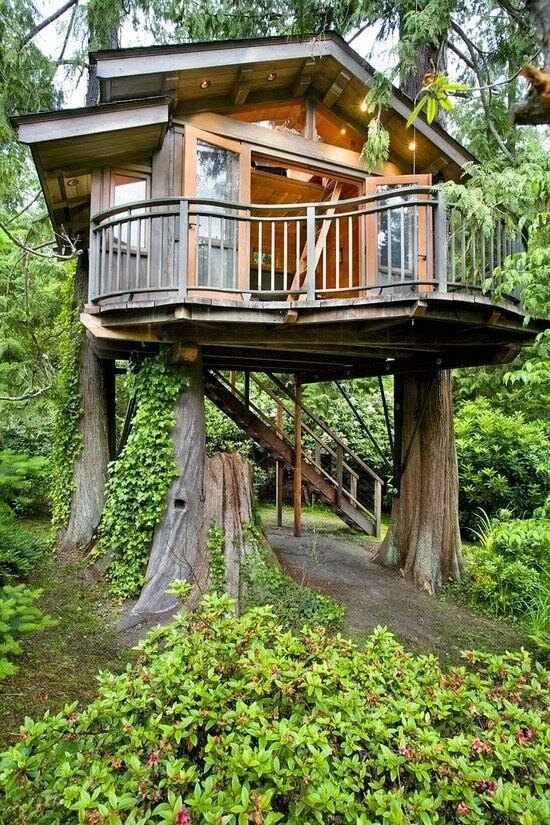 26:
27: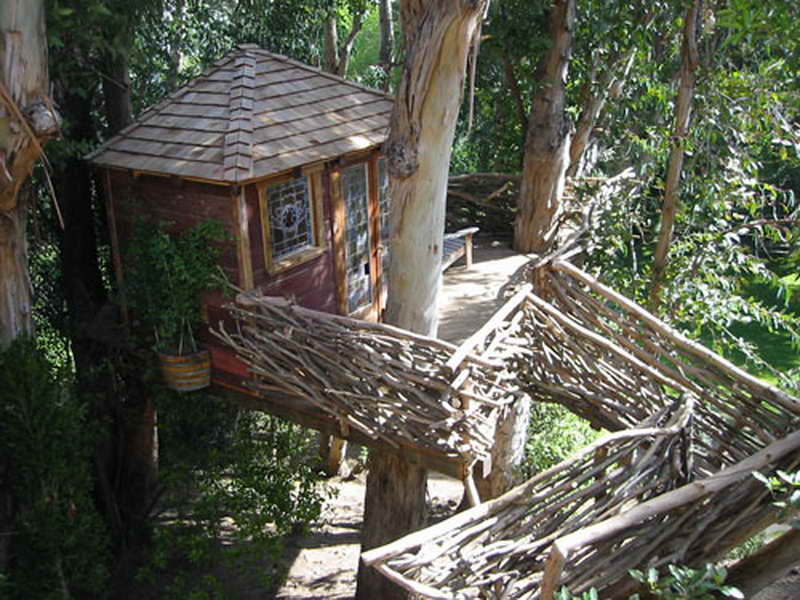 28: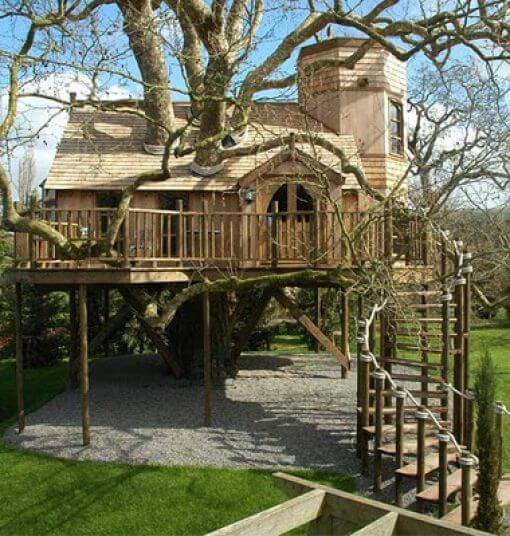 29: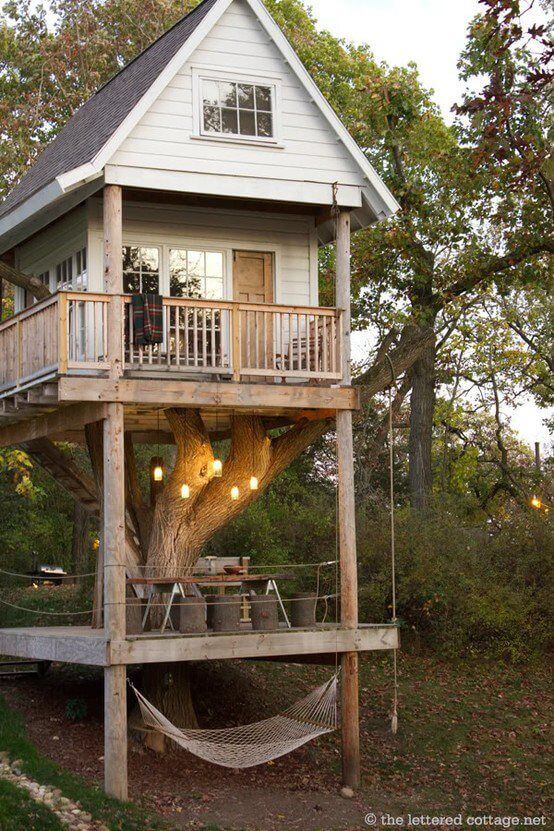 30: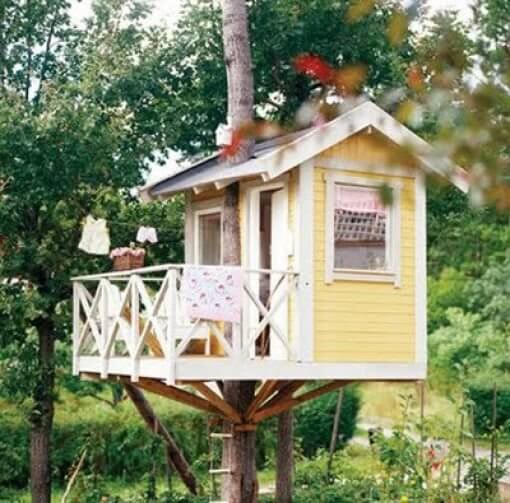 31: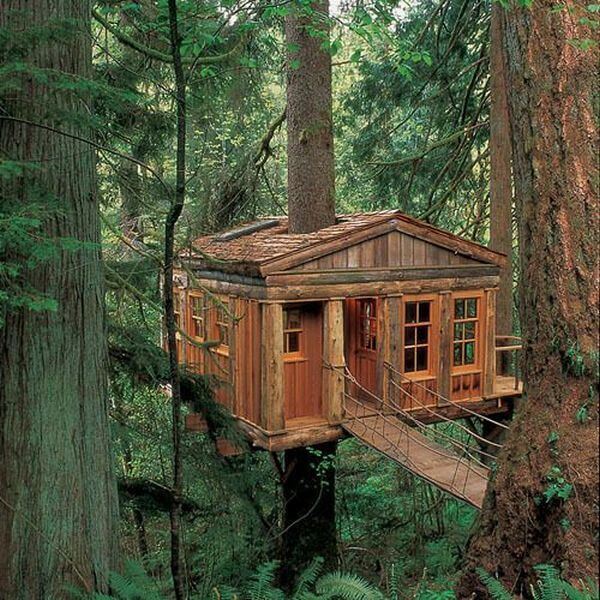 32: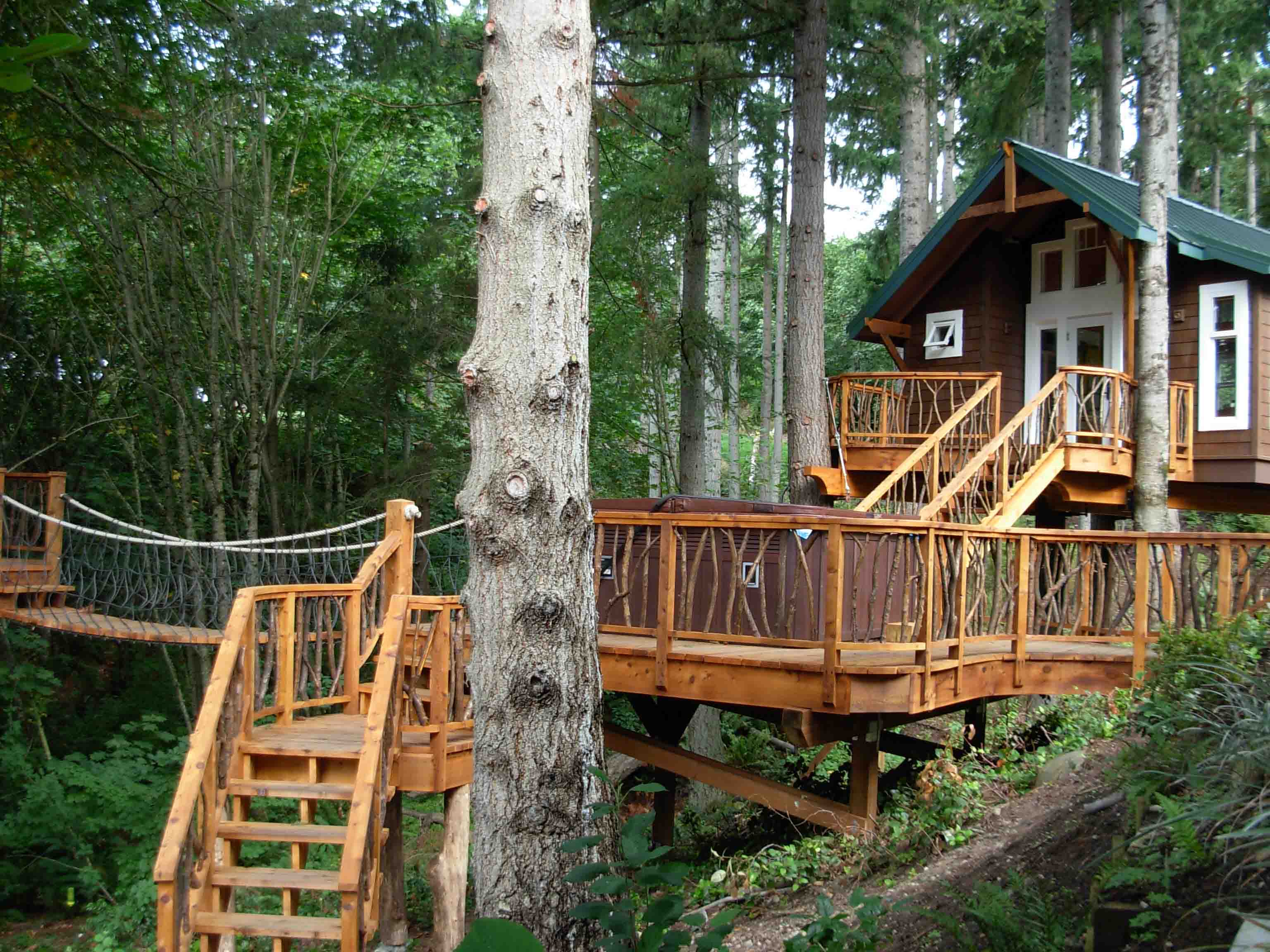 33: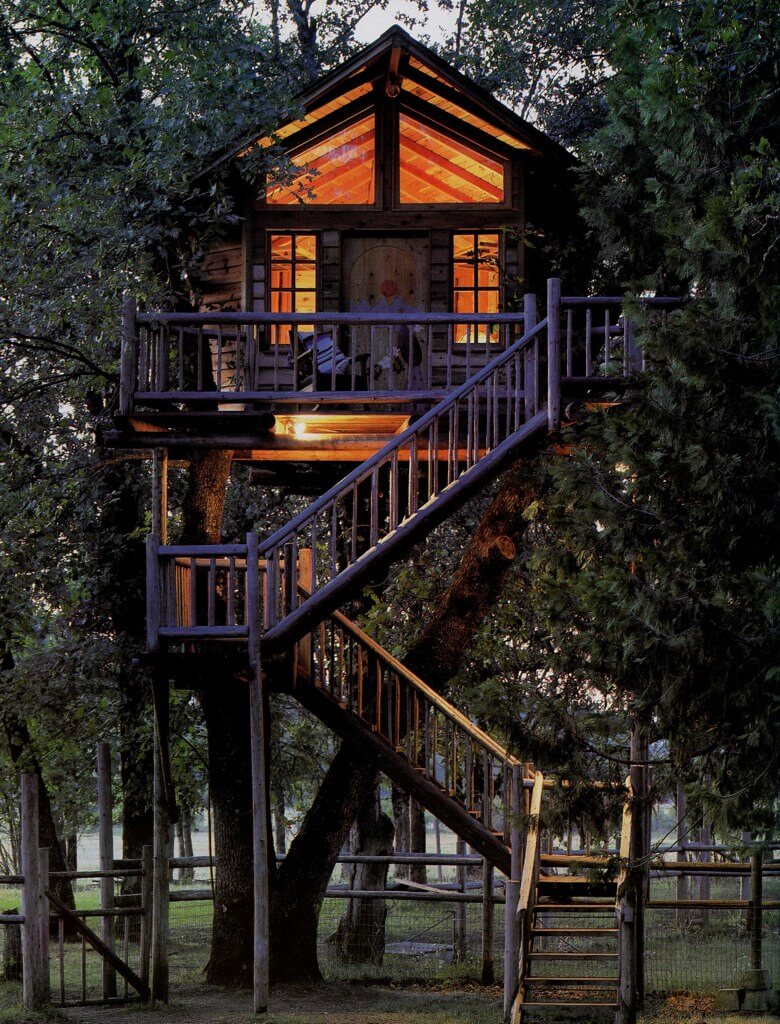 34: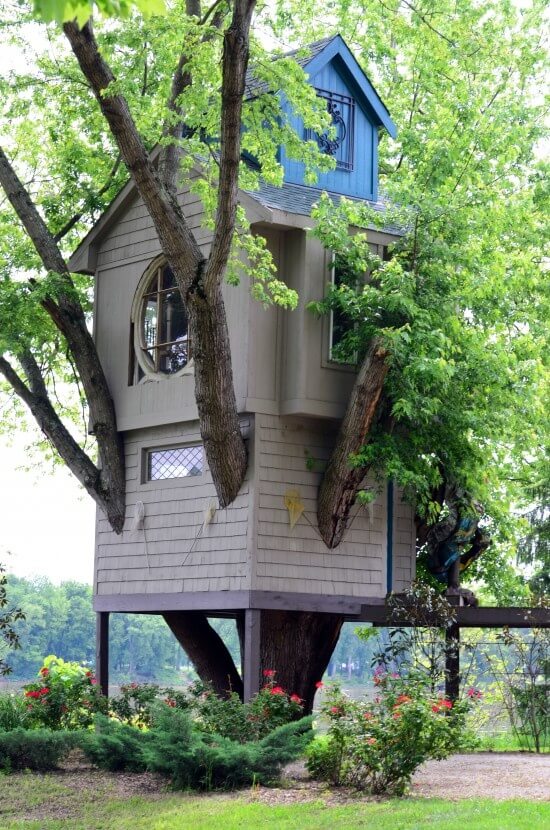 35: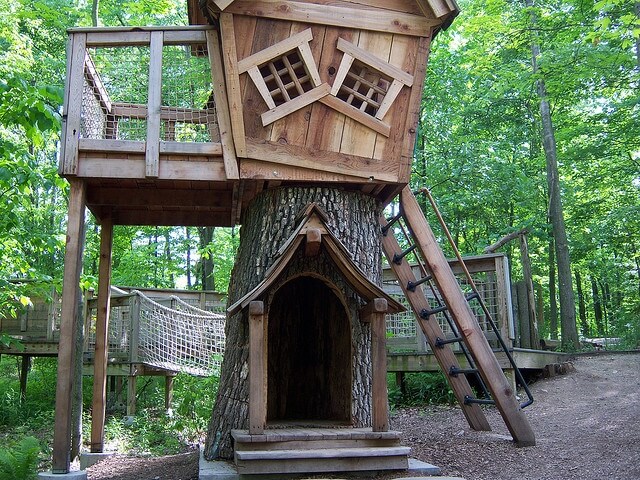 36: Three Story Treehouse (British Columbia, Canada)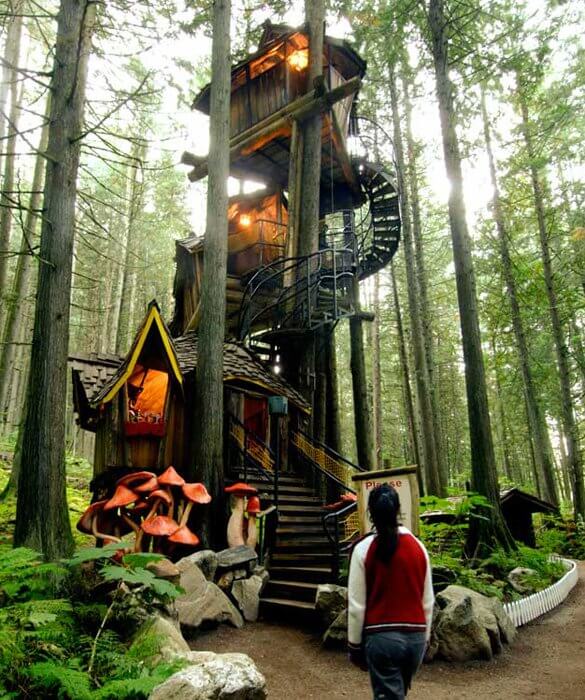 37: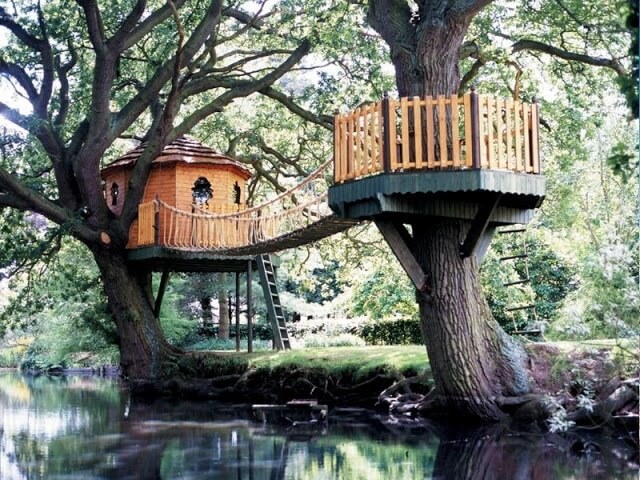 38: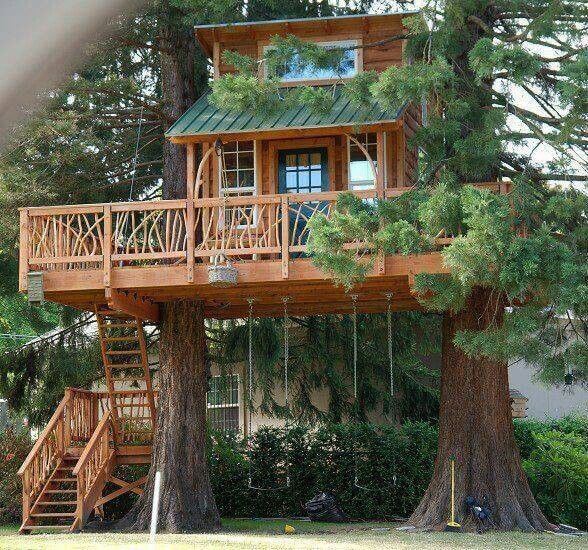 39: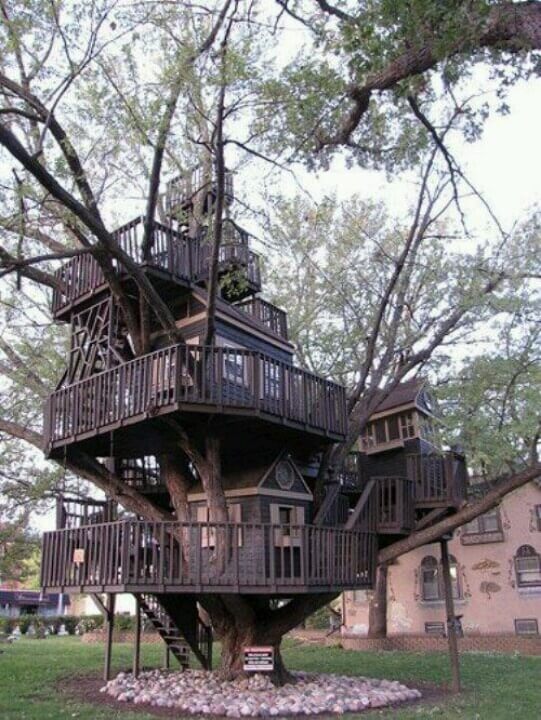 Please share these amazing tree houses if you like what you see
Source: link