Growing bonsai trees is a delicate and serious hobby, definitely not for everyone. Yet, if you are a patient person who can give dedicate care and attention for a long period of time to this ancient horticultural practice, you will be rewarded with the amazing beauty of the miniature trees as you can see in the gallery.
The origin of bonsai is China where this tree growing technique was known as "penzai". Later it was influenced by Japanese zen Buddhism into the form as we know it today. The key of this tree growing technique is strict control of conditions under which the plant is growing. Some of the techniques that bonsai masters use are pinching buds, pruning and wiring branches and restricting the use of fertiliser. To get a miniature version of an apple tree, for example, that can feet perfectly on your living room table requires a lot of time and delicate work along the way. But the one who is willing to put the effort in it is surely rewarded with exceptional beauty.
Check out in the gallery some of the extraordinary bonsai tree examples. Some of them are over 800 years old! Can you imagine that, generations and generations taking care of one tree…If you're growing a bonsai tree yourself, please share with us the result of your work.
1. Beautiful…Bonsai Maple Forest In Autumn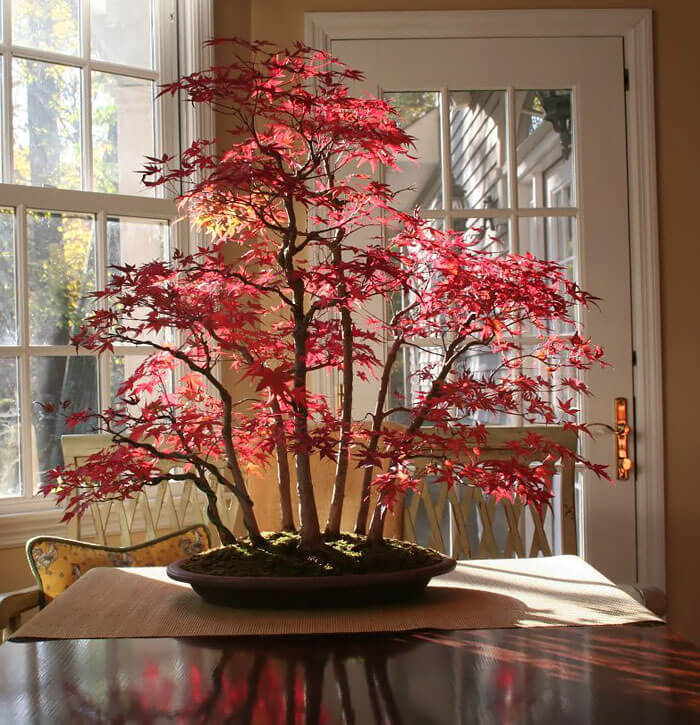 2. Stunning…The Bonsai Tree That is Over 800 Year Old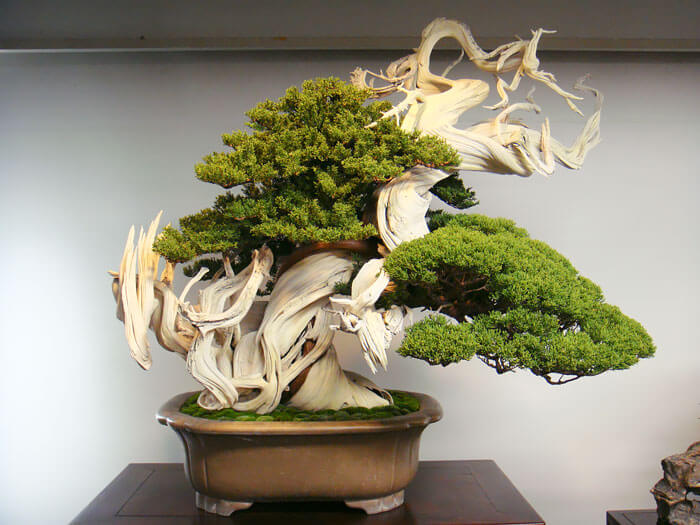 3. Wisteria – compared to the other bonsai trees on this list this is huge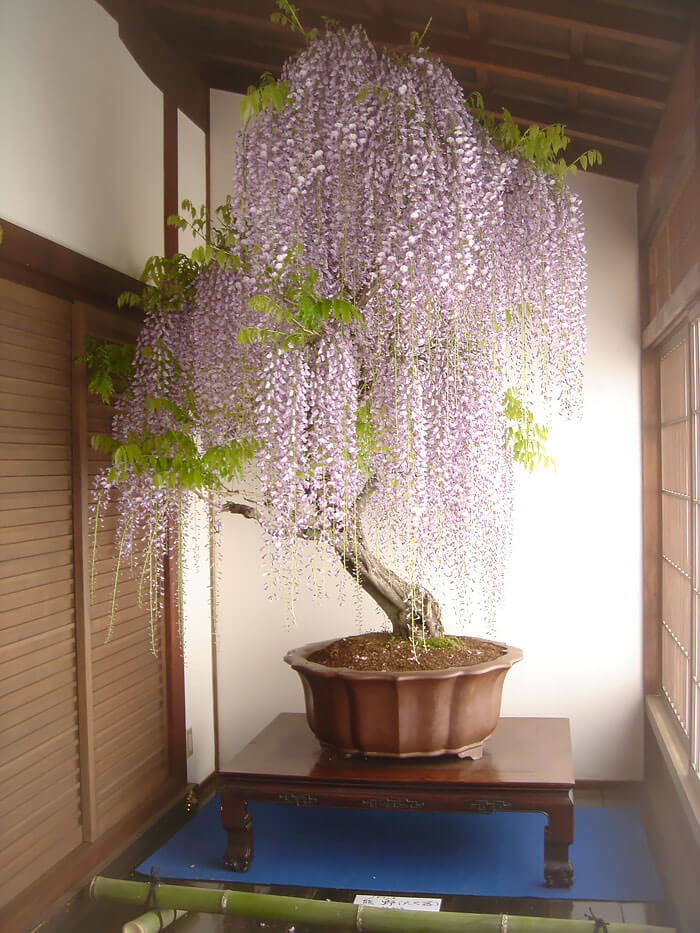 4. 390-Year-old Bonsai Tree which Survived Hiroshima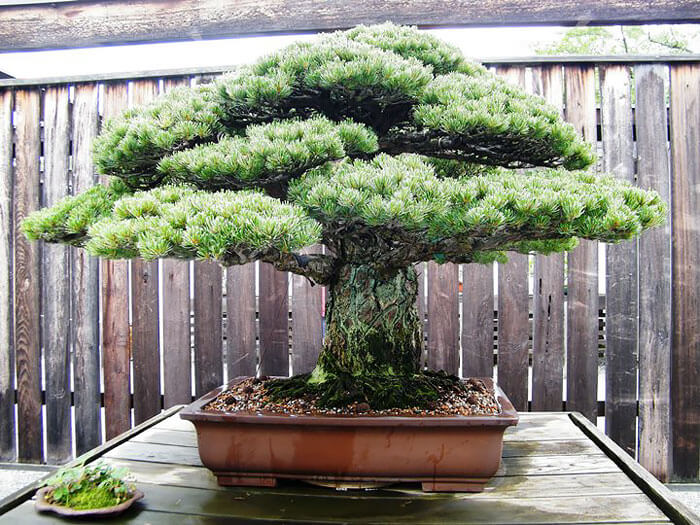 5. Lovely…Apple Tree in Bloom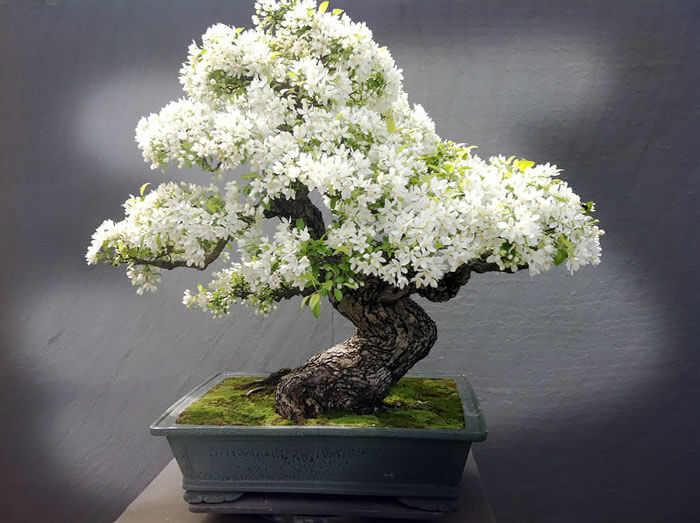 6. Bonsai Forest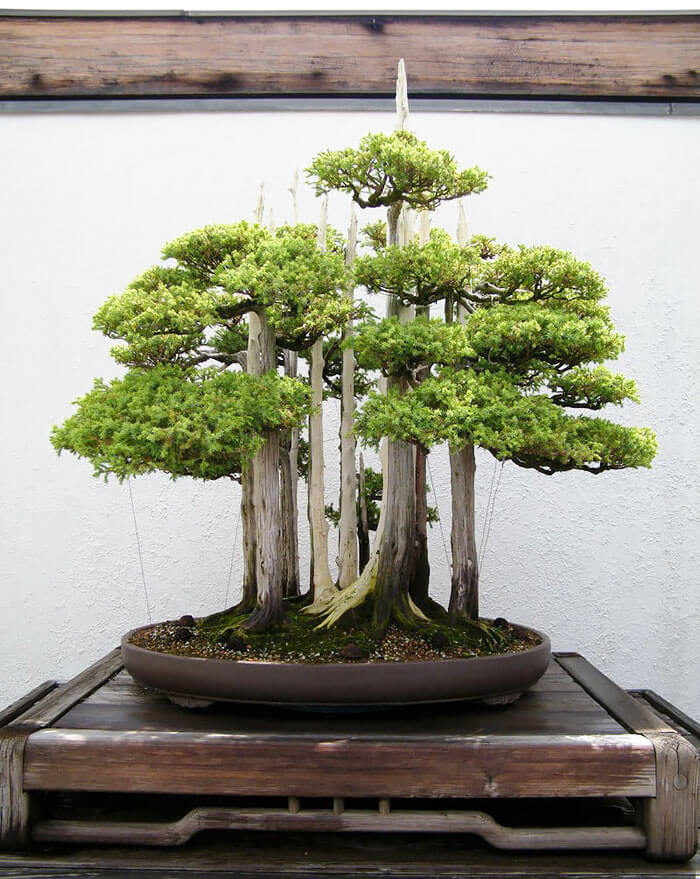 7. Azalea – one of my favorite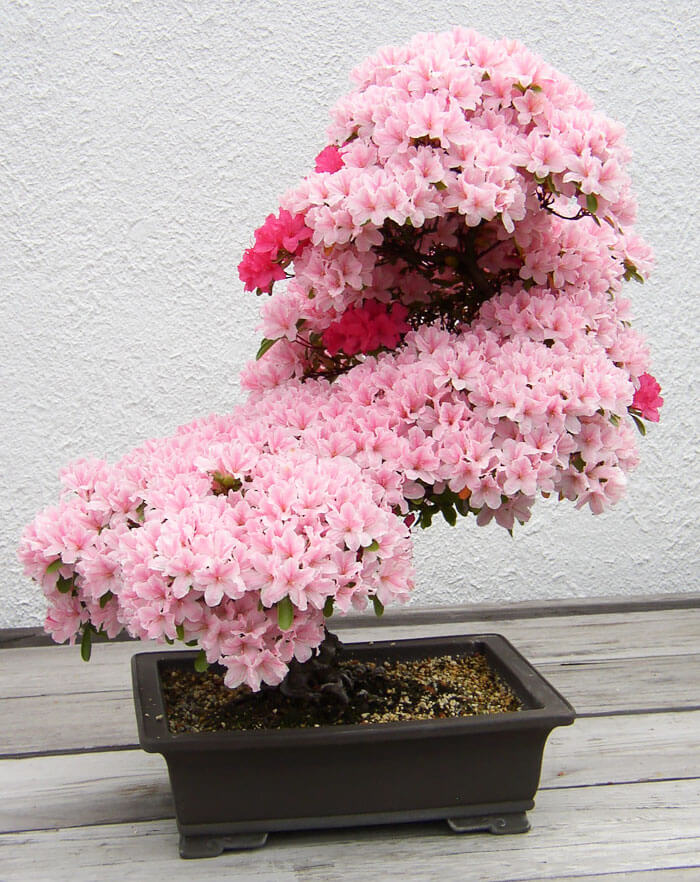 8. Japanese Red Maple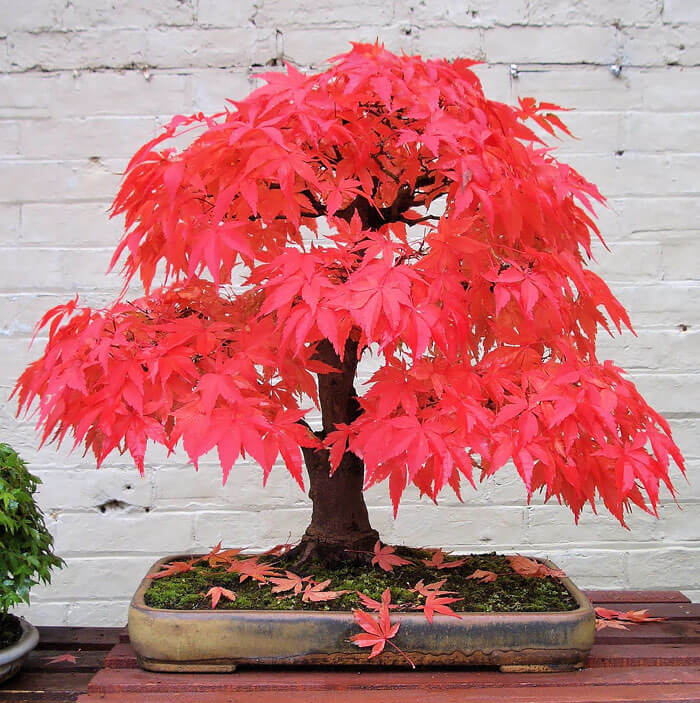 9.  Apple Tree with a Fruit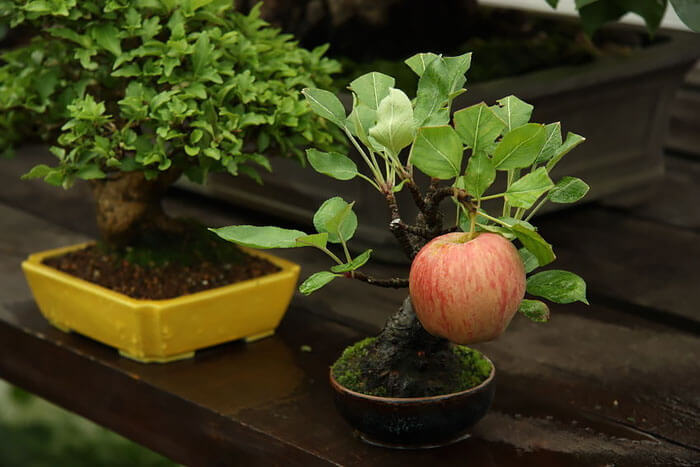 10. Wisteria. I love the color of the flowers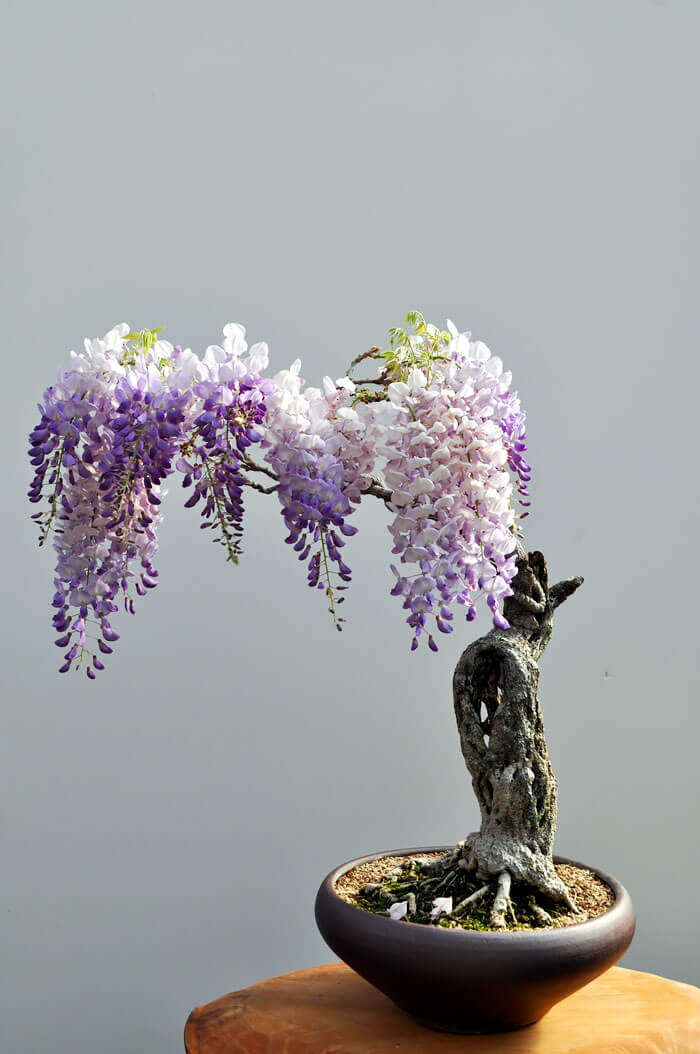 11. Awesome… Bonsai Hobbit Hole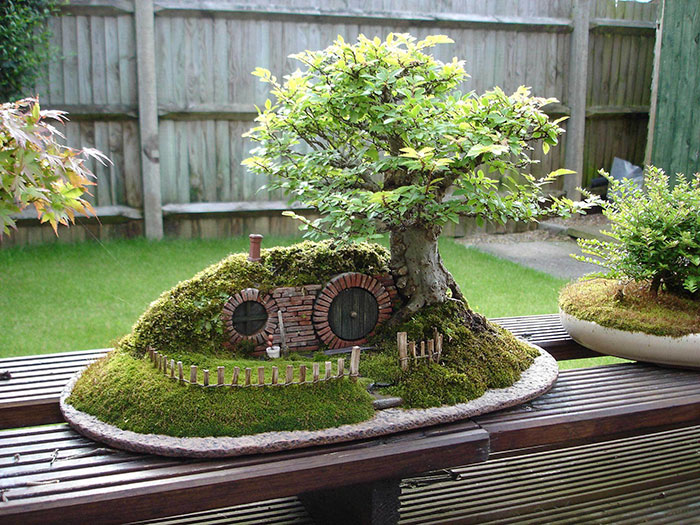 12. Bonsai in the Lake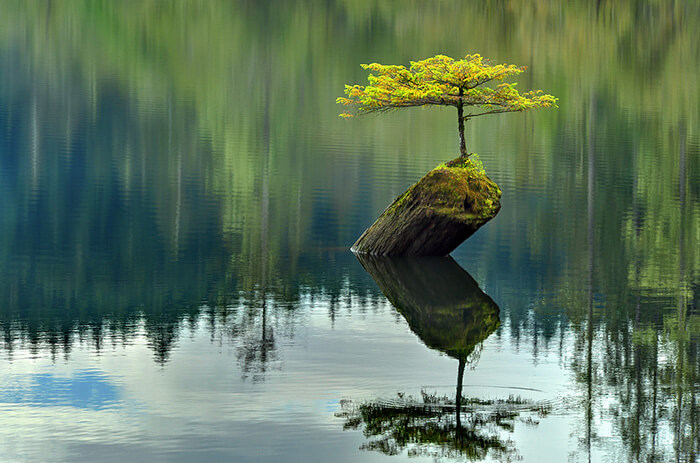 13.  Bonsai Chile Tree – Doesn't look real right?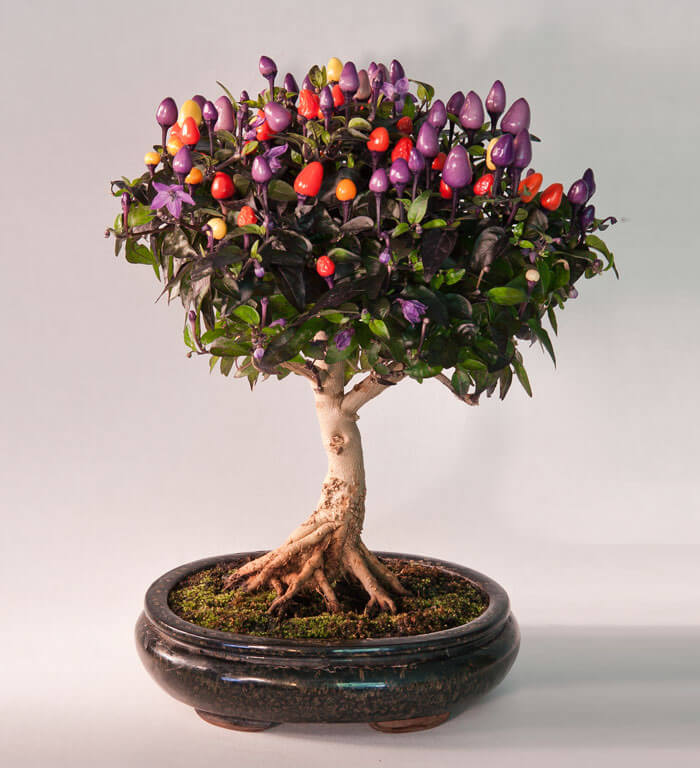 14. Sakura. Minimalist and delicate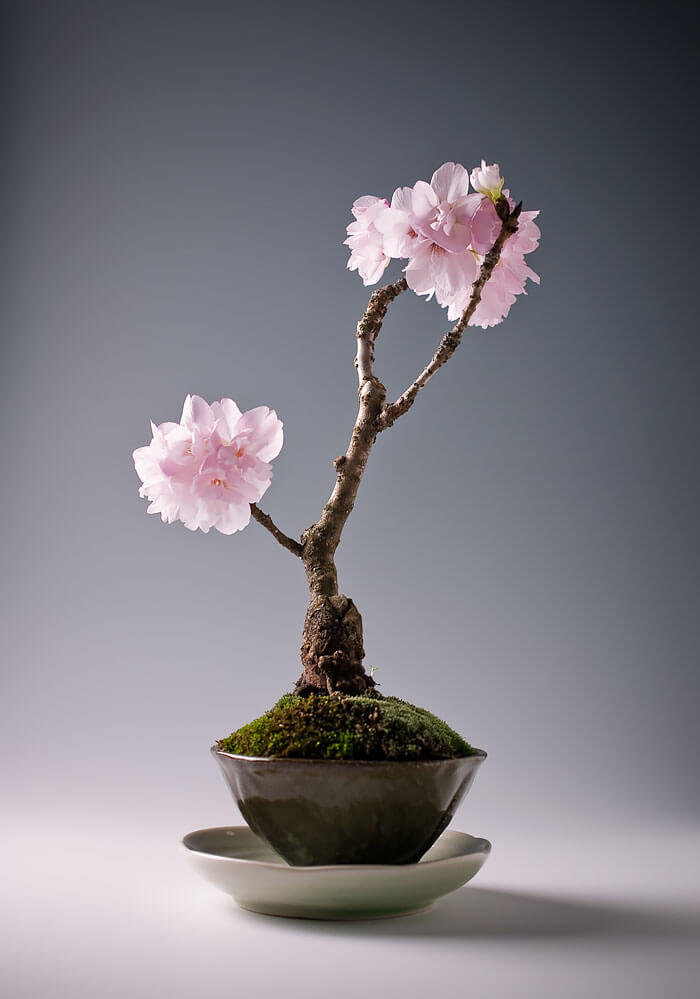 15. Apple Tree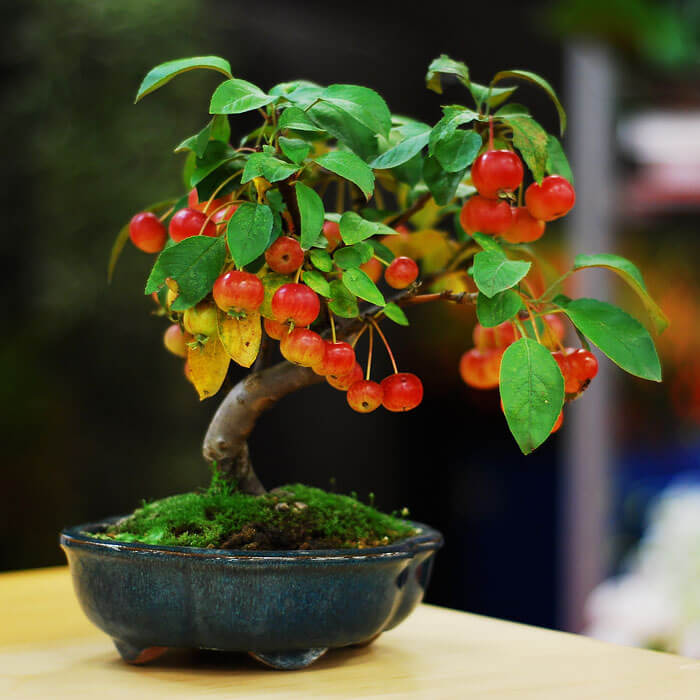 16. Magnolia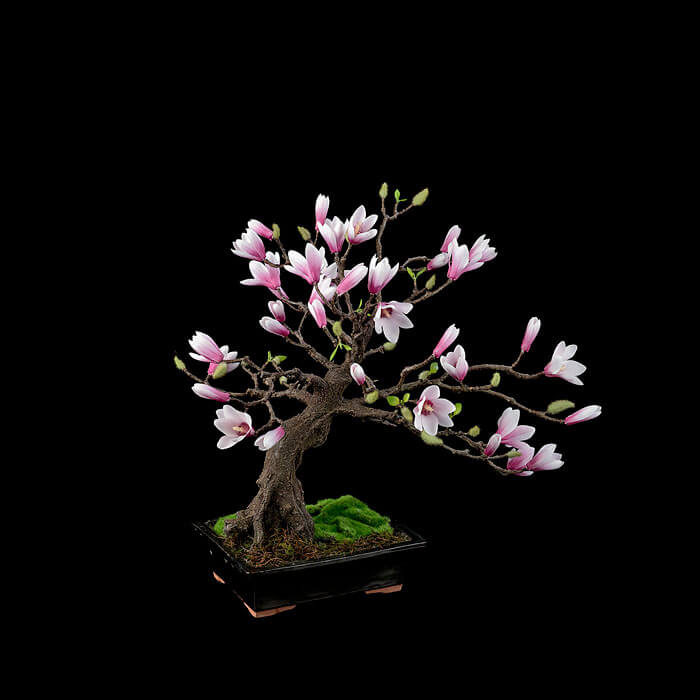 17. Azalea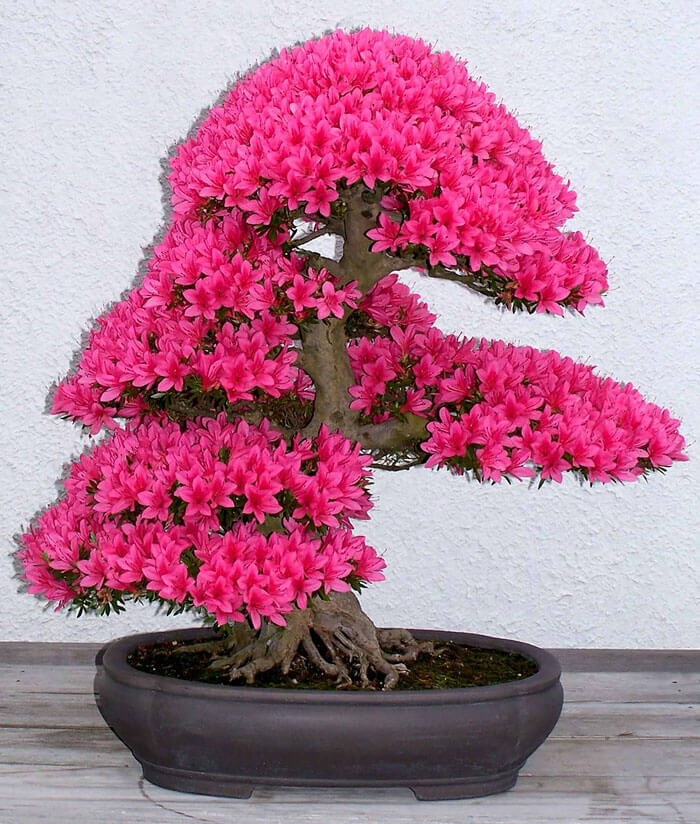 18.  Pyracantha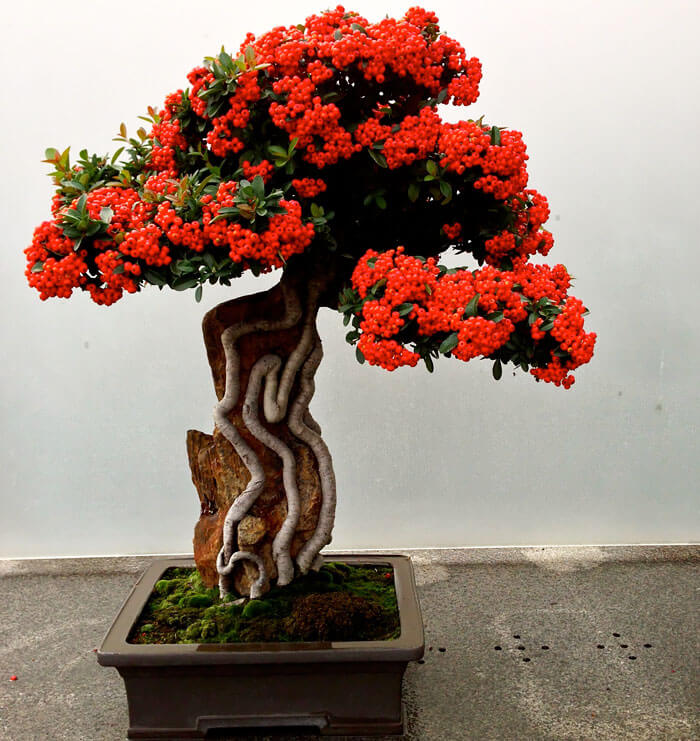 19. Japanese Maple – The bright color of this one is just insane!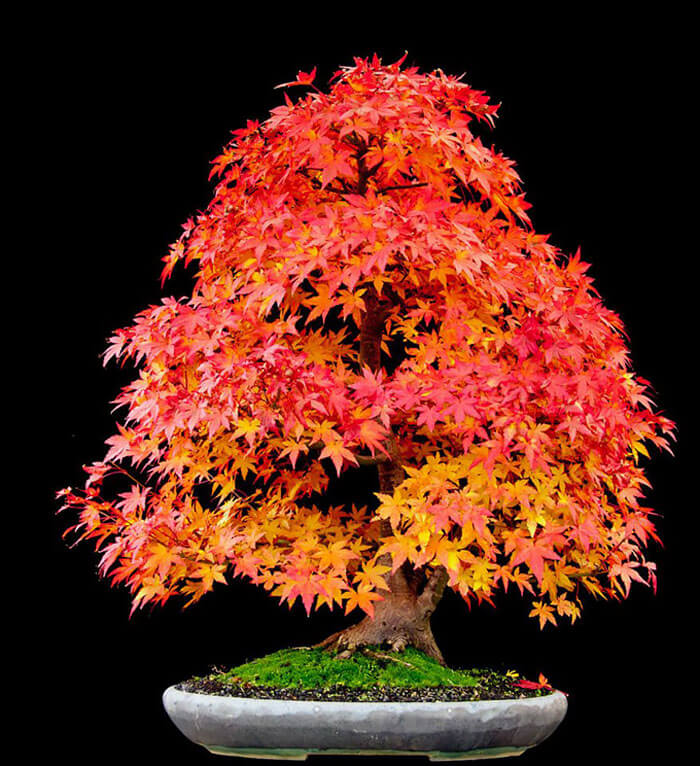 20. Autumn Maple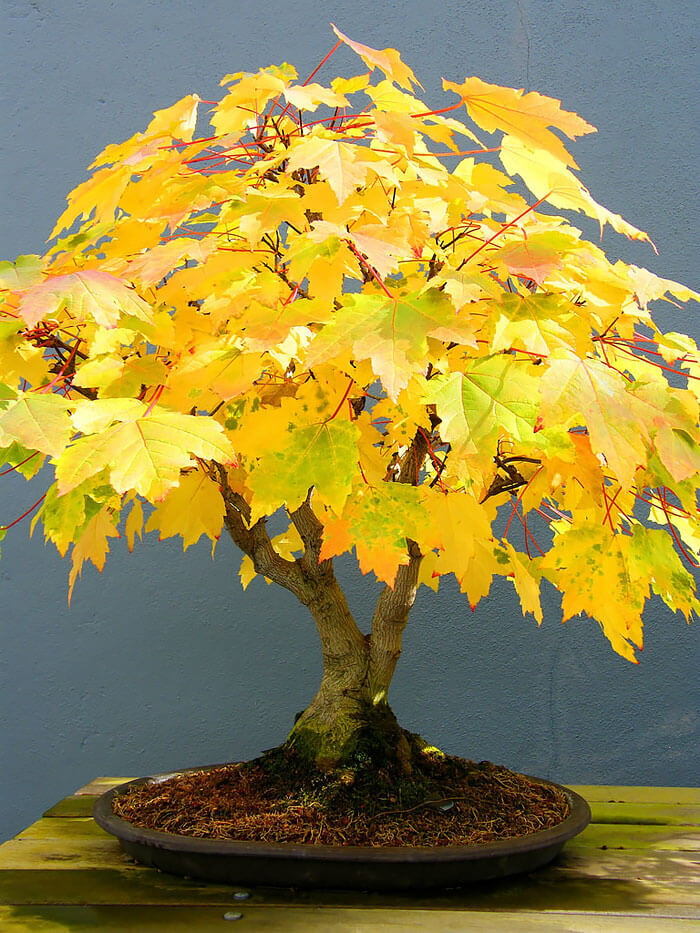 21. Bonsai Grove In Autumn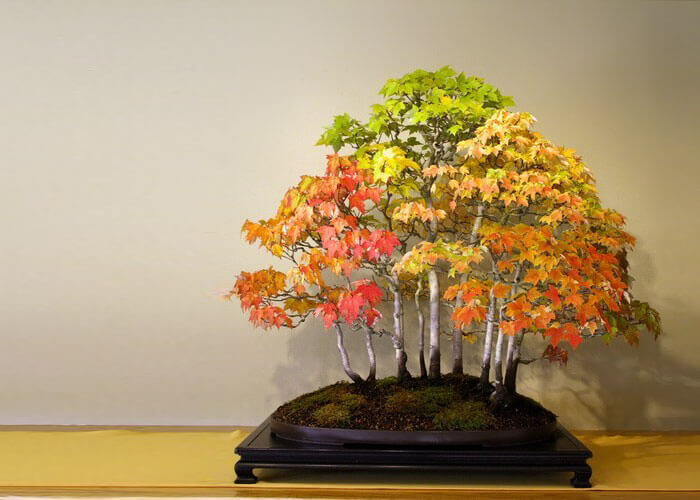 22. Another Apple Tree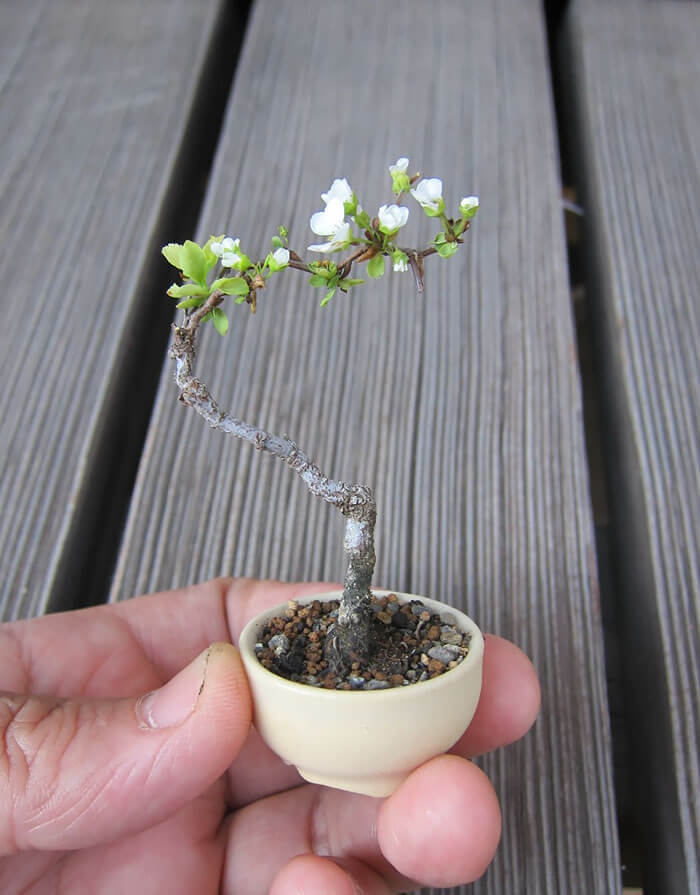 23. Lilac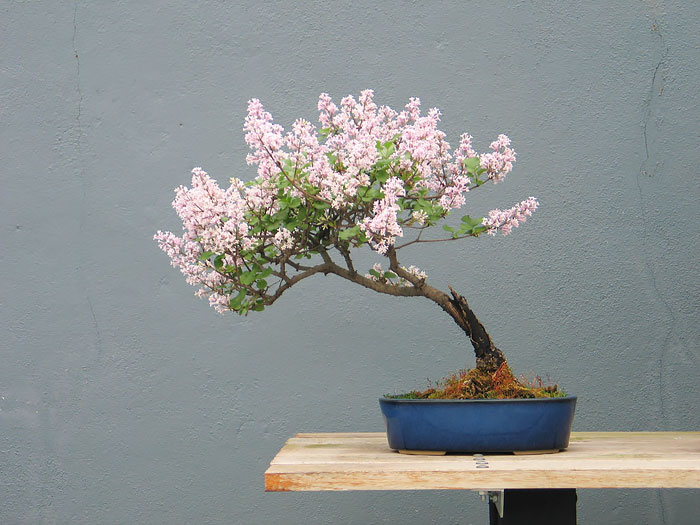 24. 150-Year-Old Bonsai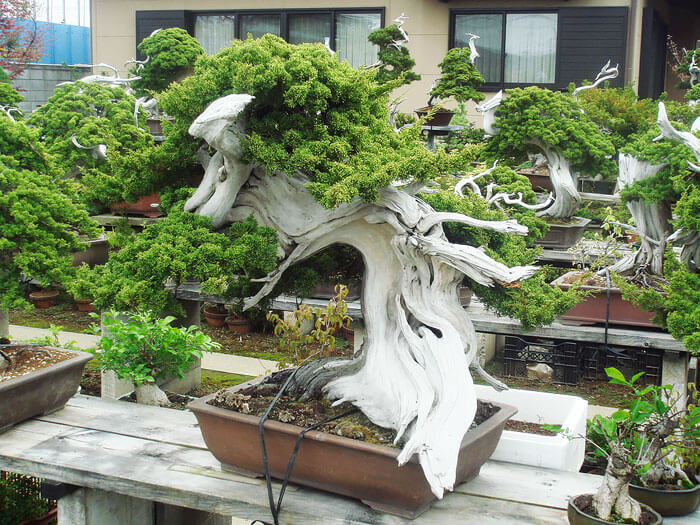 25.  Bougainvillea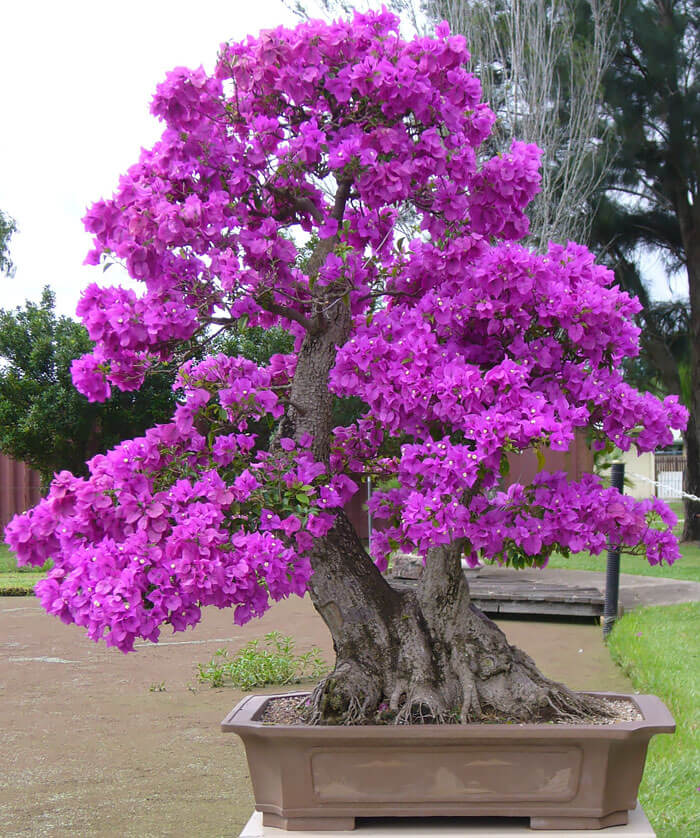 26. Wisteria Bonsai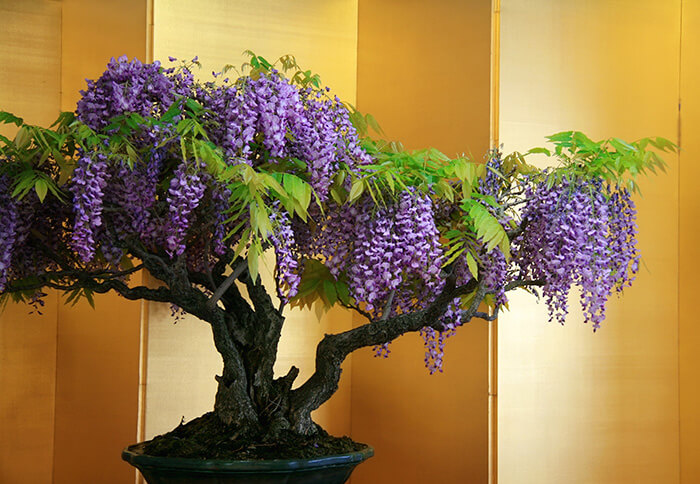 27. Bonsai Coastal Redwood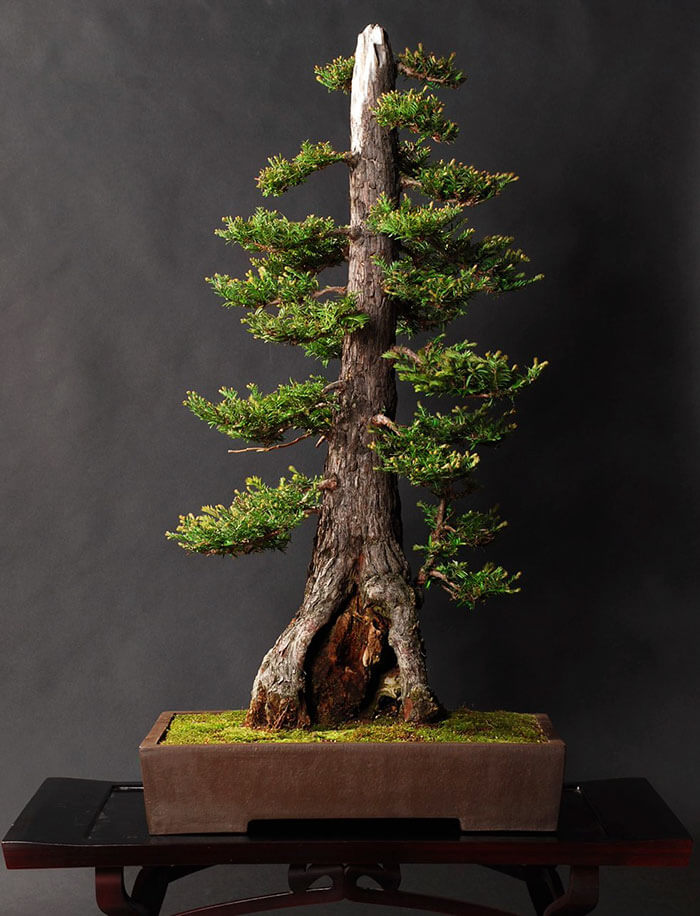 28. Sakura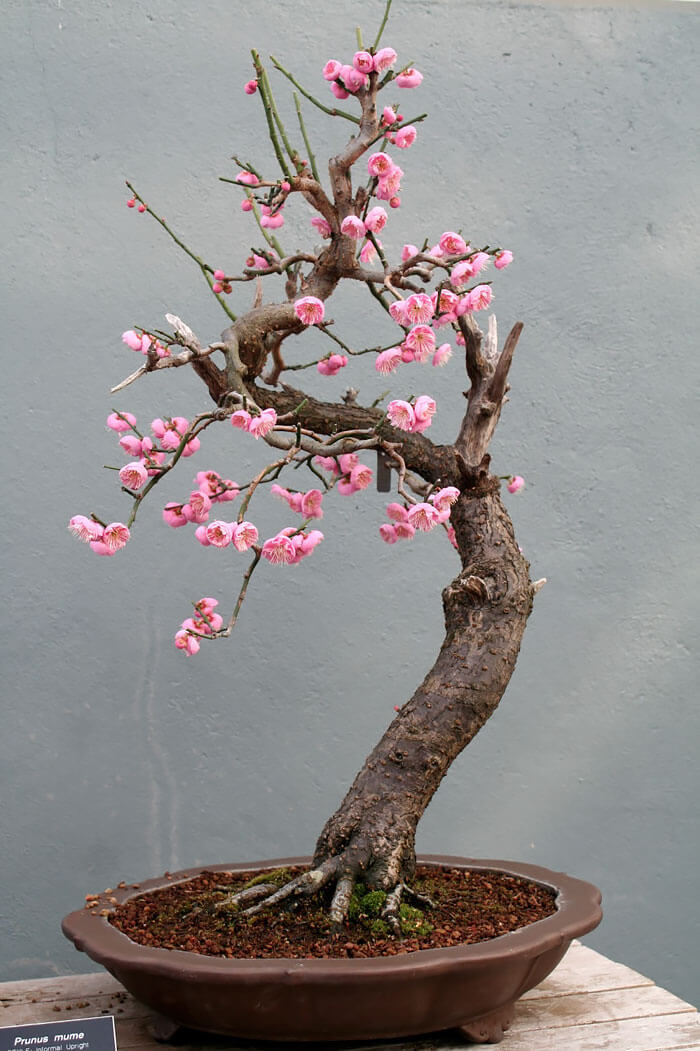 29. Bougainvillea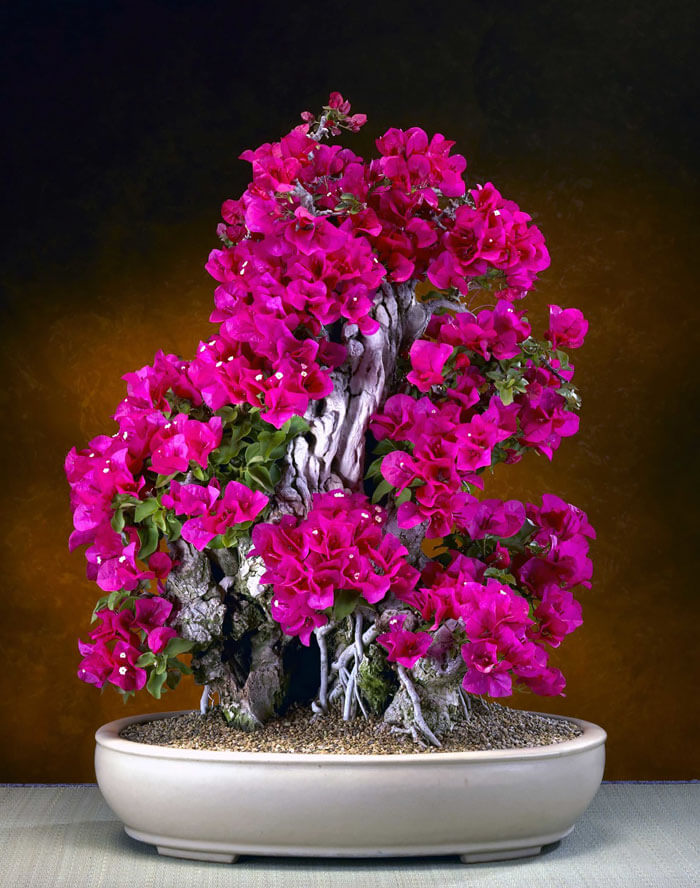 30. Redwood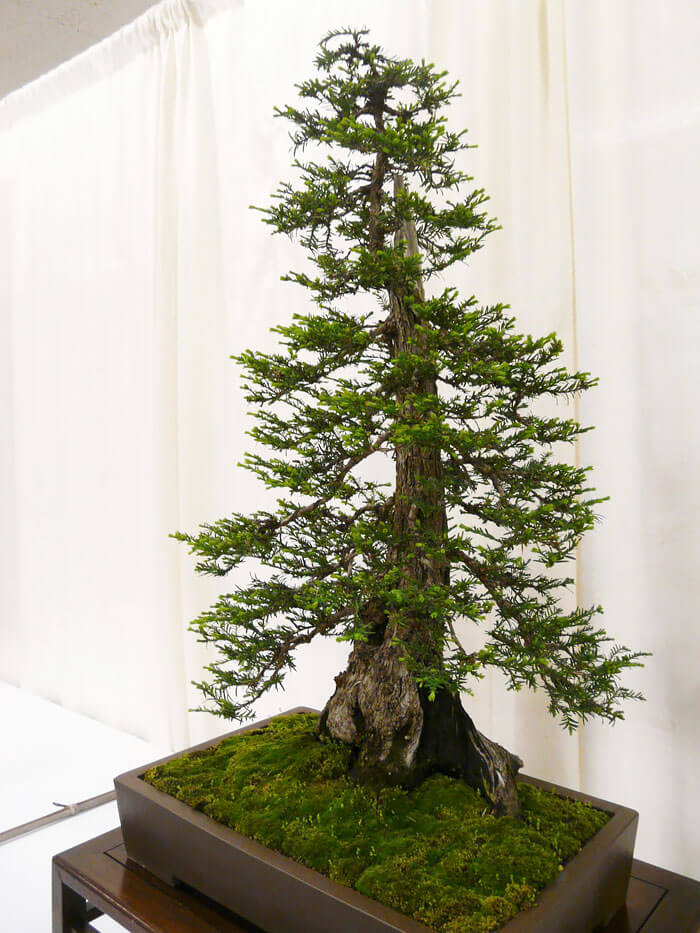 31. Pomegranate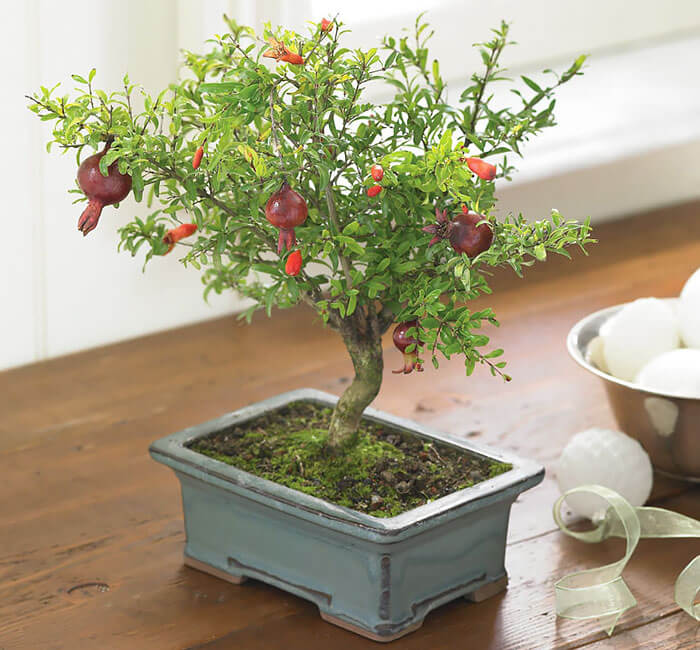 32. Portland's Lan Su Yuan's Penjing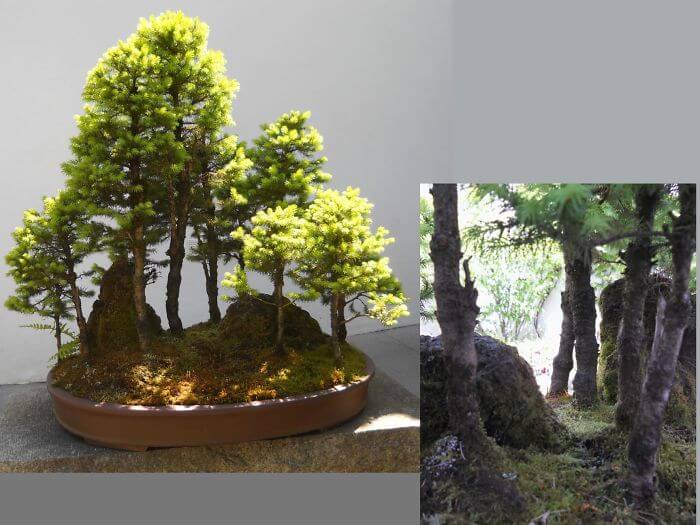 33. Pyracantha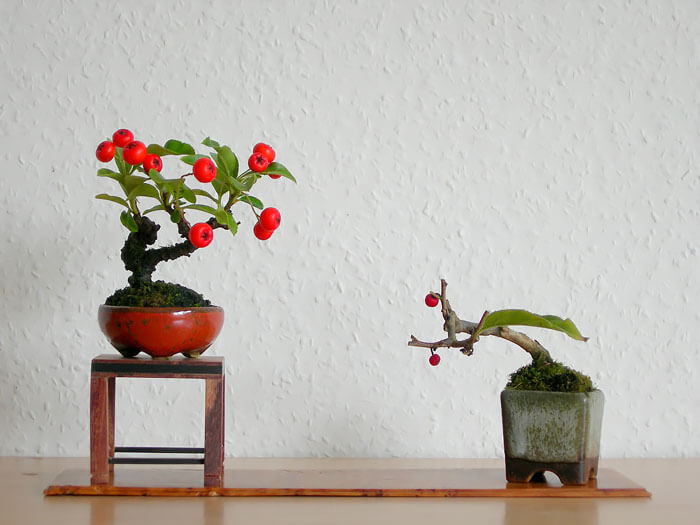 34. Japanese Maple
35. Lovely Bonsai Tree in Bloom

36. Persimmon Bonsai. Didn't see many Bonsai trees with grass at the bottom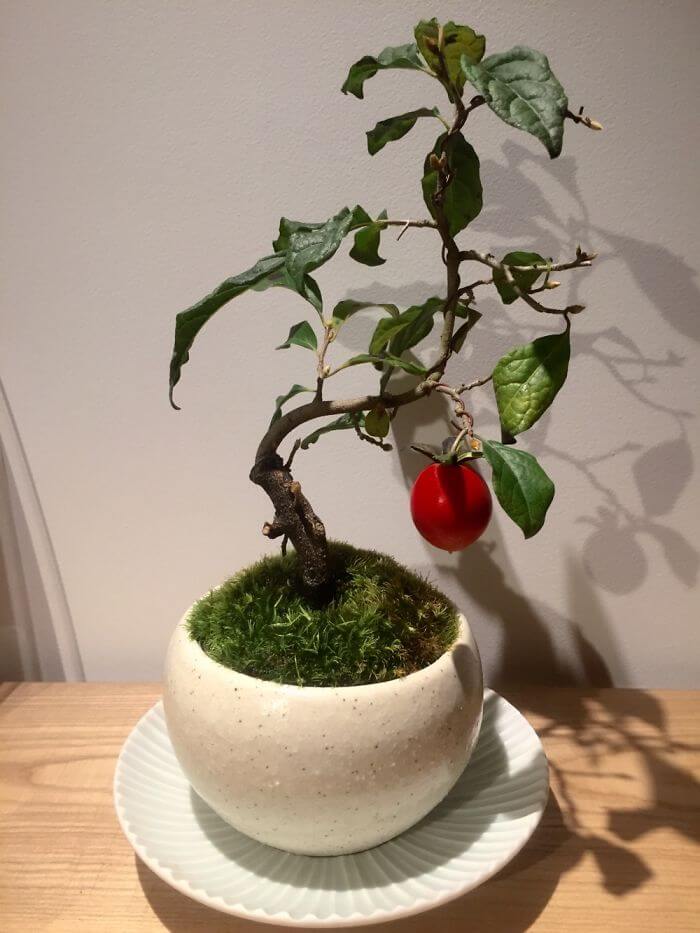 37. My Ginger Root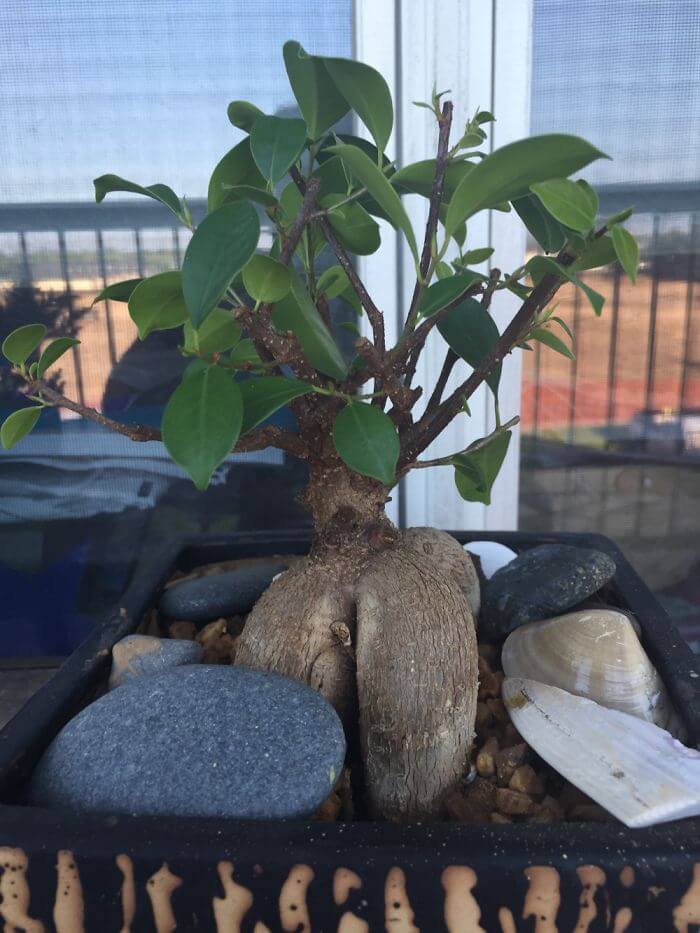 38. Bonsai At The Montreal Botanical Garden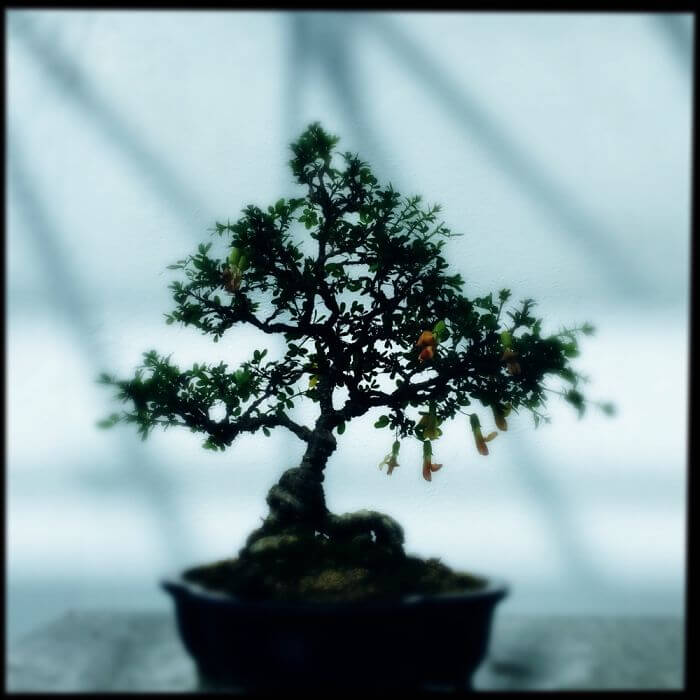 If you grow bonsai trees yourself, please share your process with us