Family gatherings and photoshoots are a little bit of a nuisance as not everybody agrees to it, but they have to stay and take part in the photoshoots because family. The result is, most of the times, hilarious, as you cannot hide an unhappy face. Even funnier than that are the baby photos. We, as babies, have no control over what our parents do with us.
If they want to take a picture of us while we're flipping the bird, there's no way we can stop them. If they want to take a picture of our extremely alien-like, funny face, we can't stop them. Basically, as babies, we are at our parents' photoshoots imagination mercy. We've all been there and these weird baby pictures speak better than I ever will. Enjoy!
1. "Yeah, I know, you will laugh!" – That's just the first on the weird baby pictures list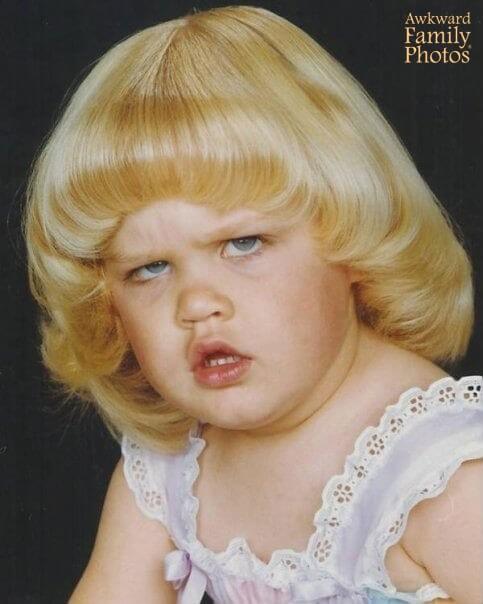 2. There's something weird in this photo…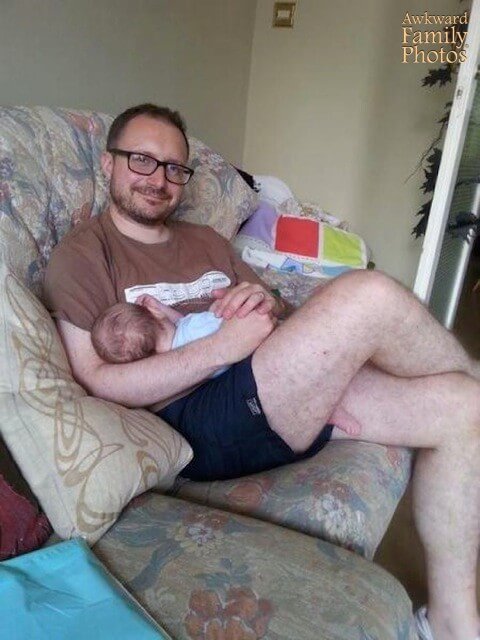 3. That poor kid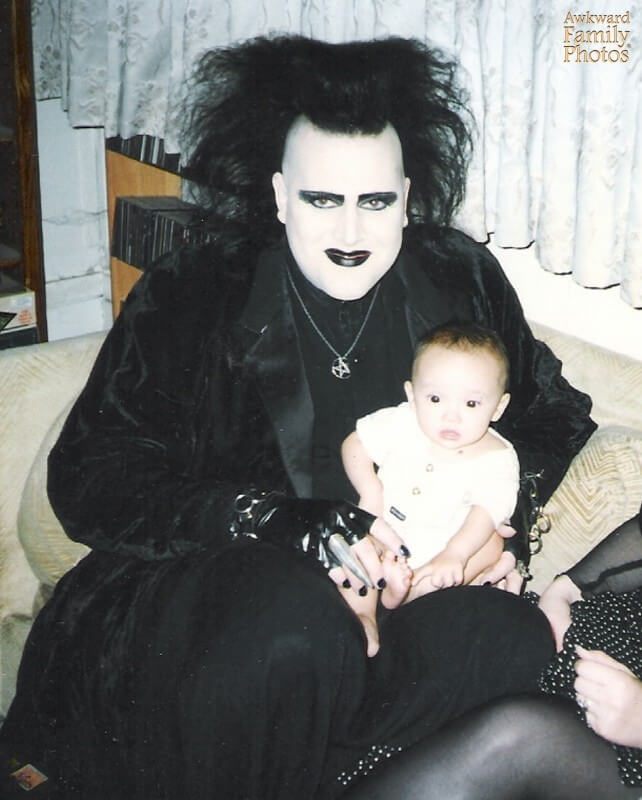 4. Who knows what his parents were doing then and there
5."I don't know who these guys are!"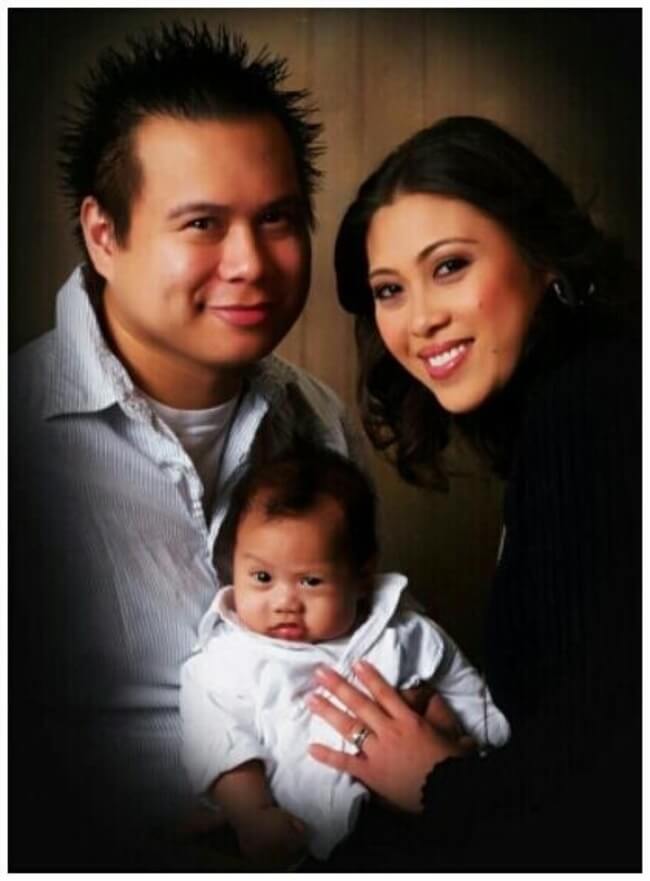 6. No baby was hurt. They were having fun, don't you see it?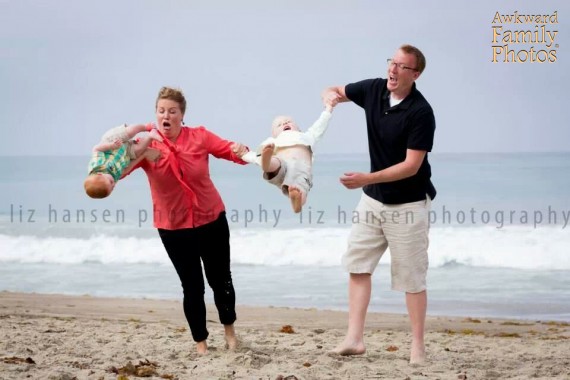 7. No offense, but he looks like he was just turned into an alien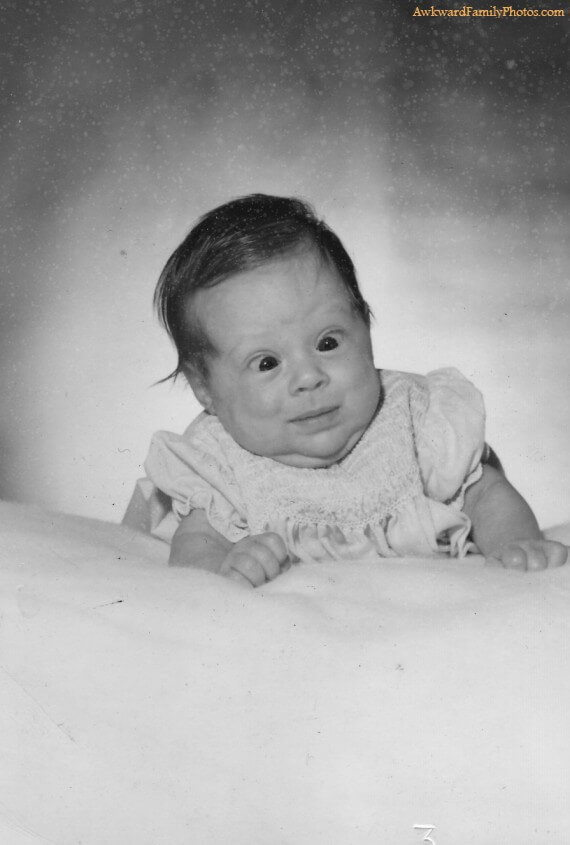 8. That face!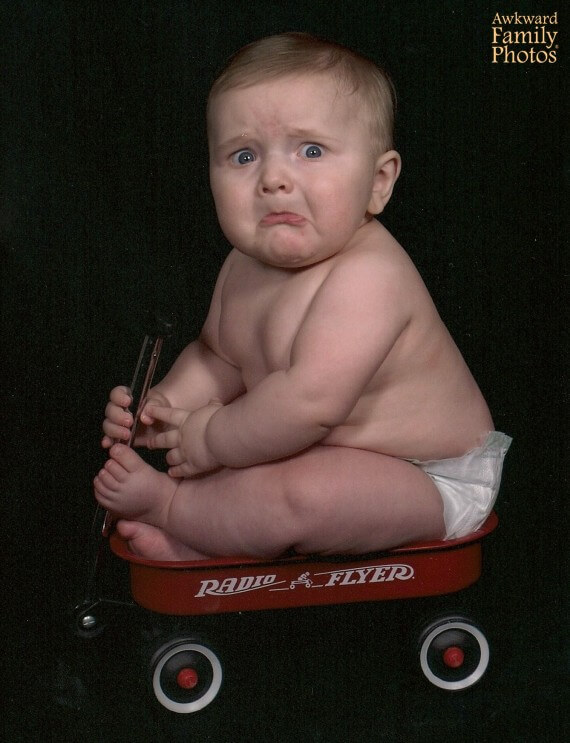 9. What was he doing in that cage that looks like hanging off a balcony?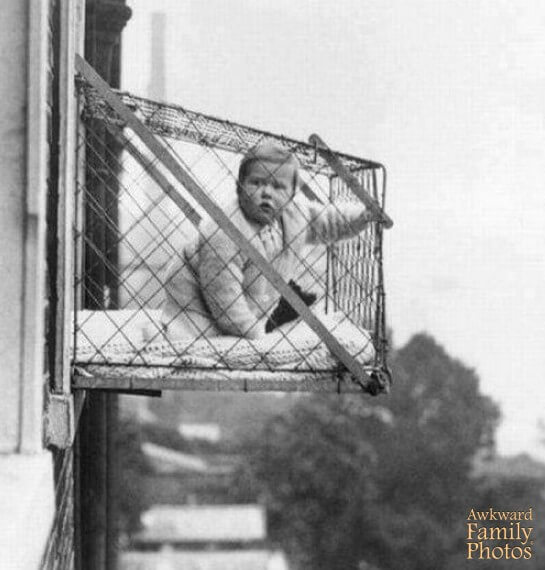 10. There's something wrong going on here!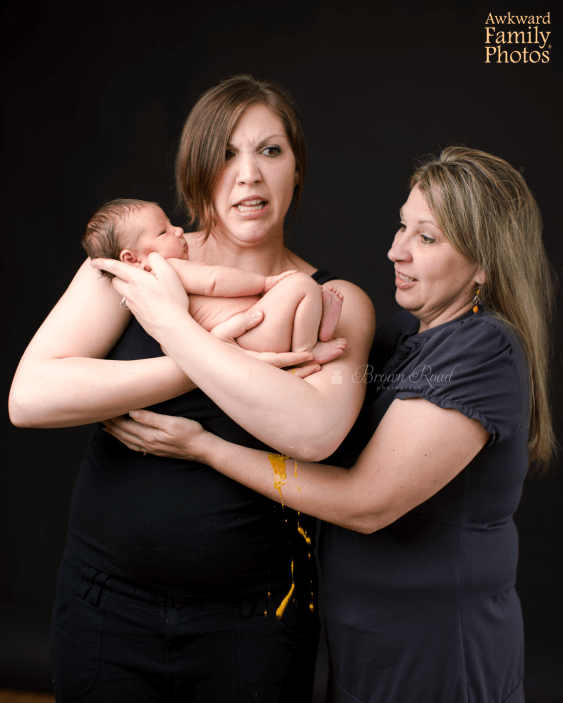 11. This kid knows the life from a very young age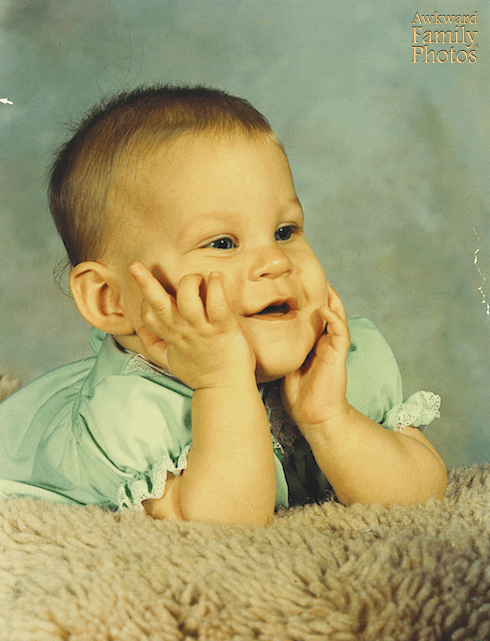 12.Two sleeping beauties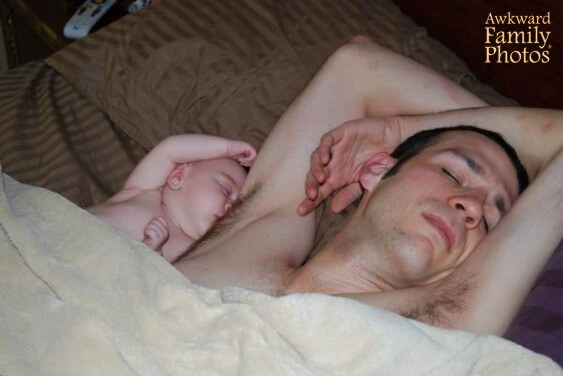 13. What did they do to him?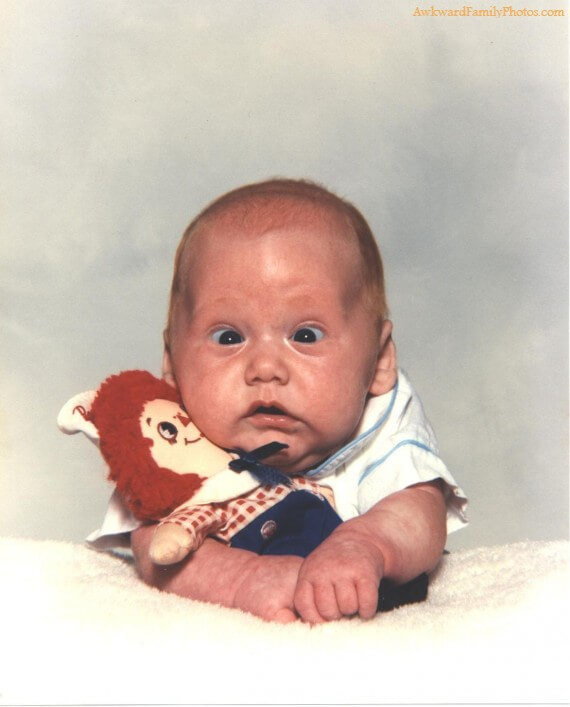 14. It's just food and a cute, angry face!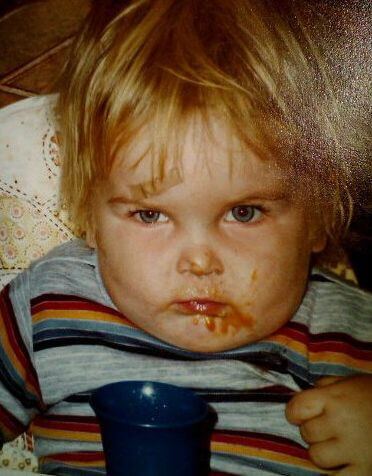 15. A most unfortunate photo position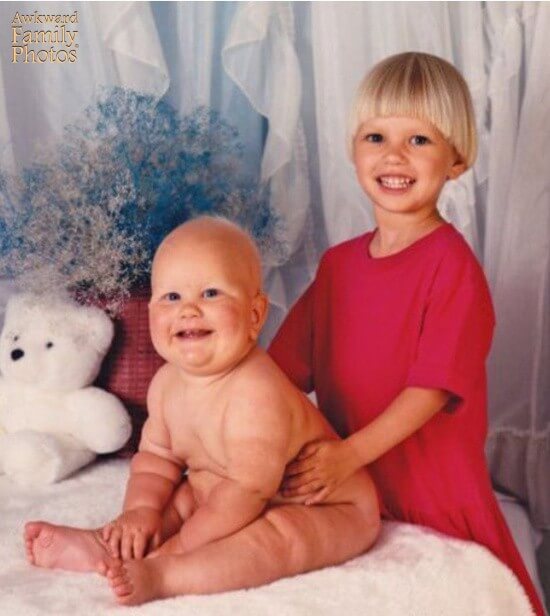 16. You don't mess with her!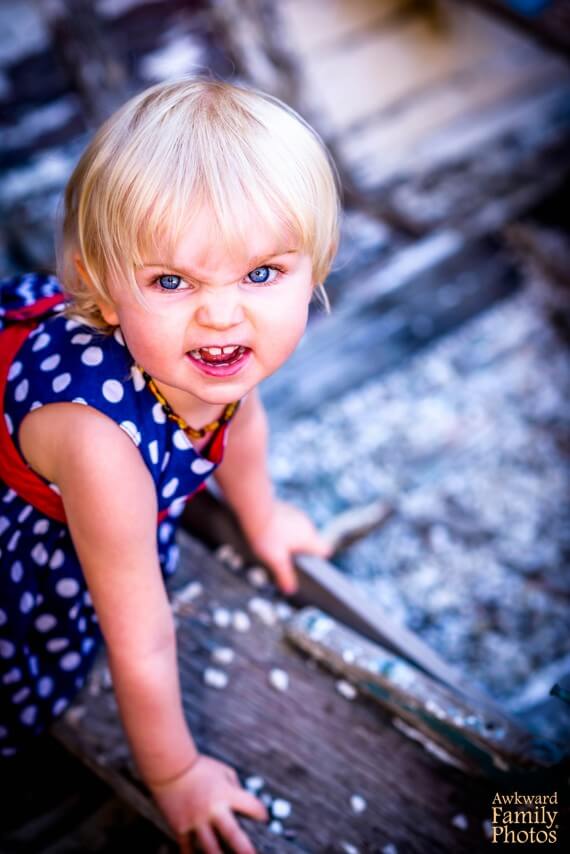 17. I wish I could be this calm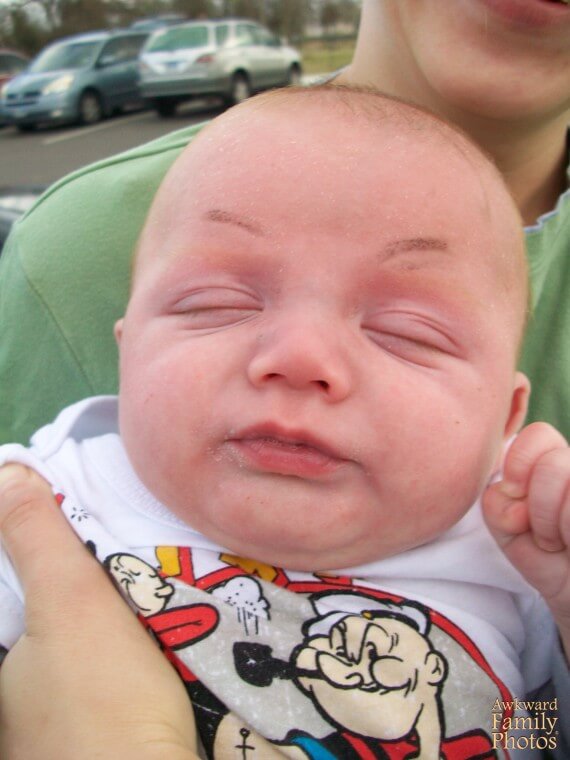 18. Older siblings will always be bullies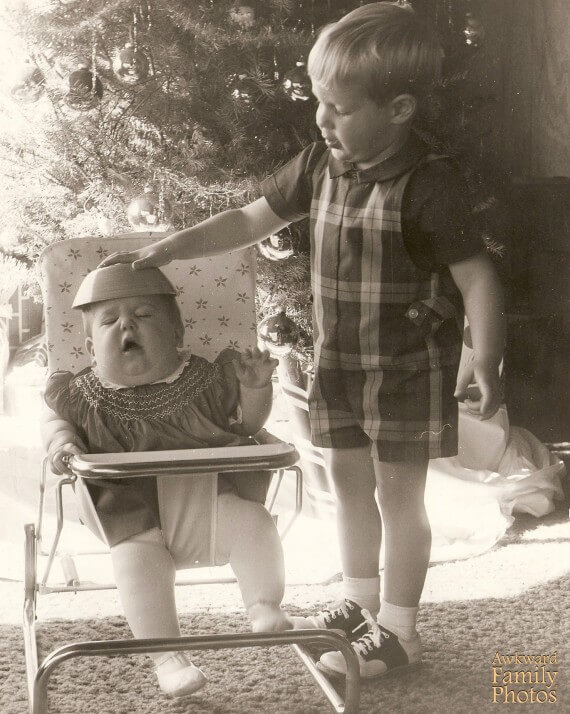 19. A baby sleeping on a deer. What's so wrong about it? Such a weird baby picture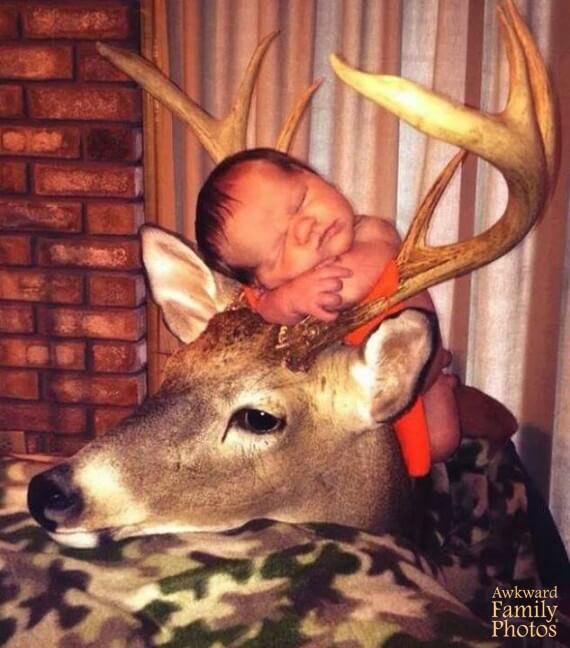 20. A little bit of "color"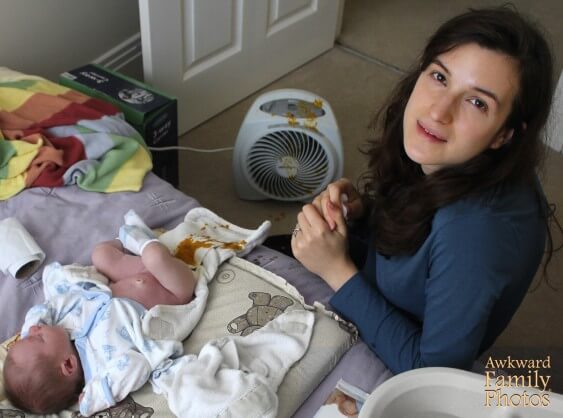 21. That baby face tells everything about how hard is to deal with one's parents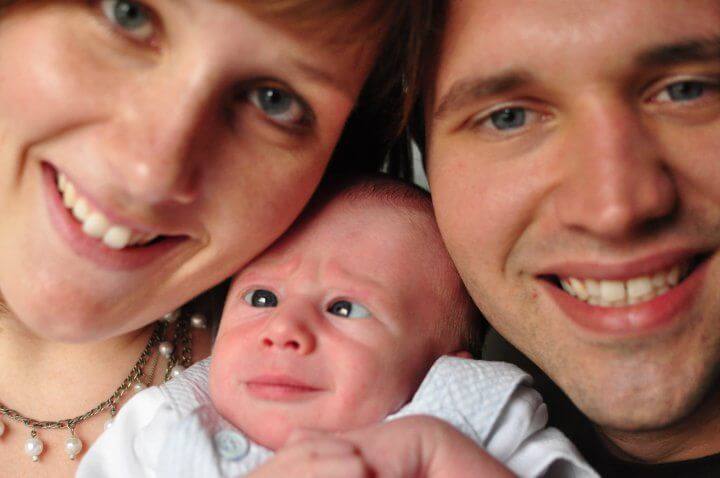 22. The baby looks as surprised as we are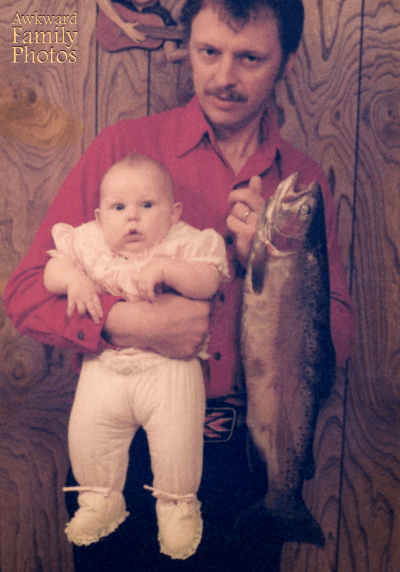 23. A photoshop that puts you on edge a little bit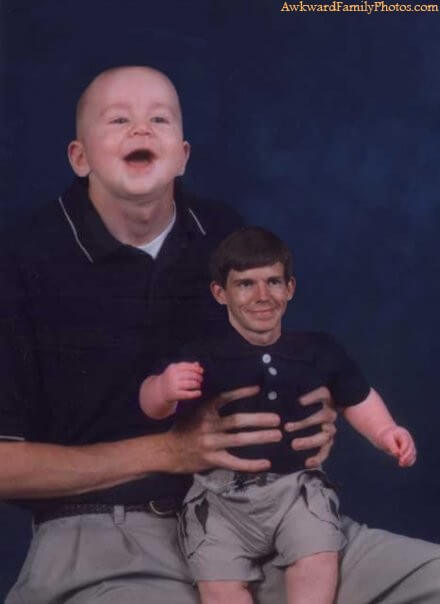 24. "So, you're telling me that I have to stay in bed all day and do nothing?"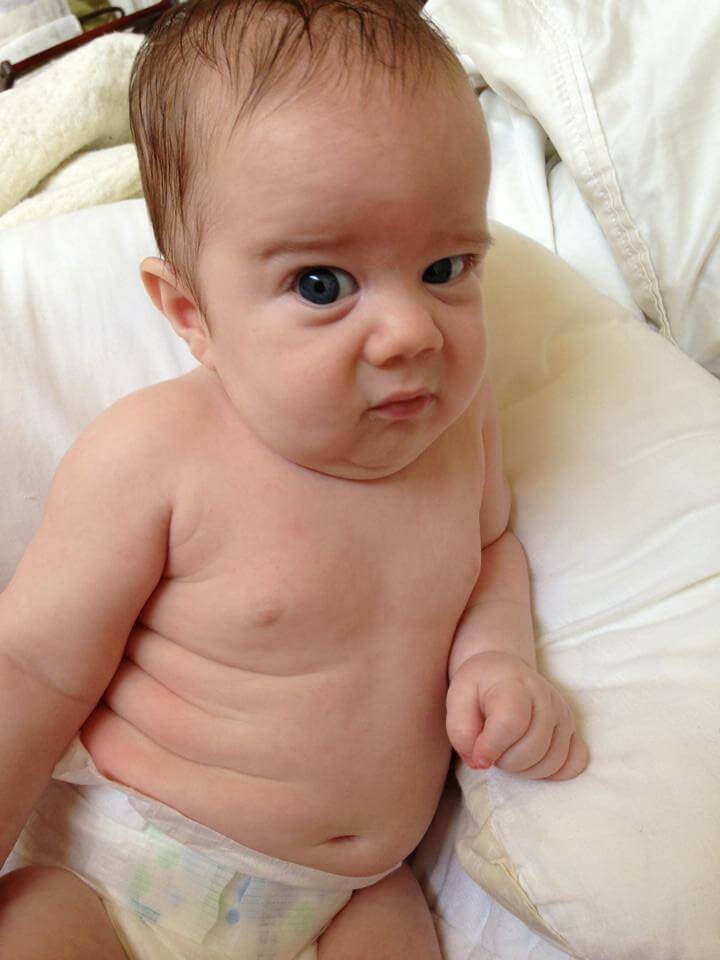 25. "I don't like none of them. Bring me someone handsome, please!"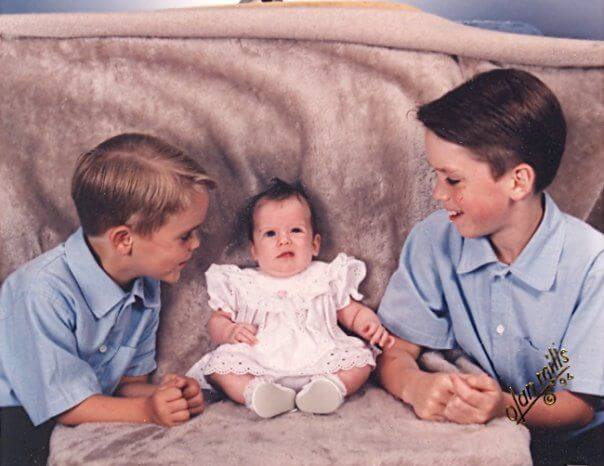 26. Scary face!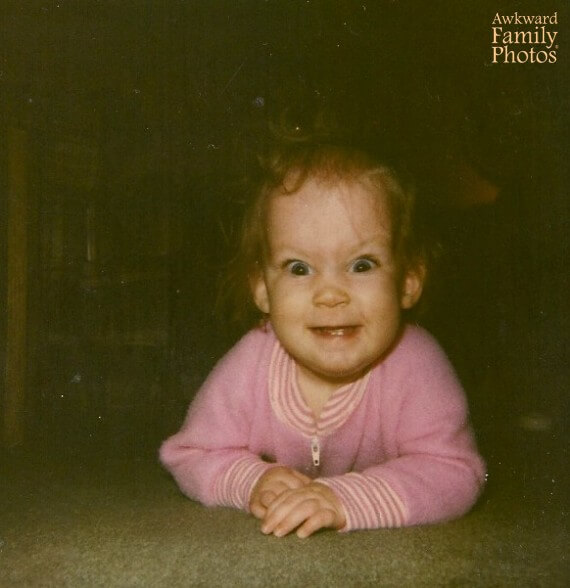 27. "This is my family?"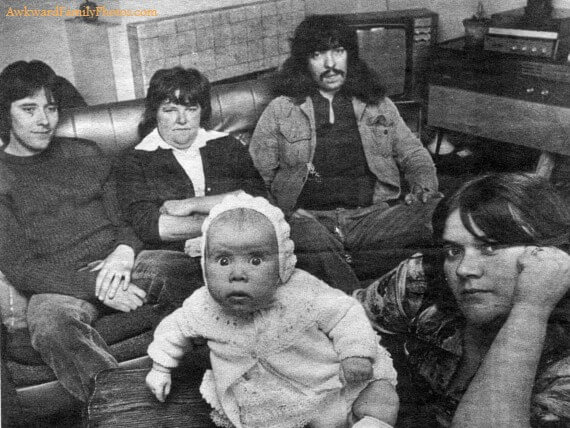 28."Stop taking pictures of us or we'll make a scene!"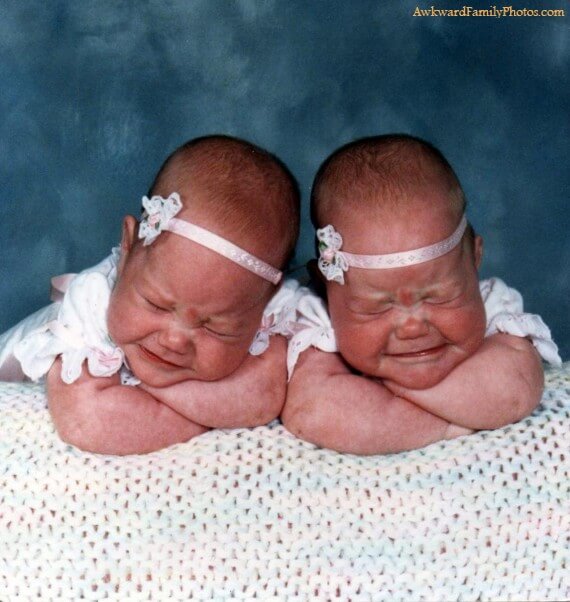 29. "I think my parents think I'm a genius!"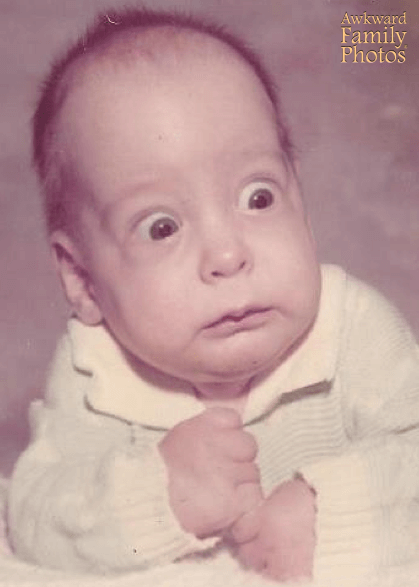 30. "You say this carries wagons that carry people?"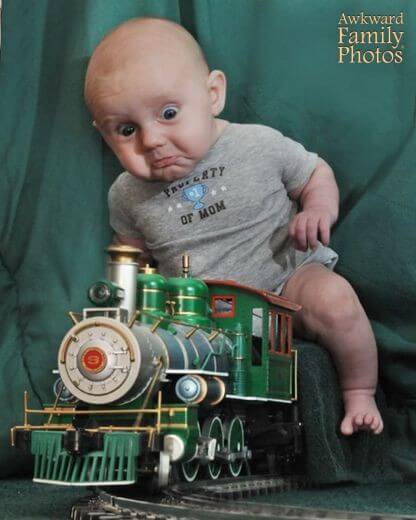 31. He learned the sign earlier than usual!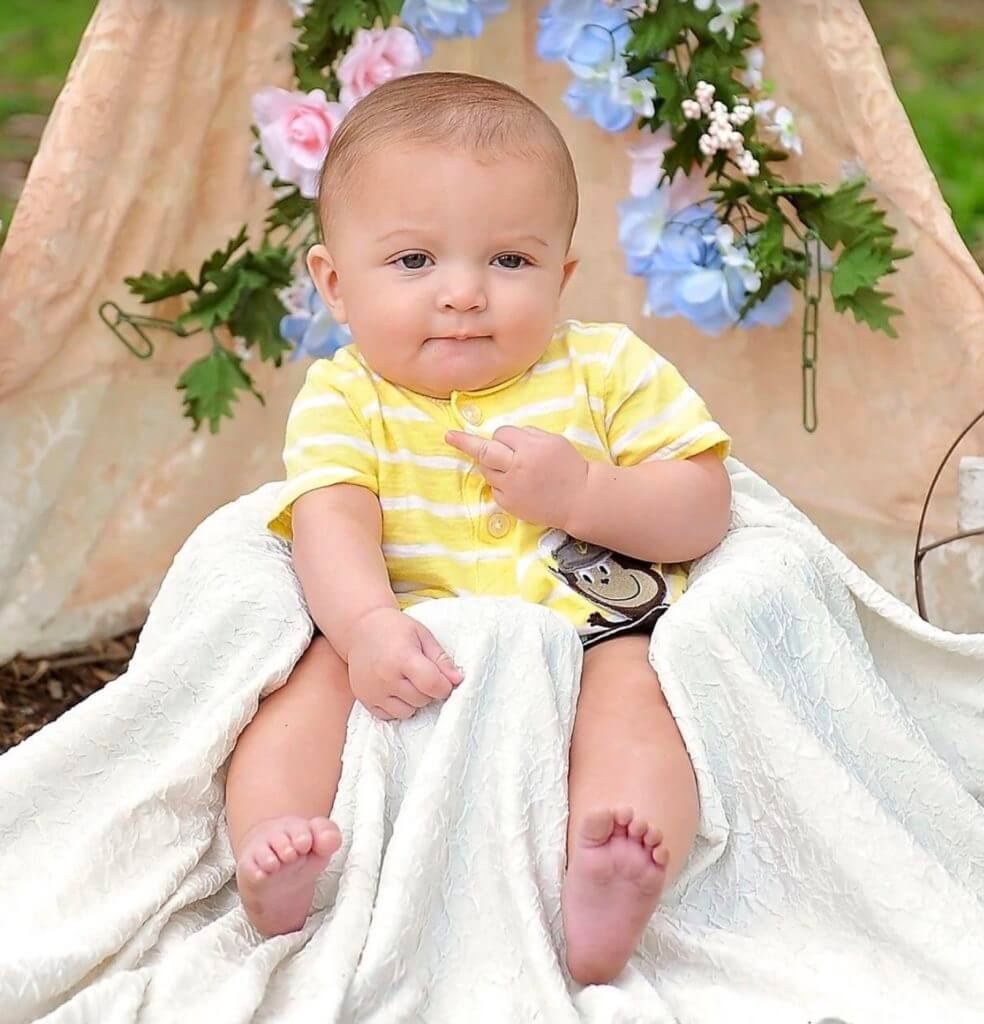 32. Someone's not happy with the photoshooting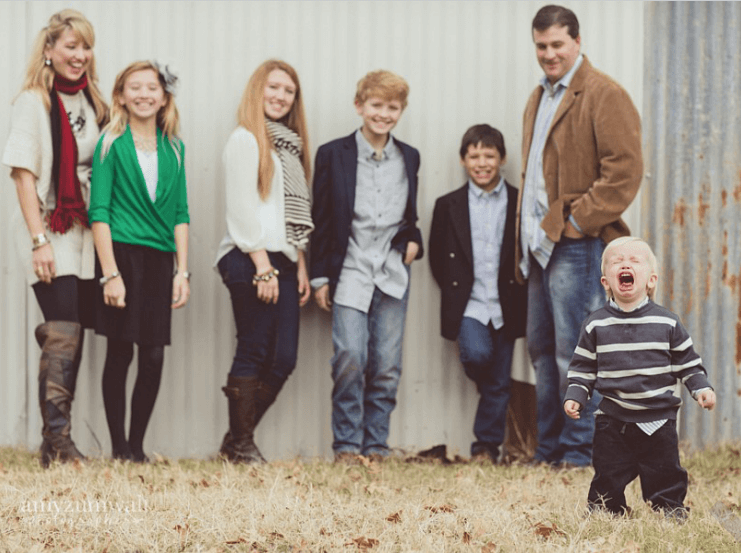 33. The baby seems proud of what he's done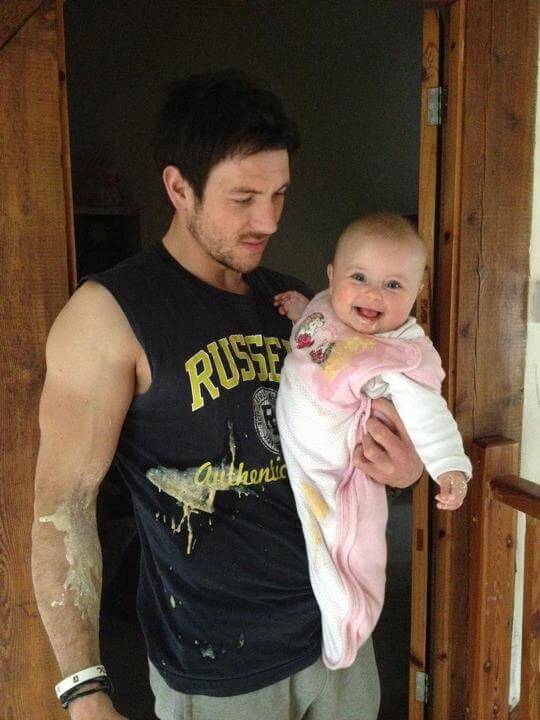 34. Babysitting is a tough job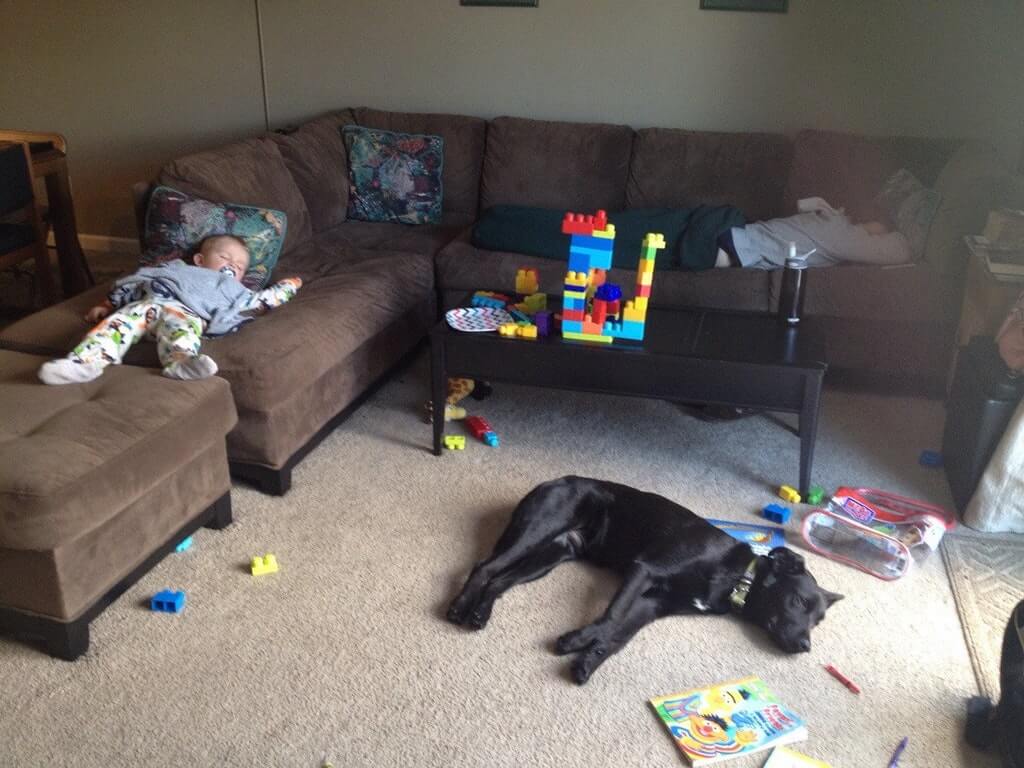 35. An imaginative baby cradle to explain why the baby is crying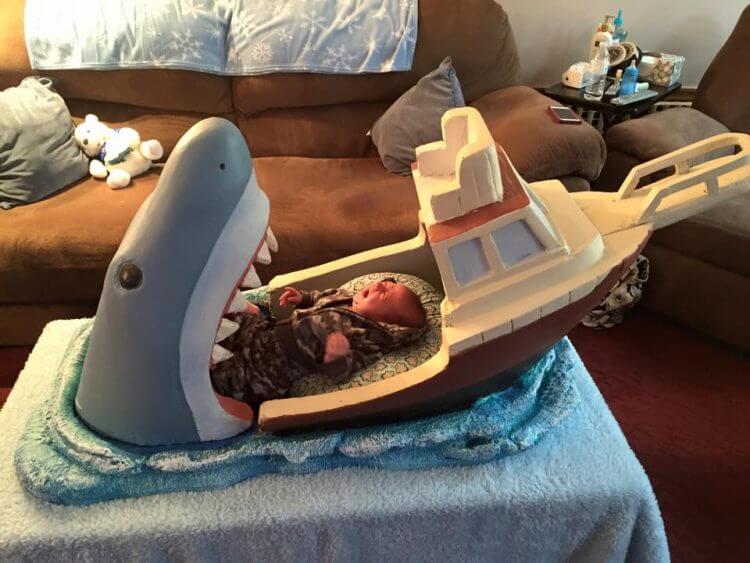 36. He must be a proud father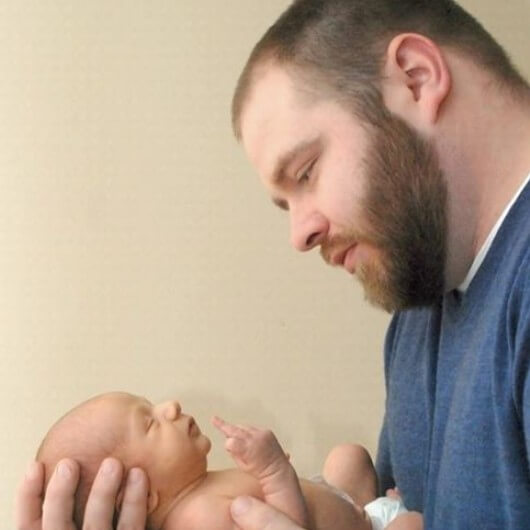 37. There is no limit to his sleeping powers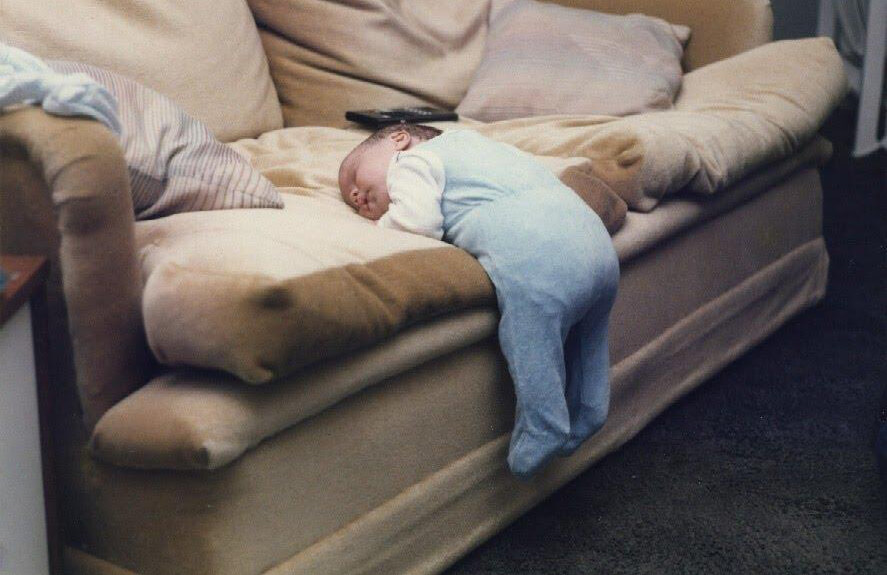 38. Just look at the shirt and the placement of her head. Got it?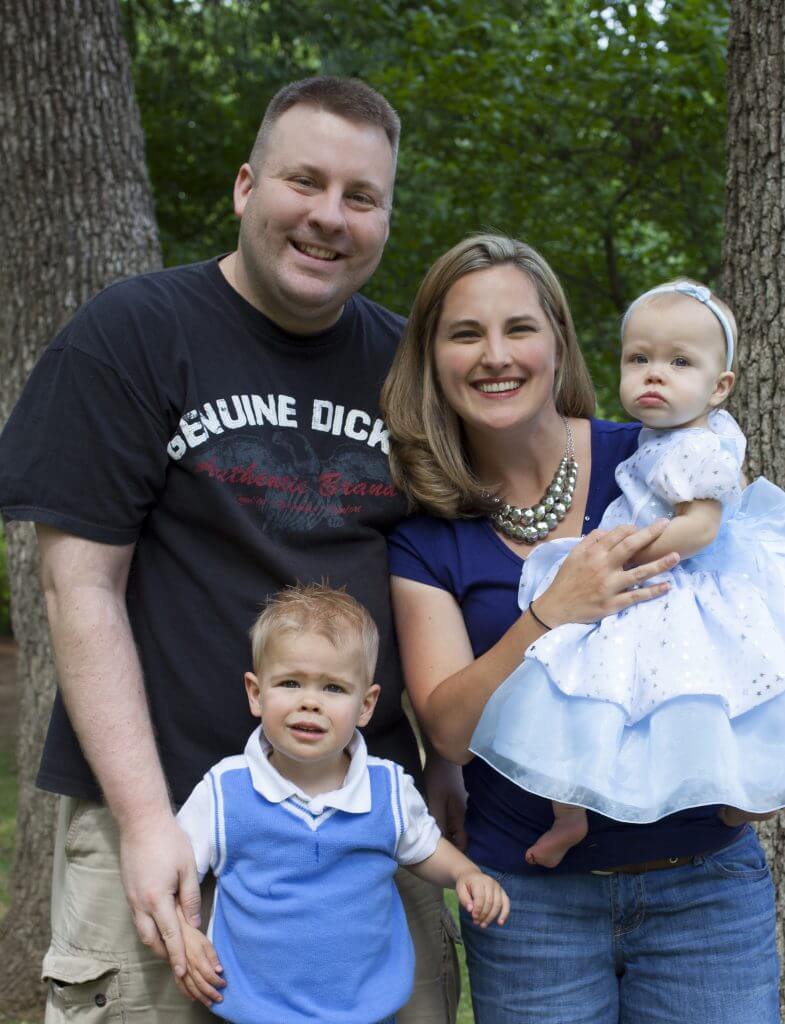 All Images by: awkwardfamilyphotos
via: awkwardfamilyphotos