The sounds that dragons make in The Game of Thrones are actually the sounds of tortoises mating. Isn't that awesome info?! And it's a fact. Let's check out the list of 35 Game of Thrones facts related to your beloved series and let's take a sneak peek behind the scene of Game of Thrones.
1. An air cannon was left inside the book to blow off the pages for the effect. The first on the Game of Thrones facts list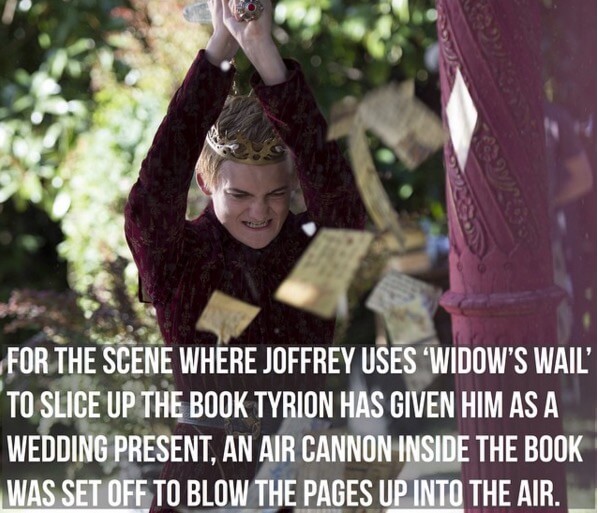 2. Epsom and cooking salt for the snow model of Winterfell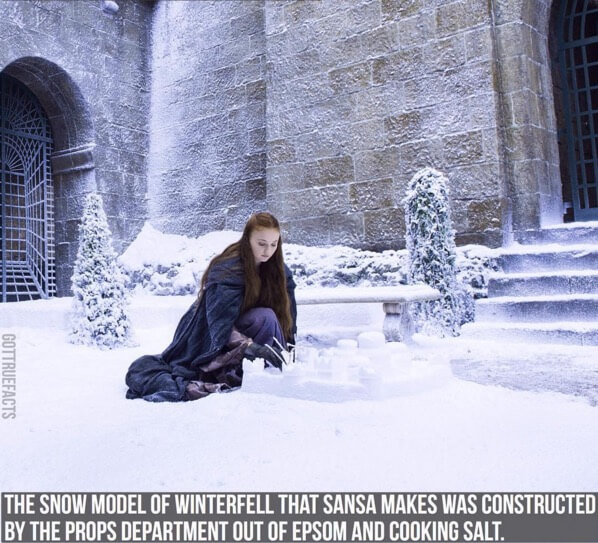 3. No more purple eyes for the Targaryens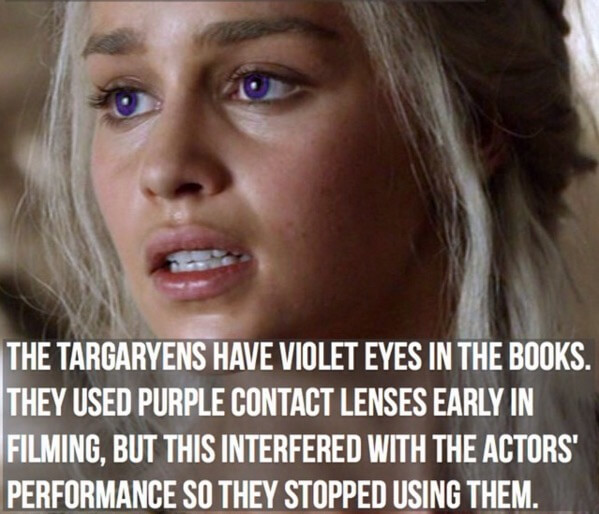 4. Wanna play football with my head?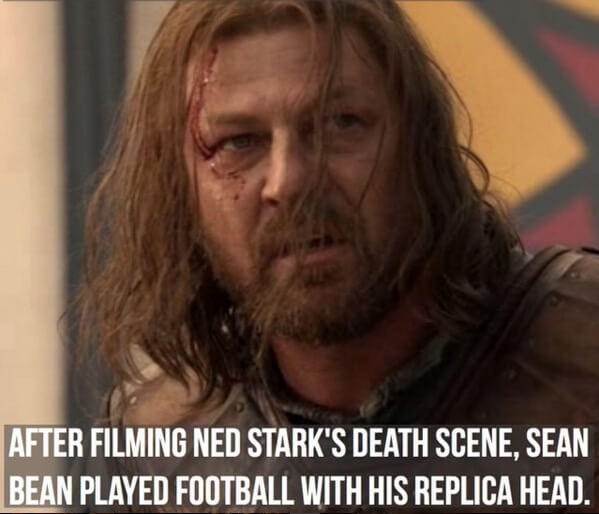 5. Lena Headey's child will be a huge fan of GOT, for sure.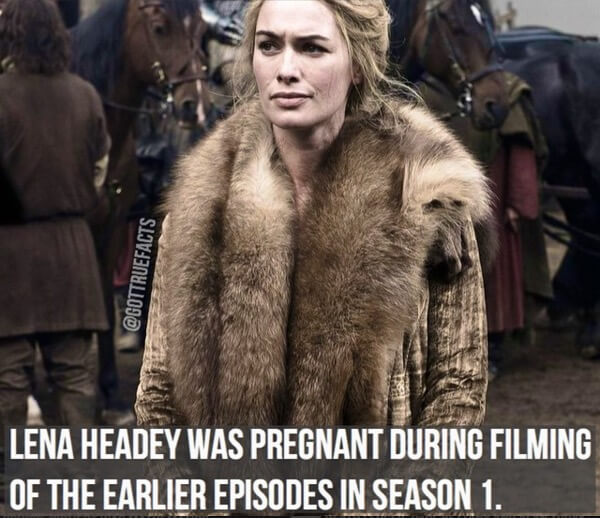 6. Are Dragons males or females???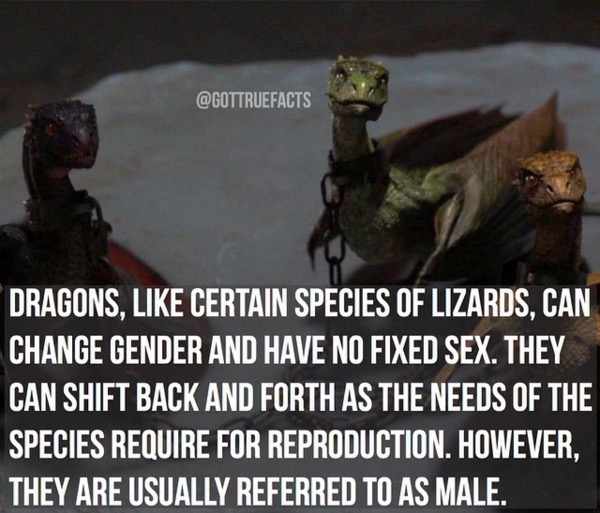 7. Cold Play member was the drummer at the red wedding.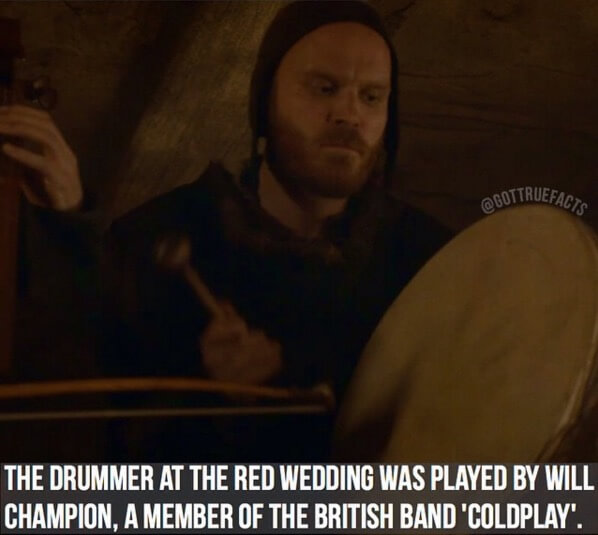 8. Do you get a joke?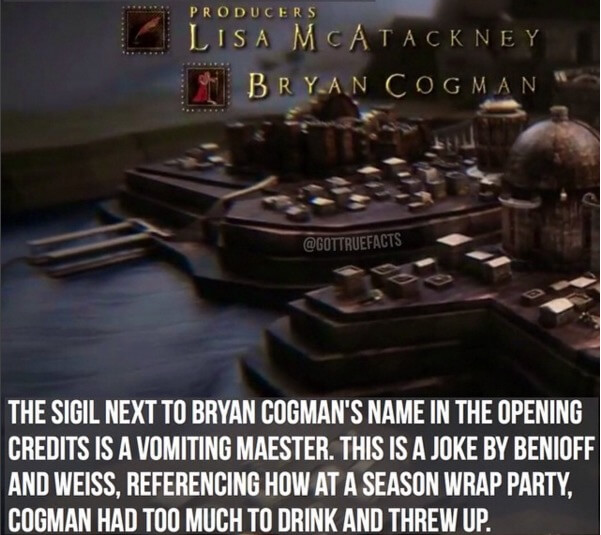 9. The Daily Mail vs 200 security guards that supposed to keep paparazzi away from the set.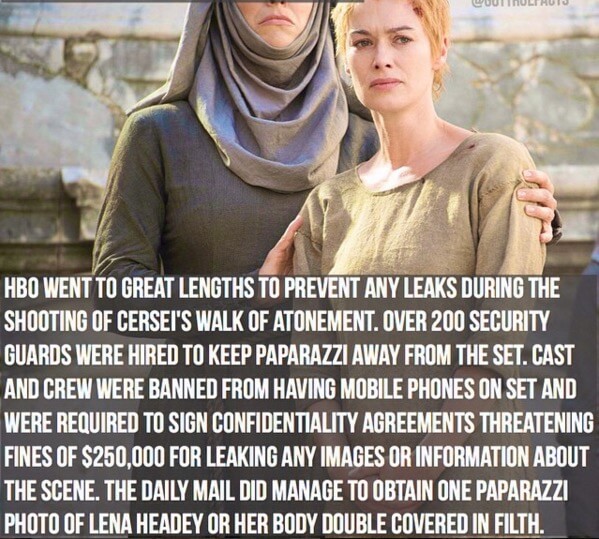 10. Water mixed with food coloring is not the most delicious drink in the world.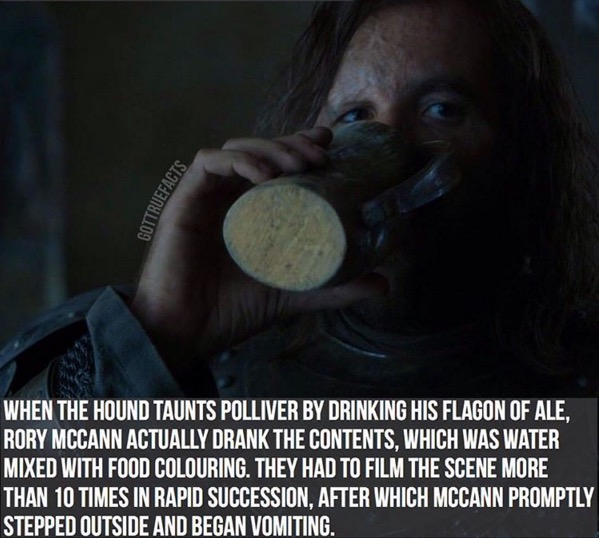 11. A cameo appearance of George R.R. Martin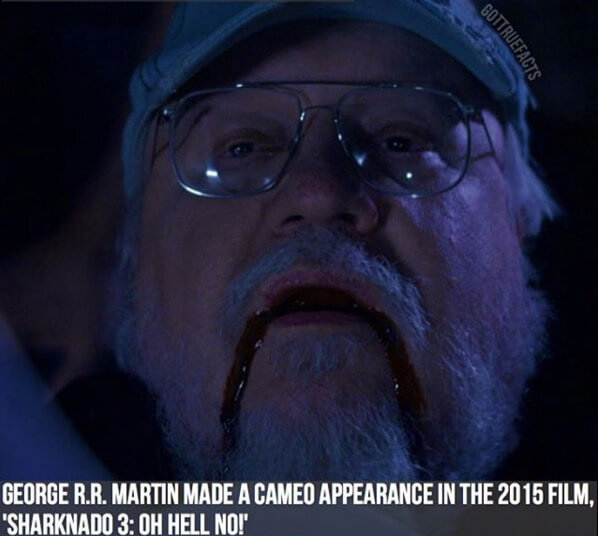 12. Real brass armor for Nikolaj Foster-Waldau in the season four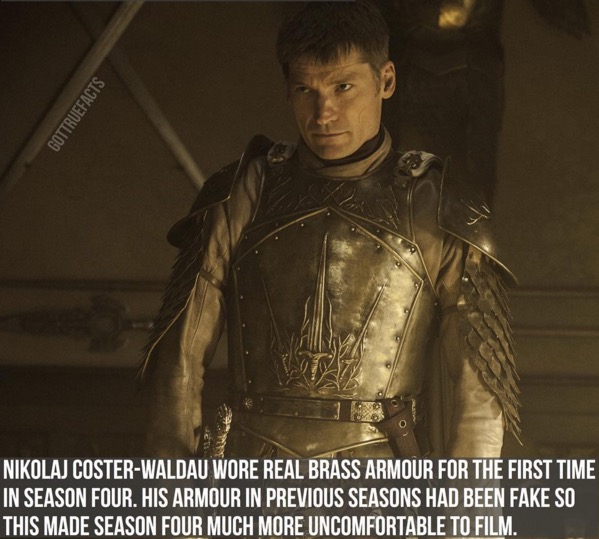 13. Maisie Wiliams really couldn't see anything in the blinding scene due to large lenses she wore for the filming.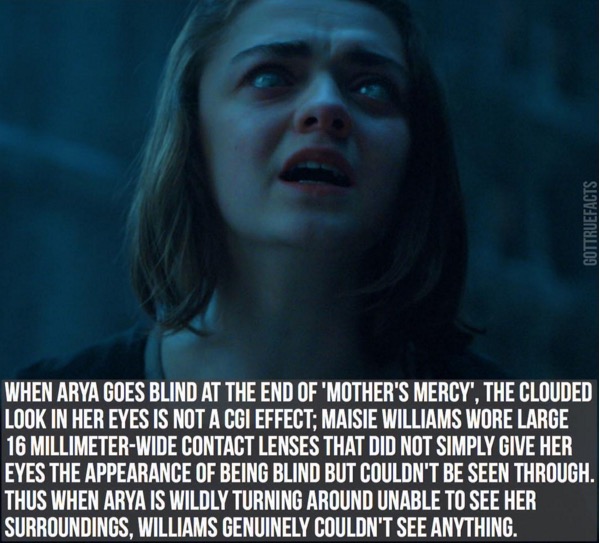 14. Seven different colors of Rainbow-armors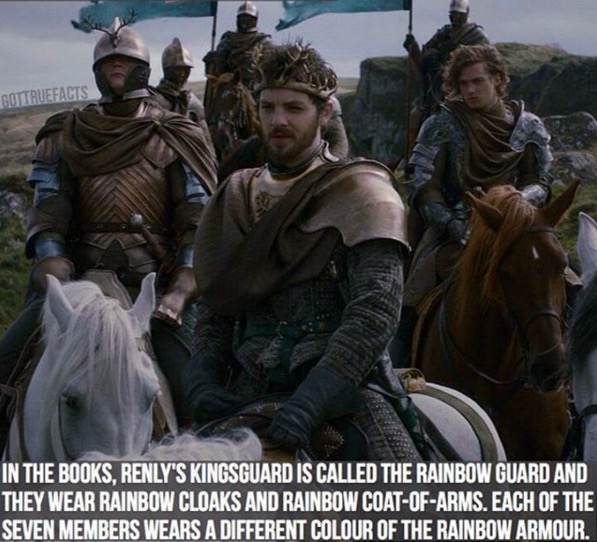 15. The sounds that dragons make are actually the sounds of tortoises mating. I love this Game of Thrones fact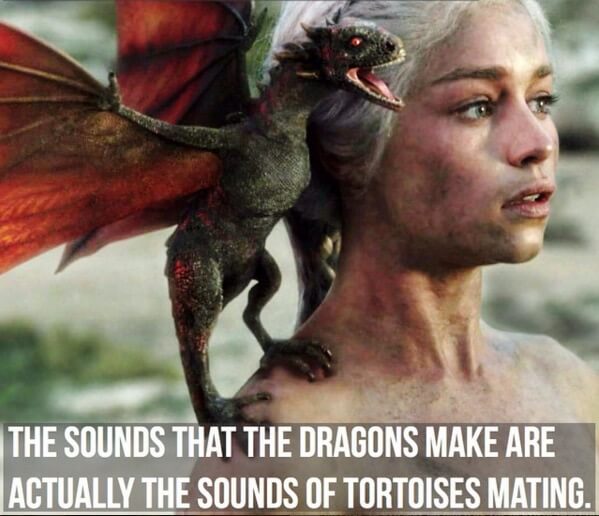 16. Those were live scorpions crawling the head of Pentoshi Merchant Captain.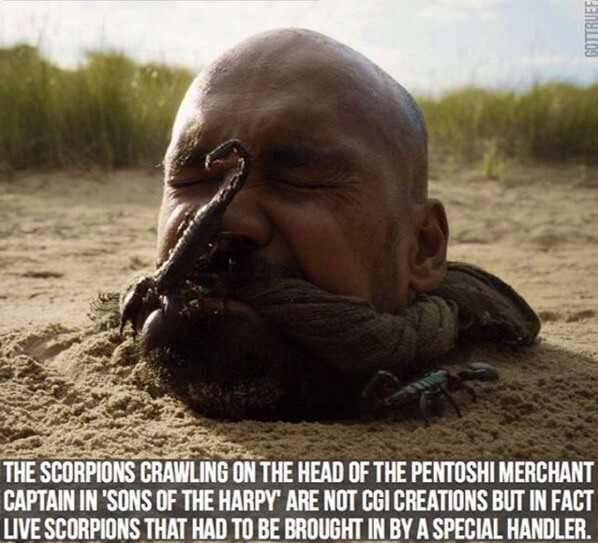 17. Lol! There are snacks in those long sleeves.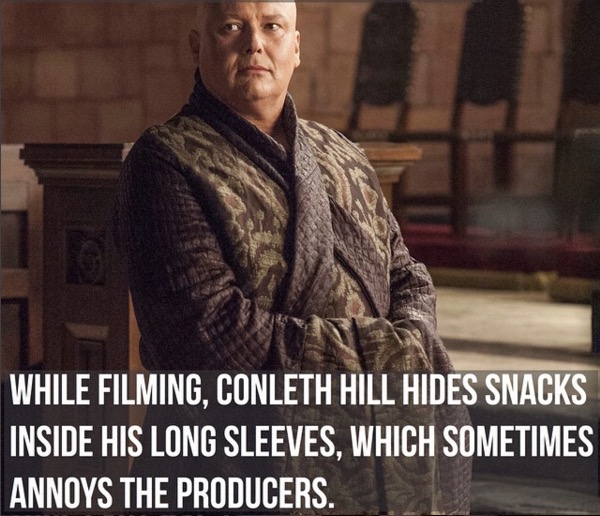 18. "George W. Bush's head" in the Game of Thrones.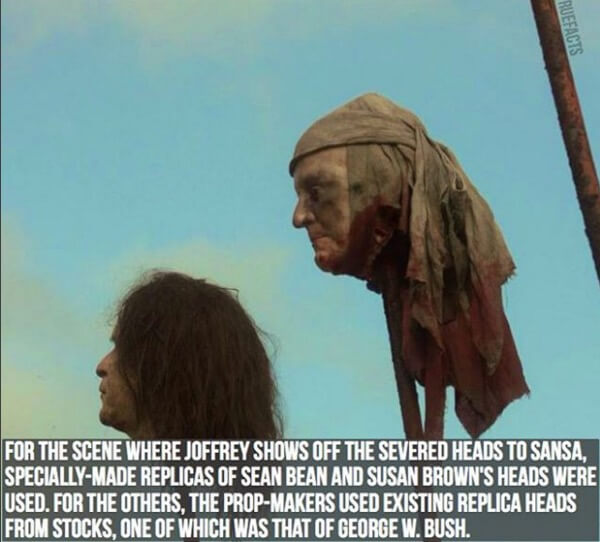 19. Everyone wants him to be alive…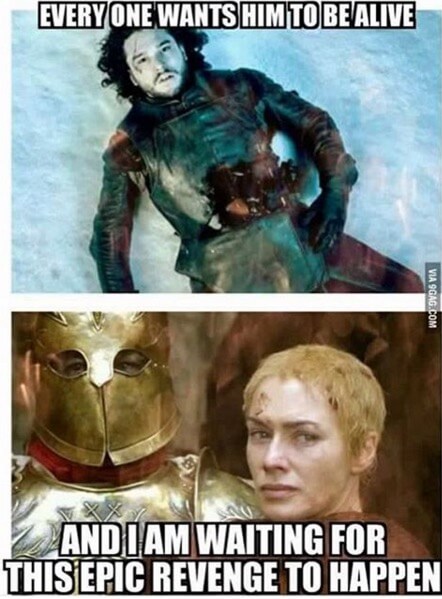 20. The casual cat walk…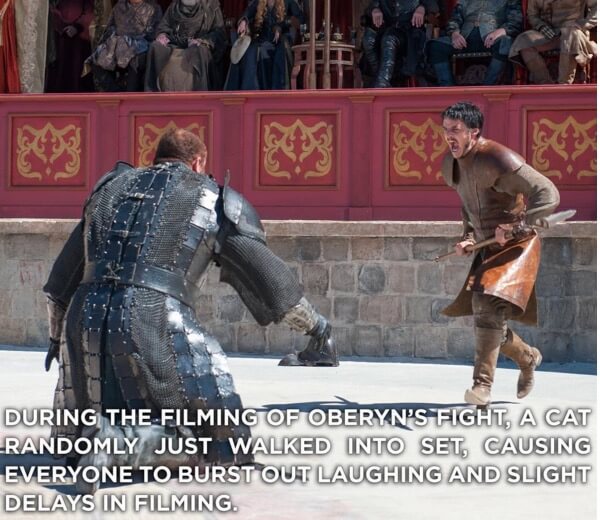 21. Kit and Rose are making a great couple.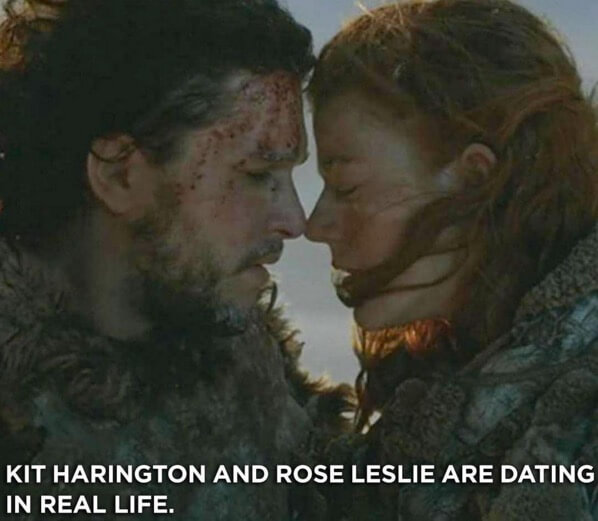 22. White walkers are living creatures.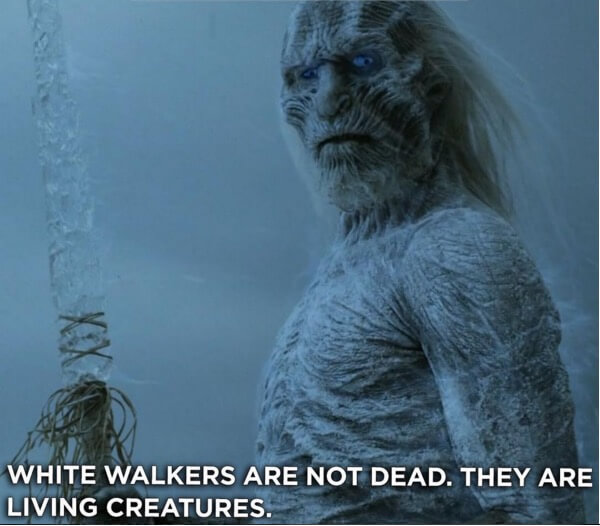 23. New partner in season five was not what she was expected.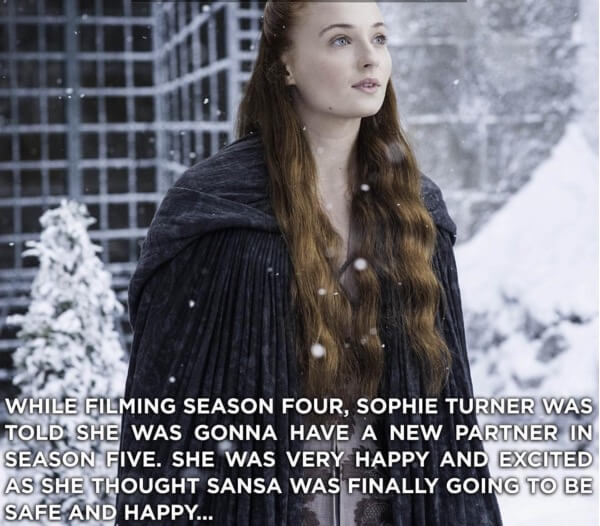 24. Sophie Turner had her debut as an actress in Game of Thrones. Game of Thrones facts continues below…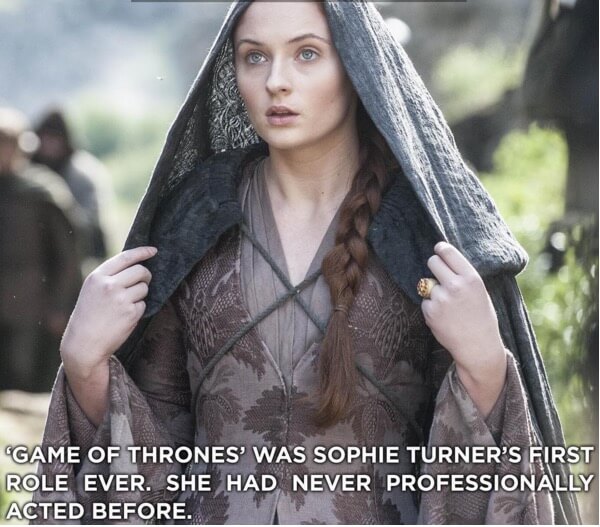 25. 40 years older from the stress of torture… Check out the book for the details.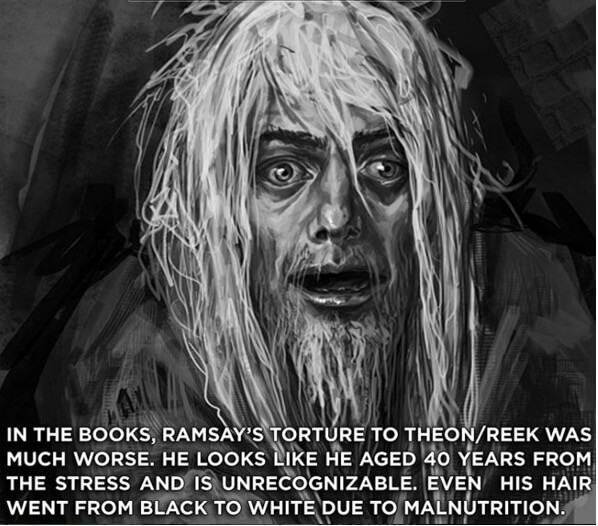 26. No way! Ned Stark never said brace yourselves.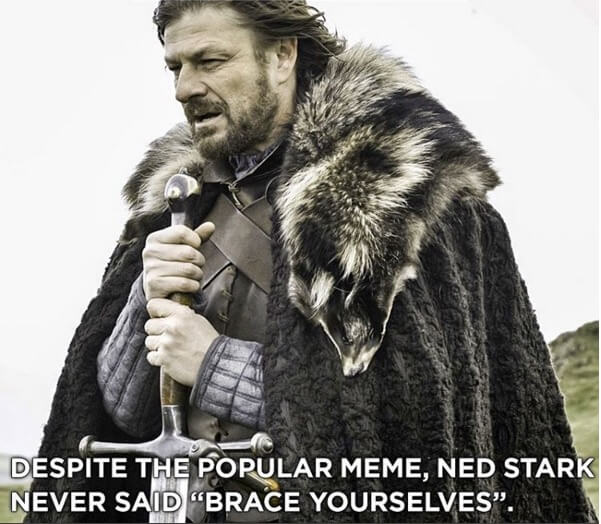 27. The unnecessary scene of Remains castration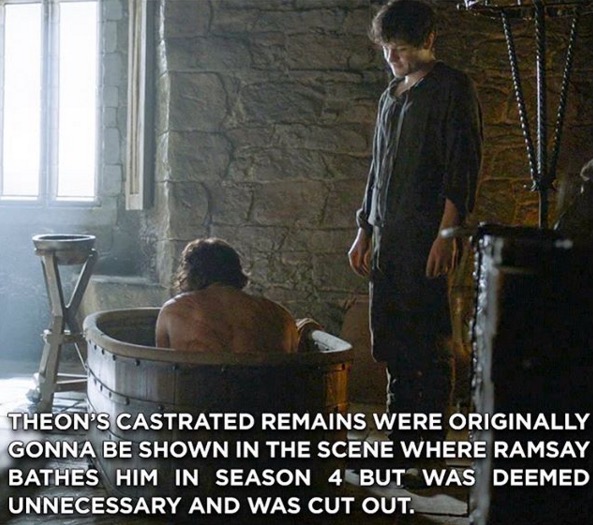 28. Kit Harington worked in a bookstore and didn't like heavy books.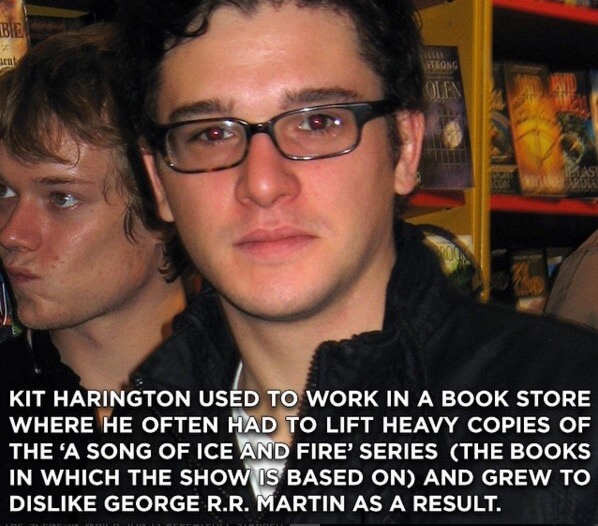 29. Men will be boys because "Winter is coming"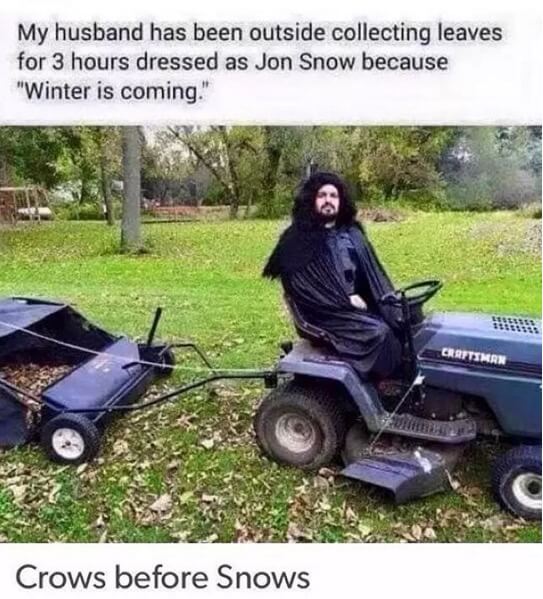 30. A cameo of heavy metal band Mastodon members.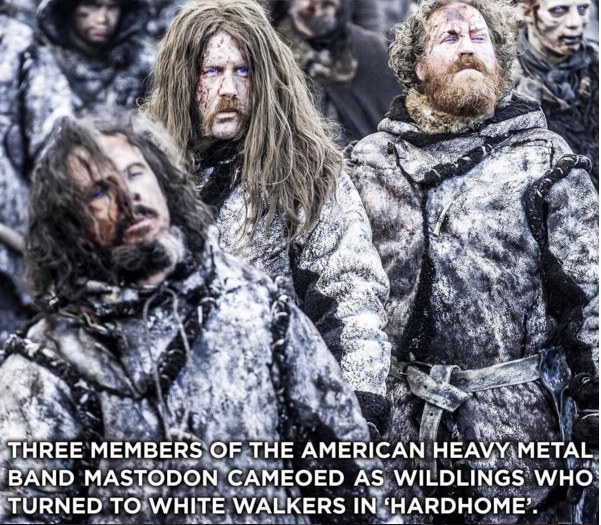 31. Jack Gleeson decided to quit acting after GoT.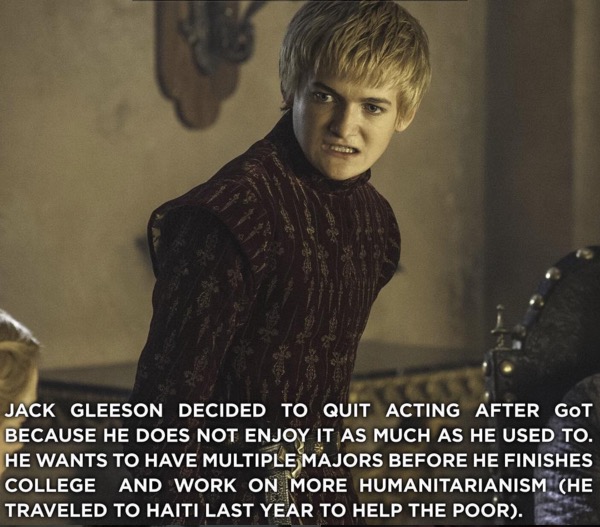 32. Maisie Williams learned to fight as left-handed for the authenticity of the character.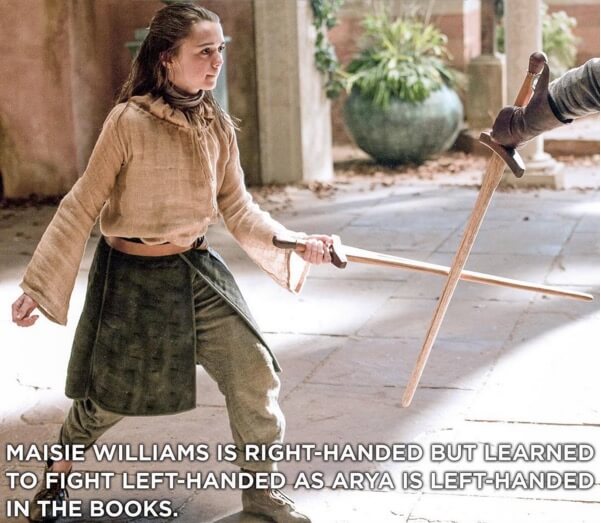 33. Real dragons?!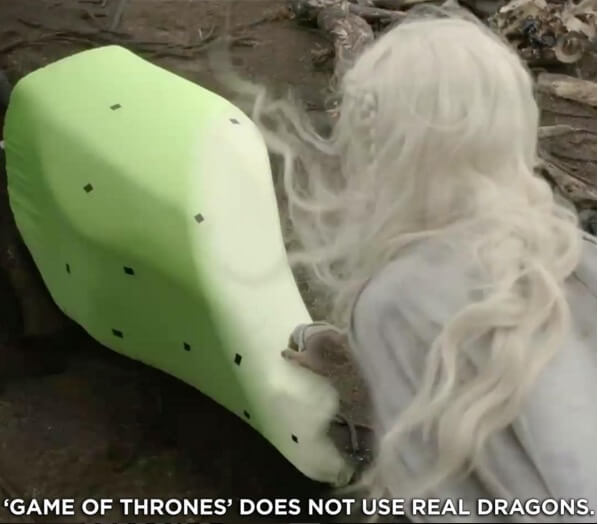 34. A useful skill of the actor Isaac Hempstead-Wright.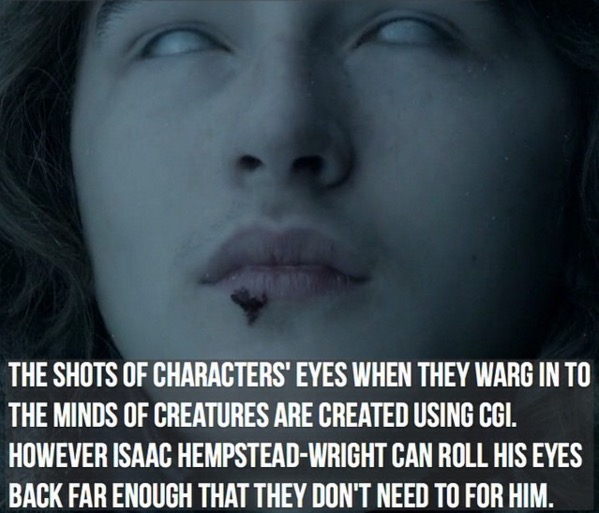 35. Sophie Turner adopted Lady after season 1.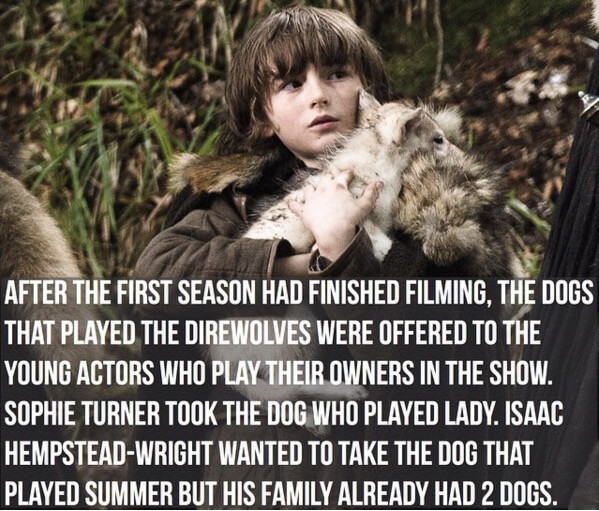 If you enjoyed these Game of Thrones facts please share with your friends