Post it notes, what would we be without them, right? Think about it, you wouldn't remember anything in your life without the use of the post it note, you wouldn't be able to waste precious time at work creating some amazing post it note art work while you should be working if they would not exist. The world would be in complete chaos.
Luckily these cool tiny sticky notes are in our lives and we have 34 post it note art pictures to prove their importance. Enjoy
1. This beauty post it note art in the form of a covered car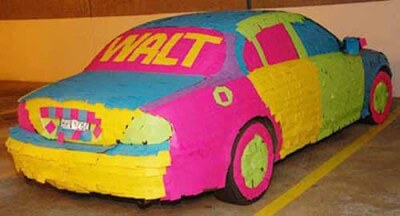 2. The classic office prank, covering everything with notes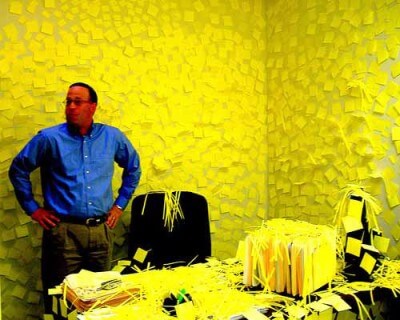 3. This is actually pretty creative, folded post it notes sculpture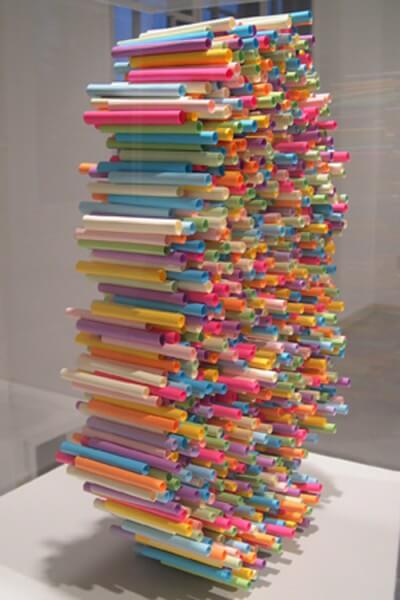 4. Window of a store covered with notes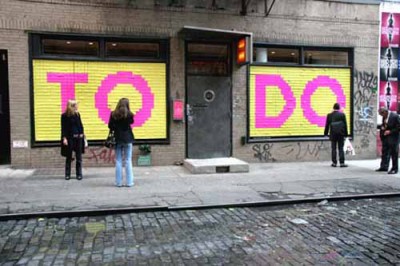 5. Another great piece of art made from post it note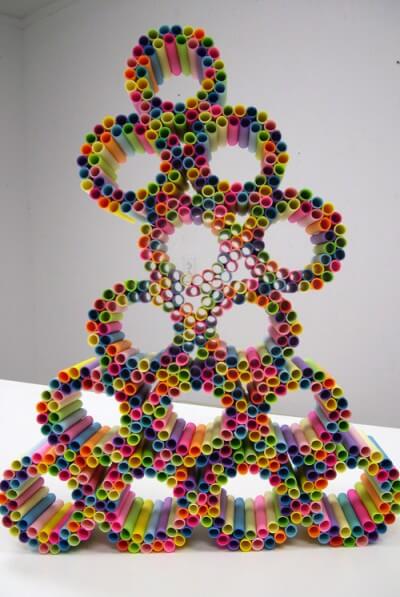 6. I love this work! So much details and playing with the shadows creating an Elvis painting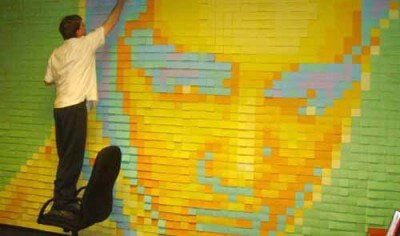 7. Turning your living room into a beautiful master piece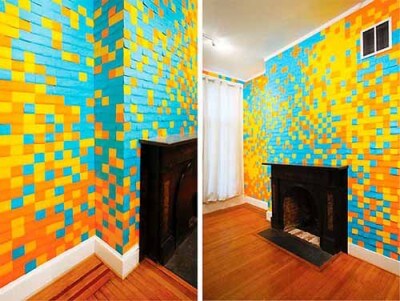 8. Some angry post-it notes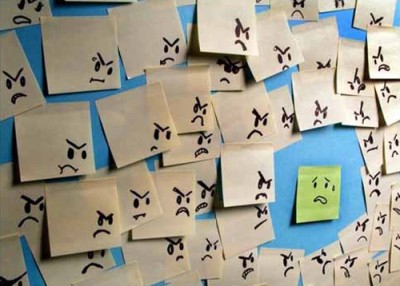 9. Someone created an art collage of post it notes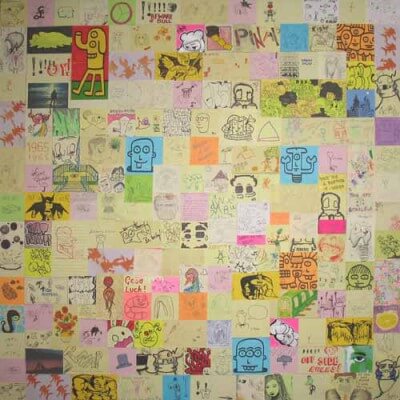 10. Mario looking awesome and pixeled in this picture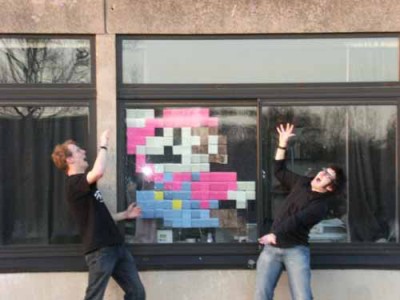 11. Cool Pacman art on the window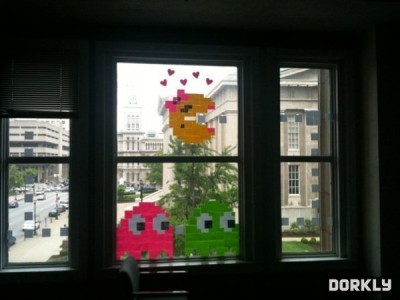 12. Yeah, i wouldn't wish this for my haters, it will take hours to remove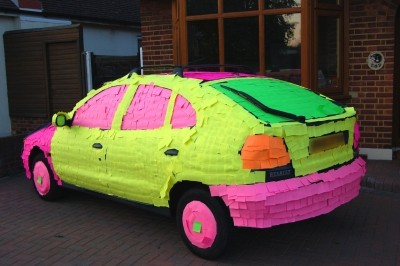 13. Do you recognize her?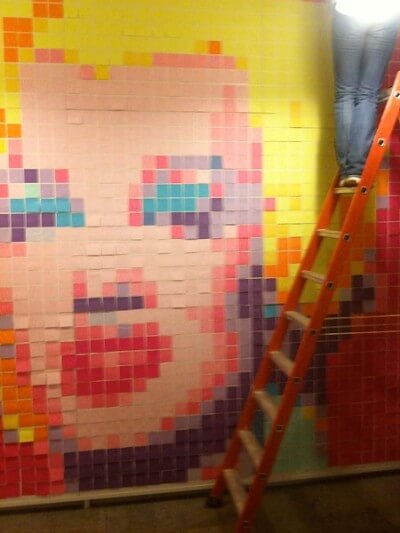 14. Cool guitar painting made just with sticky notes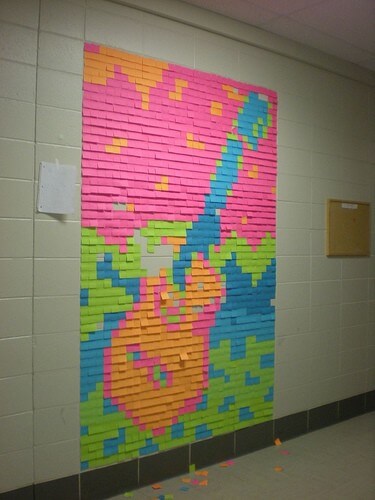 15. This is a clown in the store window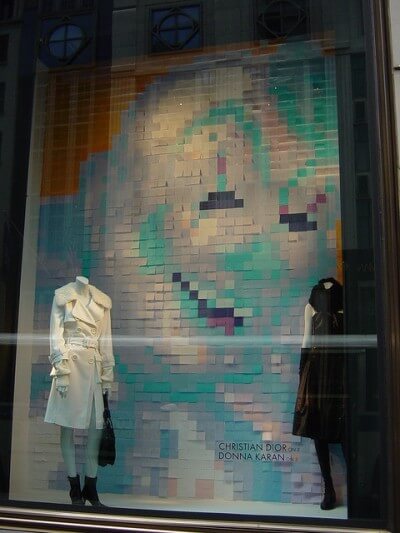 16. I used to love this show – dilbert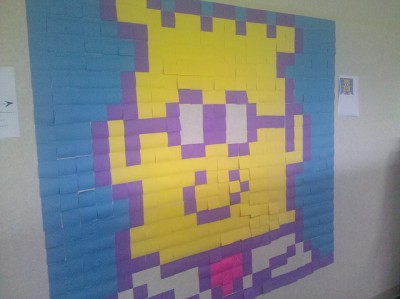 17. This is actually an ad for swatch with the office prank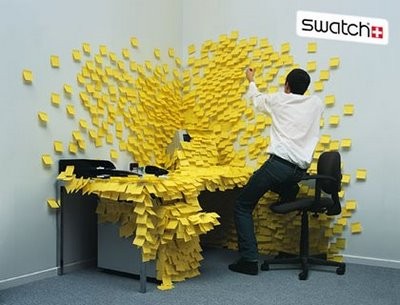 18. This is my kind of office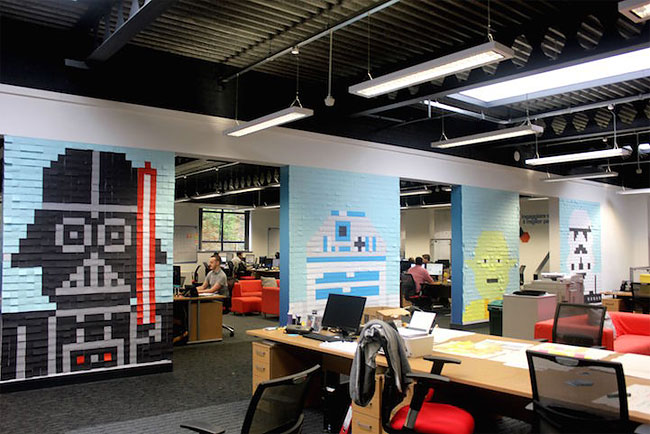 19. This was part of an office war, they changed the window sticker it art every day to compete with opposing building.
20. Some of the work was just straight up amazing!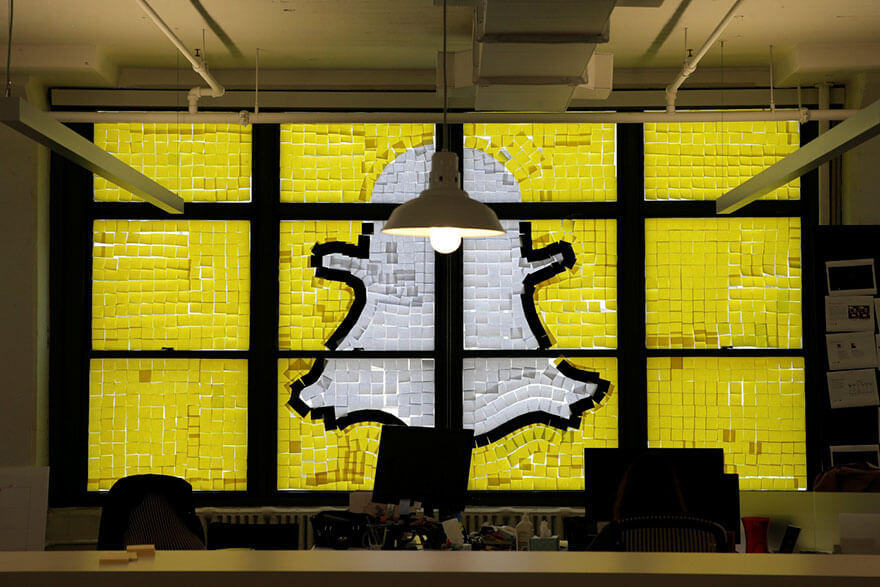 21. Angry birds on the look out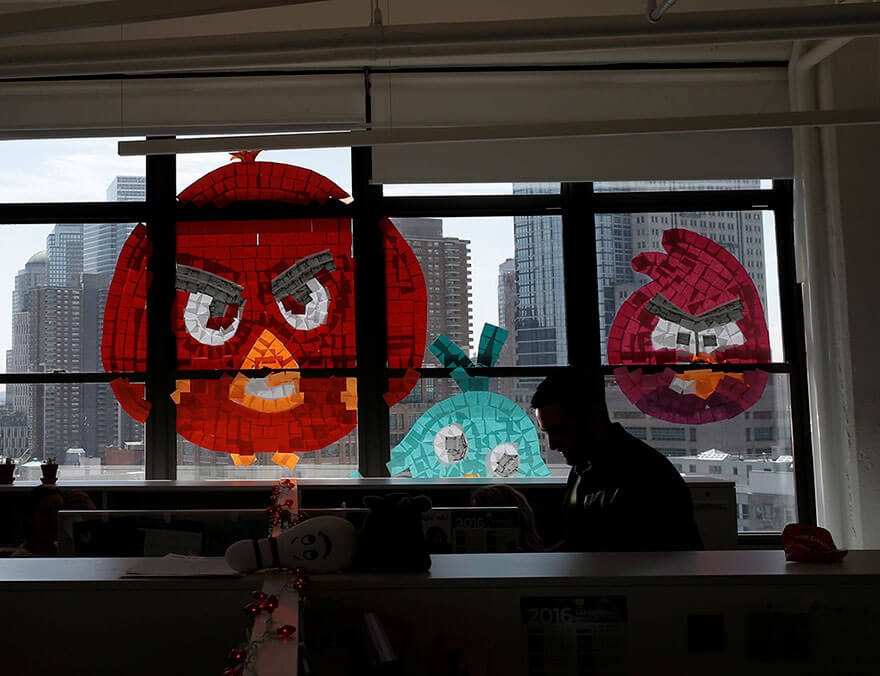 22. Even the Simpson took part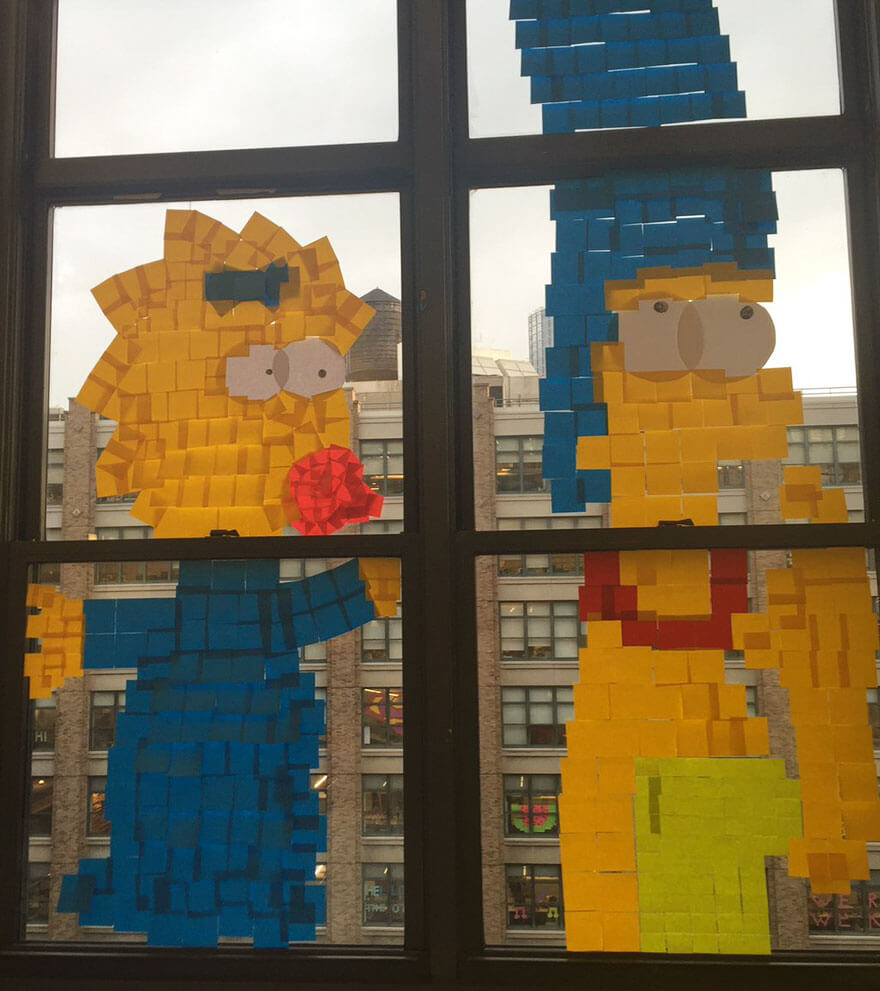 23. While Spiderman peaked to keep the peace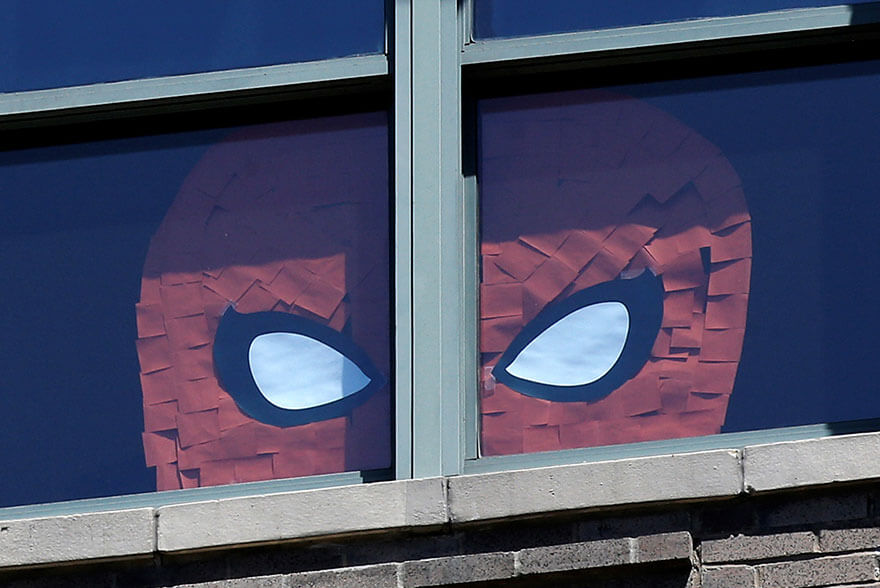 24. But eventually this happened, and they won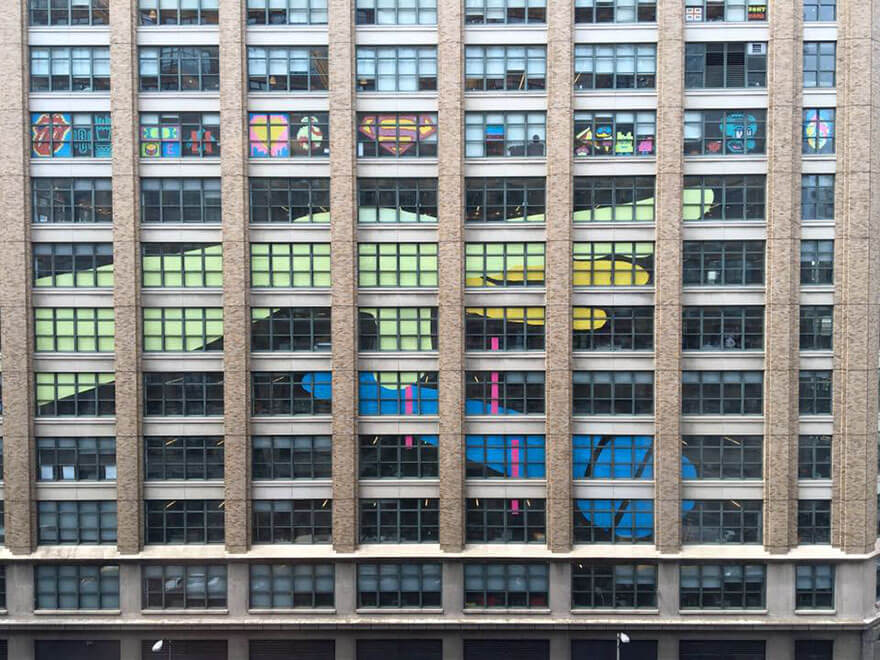 25. Can't beat the mic drop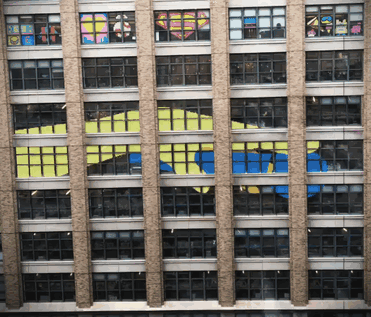 26. Recreating classic art paintings using only post it notes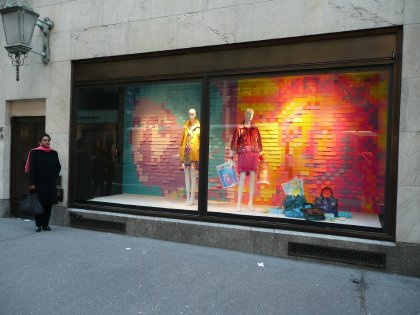 27. Turning a manly truck into a girly heaven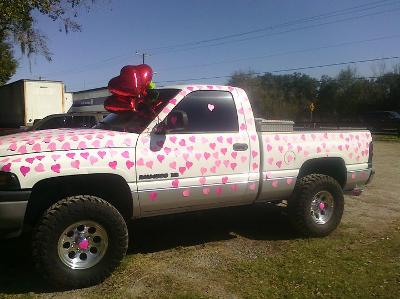 28. Just a cow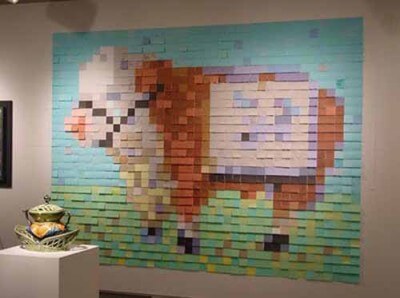 29. I love this! Looks like sun set right?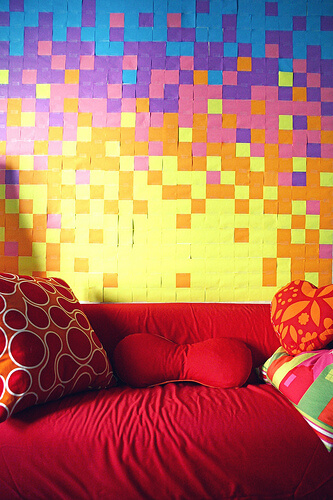 30. Whoa!
31. Link from Legend of Zelda
32. Mario stop motion – epic!
33. Another cool stop motion video
34. Nice video as well of some sticky notes art
Don't be that guy who didn't share, these post it note art pieces need your help.