It's a little late for ugly Christmas sweaters. But I suppose it's never too late for nasty christmas sweaters right? You can make them at home or you can buy them online. Though I think the best inappropriate Christmas sweaters are home made.
The best part of the holiday festivities is wearing your ugly sweater to parties or during family dinners. Nothing says fun like going to a party with all your friends where you can all laugh at each other's ugly sweaters. And what's funny is that we all remember having teachers in school who wore ugly sweaters the best. I swear, there was some kind of secret competition among the teachers for who would wear the ugliest sweater and they just had no clue! Or do they? Hmm.
Here, we've compiled a glorious list of some amazing inappropriate Christmas sweaters. There are no kids allowed at this party. Take a look at these insane sweaters and let us know what you think in the comments section.
1. Kiss me under the mistletoe is the first in our inappropriate christmas sweaters list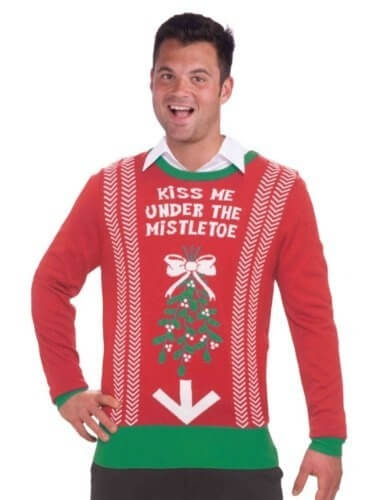 2. Santa has been naughty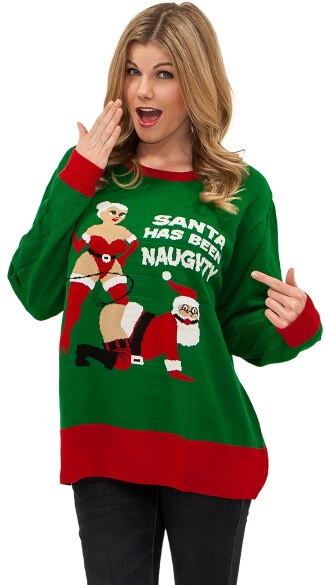 3. The north pole is very different place in my mind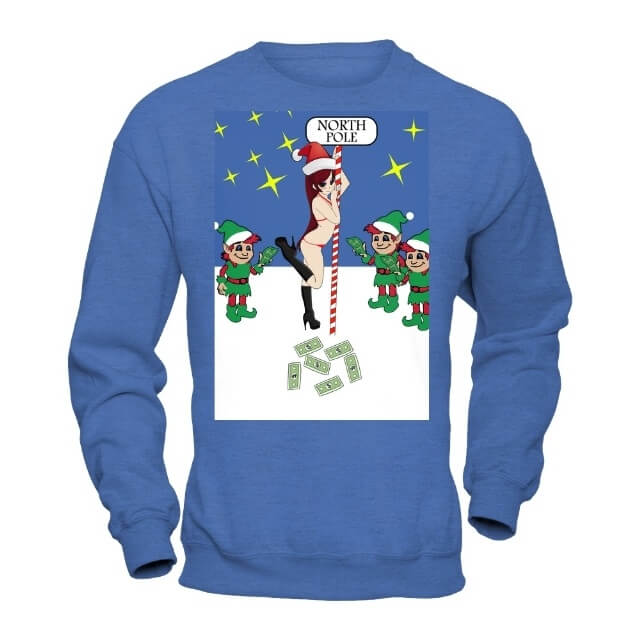 4. Cookies are yummy? But at what price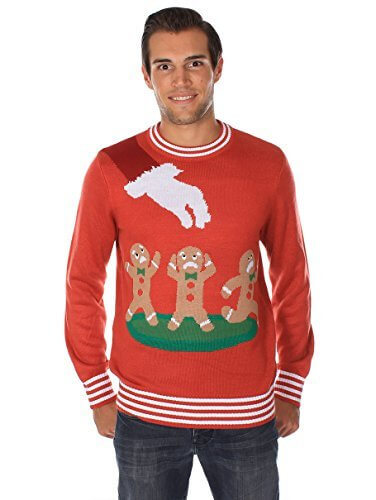 5. Sexy santa outfits are always fun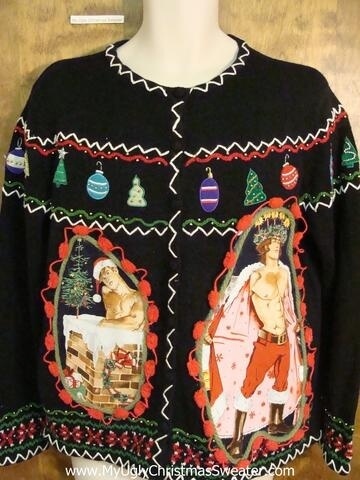 6. Deck the holes with – Wait…what? No!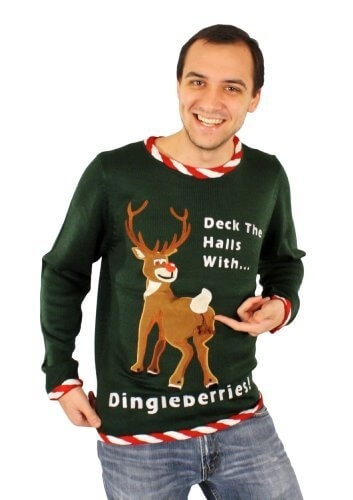 7. I wanna feel the joy, pick me please
8. Do you want to build a snow man…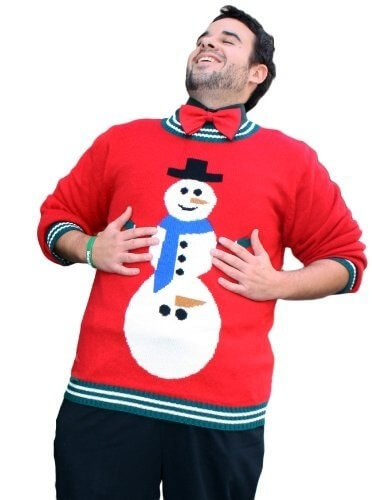 9. Polar bears just want to have fun too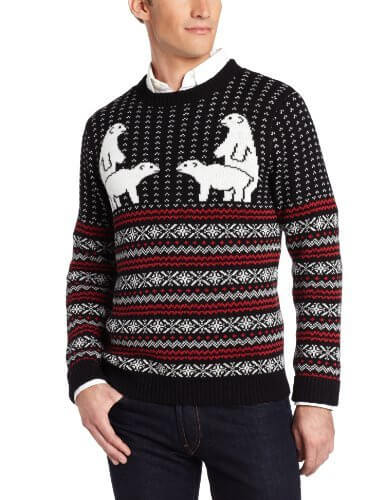 10. Come'on – it's the holidays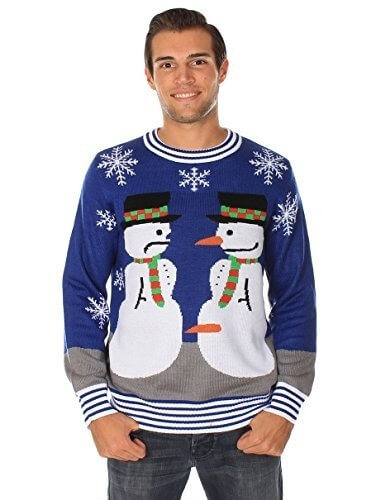 11. Notice the little smile on their face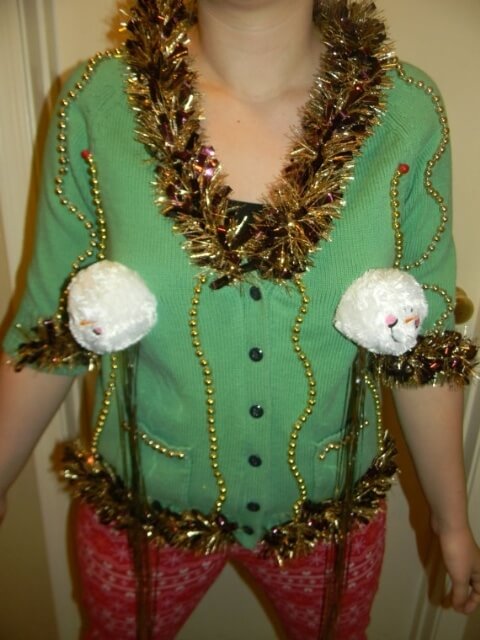 12. Crack deez nuts son, if you dare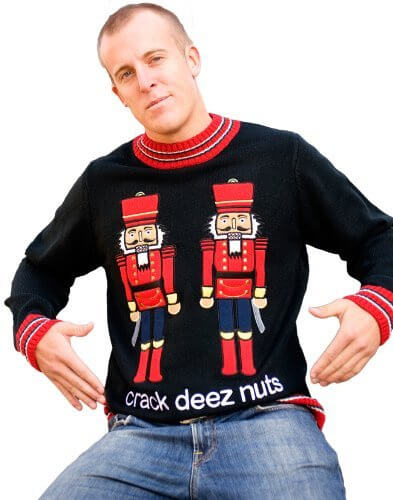 13. My favorite, it really takes in the Christmas spirit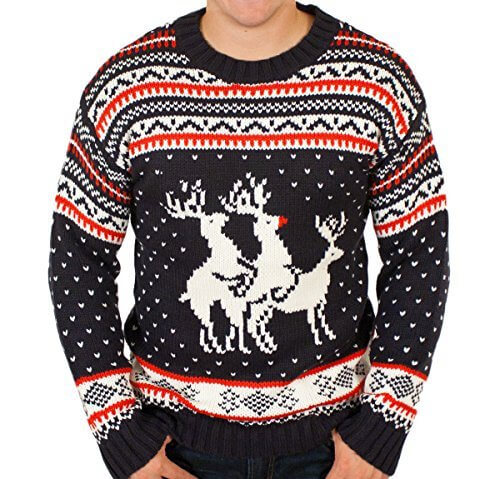 14. She gets it, best Inappropriate Christmas sweaters i've seen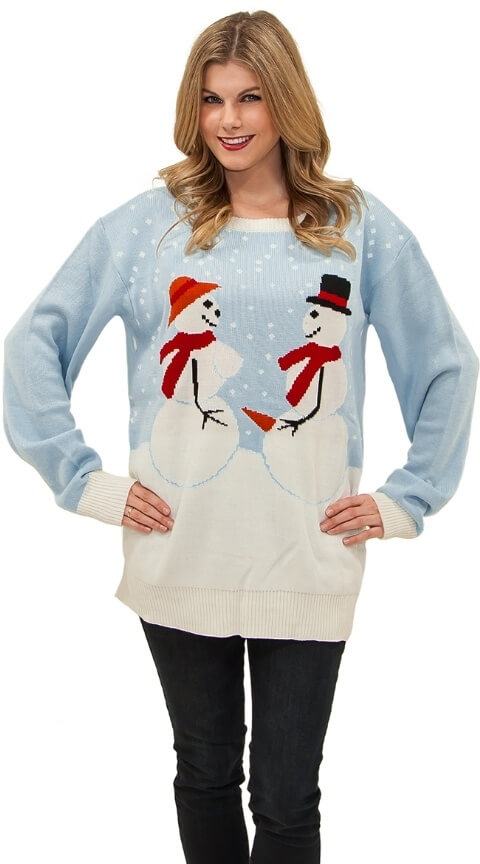 15. Jingle bells jingle bells jingle all the way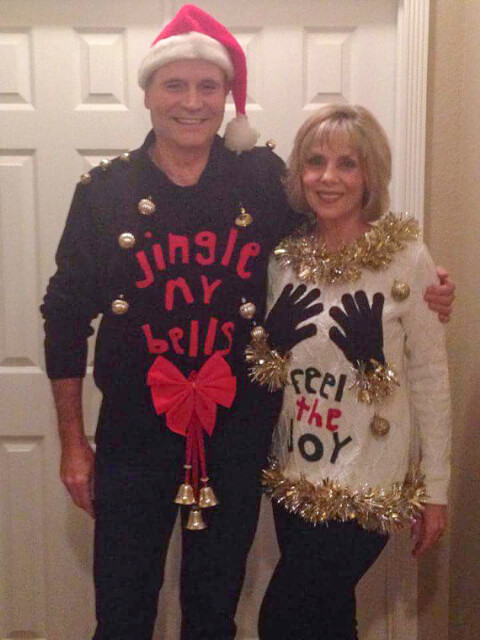 16. Santa for adults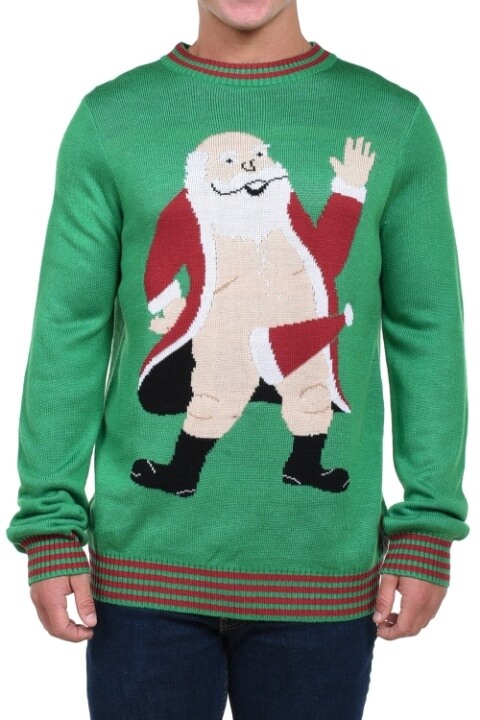 17. Well, when you feed your deer nothing but candy, this will happen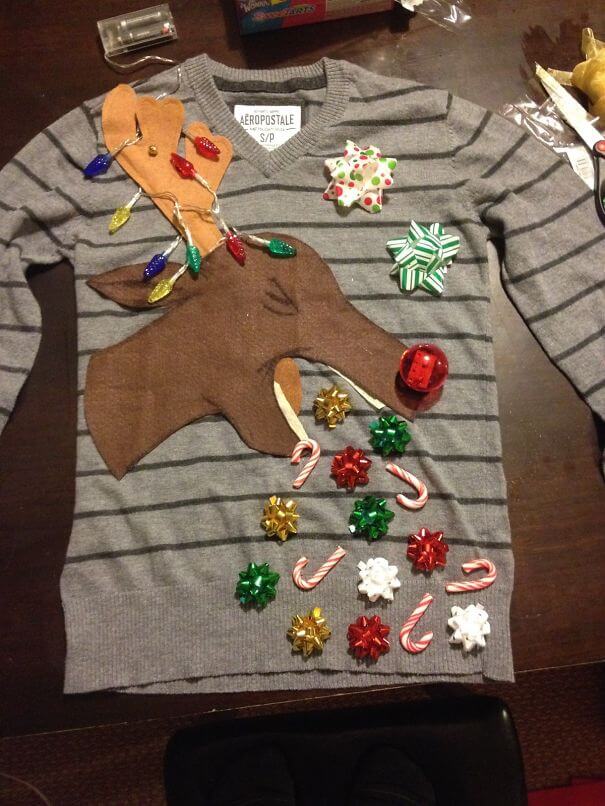 18. This is just crazy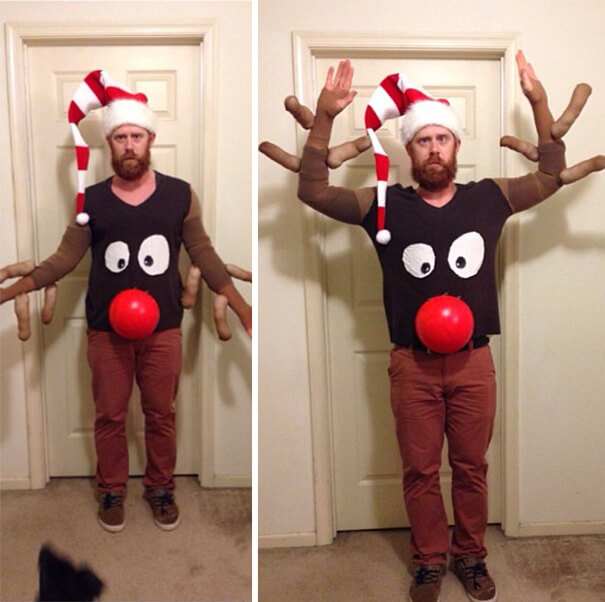 19. " This year i'm going as a Christmas tree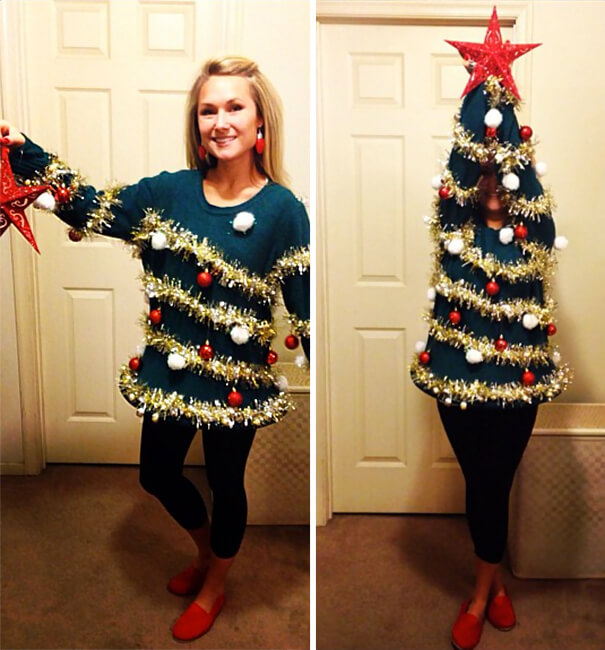 20. Oh damn!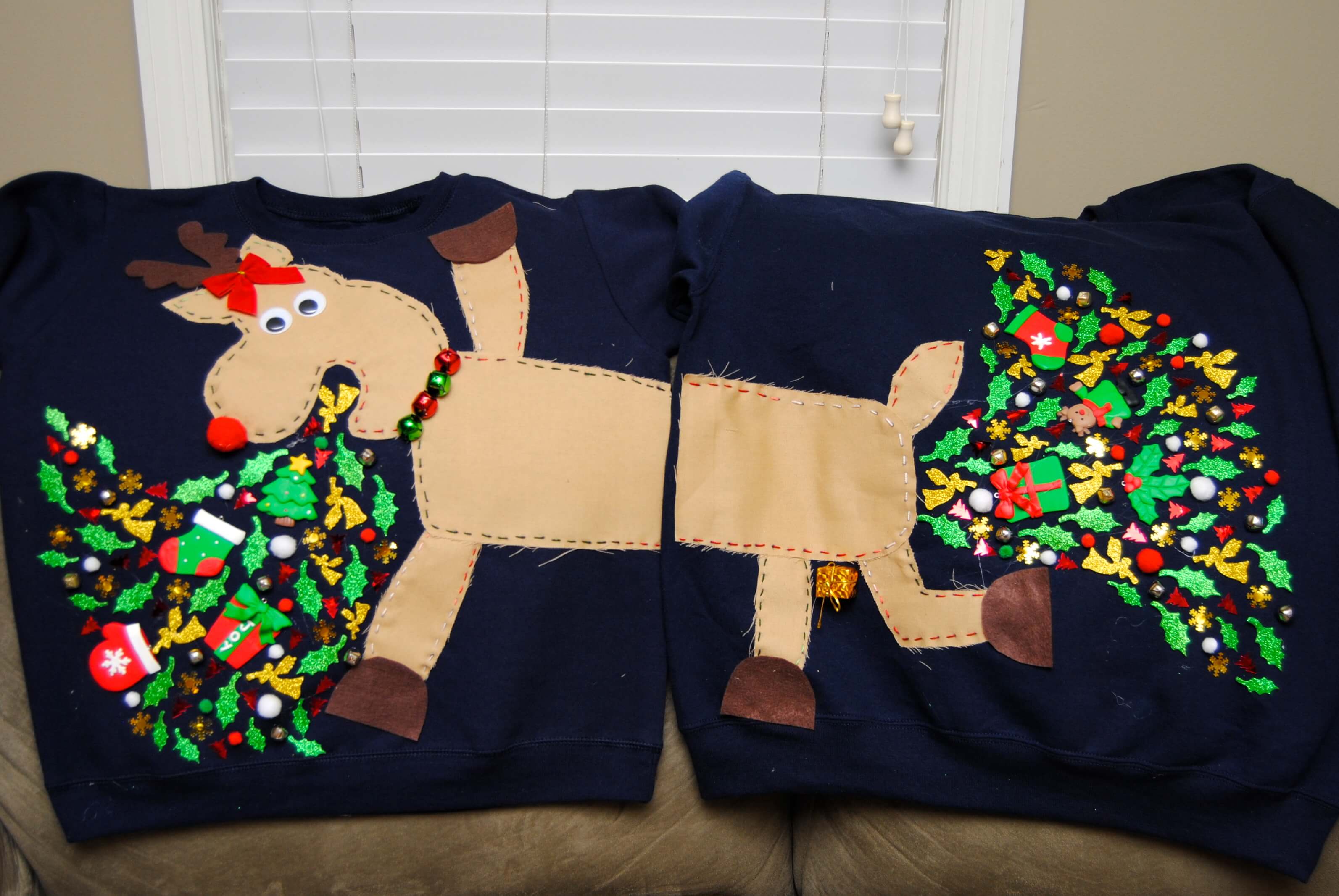 21. Mom, i think you got something wrong here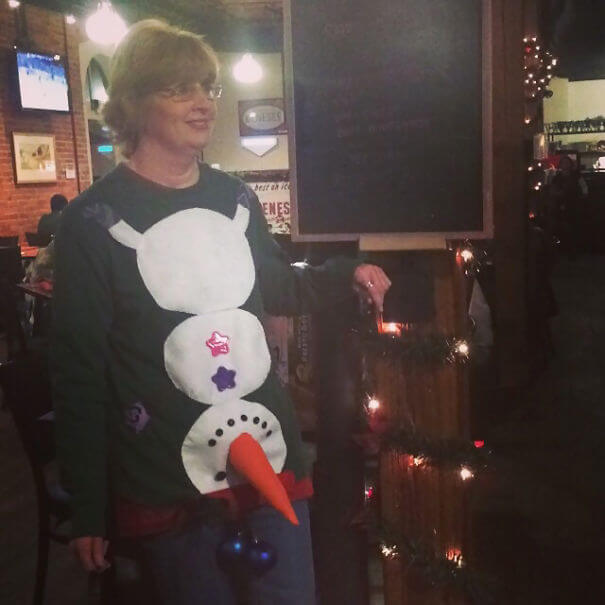 22. Not suitable for kids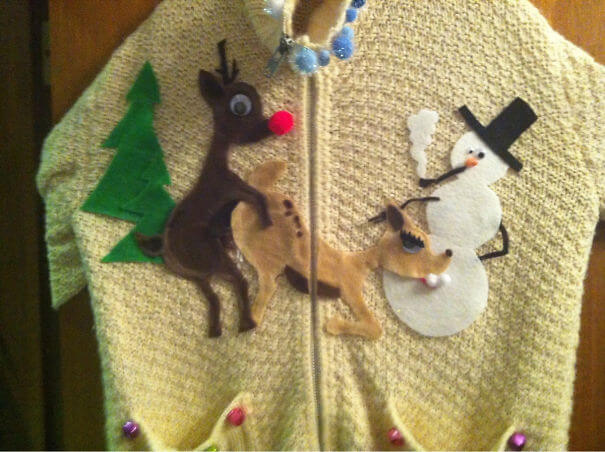 23. The smile on his face says it all isn't it?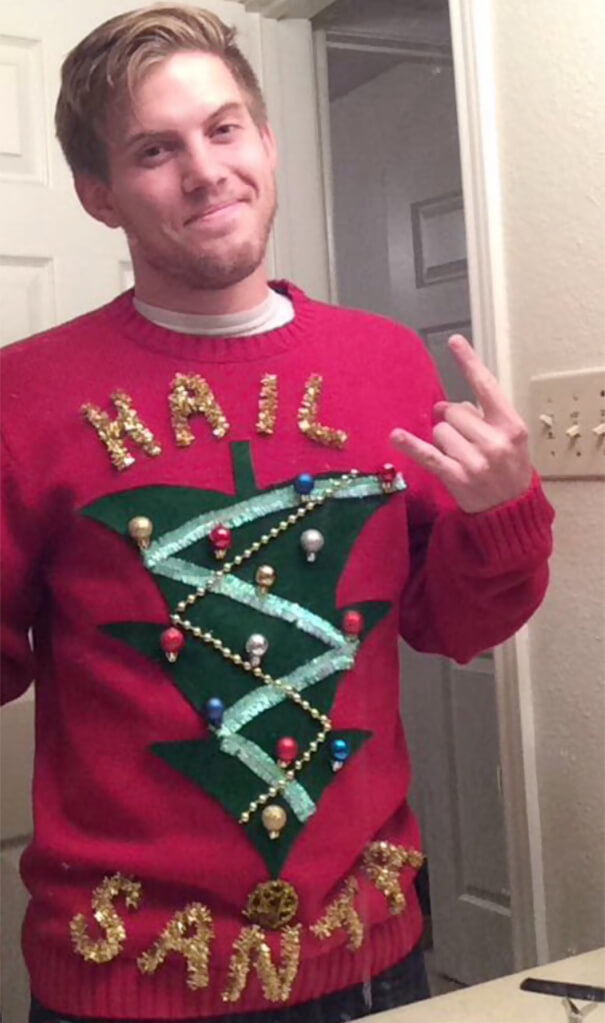 24. Dinosaurs ruined my Christmas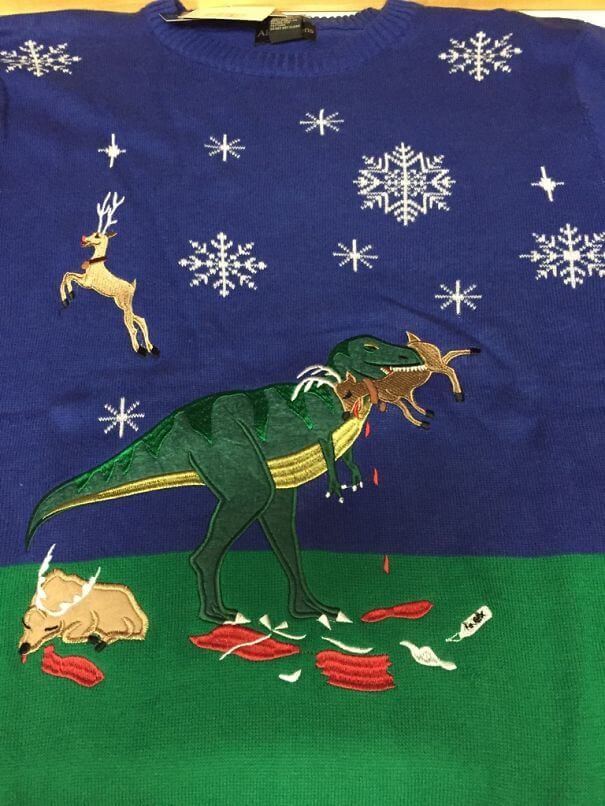 25. What? This is how i dress all year round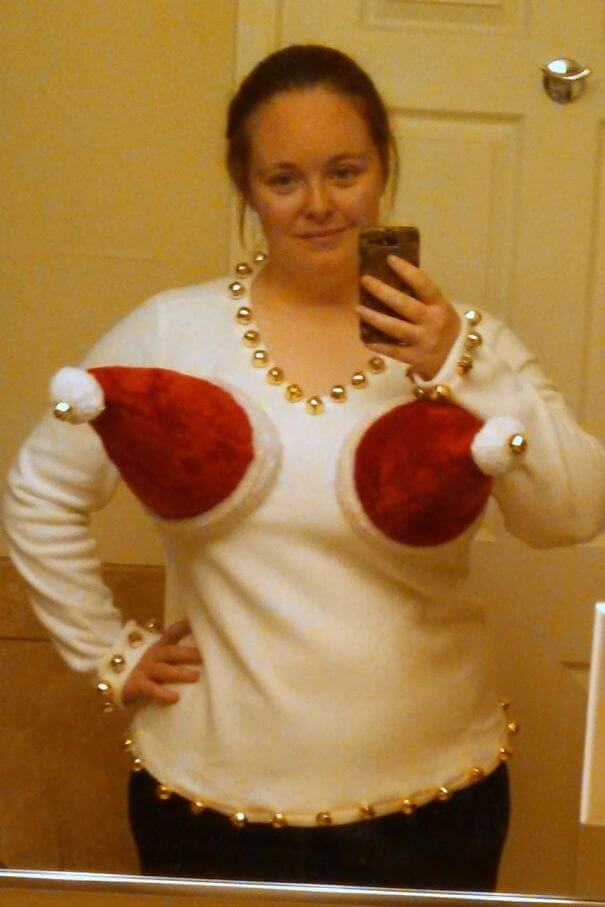 26. It's my birthday, let me get some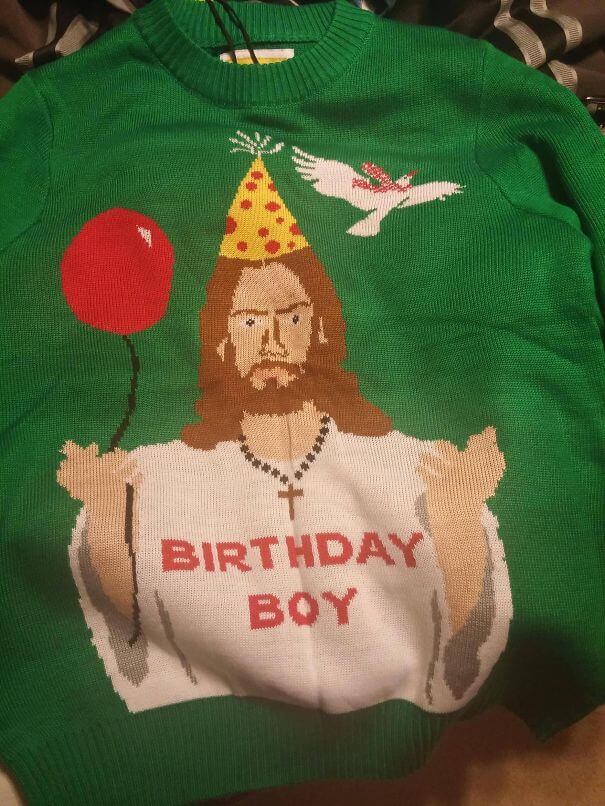 27. Everything about this sweater is just too cool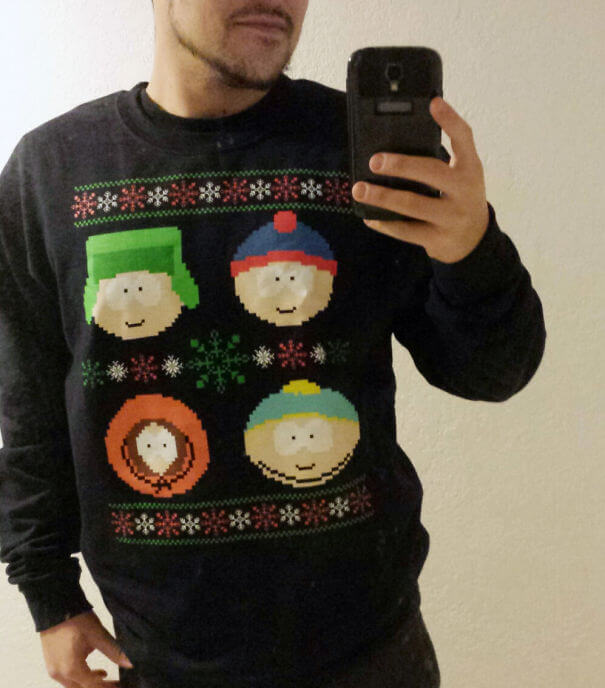 28. Snow? Winter is coming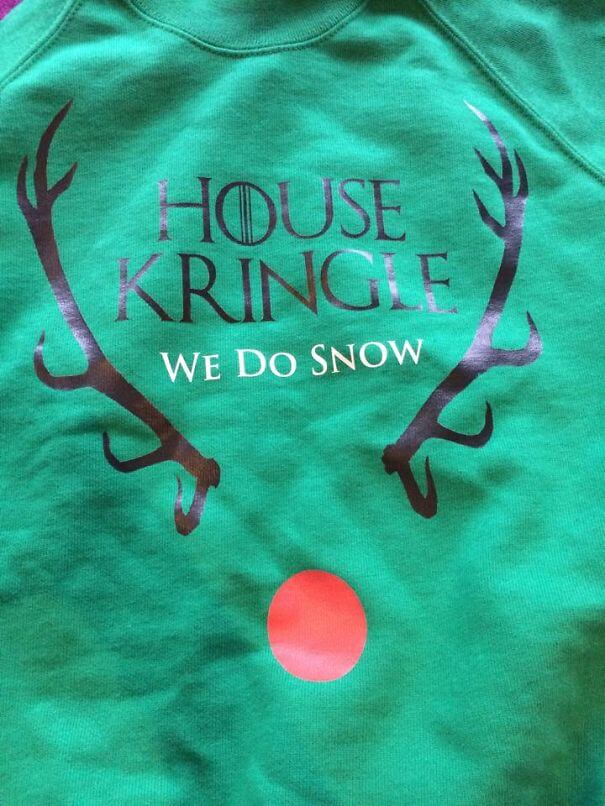 29. Yes! Just yes! Love it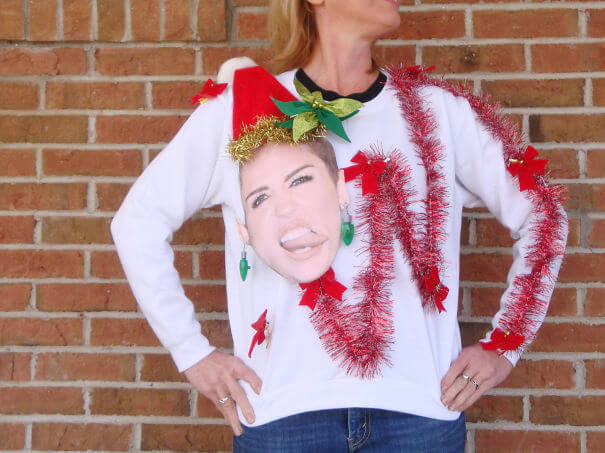 30. I came in like a wrecking ball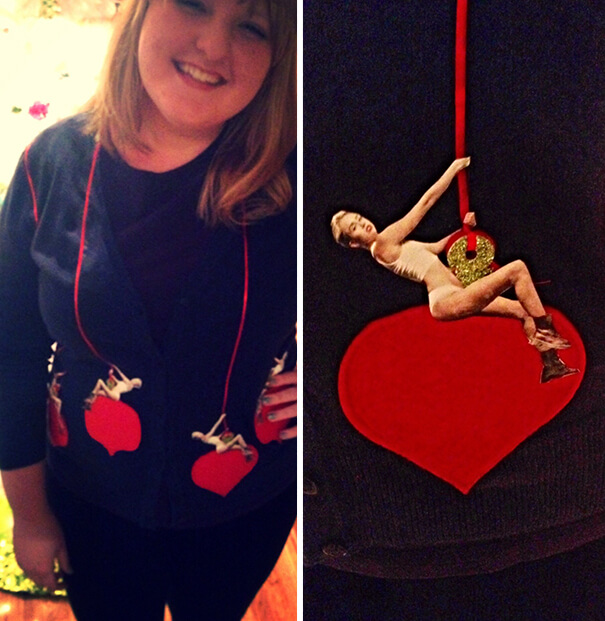 Let's share these ugly christmas sweaters so next holiday we all have at least one of these in our closet